5 places in Mumbai where you can get tipsy under Rs. 500
After putting together a list of bars in Bangalore where you can get tipsy under five hundred rupees, we're sure that Mumbai dwellers are sitting and wondering 'Hey, where's our list?!' Fret not, Mumbaikars, we've got you covered. Now, instead of watching your money disappear down a bottle, you can spend it on more important things. Like food.
Sunlight
Where: Dhobi Talao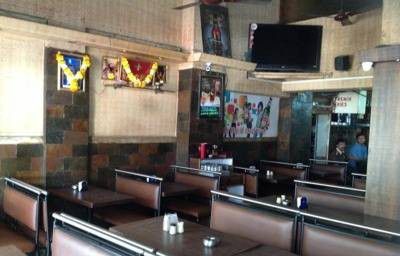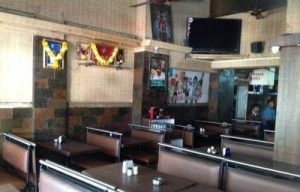 Dark and small, Sunlight's redeeming features are that it has a jukebox and if you're a regular, extremely friendly staff. Depending on the crowd, you could find yourself listening to old Hindi film songs, Led Zepplin hits, or the latest club music. Their butter popcorn is the perfect accompaniment to your drink.
Gokul
Where: Colaba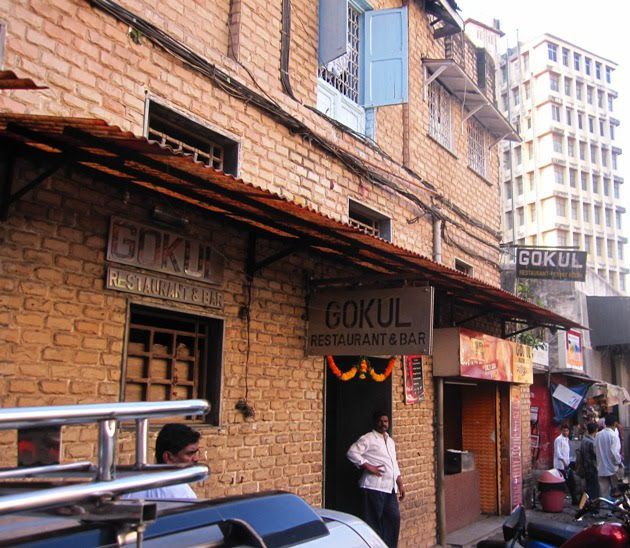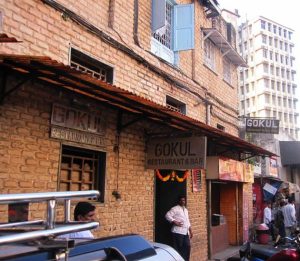 Since being listed in Lonely Planet, Gokul (more popularly known to locals as 'Gokuls') has found itself catering to more and more foreigners. But, its prices remain gorgeously low. Another plus point is that Gokul has a food joint, Tasty Bites, right next to it that will satisfy your post-alcohol munchies.
Yacht
Where: Bandra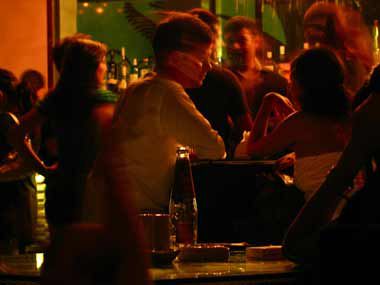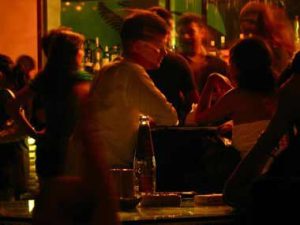 Tiny, and almost always full, you'll want to get to Yacht early in the evening to book your seating. Low on ambience, but also light on the wallet; where else can you get a large Blue Riband and sprite for Rs.80?
Janata
Where: Bandra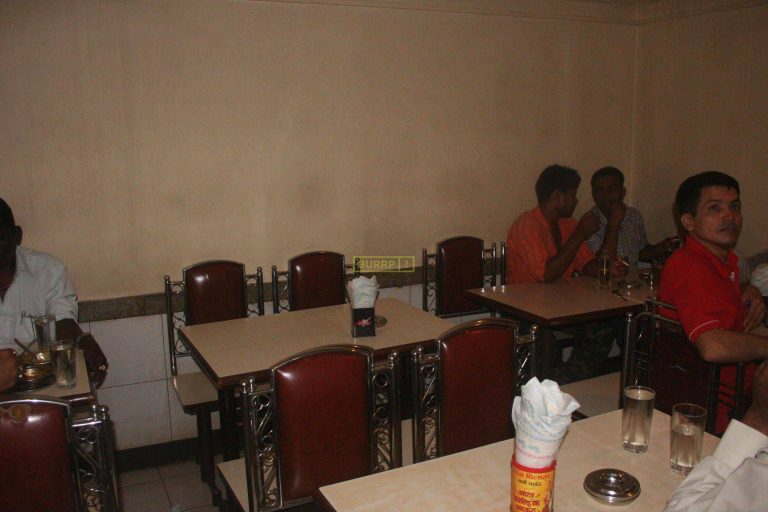 Like its name, Janata caters to the common crowd. Nothing wrong with that right? It's one of those bars in Mumbai that you can buy drinks by the quarter almost at the MRP. Also worth trying is the chilli chicken.
Cafe New York
Where: Chowpatty
Cafe New York is a world apart from the posh New Yorker restaurant which is also in the vicinity. But, as far as cheap bars go it's on nicer side, with a cosmopolitan crowd, a jukebox, a flat screen TV to watch matches. Try their schezwan sauce with popcorn.