5 Limited-Edition Oreo Flavours That We're Craving All Day, Everyday
Oreos are the most popular cookies in the world, and we all know it. A delicious cookie sandwich that we just can't resist at any time, these cookies have also become the base for many desserts like ice creams, cakes, frostings, cheesecakes, and more. We love Oreos, and every time we spot a new pack of Oreos on the shelves at stores with their new flavours, we just can't help buying all of them. Unfortunately, some of these magical flavours are limited edition, and in a few months, they go off the shelves and we never see them again. Oh, if only we cherished them more! Here are five of our favourite limited-edition Oreo flavours that we wish would stay available forever!
1. Toasted Coconut Oreo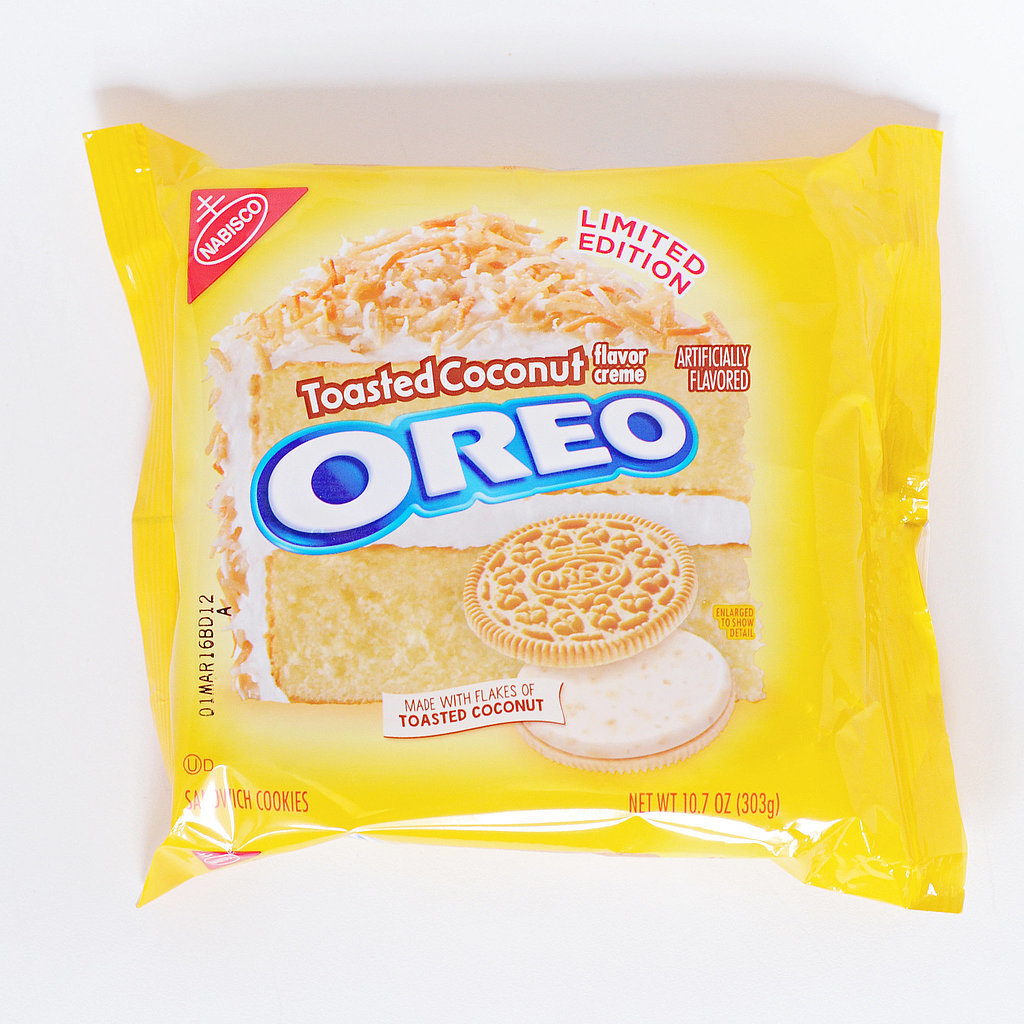 Toasted coconut! Like, OH MY GOD! Who wouldn't love this exotic flavour? Feels like a tropical dessert in a cookie. We're definitely going coconuts over this one!
2. Cotton Candy Oreo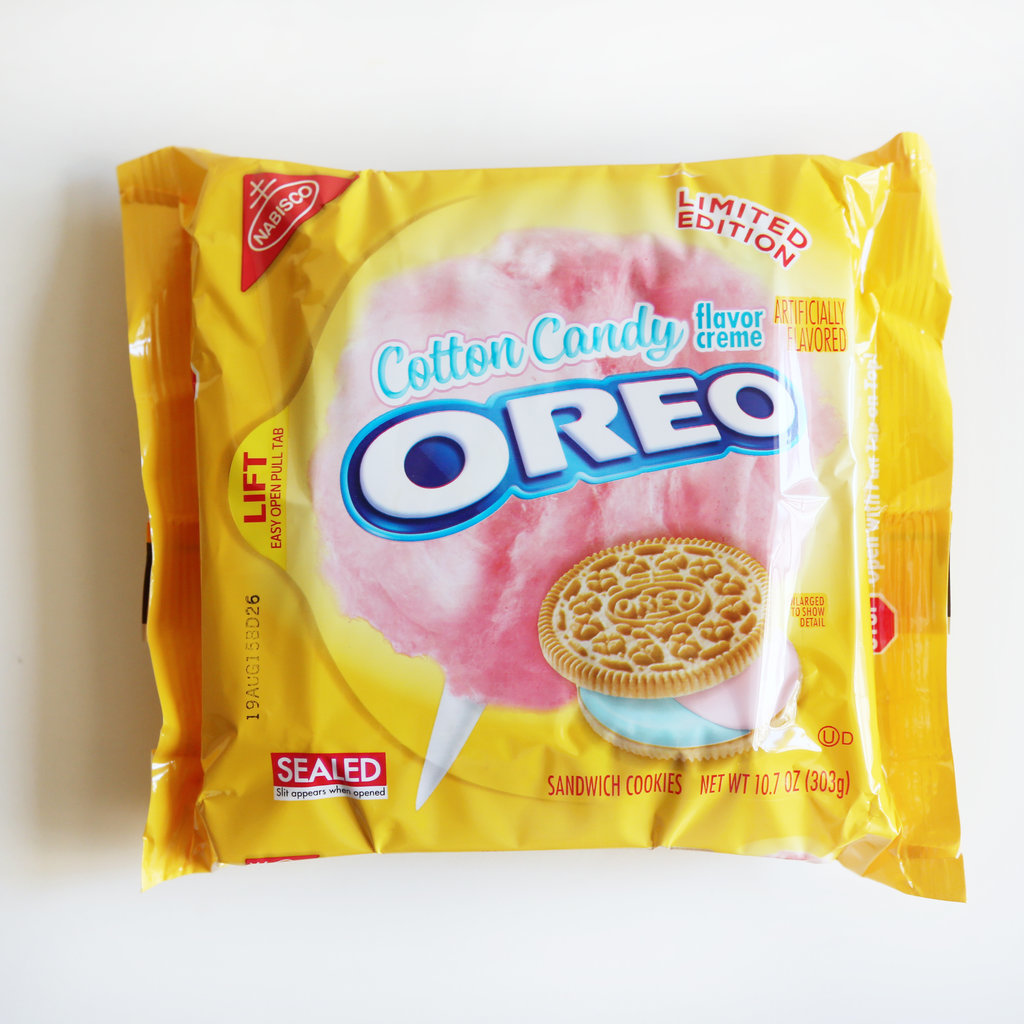 It tastes like cotton candy! 'Nuff said.
3. Marshmallow Crispy Oreo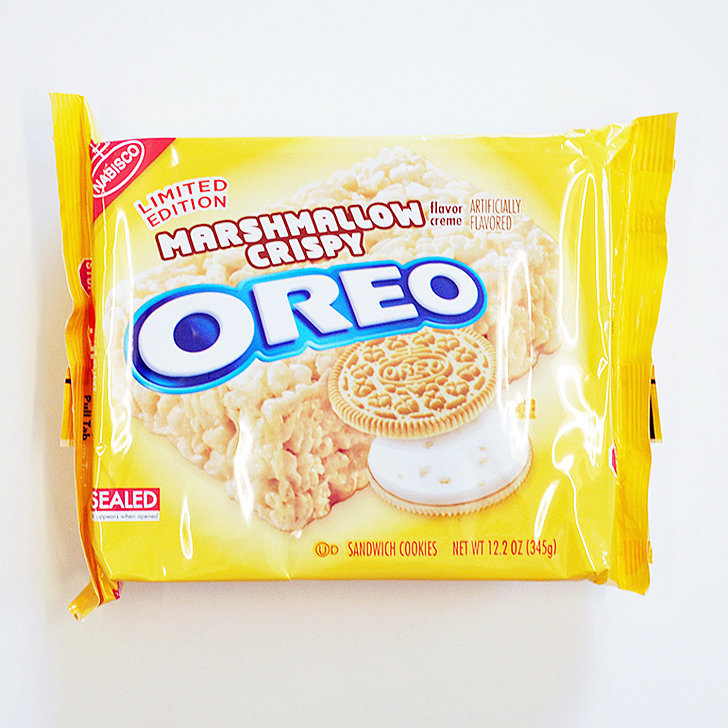 This would be our go-to cookies for a sleepover. Why? 'Cause it's like smores for our lazy generation! Who even goes camping?
4. Cookie Dough Oreo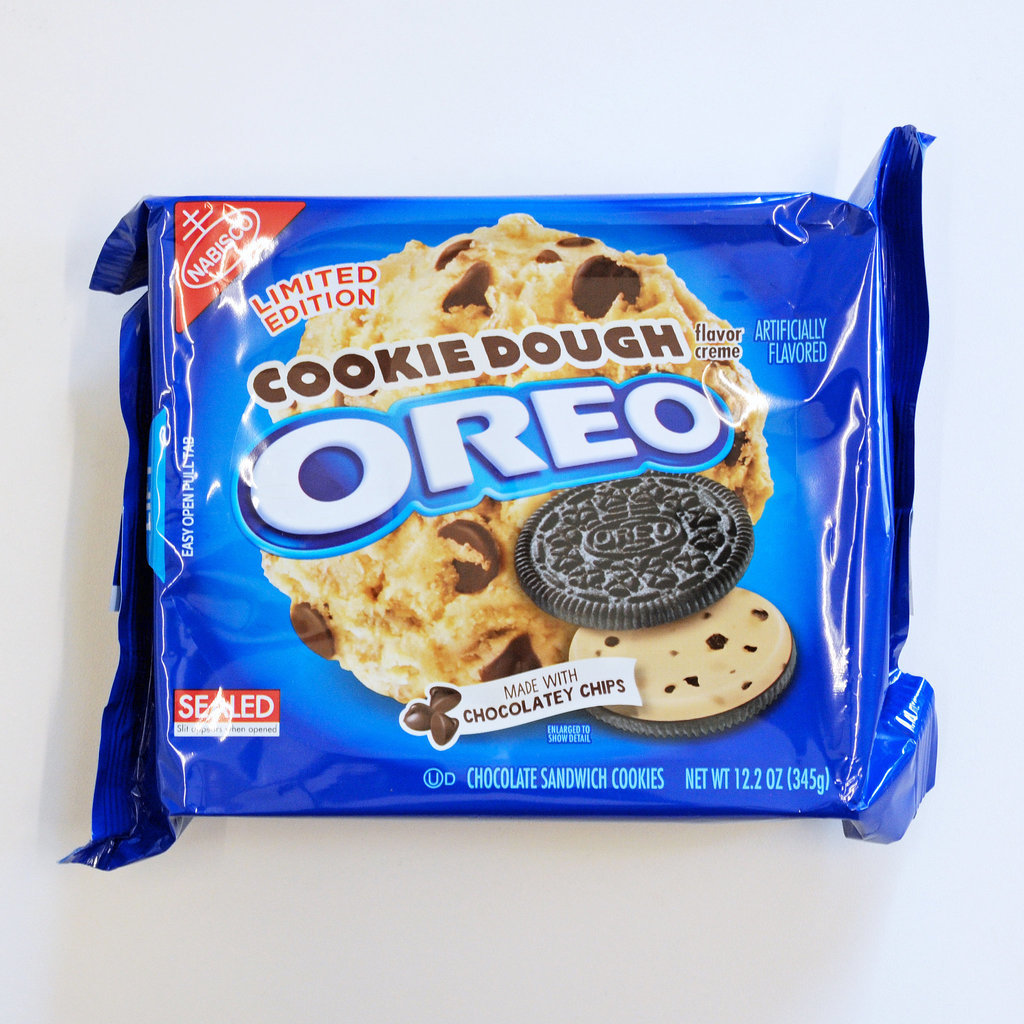 Cookie dough….in a cookie. Awesome, or what?
5. Red Velvet Oreo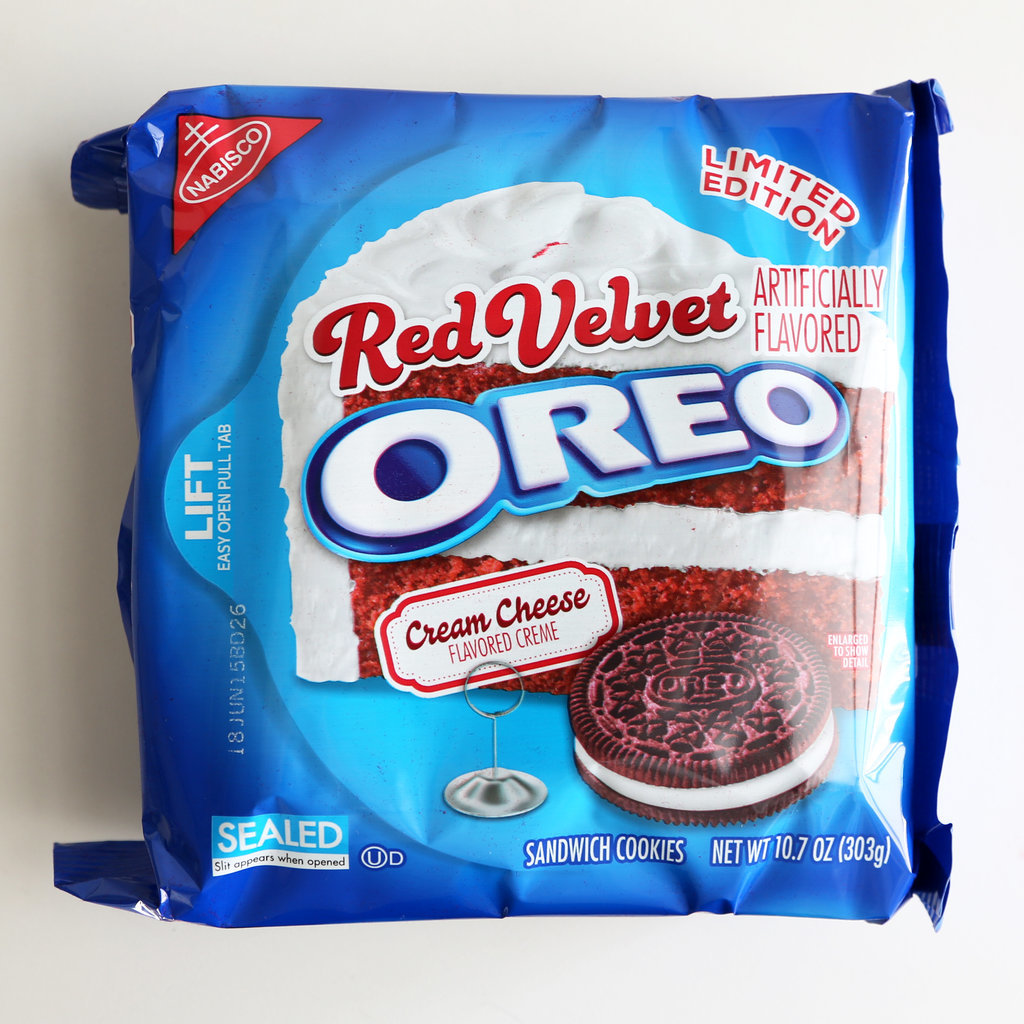 When you're on a budget, and Red Velvet cake seems a little far-fetched. This is just as good, Oreo's got your back.