5 Kickass Korean Food Hubs In Chennai
Korean food has been trending in Chennai lately and thanks to all the new Korean joints, we locals can't resist the adventure of experimenting with Korean food. Their popular delicacies are much loved by everyone!
If you've never tried Korean food before…..well, try now! Head over to these popular destinations in the city for some awesome Korean food!
1. North East Kitchen
This little hotspot located in Egmore boasts of a wide variety of traditional North East food in India as well as popular Asian Delicacies. They've won the hearts of the locals with their crazy spicy food (yes, the people LOVE it!) and diverse meat dishes. The Korean menu is crazy and the dishes you ought to try are the traditional Kim Bap (rice rolls), Kimchi Jigae (kimchi stew) and Tangsuyuk (sweet crispy pork).

2. In Seoul
If you're planning to Binge on Korean food, this is the place to be. Located in Alwarpet, In Seoul gives you a fabulous experience of authentic Korean dining like never before! You will love how generous they are with their portions too! Try their Bul Go Ki (Korean beef barbecue), if you're a beef lover 'cause its definitely one of their best dishes!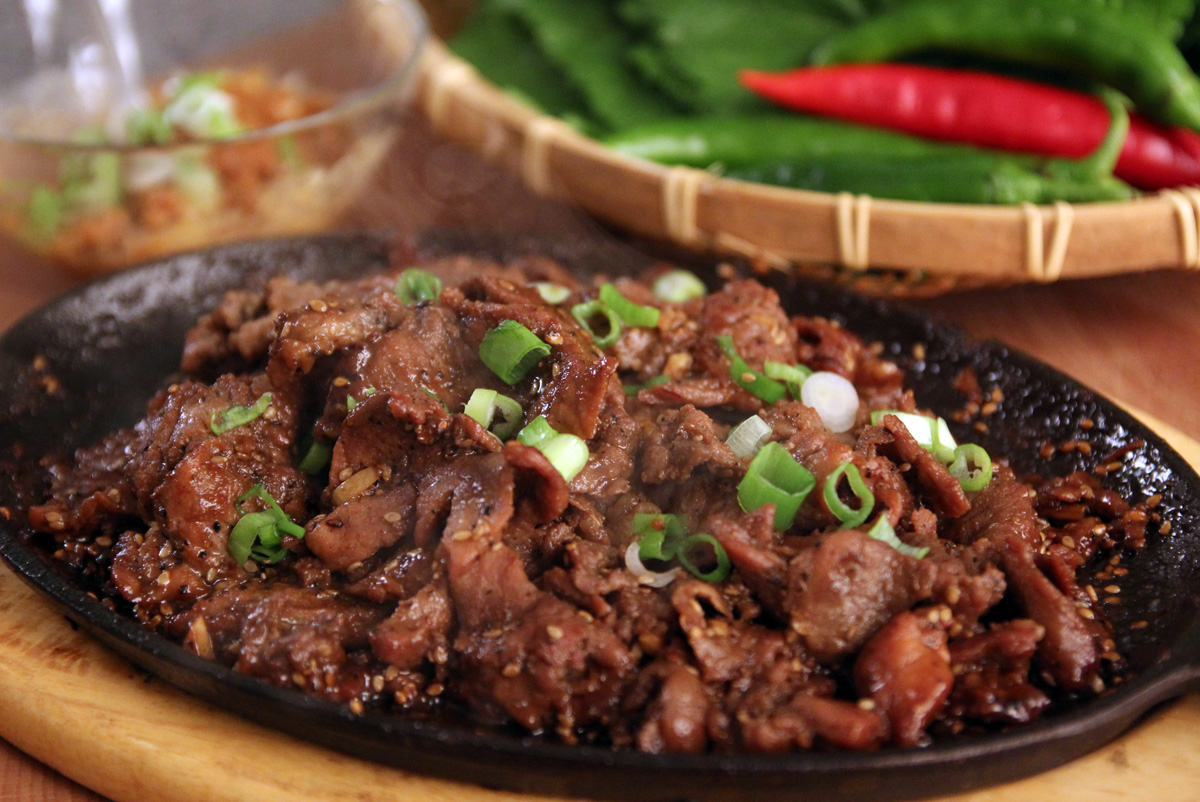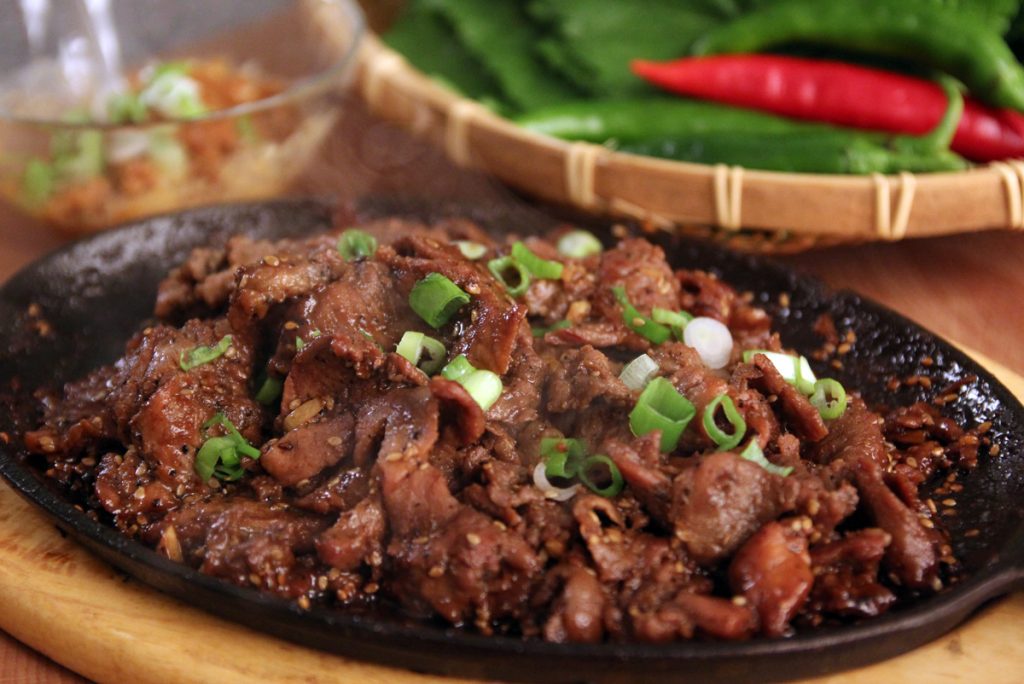 3. New Seoul Hotels
This lovely joint opened not to long ago at Alwarpet and is already a hit among the Chennaites! Another hub for classic Korean food, New Seoul Hotels has a lovely menu to keep you excited and great ambiance to keep you happy while you enjoy your food. Some of the best dishes here include the Origui (grilled duck), Pa Jeon (Korean sea food pancake), and Gun Mandu (meat dumplings).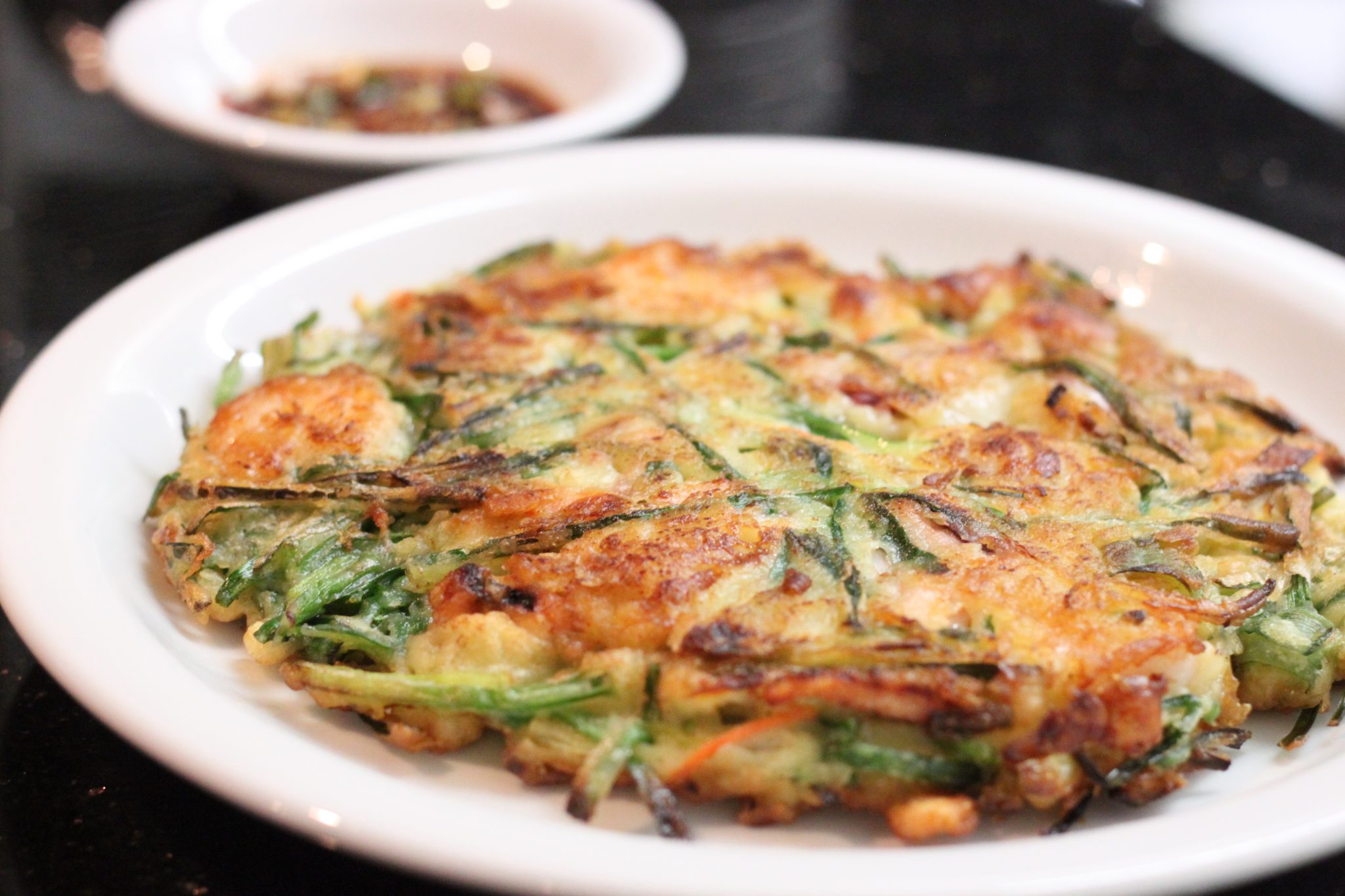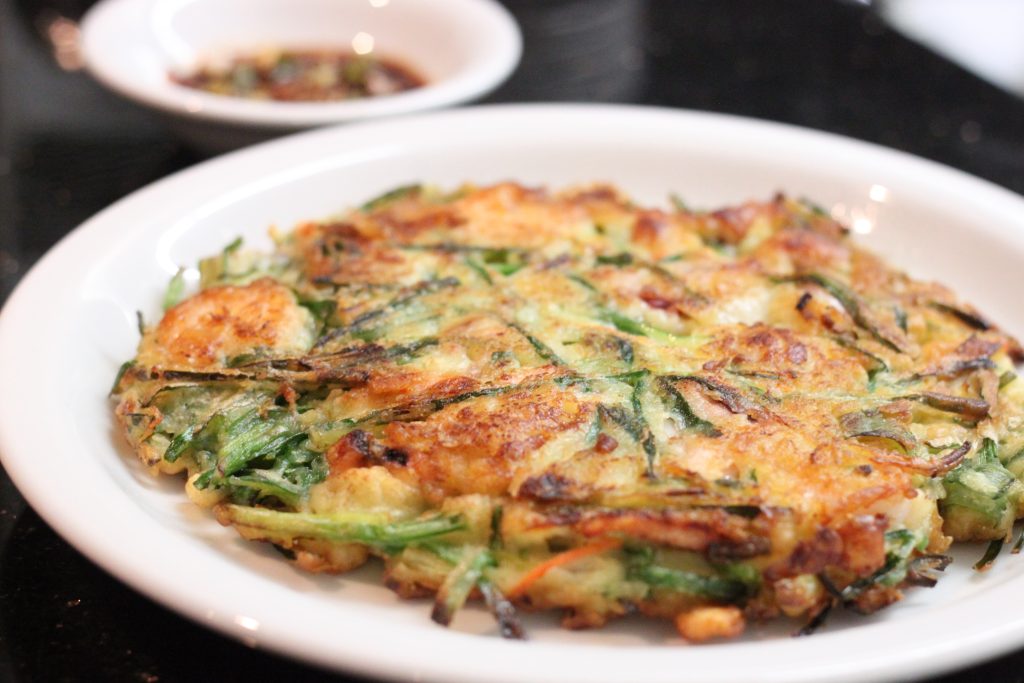 4. Cheong Ki Wa
Tucked away in Gopalapuram, Cheong Ki Wa is a great place where you'll find some awesome Korean food! Here you will find interesting sea food options like the Ggotgaetang (braised blue crab), Kongnamulnakjijim (bean sprouts and octupus), Saengsunhoe (sashimi of raw fish) and Nakji Bokkum (stir fried octupus).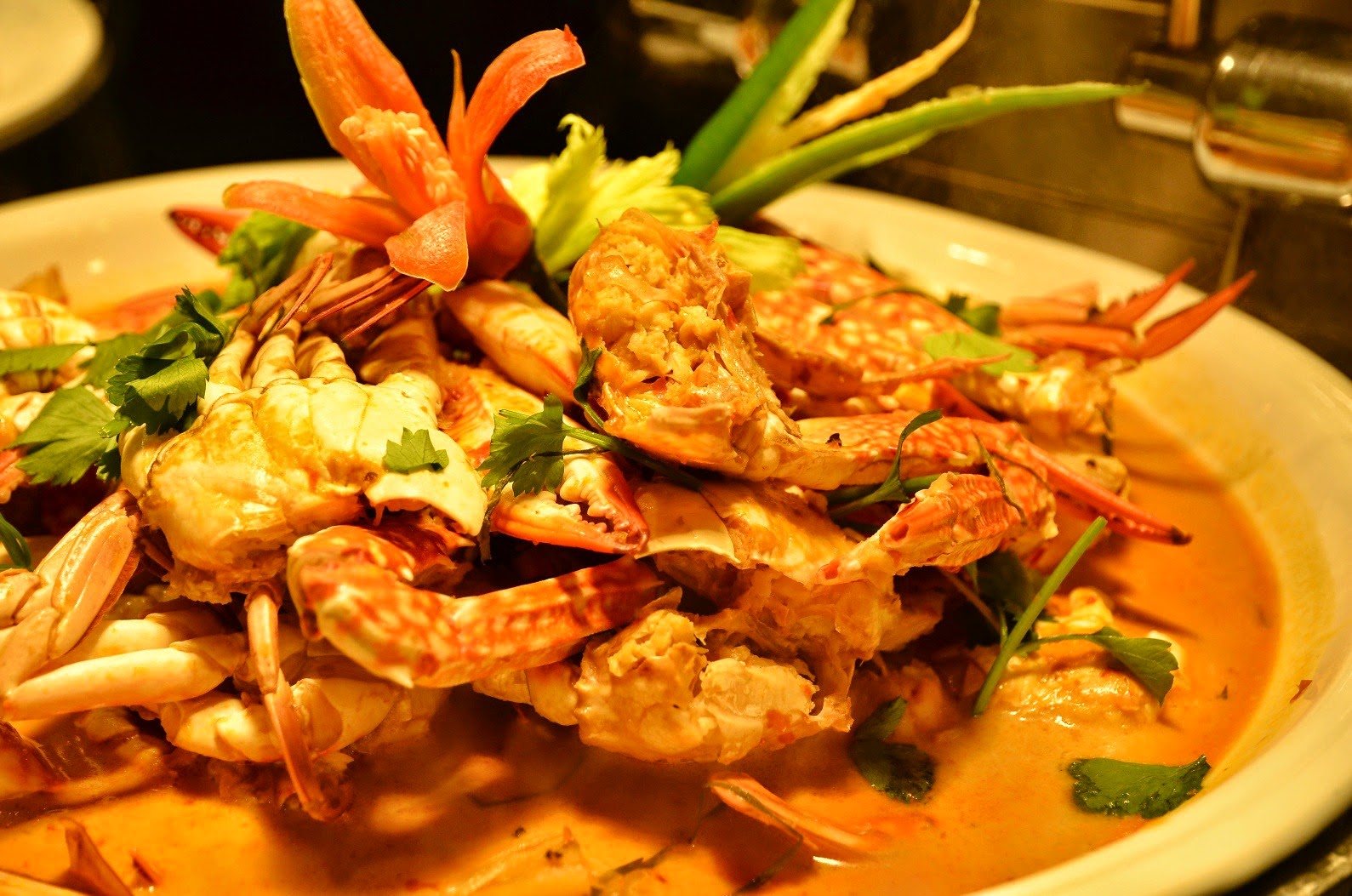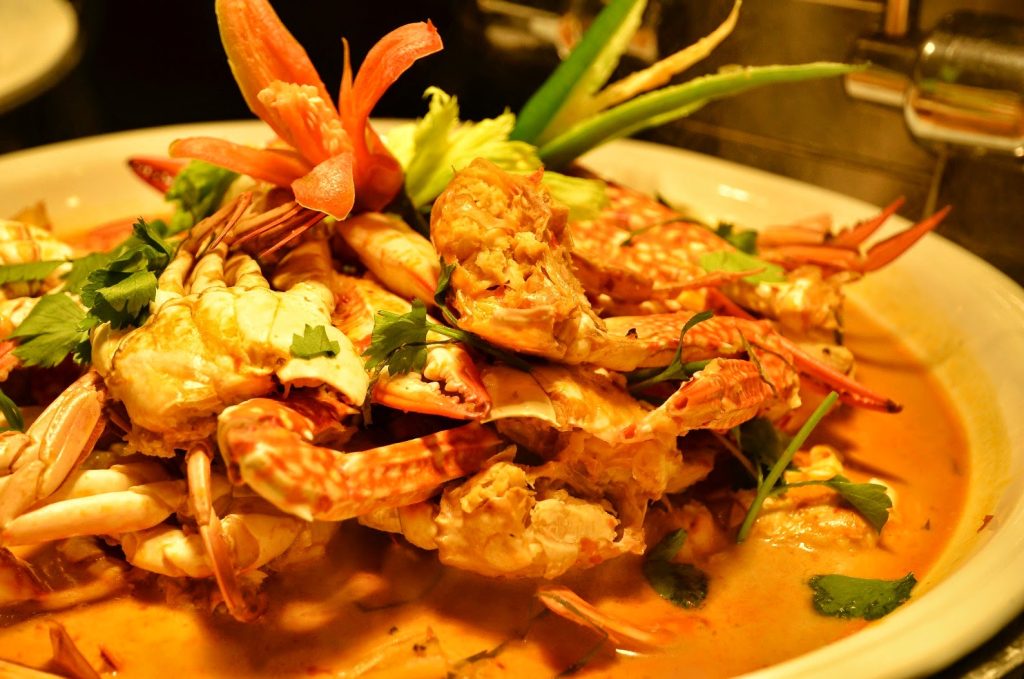 5. Young Doo
This restaurant located in Kotturpuram is an excellent choice for Korean food! From comfort food like Fish Cake Stew to gastronomical delights like Spicy Grilled Pork Belly, this place has it all. For the extremely adventurous foodies, there's things like Spicy Sea Snails on the menu that you can try!