5 Fruitalicious Cocktails at Bay 146 that will have you doing a dance
Remember our last article about the cocktails that Bay 146 can whip up for you? Well, we just couldn't get enough of them so one parched Monday afternoon, we decided to make our way to Bay for some more. The bartender was full of energy as always and decided to outdo himself. Here's a look at some of the amazing fruitalicious cocktails that kissed our Monday-blues goodbye.
1. Coco-Bongo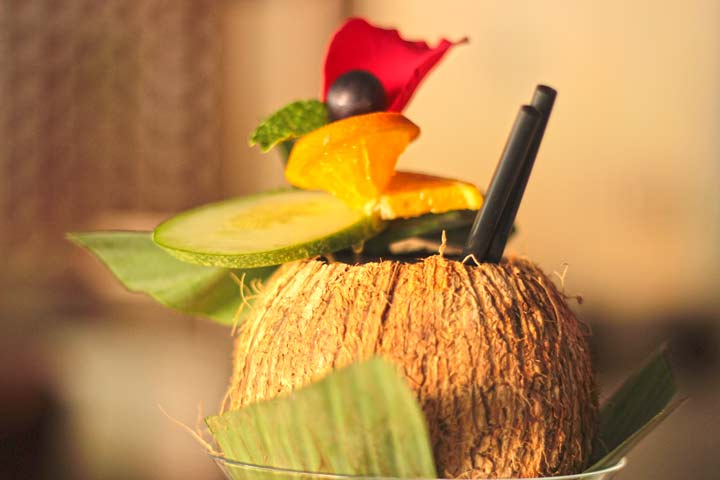 Now as this article goes, you'll see how much I have to talk about the presentation. The drinks are not just a delight to taste but they look so adorable. It almost breaks your heart to move them. This particular cocktail was served in a coconut. It feels like it is taken out of a movie shot in Hawaii and brought to your table. It has flavours of pineapple infused with tender coconut water and of course, white rum. This is one coco that we went completely gaga over.
2. Sub Tropical Pineapple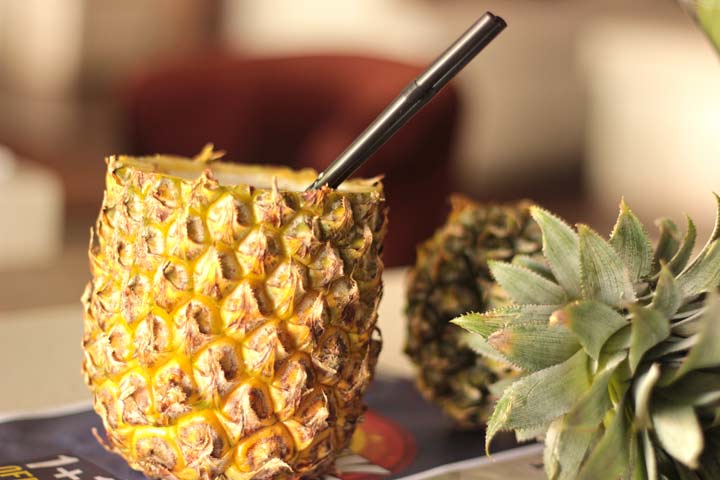 Yes, you get the drift. This one was served in an actual pineapple. It had subtle flavours of orange, lime and passion fruit. All of that with white rum is wonderfully light and refreshing for a hot summer day!
3. Goom Bay Smash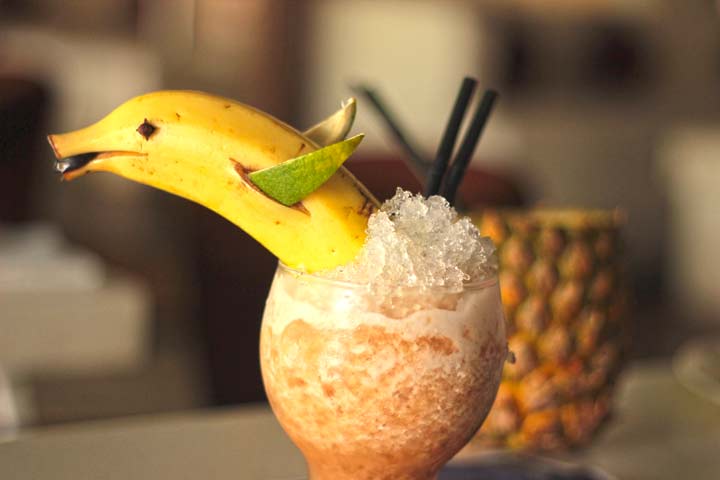 This is by far the yummiest drink I've ever had. Imagine a banana shaped like an adorable dolphin and then added to your drink! But believe it or not, the drink tasted even better than it looked. It was light and mildly creamy.
4. Hunter's master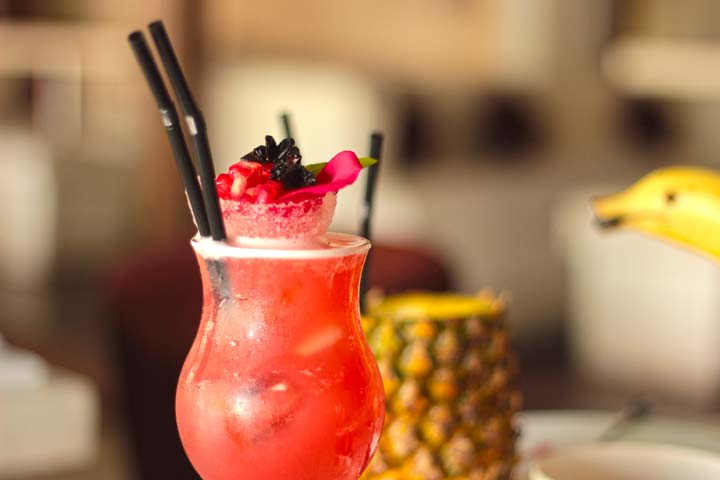 An award winning drink (literally) which has coffee and spices is bound to be an instant hit. It has a dash of pomegranate, Basil and cinnamon.
5. Cherry Julip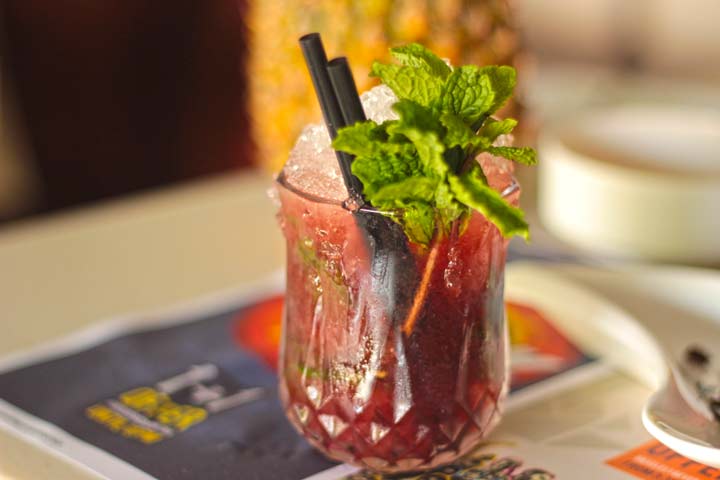 When cherry jam is used with whiskey and lime mint, it is the perfect surprise that you can ask for. The flavours in this drink work brilliant magic.
Thank you, Bay 146 for giving me a lot more than 146 reasons to come back.