5 crazy food based crowd funding campaigns that will kick-start your indegogo
Fund raised- $755, 000
Humans need food. Everyone needs food.
But 6144 people are willing to live without food.
Soylent is a food replacement product that supposedly constitutes all of the nutrients required by the human body to survive. The soylent powder has generated a lot of excitement within communities. The nutritional balance can now be restored, thanks to one glass of soylent every day.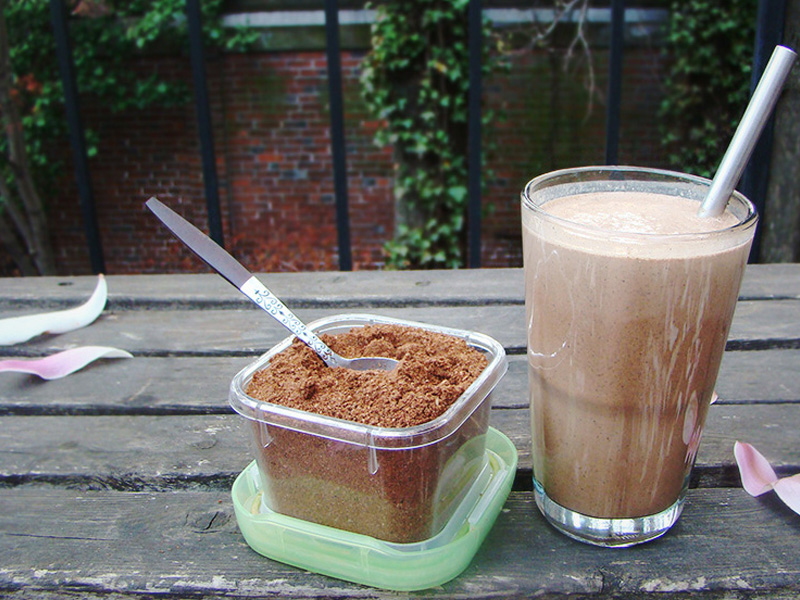 Fund raised- $ 101,000
Have you ever thought to yourself 'Hey, I should drink my meal.'
Ambronite is the World's first drinkable Supermeal. In two minutes tops, you've fulfilled your nutritional requirements for the day. This revolutionary drink broke Indegogo's crowdfunding history in food by bagging twice the amount originally required!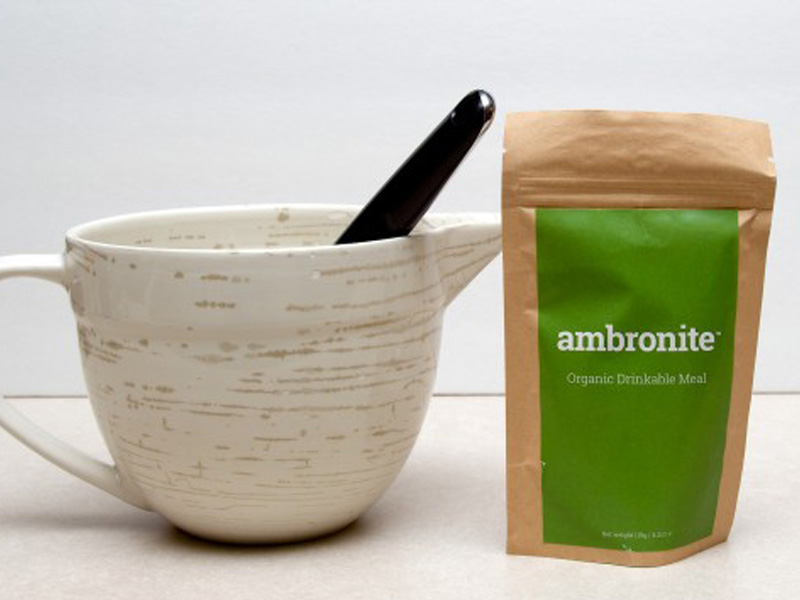 Fund raised- $50,000
Can money really buy happiness?
This community based café values feeding customers with local, nourishing and delicious food more than their ability to pay.
Their 'Pay how you can' philosophy has inspired thousands of people, and Healthy World Café hopes to keep this store open on a more consistent basis. You can donate via money or by donating an hour of their time in service to the cafe in exchange for their meal.
'It's a hand up, not a hand out.'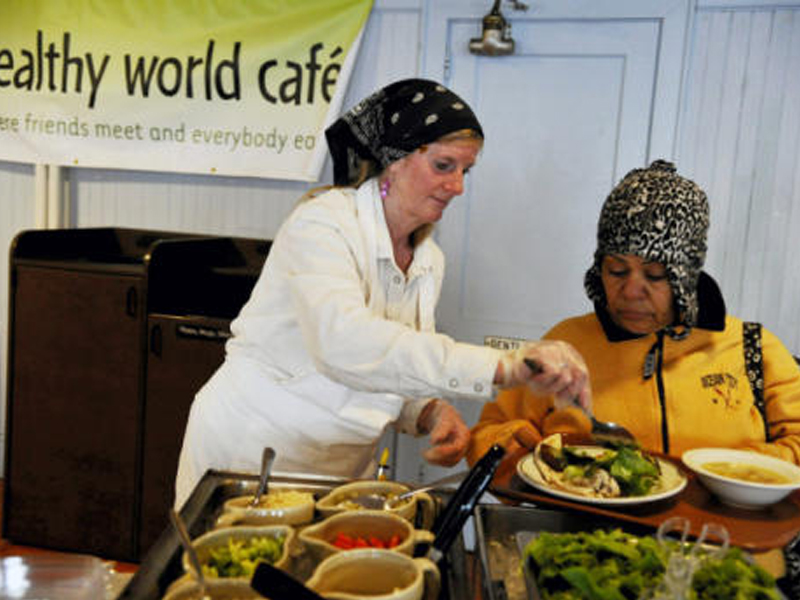 Fund raised- $50,000
It's alright now, there's no need to eat like a miser. The future is secure!
Here's an ingenious project that shares how you can always keep your table laden with food. From a climate-change-ready farming system in Cuba, to a way of cooking and eating that transforms women's lives in Malawi, Generation Food Project uncovers the secrets of communities who have overcome the food crisis and are moving forward.
The crowdfunding money gives the necessary financial support to fund this future-changing research of Generation Food Project.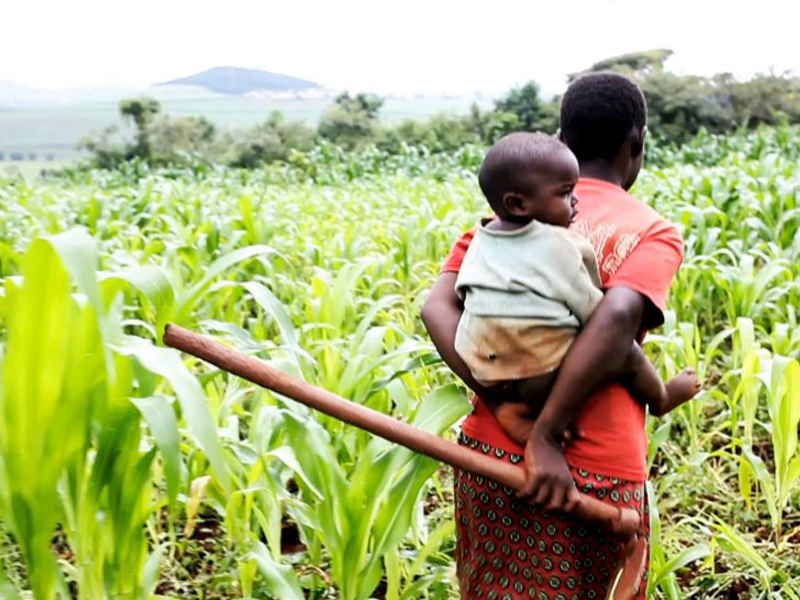 Fund raised– nearly $100,000
Here's a piece of technology that can end your mindless dieting. Go Be Yourself..
GoBe is a device is that claims to measure the calories that you consume and burn, and it does so through your skin. The idea is to carry your own digital manager everywhere you go. Your hydration levels, your stress levels and your metabolic rate during any activity, all these data are sent automatically to your smartphone.