5 Cold Pressed Juice Portals in Delhi That Are Out To Detoxify The Capital And Make It Healthier
Summer is here and everyone is busy getting in shape to show off some muscle at the poolside. They are better than tetra-packs and blended juices because
pressed juices
are extracted using hydraulic pressure and not by blending or grinding and the nutritional content therefore remains intact.
Cold-pressed juices
are the closest one could get to have pure, raw and fresh juice. Here are 5 online juice portals for you to swear by this summer.
With a wide choice of about 30 juices, Juice Up is extremely affordable and convenient. It offers a blend of various healthy ingredients including nuts and honey. Juice Up offers juices like Nutty Buddy, which has cashews, vanilla, cinnamon, honey and water. You can blindly place your finger at any one flavor here and never go wrong.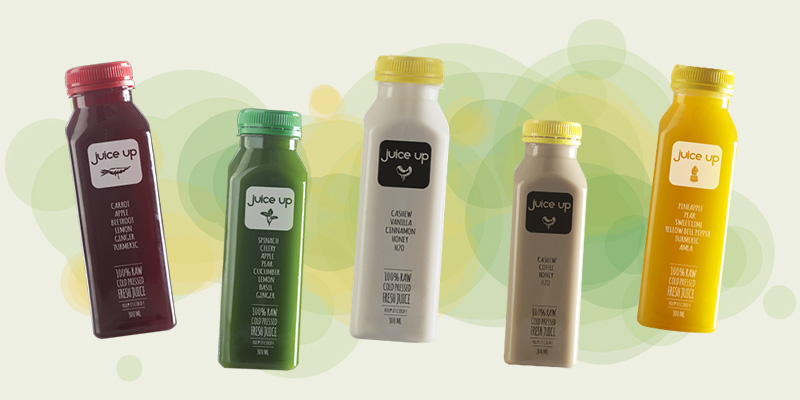 "Don't drown your indulgences, drink your ANTIDOTE". These are the words that the new cold-pressed juice brand Antidote's founders want you to swear by. With an option to customise a cleanse according to your needs, you can create your own Antidote. Even if you're diabetic or have heart issues, you can let them know and they'll tweak it for you.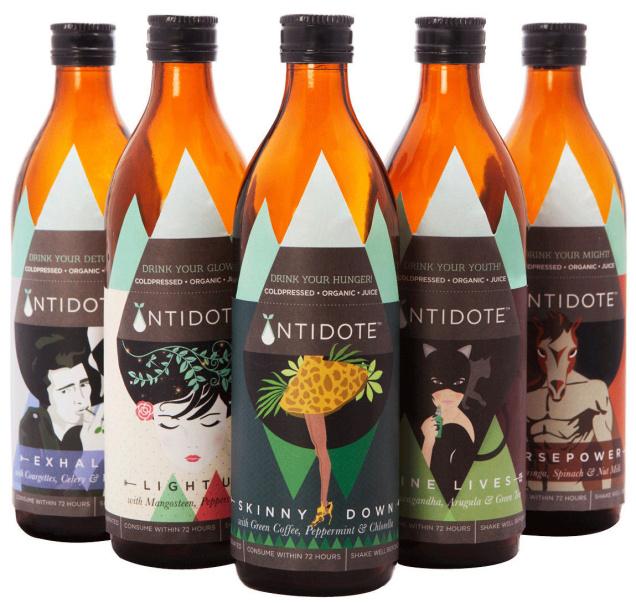 Their goal is to keep you 'RawKing' (get it?) and healthy. They have
cleanse
plans that include an Advanced Cleanse, a Standard Cleanse, a Cleanse Commitment and a Semi Cleanse (depending on your will power). Their choice of names for the concoctions are unique like the Samurai, Ninja, Gladiator, Olympian and Midas. They also offer 100% Vegan and 100% Gluten-free juices. We bet you can't wait to try their samurais and ninjas!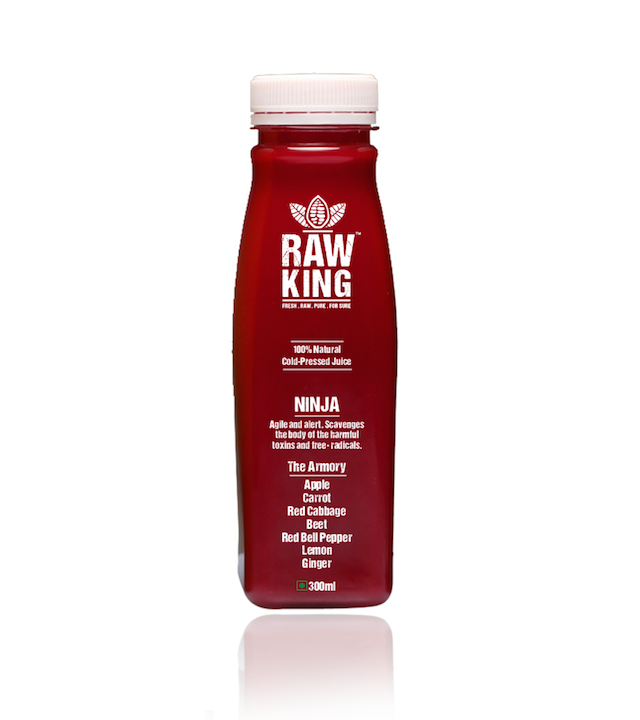 Salad Days offers a range of 100% pure, raw and unadulterated juices, detoxing with the help of cold-pressed raw juice helps to get rid of bloating and cleanses your system. The juices and their fresh ingredients nourish and energise you and also help you lose weight.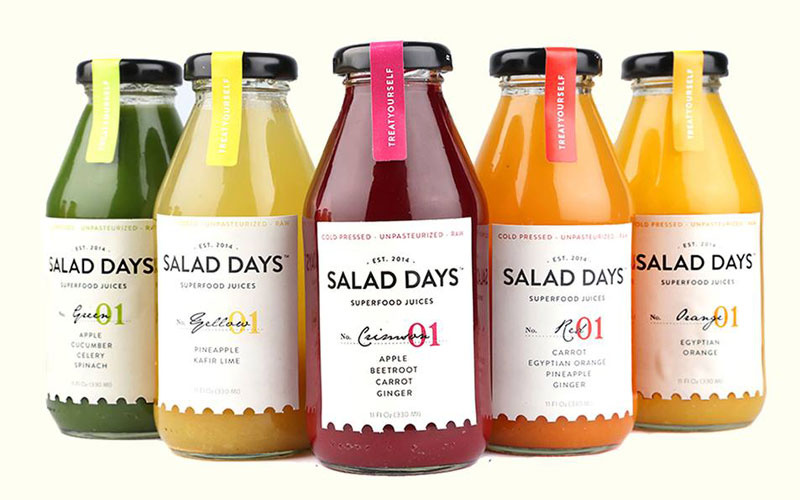 These are 'Cold-Pressed Craft Juices' that claim to be 100% pure and natural with absolutely no additives. Their range of juices has delicate and exceptional flavour notes with fresh fruits and vegetables. Their range of active, bounce, pump, charge, soak and jolt juices promise to improve skin and hair, regulate digestion and remove toxins.