5 Cocktails At Plan B That Are Sure To Give You An All New High
Remember that little pub that landed in Chennai from Bangalore sometime back? Yes, it's still a rage in the city and it's one you just can't get over. Besides the food and comfy atmosphere, Plan B really takes things up a notch with their cocktails. Their cocktail menu has a nice mix of drinks that range from wafting, light, breezy, and strong flavours – something for everyone. If you're looking to spend a nice evening with friends over drinks, here are some cocktails at Plan B that you have to try!
1. Whiskey Marmalade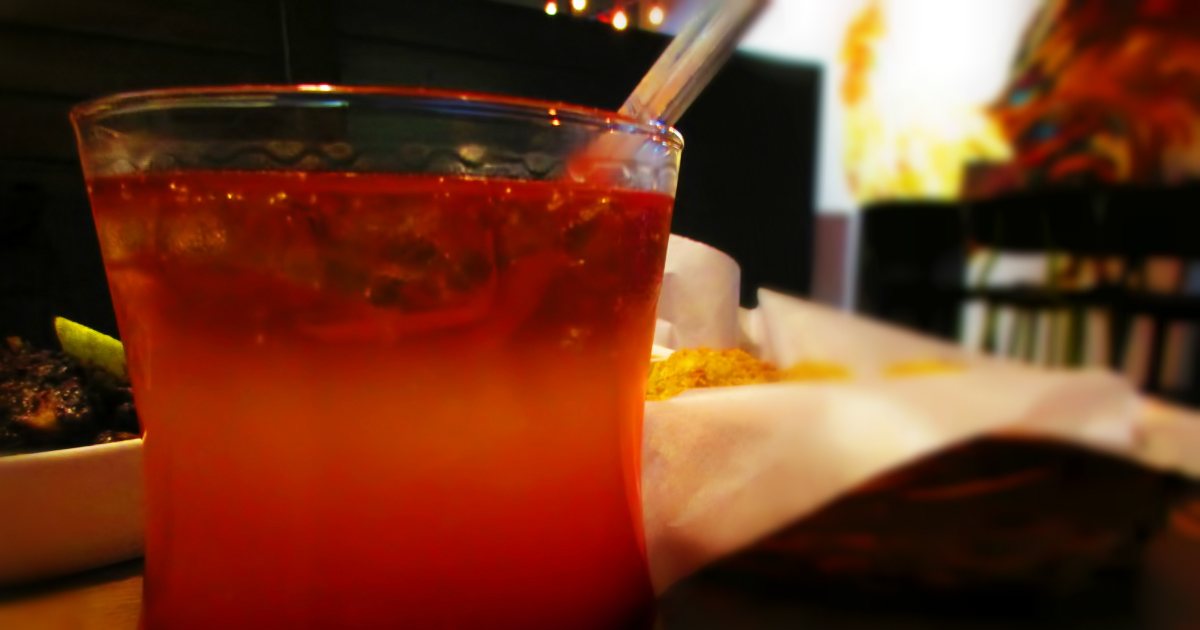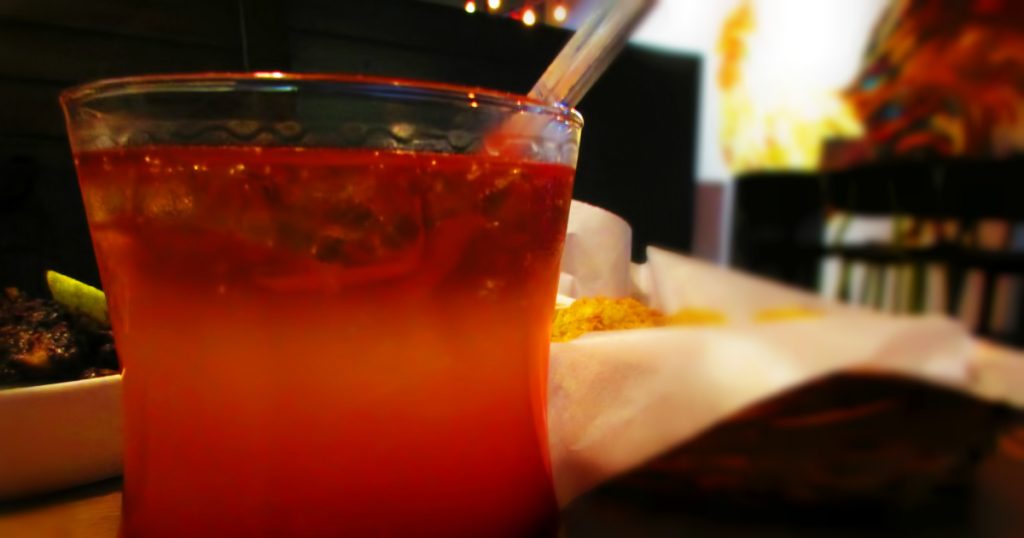 Whiskey lovers, prepare to get whisk-ed away by this one. Here's a nice glass of whiskey with a dollop of seville orange marmalade and a hint of ginger.
2. Chocolate Martini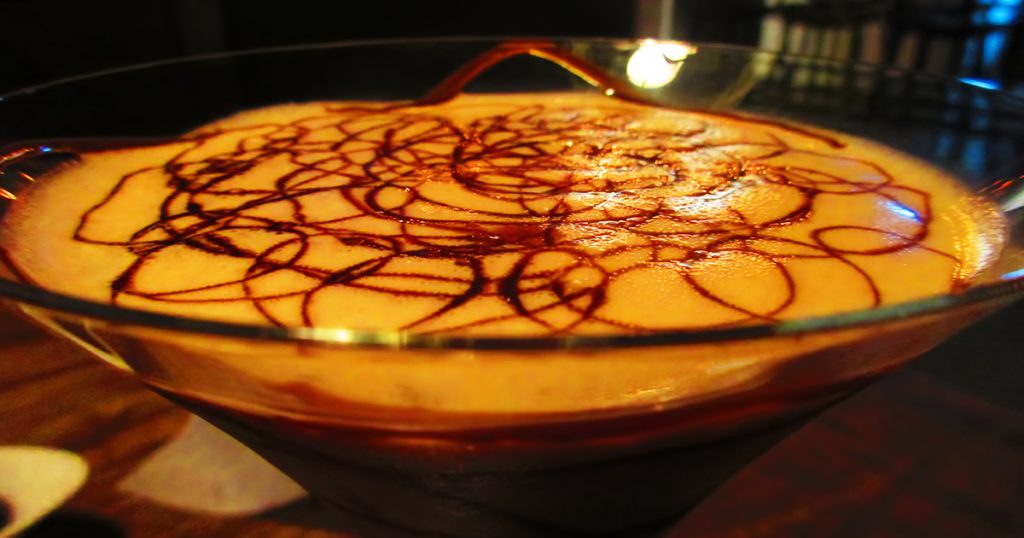 Martinis just got a little more fun with this one. We love all things chocolaty, and we fell head over heels for this vodka-licious one.
3. Lemongrass Martini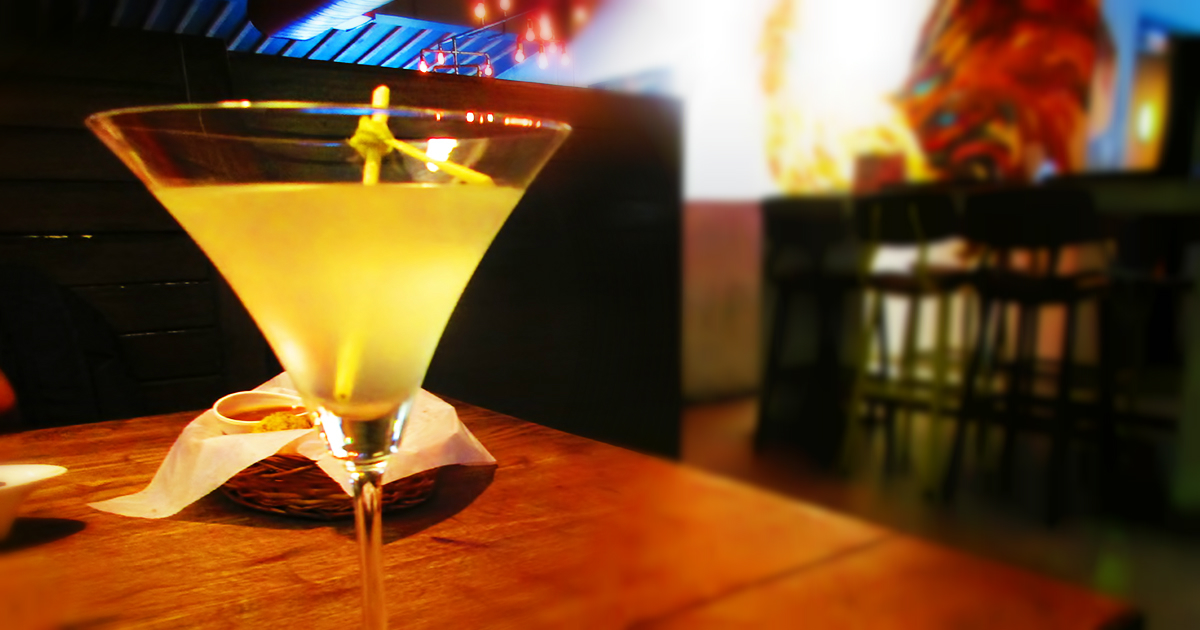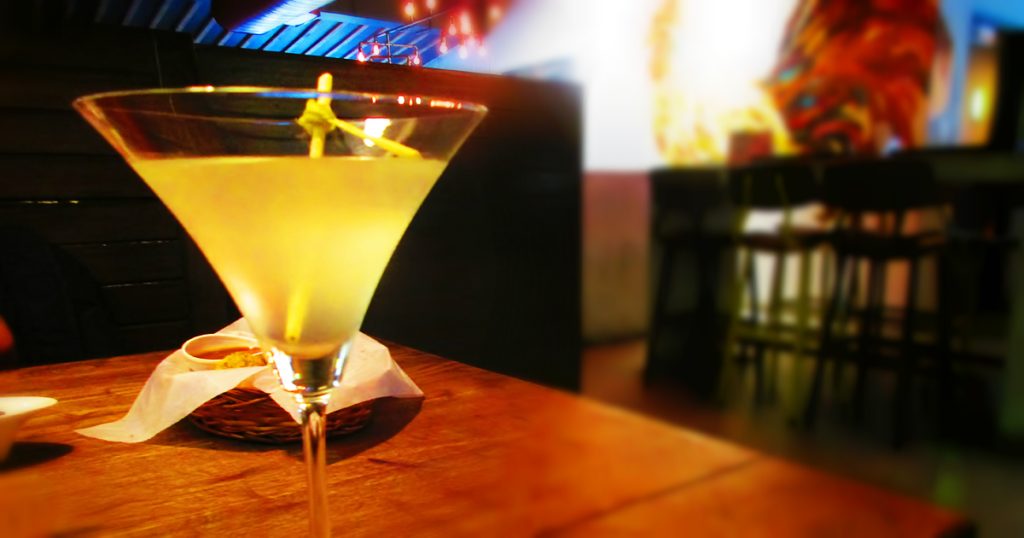 For a more interesting choice of flavour, we went with the lemongrass martini that's all about the vodka and lemongrass. But a nice sip will tell you that the drink is graced with some chili and lime, giving you a nice refreshing and exotic taste.
4. Fidel's Passion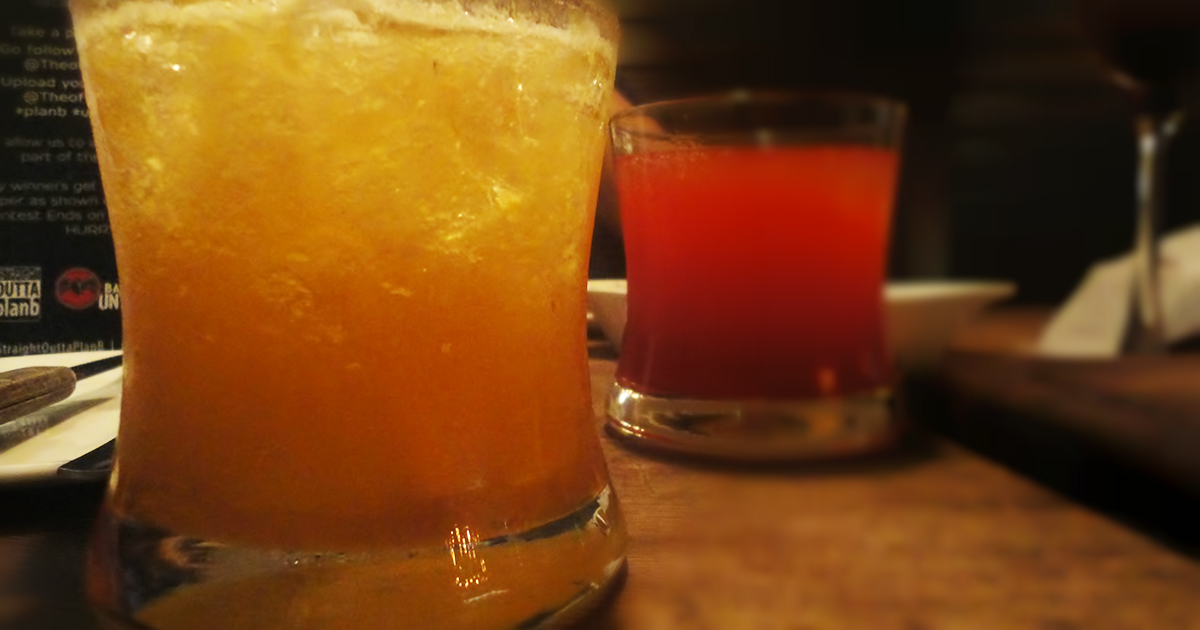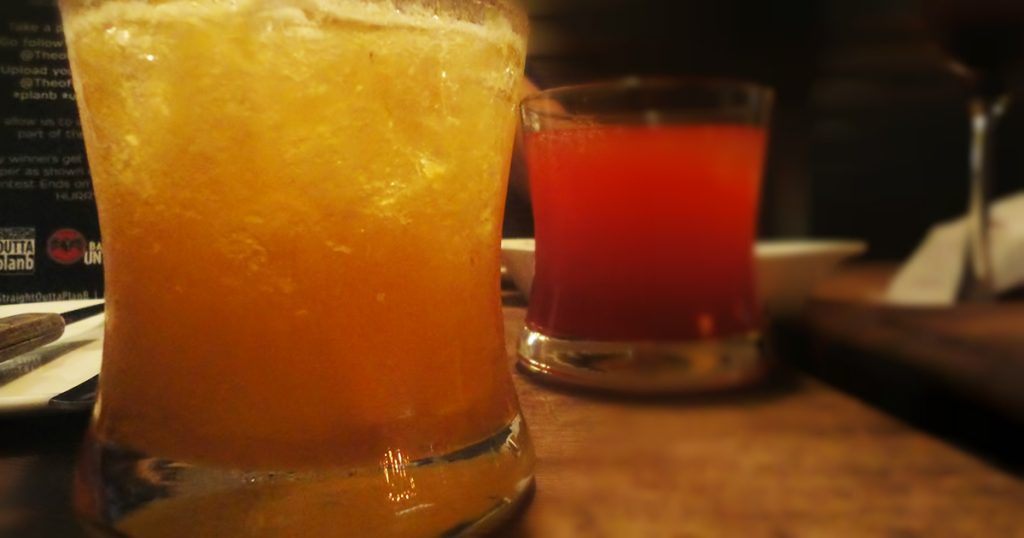 Rum had a party. He invited some passion fruit and oranges over. They created a sweet history. The end.
5. Peach Cooler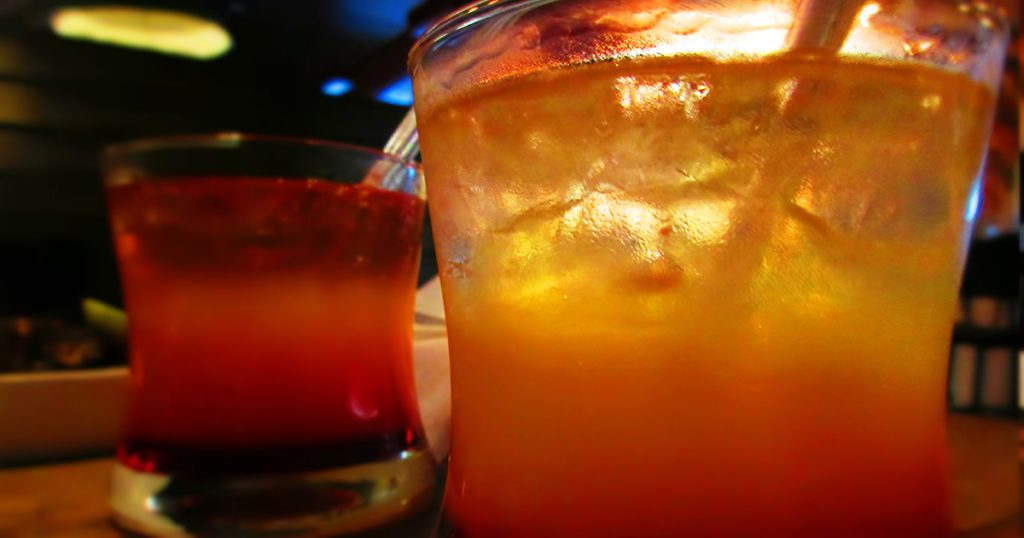 A little rum thrown in with some peachy fun, this drink is what summers are made of, with flavours that feel like a sweet breeze.