5 Best Mother's Day Brunches In Bengaluru
It's almost Mother's Day! A day to appreciate and pamper the woman who has sacrificed so much for us. Since it can get difficult to figure out what the right place for you is, we've compiled a list of 5 of the best places to take mum this Sunday!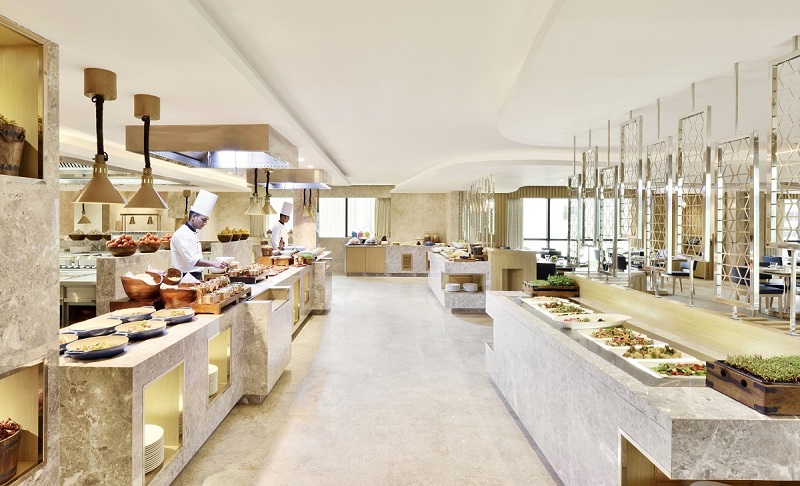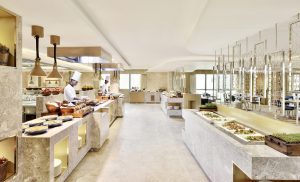 This newly-opened hotel at the edge of the Ooru is perfect for those of you who aren't so close to town! Chef has created a special menu to pay homage to his own mother, and we're sure your mum will love it too! Oh, and mums eat free here!
Venue: The Hebbal Café
Date: Sunday, 13th May 2018
Time: 12:30pm – 3:30pm
Price: INR 999 all-inclusive (Complimentary lunch for mothers only)
For inquiries and reservations, please call: (080) 6122 6777, 6122 6742
Spend Quality Time with Mommy dearest this Mother's Day and enjoy a bit of healthy competition with an afternoon cook-off, followed by some fun-filled activities for kids and adults alike. Challenge for the title of 'Chef Mom' and feast on delightful retro food classics like Beef Wellington, Poisson Meunière, and Chicken Marengo.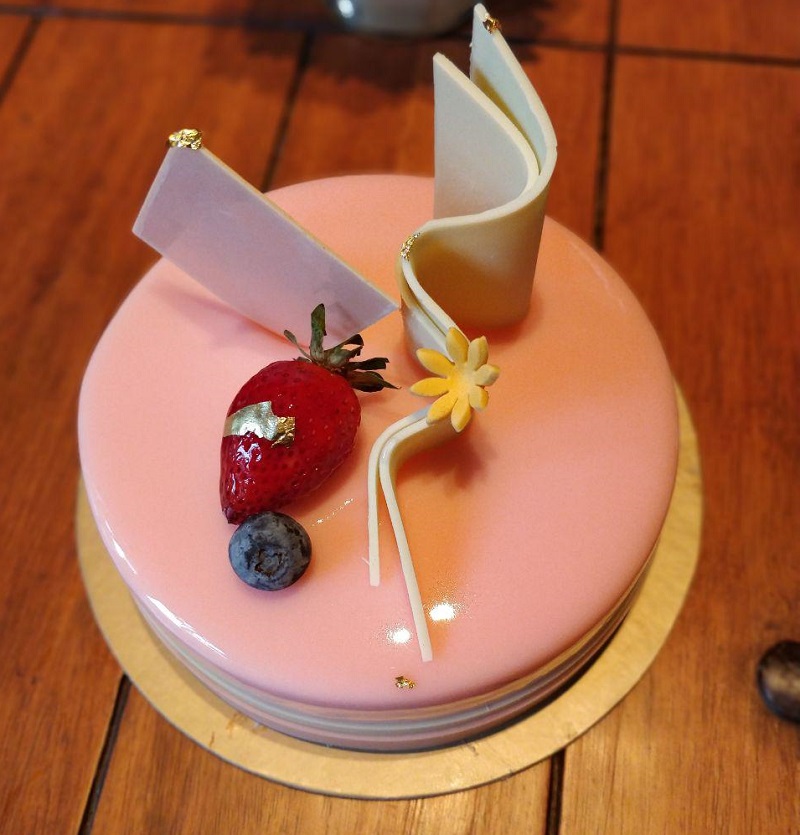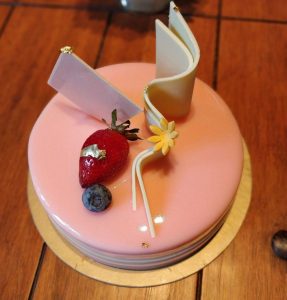 Venue: Citrus, Ground Level, The Leela Palace Bangalore
When: 13th May – Sunday
Timings: 12 noon – 3.30 pm
Price: Alcoholic package – Rs.3,500 plus taxes
Non-alcoholic package – Rs.3,000 plus taxes
For reservations: call on 080-2521-1234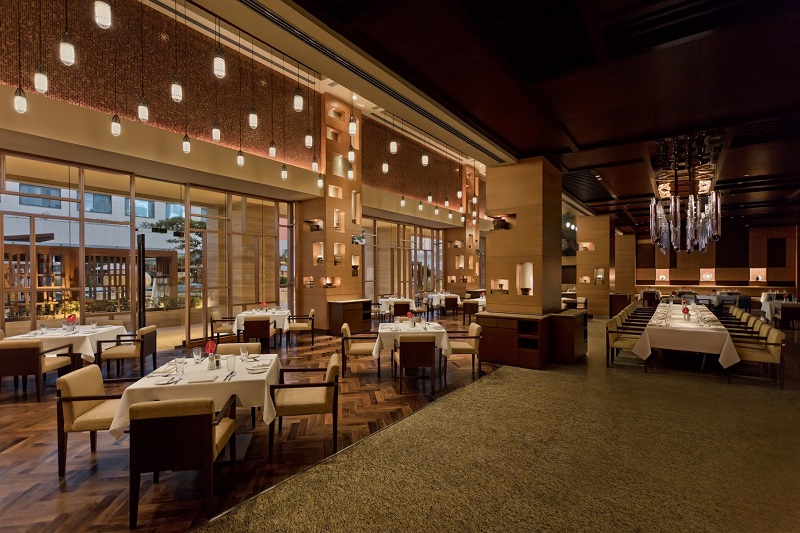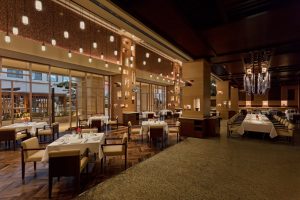 As a part of the Mother's Day celebrations, Sheraton Grand is offering a 50% discount on the lunch buffet at Feast for all Moms. The array of culinary delights at this buffet are specially curated for the Queen in your life!
Share moments of happiness over a hearty meal with your Mom at Sheraton Grand Bengaluru Whitefield Hotel and Convention Center.
Date: Sunday, 13th May 2018
Time: 12 to 3 pm
Venue: Feast, Sheraton Grand Bengaluru Whitefield Hotel and Convention Center
Price: INR 1499 + Taxes
For further details, please contact: +91 (80) 71008222
This Mother's Day bring your super mom for a Super Brunch, between 12 PM to 5 PM as there's a lot of surprises to unfold. Indulge in a lavish spread of 14 to 15 types of starters, 4-5 live counters, a scrumptious main course, and 12 lip-smacking desserts! Delve into the culinary extravagance and wash it down with a bevy of refreshing beverages.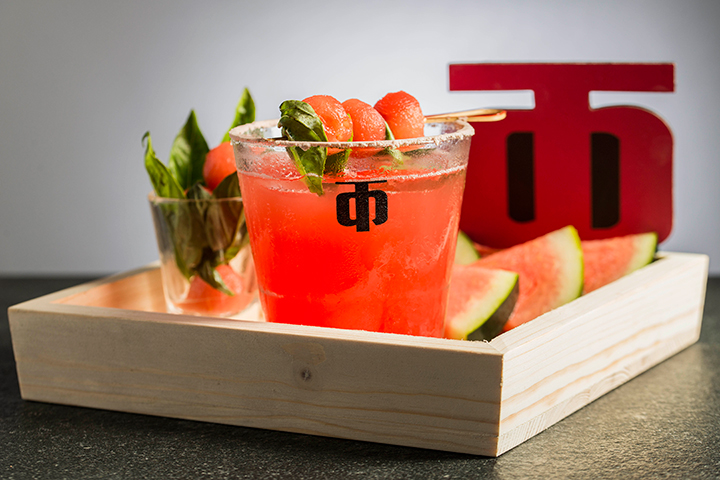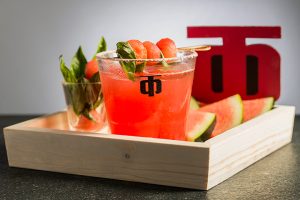 So, Head to Glocal Junction for Super Brunch with your Super Mom, this Mother's Day!
When: 13th May 2018
Where: Glocal Junction, Indiranagar
Time: 12 PM to 5 PM
Reservations: 022 30149955
This Mother's Day, head to Hard Rock Cafe and treat your mother the legendary way! Shower her with love and surprises galore but don't worry, Hard Rock Cafe will help you take care of your bill! Celebrate the real superheroes of your life with an amalgamation of jaw-dropping burgers, lip-smacking appetizers, and mocktails as refreshing as her presence.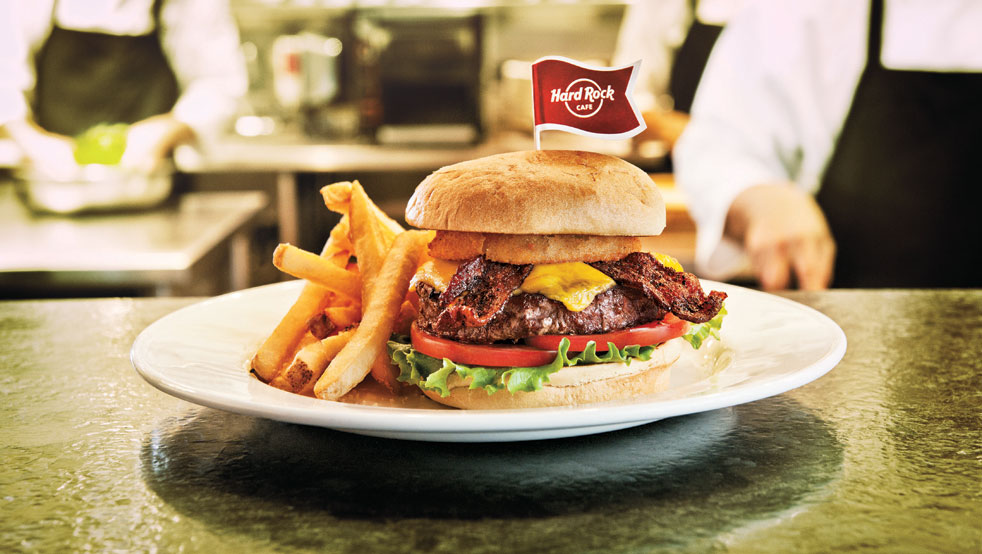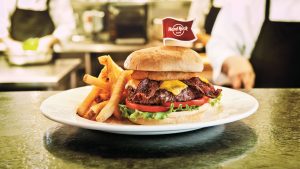 To all the reigning rockstar moms, Hard Rock Cafe is paying you a tribute!
Venue: Hard Rock Cafe, Pan India
Time: 12:30pm – 4pm
Date: 13th May 2018
For inquiries and reservations: Call – 080 4124 2222