9 Hard-Core Food Events in Chennai you can chalk into your Calendar Right Now
Sometimes all you need is to switch off from everything else, go to a place you love and spend time with food. Let's face it, it happens. So whether you've decided to meet the gang or go out with the boyfriend, we've rounded up some of the food centric events that are happening in Chennai this weekend, starting right about now. So go get 'em.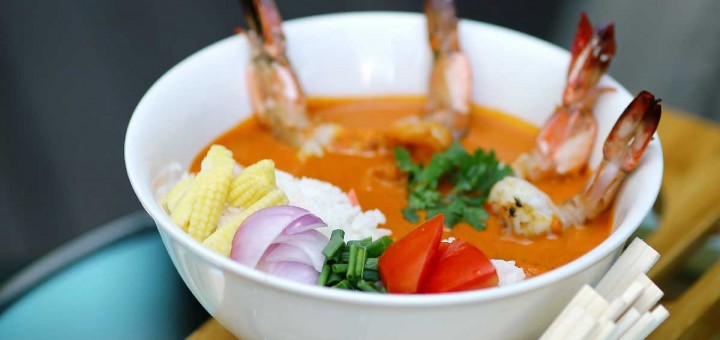 Vasco's, the all-day global cuisine restaurant at Hilton Chennai, presents "The Thai Way", a Thai Food Festival, from 26th February till 12th March 2016, 6:30 pm to 11:30 pm daily. The menu will be curated and presented by the visiting Chef Jarunun from Bangkok, who specialises in authentic and fusion Thai cuisine. For more information or to make reservations, please call the hotel directly at 2225 5555.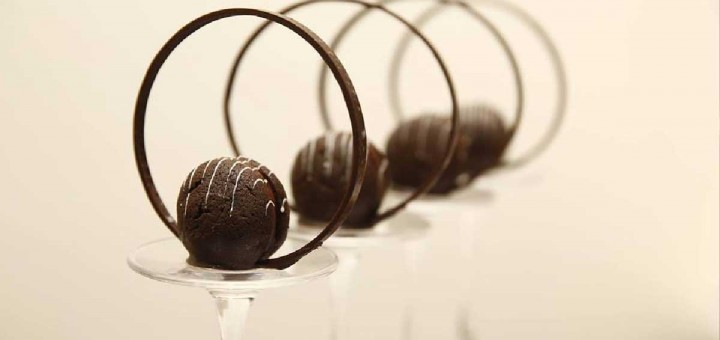 Welcome to the divine world of chocolates. Join Park Hyatt, Chennai for brunch this Sunday (28th February) as they showcase chocolates, whose beans have originated in exotic lands like Madagascar, Peru, Venezuela and Ecuador in collaboration with Cocoatrait. For reservations please contact +91 44 7177 1234/1655.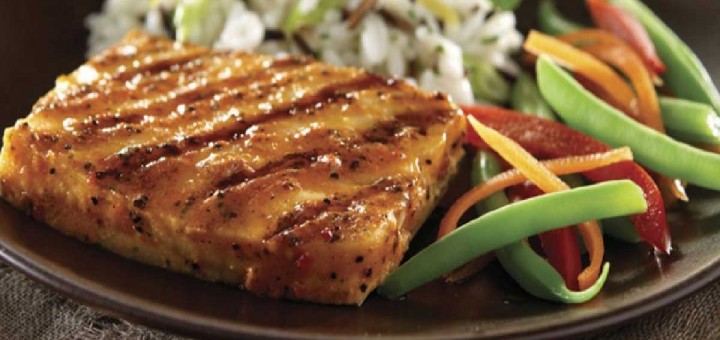 Valencia barbeque fish, squid rings with gherkin chilli mayo, sea bass ambul thiyal and sea much more. Don't forget to check out the live counters with different fish cuts like Lemon Sole and Tilapia in a variety of marinades like Maharashtrian koli, devilled, dashi and Sri Lankan. The festival is on between 25th February and 13th March from 12 pm to 3 pm and 7 pm to 10 pm at all their outlets.
Courtyard Marriott's Simply Veg and Ladies Lunch Buffet
Indulge in a mouthwatering vegetarian fare, prepared immaculately by Chef Negi. Simply veg is on every Friday from 7-11 pm and priced at Rs 900. Courtyard also has a special lunch for ladies from Monday to Saturday at Paprika from 12.30 to 3.30 pm at Rs 600. For details, call 66764000.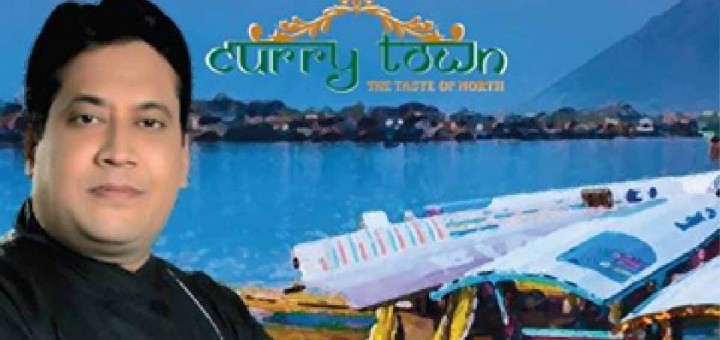 The magician of marvelous Kashmiri cuisine, arrives at Curry Town to enthrall your senses. Be there and thrive on the tantalizing Tabak Maaz, Gushtaba, Risto, Rovganjosh, Nadur Yakhni, Dum Aluv, Kashmiri Pulav and Phirni, crafted by Chef Rehman. The Food Festival is on till the 28th of February. Call 044 2811 4700 for a table.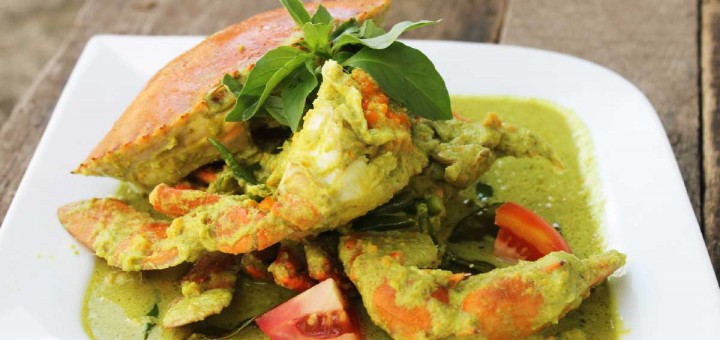 Lotus at The Park, Chennai presents a host of fresh seafood prepared with fresh and exotic ingredients in authentic Thai style. Treat your taste buds to the fresh flavours from the sea from 19th to 28th Februarycurated by Thai Master Chef Kittisak. The festival fare is available for lunch and dinner.
Brew Room's Pizza fest
The Brew Room on Ecr has it all. Long drive, beautiful decor, the best brews and now, Pizza. The festival is on everyday from 12pm to 11pm.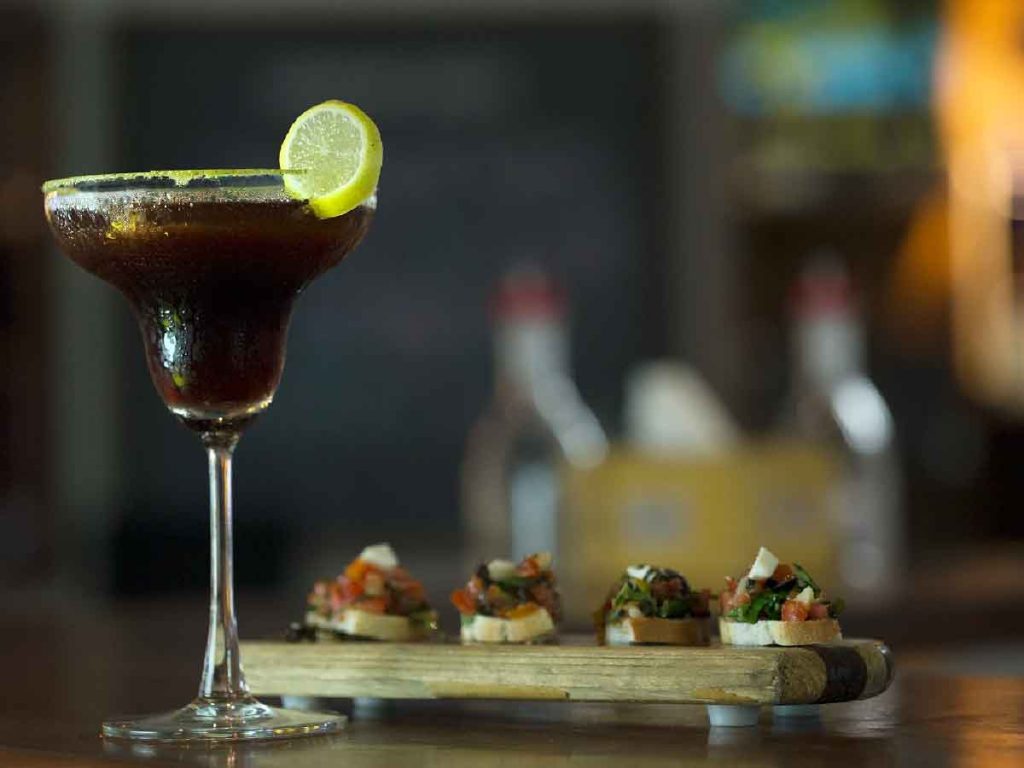 So after a long week of hard work, if a crazy Sunday is on your list, then Hoppipola is the place to be. Walk into any Hoppipola outlet and enjoy unlimited food at just Rs 875 while satisfying your alcohol needs with beers at just Re 1 and cocktails at Rs 50. Come Sunday evening, they're also screening the Oscars. Sip on signature cocktails like The Birdcage or the Pornstar Martini as you see which stars take home the prize.
Raintree Anna Salai's Andhra Thali Festival
The Raintree hosts an Andhra Thali Festival, Lost in Spice, from today till March 6th at their South Indian restaurant, Madras. Call 044-43939999 for a table.