4 Cafes in Chennai for Bibliophiles
It's Friday evening and you've just finished work. Now all you feel like doing is curling up with a nice book and escaping into a fantasy world with a cup of tea by your side. And we bring you a list of cozy little cafes in Chennai where you can do just that!
This famous bookshop-café is quite famous for the ambience it provides and the selection of books on the first floor available to hungry readers while they wait to sample the house specialities.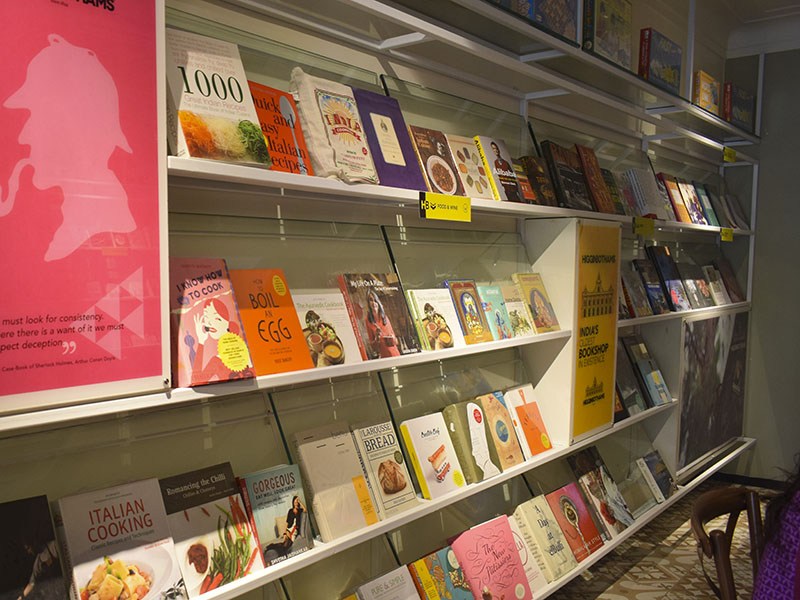 Situated on Harrington Road, this Alice-in-Wonderland themed café has its own little bookshelf library, in addition to the fantastic treats they serve, all homemade! If the ambience doesn't impress all by itself, the food is sure to do the job.
Apart from the pristine ambience and tasty food they provide, The English Tearoom is also a great choice for book and art lovers for the reason that it is located along with an art gallery! Decorated with the soothing colours of white and green, it invokes the charm of a quaint Enid-Blyton era woodland party.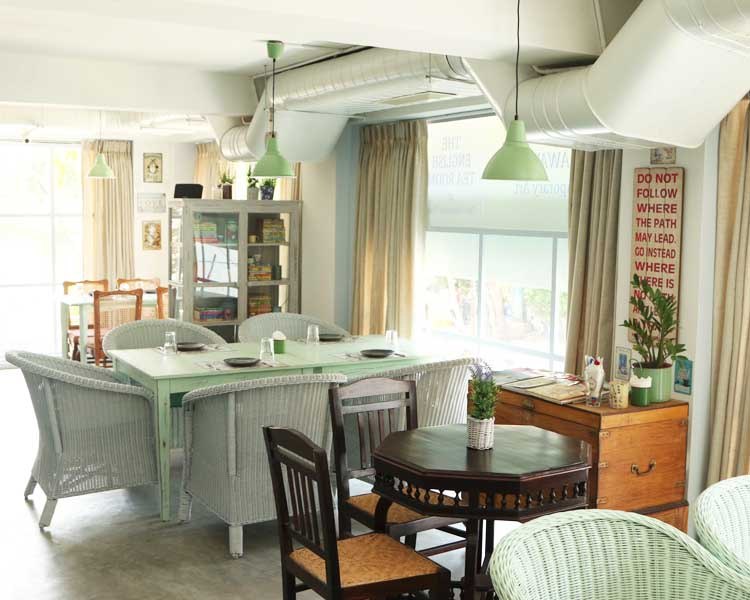 Flower Power Tea Room
True to its name, this café unleashes the decorating powers of floral patterns. If you're in the mood to be transported back to a Victorian era tea-party, The Flower Power Tea Room is the place for you. Invoking the spirit of English tea parties with red telephone booth doors and tea-pots, the café is out to impress you with more than just their food.