35 Dishes You Must Eat in Malaysia and Singapore
Want to try cooking some of the Malaysian and Singaporean dishes at home? Here we have recipes for everyone.The complete collection of all our precious heritage recipes, consisting of traditional multi-ethnic dishes to revised versions of old goodies.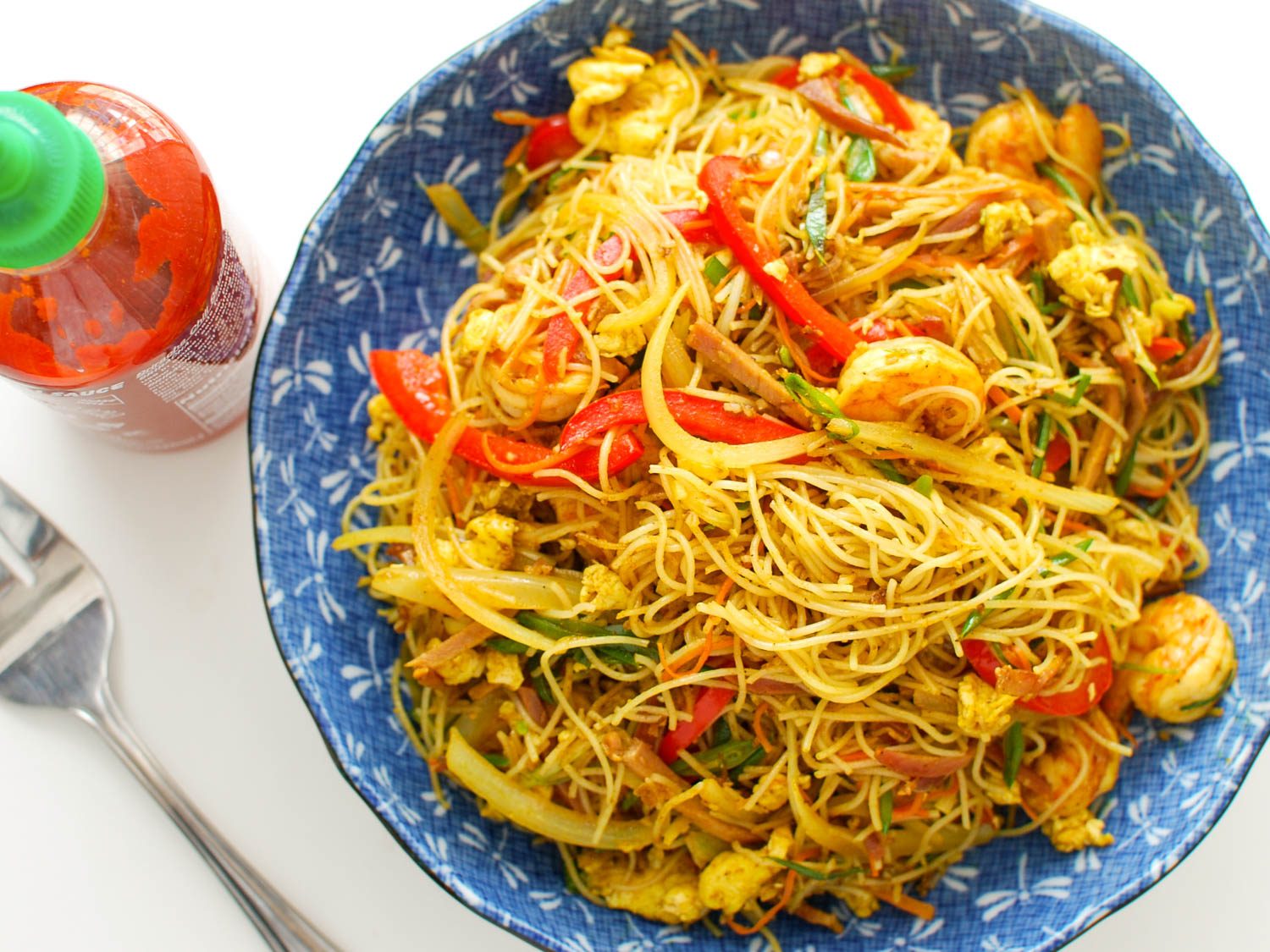 This popular rice noodle dish has moved up the Malay peninsula to China and became an important part of Chinese cuisine. Make sure all the ingredients are prepped before you start to cook. This recipe is very authentic!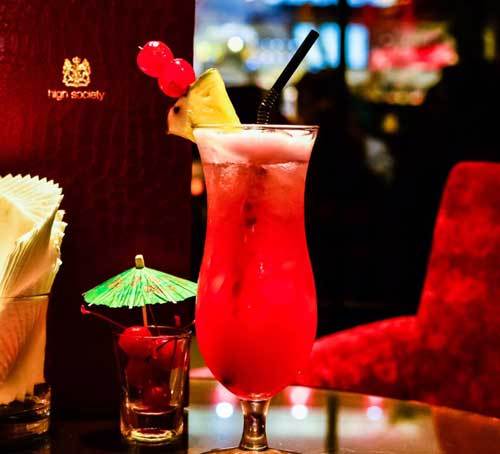 Pink and sweet this gin-based cocktail is a party must!
Authentic Chinese recipe, in a Jain-compatible form! Tasty and easy to make, it combines the best of both worlds.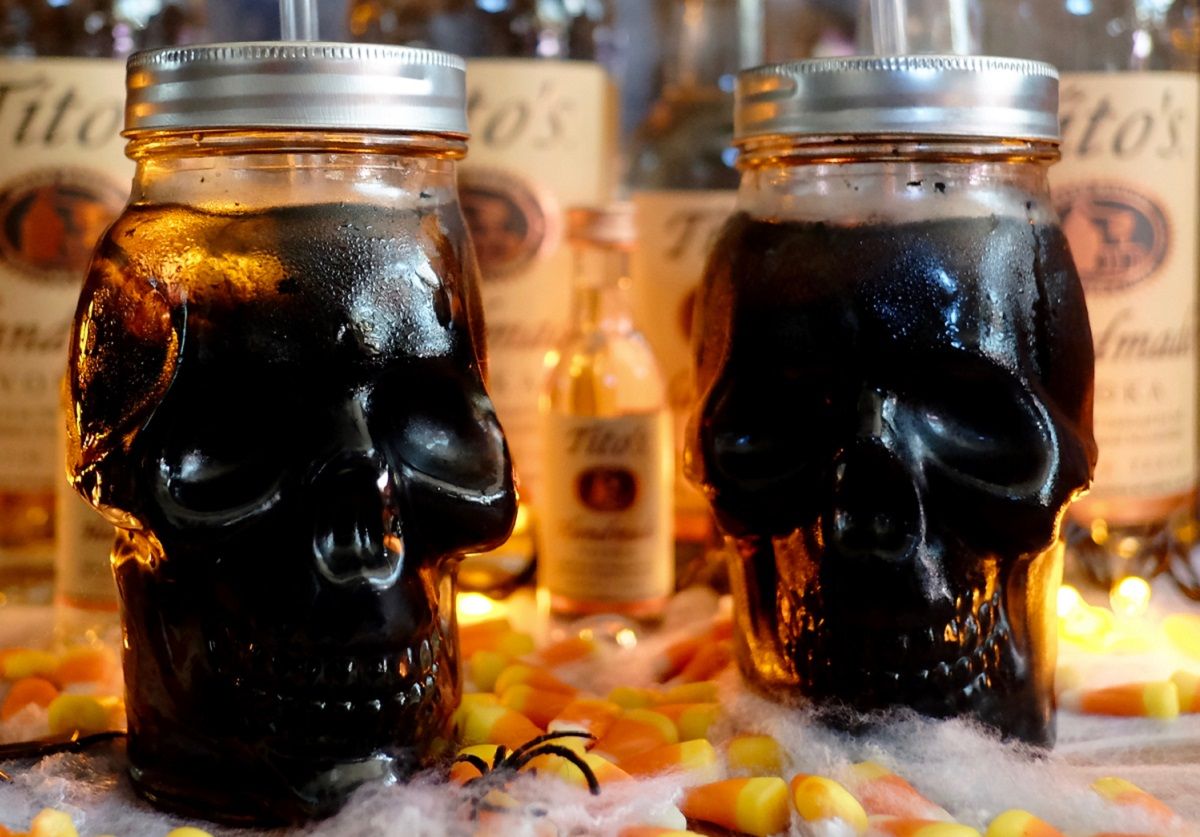 Alcoholic lemonade with a dark twist!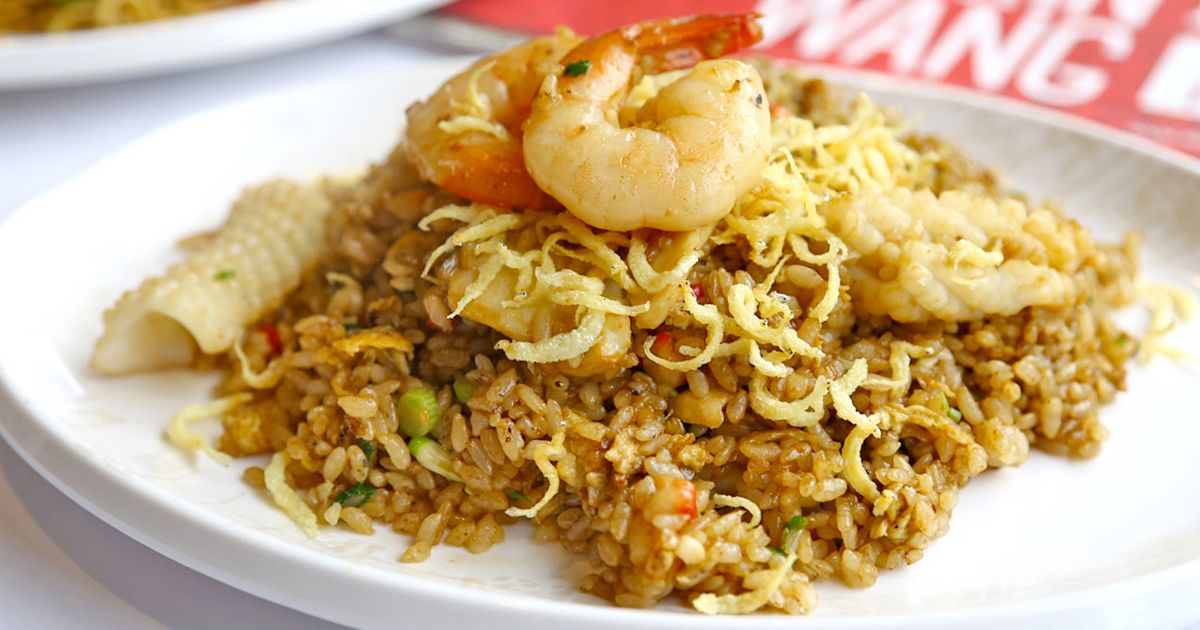 Rice stir fried with ketchup, meats and vegetables.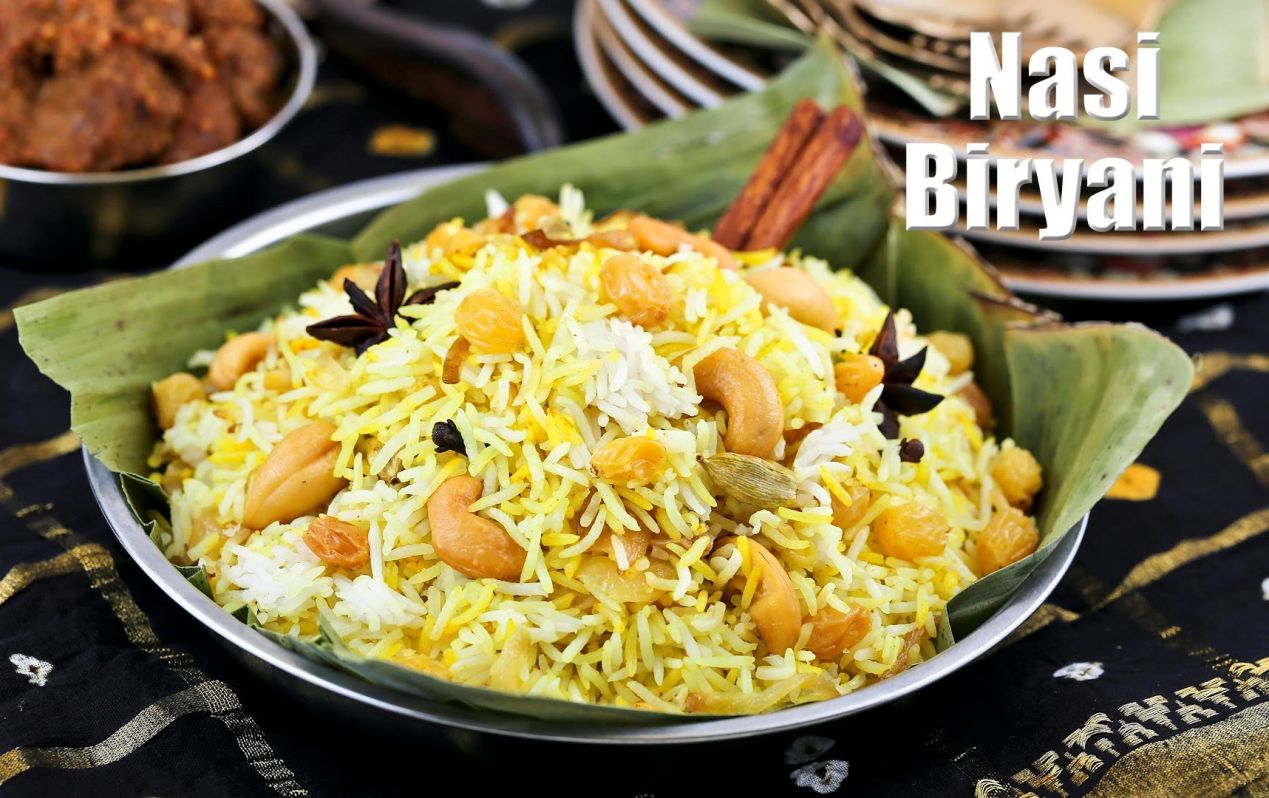 Fragrant and tasty Nasi Biryani flavored with spices and rose or kewra water. This aromatic rice is the base for all your meat biryanis.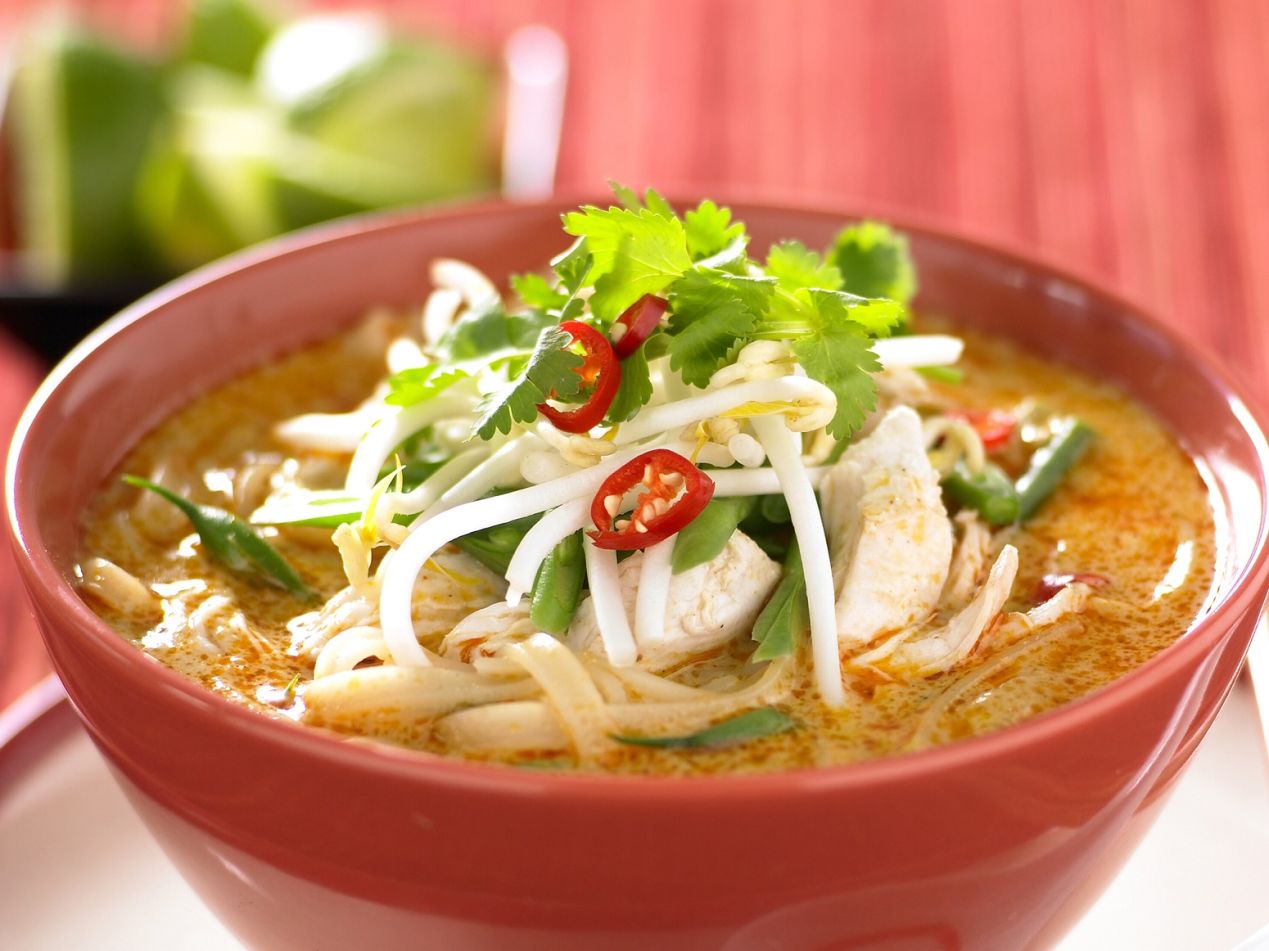 Laksa – Spicy street food noodle dish popular in Malaysia and Singapore. This homemade curry laksa recipe is so easy and delicious.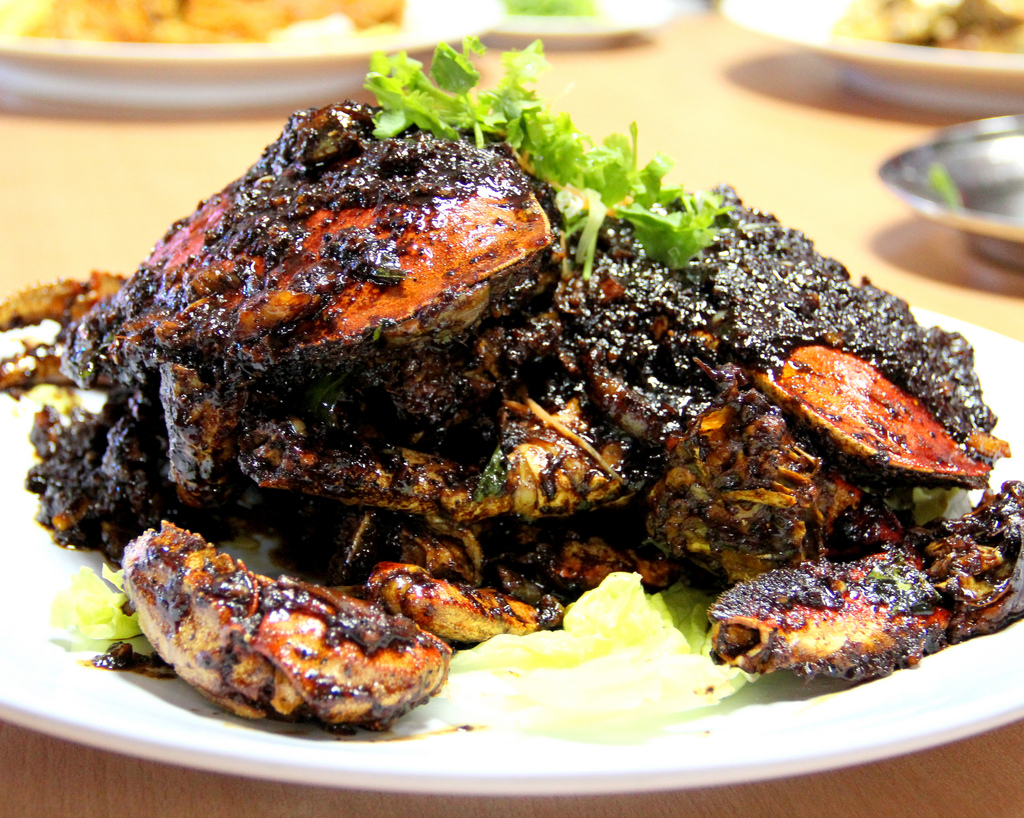 This simple dish is a great way to cook crab; black pepper adds an extra kick.
9.Char Kway Teow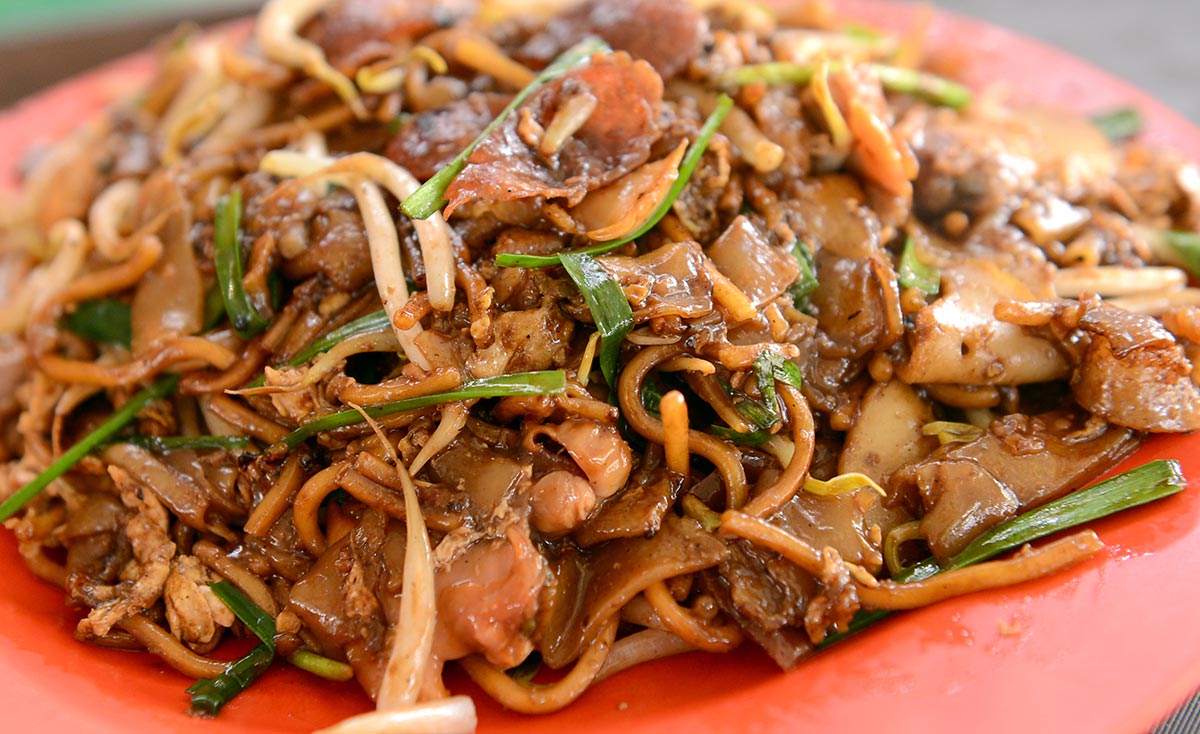 Char kway teow, which means "fried flat noodles," is a popular and cheap dish found in Malaysia and Singapore. Hearty and filling, it started out as a poor laborer's meal.
10.Singapore Chicken Curry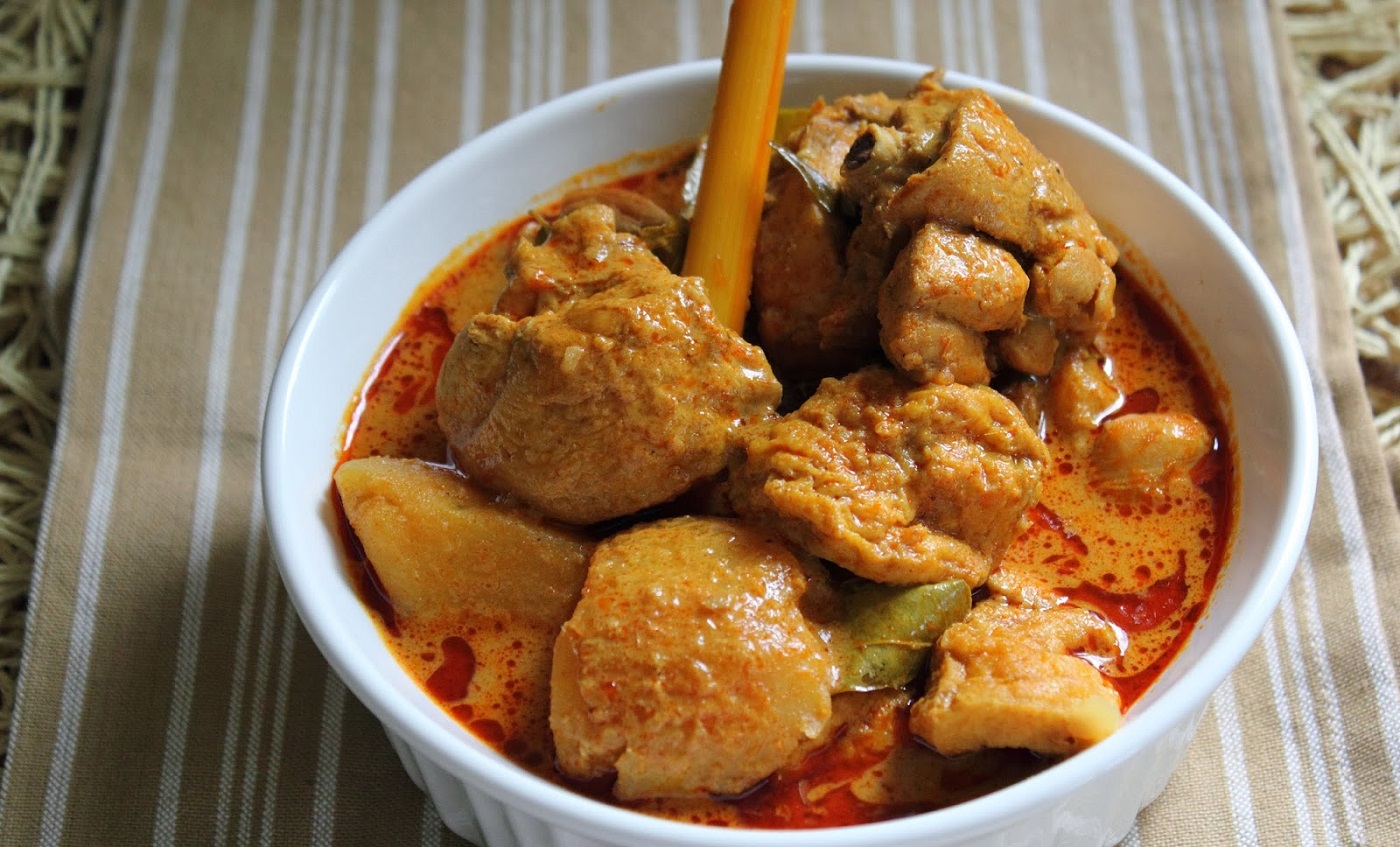 This chicken curry recipe is extra creamy and smooth.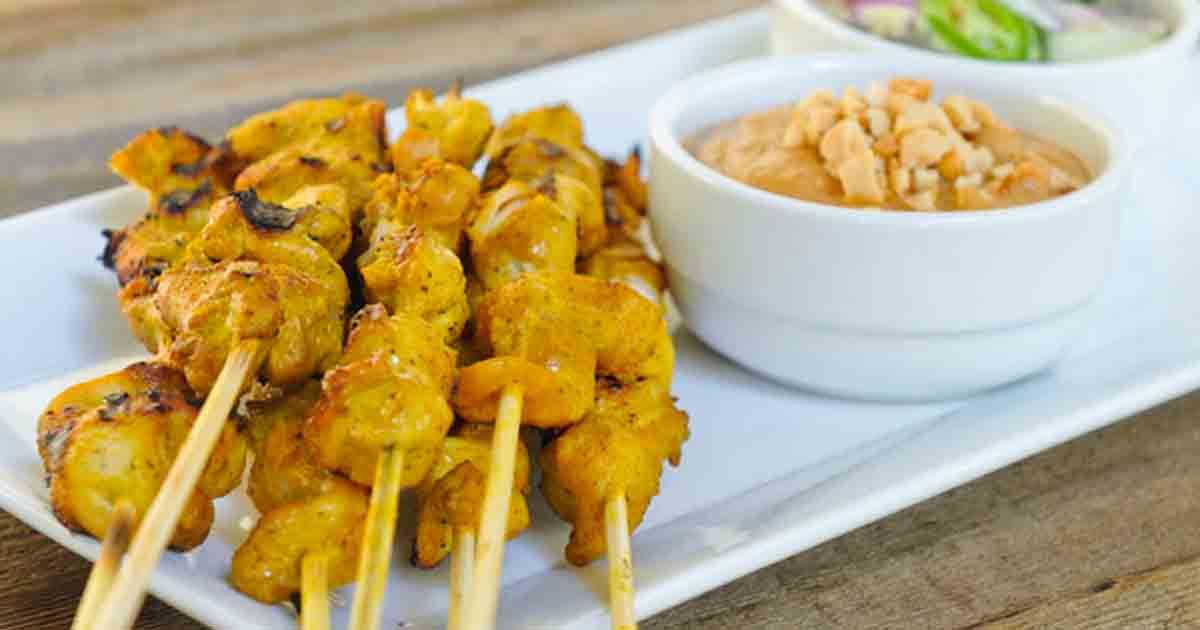 Simple appetizers or a main dish! Thai-style chicken satay (or chicken on a stick) served with my homemade peanut dipping sauce.
12.Singapore Chicken Rice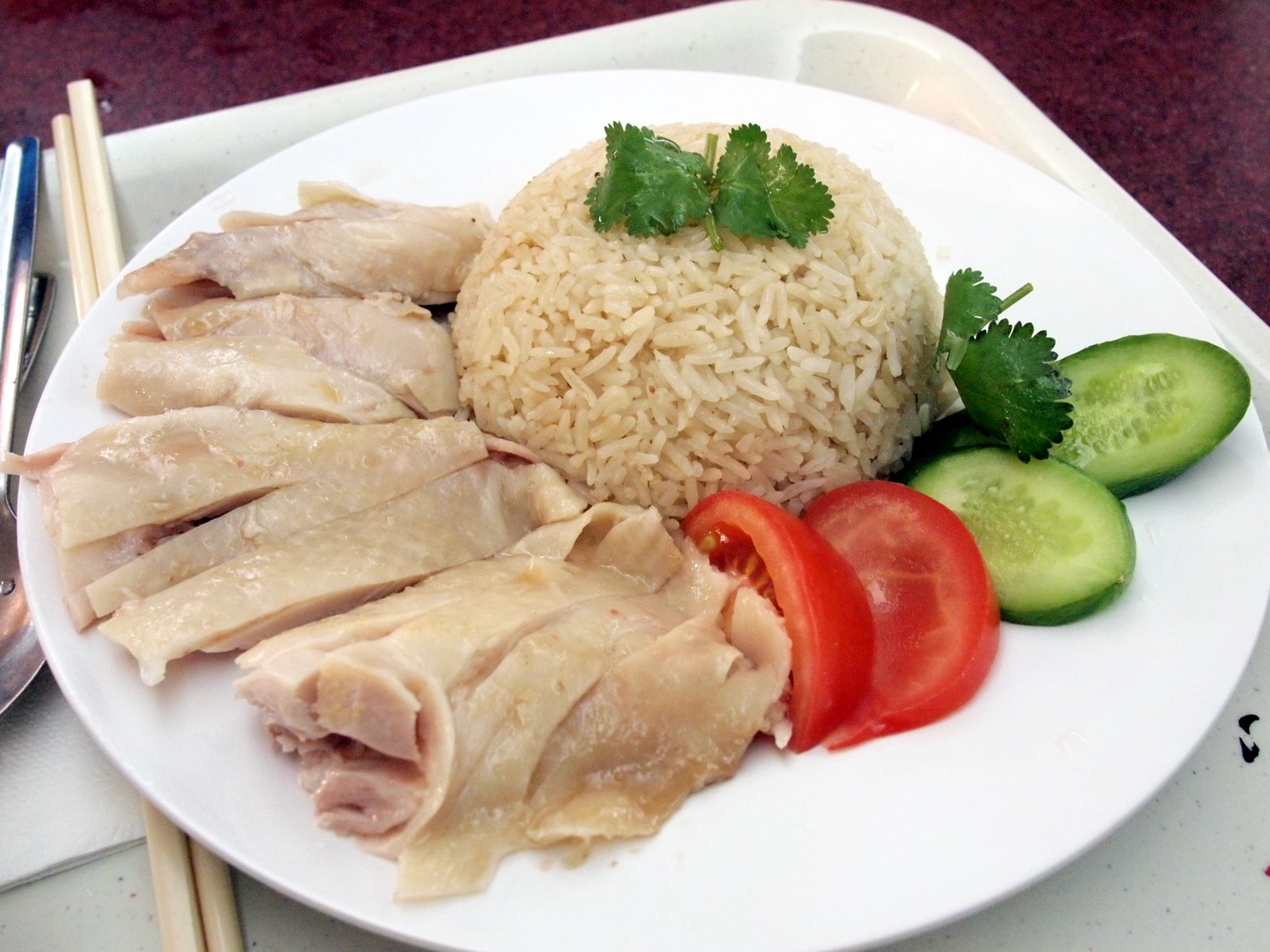 Chicken rice is one of Singapore's most iconic dishes and everyone has an opinion about their favourite place for the meal.
13.Pandan Kaya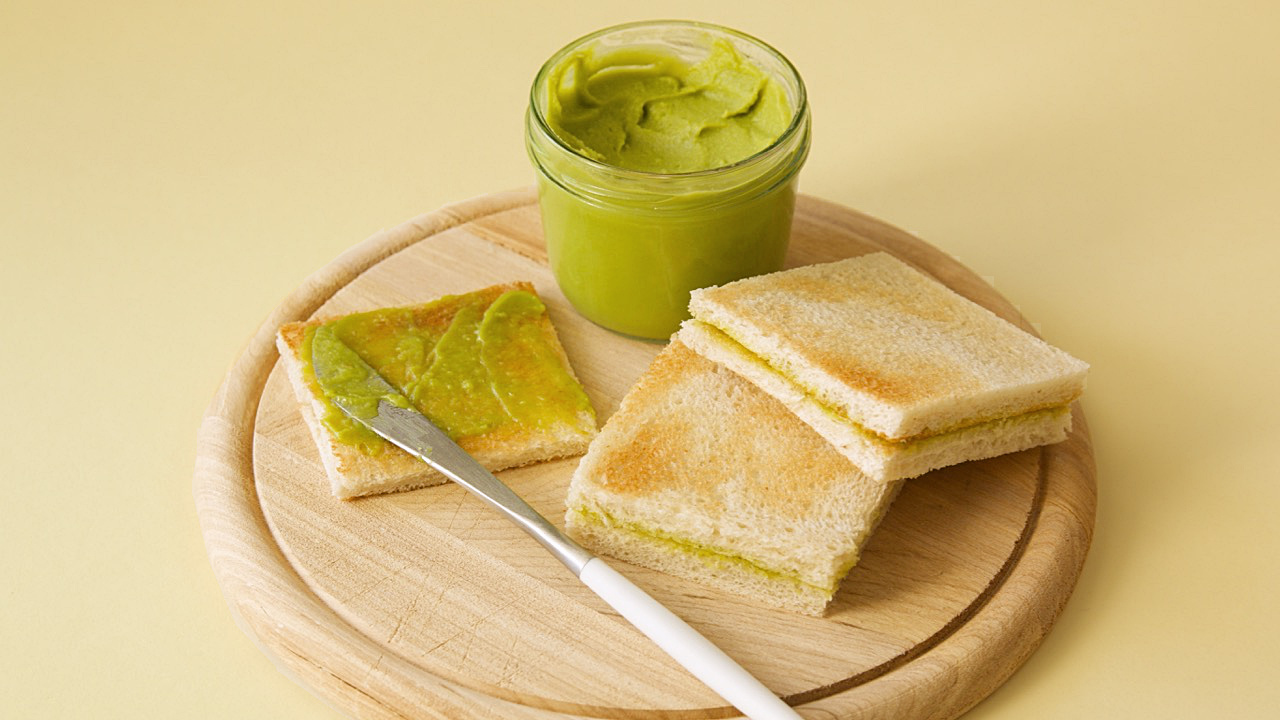 Kaya is a very popular spread among Malaysian and Singaporean. It is made with coconut milk and eggs, usually served with bread or cream cracker.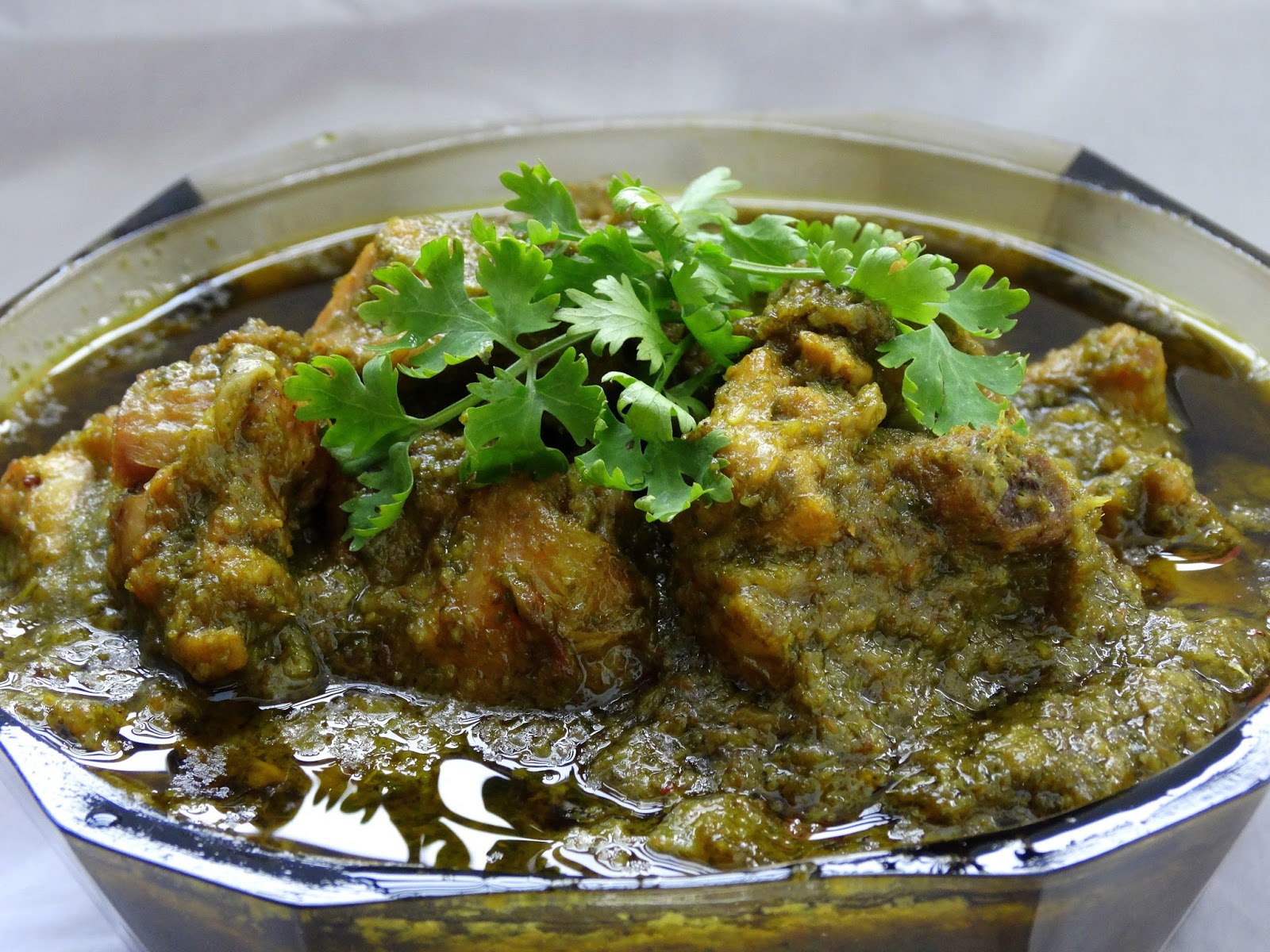 This is a simple, mouth-watering South Indian style green chicken curry made with a blend of spices and fresh coriander leaves. It goes well with rice and chapathi.
15.Char Yoke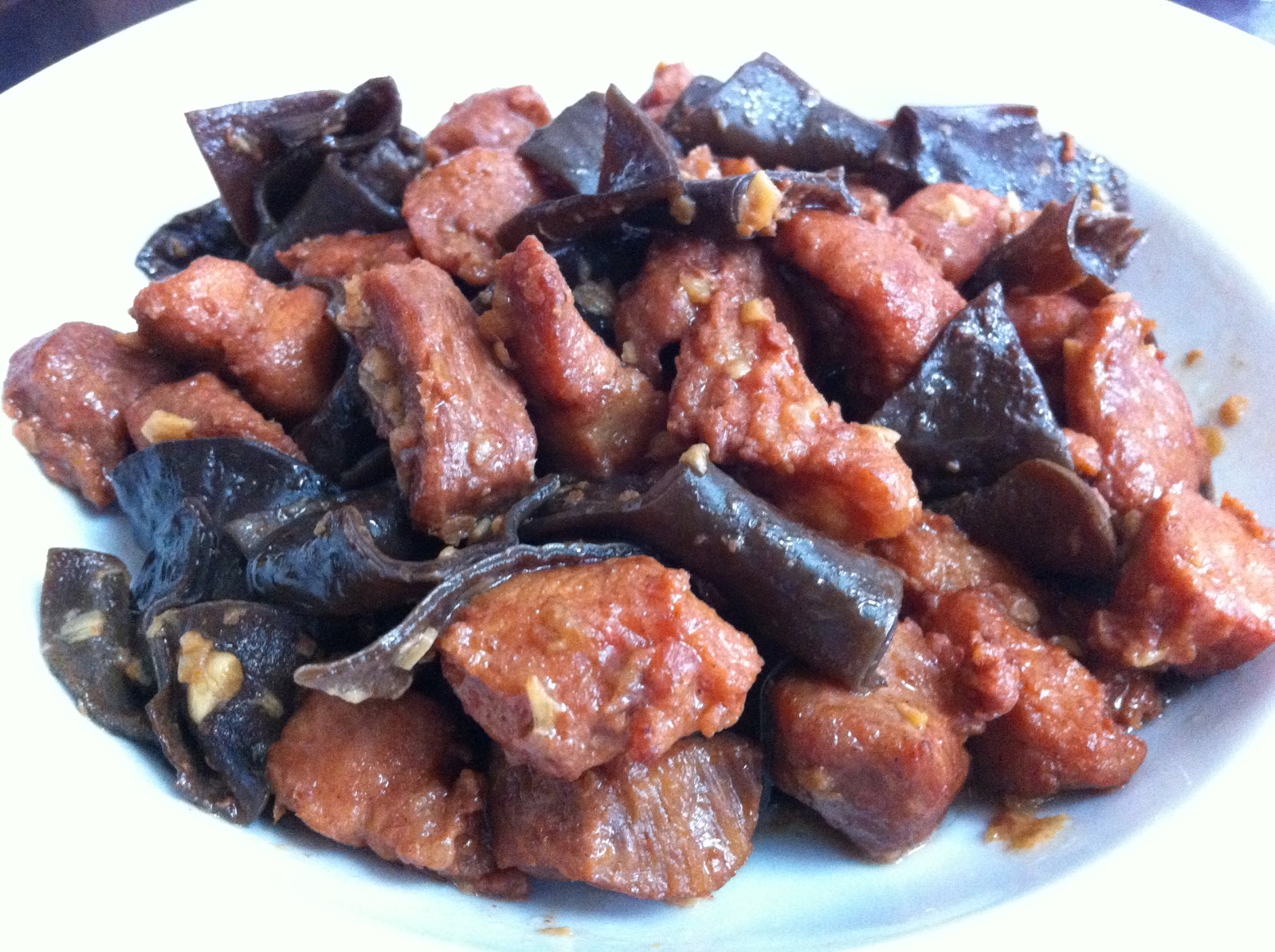 The Char Yoke is a popular Malaysian dish that invokes fond childhood memories for many – after all, it is a must serve dish during festivities in Hakka homes.
16.Kuih Seri Muka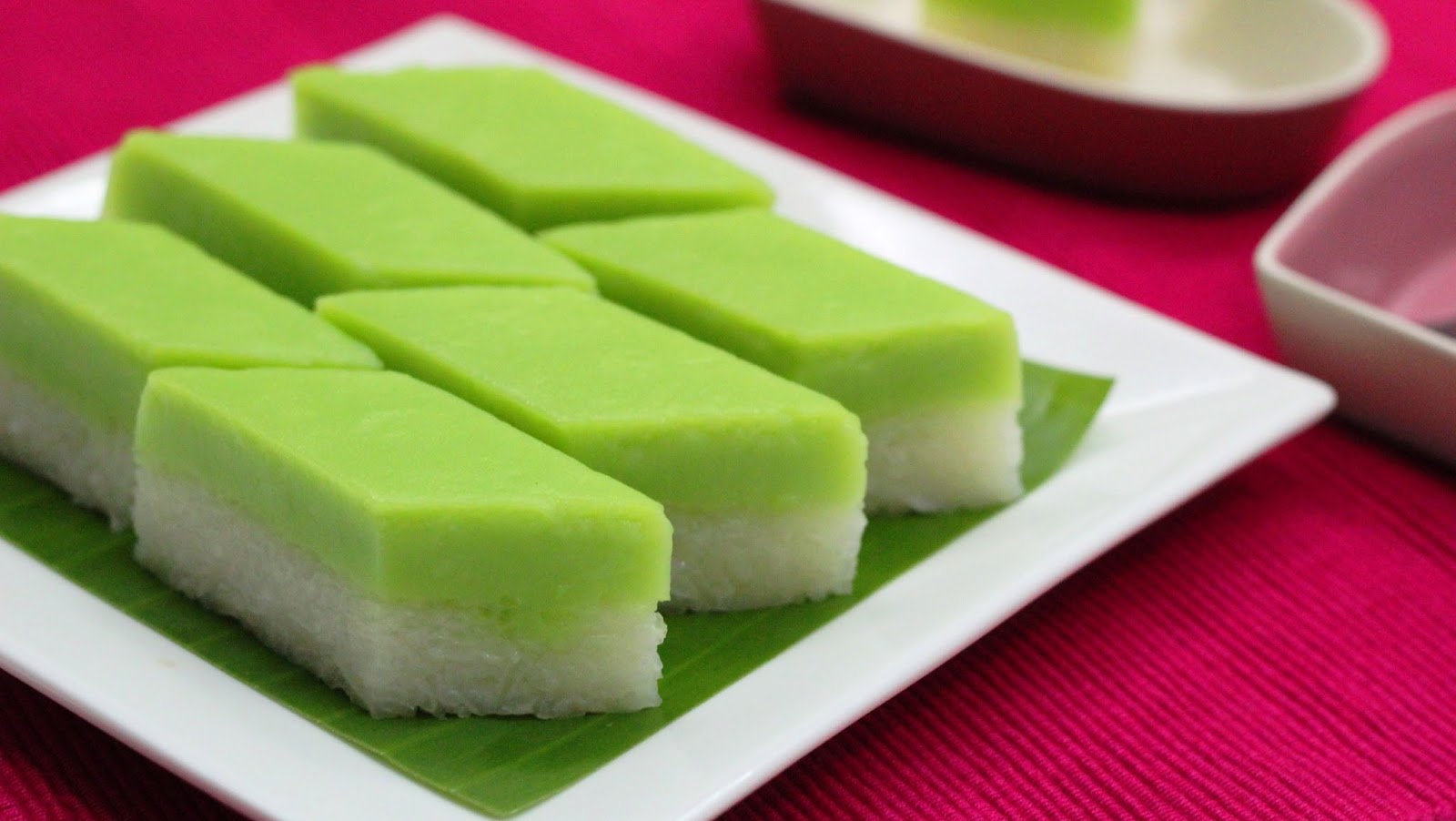 Seri muka is a Malaysian steamed layer cake (kuih) which consist of a glutinous rice (thai sweet rice – sticky rice) layer steamed with coconut milk and a sweet pandan custard layer to finish off. It's green layer comes from the
pandan leaf, but some do add green colouring.
17.Butter Cereal Chicken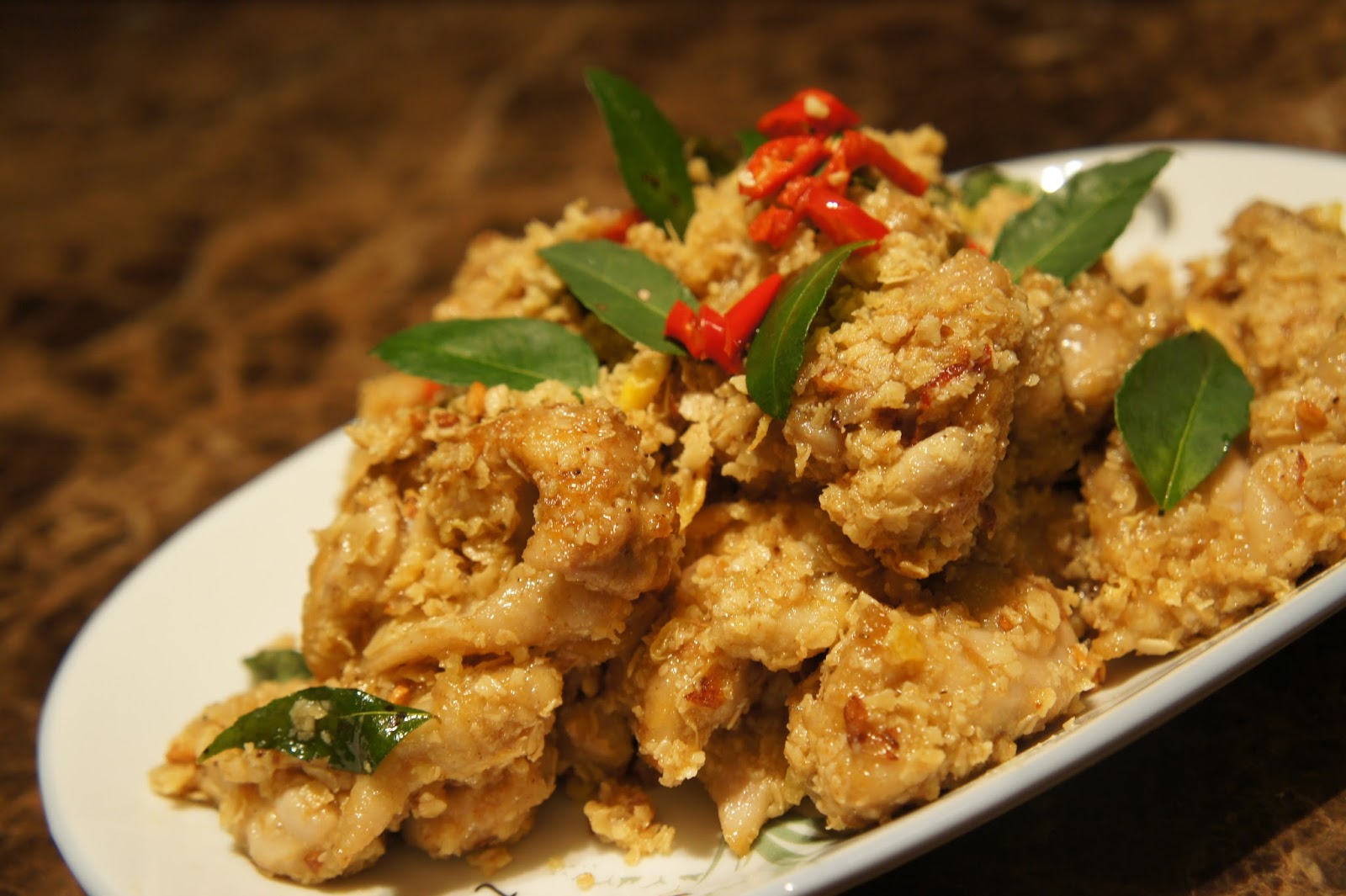 Butter cereal chicken is really tasty with its crispy cereal and flavourful curry leaves all crunched-up in the richness of butter. Make this dish at home for dinner or lunch and serve it with hot steamed rice.
18.Penang Nyonya Lam Mee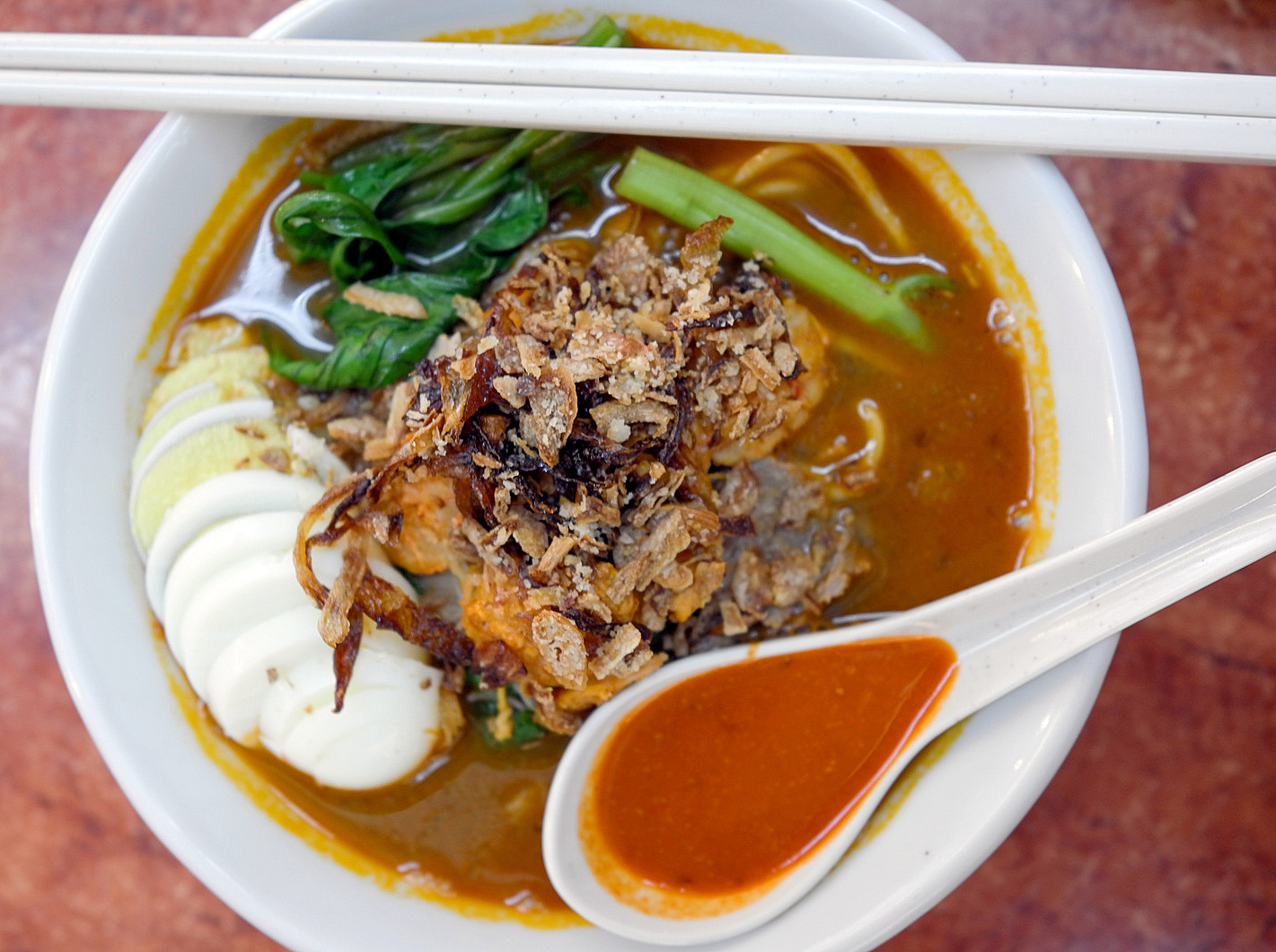 Authentic Penang Lam Mee consists of yellow noodles in meat stock topped with prawns, pork, omelette strips and bean sprouts.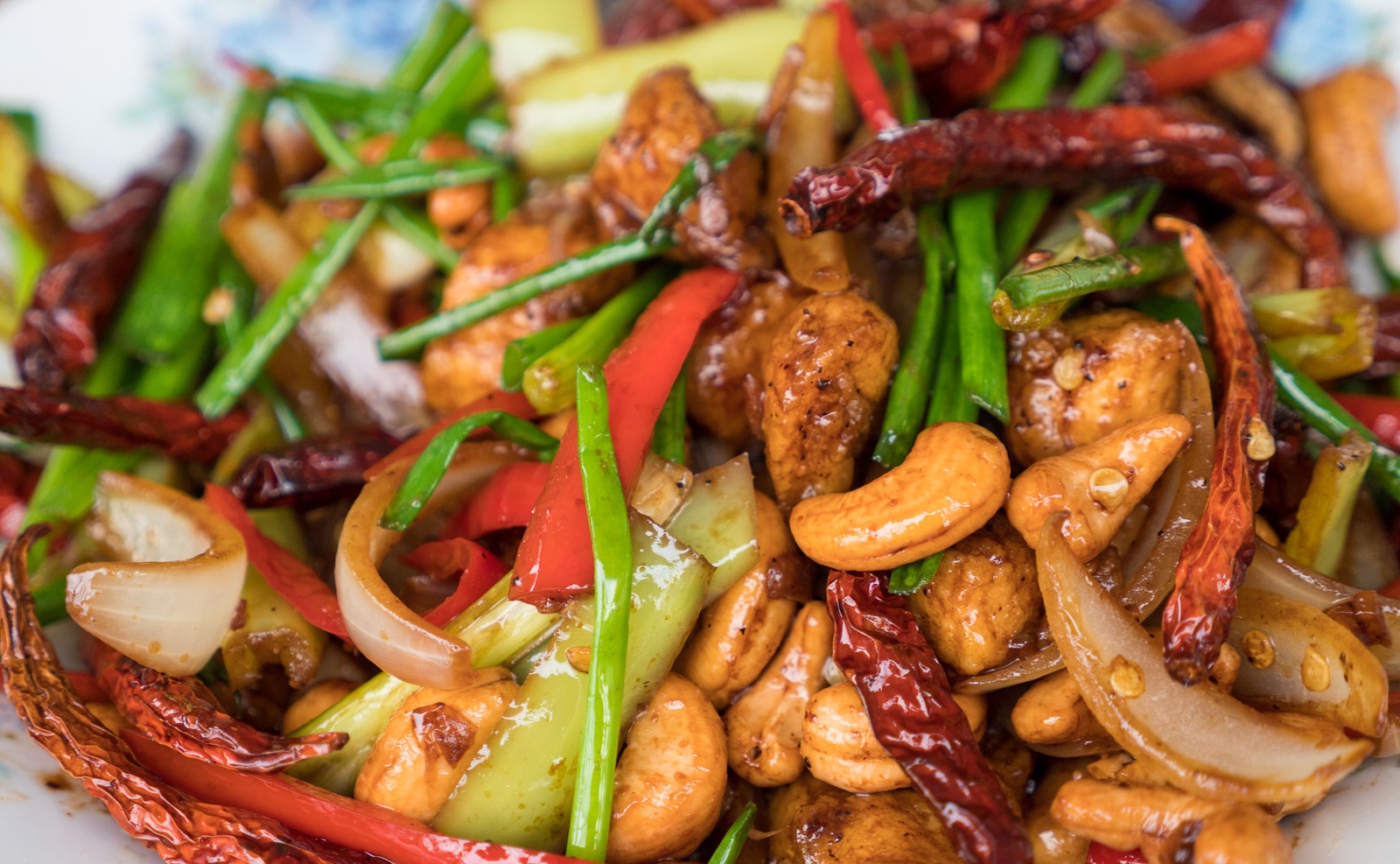 Flavorful, easy to make Cashew Chicken that's perfect for busy weeknights! Skip the take out and make this at home instead! It's so satisfyingly delicious!
20.Kerabu Bok Kua (Malaysian Papaya Salad)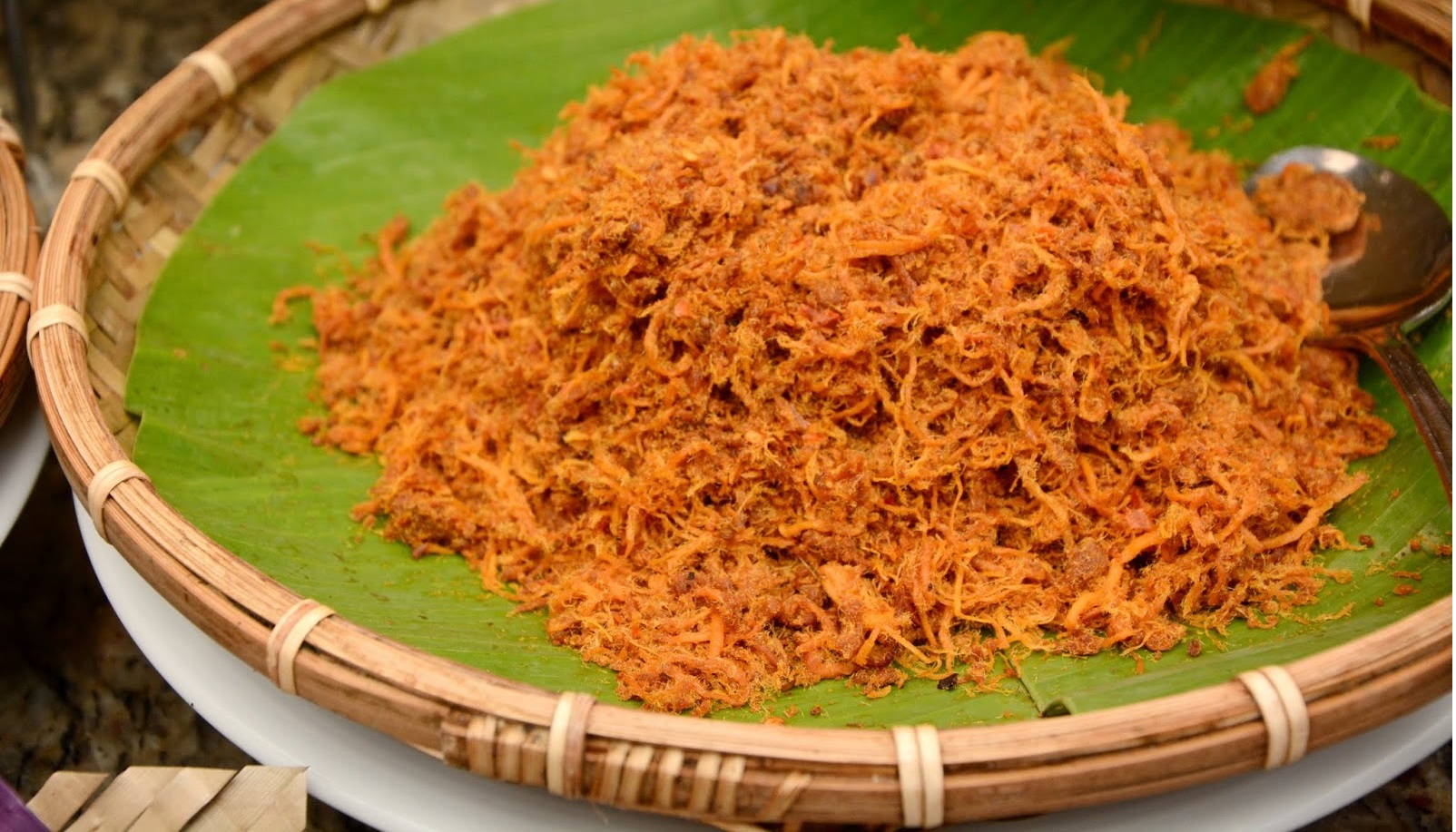 Kerabu Bok Kua is a refreshing salad that has a mix of sour, sweet and spiciness. It blends beautifully with the crunchy peanuts, crispy vegetables and juicy tomatoes. Ensure that your papaya is not ripe and is hard and firm.
21.Dry Wonton Noodles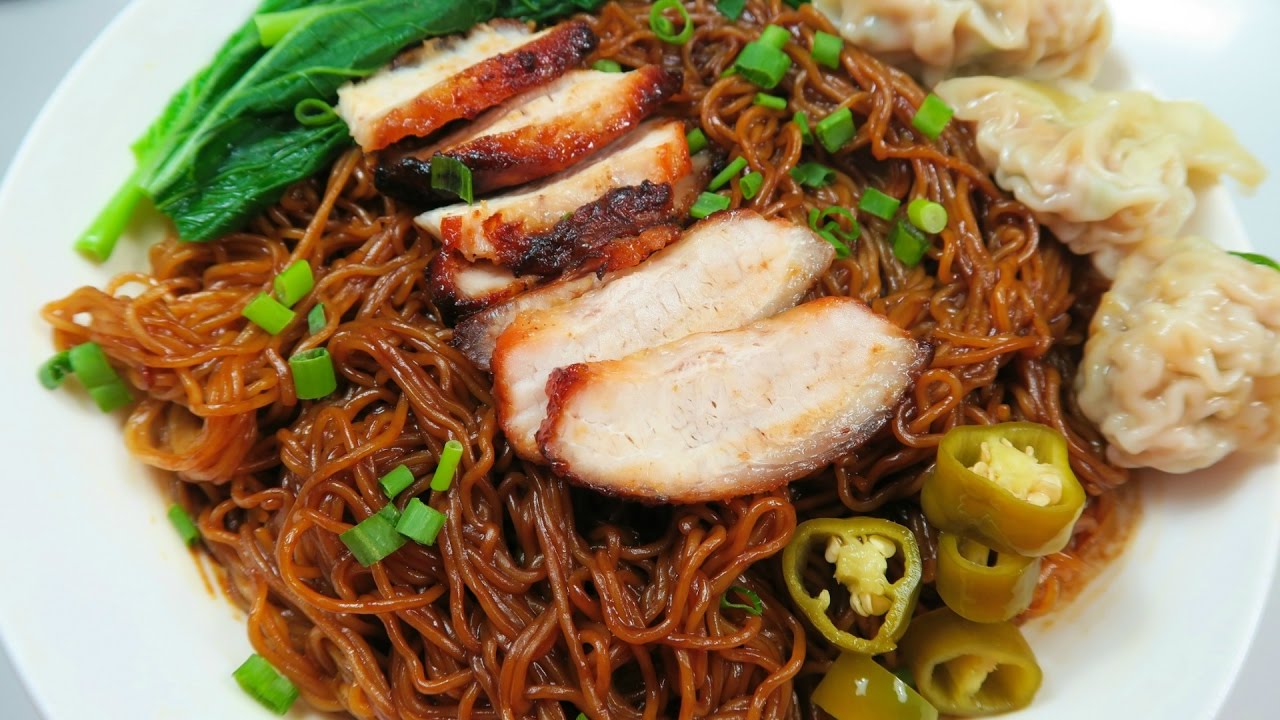 The key to delicious wonton noodles is the springy egg noodle tossed in dark caramel sauce and savoury wontons in soup. This version of wonton noodles is typically found in the Kuala Lumpur region and Penang, while other parts of
Malaysia have a slightly different take on the dish.
22.Singapore Rojak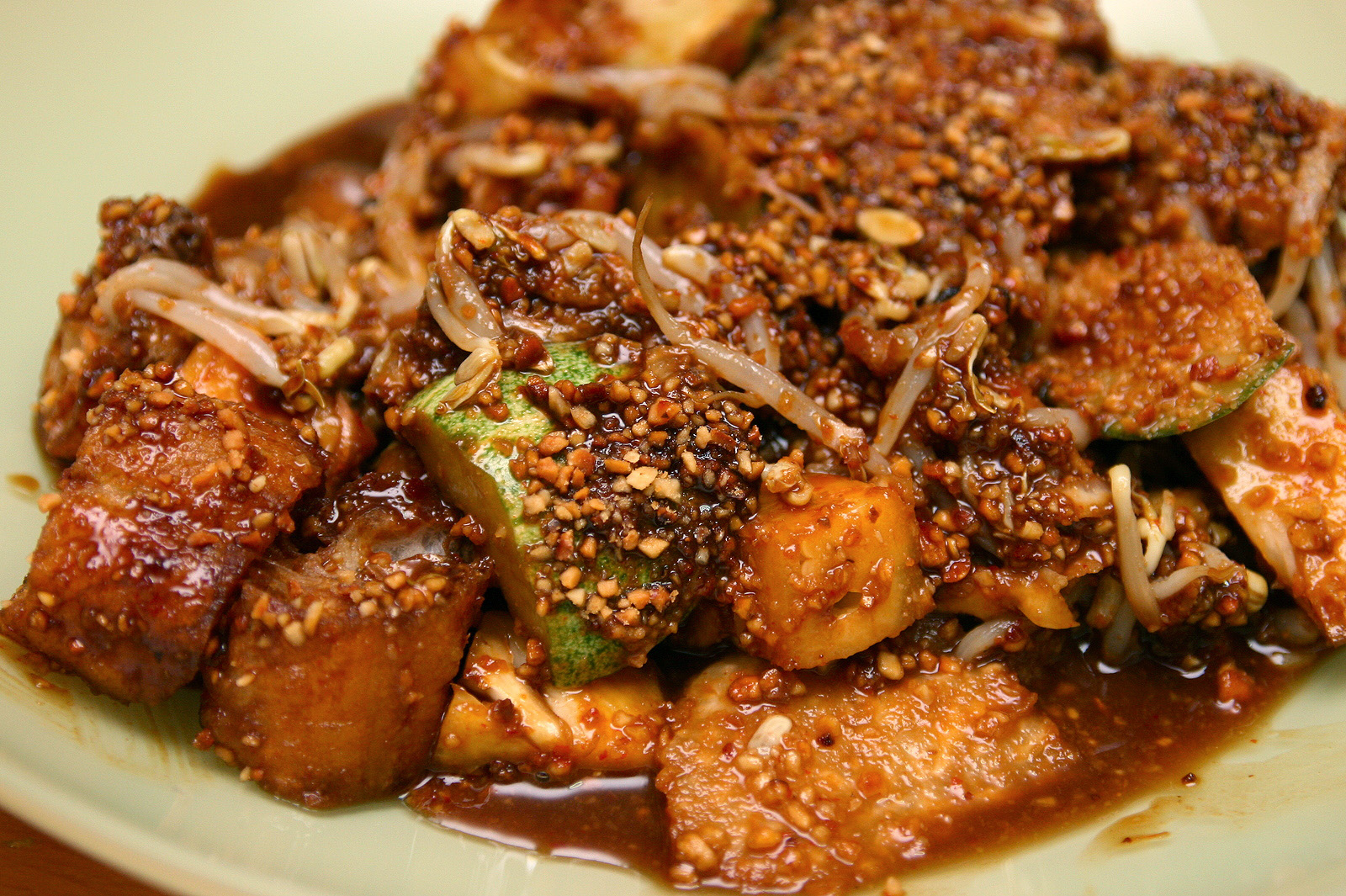 Rojak is a traditional messy mix of fruit and vegetable salad, found commonly in Malaysia, Singapore and Indonesia. There's a couple versions including a red Indian rojak, but the typical style you'll find in Singapore is sweet.
23.Malaysian Snapper Curry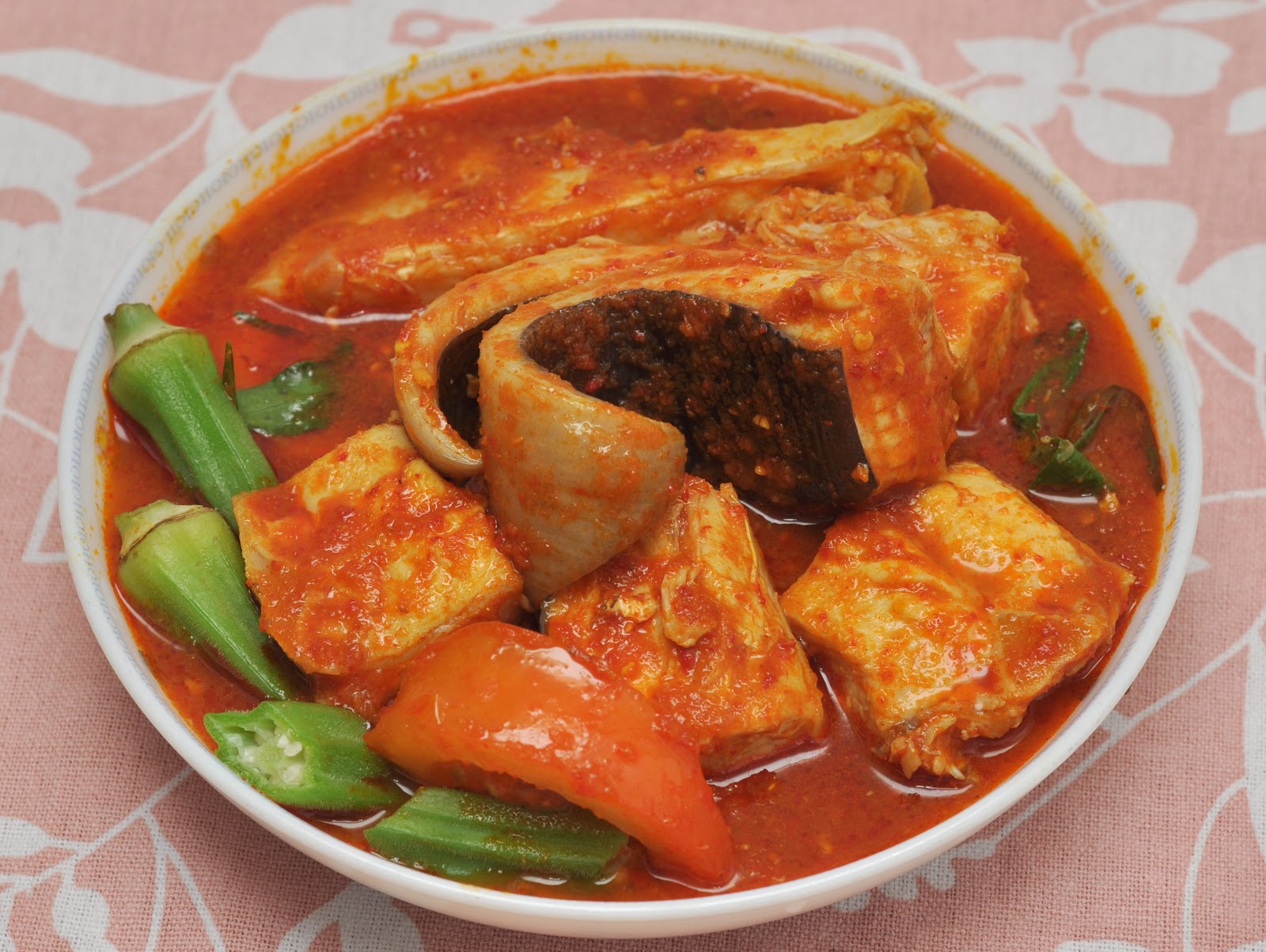 Curry dishes are well-loved by many Asians. Made with flavourful spices, the rich and fragrant curry sauce is a versatile convenient sauce to whip up that spicy meal.
24.Malaysian Beef Rendang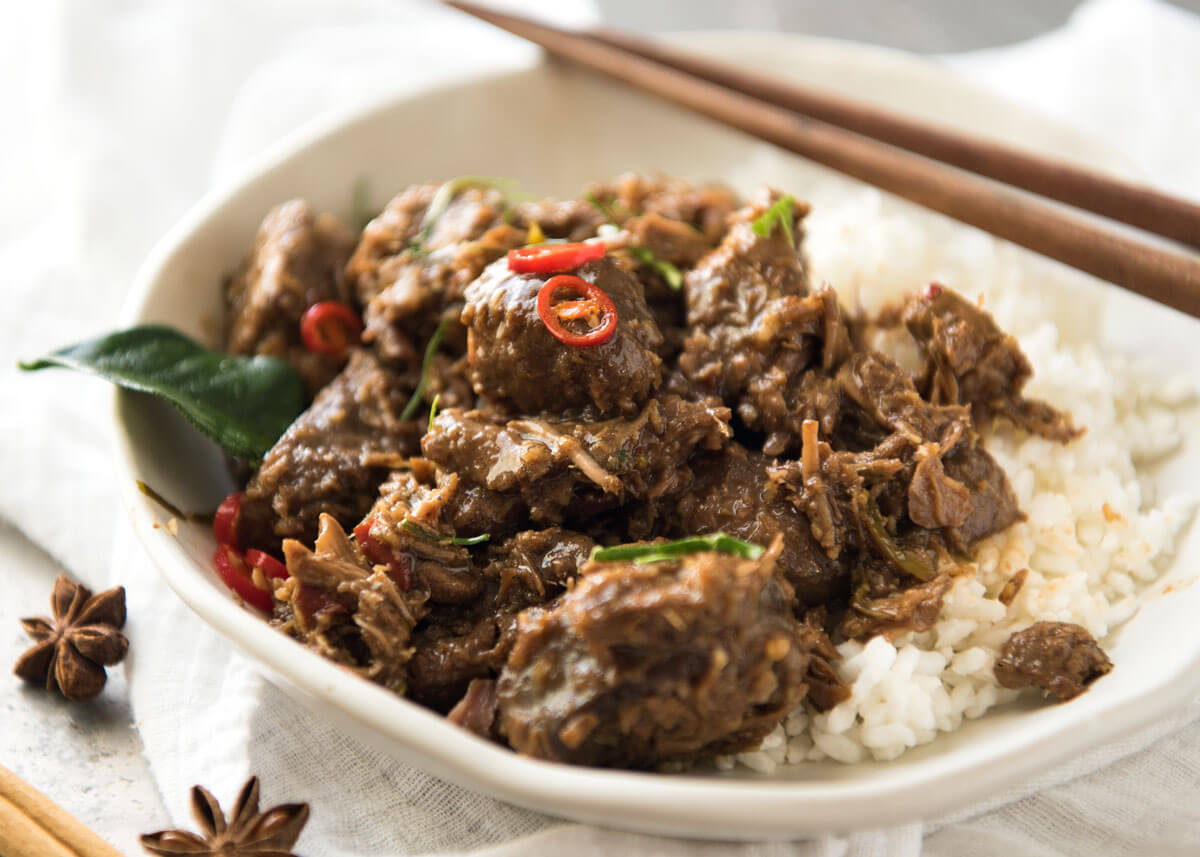 Beef Rendang is a very aromatic caramelized beef curry. In Malaysia, it is traditionally prepared for festive and ceremonial occasions!
25.Mee Rebus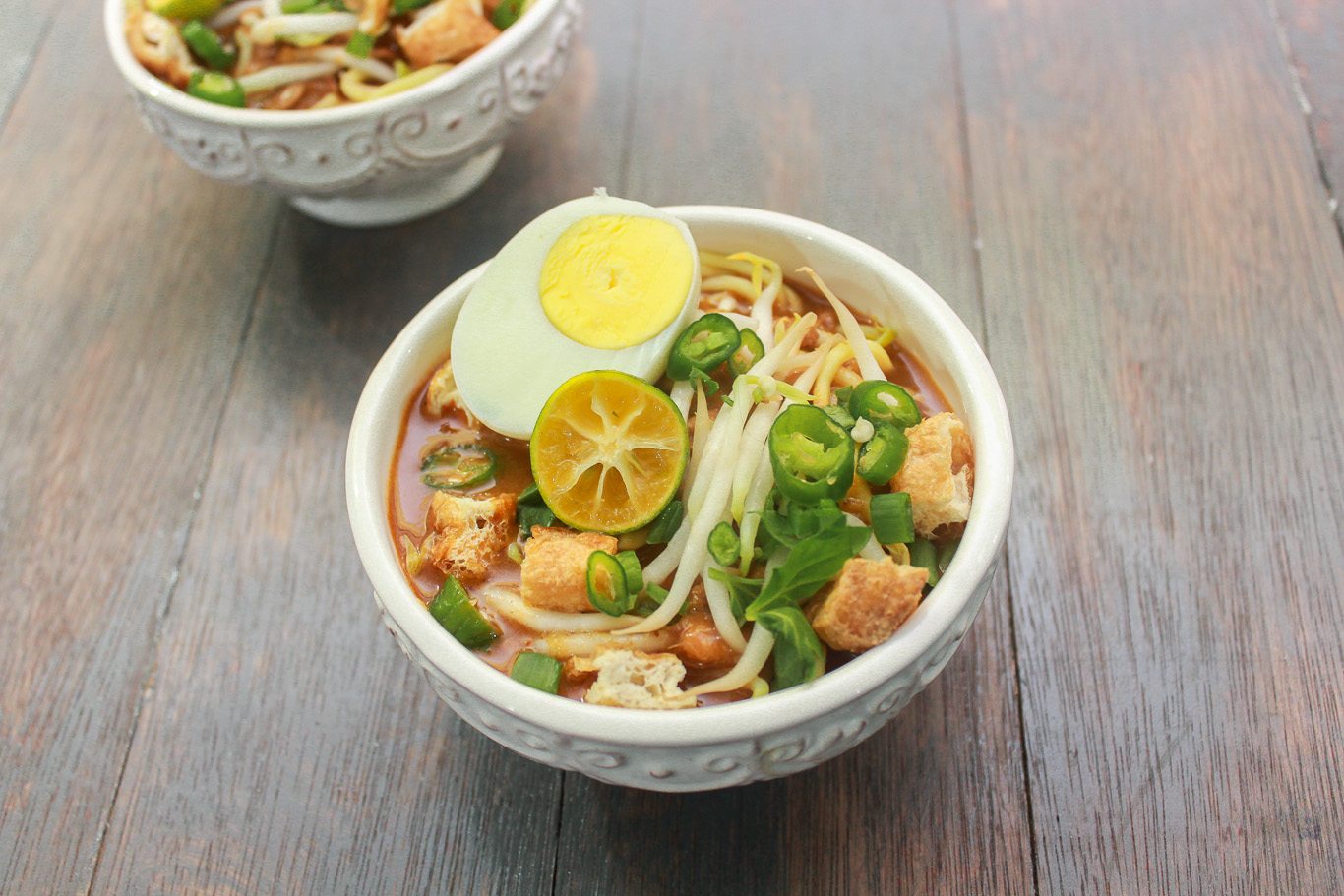 Mee Rebus – Popular noodle dish in Malaysia. This mee rebus recipe womes with yellow noodles in a spicy potato-based gravy and prawn fritters.
26.Putu Mayam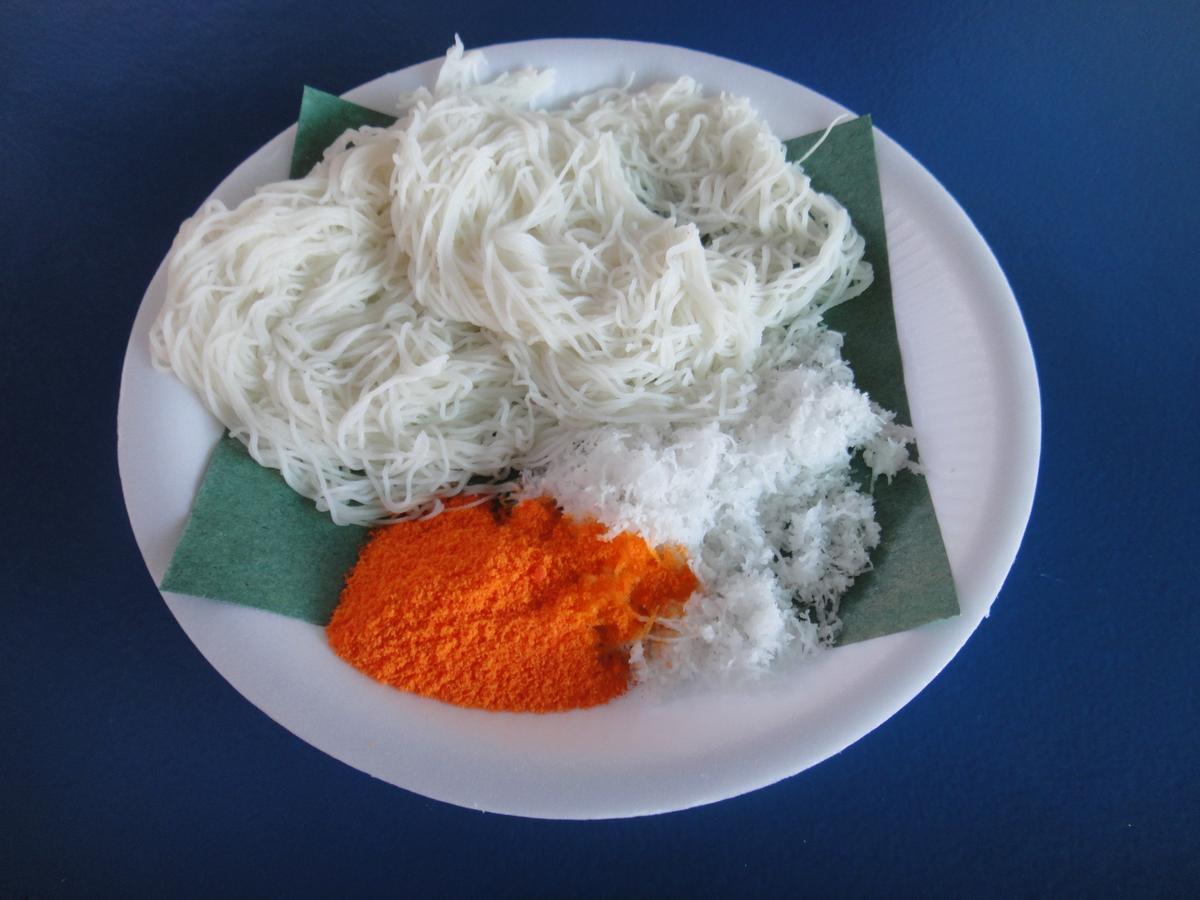 Putu Mayam is a popular Malaysian breakfast that is of South Indian origin. These string hoppers garnished with grated coconut, make for a delicious and filling meal!
27.Pineapple Jam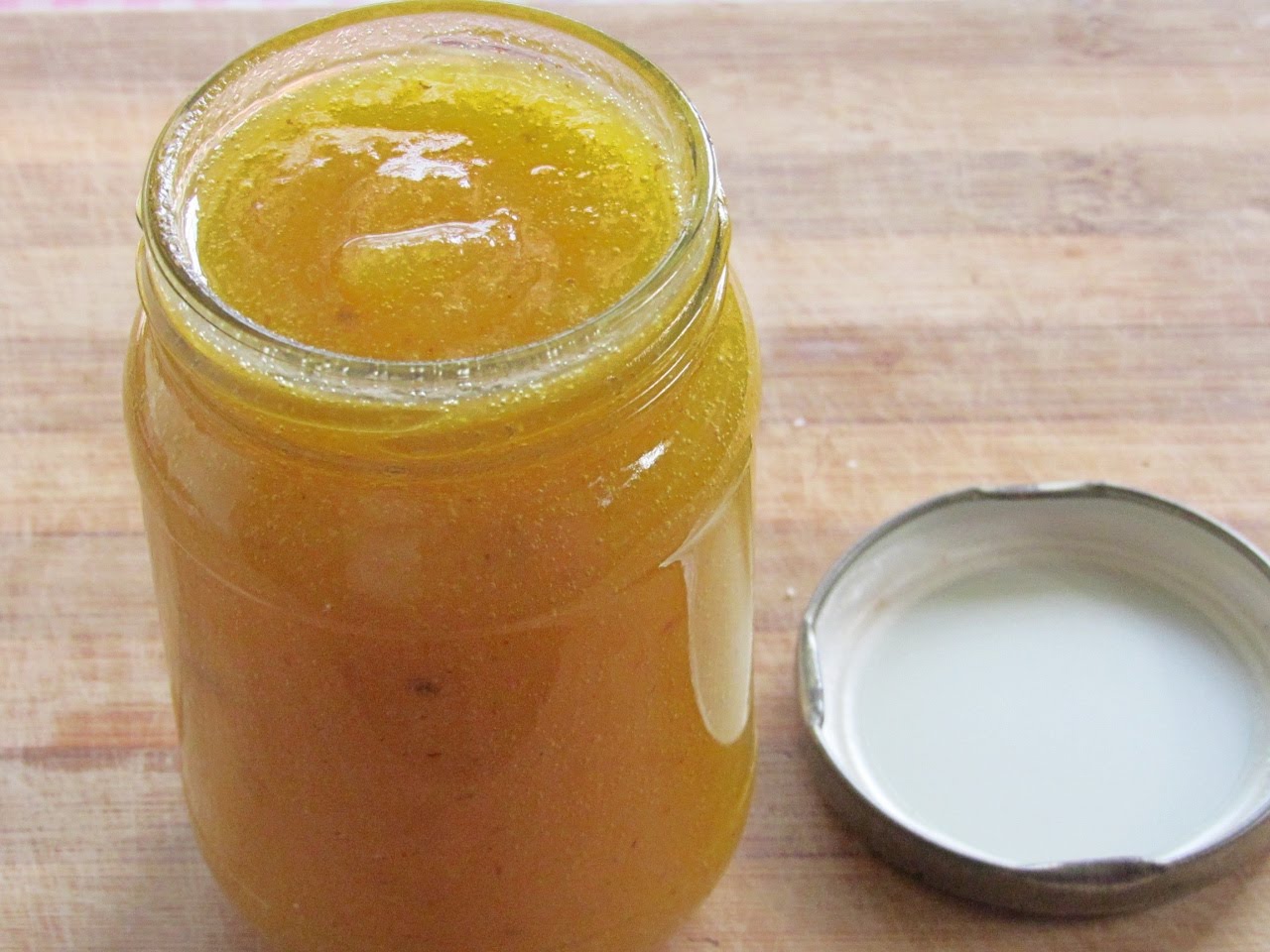 Pineapple jam is a sweet, juicy spread that is slightly more tart than the average berry jam. It's also quite easy to make at home, even if you've never made jam or jelly before.
28.Karipap or Curry Puff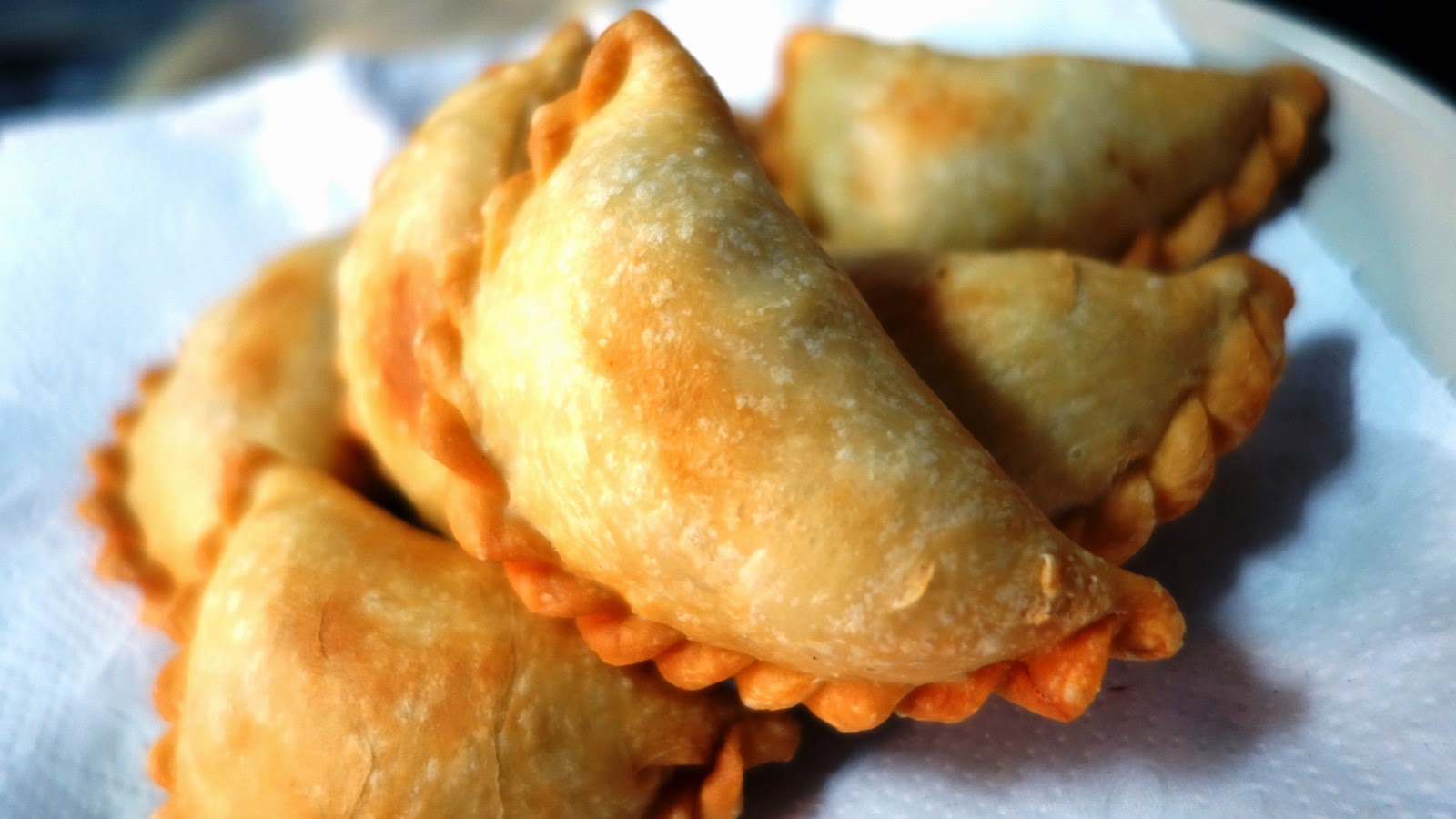 Curry puff is consisting of curry with chicken and potatoes in a deep-fried or baked pastry shell. The curry is quite thick to prevent it from oozing out of the snack.
29.Sambal Prawns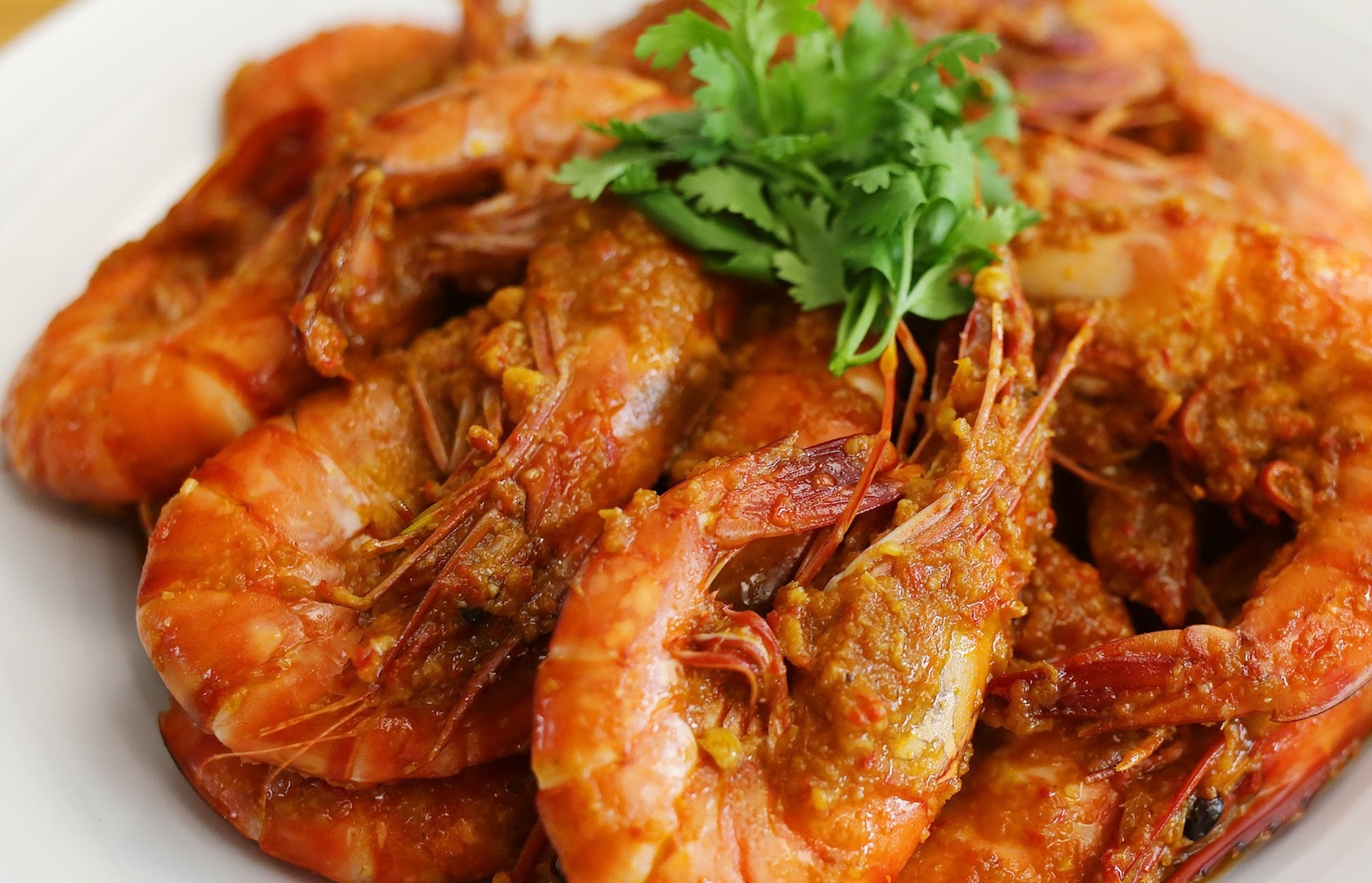 Sambal Udang (Prawn Sambal) is a fiery and piquant side dish often served as an accompaniment to perk up any rice meal. A must-try for the spicy food fan.
30.Laksa Otah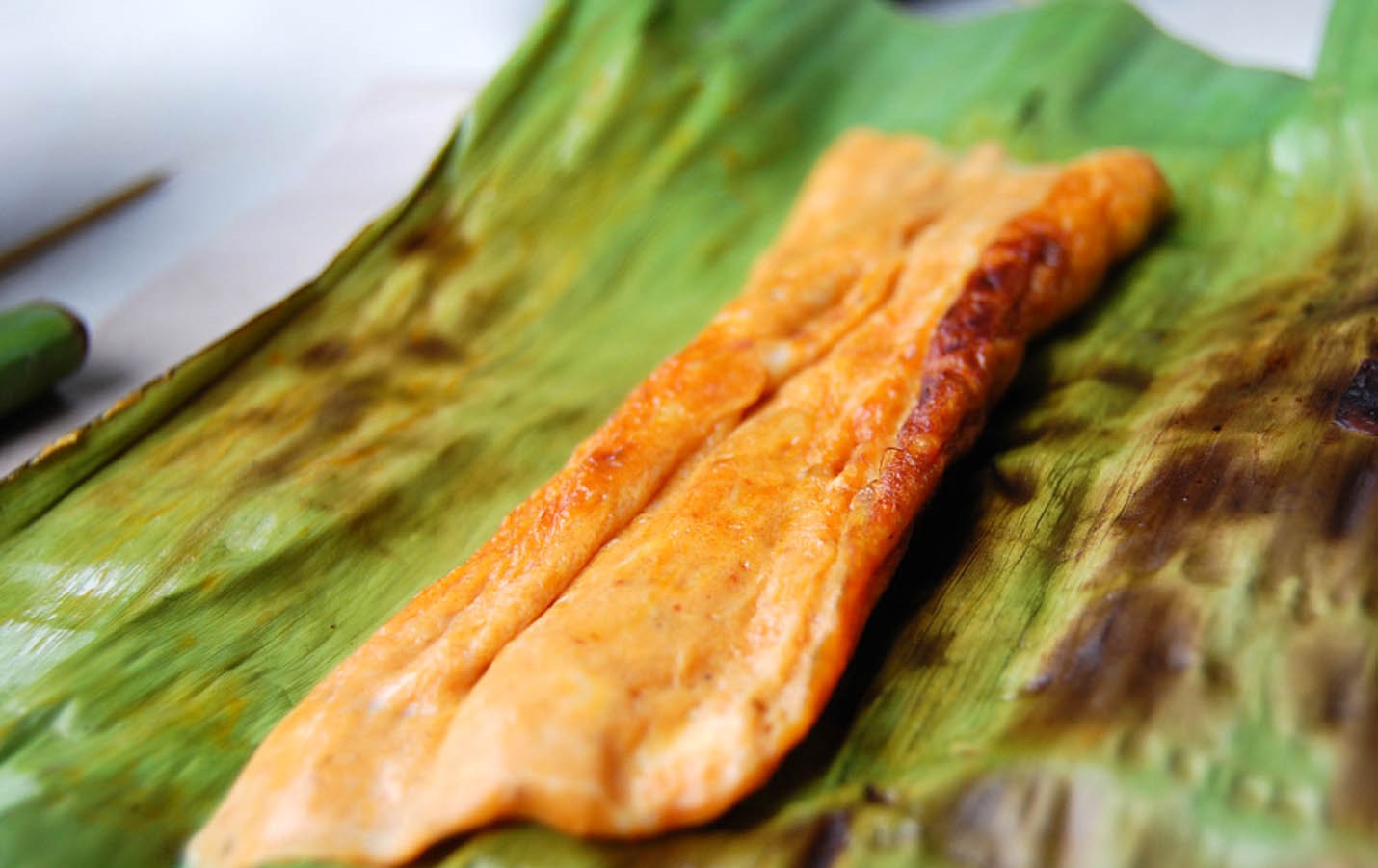 Steamed fish cakes flavoured with a laksa paste – the Laksa Otah is perfect and makes for a healthy and warming dish on a cold day! Try this South East Asian recipe!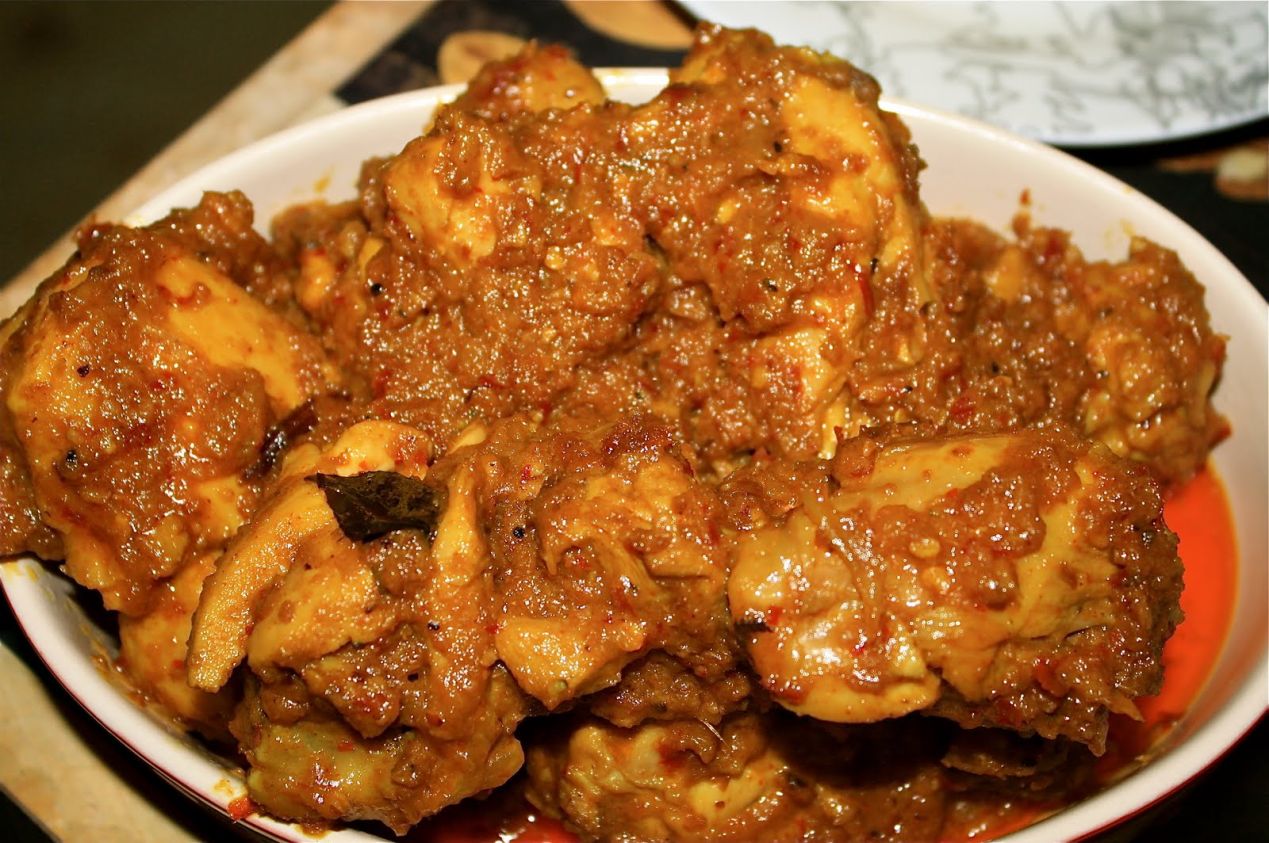 Chicken Rendang is a version of dry chicken curry dish & is so rich in flavours and spices. It is one of the specialties in Malaysian cooking.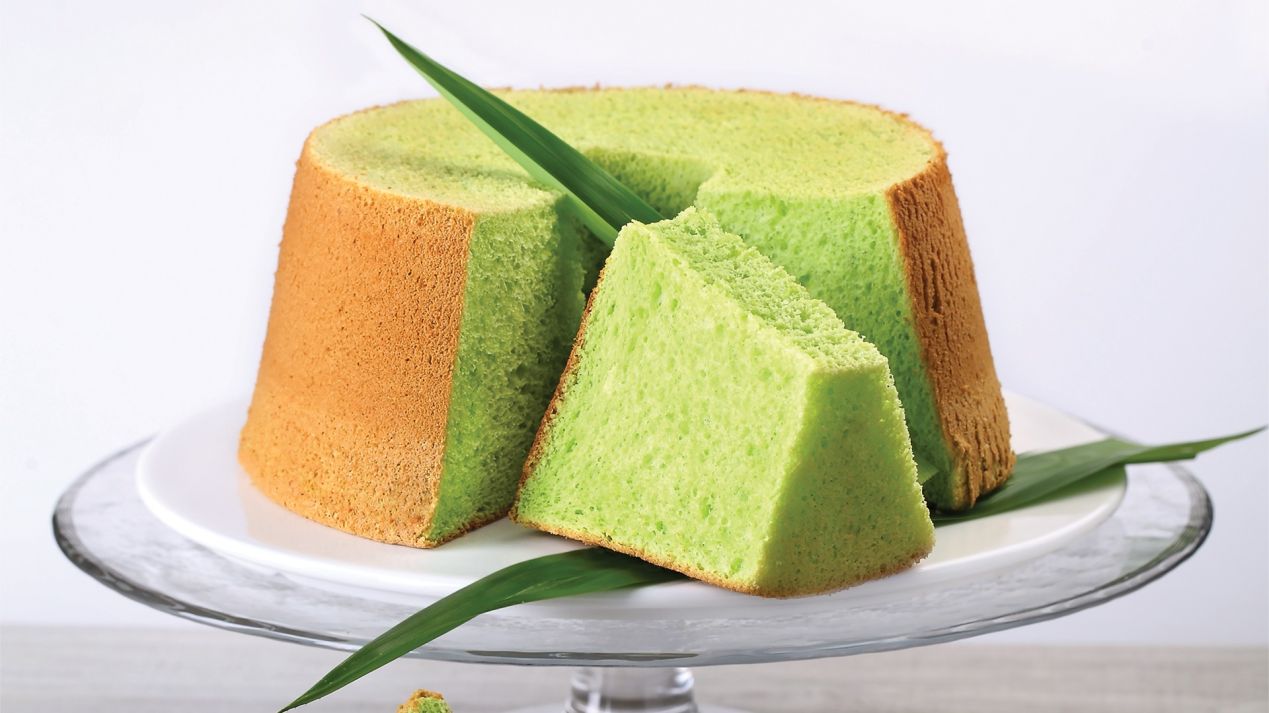 Chiffon cakes have been an all-time favorite for cake lovers. If you are one among them, then you may try this chiffon cake recipe with 'pandan' flavor.
Give korma a twist by using lamb leg instead of chicken. Using fragrant Malaysian spices brings the dish alive.
34.Drunken Cockles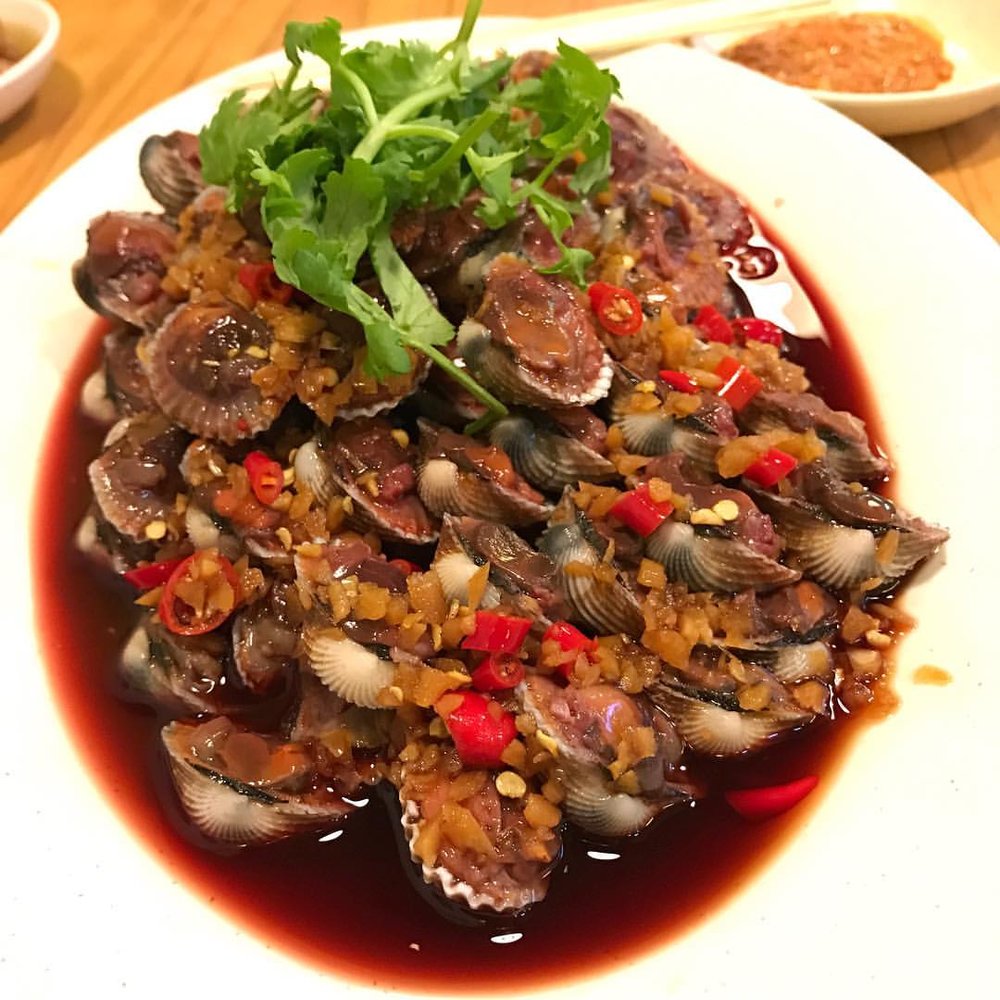 The shucked cockles on half shell are sold frozen, but they are no less fresh-tasting once you are done defrosting and cooking them. Dousing them in Shaoxing wine followed by a spicy garlic dressing makes this humble shellfish a touch fancier and tastier.
35.Steak Fried Rice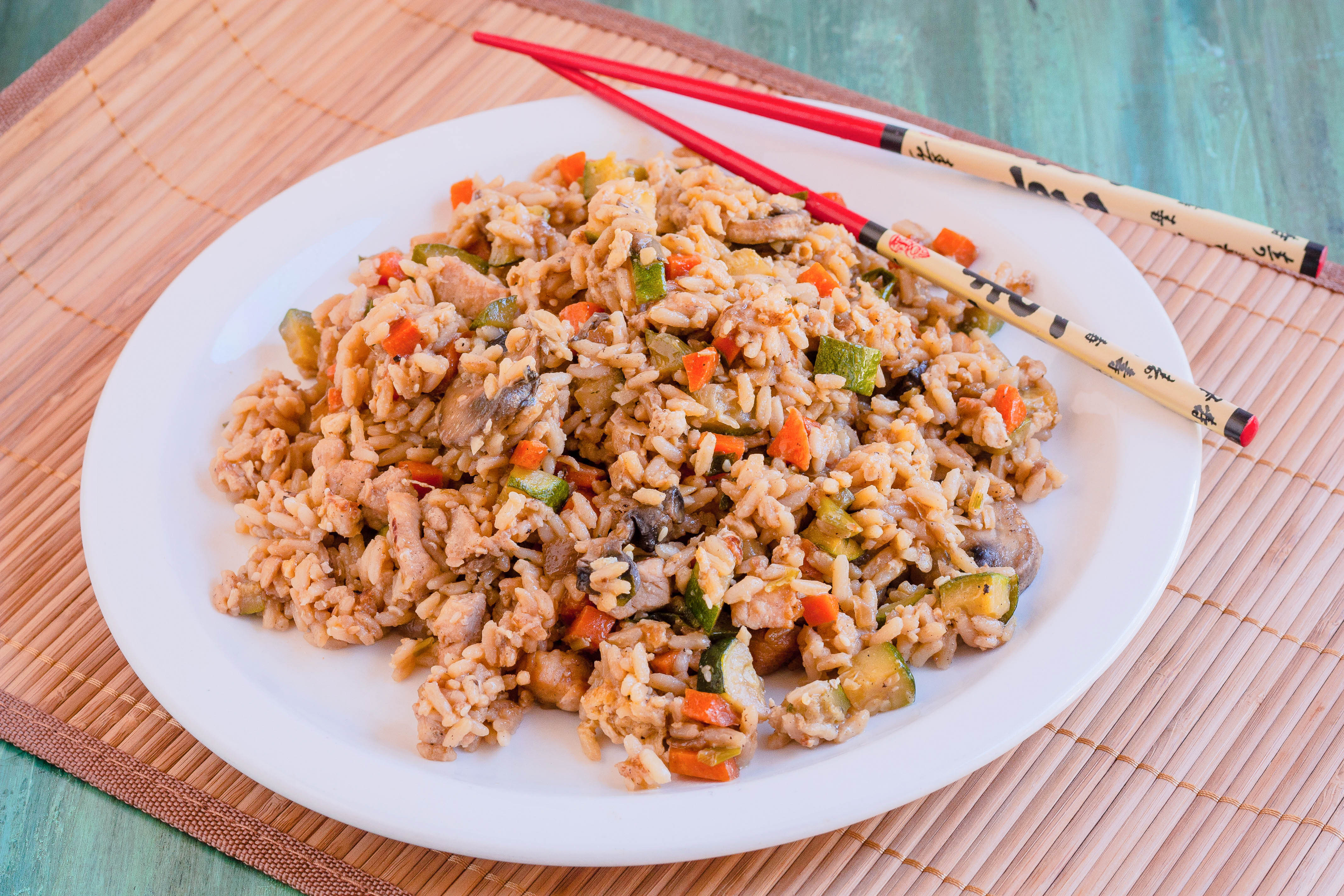 Beef fried rice is definitely one of our favorite items on your average Chinese takeout menu. Find out how to make an easy & better beef fried rice at home!