3 Types of Wine to Cool down this Summer
Summer has descended, and I can't say I'm too pleased about it. But, as I sit here in a sweat soaked cotton shirt, I take comfort in knowing that there are some foods I can eat that will cool me down. And, if that's not enough, I can reach out for some liquid strength by indulging in a nice chilled glass of wine. Whether you're a white or red wine lover, or lean more towards rose, these wines will see you through these humid summer months.
Red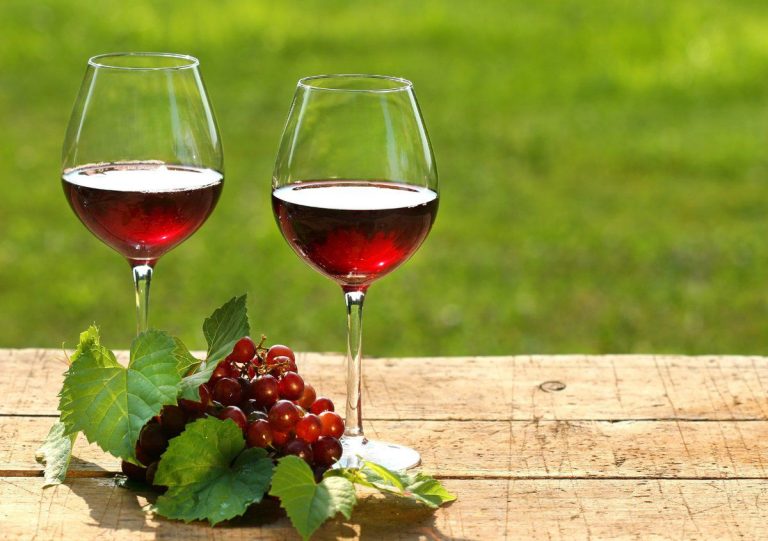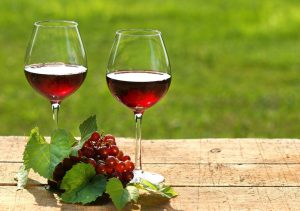 Generally the most popular type of wine, red wine is considered a healthy option because it carries tannins, compounds that are helpful as antioxidants. However, when picking your red wine for the summer you may want to stay clear of wines heavy in tannins, as they sit heavier on your palate. Similarly, choose a un-oaked wine (wine that has not been aged in an oak container), and a wine with a low alcohol count. I like Sula's Dia Red and Sula's Samara Red.
White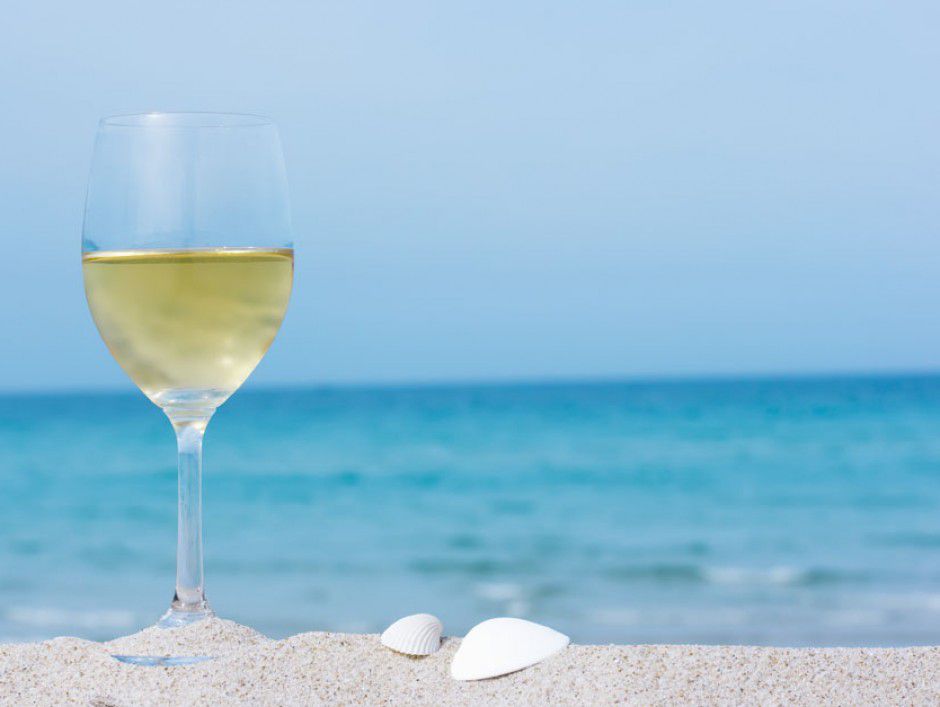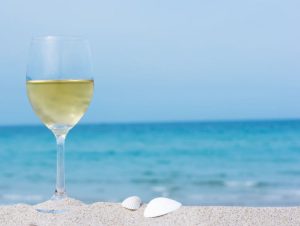 By nature, white wines tend to be much lighter than reds. In summer they're crisp and more refreshing. Served chilled, and with light dishes such as salads or grilled fish or chicken. Some of my favourite Indian white wines are Riviera Blanc de Blanc, Grover Vineyards Viognier and the Sula Sauvignion Blanc.
Rose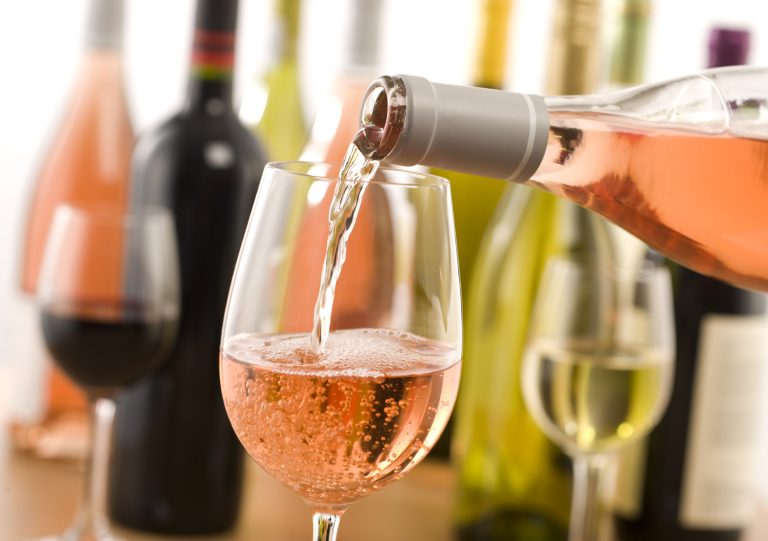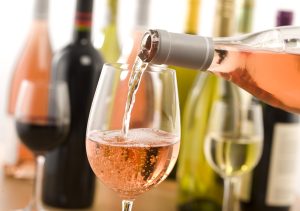 Rose wine is the quintessential summer wine; fruity, delicate and refreshing. They work well as aperitifs and with Indian and Oriental cuisines. York's Zinfandel Rose, Grover's Zampa Rose Soiree and Sula's Zindandel Rose are popular rose wines in India.
So, stick a bottle of one of these in your fridge and the next time you're in a summer slump refresh yourself with one of these light wines.