3 Tips From Ina Garten To Help You Host Dinners Like A Pro
Man is a social animal. That's a fact stated by many a scientist, so it seems fairly okay when we feel like hosting dinners without a reason and to just catch up with friends and our social circle. And while throwing parties and laying out a fancy spread is always fun, it can never really be too much fun being the host. Especially if you're cooking the dinner. Not after you arm yourself with these three expert tips from the Barefoot Contessa, Ina Garten.
Pick Dishes That Use Seasonal Greens
It's always a wise move to pick out dishes that can be made with fruits and vegetables that are available fresh in the market rather than relying on canned or packaged ingredients. Though there is nothing wrong in a last moment canned food fix, the result may not be half as delicious as it would with fresh produce.
"When you buy ingredients in season, they're cheaper and they're better. In the spring, when asparagus is coming in, all you have to do is roast it on a sheet pan with olive oil, salt, and pepper, put it in the oven, and maybe in the last 60 seconds add some parmesan, and you've got a fabulous side dish," Garten said in an interview with Food & Wine.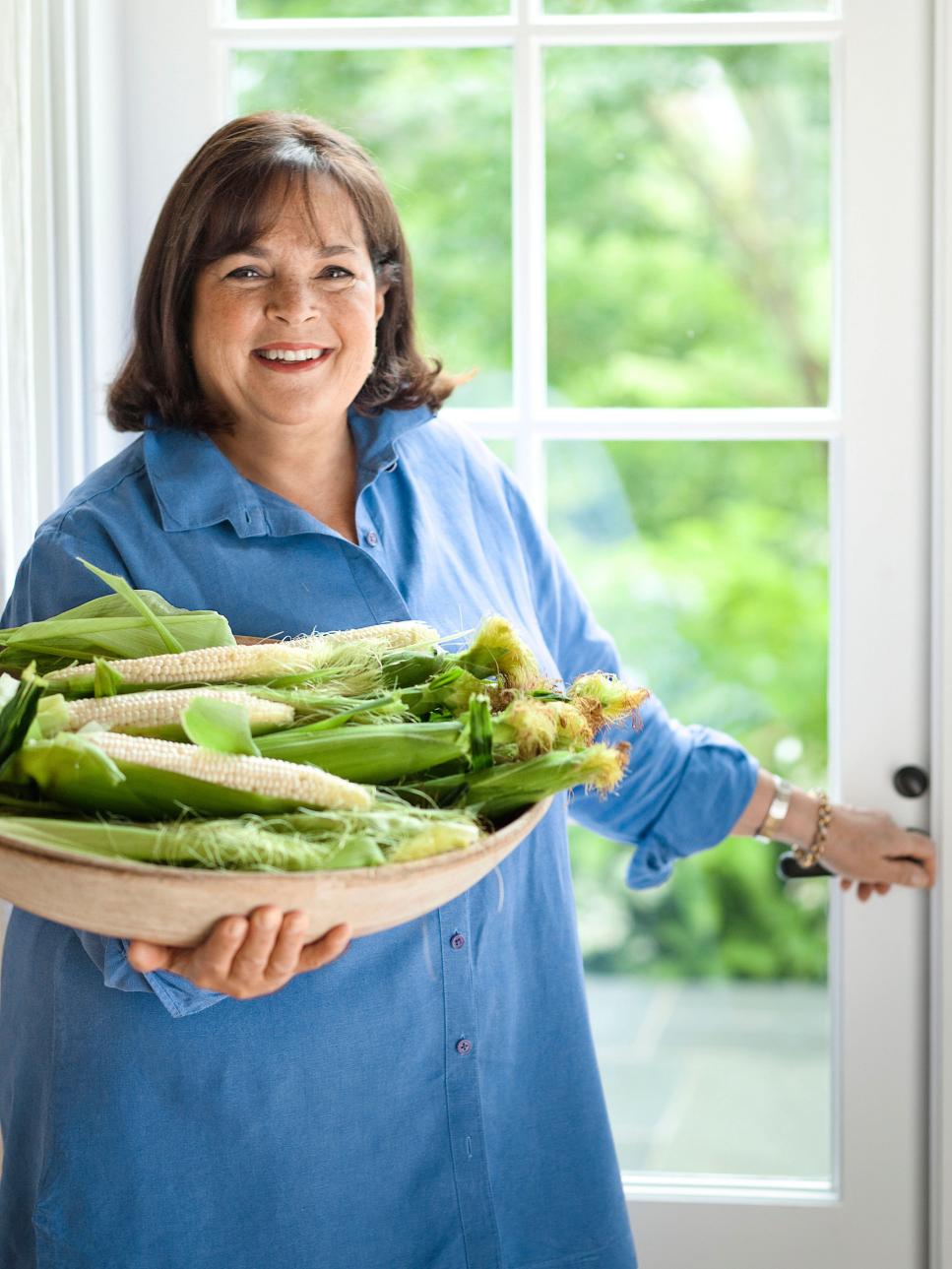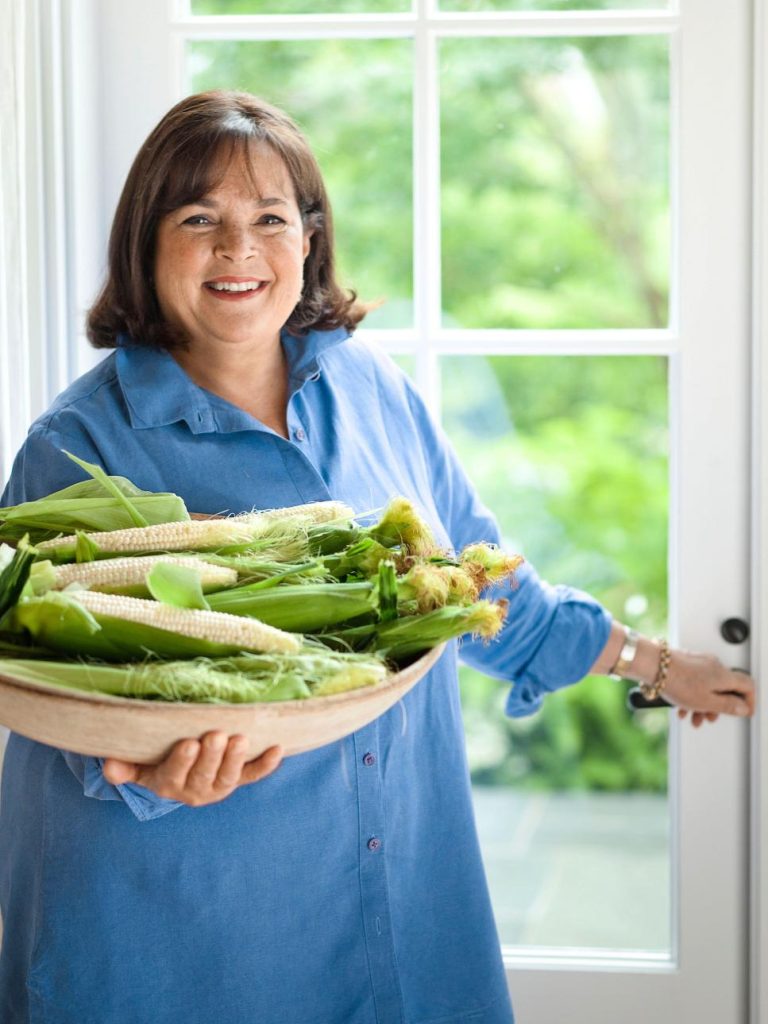 Image Source
Craft Your Menu Wisely
Yes, it's great to learn new things but not when you've got a party as your guinea pig. Stick to making recipes that you've mastered. That said, don't overload your menu with a plethora of elaborate dishes that will just drain out your energy before the party even starts! Instead, balance out your spread with a mix of easy as well as a few elaborate eats. This will not only help you save energy but also a lot of time as you can probably cook a bunch of those dishes simultaneously.
"Don't make something you've never made before for company," Garten warns. "Part of being a pro is making something over and over again until you feel confident that you can make it well. Inevitably, the ingredients are different, the oven temperature is off, and the chicken you got isn't the right size. Things happen."
Stay Ahead
Here's another tip to help you manage your spread and time more efficiently – prepare some dishes way before your guests are expected to arrive. The best example of such dishes would be cold salads, dips, and desserts. Basically, anything that keeps well in the refrigerator for a couple hours after it has been cooked can and probably should be made well in advance. "Like a salted caramel pannacotta, which you can make the night before and it's ready for whenever you're serving," the expert explains.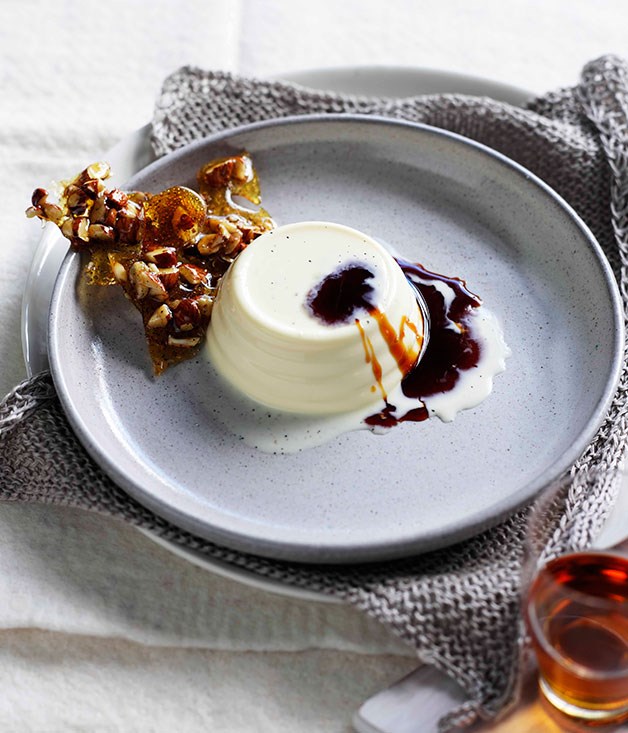 Now go on, call up your folks and invite them over!