28 Cafes In Chennai That Serve The Most Comforting Teas
Nothing is more refreshing than tea. You would have read this at least a hundred times but an ardent tea-lover will know the joy! If you aren't a big fan of tea, trust us to change you into one. So Tea-lovers gather around as we list cafés that serve some of the best tea in Chennai. You will be surprised at the variants in teas that are available these days!
1. Cup N Saucer – Black tea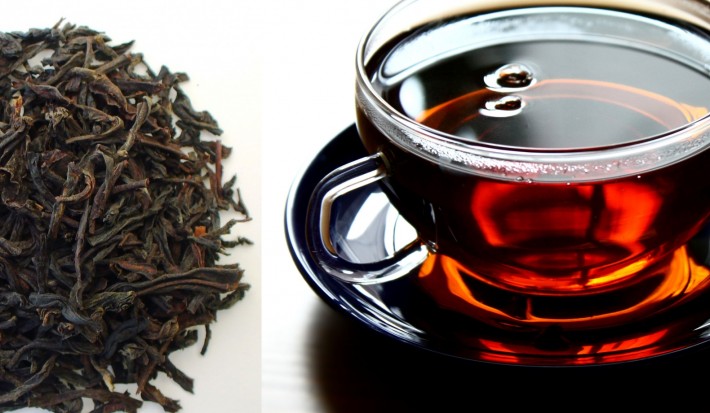 Nothing can hit you harder than this strong flavored Black tea from Cup N Saucer! It is so strong and light at the same time, we don't even understand how! But who gives a damn about logic here anyway?
2. Lloyd's Tea House – Iced tea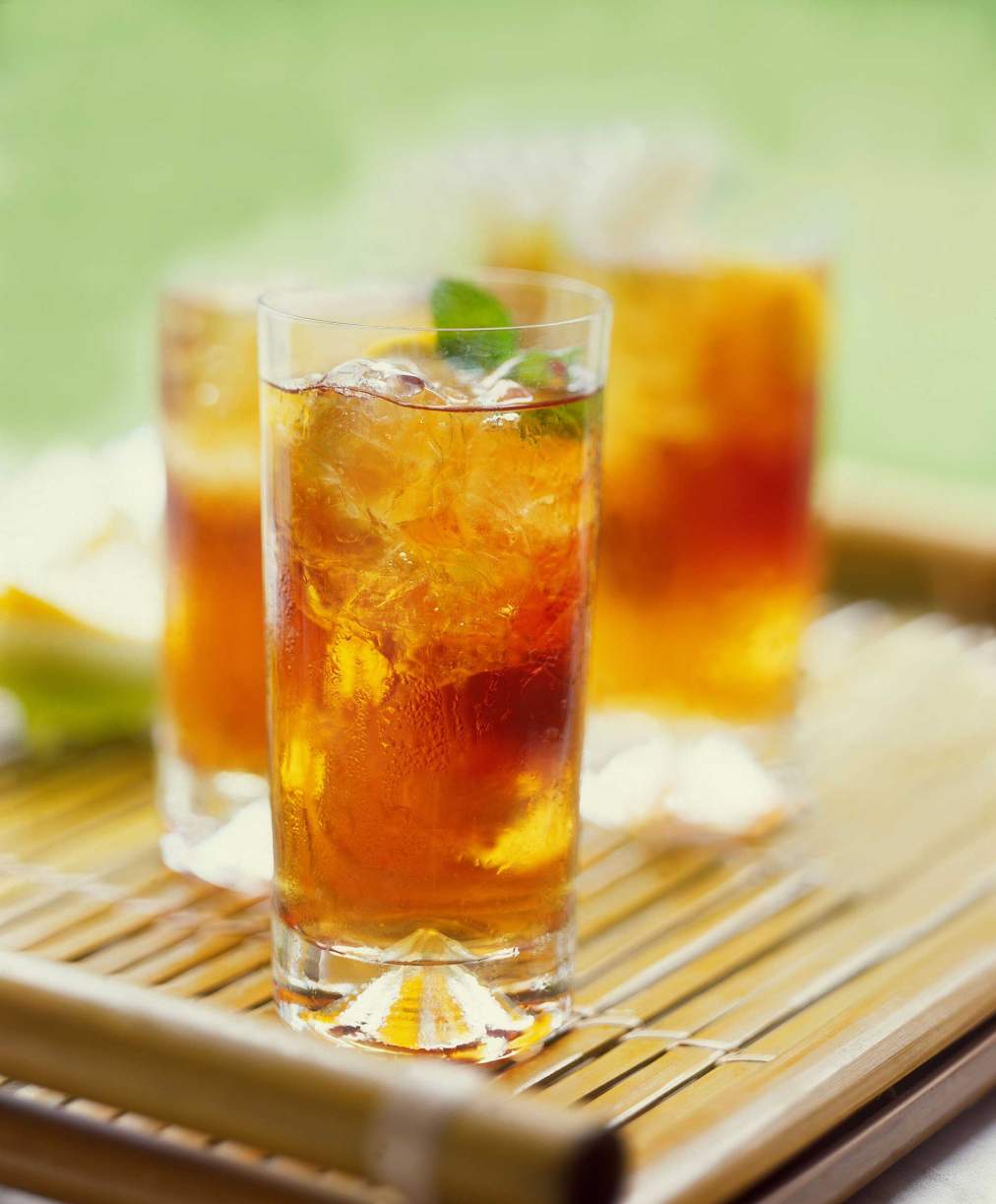 Iced tea is a very common variant of tea but can go terribly wrong if not prepared well. At this place, you can find the perfectly made Iced Tea in Chennai.
3. Kettle – Organic Darjoolong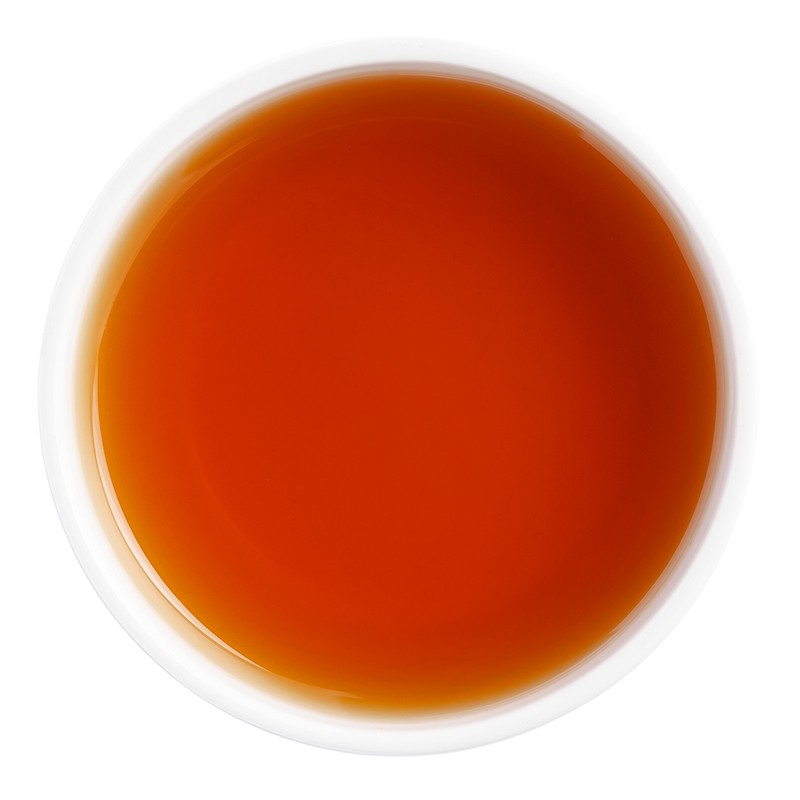 Hahaha. Get it? Darjoolong? Every Tea lover would go right for this at least for the Tea pun there. We can assure you that it is totally worth it!
4. Cha Republic- Bubble tea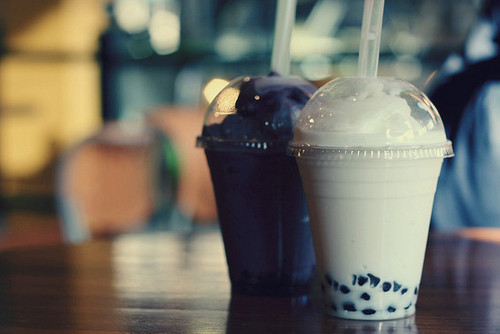 This is the one of the most famous teas in Chennai. Even the non-Tea lovers would agree! Bubble Tea in Chennai was quite a sensation when it was introduced at this café, it remains to be.
5. The Coffee Bean and Tea Leaf – Japanese Cherry Green Tea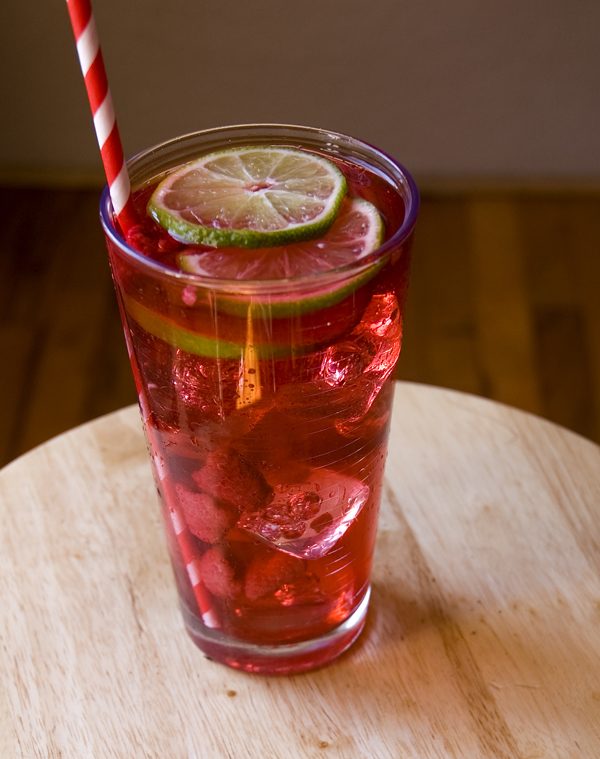 It's Chennai and not many prefer Green Tea around here. The only ones who do are the gym-goers who convince themselves to drink it by assuming it's cool. This particular variety begs to differ and it is by far the loveliest tea that you will ever taste.
6. Costa Coffee – Raspberry Ice tea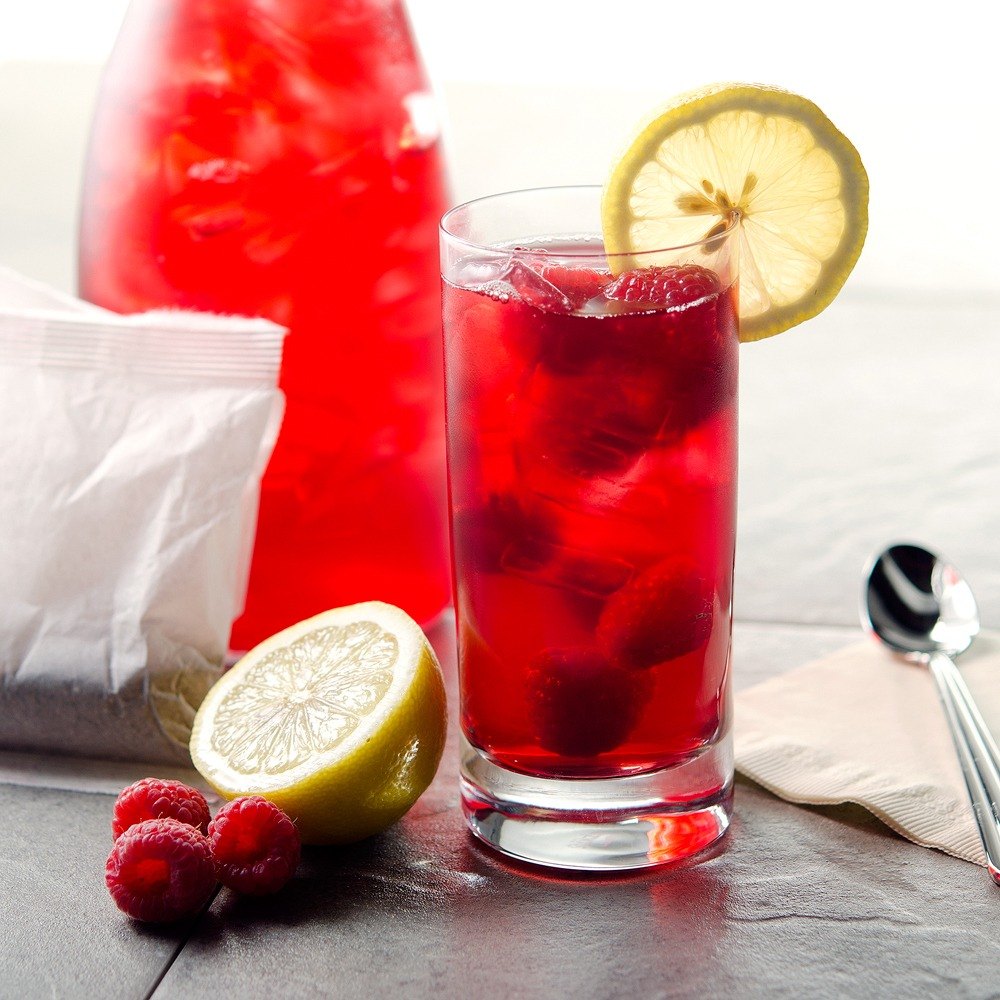 Tastes just as sweet as it sounds! With a tinge of sourness, it is a refreshing drink to have.
7. Azzuri Bay – San Francisco Ice tea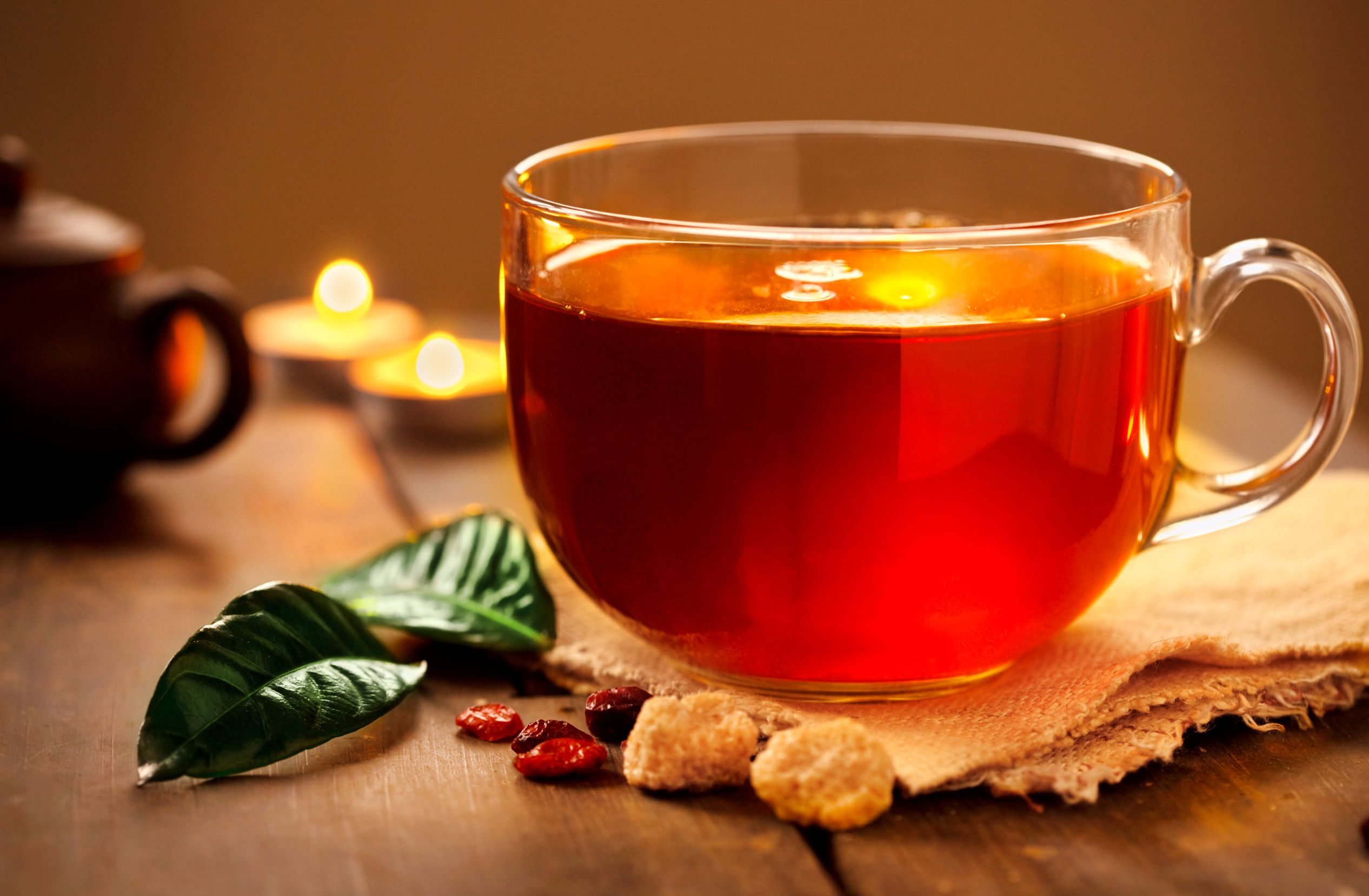 We don't know how the tea tastes in San Francisco (yet!) but this one tastes A.W.E.S.O.M.E
8. Z The Tapas Bar and Restaurant – Long Island Iced tea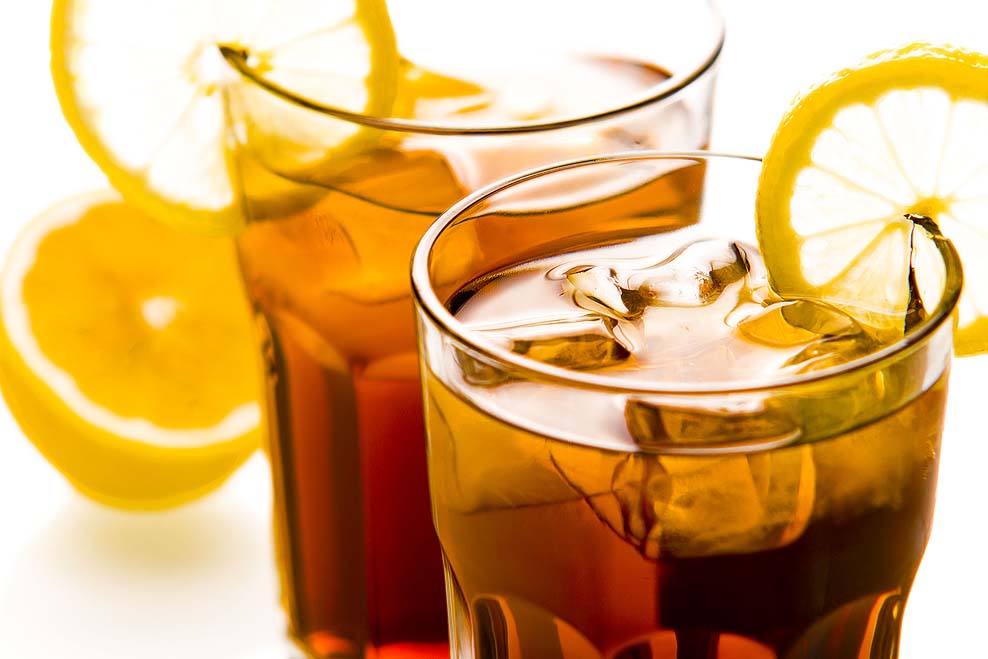 Tea that gives you a buzz? Well, you can say it sets the standards pretty HIGH.
9. House #22 – Ginger mint Iced tea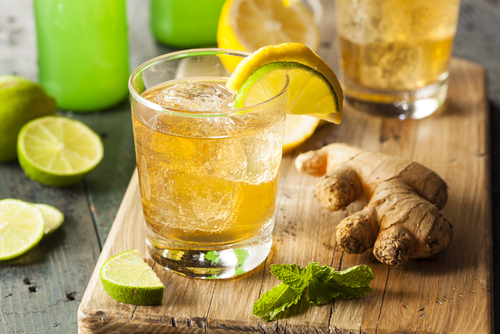 You wouldn't have even known this combination could work this well, it does and we are glad someone was creative enough!
10. That Madras Place – Hibiscus tea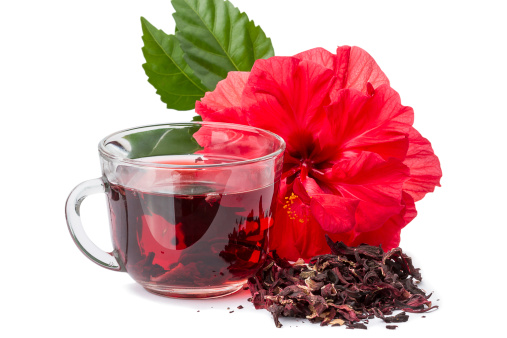 A light tea that refreshes you from the inside and leaves you floating for a while.
11. Gloria Jean's Coffee – Chai Tea Latte
Sounds odd? Tastes delicious! If there's one thing we have learnt from the restaurents in Chennai, it is that the oddest combinations are secretly the best!
12. Mad Hatter's Tea Garden- Mad Hatter's pot of tea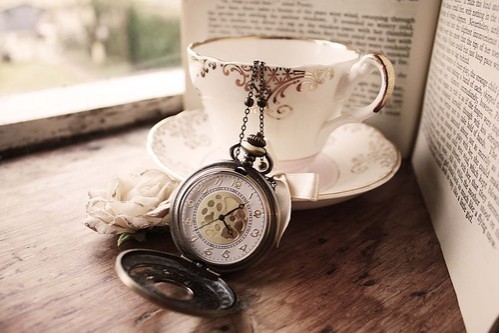 One must visit this place for the ambience and the environment. You'll go mad for the tea.
13. Tuscana – Darjeeling tea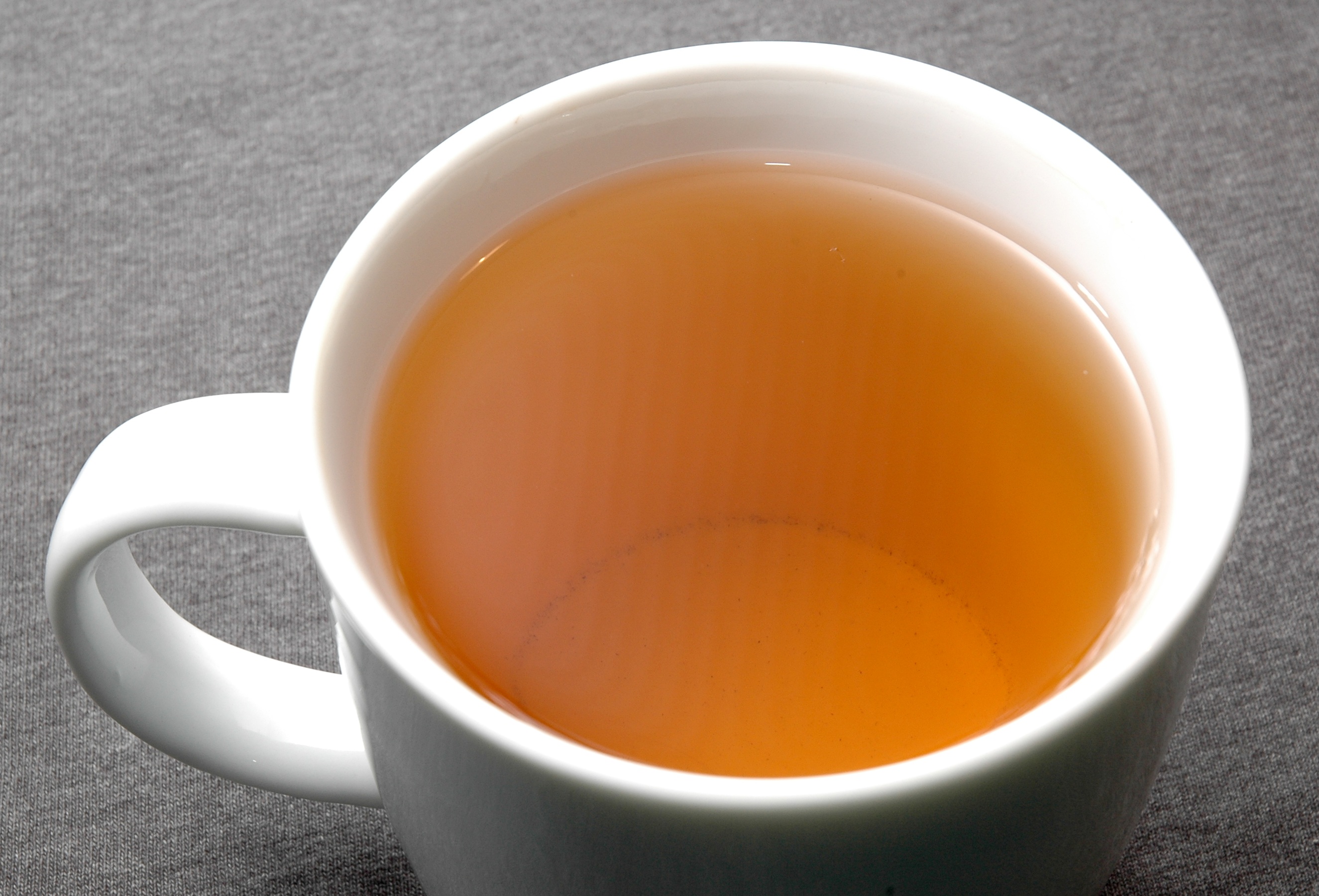 Although it is a pizzeria, they also happen to make the best tea in town. That's two best in a row. Go to this place already.
14. Amethyst Café – Iced Lemon Tea
It offers the best Iced Lemon Tea with the right amount of sourness and zestyness. The place is cozy and you can spend hours together just thinking about important things like how Life=Food
15. Anise – Jasmine Green Tea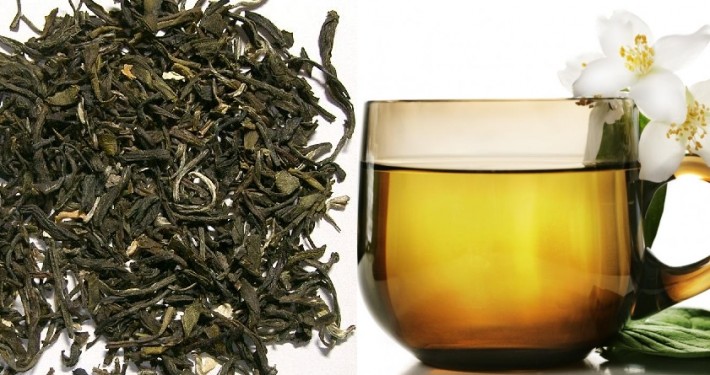 Anise the restaurant at Taj Coromandel brews the best Jasmine Green Tea. A nice variant of Green tea that one must try!
16. Coffee Central – Blackberry Tea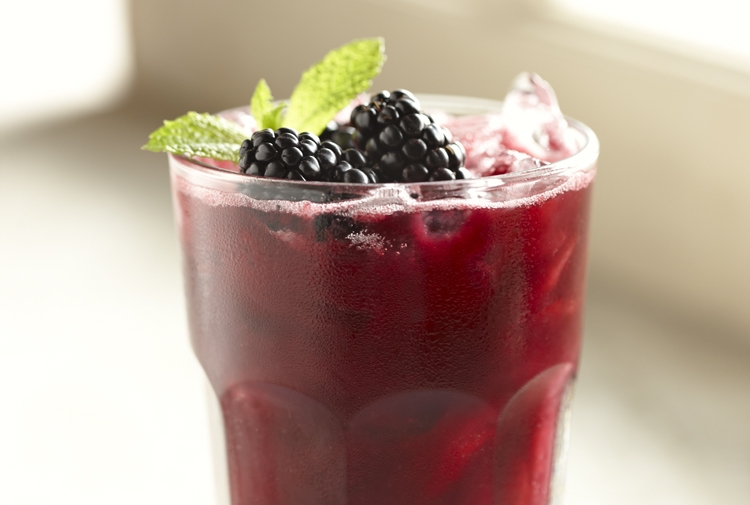 Blackberry just seems to be an all-rounder! It just keeps winning our hearts.
17. Bubble's – Honey Dew Fruit Tea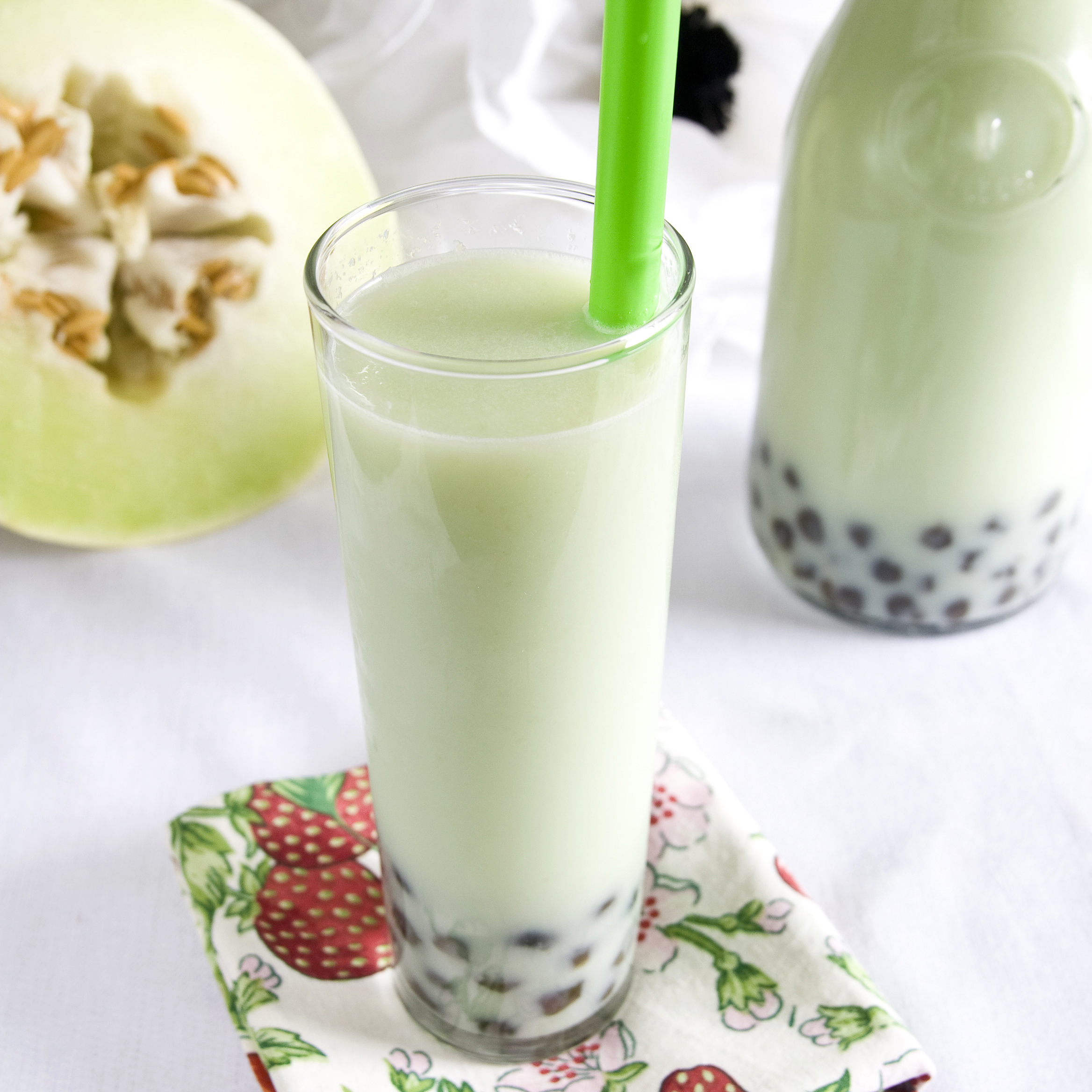 You must try their Honey Dew Fruit Tea and while you are at it just try their whole menu. They have great varieties of teas, both fruit and milk varieties. The serve Malaysian-style tea which happens to taste wonderful. Bubble's in Besant Nagar is a place all Tea-lovers must try!
18. Chamiers Café – Orange Tea
One of a kind Orange tea that is prepared to perfection.
19. Buhari – Special Tea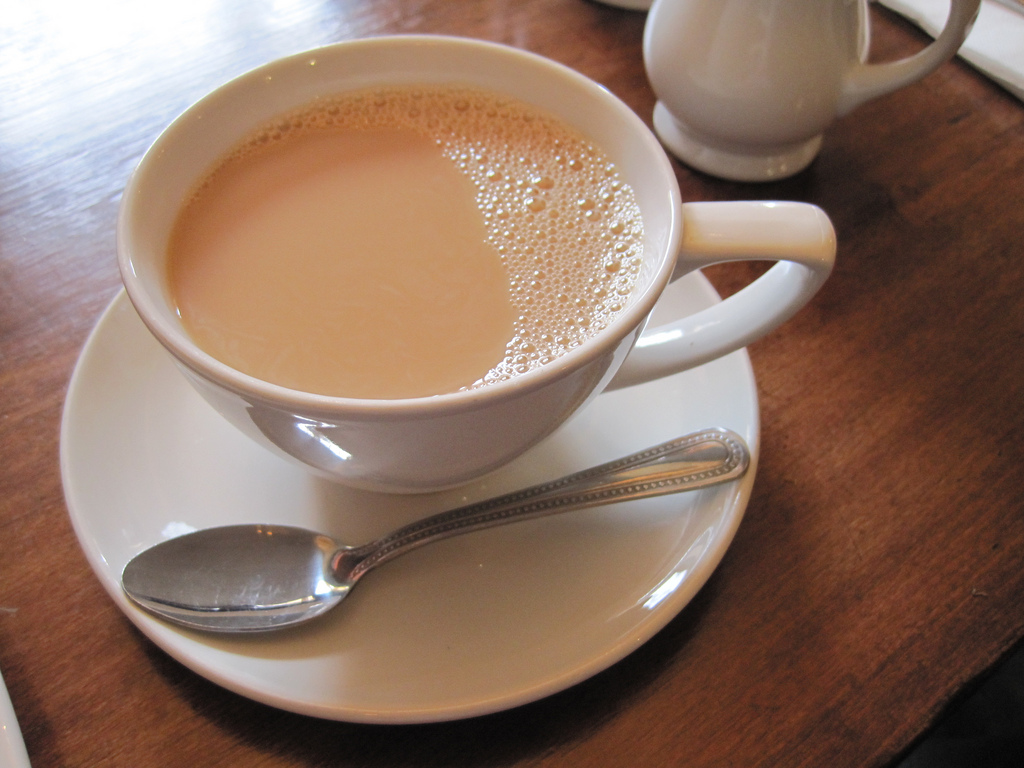 The special tea served at Buhari is a must-try for all the Tea-Lovers. Classic tea is all we can say.
20. Panty D'Or – Royal Earl Grey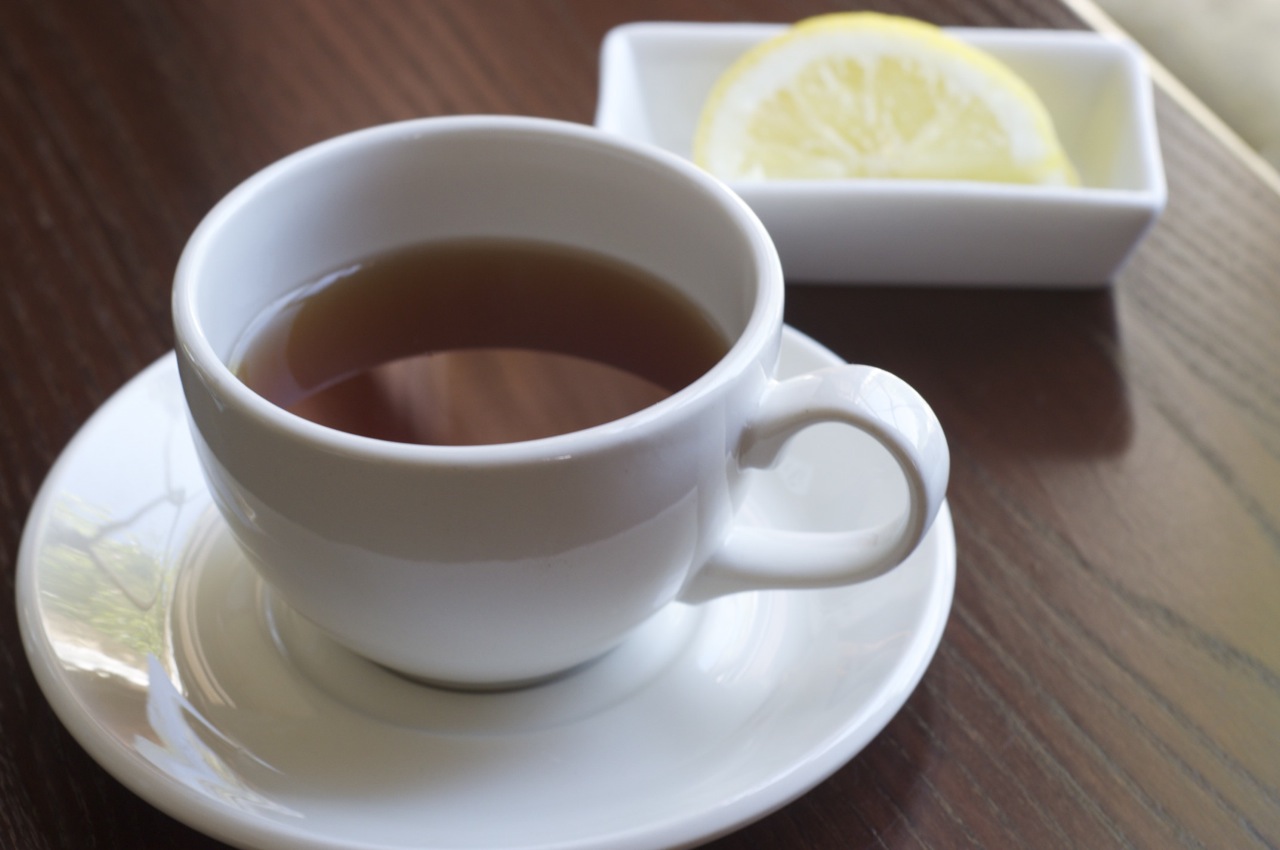 Prepared with bergamot oil and black tea it is just brimming with aromatic flavors.
21. Café Coffee Day – Minted Earl Grey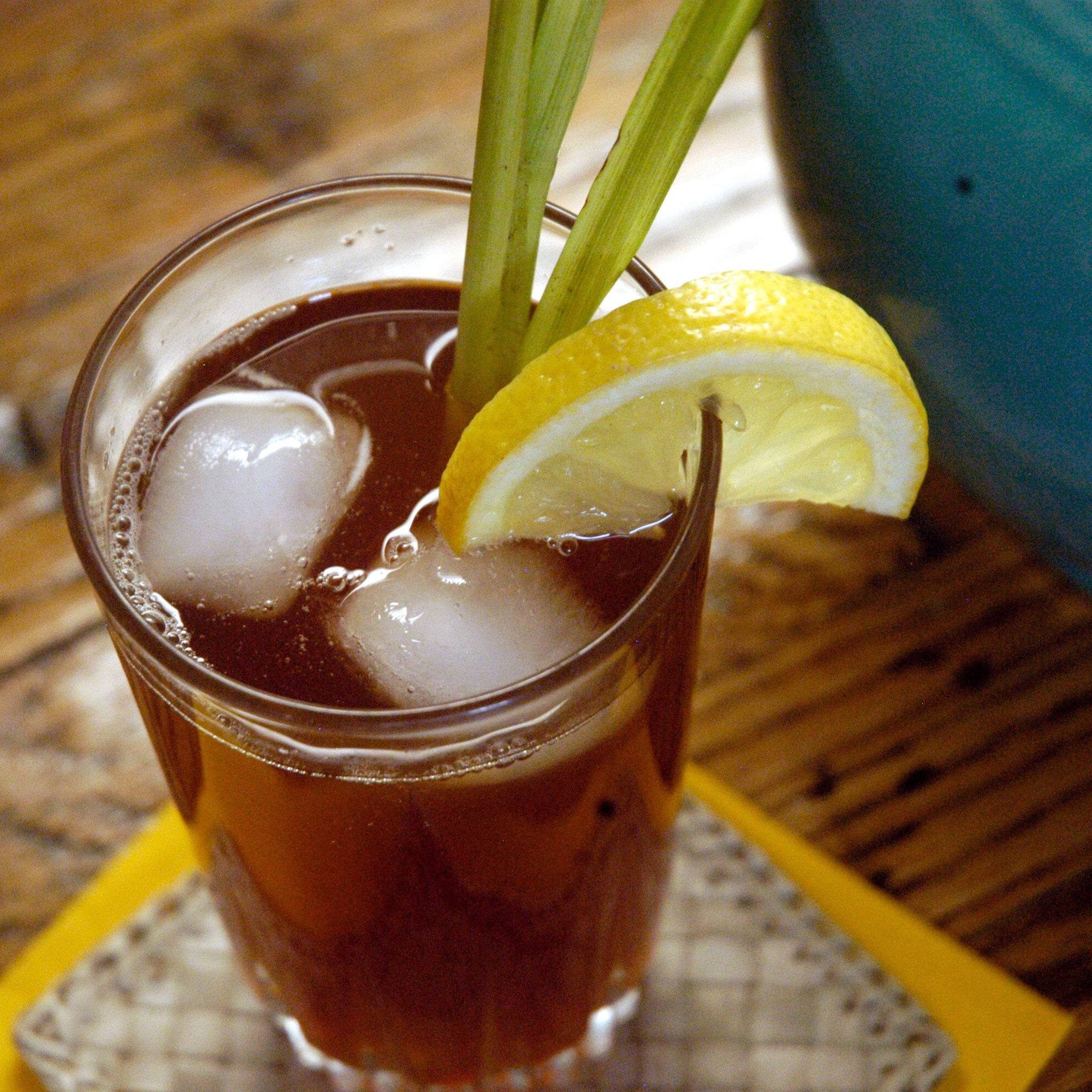 Mint and Tea go hand in hand. The combination has never failed to impress us and it doesn't.
22. The Brew Room – The White Tea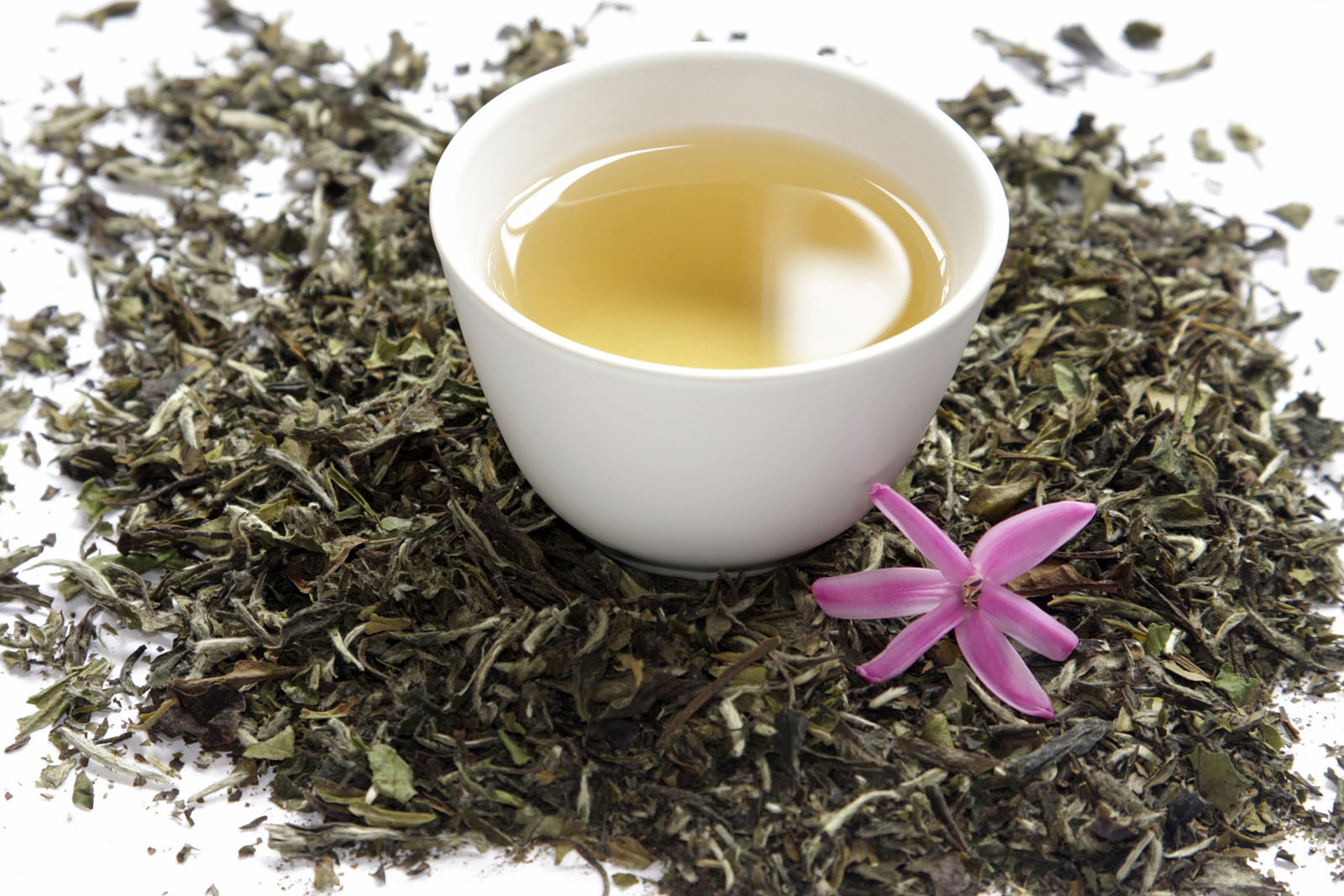 Sitting in a garden looking at the velar blue sky and thinking what a wonderful day it is as you sip your tea will be your experience at The Brew Room. A sip of their white tea will take the experience to a whole new level.
23. Chai'ce – Kashmiri Kahwa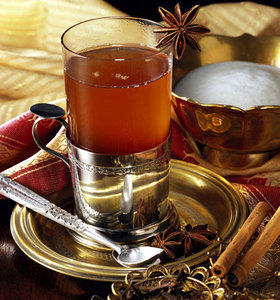 Made with an infusion of green tea, saffron and cardamom, the tea is all that you can ask for on a rainy day. This cafe also offers a lot of other varieties like Nimbu chai, Kalkkandu pani and Pudhina Chai. Their Masala Chai is also a must try. It skips milk for an amusing alternative, jaggery and it tastes yummy. On a rainy day, it can be your best-est friend.
24. Westin – Specialty tea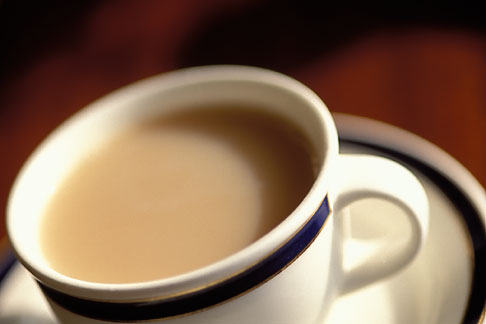 We don't know how they make it but it sure is special.
25. Starbucks – Black Iced Tea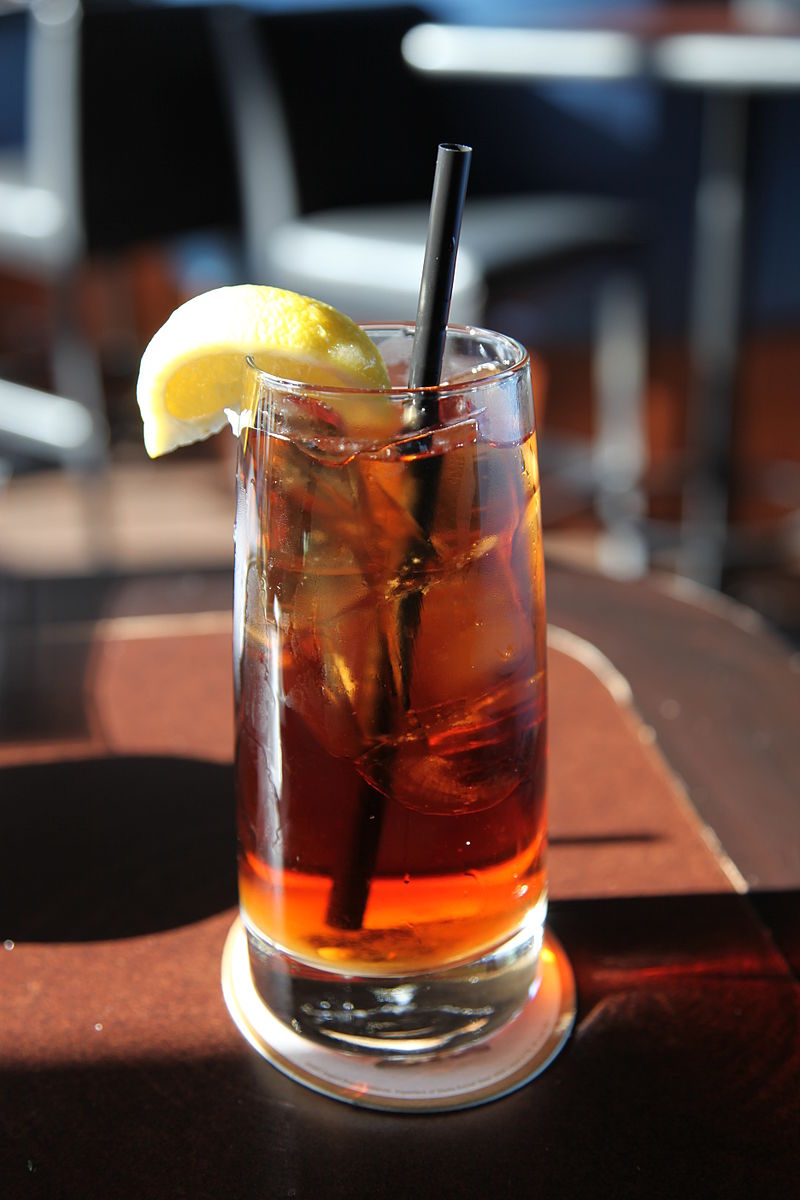 Ever since, Starbucks was introduced in Chennai, people have gone nuts over this café. However, if you aren't felling like coffee, you can try the black iced tea. It is different and great.
26. Kryptos – English Breakfast tea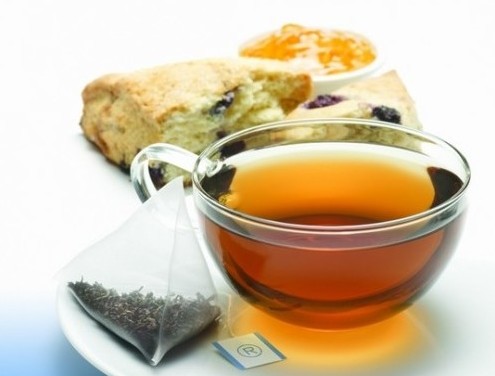 Tea is Englishman's speciality. The tea at Kryptos is soothingly refreshing to the soul.
27. Cream Centre – Peach Iced tea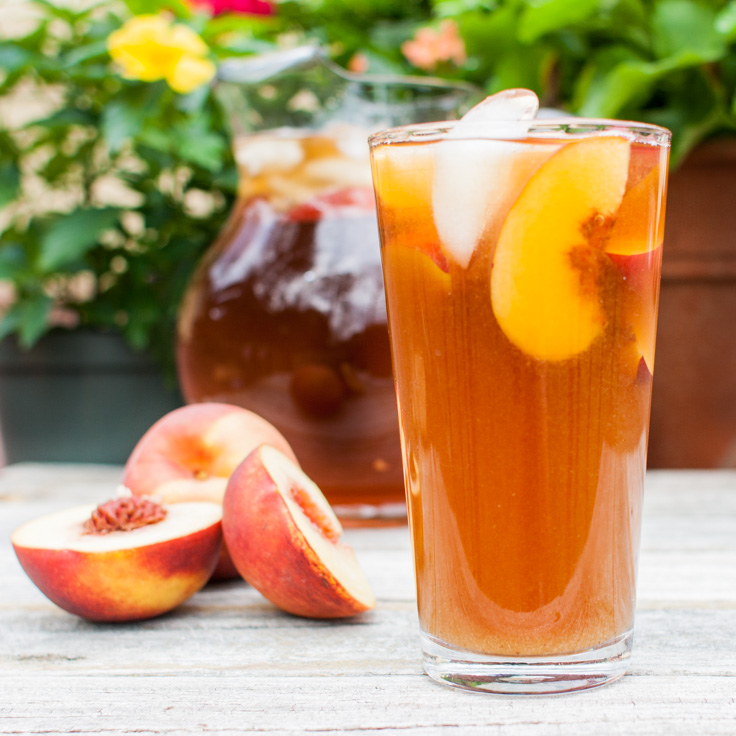 Something pink has never appealed us so much before! Not too sweet and not too sour, it is peach perfect!
28. Nair Kadai – Cutting Chai
And finally Chennai's very own Nair Kadai cutting chai is one every one must-try in their visit to Chennai. There's something about the tea that gets crowded every morning and evening without fail, everyday. Thus, earning a place on our list of teas that one must-try in Chennai!