26 Spots In Delhi For The Perfect Table Makeover
Every season brings along a bout of wardrobe, shoe or style makeover. But what about you house? Your living area might even get the annual Diwali redo but how many times will you dine on those same table mats, from the age-old vanilla crockery and with the same cutlery? Give your dining space a gorgeous makeover from these stores in Delhi.
Locate nearest outlet here.
Add a dash of quirk and a smidgen of fun to your kitchen and dining space with vibrant products from Chumbak.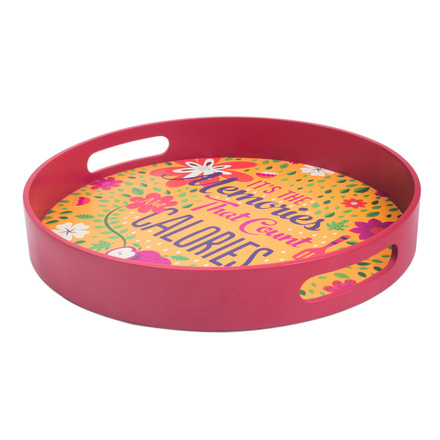 Locate nearest outlet here.
Bring the beautiful and intricate arts of India to your table with Good Earth's elegant Home collection.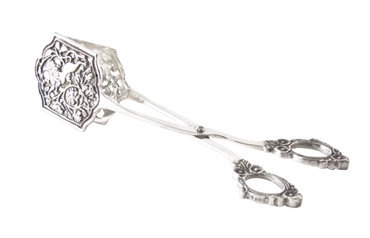 Locate nearest outlet here.
Shop your pockets empty at this cute little home décor space right next to The Mad Tea Pot café.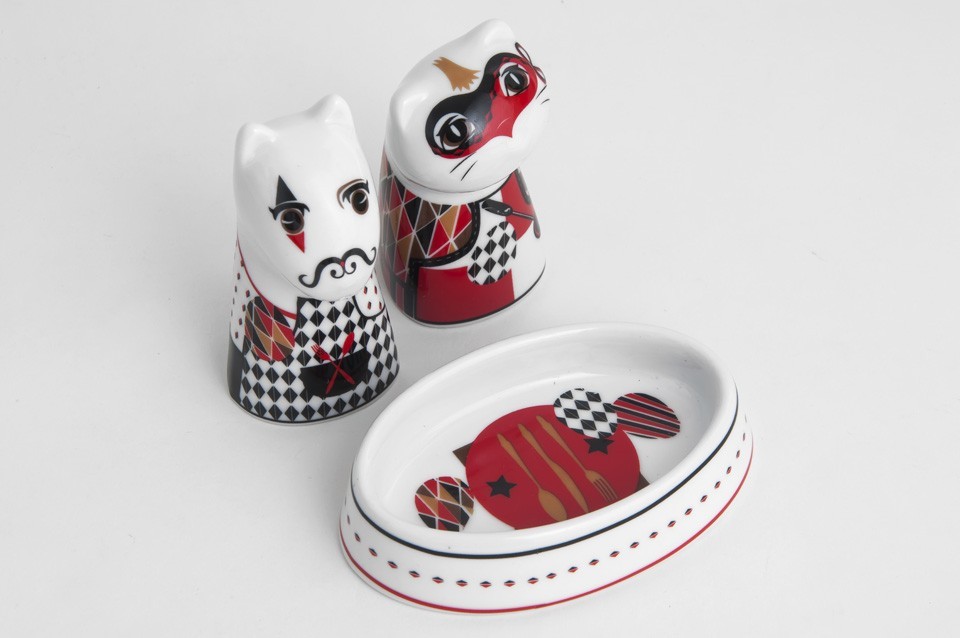 Locate nearest outlet here.
Go all out and deck up your space with some badass graphic and ecclectic items from Happily Unmarried.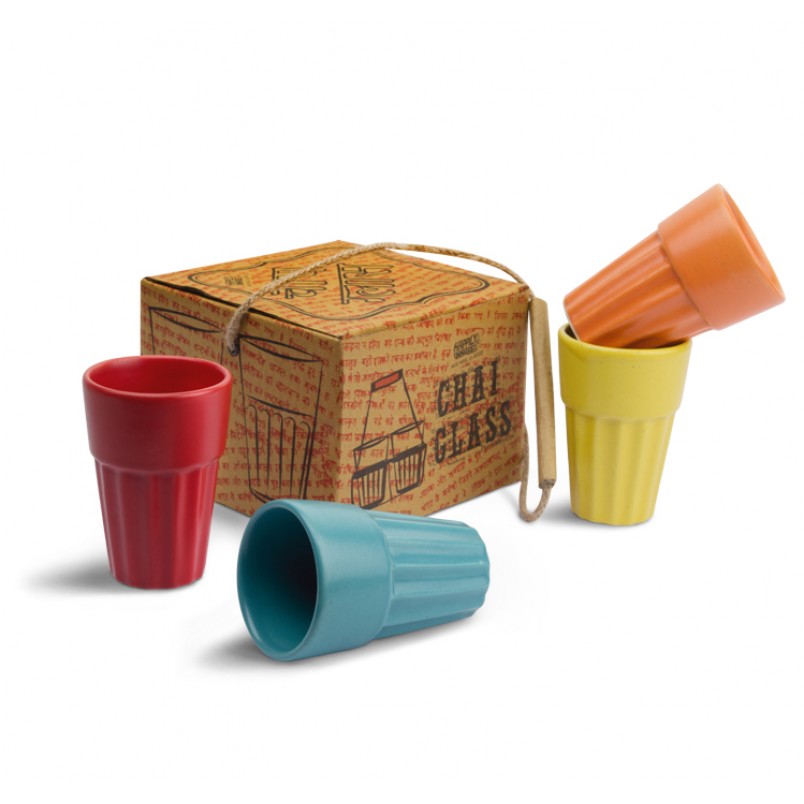 Locate nearest outlet here.
Play around with fun and trendy products. Oh and did we tell you that it's all hand crafted? Yeah, even the prints and graphics.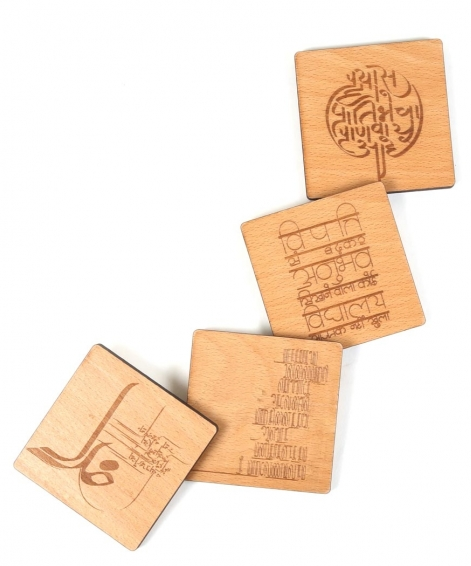 Locate nearest outlet here.
We bet you 100 tablemats that you'll drool all over your smitten self the moment you step foot in this avant-garde home décor store.
Locate nearest outlet here.
One can never go wrong with Fabindia-n designs. Give your dining room a rustic makeover with subtle and classy furniture and tableware from Fabindia Home.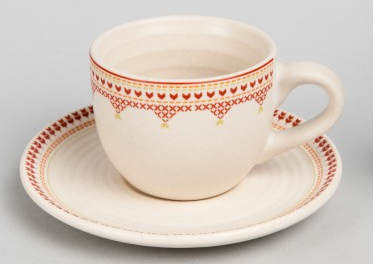 Locate nearest outlet here.
Live life Oma style with a dash of class and a pinch of chic.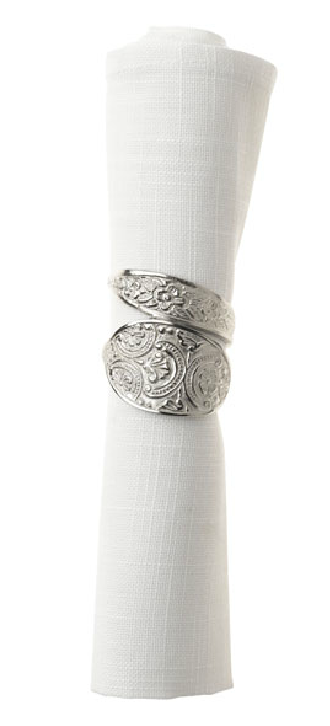 Locate nearest outlet here.
More class to you and your dining table!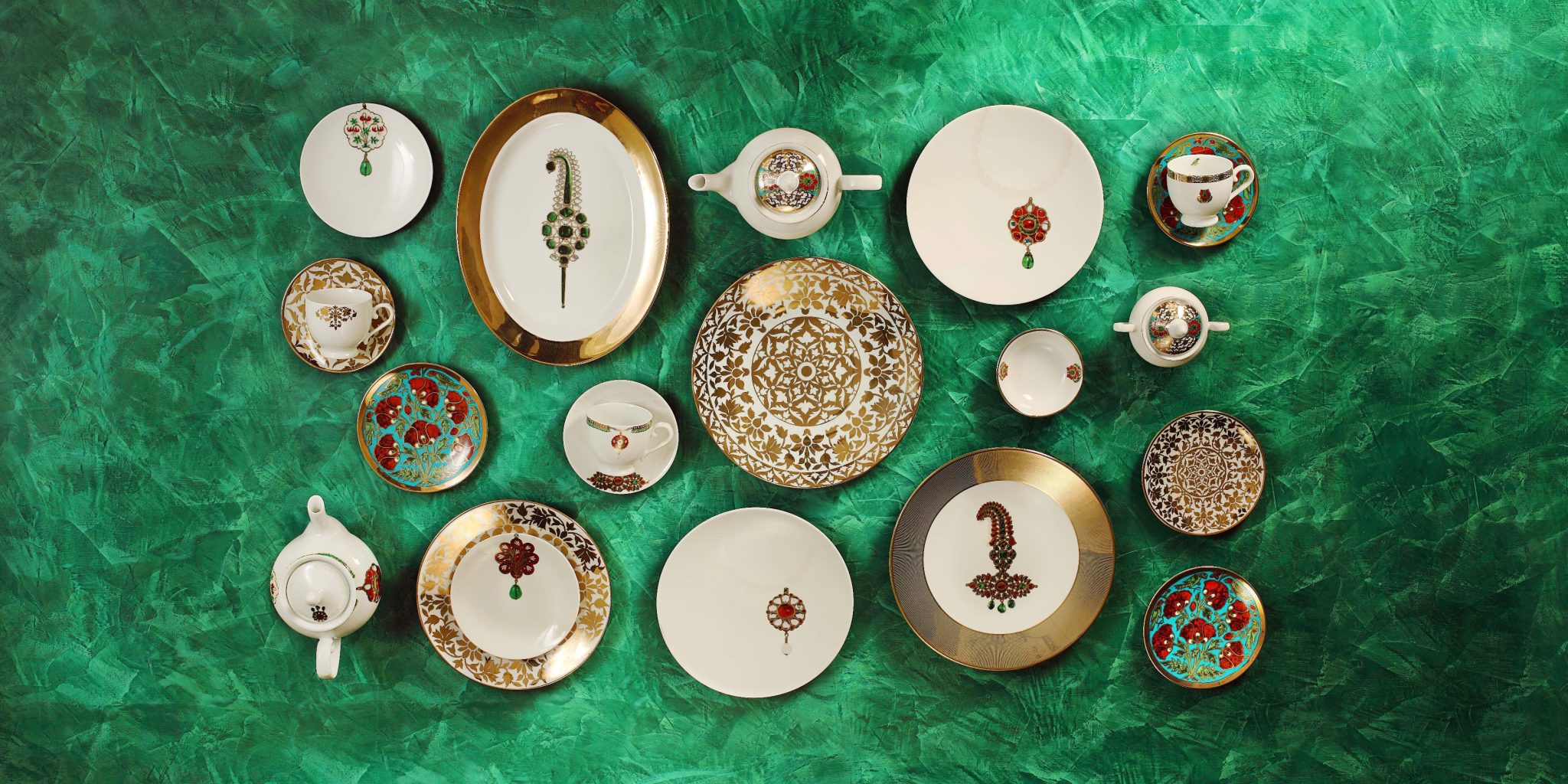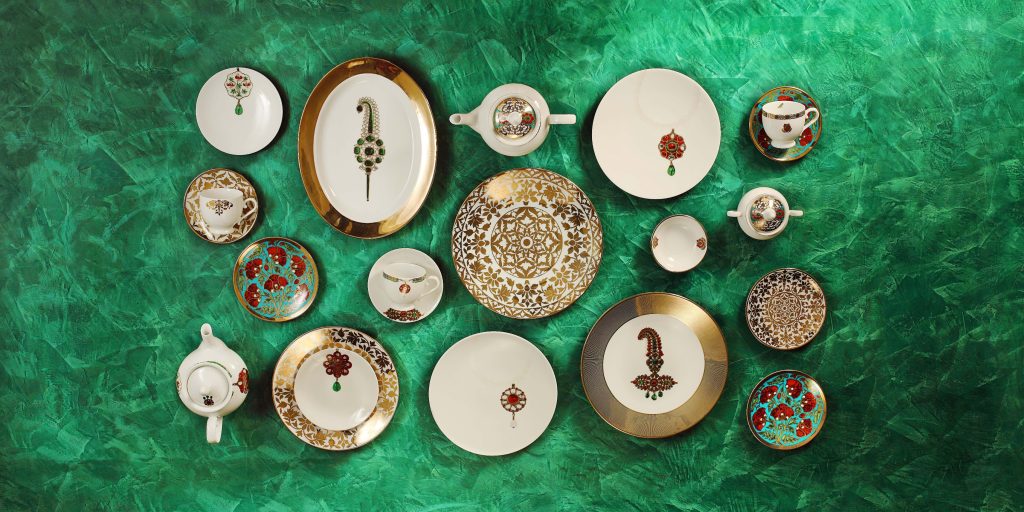 5-L, Shahpur Jat, New Delhi-49 | +919899387870, +919811587870
The store with its plethora of products will bring about a storm of décor ideas in your head and you may even want to purchase it all!
Shop No. 56, Munirka Marg, Basant Lok, Vasant Vihar, New Delhi-59 | 011 2614 6130
Osaba Emporium gets you everything from cutlery to table linen under one roof. Smart or what?
N Block Market, N-18 Basement, Greater Kailash 1, New Delhi-48 | 011 4657 6301
Round up a fancy lot for your table and kitchen.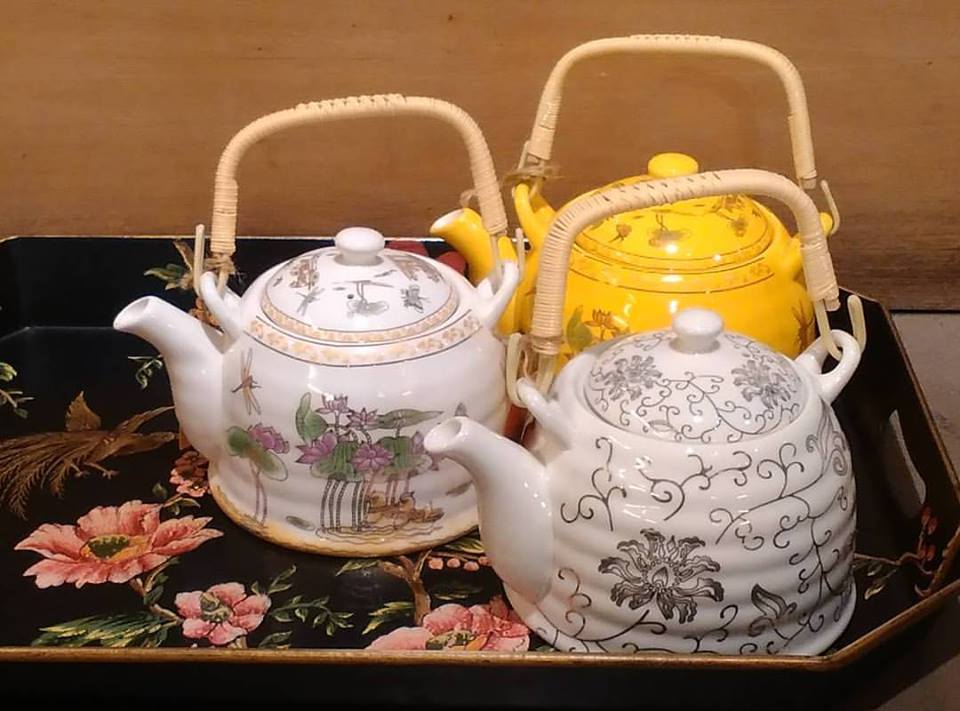 Locate nearest outlet here.
Color your table 'Nur' with a vast variety of tableware, dinnerware, table linen and accessories from Nur Home.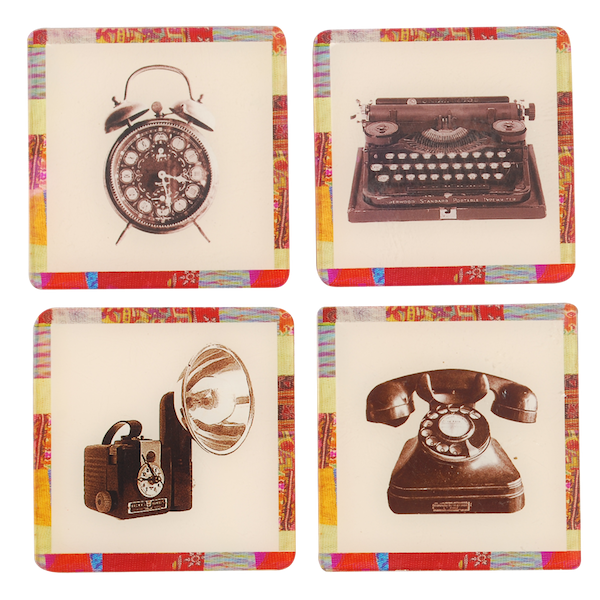 Perk up your table linen with bright and fresh prints on runners, place mats and table cloths from The Shop.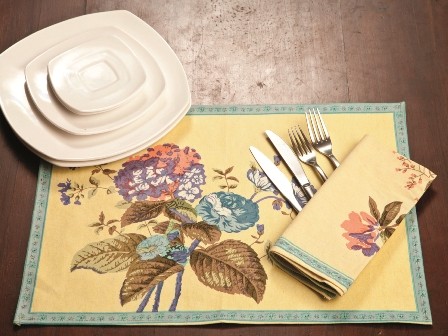 Locate nearest outlet here.
If you're a Delhiite, your house probably already has a lot of delightful goodies from this popular décor store. If not, then lay your hand on some of their beautiful linen now!
Locate nearest outlet here.
Motivate yourself as you eat, drink and snack with the quirky mugs and coasters that have a lot to say.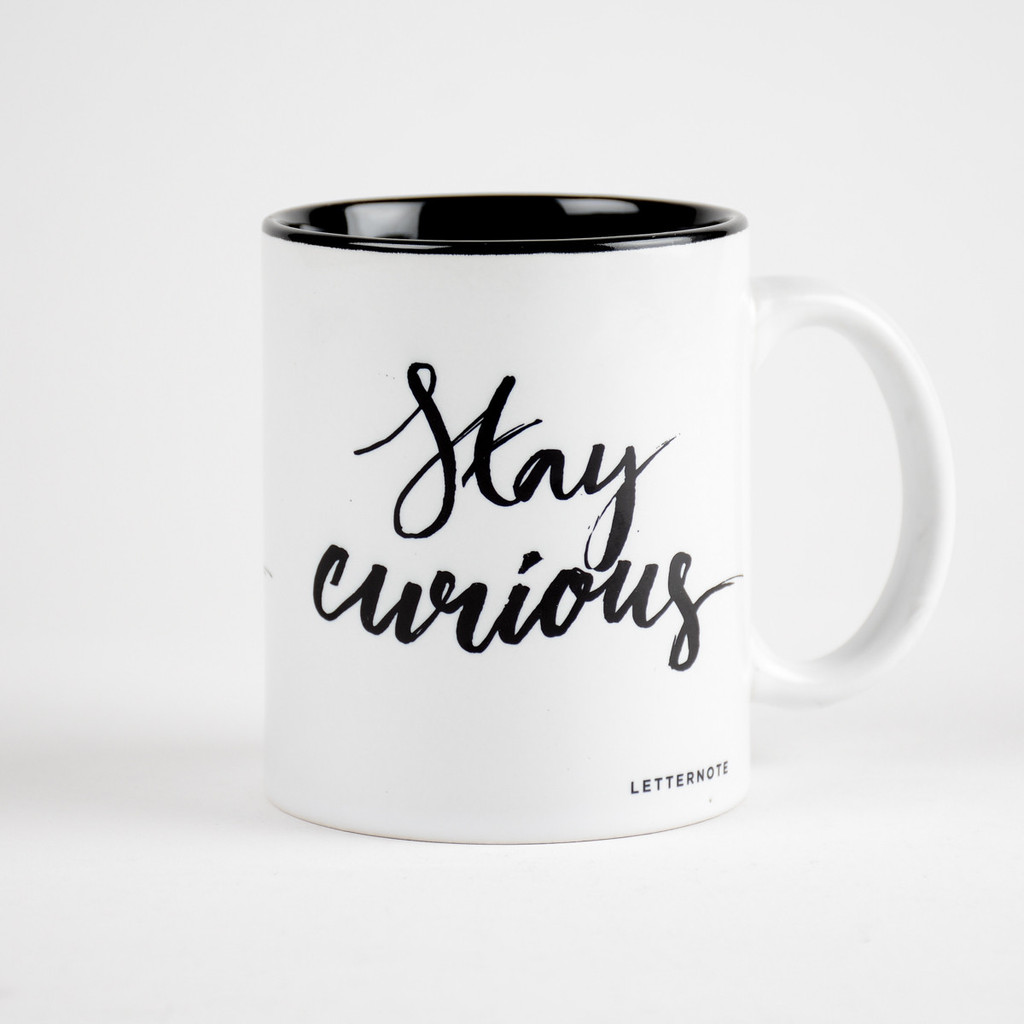 Santushti
Chanakya Puri, Race Course Road, New Delhi-21
There are a miniscule number of things one can't find at Santushti Shopping Complex. Visit stores #23 'Noore Jehan'; #7 'The Traditional Store'; #2 'Picturesque; and #16 'Lotus Eaters' to shop some amazing tableware, dinnerware and other tidbits.
This decorative Circus brings to you a gamut of stunning products like coasters, mugs, Moroccan glasses, platters and much more.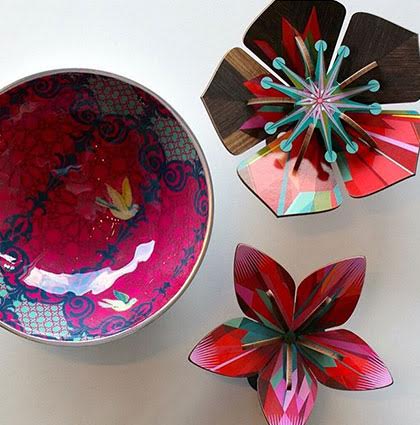 Locate nearest outlet here.
Drench your crib in the shades of the Indian subcontinent with runners, mats and tableware from Tulsi.


Locate nearest outlet here.
Yet another gorgeous home décor hub, Atmosphere gives you an abundance of fabric options spread across a number of stories and themes to choose from for a wicked upholstery makeover.
D-16, Defence Colony, New Delhi-24 | +91 11 4161 7103
Love chic elegance with a kiss of class? Then you are about to fall in love with the tableware collection over at Moon River.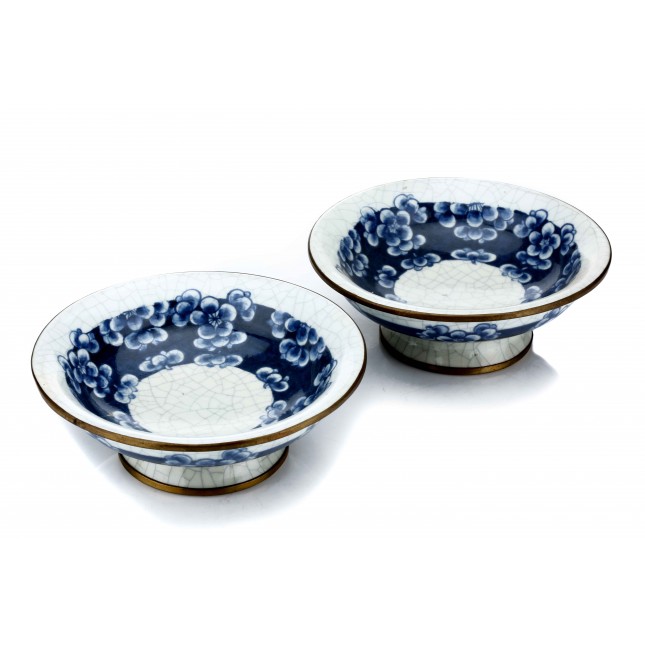 Locate nearest outlet here.
Living up to its name, Casa Pop brings a fresh air of "high voltage living" to your home with a range of bright and eclectic products.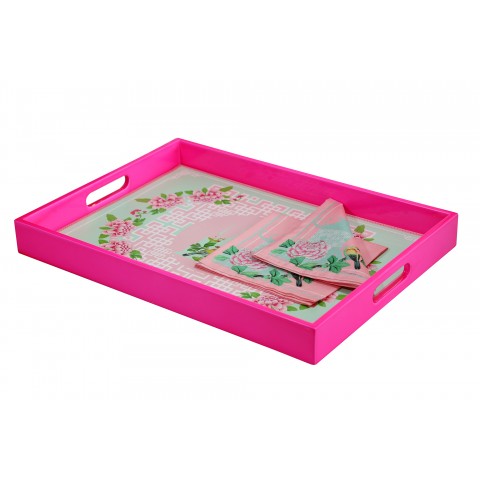 +91 9650706815
Turn up your aesthetic ante with neat and practical designs from The Yellow Door.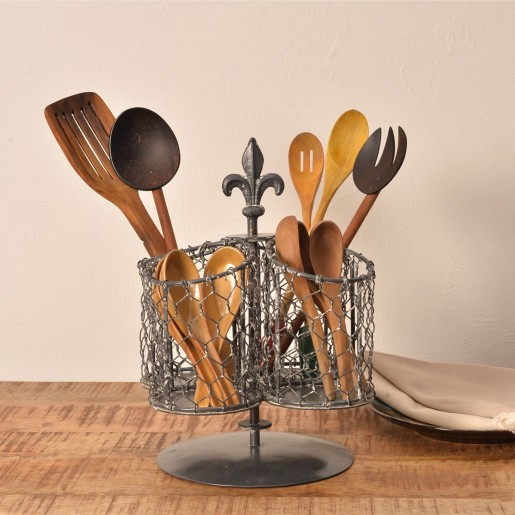 Shop Number 84-85, Mehar Chand Market, New Delhi-03 | 011 2464 5015
A dollop of design and lots of variety to create something for just about everyone's taste.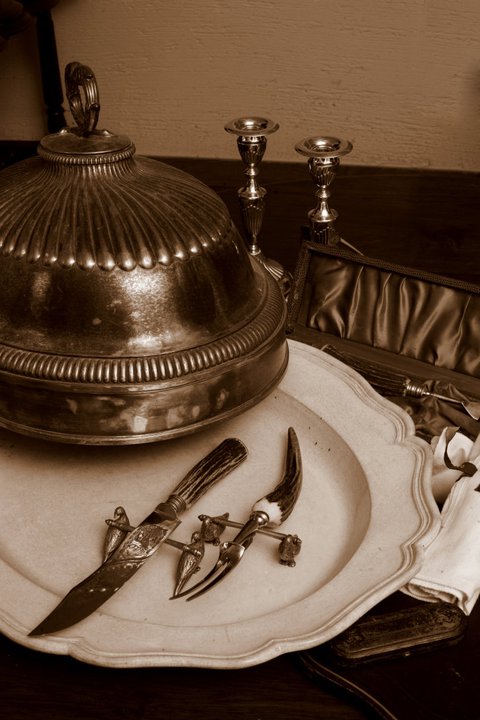 Locate nearest outlet here.
If you're the butterhand klutz (like yours truly), then Arttd'inox is for you. Pick from a wide range of gorgeous stainless steel designs spanning across cutlery, crockery, cookware and more.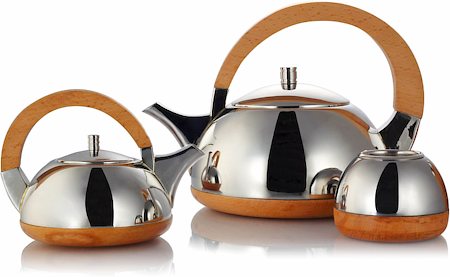 TEC lives by the motto 'everyday made interesting'. And boy oh boy, do they deliver!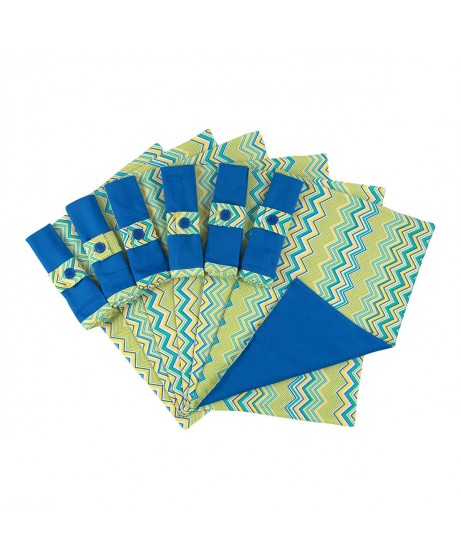 Time to up your dining ante!
Images taken from respective websites
Feature Image: ITTC