25 Restaurants You Must Dine At In Khan Market
When the Capital was devoid of fancy malls, shopping arcades and Cyber Hubs (and Ansal Plaza was the craziest we'd done), one of Delhi's favorite hangout spots was Khan Market. Synonymous with mod supermarkets and legate number plates, the swanky upmarket souk surrounded by equally, if not more, swanky areas like Lodi Road, Pandara Road, and the likes, has been feeding the Capital's imported whims and fancies, and it still does. And what's a marketplace without joints to binge at? Here are 25 Khan Market restaurants to eat at when in the area.
The Big Chill Café
68-A, Khan Market, New Delhi-03 | 011 41757588
35, Khan Market, New Delhi-03 | 011 41757533/44
Say these two words in front of a Delhiite and you'll know how close to our heart we keep Big Chill. The restaurant is the go-to hangout spot for people across various age categories. Owing this pedestal to its delicious food, crusty pizzas and desserts, the chain also opened up a 'Cakery' dedicated only to dessert and dessert lovers.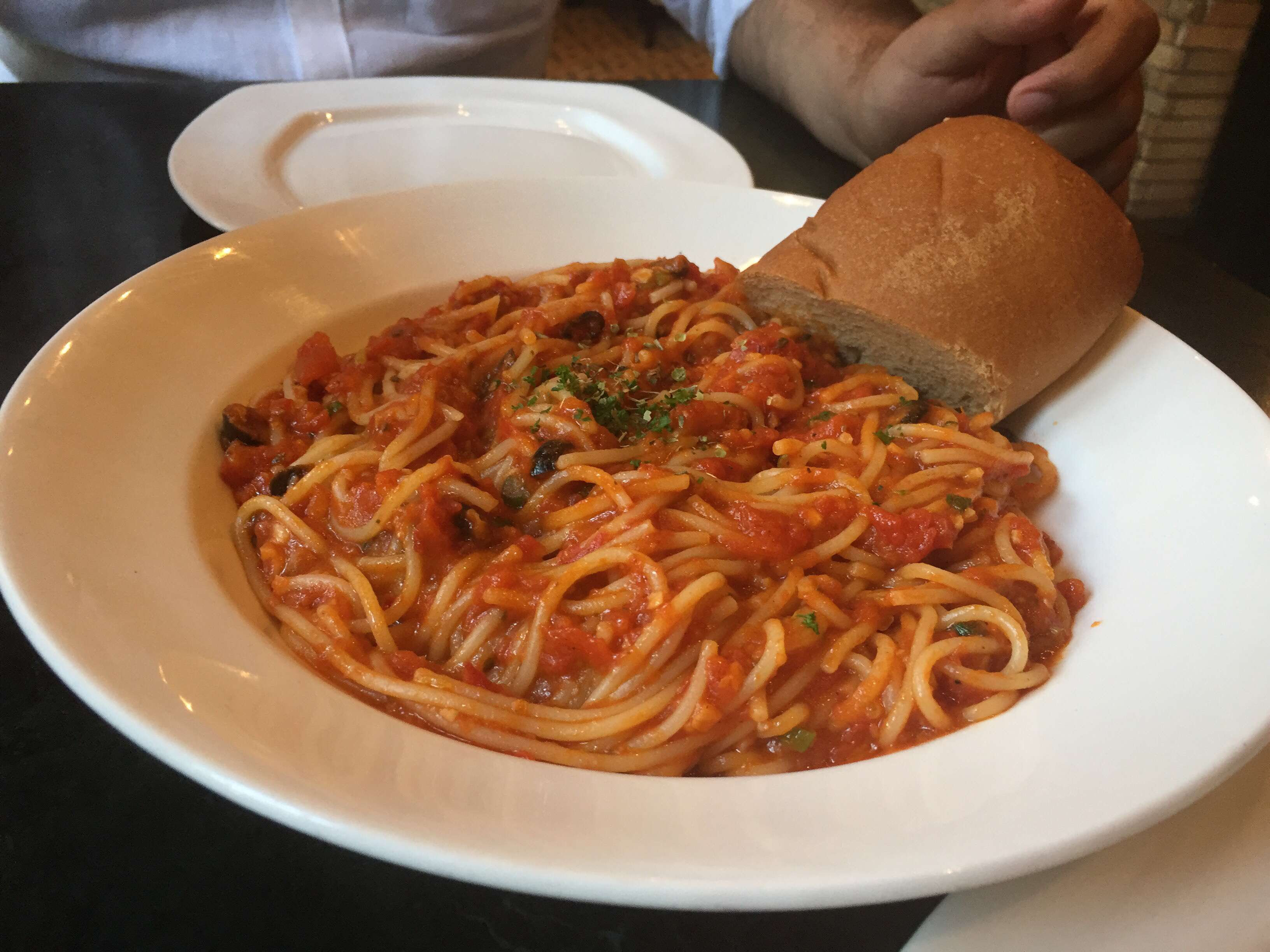 Perch
71, Khan Market, New Delhi-03 | +91 8373976637
This cozy nook in Khan was a delight for wine, coffee, food and peace lovers to be graced by this gem of a place in Khan Market. Apart from good wine and decadent food, Perch offers its customers a place to kickback with a book and watch the world go by.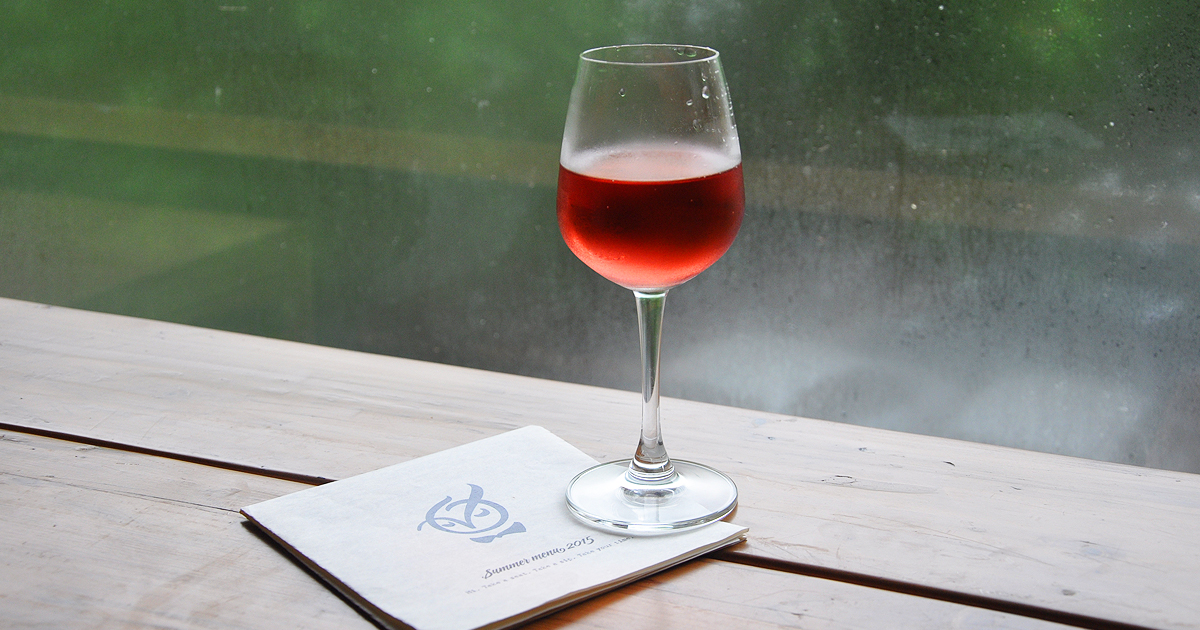 SodaBottleOpenerWala
73B, Khan Market, New Delhi-03 | 011 43504778
The flag bearer of Irani bakeries and the Dadar Parsi Colony, SodaBottleOpenerWala brings the best of both these cuisines to a comfy restaurant in the Capital. The place serves up authentic Parsi grub with an exciting twist of its own.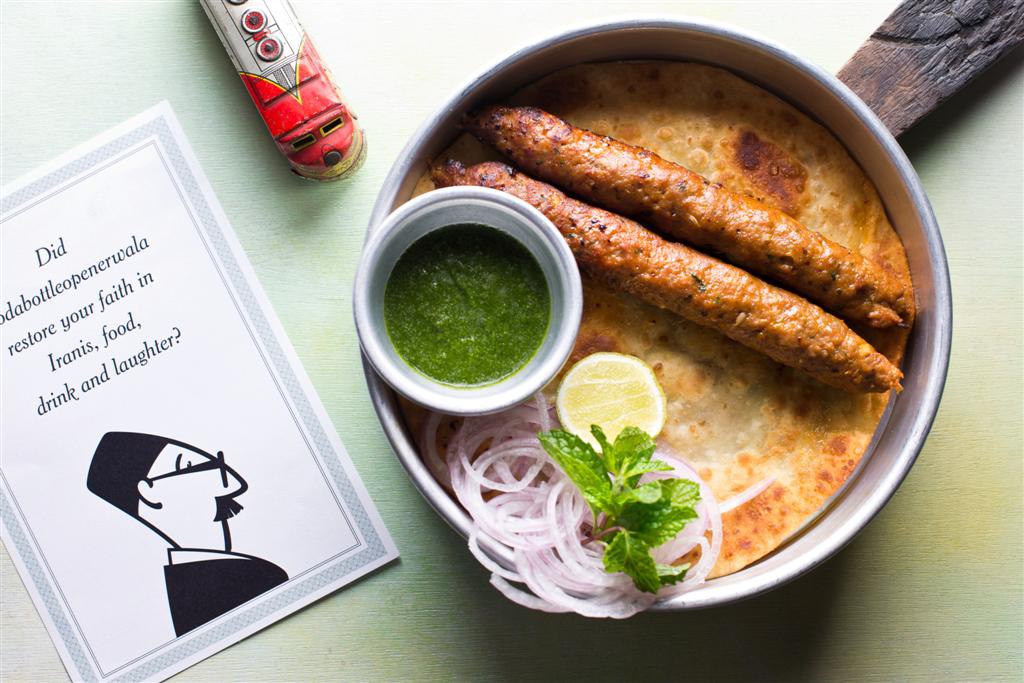 Smokey's BBQ & Grill
51, 1st Floor, Khan Market, New Delhi-03 | 011 24611551
Dig your teeth into char grilled meats and veggies and some delicious burgers and hot dogs as you get high on potent spirits. Smokey's will leave no stone unturned to pile on a few extra pounds as you leave this place.
Town Hall
60-61, Middle Lane, Khan Market, New Delhi-03 | 011 43597155
Spread out over a neatly done that space that boasts of a retro-medieval charm, Town Hall is touted as one of Khan Market's classiest dine-out joints. The restaurants serves up a culinary storm with cuisines such as Italian, Japanese, and Thai on its menu complete with a sushi bar that will send you over the moon!
Civil House
26 Khan Market, New Delhi-03 | 011 47094903
A bright and lively place done up in happy pastels and crisp whites, Civil House is the perfect place for sunny Sunday brunches, a gathering with your folk or a romantic candlelit dinner. The place serves up some delicious Continental and Italian food. We strongly recommend their pizzas, though.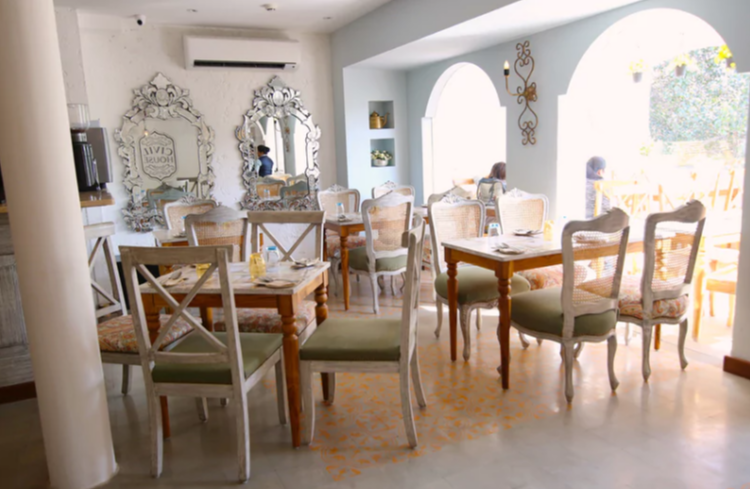 Latitude 28
9, Khan Market, Above The Good Earth Store, New Delhi-03 | 011 24621013
Experience authentic continental and global cooking from the kitchen of ace chef Ritu Dalmia at Latitude 28. The compact space serves up a truly mystifying fare complete with some delectable steaks, pastas, and platters from around the world.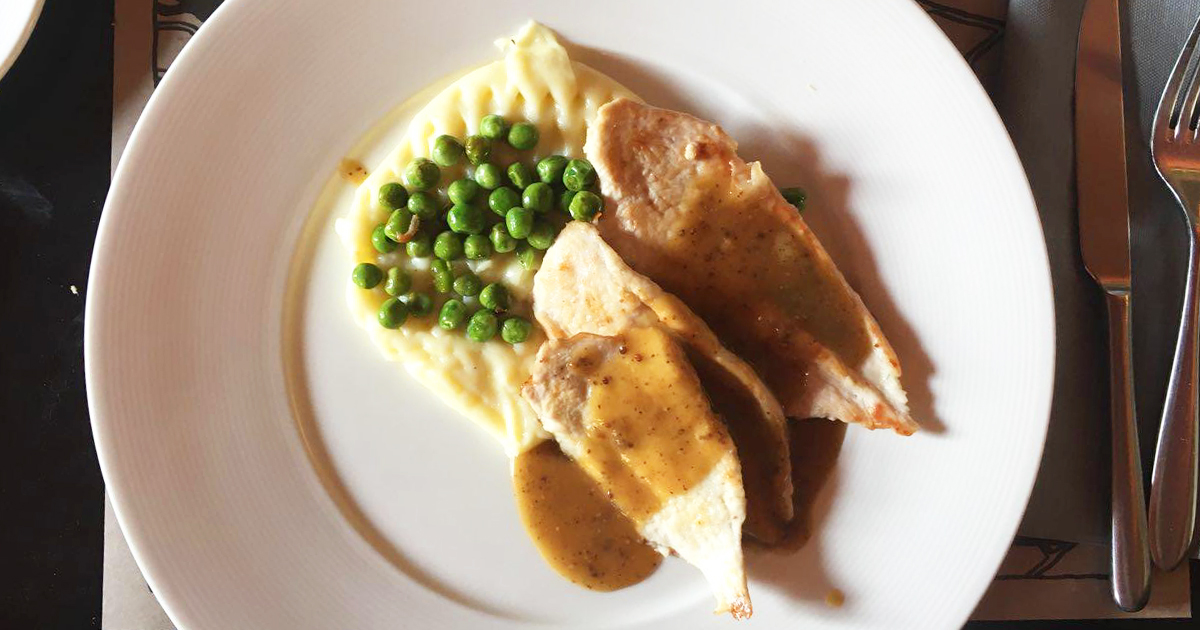 Smoke House Deli
Shop No 17, Middle Land 1 & 2nd Floor, Khan Market, New Delhi-03 | 011 43542819
Chow down expertly prepared Italian food with class at Smoke House Deli. Starting early with their yummy breakfast selections, the restaurant goes al the way till midnight with decadent food.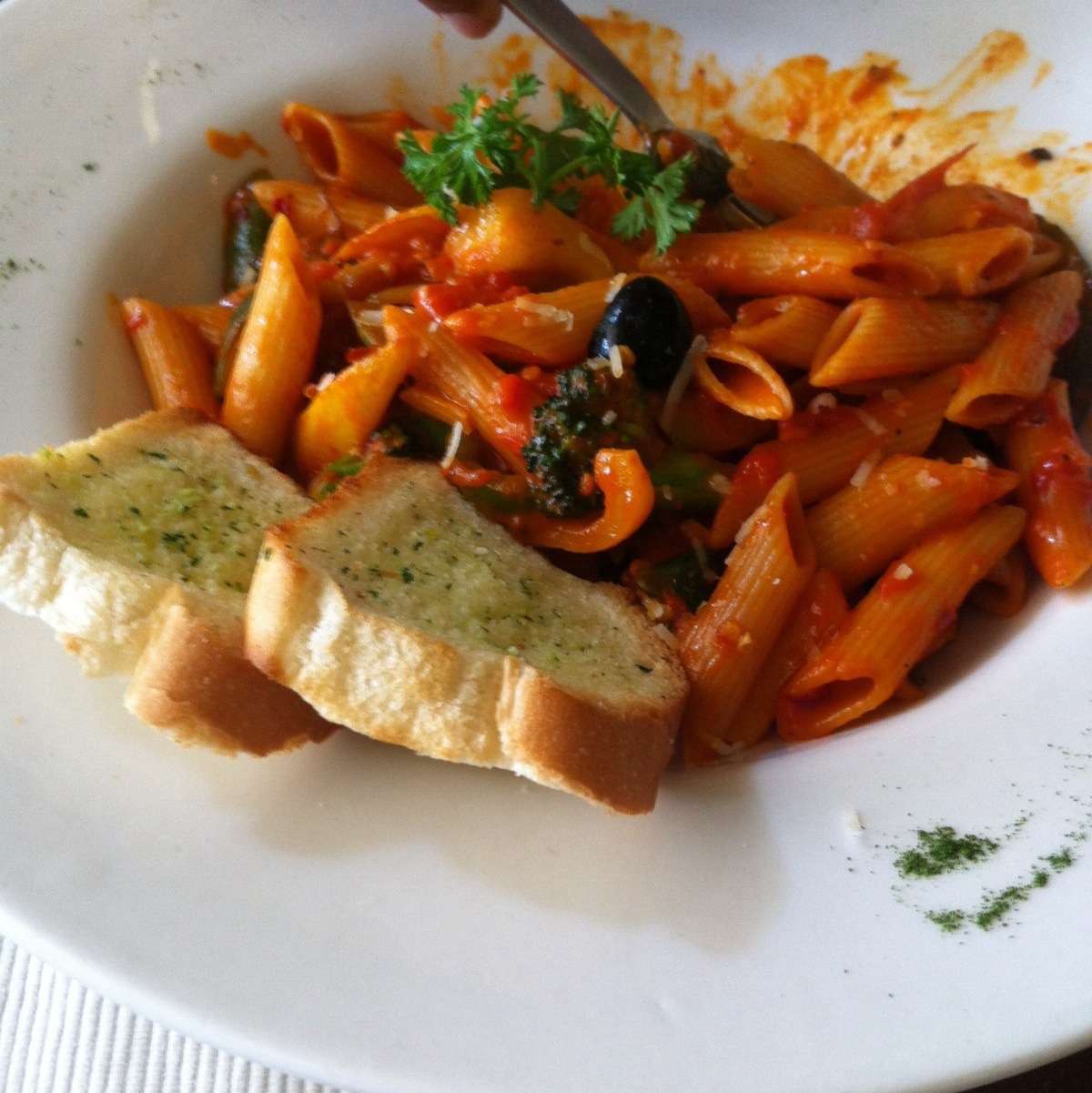 Side Wok
19, First & Second Floor, Khan Market, New Delhi-03 | 011 43563122
A mark of exceptional Southeast Asian food, Side Wok is a favorite of Oriental food-loving regulars of Khan Market. The place hardly (read, never) disappoints with its vast selection of Thai, Chinese, Burmese, Malaysian and Japanese foods.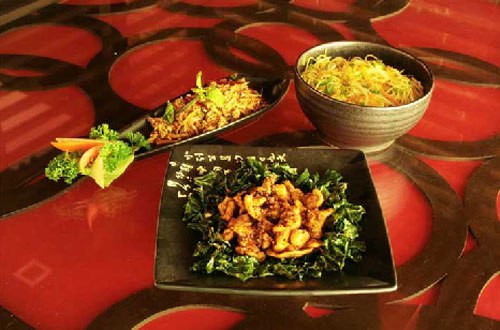 Khan Chacha
First Floor, Shop 50, Middle Lane, Khan Market, New Delhi-03 | 011 43680449
Meat and veggie stuffed rolls that have received heavy nods from locales, tourists and celebs, make this place a must visit for roll and kebab lovers.
Mamagoto
No. – 53, Khan Market, Rabindra Nagar, New Delhi-03 | 011 33999610
Mamagoto is famous for it's impeccable selection of Pan-Asian delicacies on the menu by the expert brains in their kitchen. With interiors that draw inspiration from Japanese pop art, Mamagoto is a treat for the eyes as well.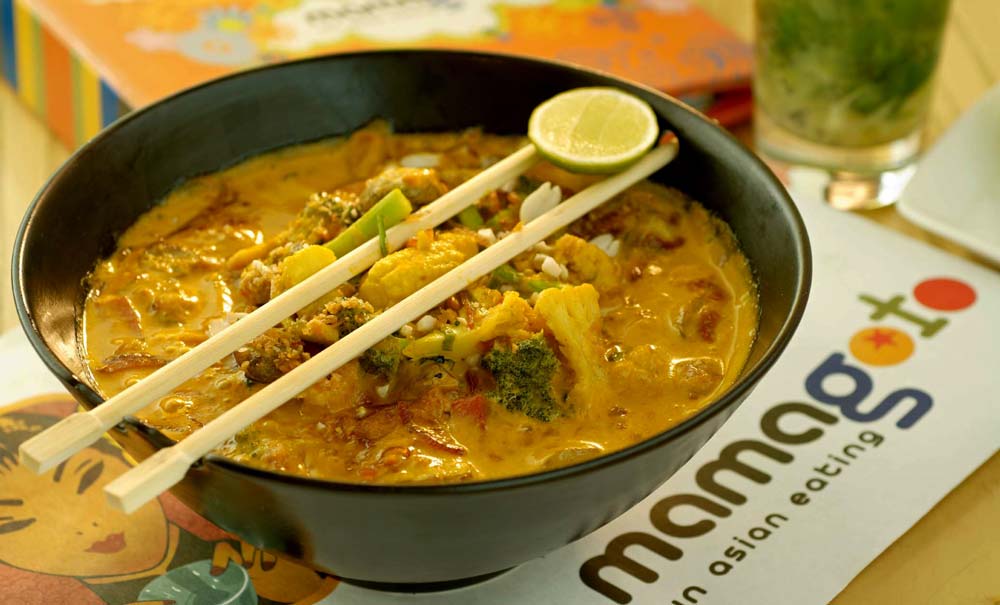 Mr. Choy
15, Middle Lane, Khan Market, New Delhi-03 | 011 33105663
Get the real taste of the orients from the hands of expert Chef Choy. Go berserk on Mr. Choy's endless list of dumpling offerings and follow it up with their authentic food and drinks.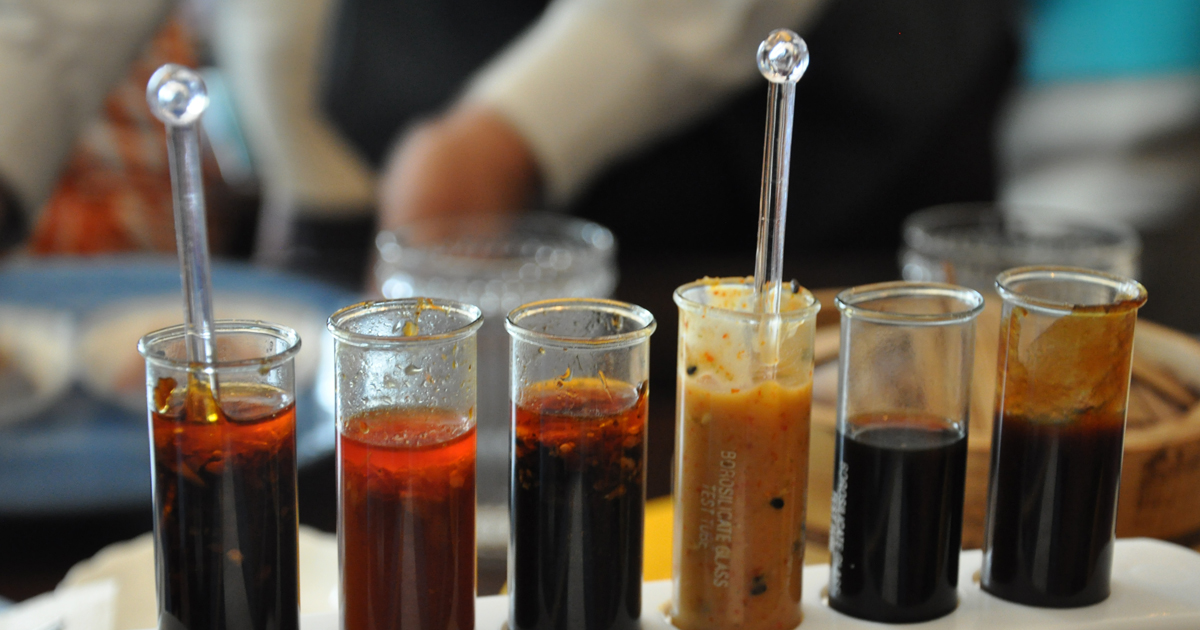 The Big Chill Cakery
Shop No. 1 B, Khan Market, New Delhi-03 | 011 41757577
Every dessert loving person in NCR cried a tear of treacle when the Cakery opened its doors. The place is sheer heaven for all those who swear by their parent restaurant Big Chill's bakes and cannot finish a meal without cake.
Out Of The Box
5, Khan Market, New Delhi-03 | 011 30806598
Get your fill of good food, heady poison, and some great shisha at this swanky lounge and pub. Pair your experience with an upbeat vibe and an energetic vibe to set things in motion.
Amici Café
47, Middle Lane, Khan Market, New Delhi-03 | 011 43587192
Amici serves wood fired pizzas ranging over three types of crusts – Amici signature crust, Roman crust and the whole wheat crust for the health conscious but also love their pizzas. They are best known for their "Farmer's favourite Veggie" pizza, Mexican pizza, Margherita and the Quattro Stagion.
Wok In The Clouds
52, Khan Market, New Delhi-03 | 011 45111111
The clouds (especially the ninth one) are where your palate will be once you dig in to the culinary brilliance of this restaurant. The menu boasts of some magnificent Thai, North India, Chinese and Continental grubs that can only come from some heavenly wok in the clouds!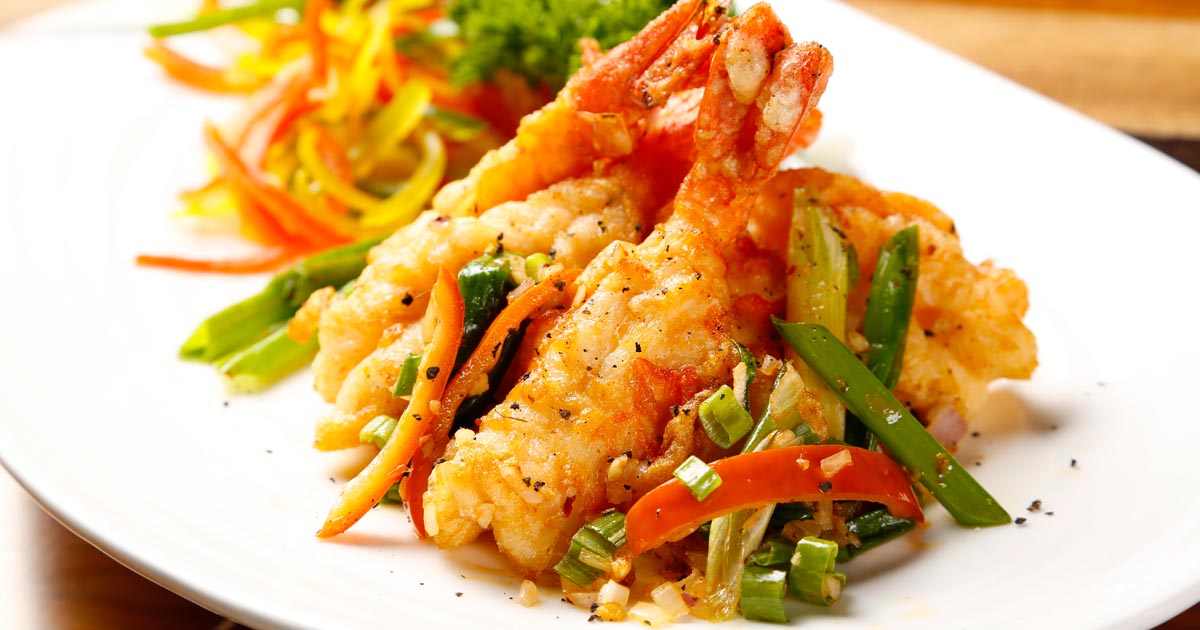 The Chatter House
58, 1st & 2nd Floor, Khan Market, New Delhi-03 | 011 41502666
The Chatter House boasts of a classic pub-like décor complete with brick walls, private booths and gorgeous adornments. Their menu packs quite a lot as they offer a host of cuisines ranging from Indian, Italian, Lebanese to Continental fare including platters and a range of British Pub classics.
The Blue Door Café
66, Middle Lane, Khan Market, New Delhi-03 | 011 24640013
Serving up a delicious European fare, The Blue Door Café's menu features some excellent handpicked dishes ranging from sandwiches and burgers to fondues, pastas, and crepes.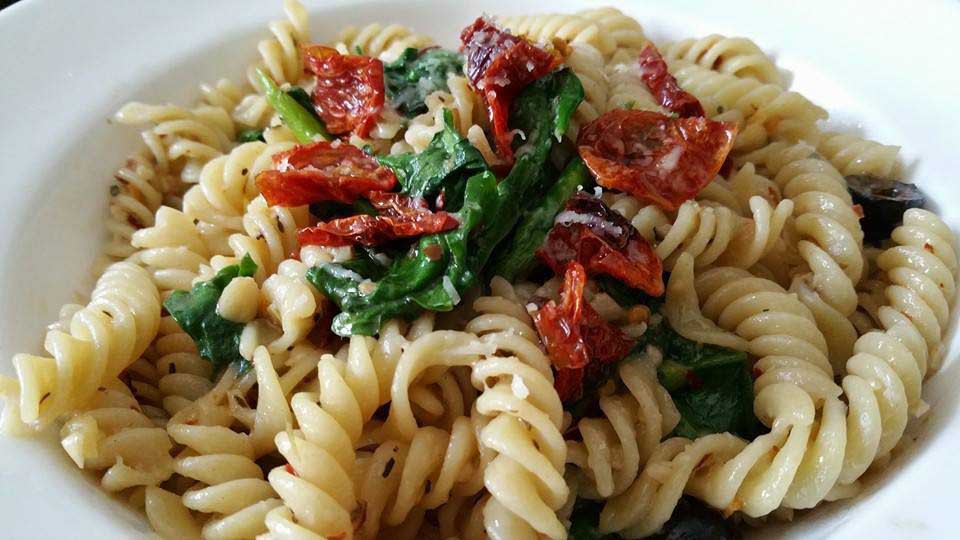 La Vie
51A, Khan Market, New Delhi-03 | +91 8010166000
La Vie is a cozy place that serves Italian gourmet food, coupled with some hot-selling Indian grills. 'La Vie' happens to mean 'the streets' in Italian, capturing the true essence of the cuisine served here, easy Italian street eats. Do try their High on Shrooms, Pizza A La Vie Style and Bingo Pizza.
L'Opera
5B, Khan Market, New Delhi-03 | 011 43538900
L'Opera is the most sophisticated chocolate experience that you'll ever have. With savories like Dome Choco, Chocolate Trio and Royal Chocolate, L'Opera is the go-to place for all the chocolate addicts.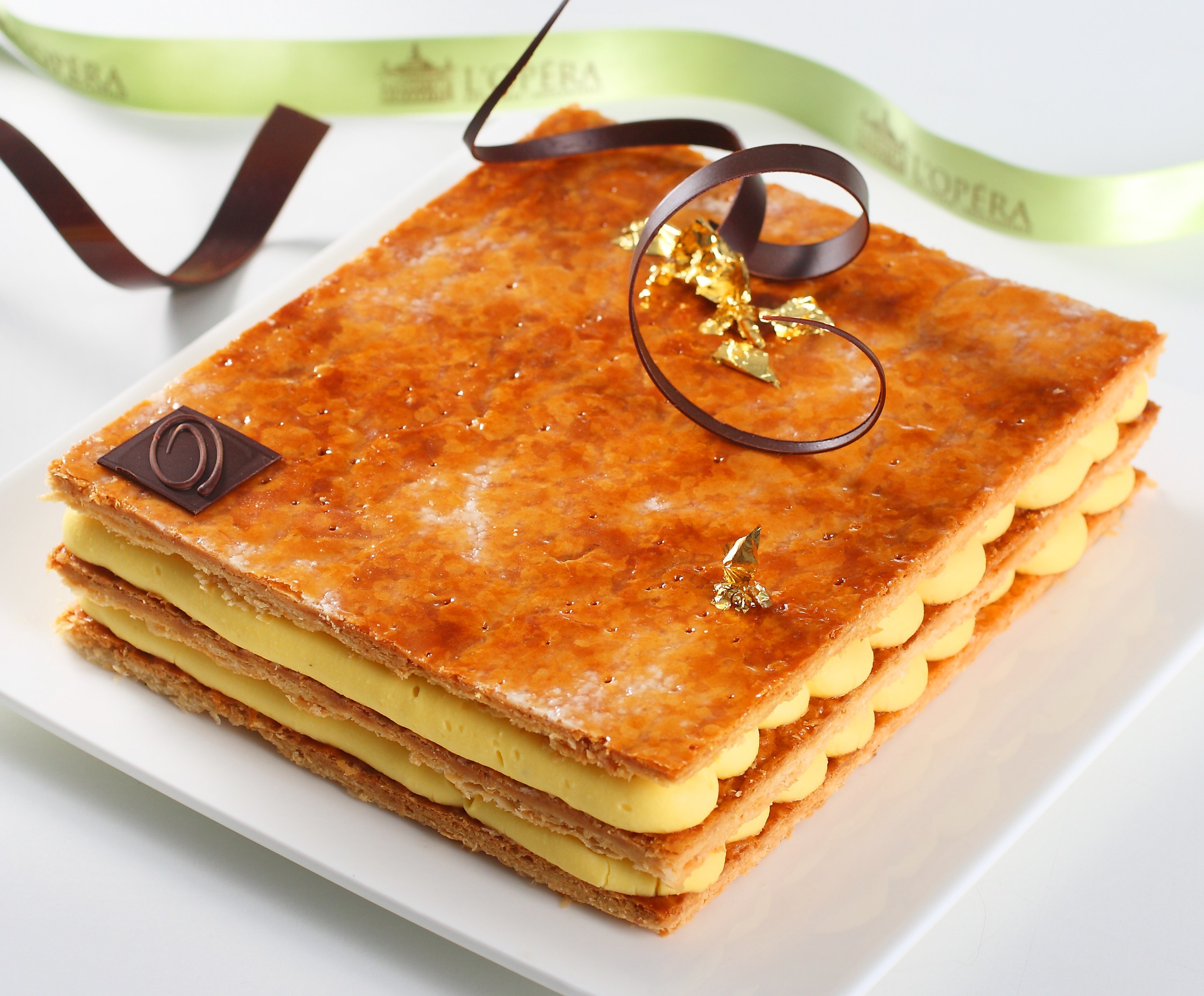 Chokola
67A Khan Market, New Delhi-03 | 011 41757571
Chokola is a cozy and delicious-smelling walk-in with a handful of seats but that is irrelevant because the things that are on display will take your breath away. The shop's display is lined with an array of chocolates in different flavours, with a variety of fillings and toppings that can put the smartest of chocolatier in a fix.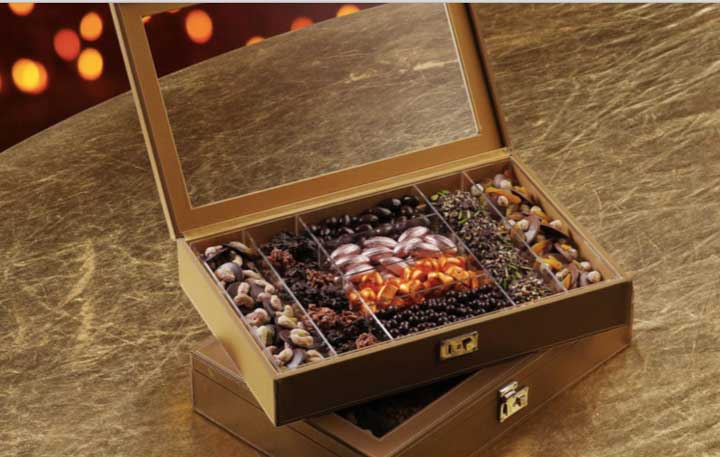 Public Affair
67-68, Middle lane, Khan Market, New Delhi-03 | 011 43065100
Public Affair adds to Khan Market's elite charm with a sophisticated space that prides itself with a refined old world charm with its plush couches, dim lighting, and overall vibe. The menu curates some of the best dishes from around the globe like chelo kebab, ceviche, sashimi, salads, and much more, which you can wash down with some poisons from their impressively well-stocked bar.
The Artful Baker
Shop – 13 B, Khan Market, New Delhi-03 | 011 39589695
With a range of gorgeous bakes, cakes, cookies, and desserts up for grabs, The Artful Baker is probably the most artsy way of satiating your dessert and sweet cravings.
Parallel
12, Khan Market, New Delhi-03 | 011 43528159
To light up your night outs and turn them into one helluva party, Parallel has laid put together one trippy and totally gorgeous. With major inspirations coming in from Geometric shapes and lines, the bar and pub boasts of a subdued retro décor brought to life with just a pop of yellow. The food is just what you crave after a few pints and pegs – Continental and American grubs for the happy high soul!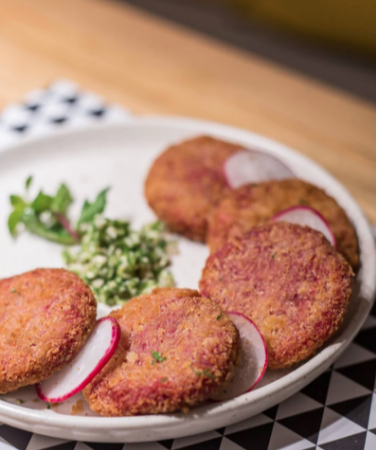 Azam's Mughlai
1B – Back Lane, Khan Market, New Delhi-03 | +91 9891595786
Feast on some truly delicious and authentic Mughlai preparations like Afghani Chicken, Mutton Barra, kebabs, rolls, and biryani that'll instantly transport to a royal feast but for a surprisingly nominal rate!