25 Restaurants For A Lavish Meal In Vasant Kunj
South Delhi is popular for a number of glittery and lavish features, one of which is a constantly growing and loaded food scape. The restaurants in this part of the Capital are fit to serve a huge range of budgets and a wide palate as well. One has the option of dining in a neat food court, while the more financially sound can head over to a number of upmarket eateries as well. As for cuisines, there are plenty – you can binge on everything from an aromatic biryani to an authentic Pan-Asian spread. Drooling yet? Then here are 25 places where you can satiate your cravings!
SET'Z
3rd Floor, DLF Emporio Mall, Nelson Mandela Marg, Vasant Kunj, New Delhi-70 | 011 43119999
Located in Delhi's prized DLF Emporio mall, the place offers a hoard of cuisines in its menu that includes European, North Indian, Chinese, Japanese, Thai and Mediterranean. Though SET'Z offers a royal feast every time, their Sunday Brunches cannot be missed!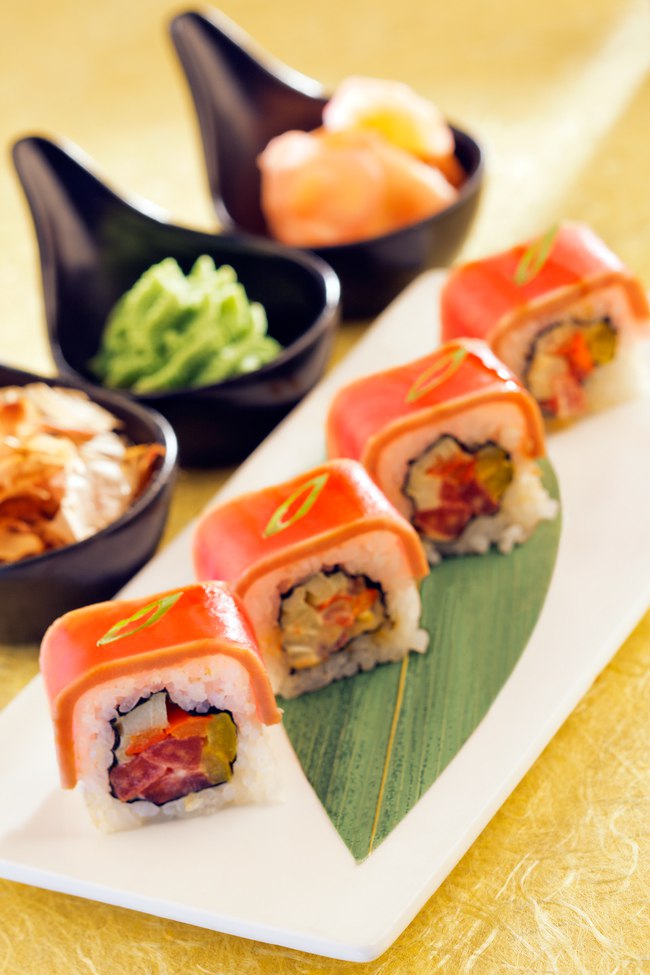 Monkey Bar
Local Shopping Complex, Plot No 11, Pocket C 6 & 7, Vasant Kunj, New Delhi-70 | 011 33106238
Come to Monkey Bar if you are looking for a delicious blend of cuisines. You can pick from a number of cuisines ranging from American and Continental to authentic Iranian and Parsi options as well, which you can wash down with some heady cocktails and refreshing coolers.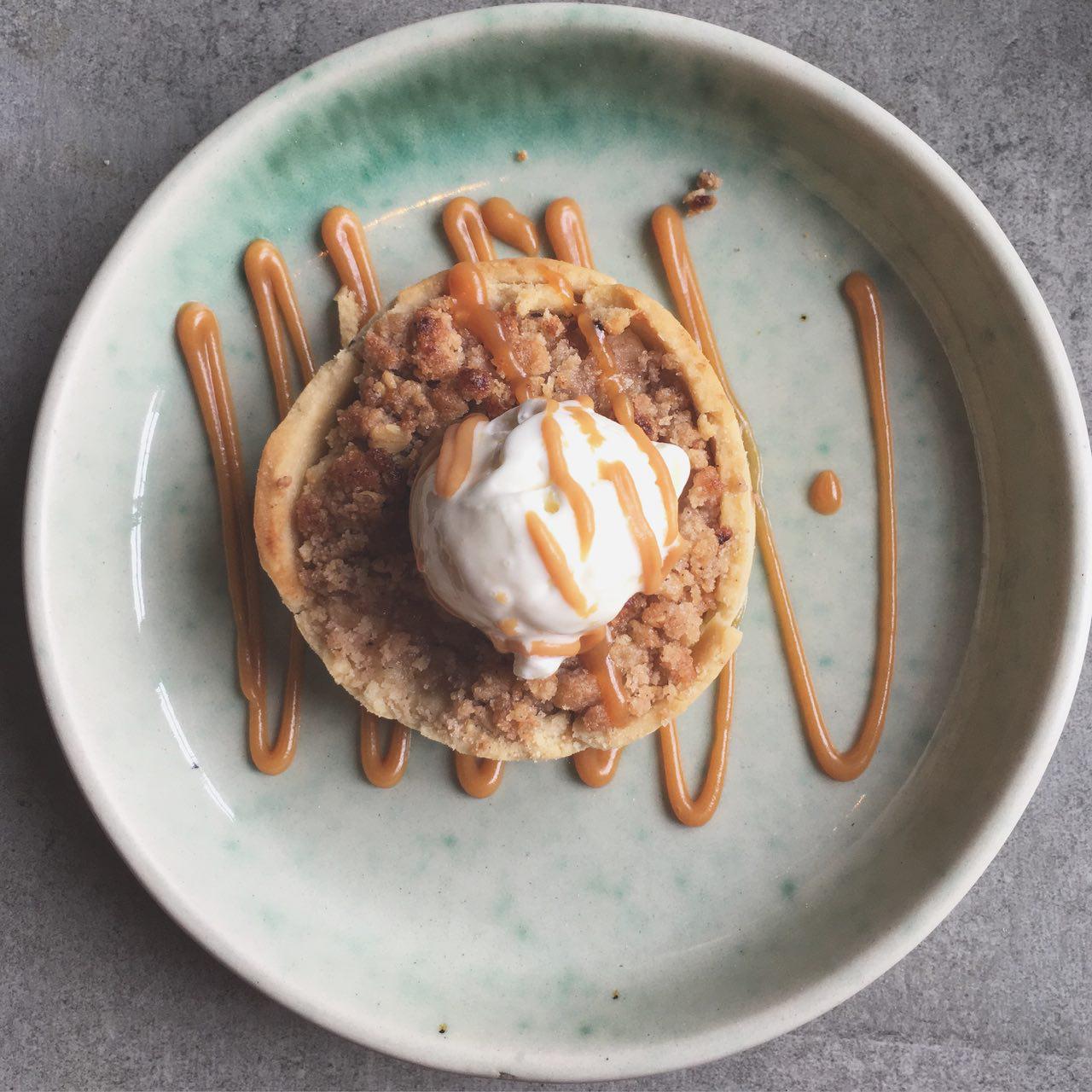 Big Chill
311, 312- 314, 2nd Floor, DLF Promenade Mall, Vasant Kunj II, New Delhi-70 | 011 48750000
With a clientele that ranges from young teens to adults, Big Chill has managed to carve quite a niche for itself in Delhi's food scencario. The restaurant packs an energetic and vibrant vibe with pop elements adorning its walls, while the food is sheer delight complete with Italian and Continental foods. A special shout out to their desserts and ice cream section!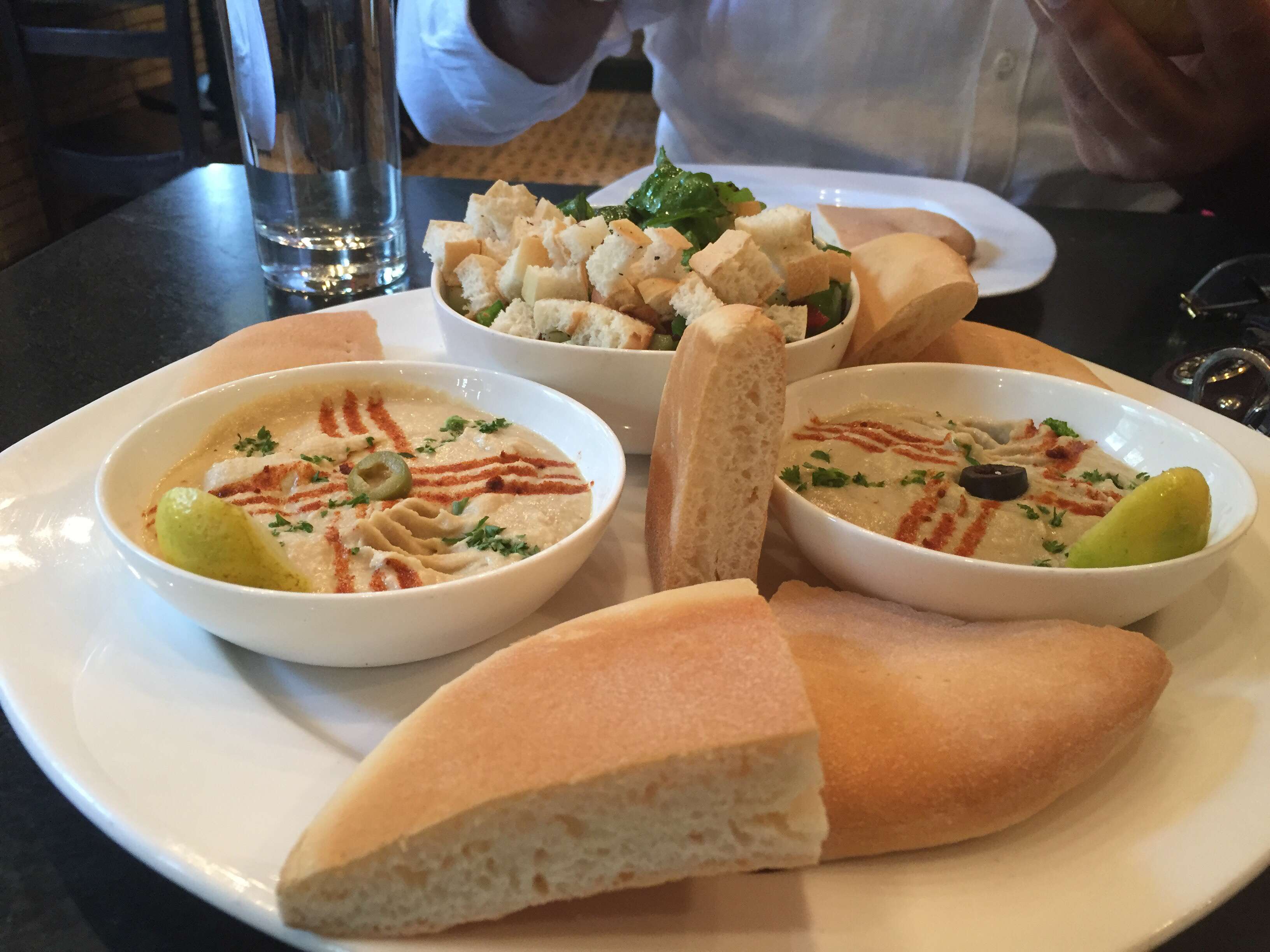 Chili's
T 308, 3rd Floor, Ambience Mall, Nelson Mandela Marg, Vasant Kunj, New Delhi-70 | 011 40870532
Established in Dallas Texas, Chili's has eventually found its way to the Indian subcontinent and how! The diner-like set up creates a relaxed and chilled ambience. Coupled with all that quesadilla, ranch and nachos, Chili's make for the go-to place for a Mex-ed up time.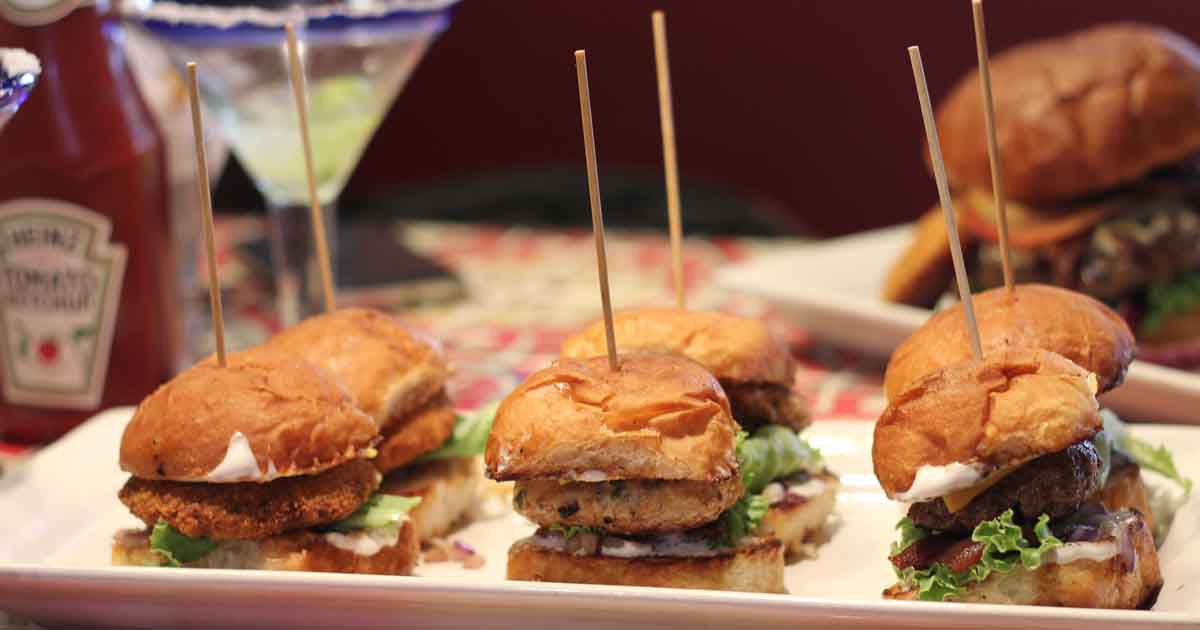 Café Delhi Heights
Shop No 308 2nd Floor DLF Promenade Mall, Vasant Kunj-70 | 011 41099797
Café Delhi Heights brings to life the flavours of Delhi with a Western twist. The décor is comfortable and eclectic, while the menu packs some really good dishes like a variety of cheesy pastas, stacked sandwiches, meaty burgers, thick shakes, and fluffy pancakes!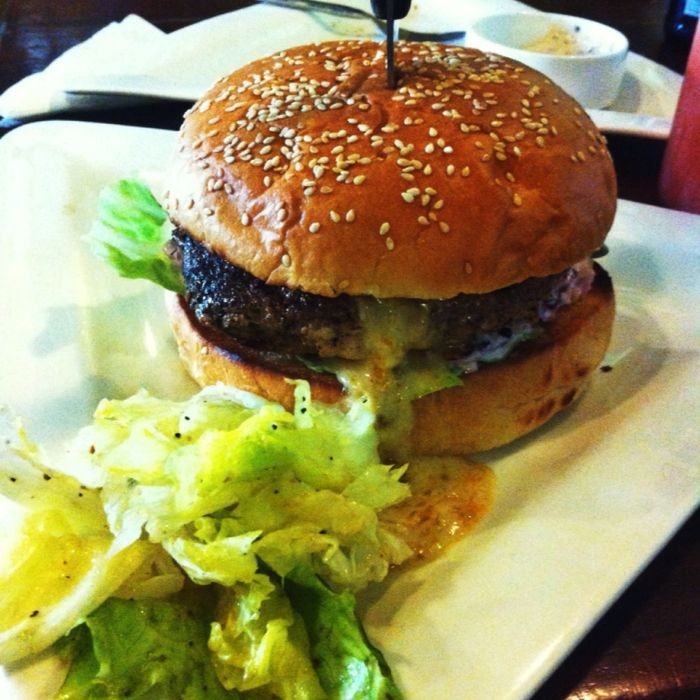 Yauatcha
Level 2, Ambience Mall, Vasant Kunj, New Delhi-70 | 011 33107620
Experience mind-blowing food and pamper yourself with unmatched service at Yauatcha. The restaurant prides itself with timeless and delicious Pan-Asian delicacies.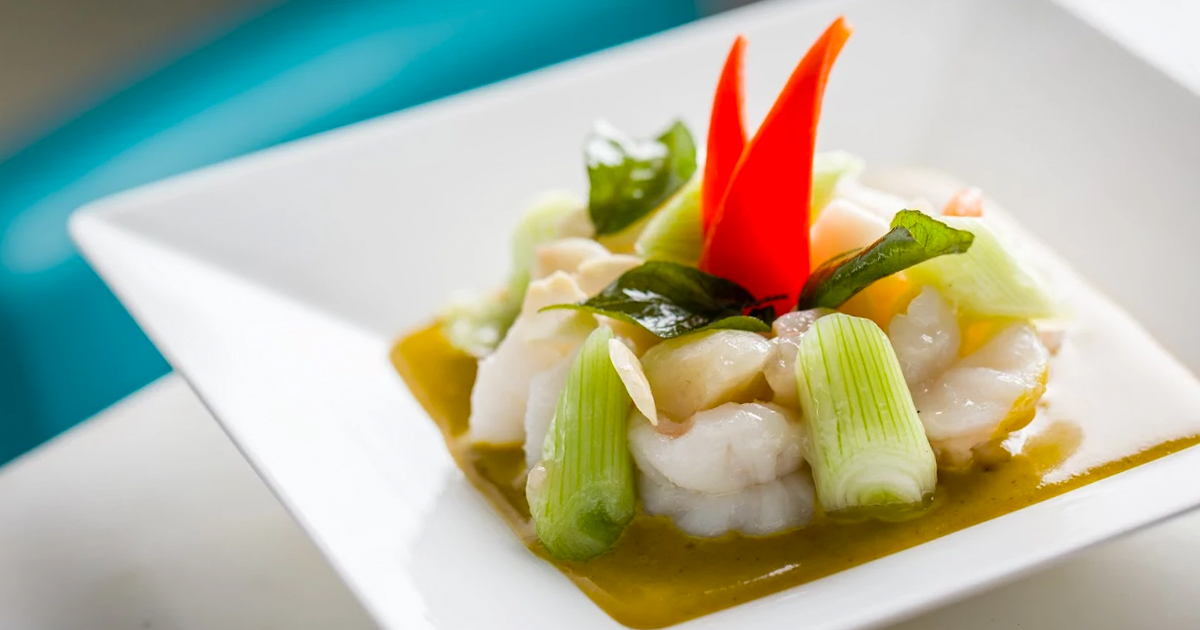 Nando's
DLF Promenade, Vasant Kunj Mall Road, Vasant Kunj II, New Delhi-70 | +91 9999446877
Nando's brought the Portuguese food trail to India with its saucy grills and smoking hot platters. The restaurant is famous for its signature sauces that inch higher on the piquancy scale with every bottle, and distinctive serving style.
Kainoosh
DLF Promenade, 122-124, DLF Promenade, Nelson Mandela Marg, Vasant Kunj, New Delhi-70 | +91 9560715533/44
Lap up a lavish North Indian and Mughlai feast at Kainoosh. The place teams up contemporary Indian food with an equally eloquent ambience to complete a lavish experience.
Smoke House Deli
Shop No 125 GF DLF Promenade Mall, Vasant Kunj, Delhi-70 | 011 46075646
Chow down expertly prepared Italian food with class at Smoke House Deli. Starting early with their yummy breakfast selections, the restaurant goes al the way till midnight with decadent food.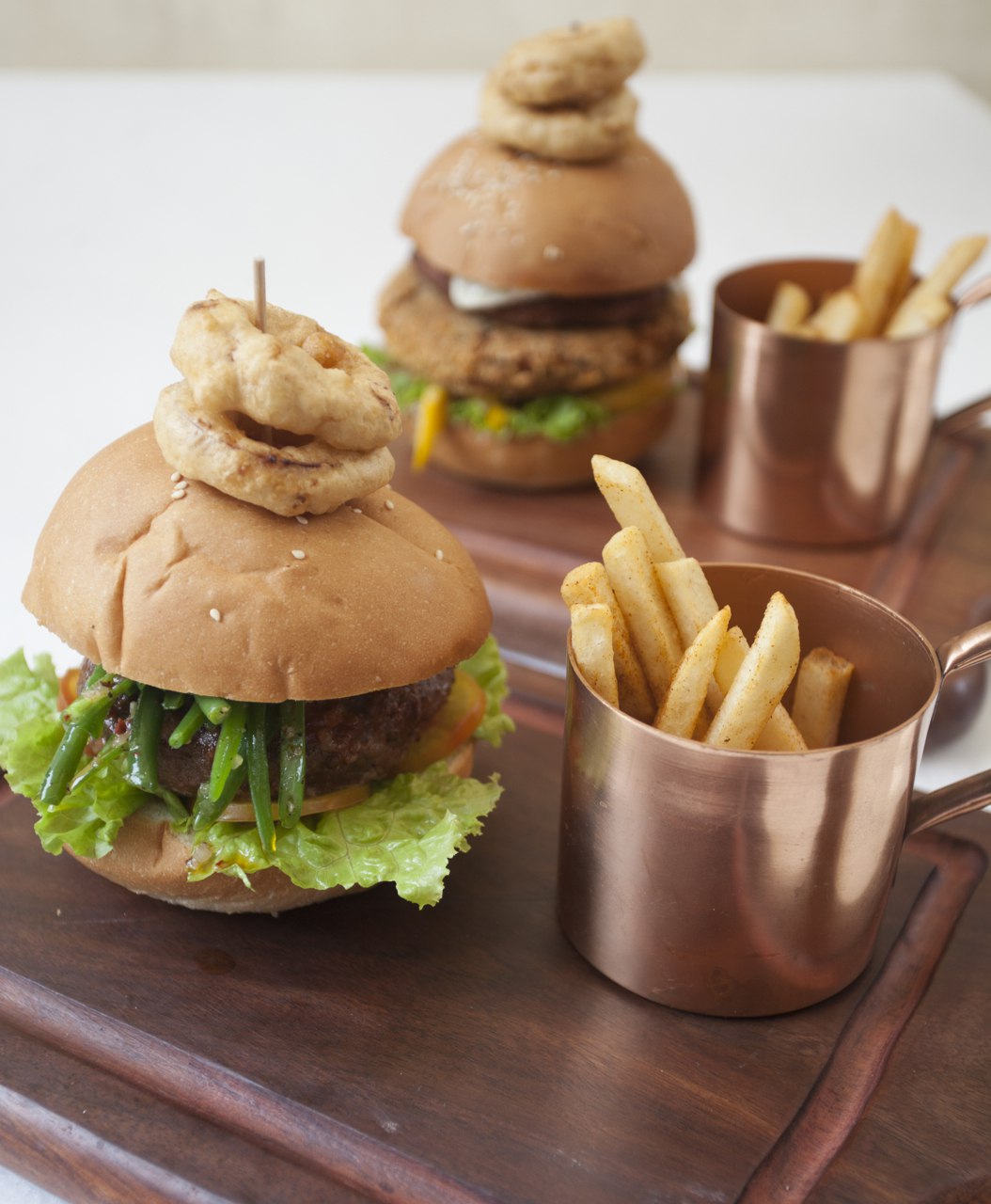 Barbeque Nation
Plot No. 11, Local Shopping Center, Pyramid Building, Pocket 7, Sector C, Vasant Kunj, New Delhi-70 | 011 60600002
This tandoori and grill factory doesn't require an introduction. The place is loved for its live-grill-on-the-table concept. The food here, without a doubt, is amazing. The menu boasts of an array of vegetarian and non-vegetarian dishes of which, the dal makhani and kadhai chicken are delicious (in addition to pretty much all their kebabs).
Johnny Rockets
Level 2 DLF Promenade, Vasant Kunj, Delhi-70 | 011 41668474
Johnny Rockets is loved throughout NCR – and the globe – for its amazing burgers, towering glasses of thick and creamy milkshake, hot dogs, loaded sandwiches and an unmatched lively diner ambience.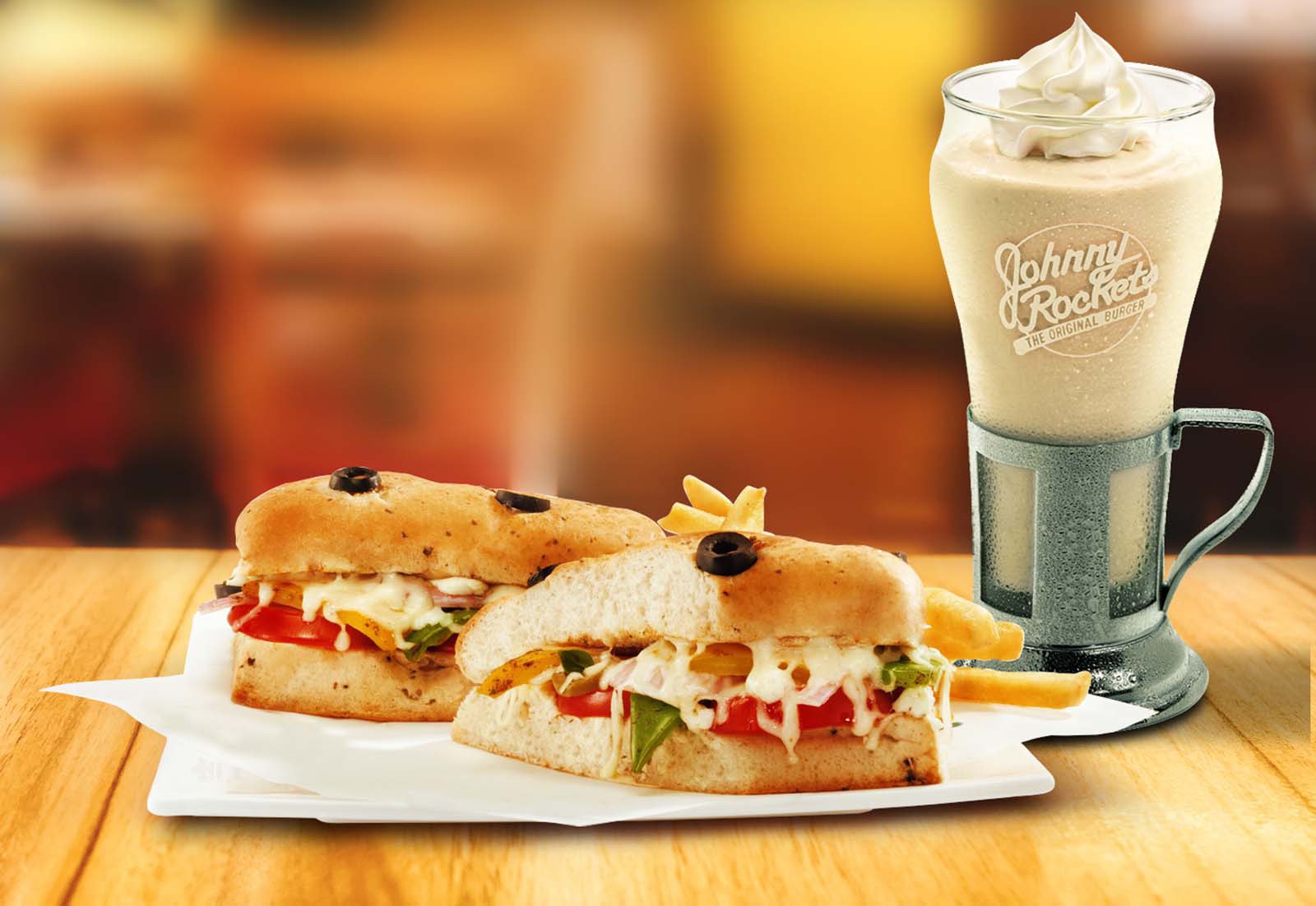 Pizza Express
T-303B, 3rd Floor, Ambience Mall, Vasant Kunj II, New Delhi-70 | +91 9043809090
Pizza Express is a successful chain with outlets all over the globe. Don't let the 'express' in its name deceive you because the Pizza Express menu is elaborate, tempting and all thing gourmet. The Calabrese pizza is a hot favourite and a treat for the pizza cravers.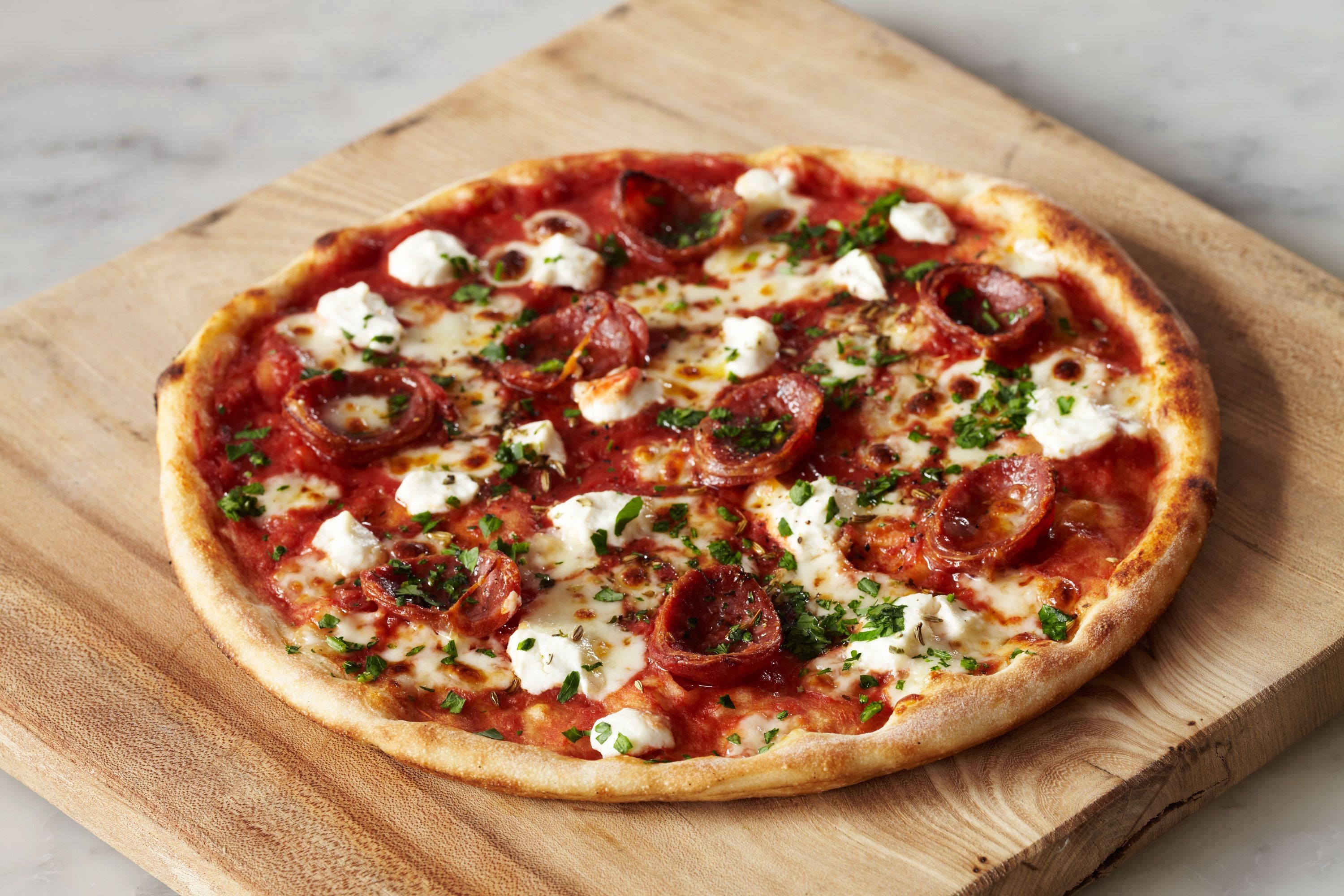 Kebab Gali
G-39, Ground Floor, Vasant Square Mall, Vasant Kunj, New Delhi-70 | 011 32408628
Treat yourself to a portion of ghee-some rich nihari at this popular Mughlai outlet. Kebab Gali serves their nihari in three different sizes – from 2 pieces to 6. So you could share (really?) or just have the whole plate to yourself for a very nominal price. And when you're done drooling all over the Nihari, you can try an array of kebabs and flatbreads to pamper your soul.
Mamagoto
305-306, Second Floor, DLF Promenade, Vasant Kunj Mall Road, Vasant Kunj, New Delhi-70 | 011 33999610
Mamagoto is famous for it's impeccable selection of menu and expert chefs. With interiors that draw inspiration from Japanese pop art, Mamagoto is a treat for the eyes as well. The Fiery Thai Shrimp Fried Rice and the Thai Lost In Hunan just can't be missed.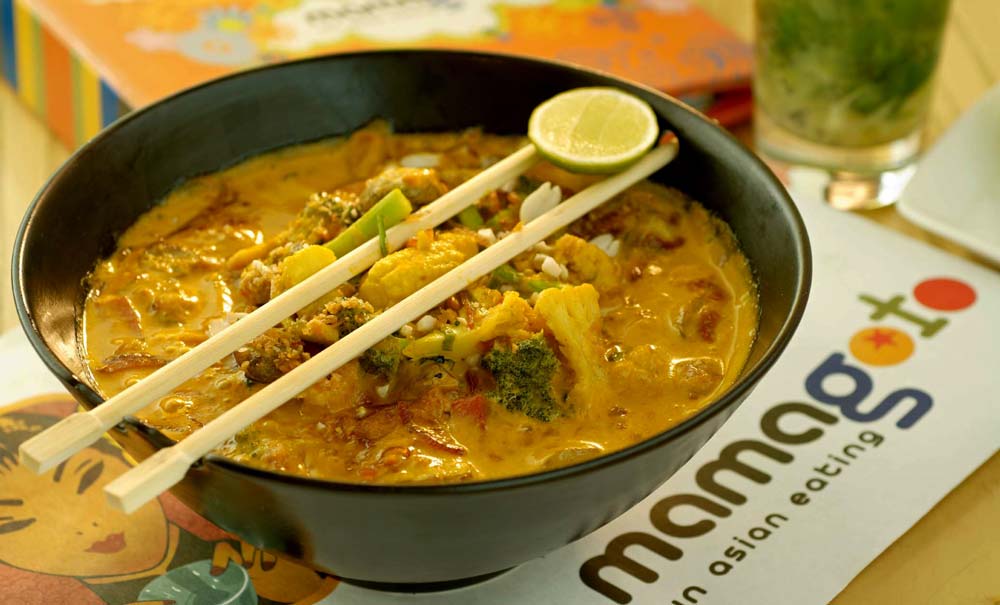 Jamie's Italian
3rd Floor, Ambience Mall, Vasant Kunj, New Delhi-70 | 011 33107718
A recent and much-loved addition to the culinary scene, Jamie Oliver knows how to get his Italian food right, well of course he does! Their tiramisu is a special treat for every dessert fanatic!
Peninsular Kitchen
3rd Floor, Ambience Mall, Vasant Kunj, New Delhi-70 | 011 33105823
As the name suggests, Peninsular Kitchen brings together some of the Indian peninsula's best South Indian and coastal cuisines. The restaurant rolls out a rich array of seafood dishes in rich coastal curries from Goa, Andhra, and the likes that'll leave a smile across your face for days to come!
Café Connect
Ground Floor, Adjacent To Ambience Towers Car Market, Chattarpur Road, Abdul Gaffar Khan Marg, Vasant Kunj, Delhi-70 | 011 33105770
A bright and lively café for all your casual rendezvous and chill sessions with your friends, Café Connect connects great food to an even better time. The place prides itself with an excellent bakery that has on display some really good cakes, bakes and nibbles.
Happy Hakka
Pocket 10, Sector B, Vasant Kunj, New Delhi-70 | +91 9015558558
The quickest way you can treat yourself to impeccable and economic Asian food without so much as changing out of your jammies. The place delivers generous portions of delicious Chinese food that are viably priced.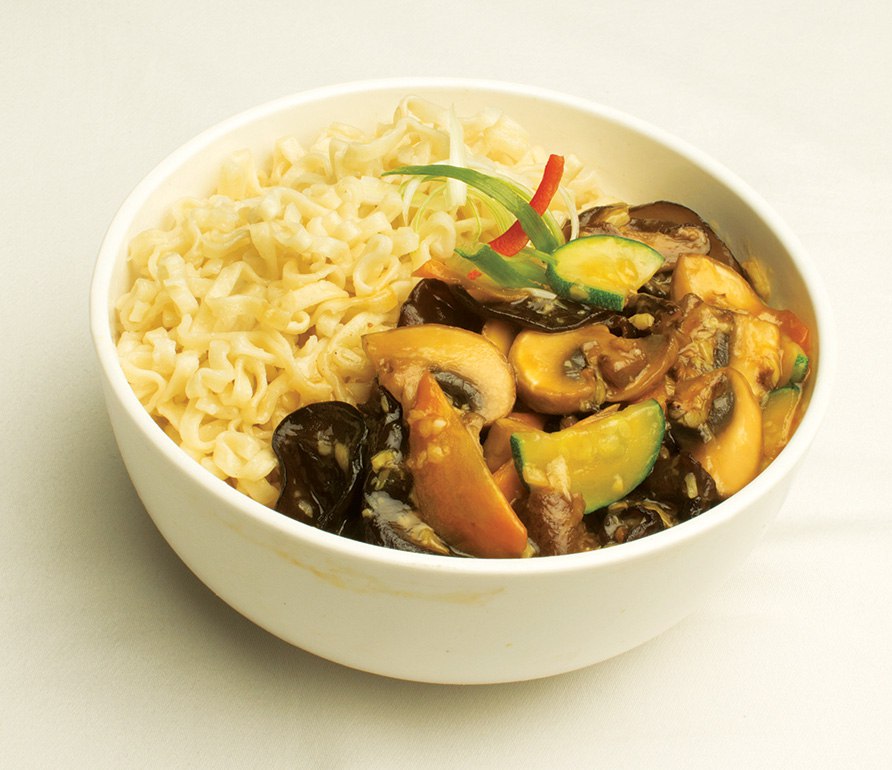 Bun Intended
011 33107666
This totally dope delivery service in GK1 is South Delhi's answer to late night hearty meal prayers. The place offers a variety of burgers, wraps and salads for those who for some reason even during midnight crave for leaves.
The Beer Café
Ambience Mall Vasant Kunj, 2, Nelson Mandela Marg, Vasant Kunj II, Delhi-70 | 011 41403236
Staying true to its name. The Beer Café is stepping up the beer game this International Beer Day with the Beer Passport. The pub is bringing together a selection of over 50 kinds of beer from 18 countries; and the passport lets your try five distinct beers. The first four from UK, Belgium, Holland & Germany and the fifth one from complimentary from any country of your choice.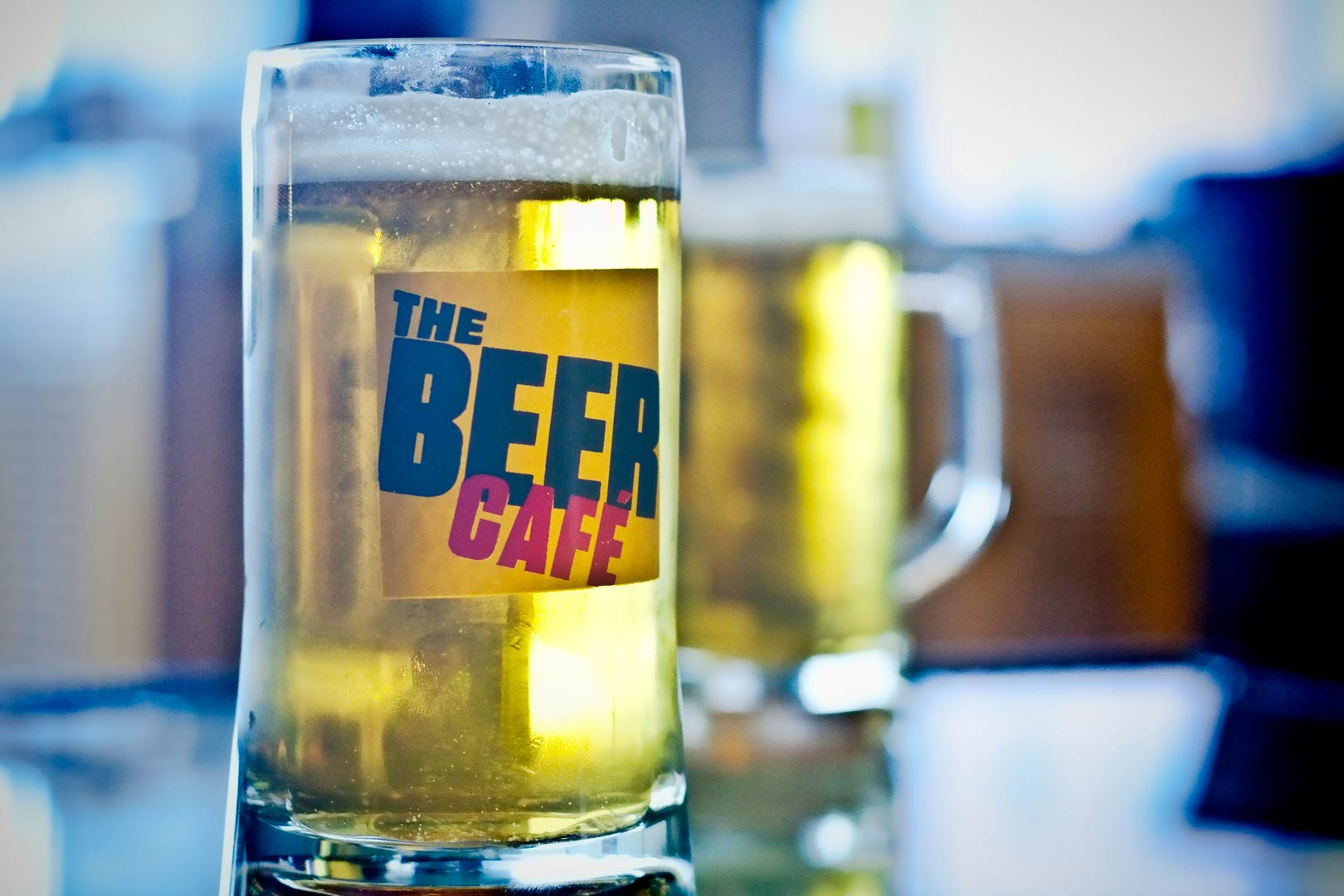 Mickey's Kitchen
011 33105280
To satiate your late night hunger, Mickey's Kitchen operates from 7 in the evening to 4 in the morning. Treat your munchies monster to some super sumptuous Continental, Italian, and American grubs with just a phone call!
Ooh Lala!
Food Court, 2nd Floor, DLF Promenade Mall, Vasant Kunj, New Delhi-70 | +91 9810002793; +91 9711492905
The Belgian chocolate Waffles and Crepes are a delight at this kiosk in the food court of DLF Promenade. With its specialty in American breakfast, you will not be disappointed with their service and pocket friendly sweets. Do try their Lemon Butter and Cinnamon Sugar variant!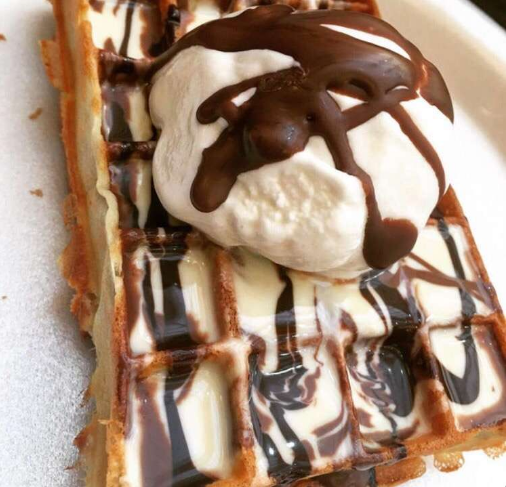 Cha-Shi
Ground Floor, DLF Emporio Mall, Nelson Mandela Marg, Vasant Kunj, New Delhi-70 | 011 43119909
Nestled in the shimmering and ultra opulent DLF Emporio, Cha-Shi is nothing short of opulent itself. The restaurant rolls out a plethora of delicious Pan-Asian cuisines including Thai, Asia, Malaysian, and Chinese cuisines. So get yourself a massive appetite and head on over to Cha-Shi for a delicious banquet.
Biryani Blues
Shop 29, Ground Floor, Vasant Square Mall, Vasant Kunj, Delhi-70 | +91 8010801000
Do not go by the plain and humble setting of the place because Biryani Blues does some mean biryanis and kebabs that'll transport you to the times of the Nawabs and Nizams. Do try their Mutton Shikampur, Kheema Biryani and Bagara Baingan.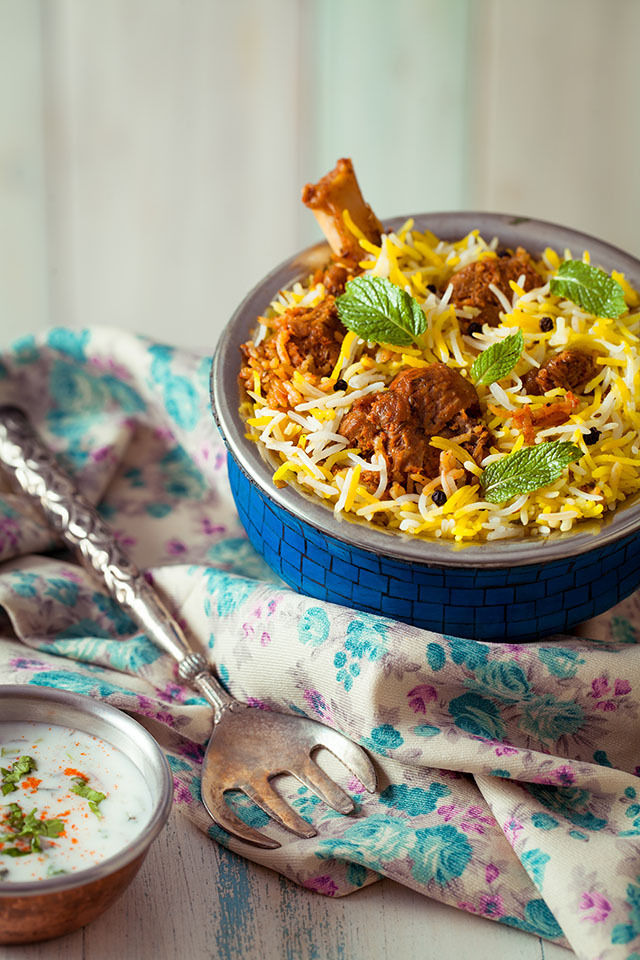 Indian Saffron Co.
011 33105357
The Indian Saffron Co. brings the awesomeness of Indian cooking to your doorstep with its delivery service. The place only does home deliveries, making it just perfect for your lazy night ins!