22 Places Where You Can Scream For Ice Cream In Chennai
So you just had a massive dinner and you want something nice and cold for dessert. The answer? Ice cream. You just decided to stay home by yourself and watch movies on the couch all day. The answer? Ice cream. You decided to throw a dinner party but didn't have time to make dessert. The answer? Ice cream. Your best friend is sad and needs some cheering up. The answer to that is, yet again, ice cream.
You've probably figured out by now what exactly we're trying to say. Ice cream is everything. It's that go-to dessert for any occasion, any time of the day, whether you're hungry or not. You can never have enough ice cream. Chennai, a hot and summery city by nature, is blessed with some great ice cream shops, some local based, and some chains, that all serve delicious ice cream all day. Here are some great places to visit for ice cream in Chennai, whenever a craving comes calling!
1. Haagen Dazs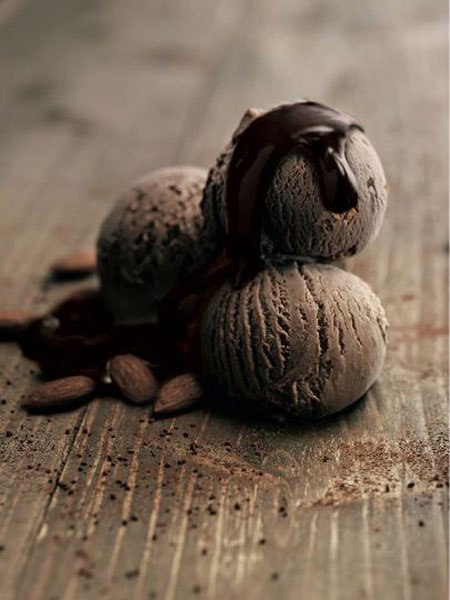 Gourmet ice creams made with premium quality dairy, Haagen Dazs boasts of chains across cities in different countries around the world.
2. Cream Stone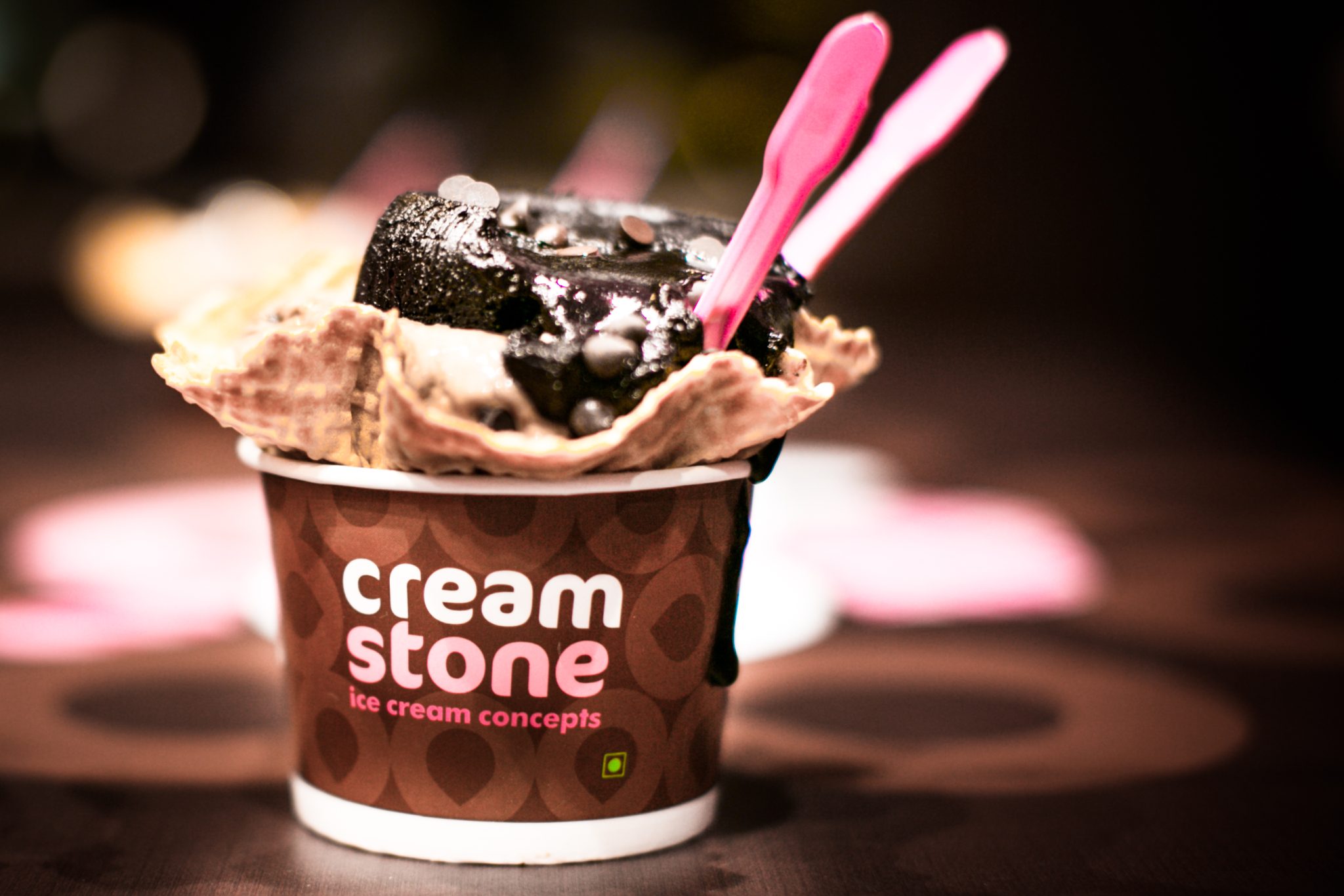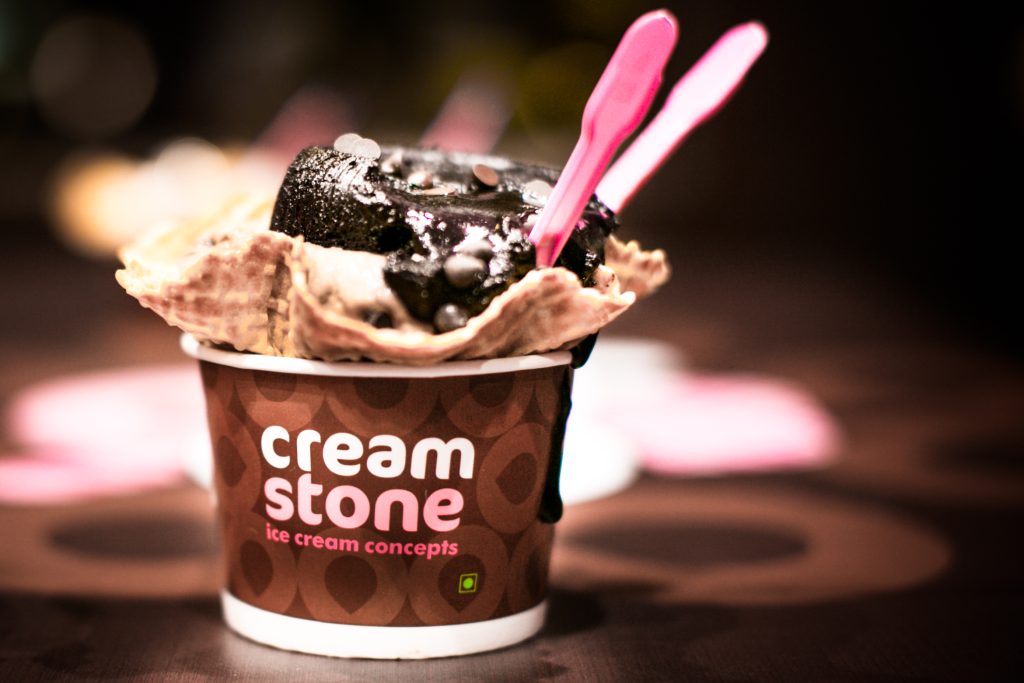 This new establishment in the city has got everyone talking, especially because of a certain yummy brownie-based treat!
3. Amadora Gourmet Ice Cream & Sorbet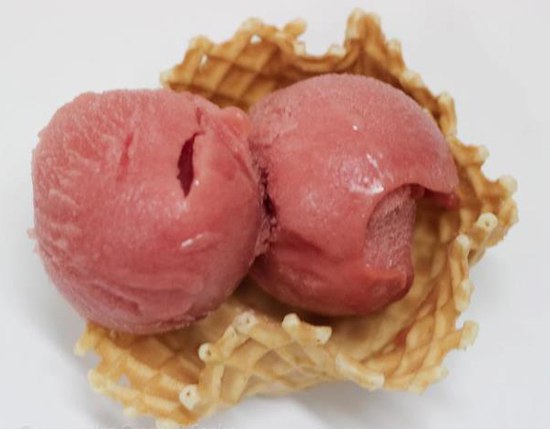 Fresh, gourmet ice creams is what you need on a hot day. Their flavours are delicious and will linger on your mind for days.
4. Cream & Fudge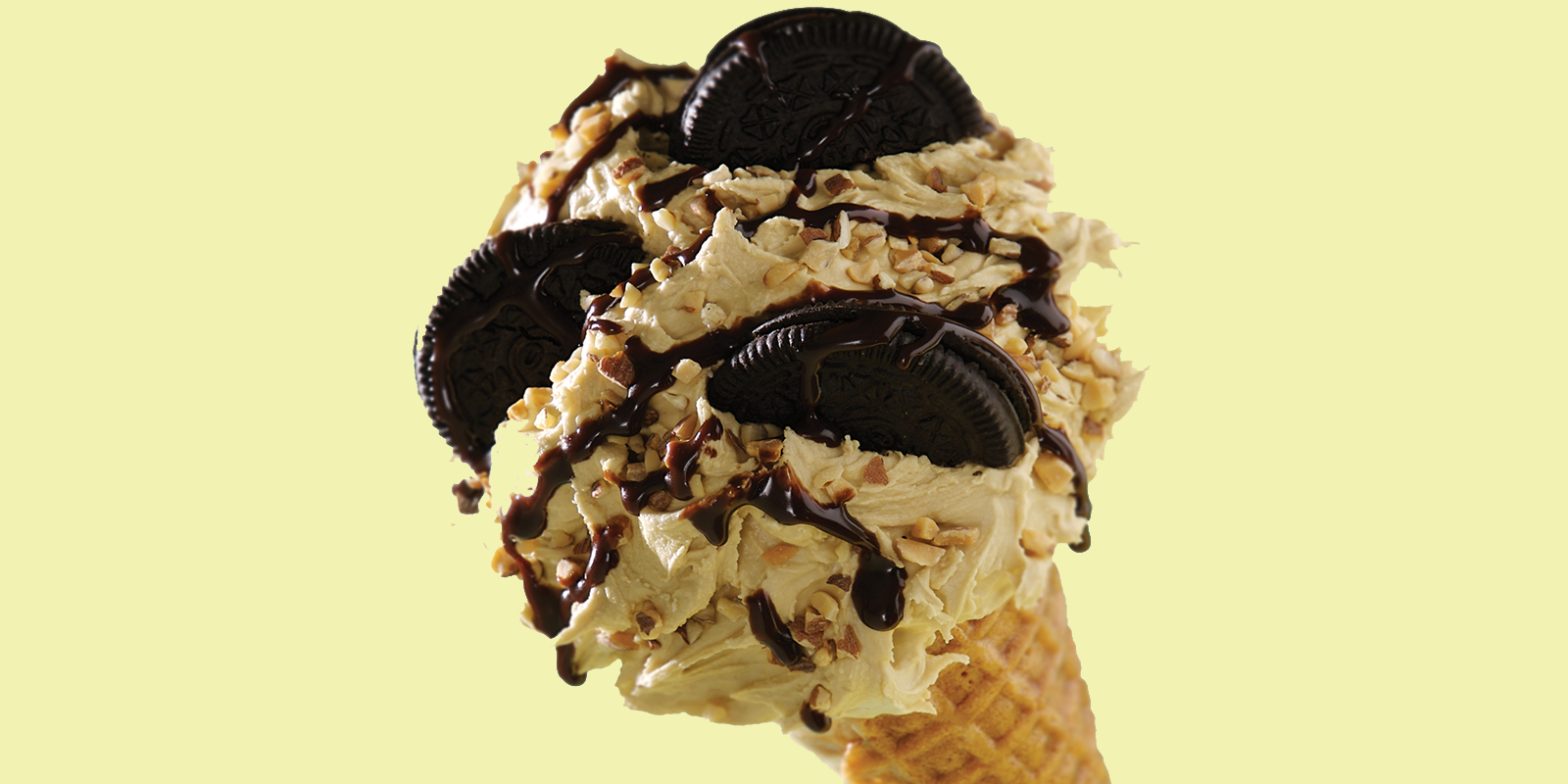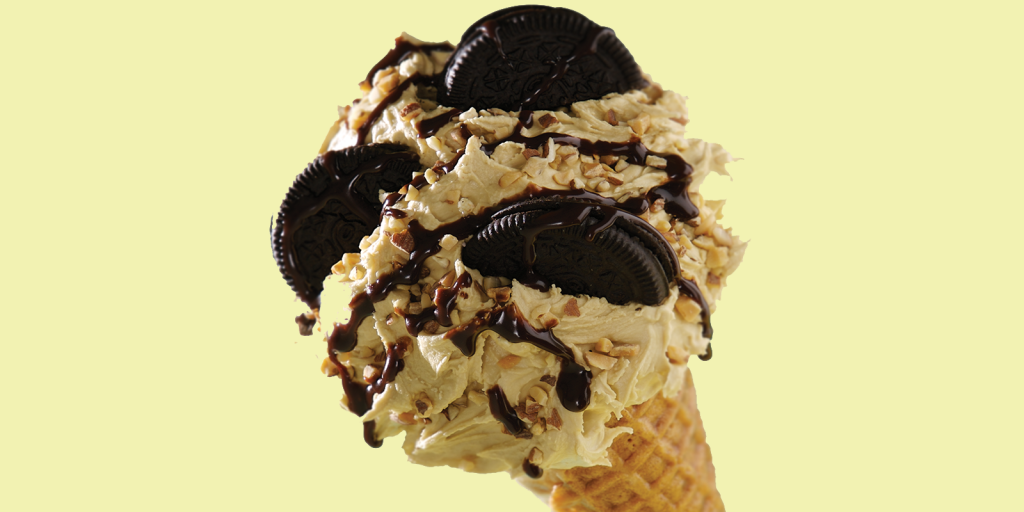 With several outlets across the city, this ice cream parlour offers a great range of ice cream flavours that you can enjoy even late at night! Select outlets stay open after hours and that's always a treat for anyone.
5. Movenpick Ice Cream Boutique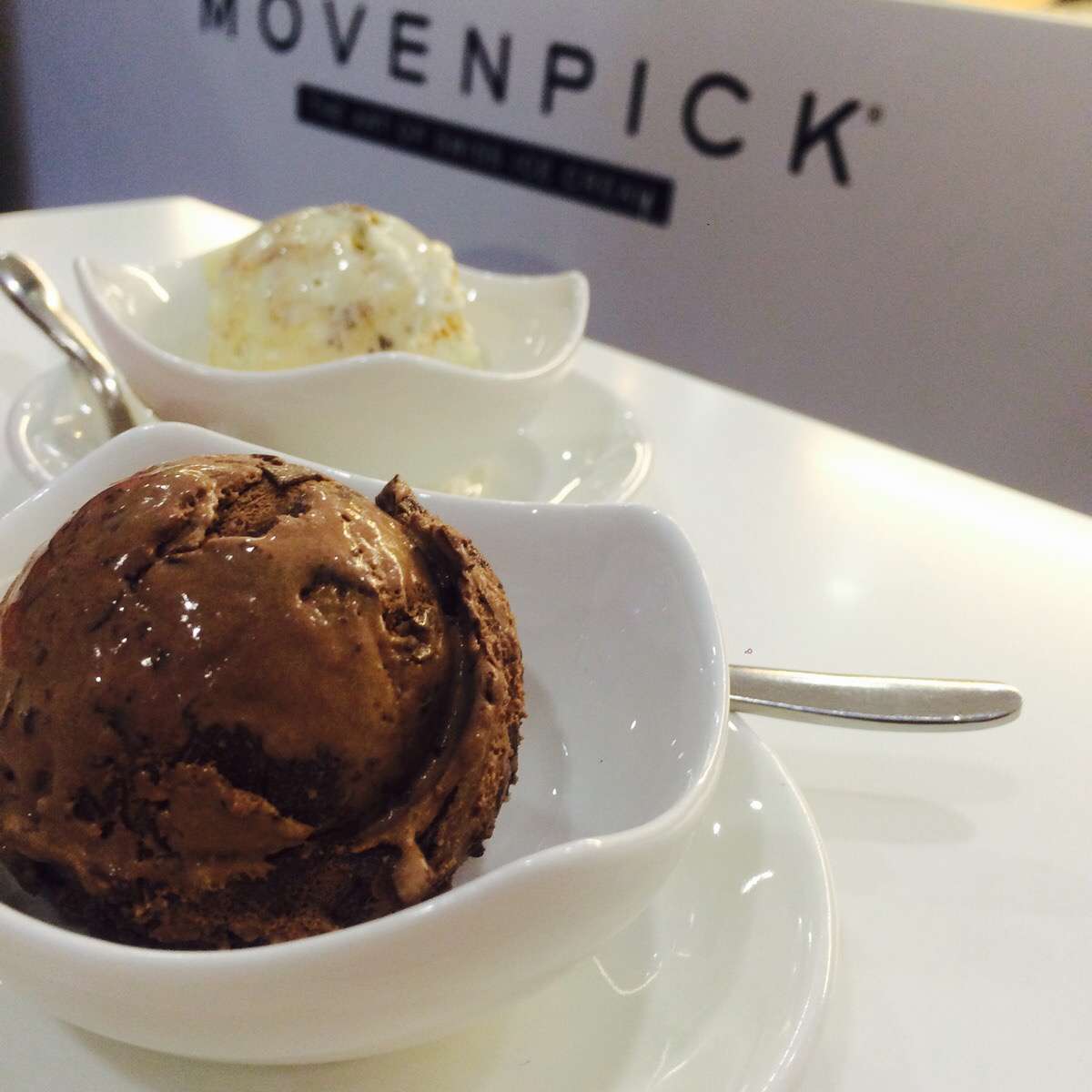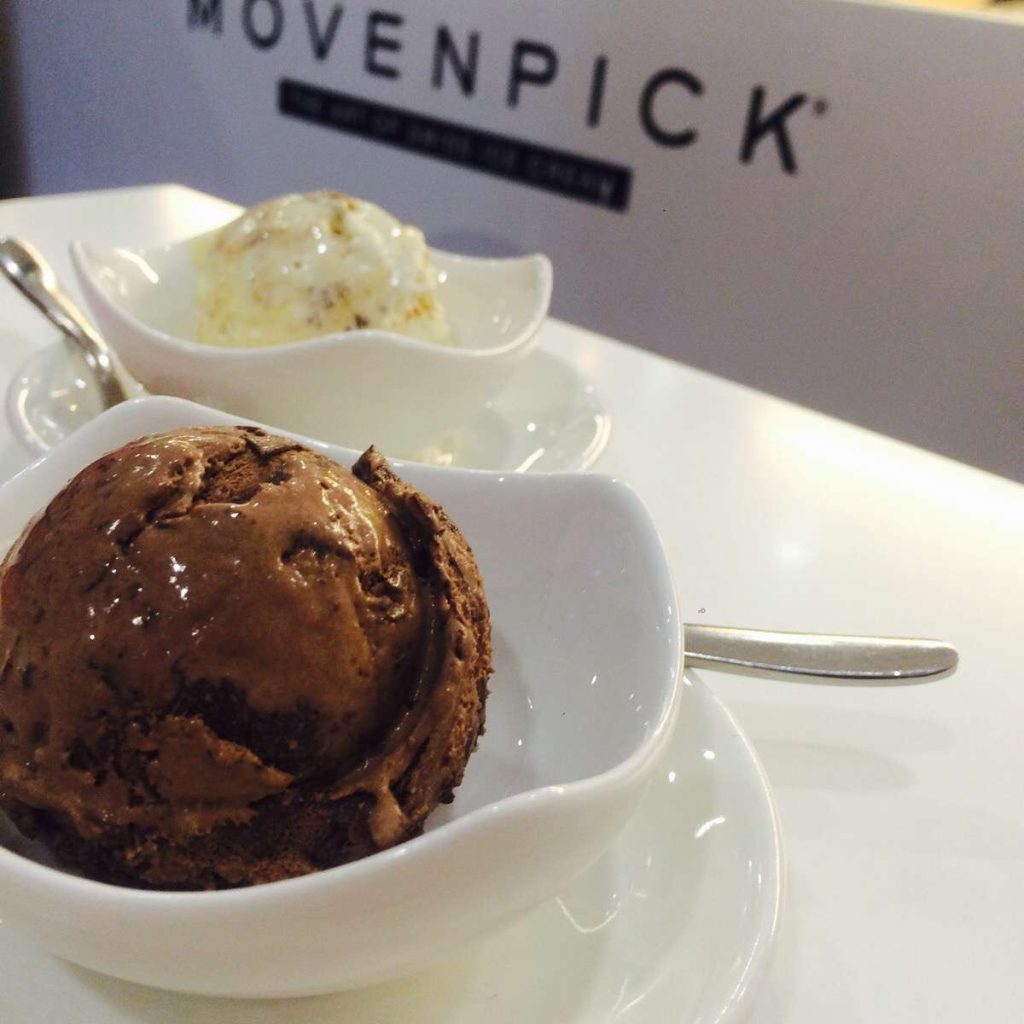 Ice creams that you can eat, and also enjoy as a milkshake – that's something we love about this place where every ice cream flavour can be served to you in more than just an ordinary scoop, blended into a milkshake for a cooling drink.
6. Rock Stone Ice Cream Factory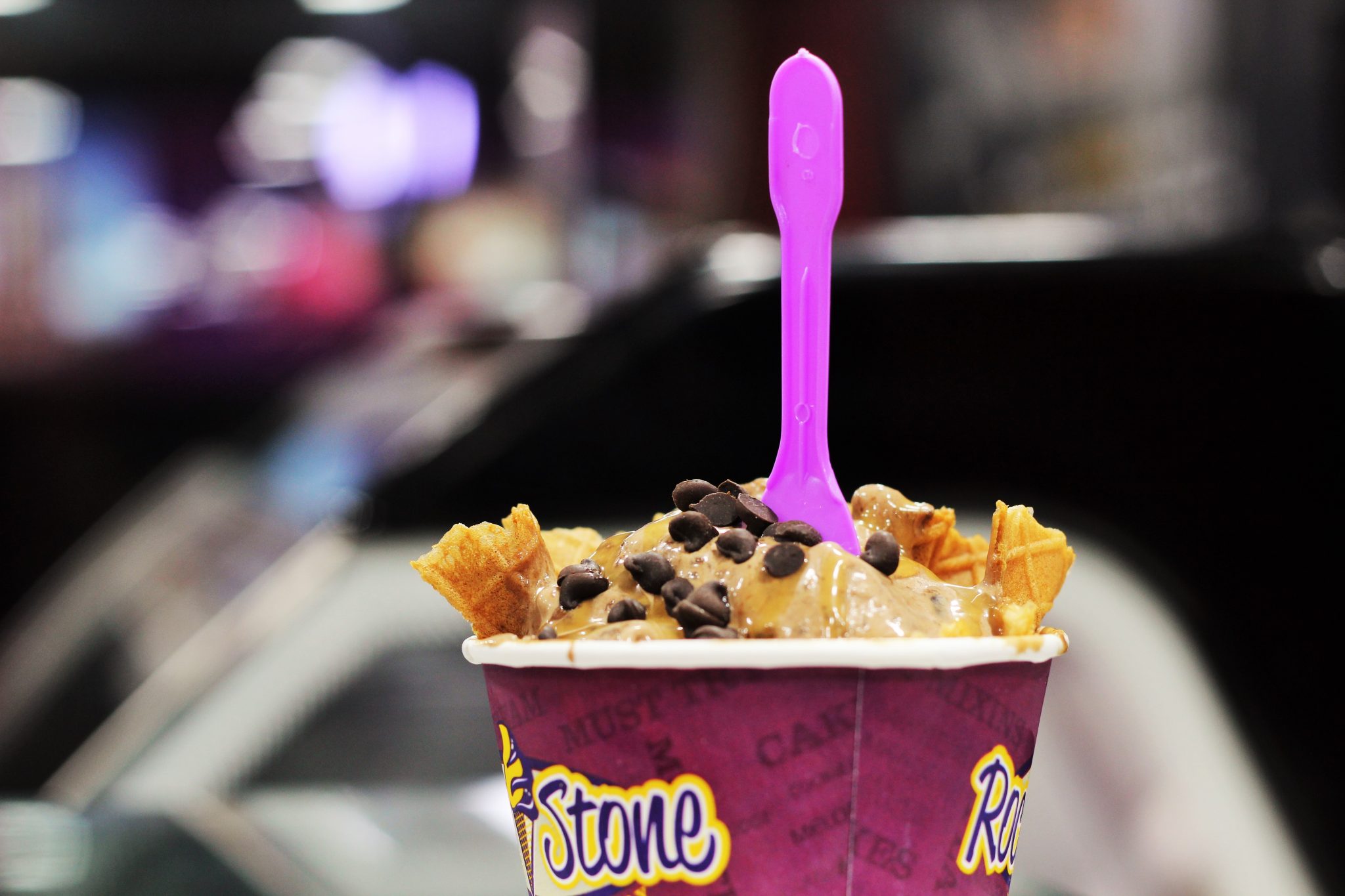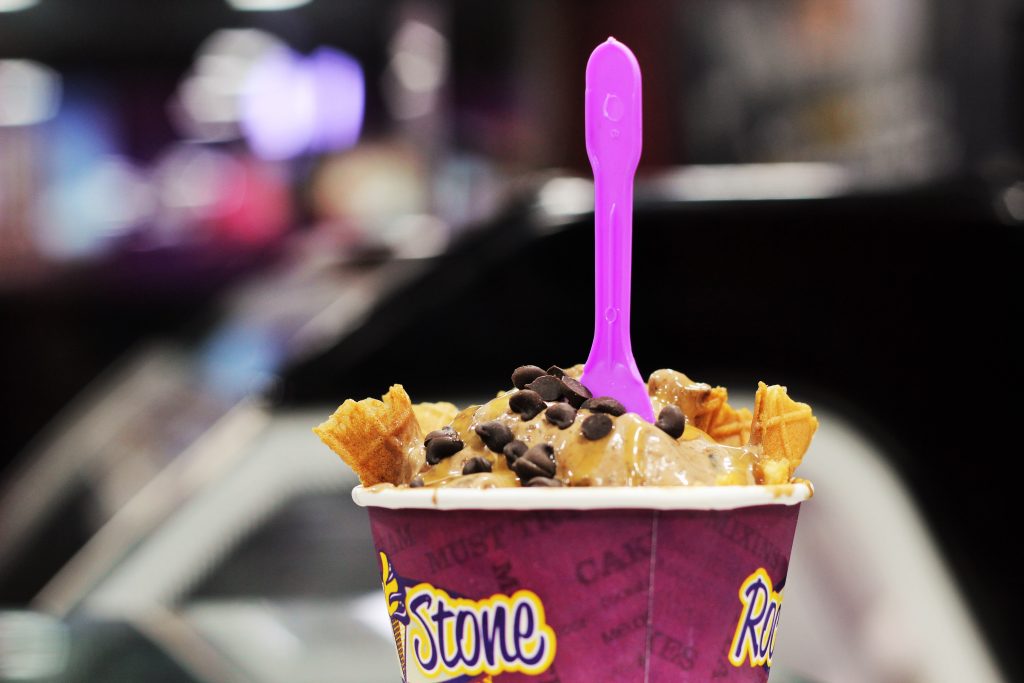 It's all about crazy concoctions here at Rock Stone, located in Anna Nagar. Don't fret, it's worth the long drive.

7. Rich N Creamy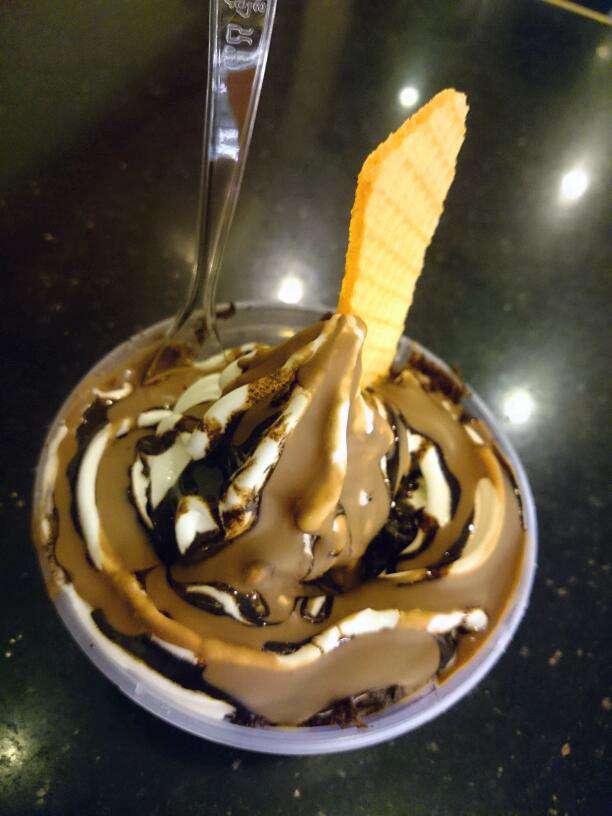 A fun ice cream joint in the city, this place truly lives up to it's name of serving ice creams that are both rich and creamy.
8. La Cream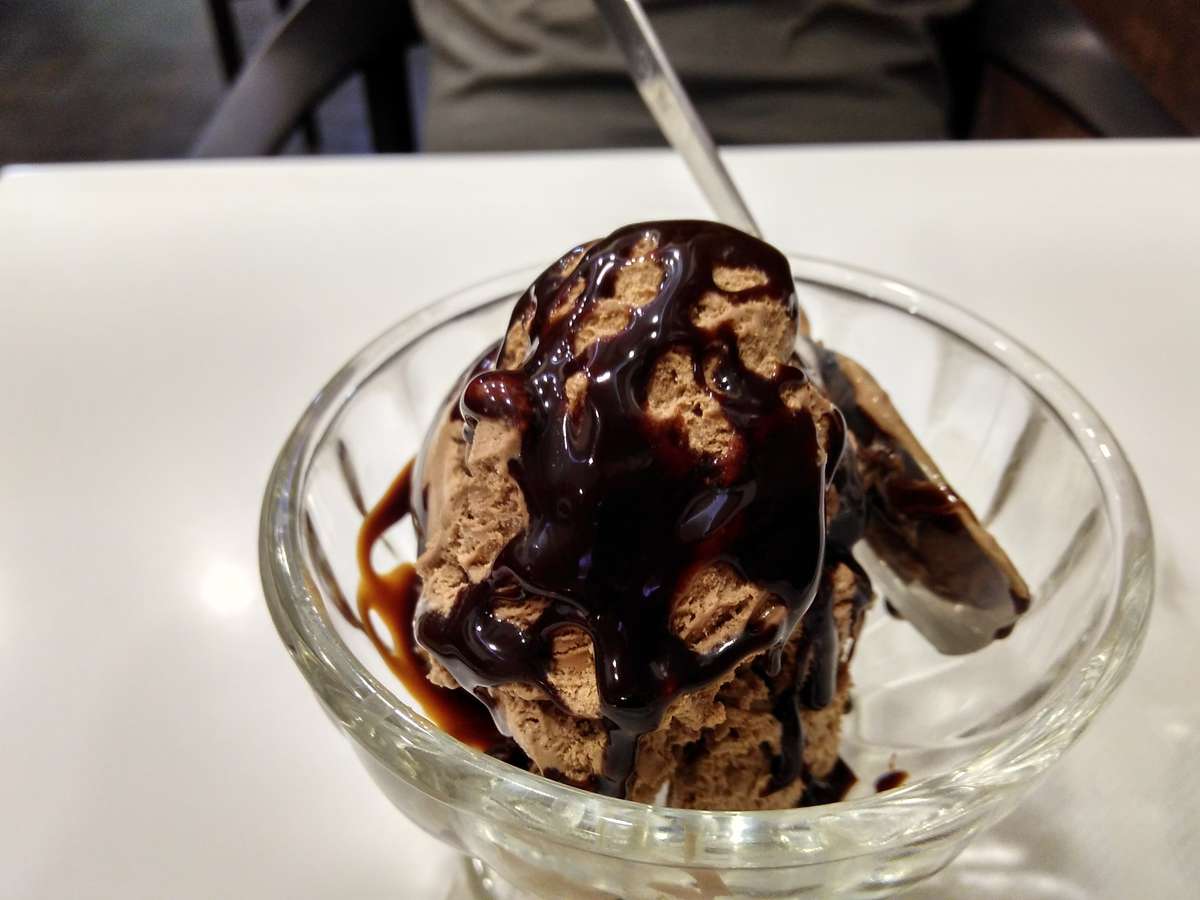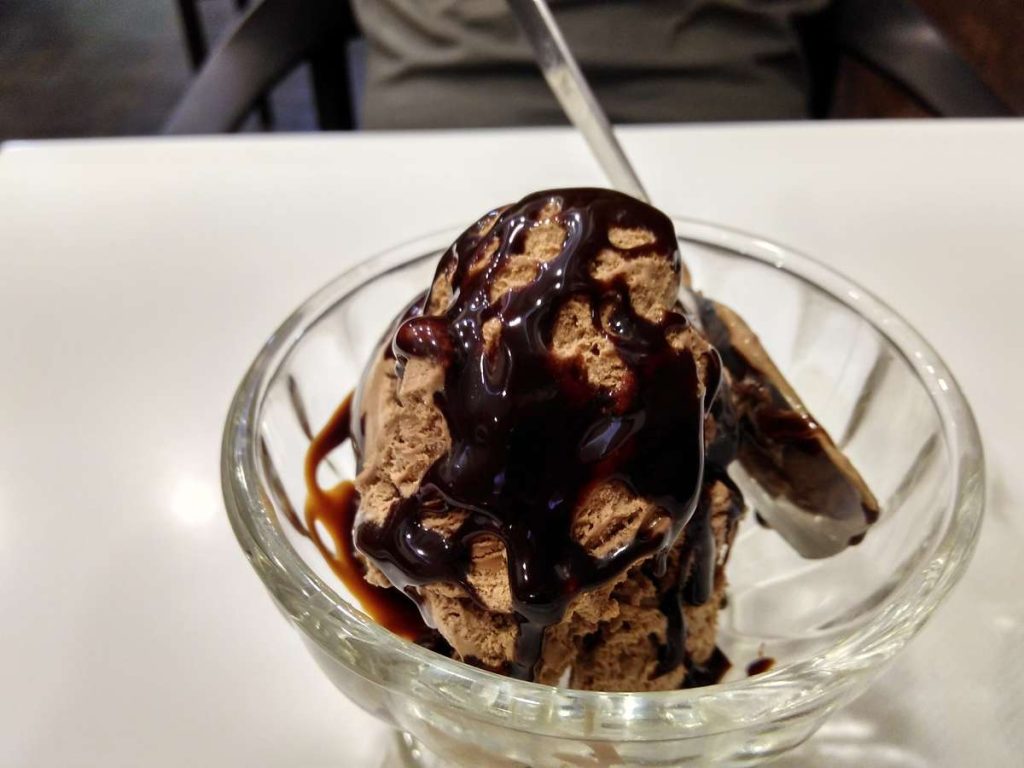 Cream. Creamy. Creamy ice cream. There's nothing like ice cream that gets creamier with every spoonful.
9. Ibaco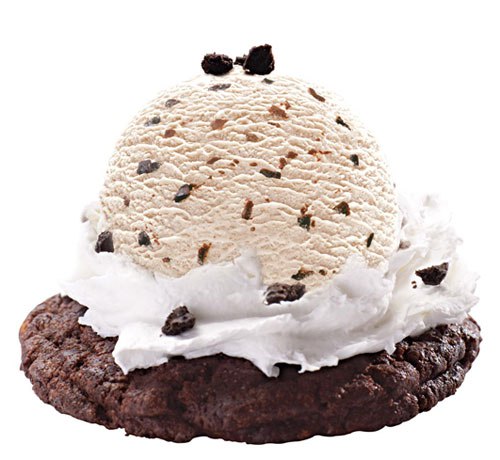 A popular ice cream company, Ibaco has a few outlets in the city that often see kids running over to enjoy scoopfuls of some of their favourite ice cream!
10. Chocoman's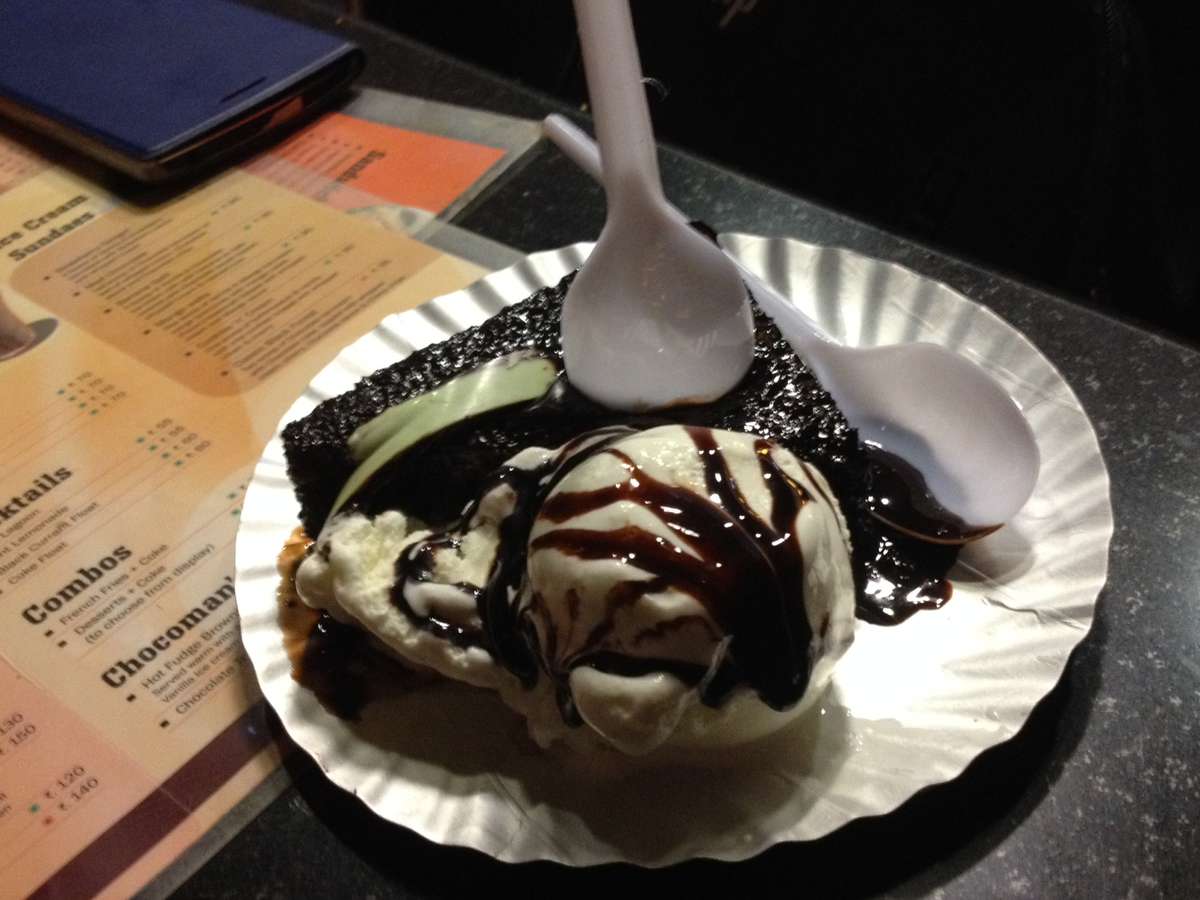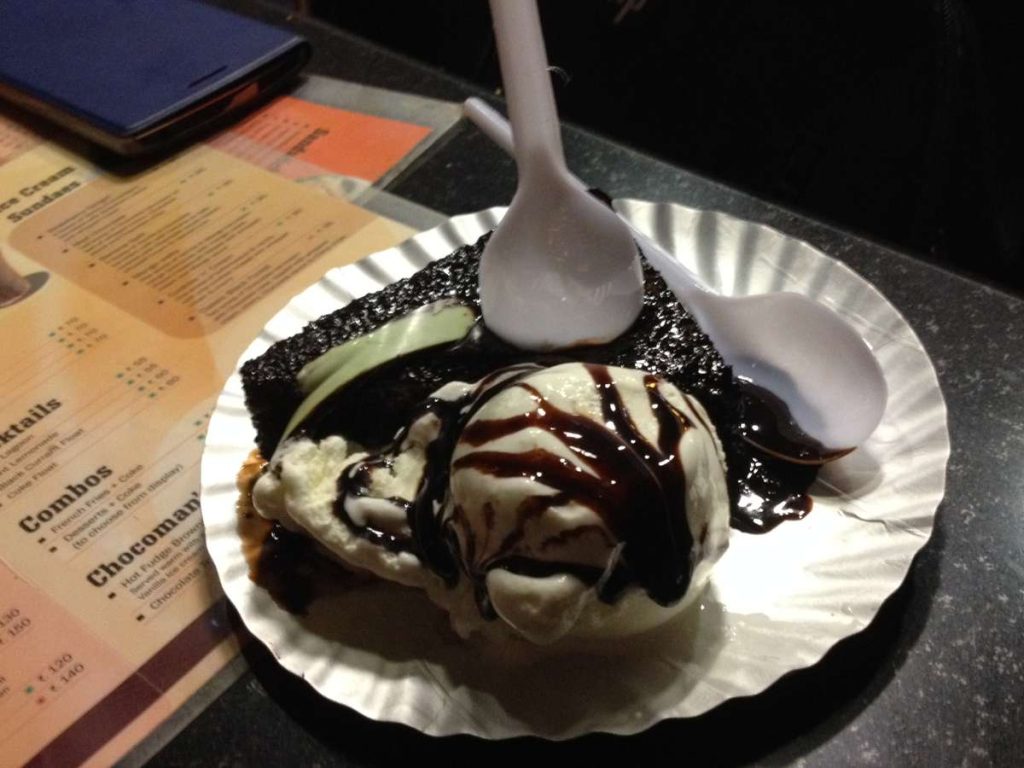 Chocoman's ice cream store will satisfy you craving for something nice and cold on a hot day.
11. Freez Zone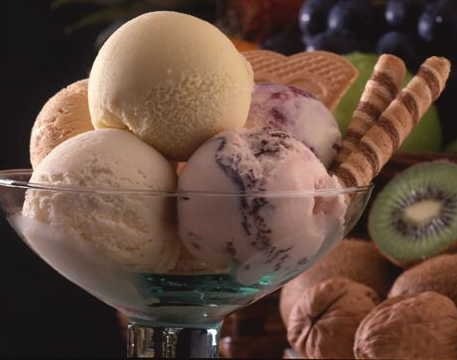 Located in Alwarpet, Freez Zone has the ultimate creamy ice cream. Soft and creamy, and silky in texture, their ice creams and softies are something savoured by all.
12. Ci Gusta!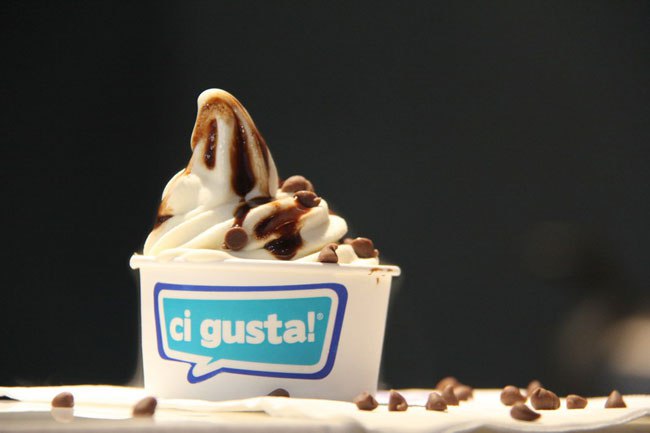 For everyone who wants to enjoy some ice cream, Italian style.
13. Chennai Chillin'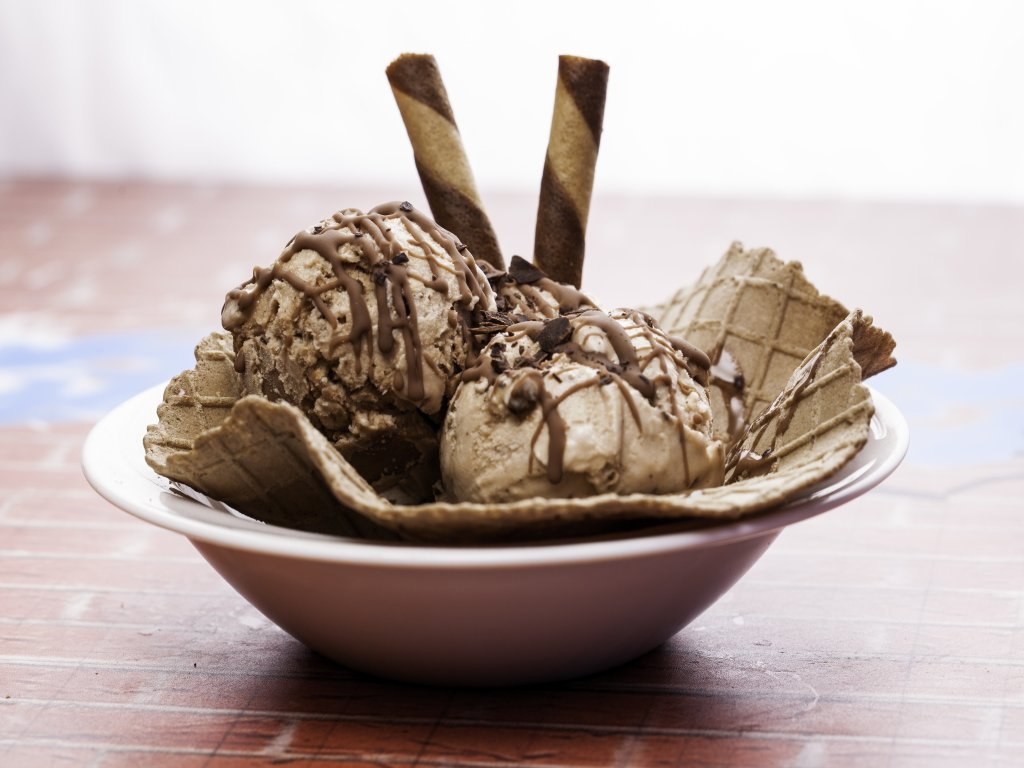 Where do you go to chill in Chennai?
14. Creamy Inn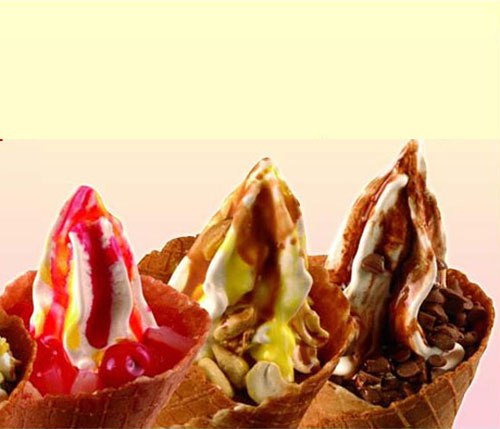 A tub of ice cream from this place is all you need to turn that frown upside down. This shop is definitely a creamy inn, no doubt!
15. Pabrai's Fresh and Naturelle Ice Creams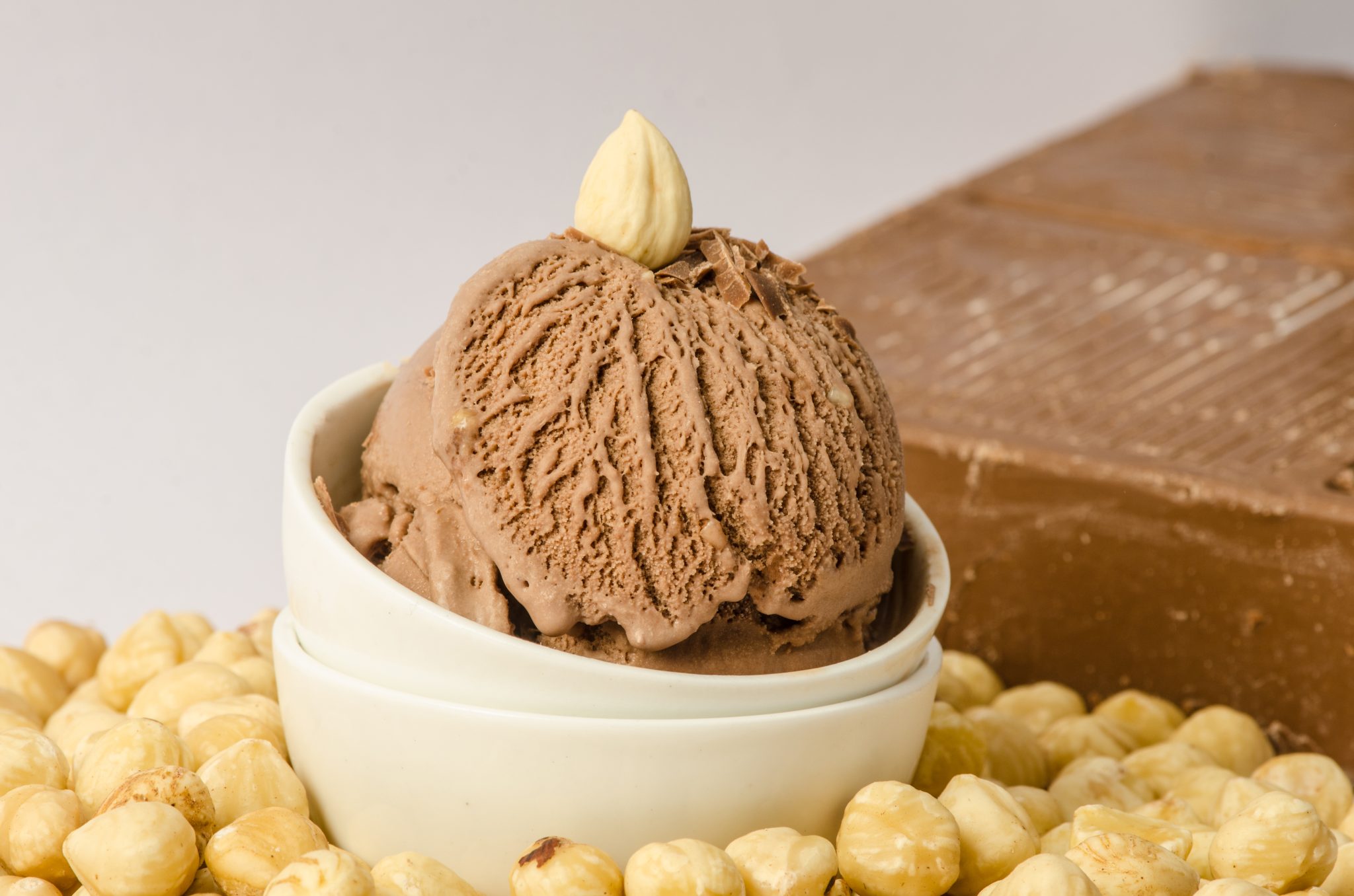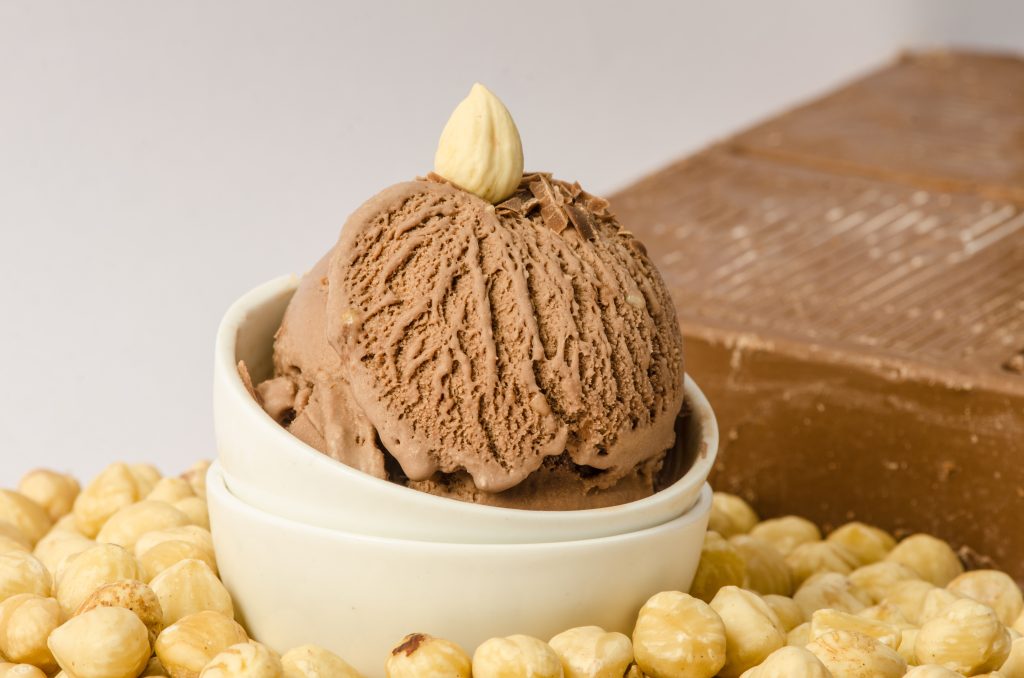 Ice creams always feel better when they're fresh and natural and Pabrai's aims to deliver nothing less than the best.
16. Mini Melts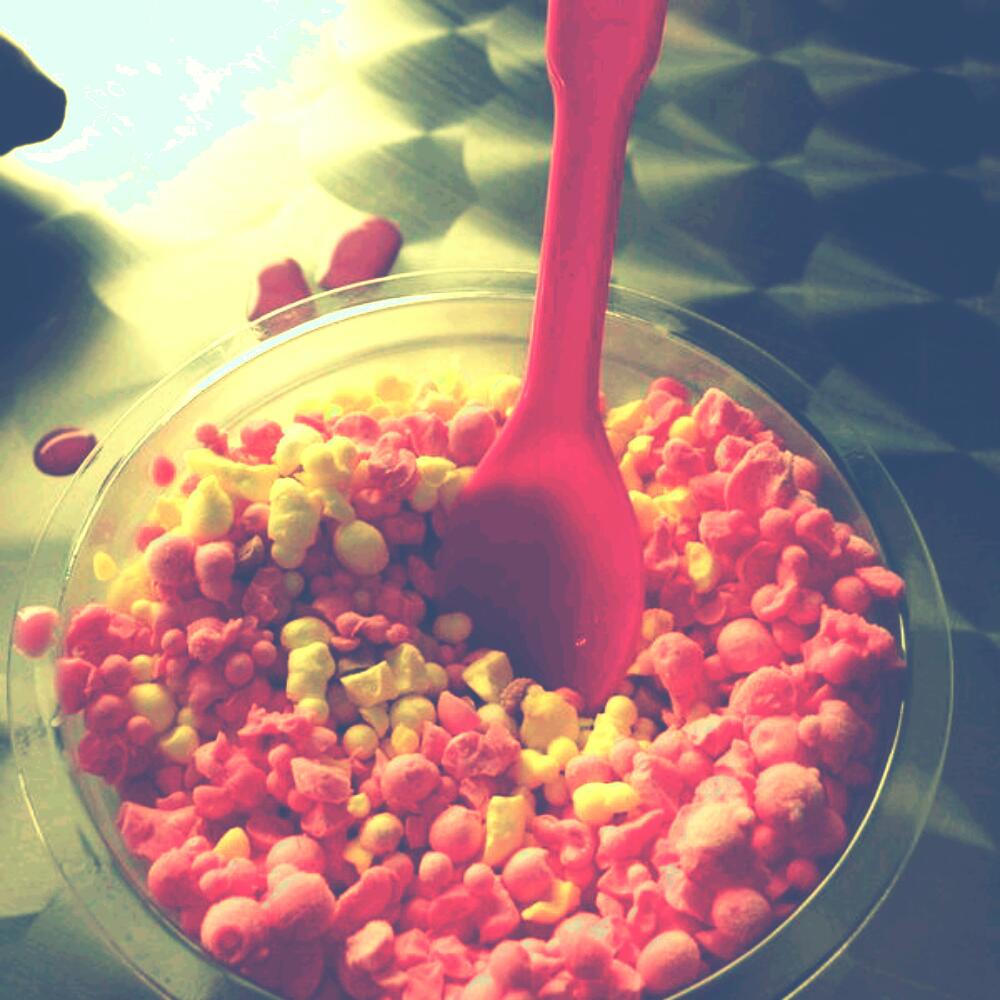 Little treats that melt in your mouth is all you need to feel good.
17. Baskin Robbins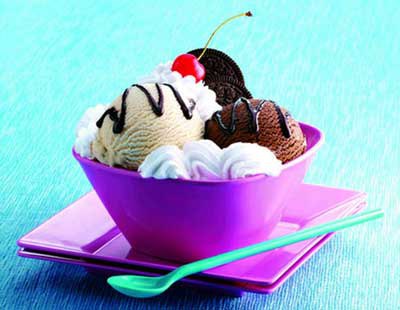 A popular worldwide ice cream company, Baskin Robbins has a few outlets set up in the city that serve some of their best flavours.
18. Blasta Ice Creams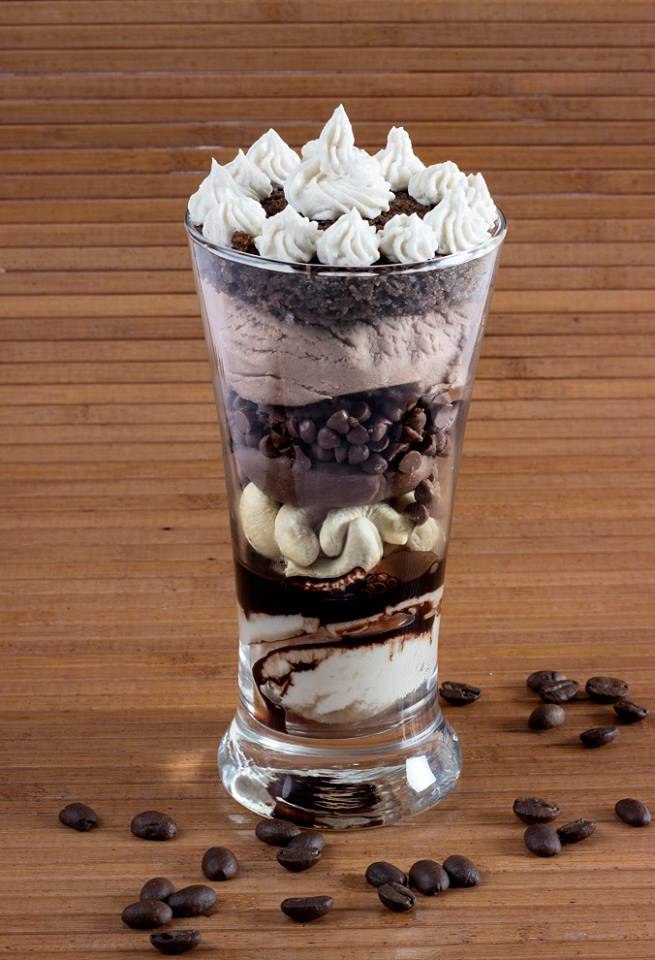 Located in Thiruvanmiyur, this ice cream store has a lot of fun flavours to offer, and will have you going back for more ice cream.
19. Milky Way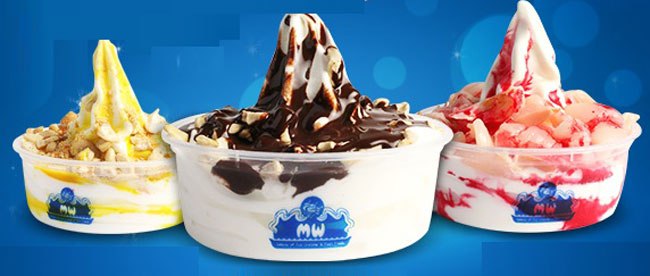 A galaxy full of ice creams.
20. Snofield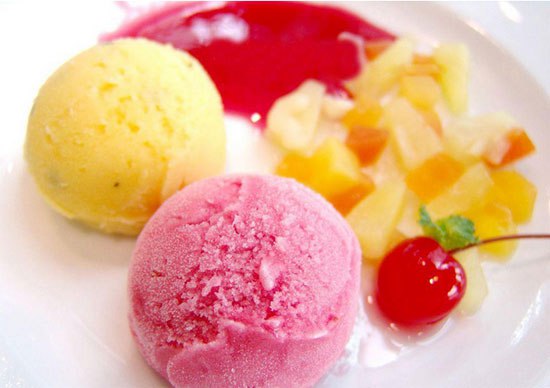 Every one's been to this place at least once. And you know why. It's that 'ice cream with friends' hangout spot, perfect for chilling with good ice cream.
21. Thancos Natural Ice Cream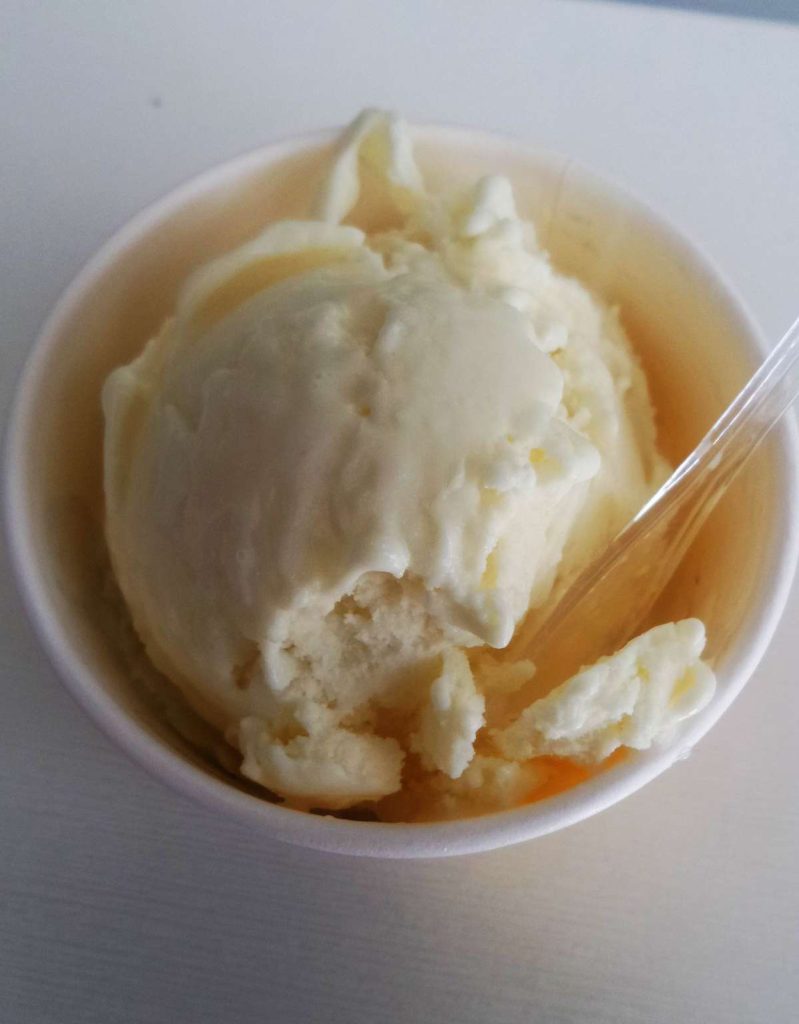 Again, natural ice cream is favoured by many, especially health freaks, and there's no reason why you shouldn't give it a try!
22. Gelato Italiano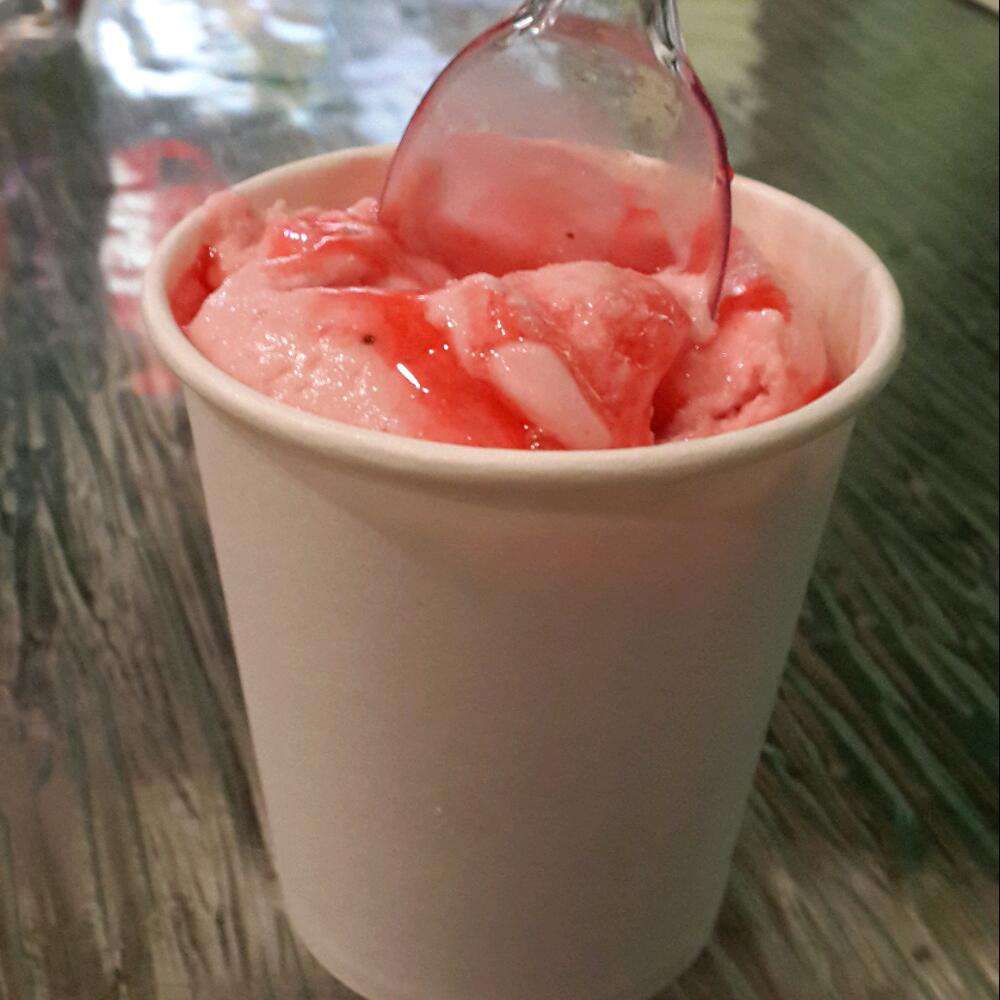 More ice cream, Italian style, coming your way!