21 Sheesha Lounges In Chennai Where Sky's The Limit
Music with beats that get you grooving, regardless of the fact that you can dance or not, lights playing tricks with your eyes, soothingly peaceful ambiance away from all the chaos in the city, and delightfully flavored air raving though your veins. Sheesha lounges are slowing making a comeback after the Supreme Court lifted the ban on hookah bars. High-5 to that! There is something that attracts people to these places, with the dim lighting and ambiance that people love, not to mention all that fun over sheesha with friends. Here are 21 Sheesha Lounges in Chennai that are bubbling up after the ban, serving up some smokes.
1. Baristo Brew, Nungambakkam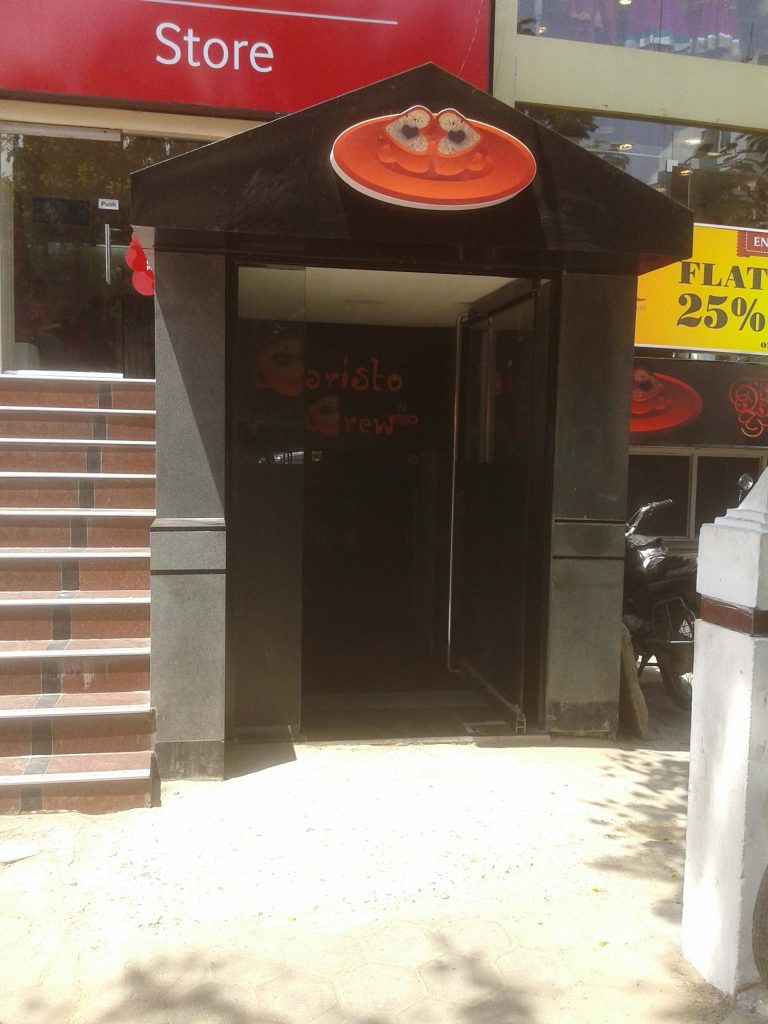 Along with a wide varieties of Sheesha flavors, they also offer good food like sandwiches, fries and burgers.
2. Tonic Bar and Lounge, Arumbakkam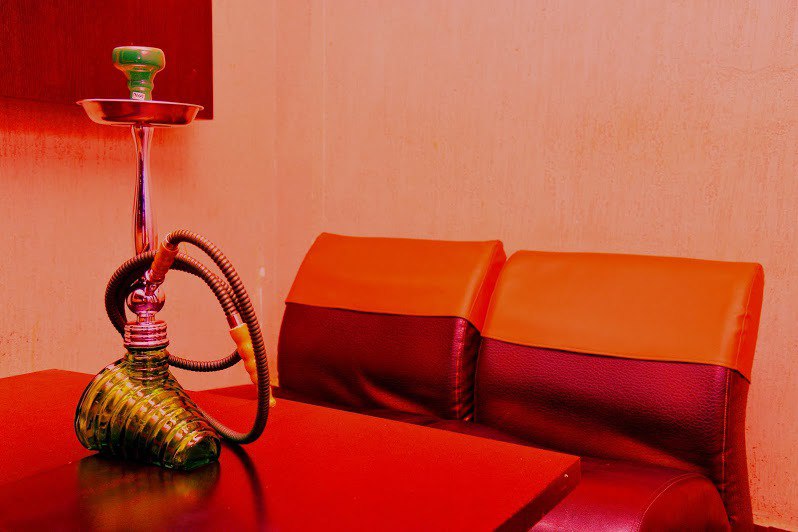 With good ambiance, alcohol and food the place is very famous and reasonably priced.
3. Love Peace Karma, Nungambakkam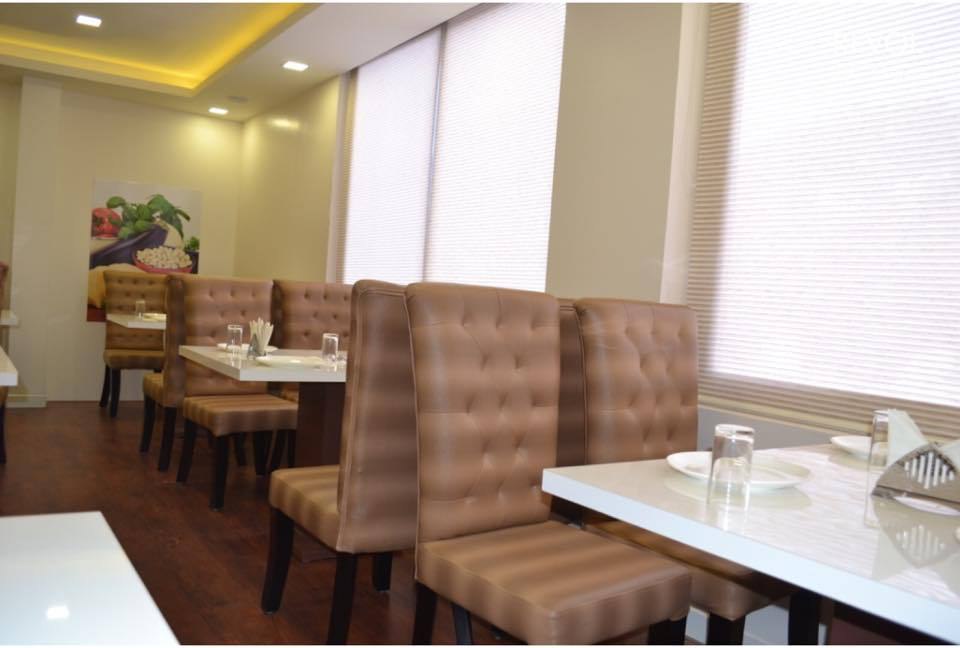 A perfect lounge with great seating arrangements. The place specializes in Italian and Thai cuisine.
4. Italia – The Park Pod, Nungambakkam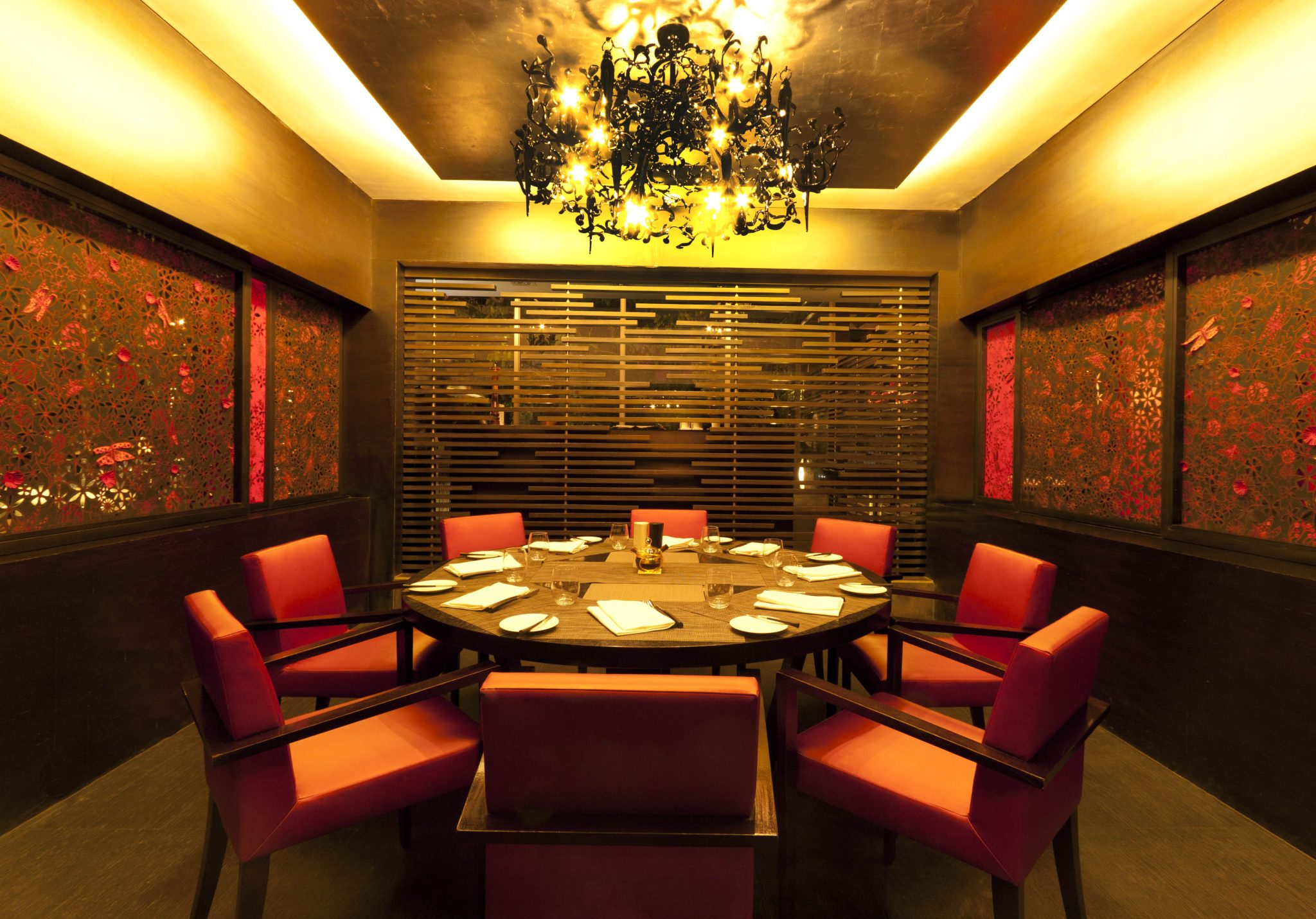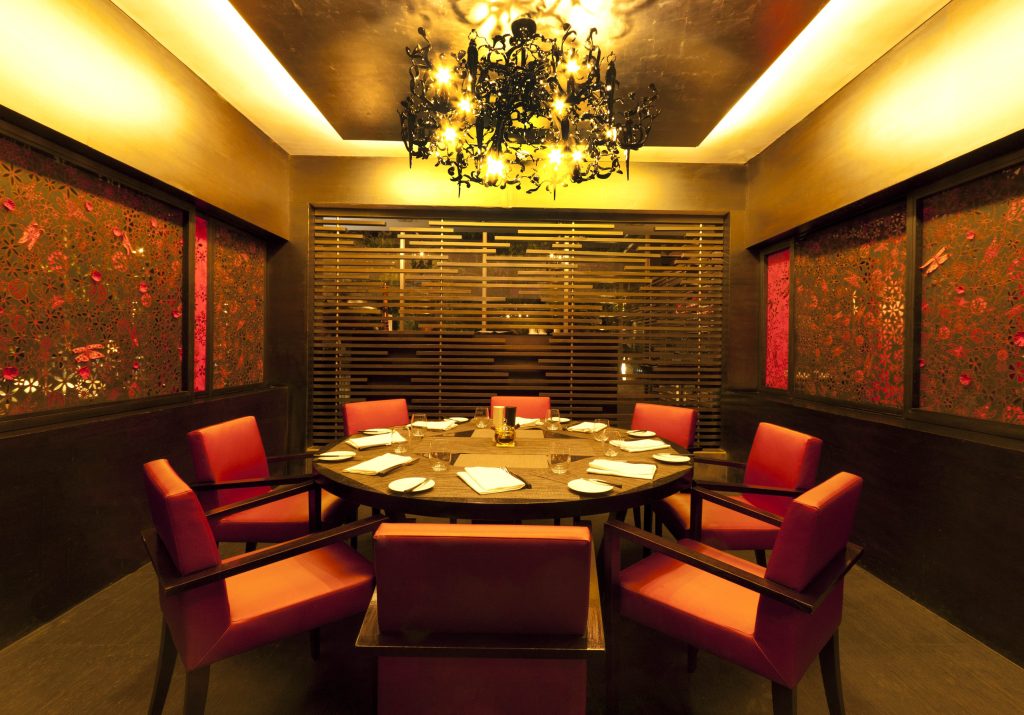 Where sheesha and fine dining merge together for a great experience.
5. Robustaa, Kilpauk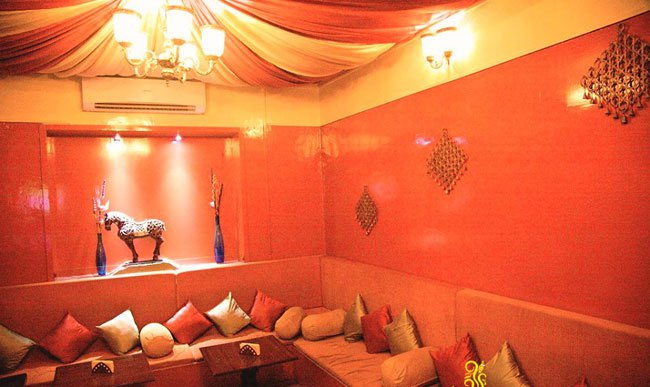 Continental cuisine with great quality.
6. Mocha Blu, Saligramam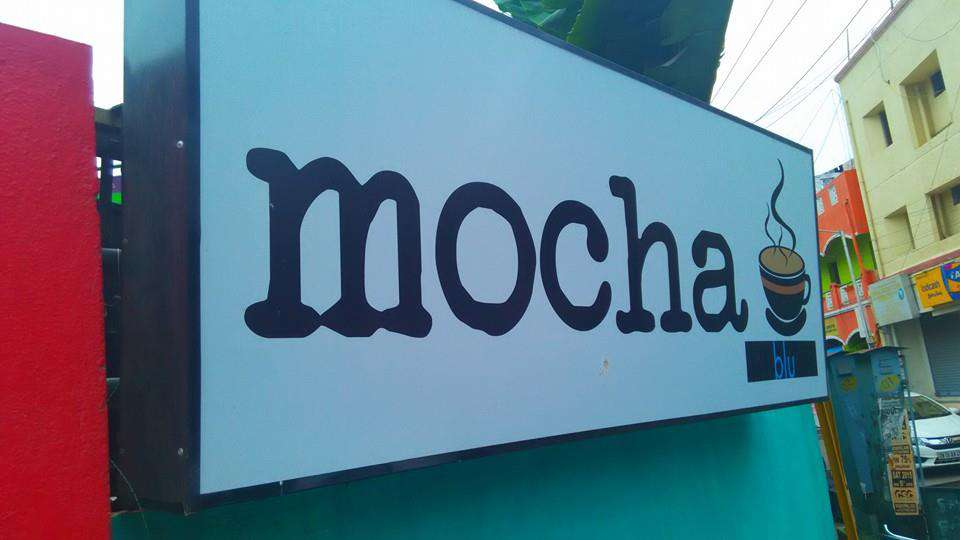 A small place with reasonable pricing and a nice variety of starters and hookahs. The place is located in the inetrior of Saligramam which gives it a nice and quiet ambiance.
7. Sams Kitchen and Dot H, Selaiyur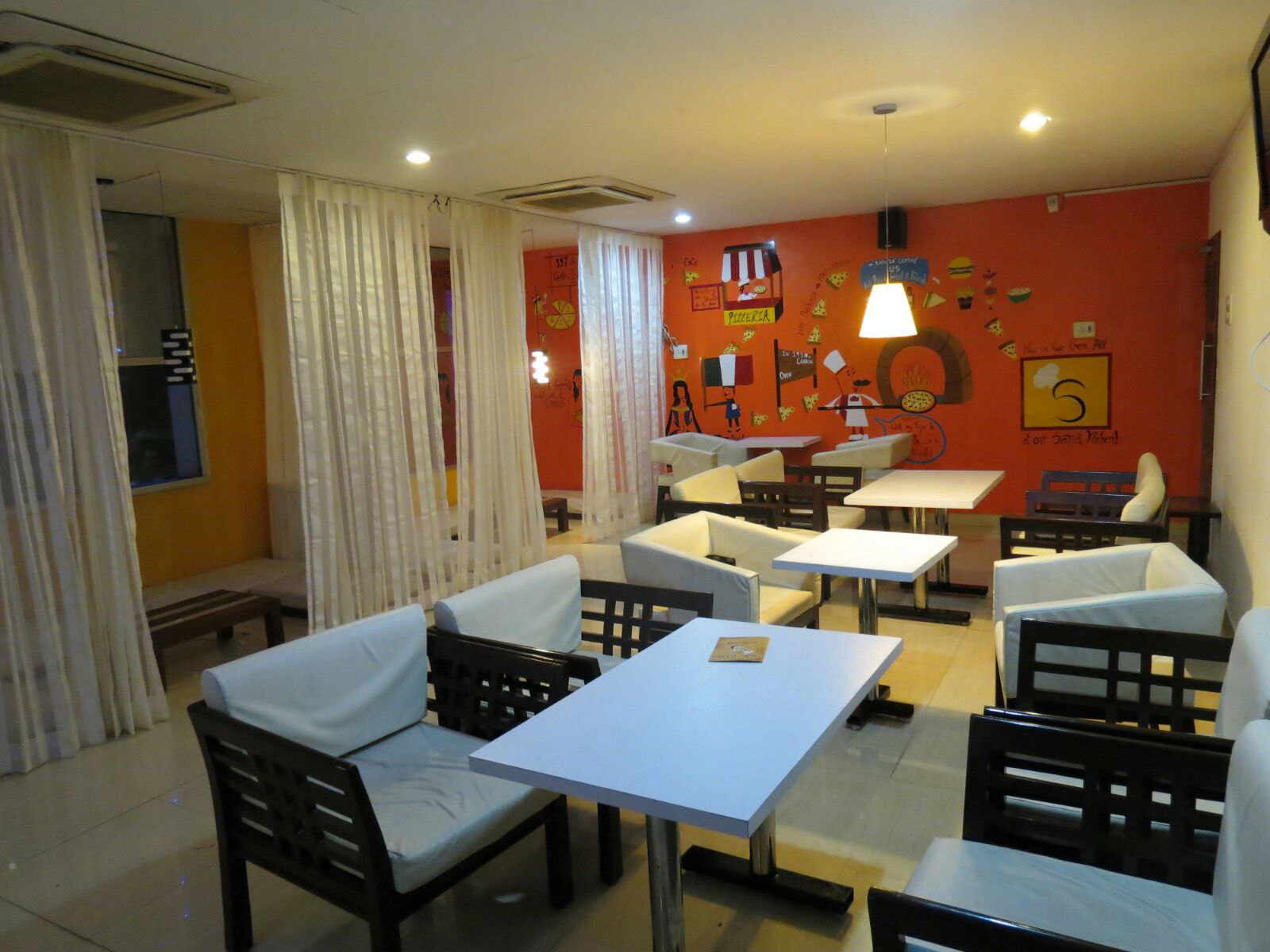 The place is a pizzeria cum hookah lounge. Greatly managed, the place also has great flavors like kiwi fusion and lot other fruity flavors without an alcohol base.
8. Rooftop Alfresco by the Poolside – Taj Club House, Thousand Lights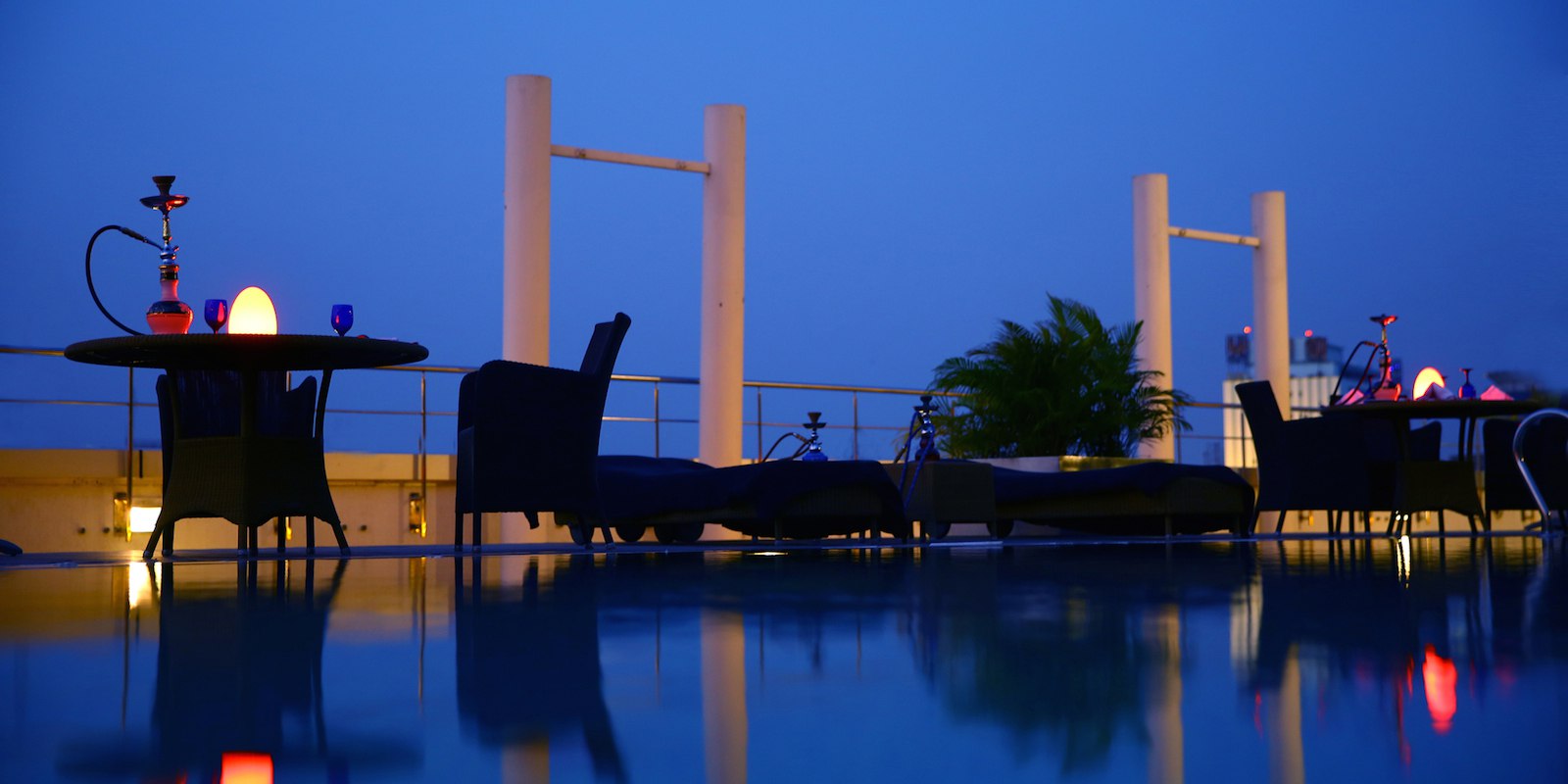 A rooftop sheesha lounge? Can you imagine anything more trippier than that? Here, sky is literally the limit.
9. Masse Sports Café, Arumbakkam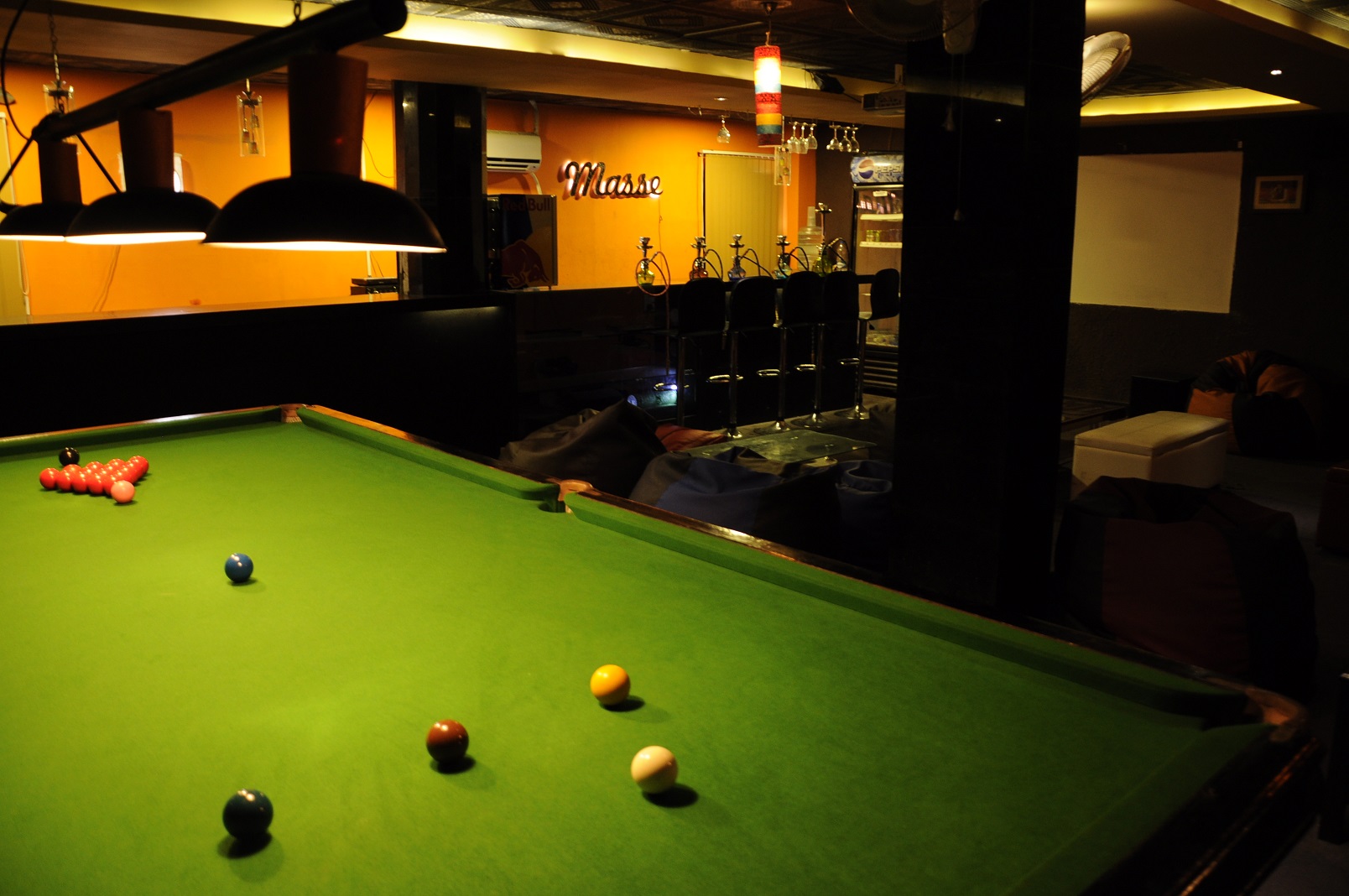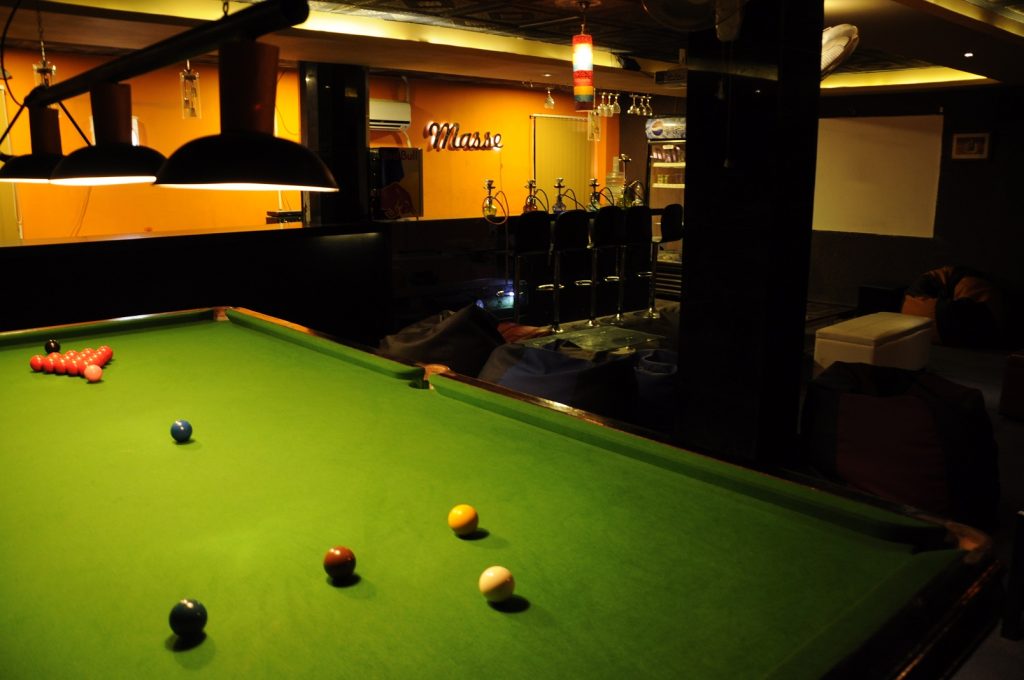 Where you can play a nice and chilled out game of pool and enjoy some hookah.
10. Noveria Café, Gopalapuram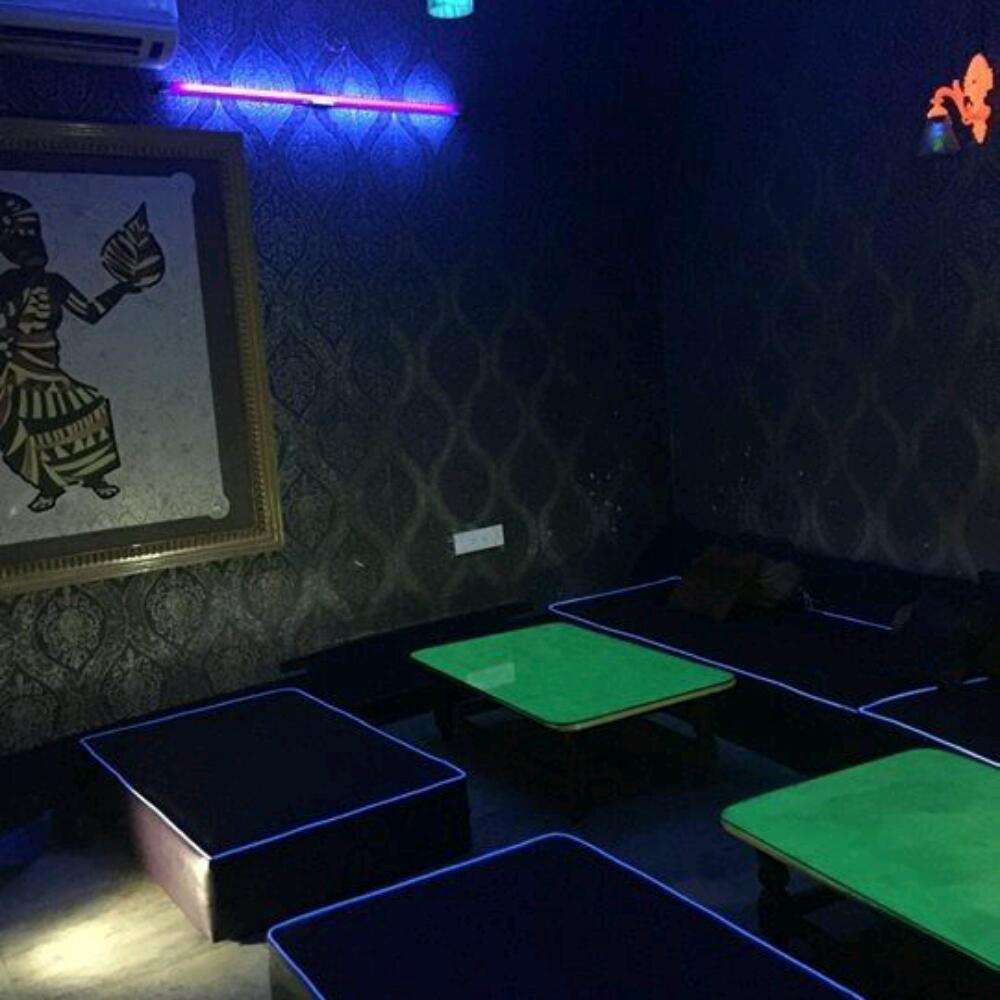 The best sort of lighting – dim, but not too dark so you can see those circles of smoke.
11. Mug Shot, ECR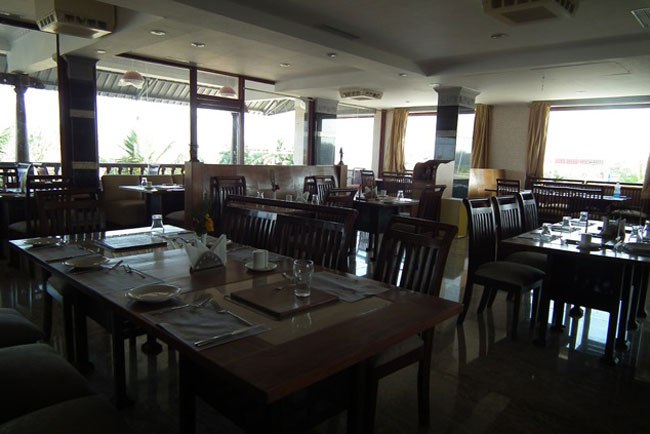 A long drive and a fruity sheesha to settle down for the evening.
12. Coal and Coffee Café – Anna Nagar East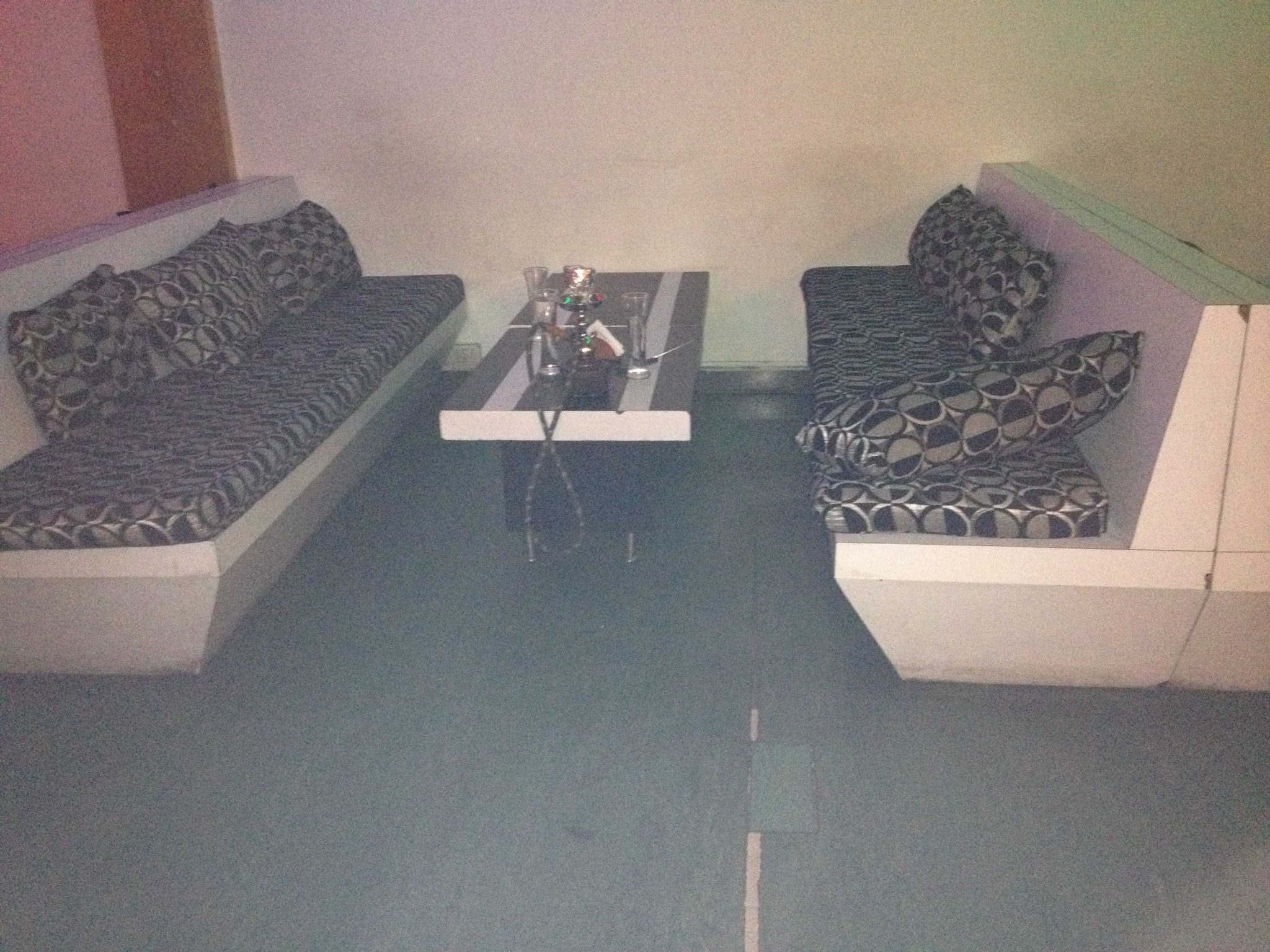 We love that name – coal and coffee – in other words some sheesha and drink.
13. Café Home Pitch – Adyar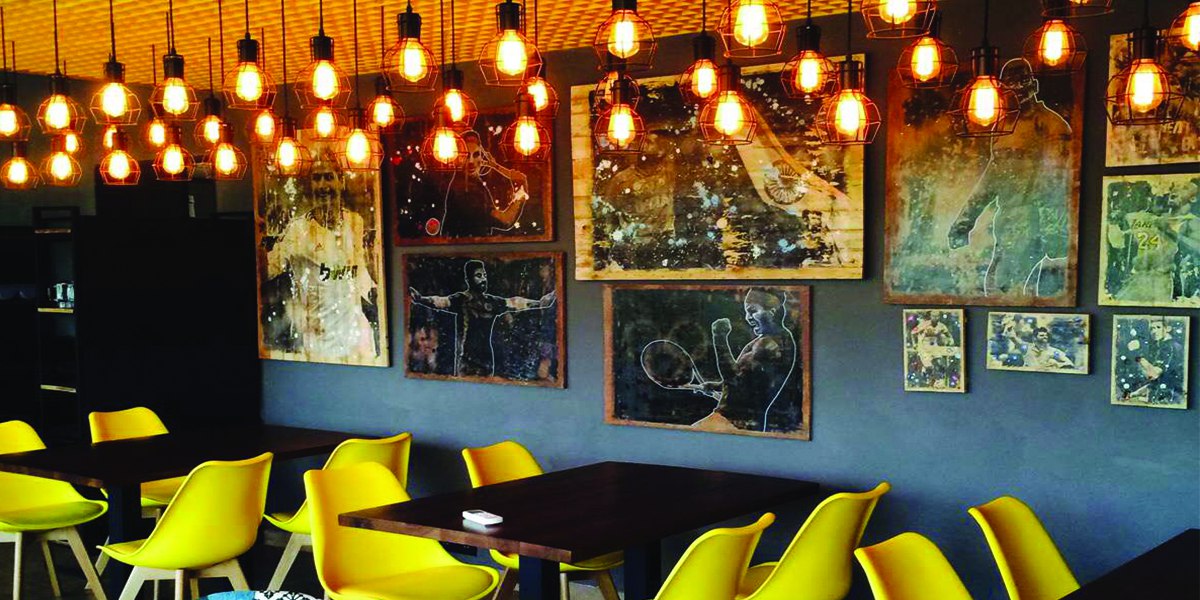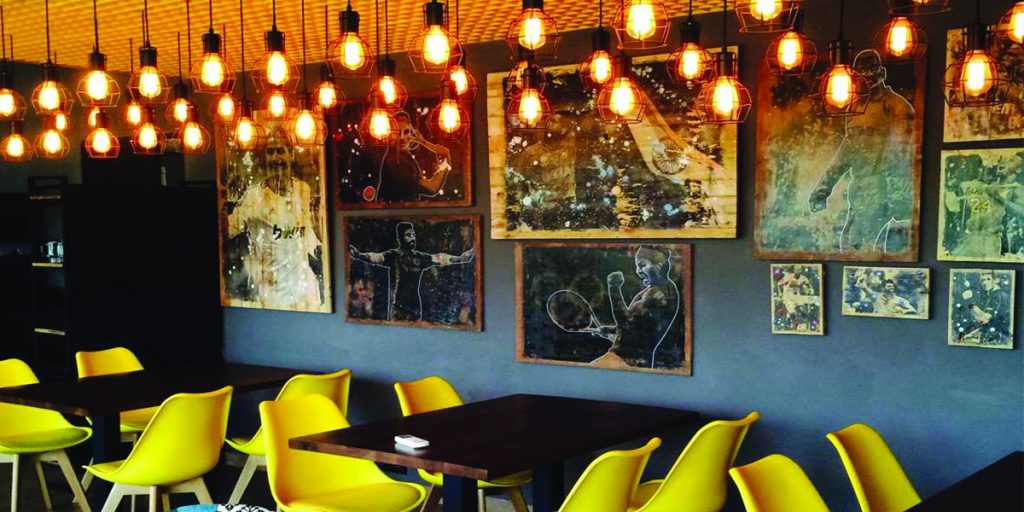 Great ambiance to chill with friends and enjoy a few light bites.
14. Aqua – The Park, Nungambakkam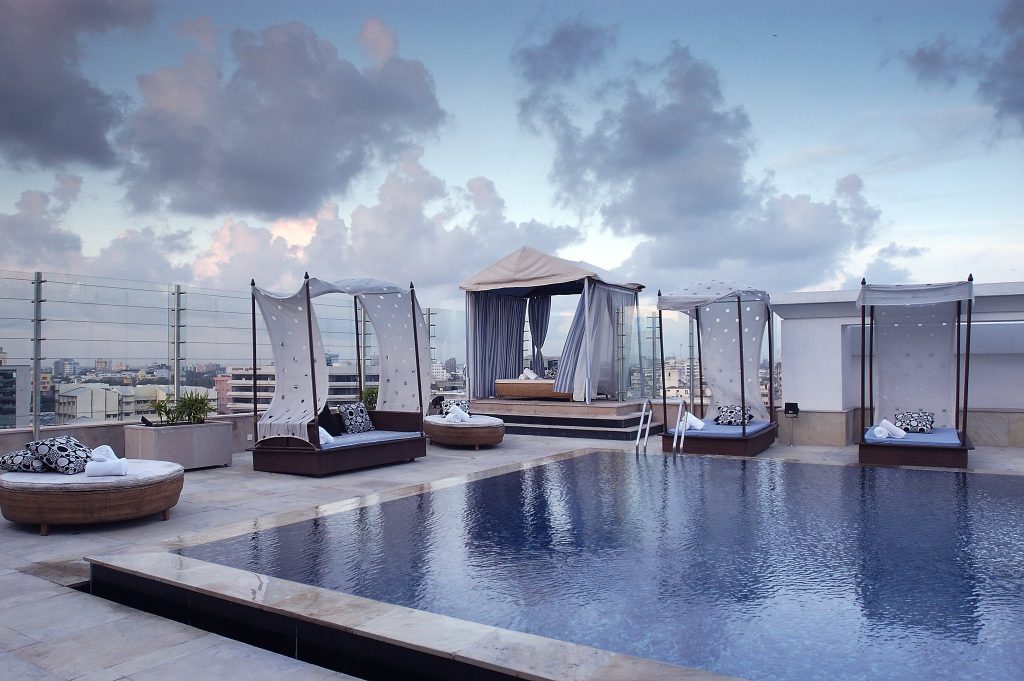 This rooftop ambiance is perfect to enjoy some sheesha, don't you think?
15. Touchdown Bar & Café – Green Meadows Resort, ECR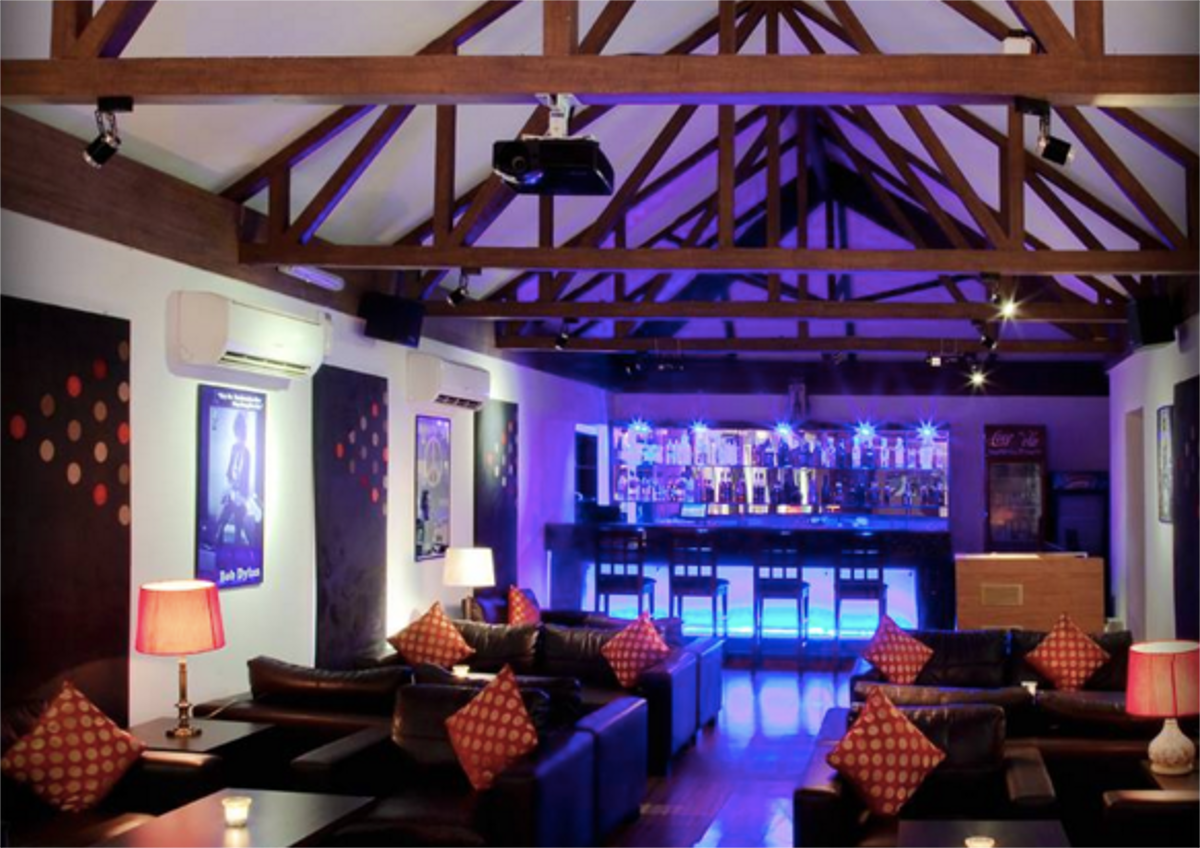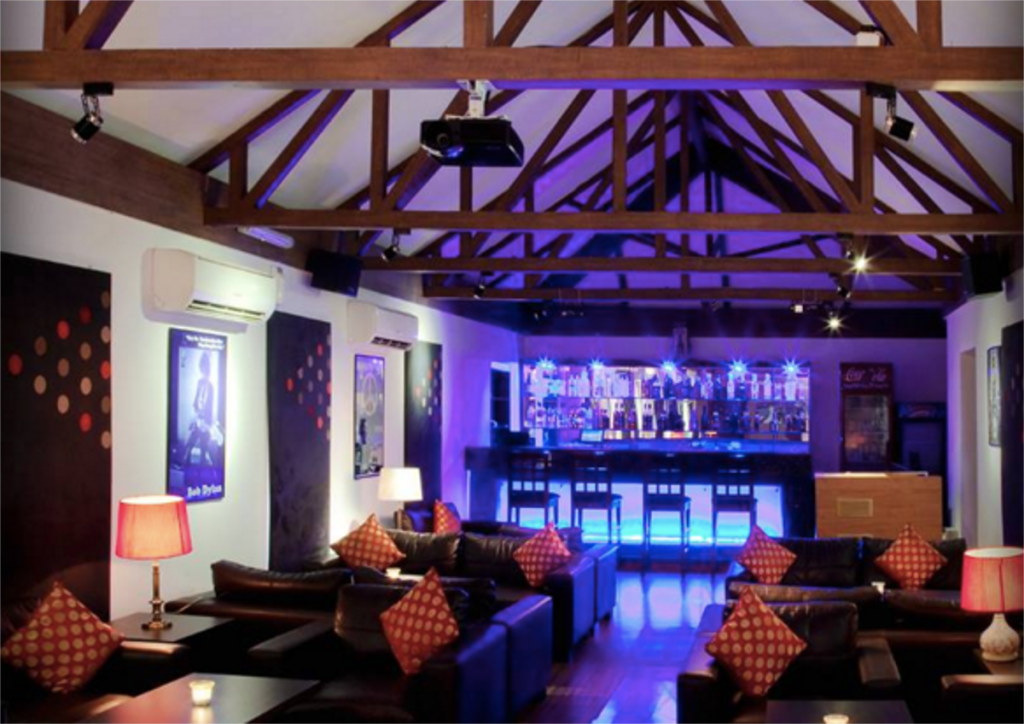 What a great place to unwind! This sports bar is perfect for that group who wants to watch a game and chill out over great food.
16. Gusto Café – Nungambakkam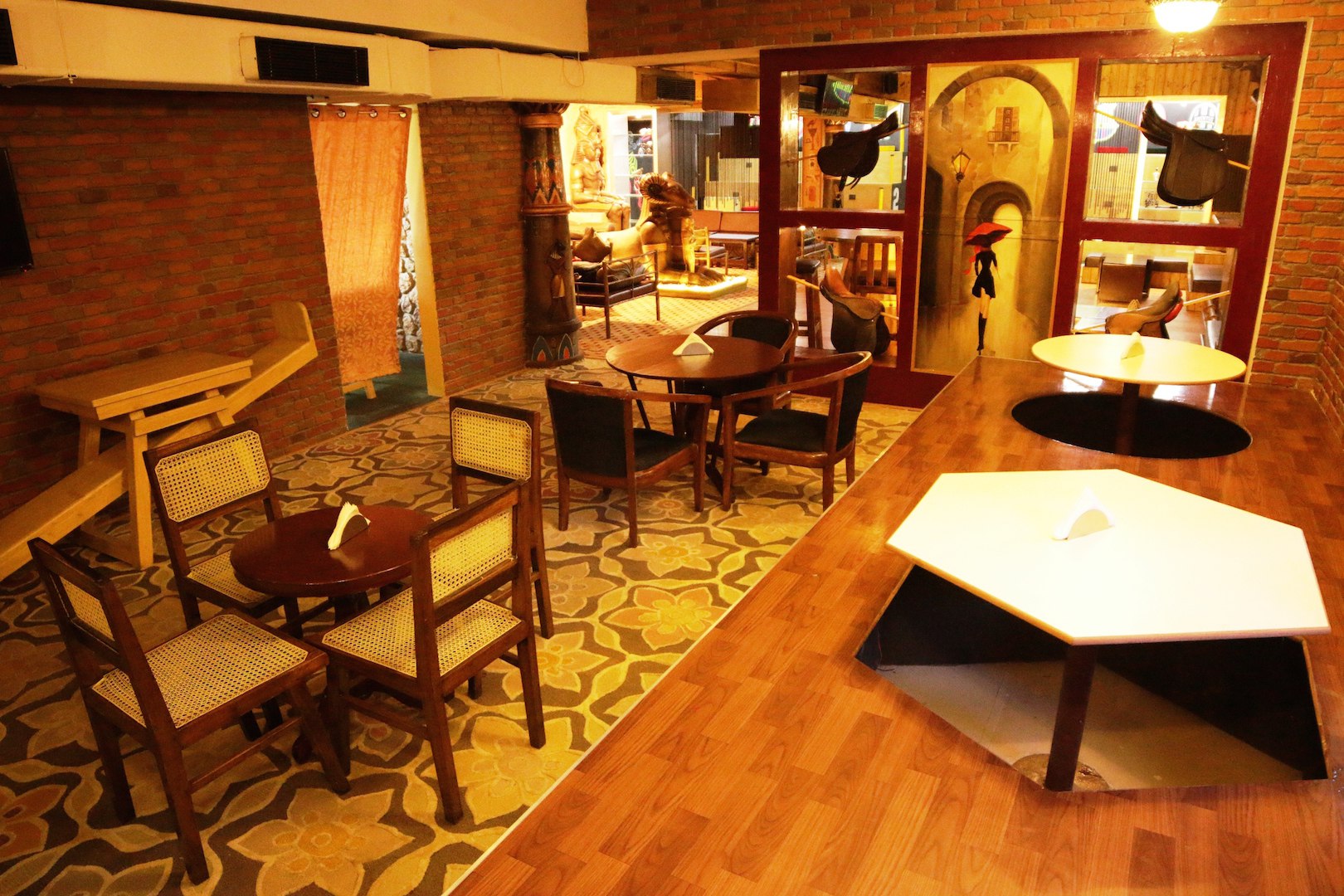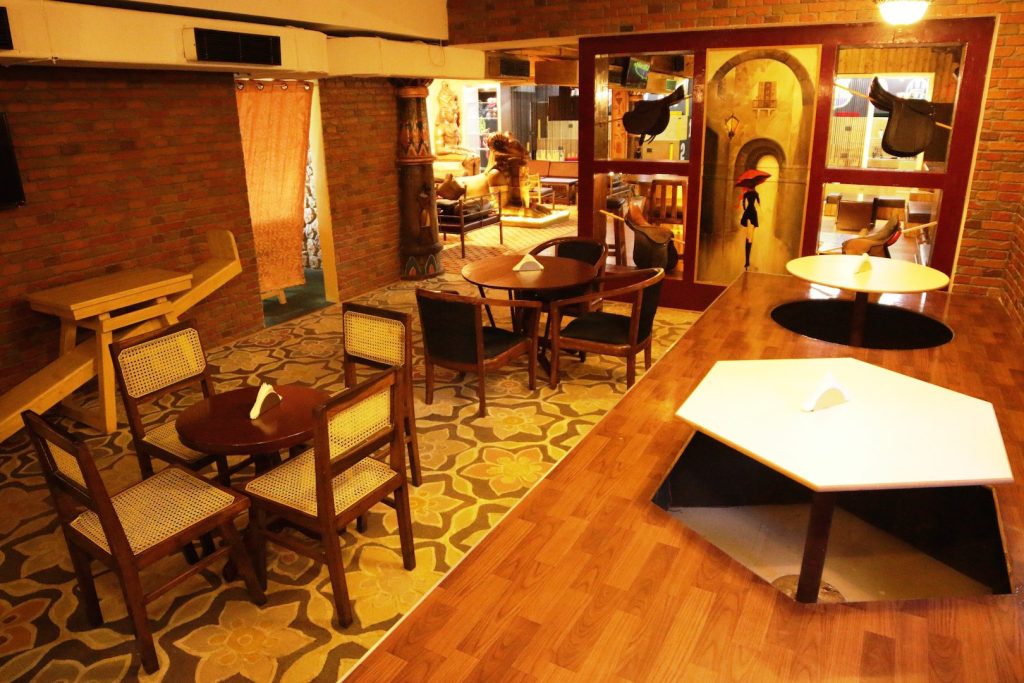 Newly opened, this place is serving up some great food and shisha, so don't miss it!
17. Drizzle – The Destination, ECR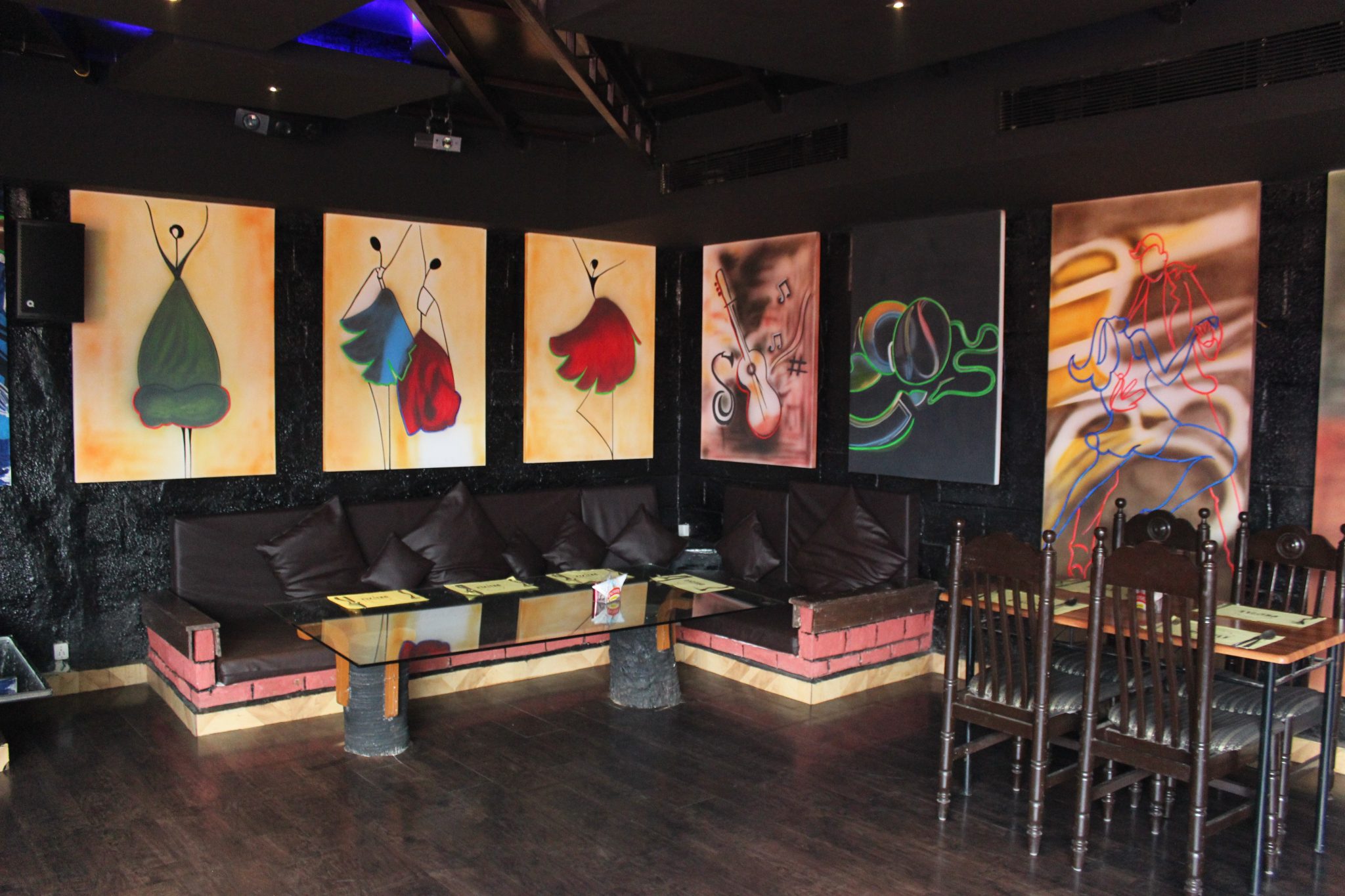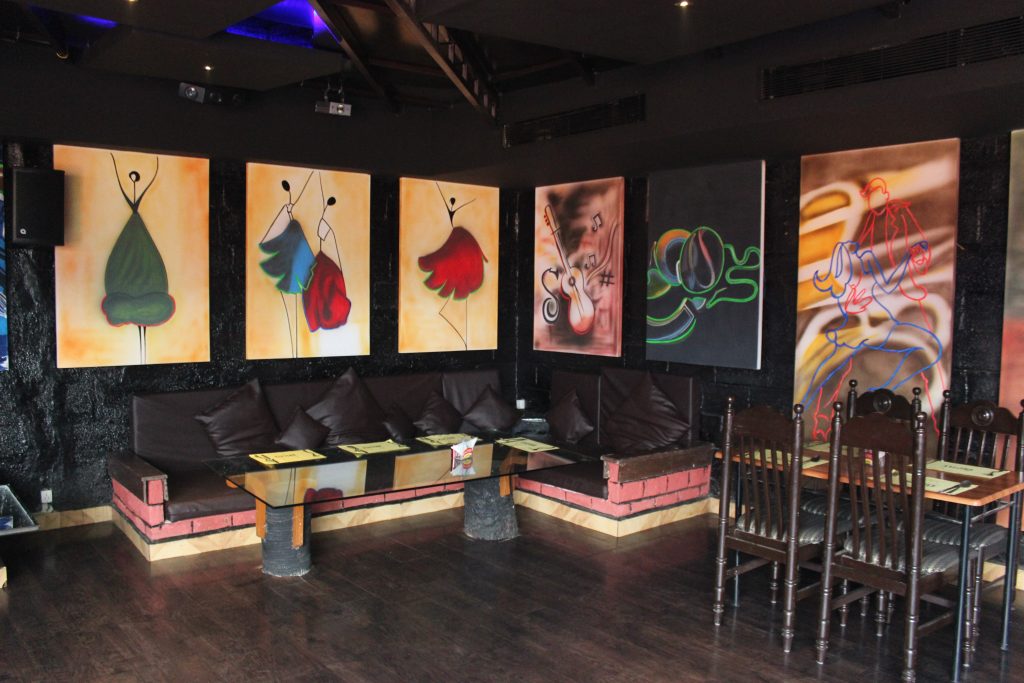 Calm by day and happening by night, this place is ideal for those on the South of Chennai looking for a good place to chill.
18. Chokhi Dhani – Poonamalle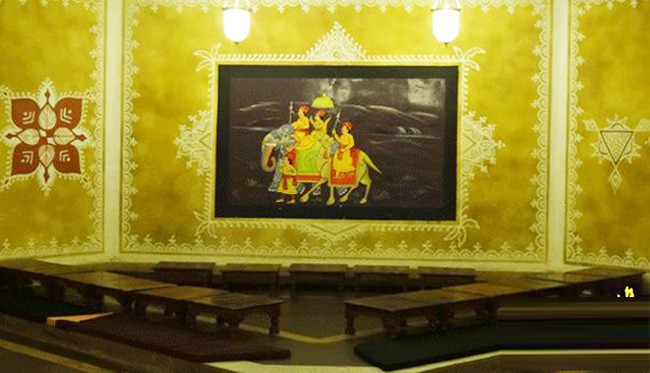 A place with a different ambiance, you're sure to enjoy the food and sheesha here.
19. The Flying Elephant – Park Hyatt, Velachery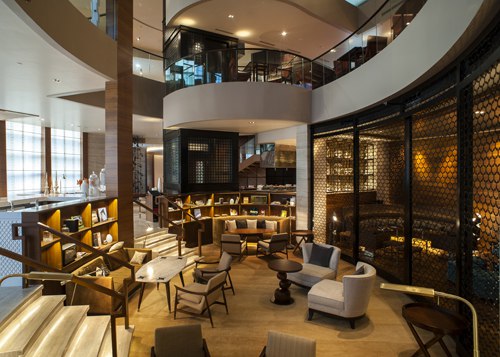 The ultimate destination for some amazing food, drink, AND sheesha is here.
20. The Pasta Bar Veneto – T.Nagar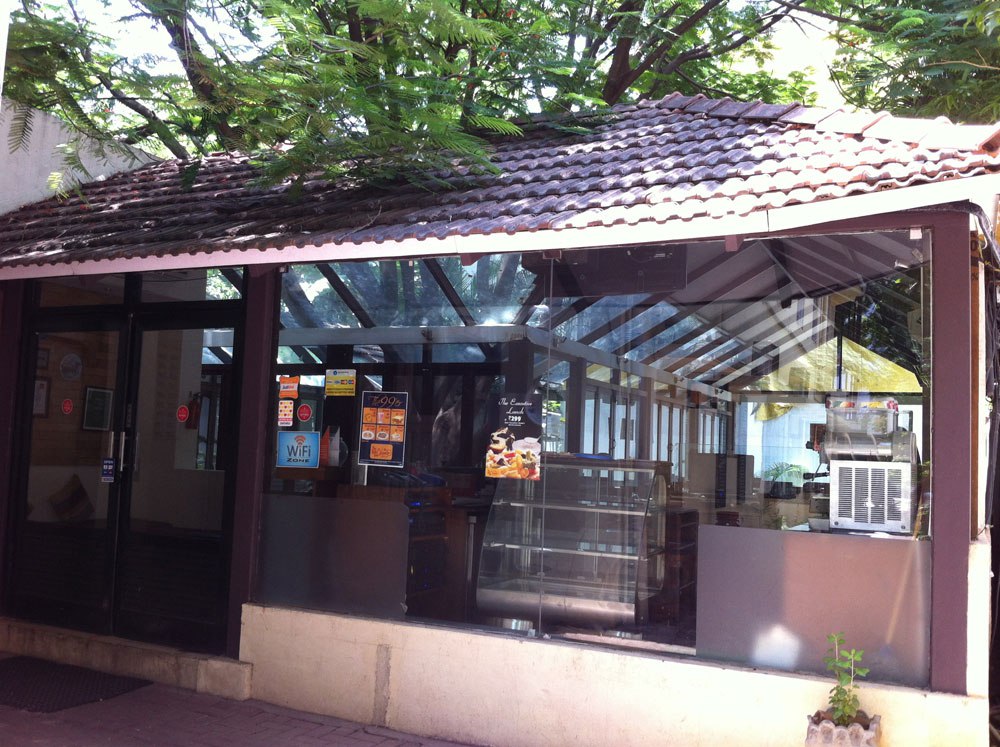 Where pasta and hookah become the best of friends.
21. LV 1 Hookah Lounge – OMR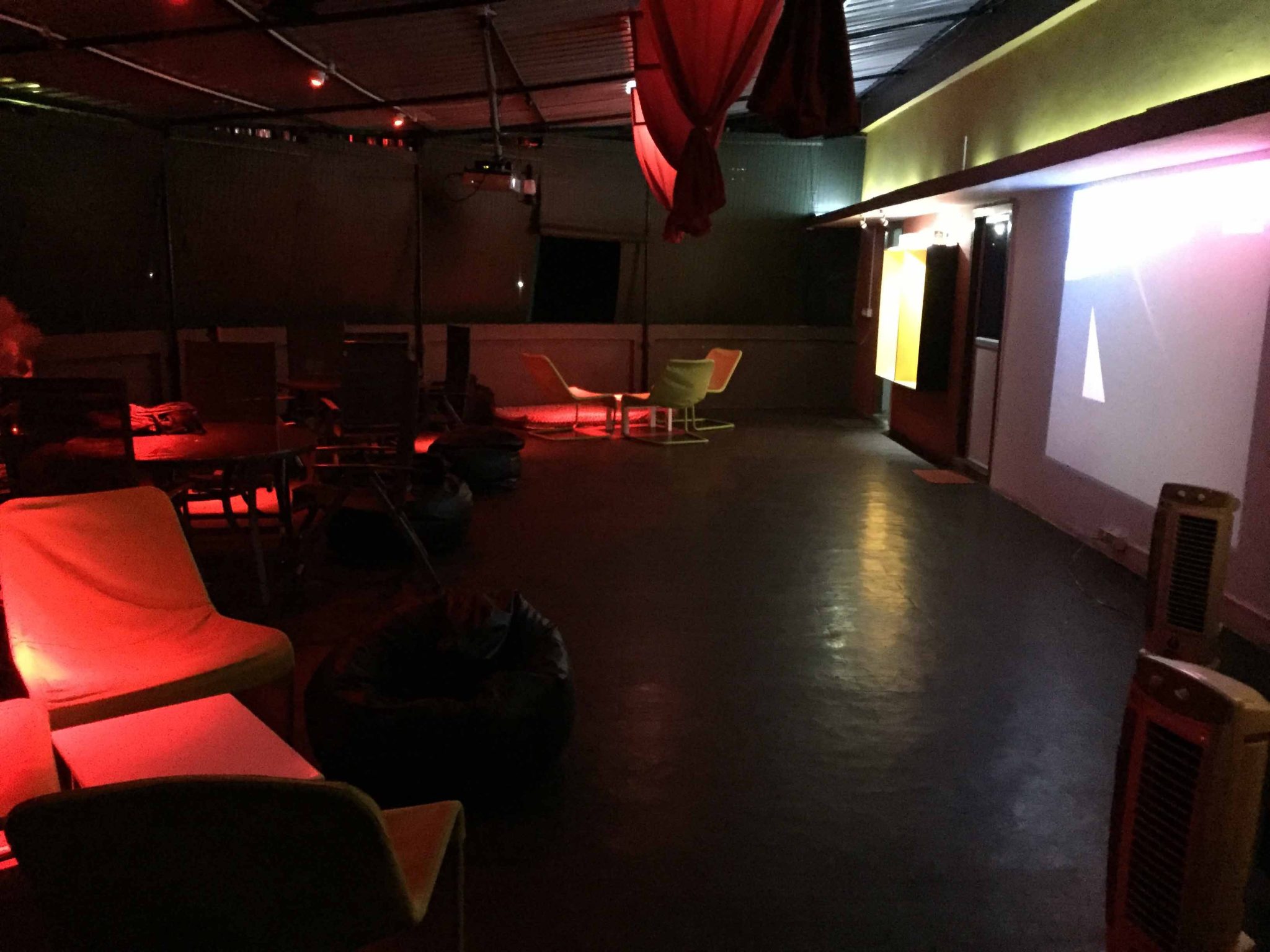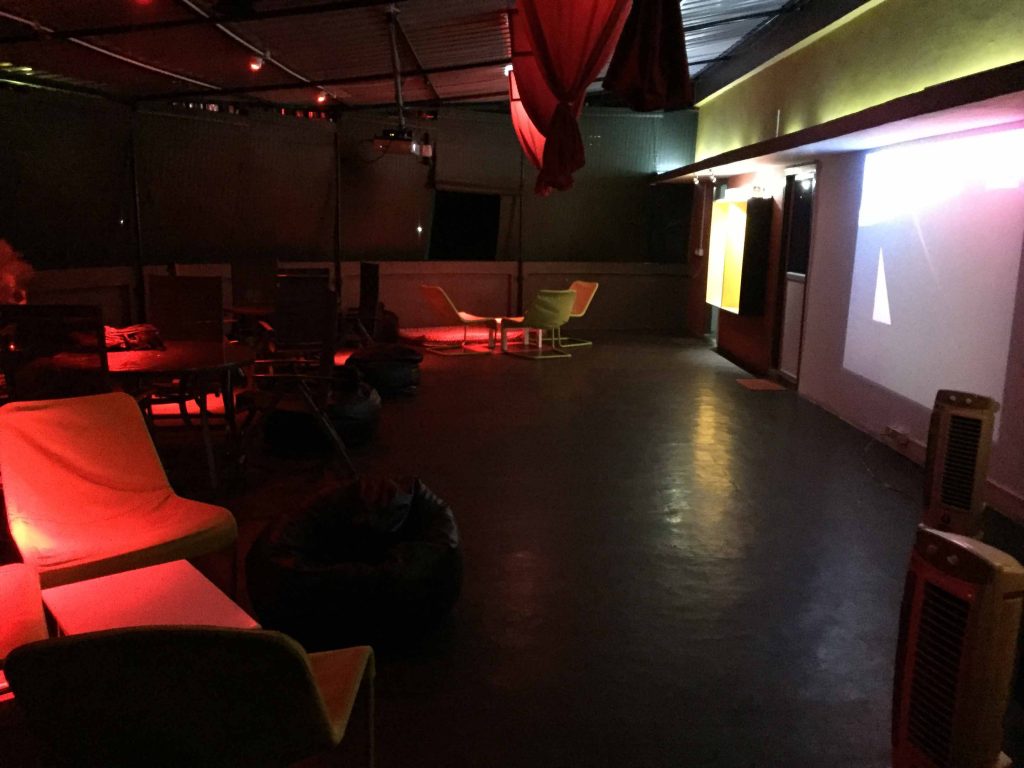 A lounge just meant for hookah. Yes!
Images: Zomato