21 Quick Recipes for you to break your fast with this Ramadan
It's the holy month of Ramadan and Muslims all over the world have taken to fasting and praying to make the most of this blessed month. For those of you who aren't very familiar with the concept of Ramadan and fasting, we will break it down for you. From sun up to sun down, a fast is kept which includes no water or food. And come sun set, the fast is broken in a ritual known as 'Iftar'.
The concept of 'Iftar' is also famous in the foodie world because it hosts some of the most delectable and delicious snacks we have ever come across. From Kebabs to Biriyani, 'Iftar' meal has everything. Well, if you don't have any Muslim friends to pester them to take you home for 'Iftar', you could try one of these quick recipes. Or even ask your friend to make them for you!
For those of you who are fasting, we give you 21 quick recipes for you to break your fast with!
Gooey cheese spills out of these tiny, adorable and delectable bombs!

Get your protein after a long day of fasting with this healthy chicken recipe!

Yummy chick pea bites served with a creamy yogurt and sesame sauce-tahini-and hot pita bread.

A vegetarian Indian Patty that is perfect for you to dip into!

It's sugary and nutty and the perfect dessert to end your day with.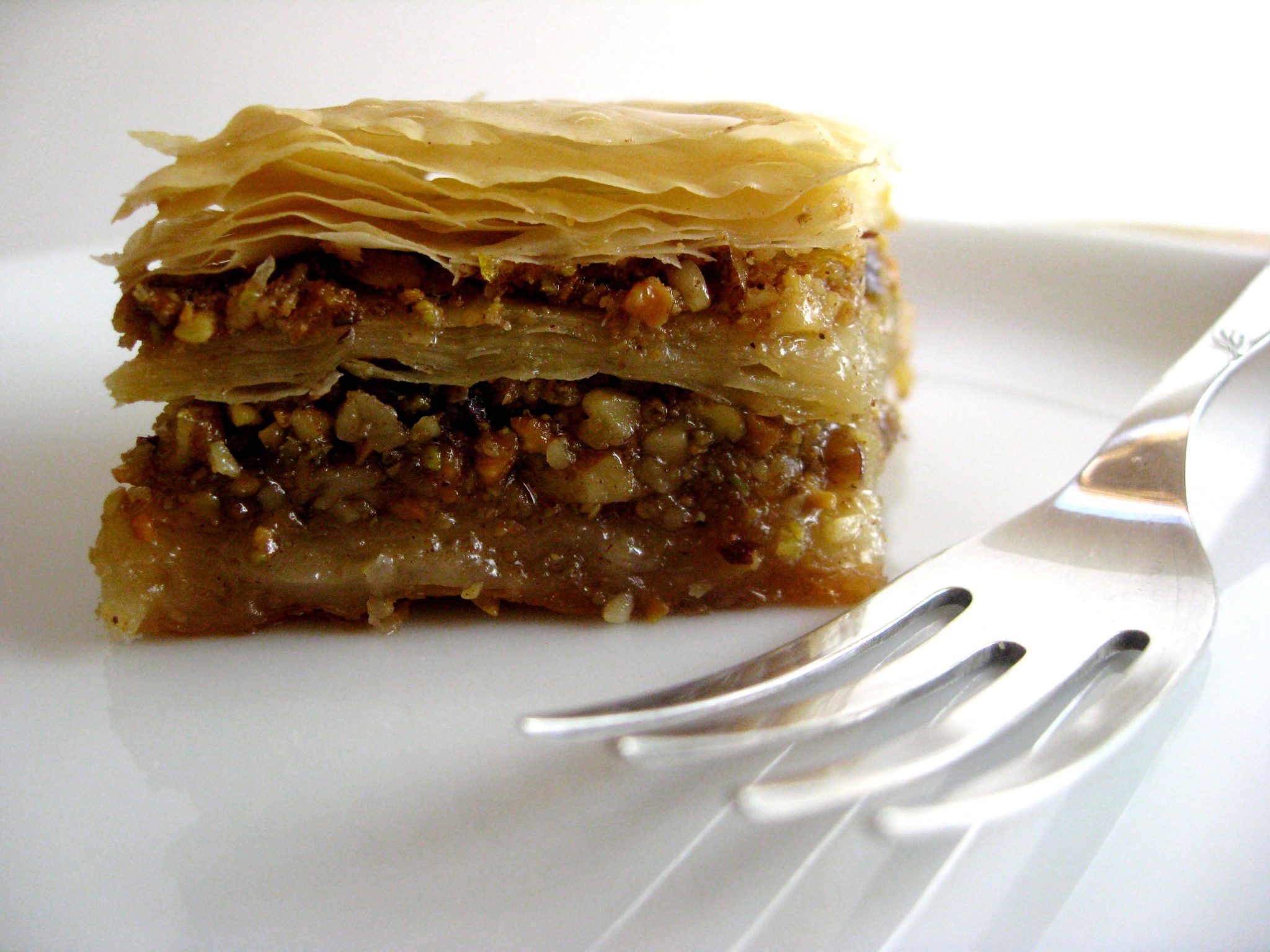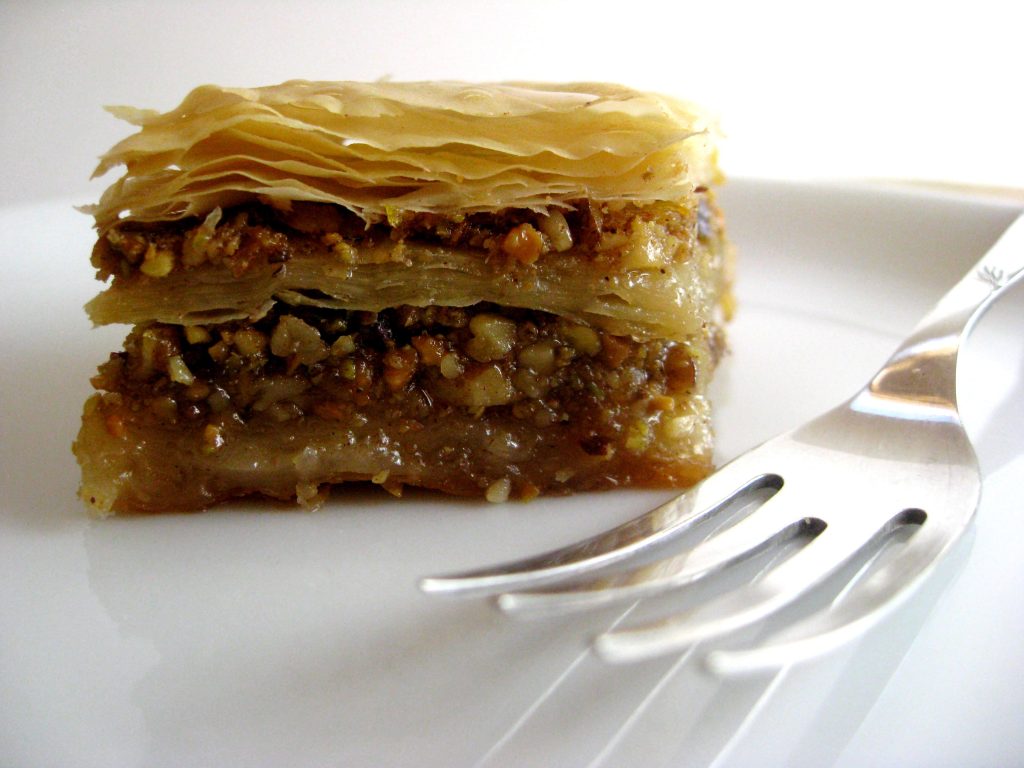 You could fry them but you wouldn't want that much oil in your system, would you?

We get that this isn't a traditional way to go, but who doesn't like some chicken wrapped in a roll?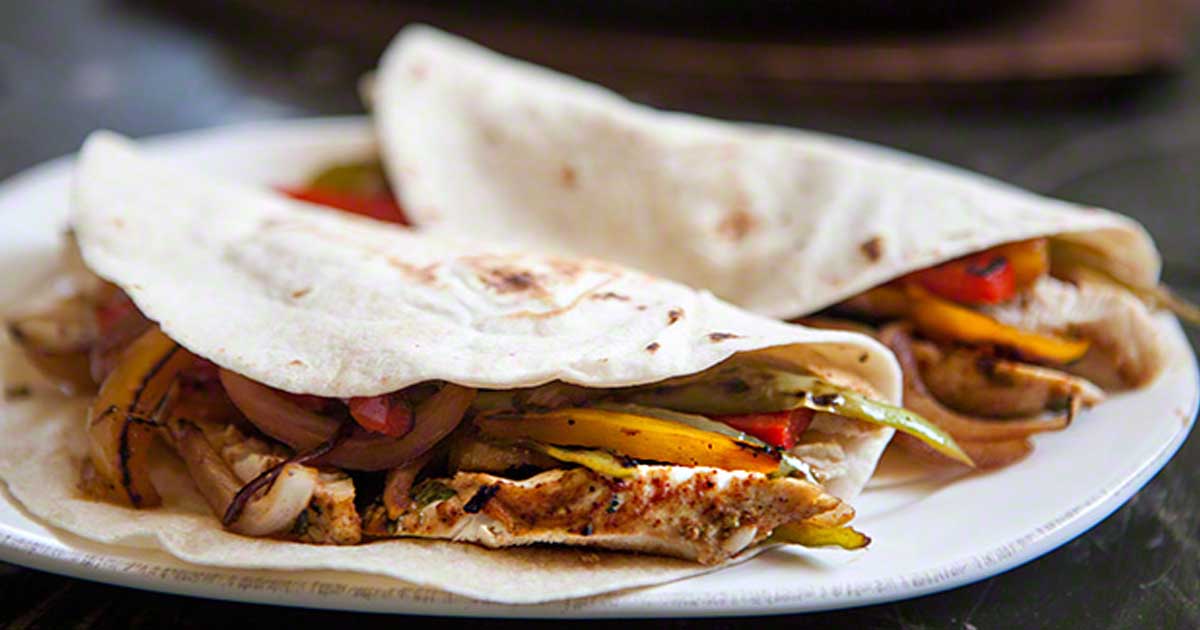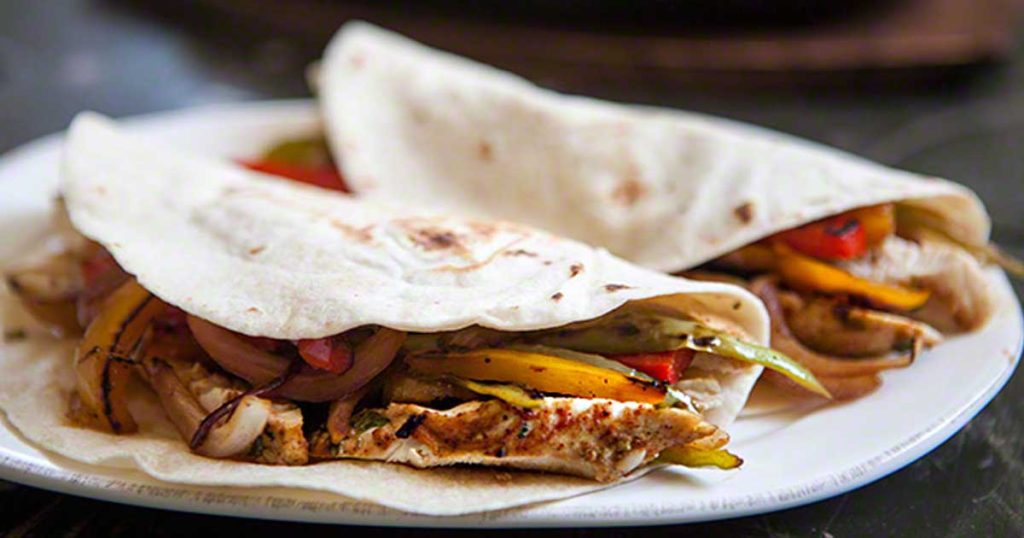 The perfectly light way to break your fast.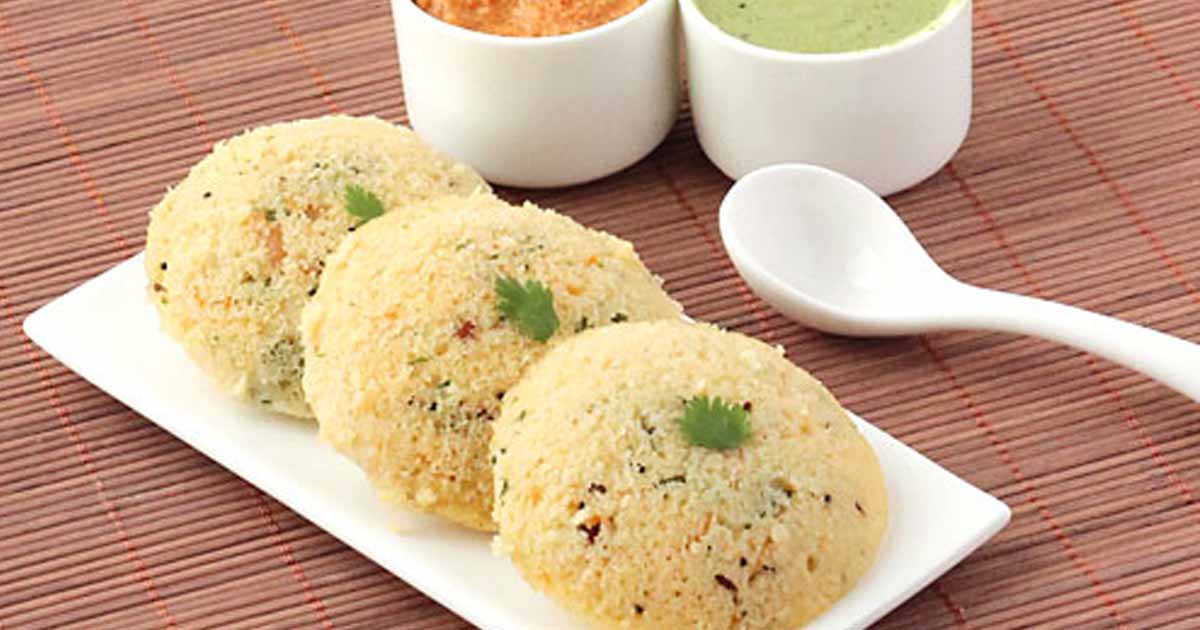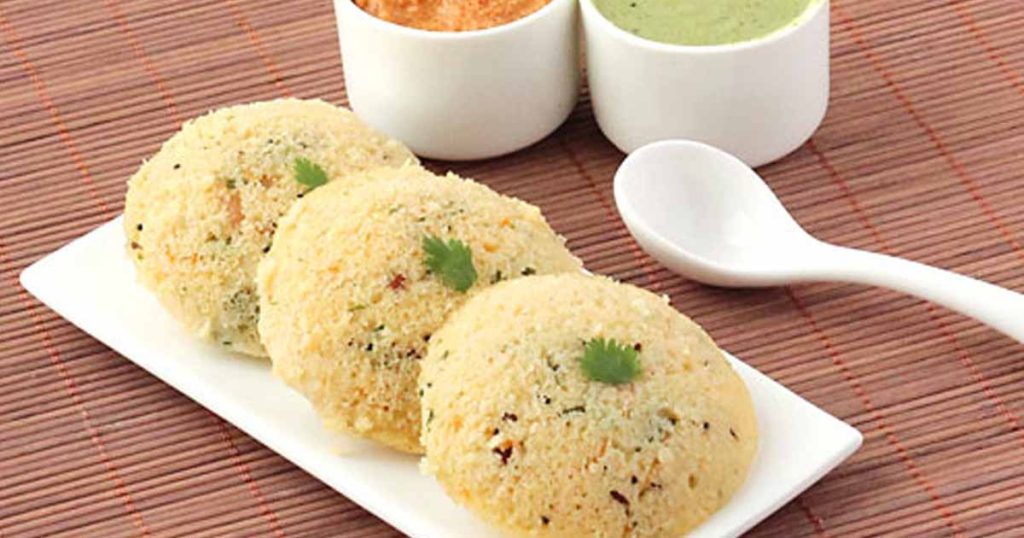 Chicken 65, good. Parotta, good. Combine the two and head South in the first bite.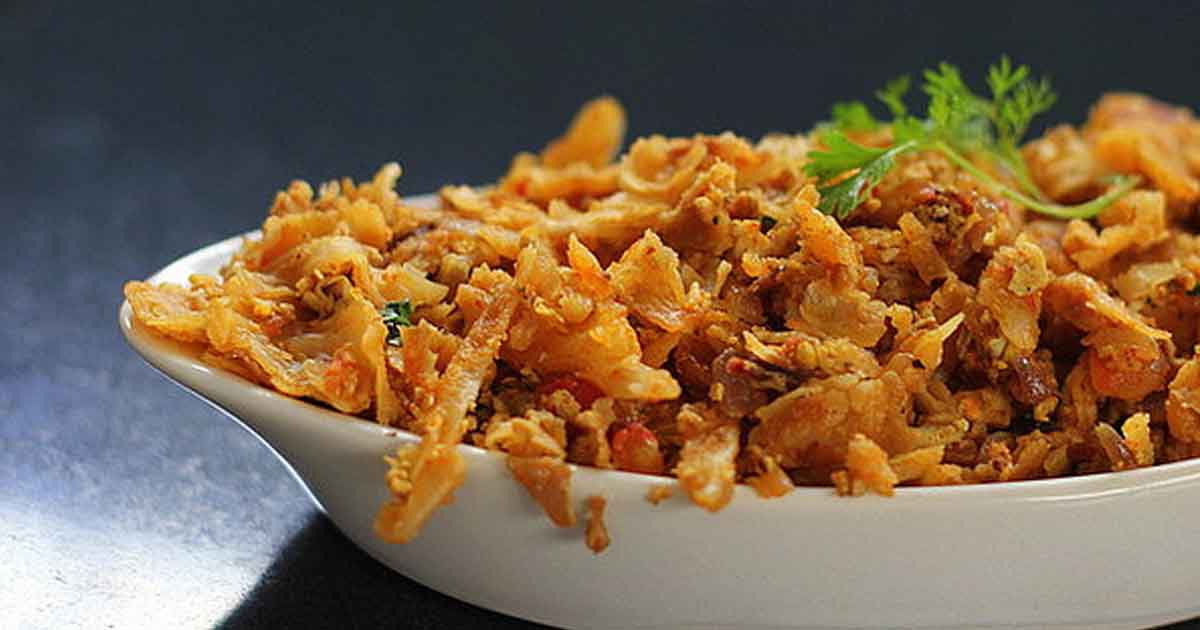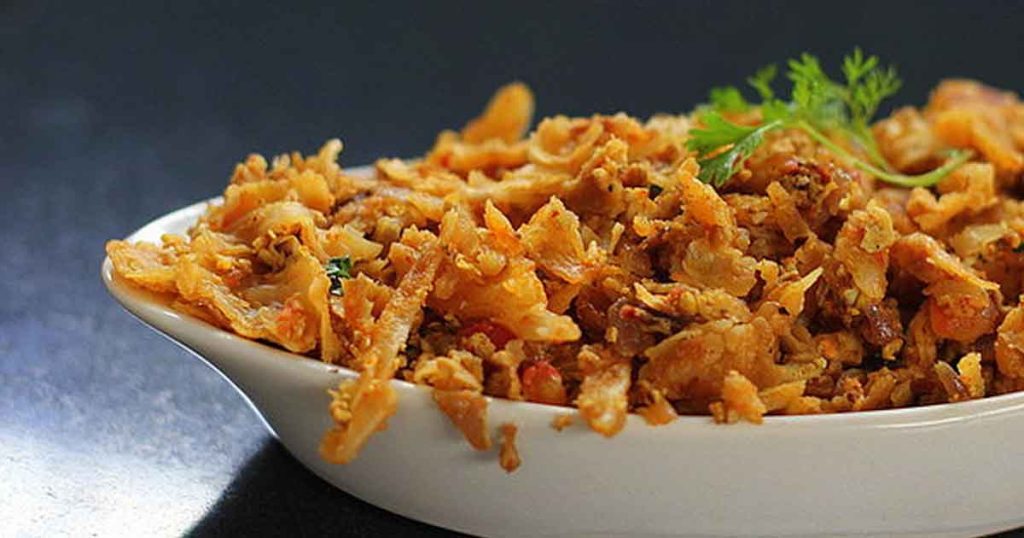 There's no way you can have an iftar without kheer.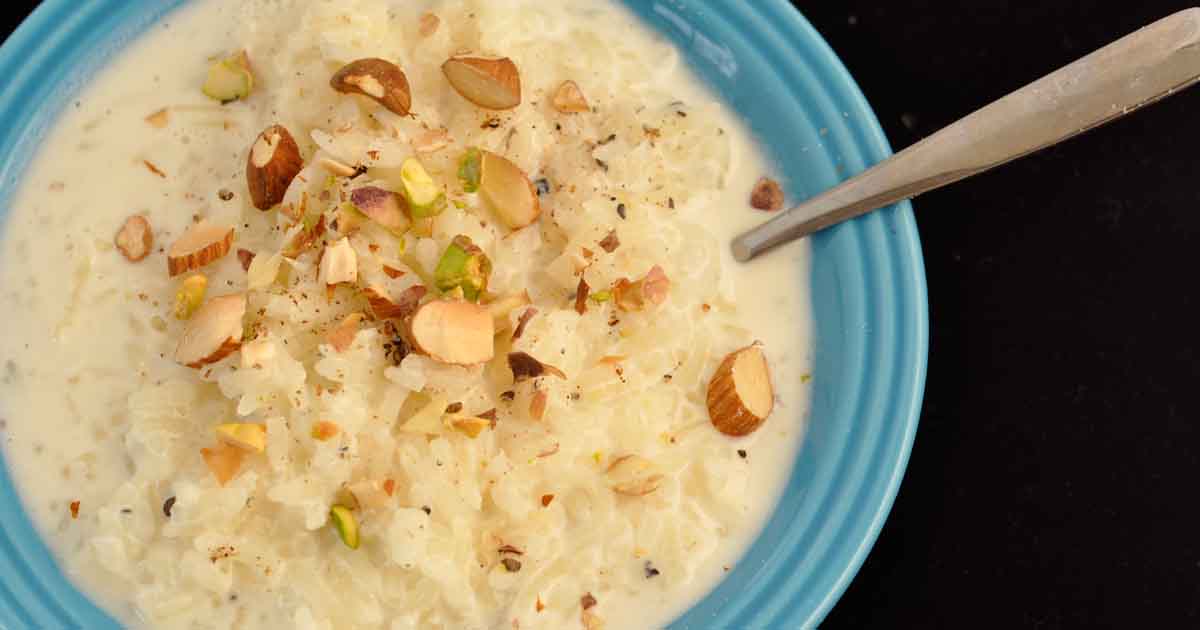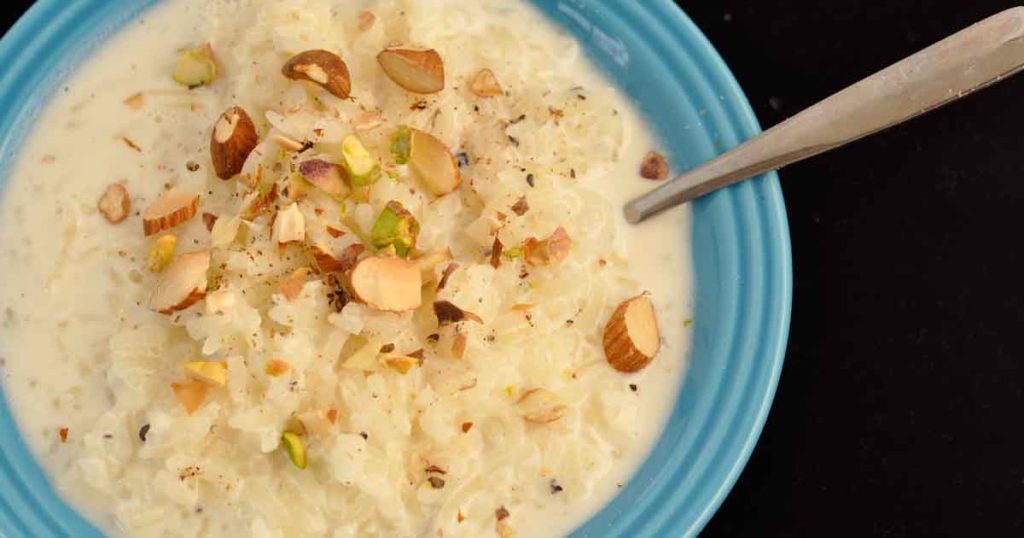 Combine with some rotis and you have a winning meal!

A crispy fried Indian fritter that is the perfect snack.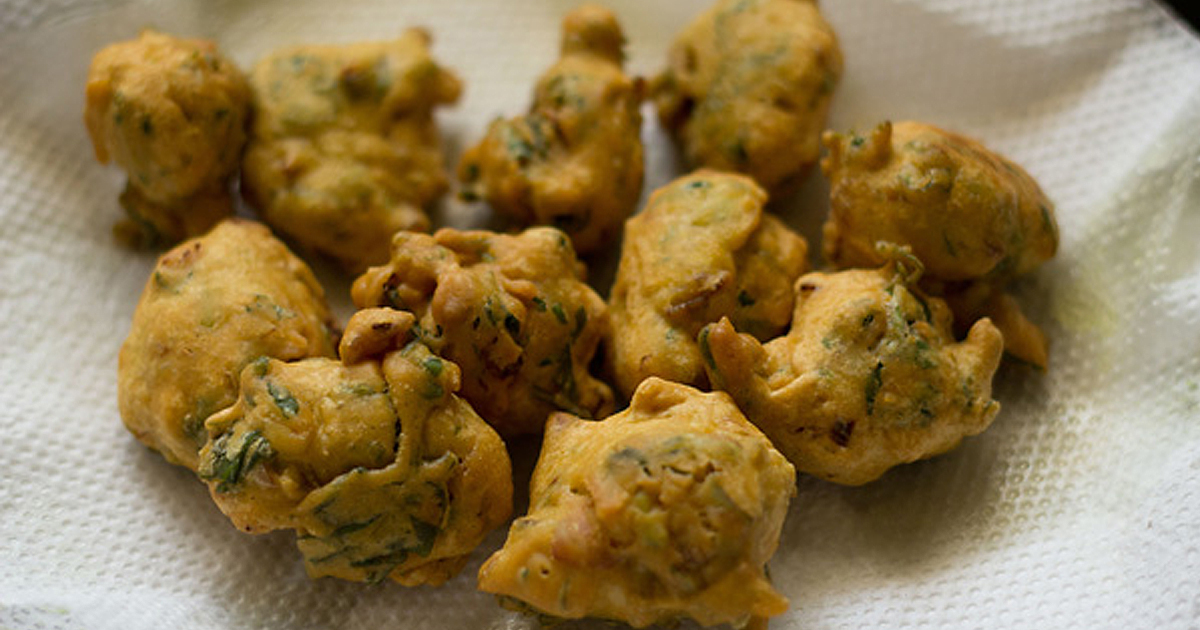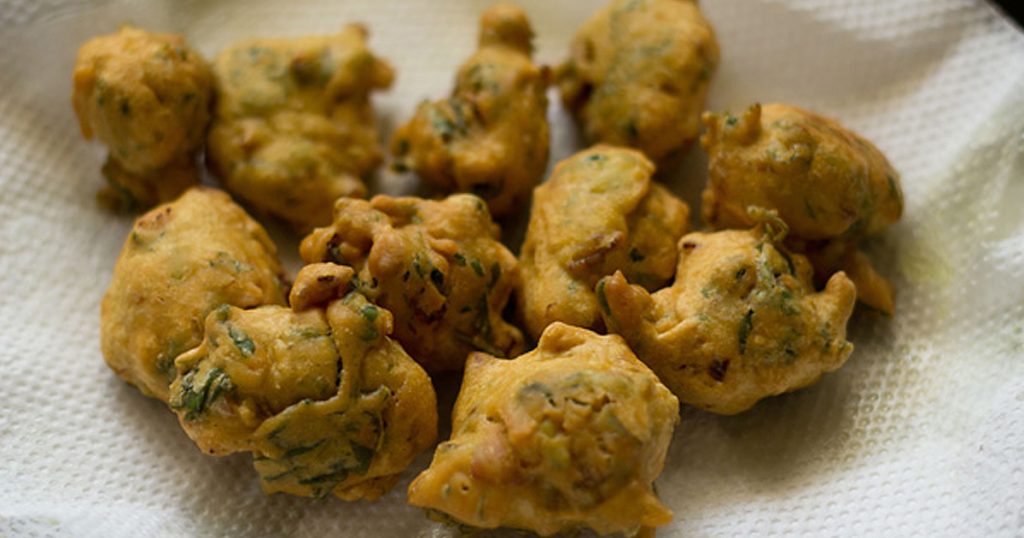 Delicious, crunchy patties that are easy to make!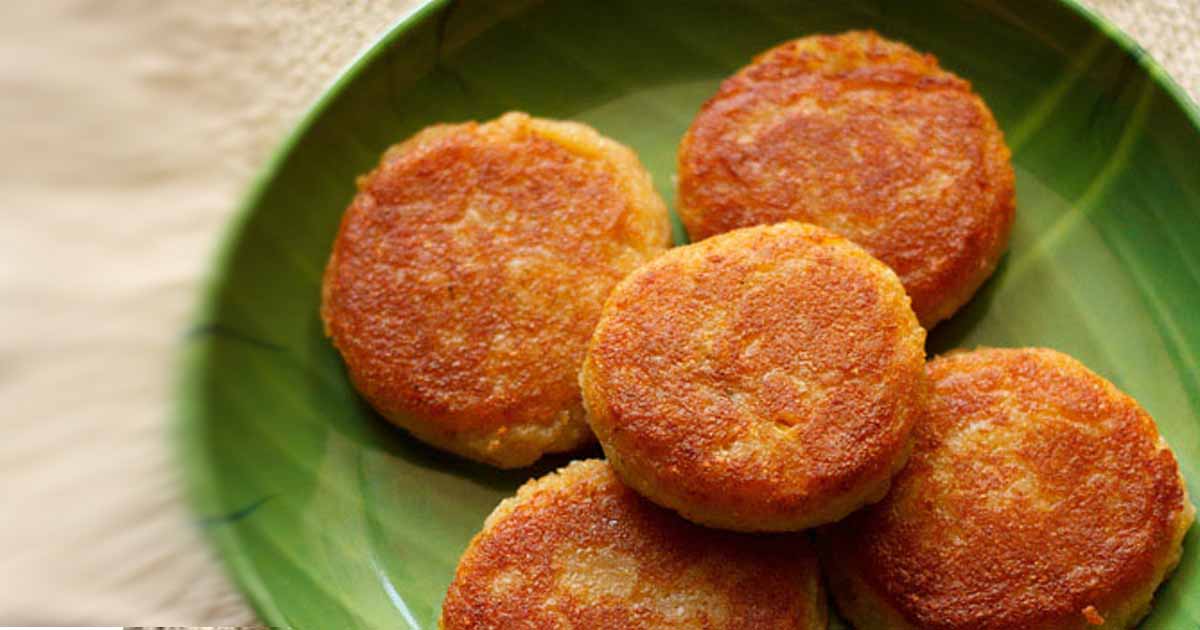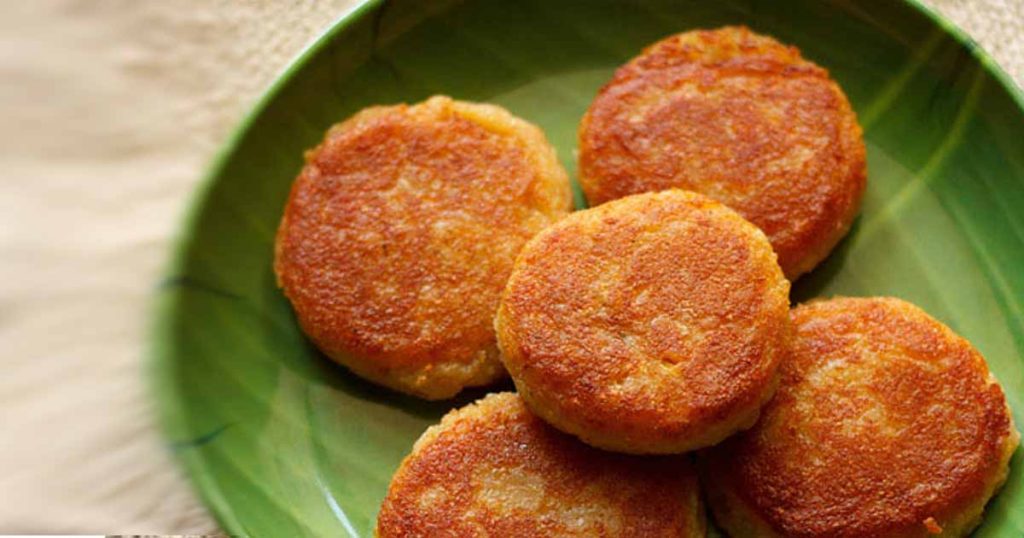 The small version of appam when served with the right curry or chutney makes for a delicious iftar.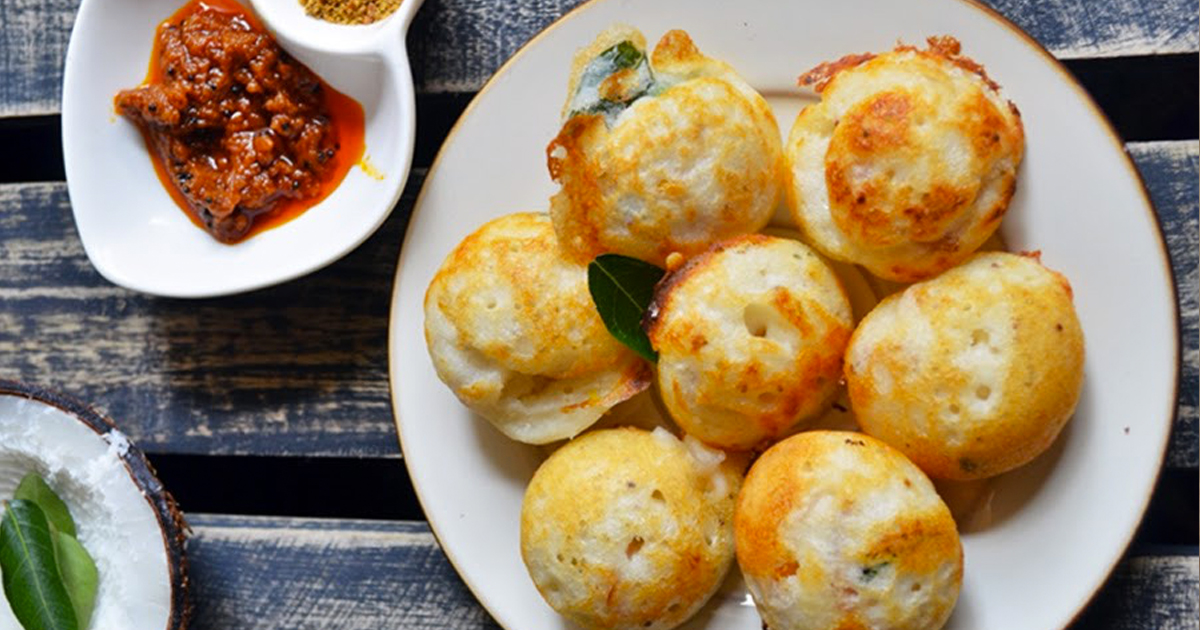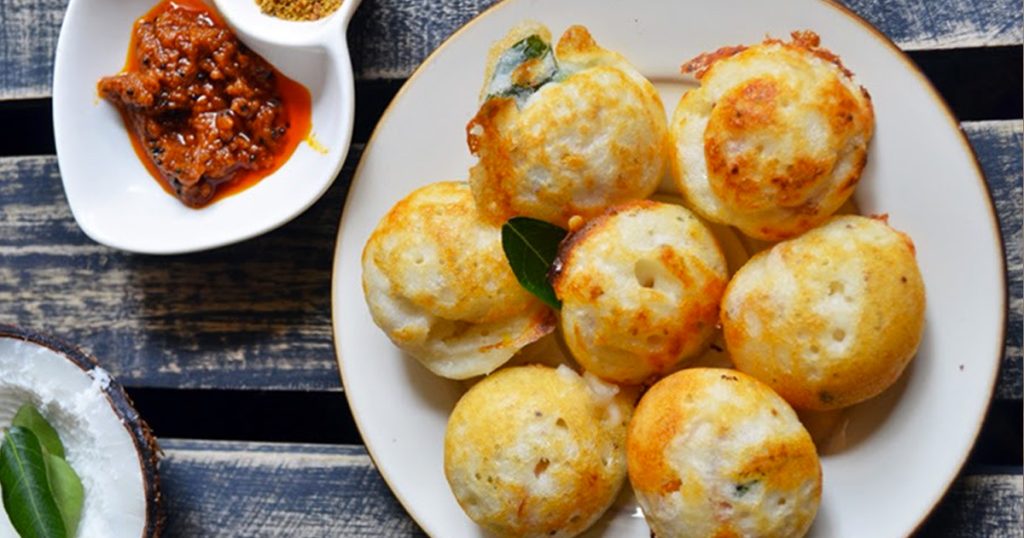 Crisp fried patties made with tapioca pearls, peanuts and mashed potatoes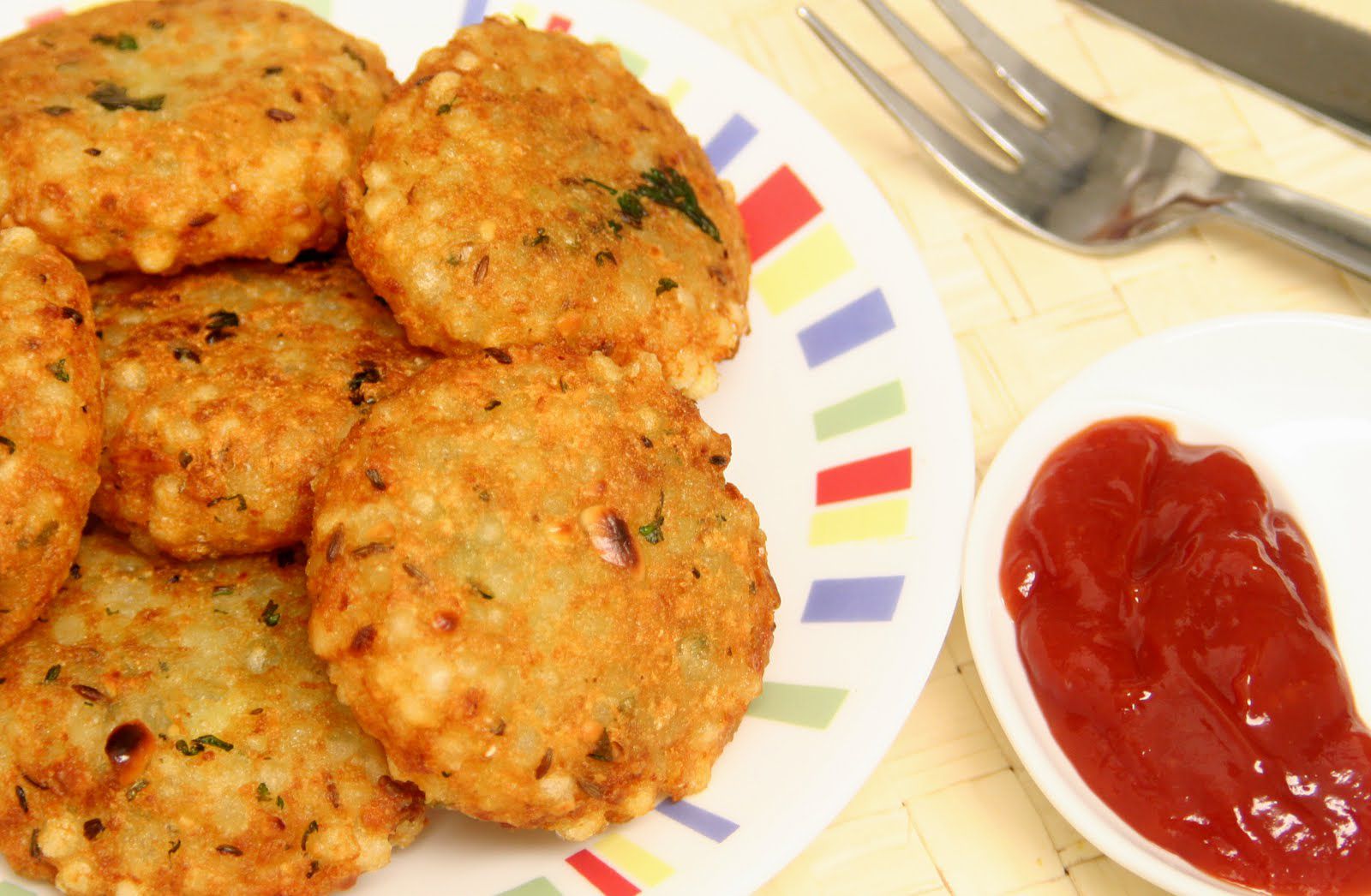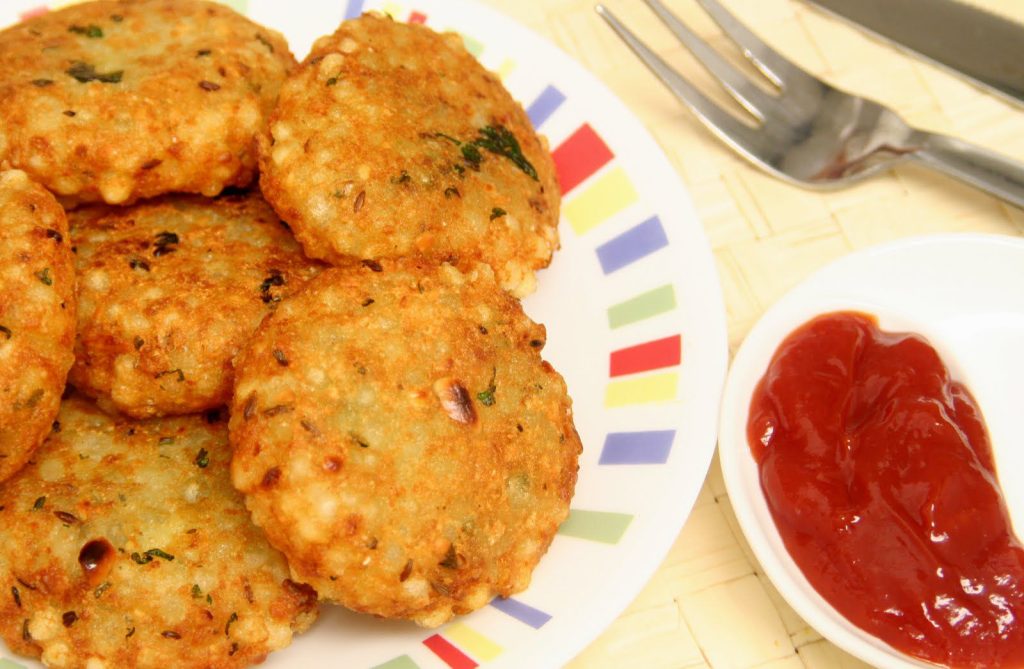 There's no iftar without some meat!

The easiest paneer tikka you will ever make.

Crispy fried pieces of Brinjal that is a guaranteed Iftar hit!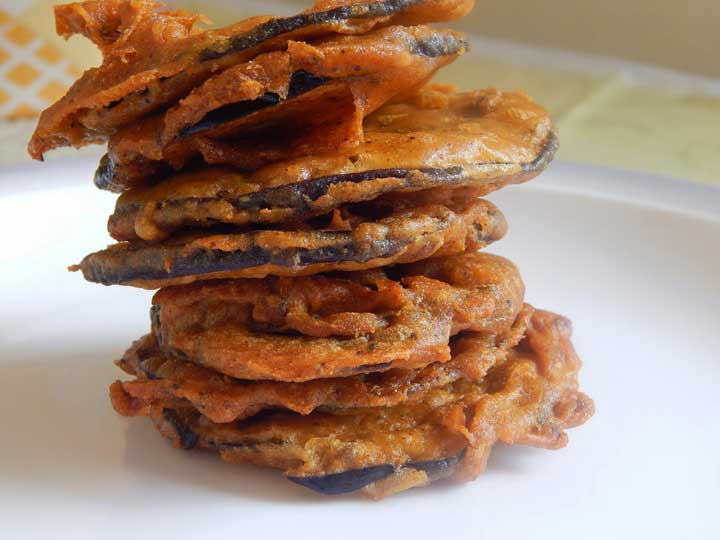 Creamy curry for your iftar meal

A delicious stuffed paratha with melt-in-your-mouth cheese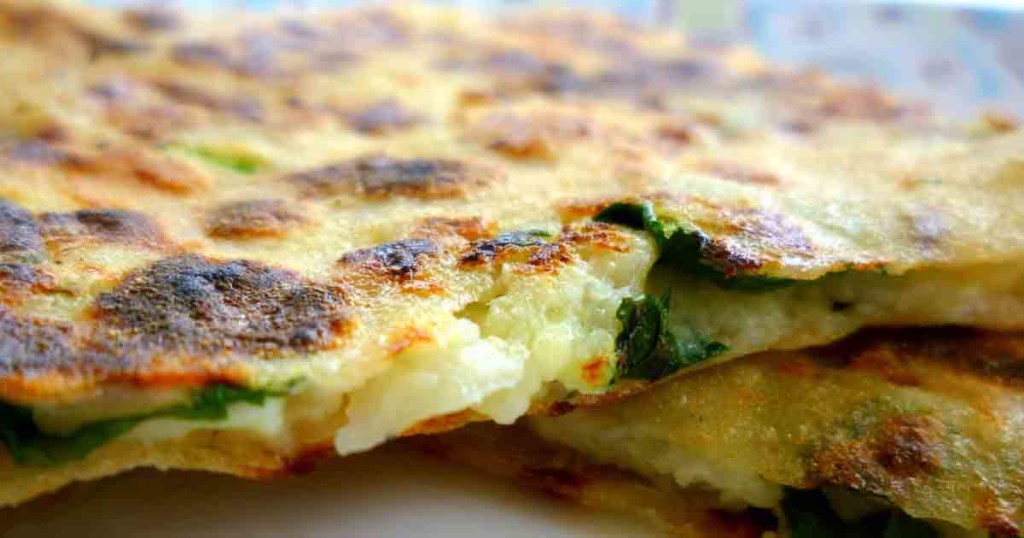 Easy-peasy, but heavenly, no doubt.