21 Delicious Sandwiches In Mumbai That You Absolutely Must Try!
With all the hullabaloo about burgers, we often forget about their just as tasty cousin; the sandwich. Sandwiches can be stuffed with a range of fillings and sauces that make them exciting, but also tend to be healthier than the regular burger that is pouring with mayo and ketchup. It's time to remember just how good sandwiches can be; let these tasty ones in Mumbai get you started!
The Champion Sandwich from The Pantry
https://instagram.com/p/3k3DSNx9z9/
The Pantry has a range of artisanal sandwiches, but our favourite is this beauty filled with fresh arugula, creamy mayonnaise and deliciously moist grilled chicken.
Herb Roast Chicken Sandwich at Villa Vandre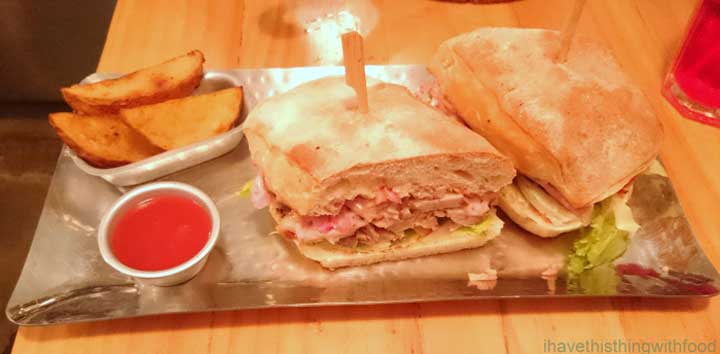 Image from IHaveThisThingWithFood
Talking of grilled chicken, this tasty treat stuffed with grilled chicken, Ciabatta, cranberry chutney and coleslaw is another must try.
 The BLasT Sandwich from Foodees 
https://instagram.com/p/hzy9aIQNlz/
The traditional BLT gets a fun twist!
Pulled Pork Sandwiches at Imbiss
https://instagram.com/p/2-9VRig1Vy/
Forget the makes-it-look-even-tastier Instagram filter and focus on the ingredients; pulled pork with barbecued sauce in between breads. It's porky good.
Cheese and Pineapple Sandwich from Sandwizzaa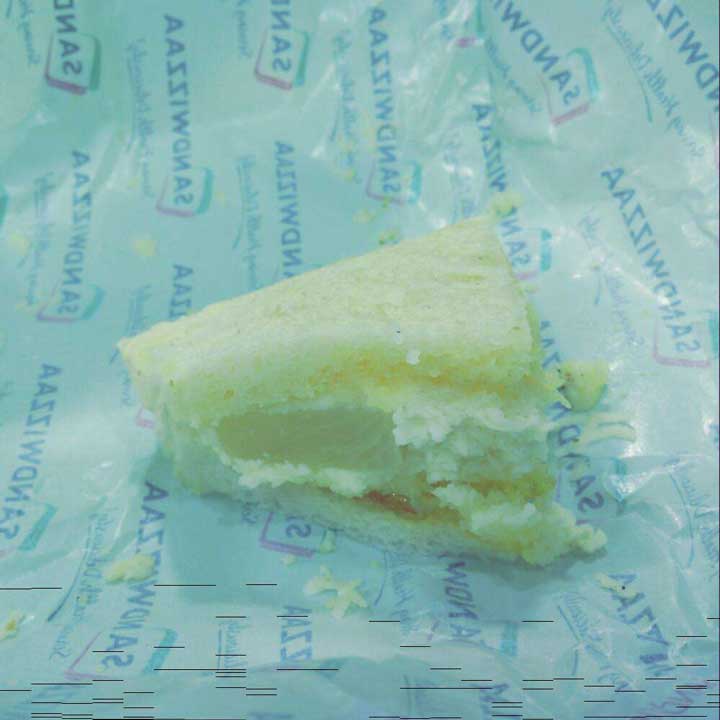 Image from Tushar on Zomato
Head to any of Sandwizzaa's many outlets across the city and try this unique combination.
https://instagram.com/p/9C9MW4qbg7/
Dripping with cheese and mushrooms, this one is a vegetarian win.
https://instagram.com/p/5owm8JTiH1/
Ham and cheese sandwiches are the Little Black Dress of sandwiches. This one becomes even more tasty because of the textured multi grain bread.
Tomato and Brie Sandwich from Smokehouse Deli
https://instagram.com/p/mXKpquBujH/
Another classic, at one of Mumbai's best delis!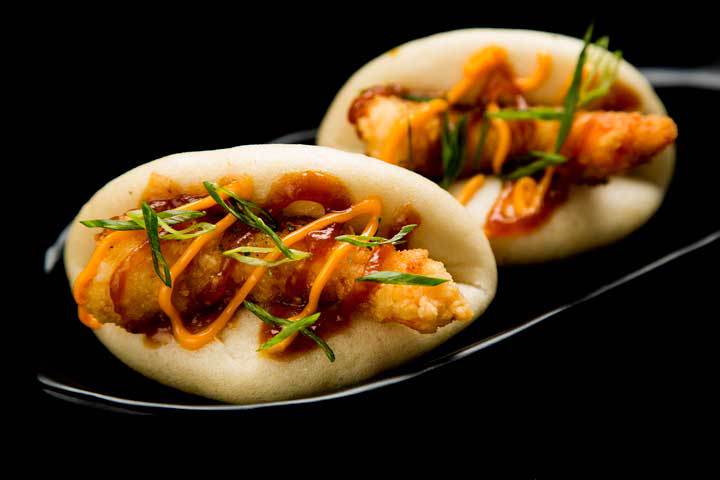 Baos are sort of the Asian versions of sandwiches and we couldn't resist including this one from the newly opened Bao Haus Co on our list; with tender shrimps glazed in tamarind sauce and spicy mayonnaise this is a bite of heaven! Ps. read our review of The Bao Haus Co here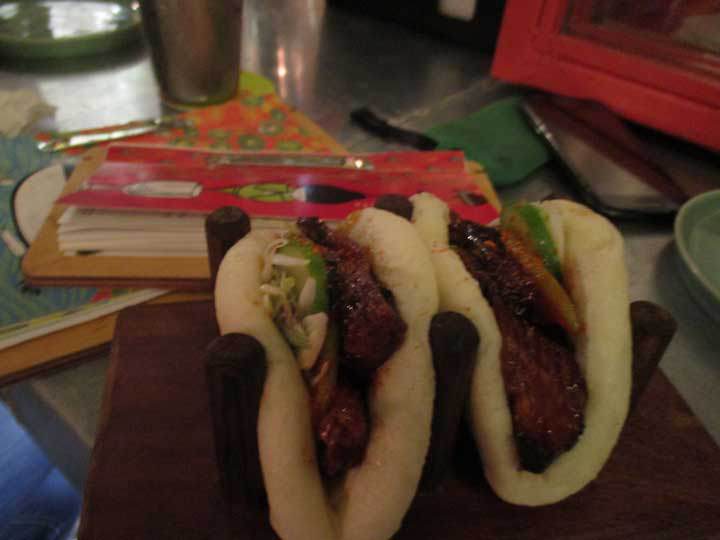 If we're talking baos, we'd best mention these delicious pork belly stuffed treats from The Fatty Bao. Read what we thought about the rest of their food here!
Idli Sandwiches at Rama Nayak And Sons Udipi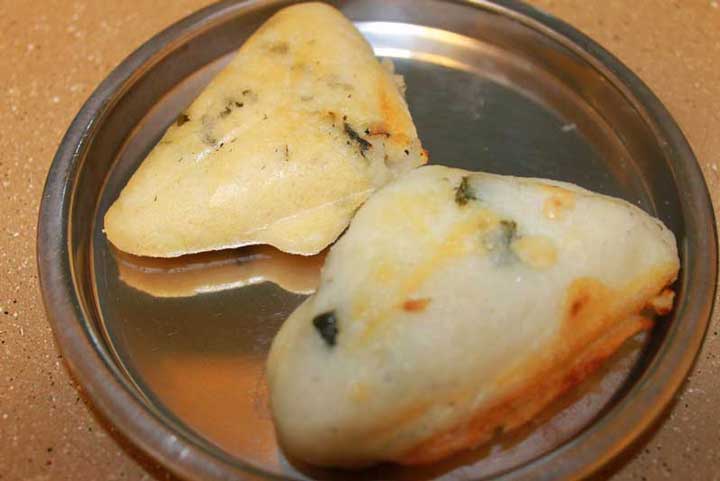 Another 'sort of sandwich' must try is this South Indian inspired dish; Idlis are stuffed with garlic chutney, tomatoes and butter to make these triangular treats.
Image from HealthyTransition
Chocolate Sandwich from Gupta Chat Centre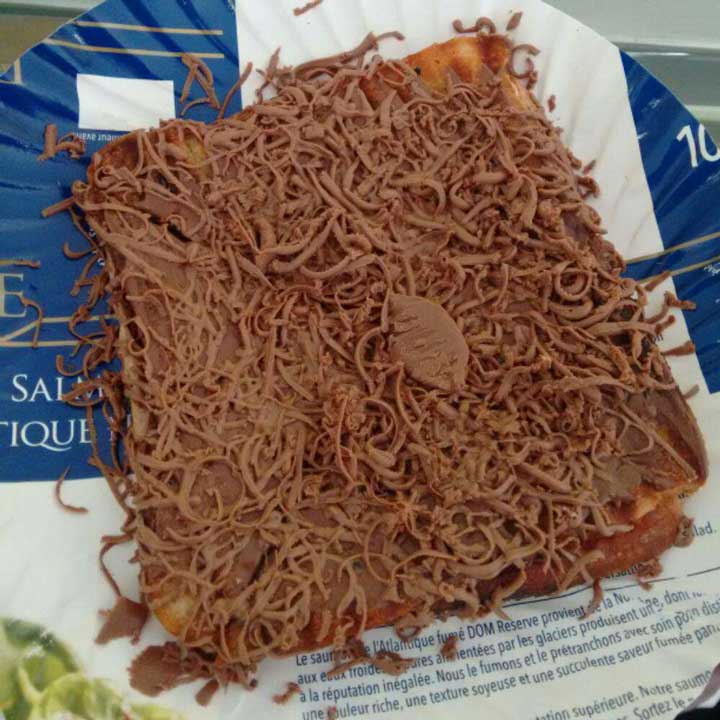 Image from Mukul Mundale on Zomato
Yep, that's chocolate. It's all chocolate, and it's all good!
Hummus Sandwich from Zen Cafe
https://instagram.com/p/7df4Z_FNeI/
Find your Zen with this healthy sandwich!
Trucker Tycoon at Desi Deli
https://instagram.com/p/7YUuYzh7CU/
While  this one is more of a dessert with cheese, chocolate, cinnamon and plum sauce we felt that there was no way we were leaving it out!
The Deli Cubano at Indigo Deli
https://instagram.com/p/5rKyL6EO7z/
One of the Deli classics, this sandwich is stuffed with tender pulled pork.
Brie and Caramelised Onion Sandwich at Cafe Zoe
Instead of bread, brie and wine soaked onions are stuffed into a croissant. It works. Really well.
https://instagram.com/p/80i84klp6y/?taken-at=258420054
Turkey ham is mixed with tomato jam and sliced tomatoes and sandwiched between a bagel.
Med Sandwich from Kala Ghoda Cafe
https://instagram.com/p/8tR59Dv4t1/?taken-at=1257943
Humus and roast vegetables combine to make this delicious, healthy sandwich!
Smoked Grilled Chicken Sandwich from Paninaro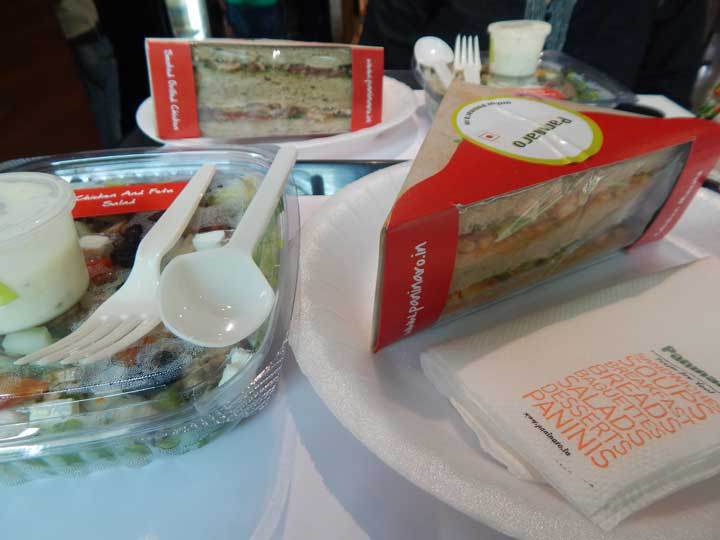 This nourishing sandwich gets kicks of flavour from accompanying pesto and pickles. Read about Paninaro's other sandwiches here!
The Morning After Sandwich from Between Breads
https://instagram.com/p/6mk6qQKOST/
Bacon, tomatoes, fries and eggs; we'll take this any morning!
Ham and Cheese Apple and Plum Chutney Sandwich at Silver Beach Cafe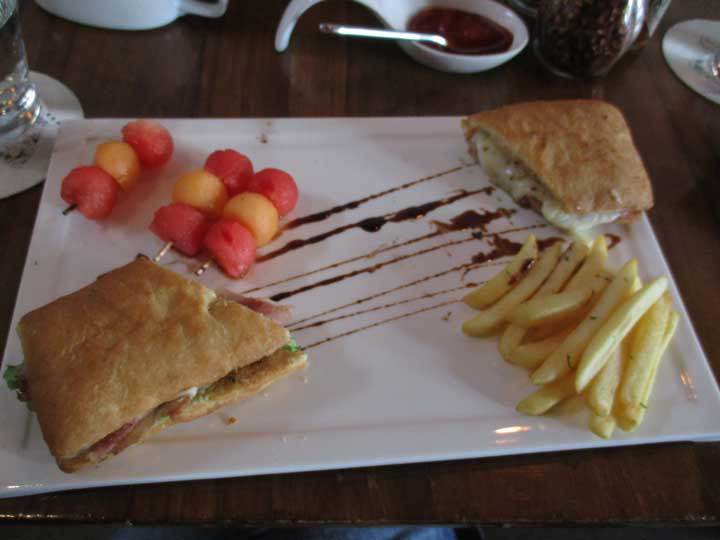 A classic sandwich gets a gourmet twist with a delicious stuffing of caramelised apples. Read our review of the other healthy fare at Silver Beach Café here!