20 Places In Tamil Nadu That Are Famous For Their Foods
Tamil Nadu is rich for its cuisine, with most of the districts having their own signature dish and hence giving out unique dishes from each and every corner. Here are 20 places in Tamil Nadu that carry a proud food tag along with their name!
1. Thirunelveli- Halwa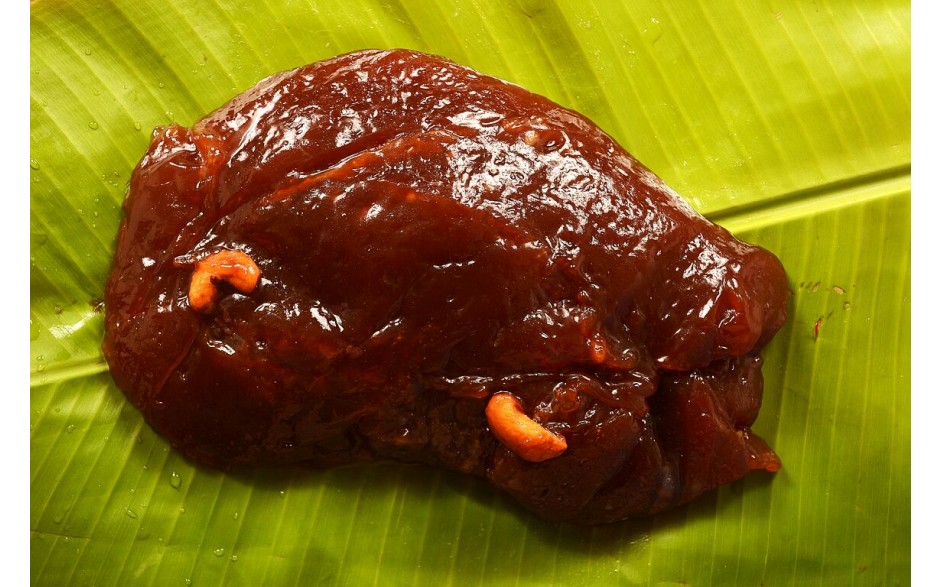 The Halwa, a kind of sweet made with ghee and stirred wheat berries. Soaking and mixing techniques matter much and they can alter the taste of the halwa. The Irrttu Kadai Halwa found in Thirunelveli is one of the most famous halwas as they still make the halwa manually. The shop is open only for three hours from 5 pm to 8 pm. The halwa has a soft and chewy texture to it. Doused in ghee, the sweet will just blow your mind off.
2. Kumbakkonam-Degree Filter Coffee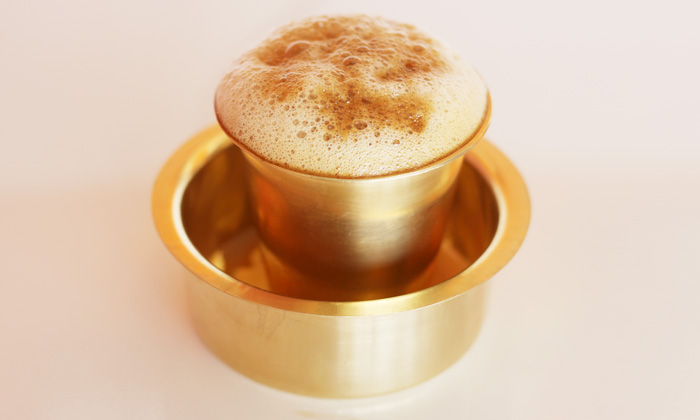 The natural aroma of the coffee roasted coffee beans is still intact and distinct in the coffee. Made by the drip decoction method, the whole experience is itself a story worth sharing.
3. Ambur- Biriyani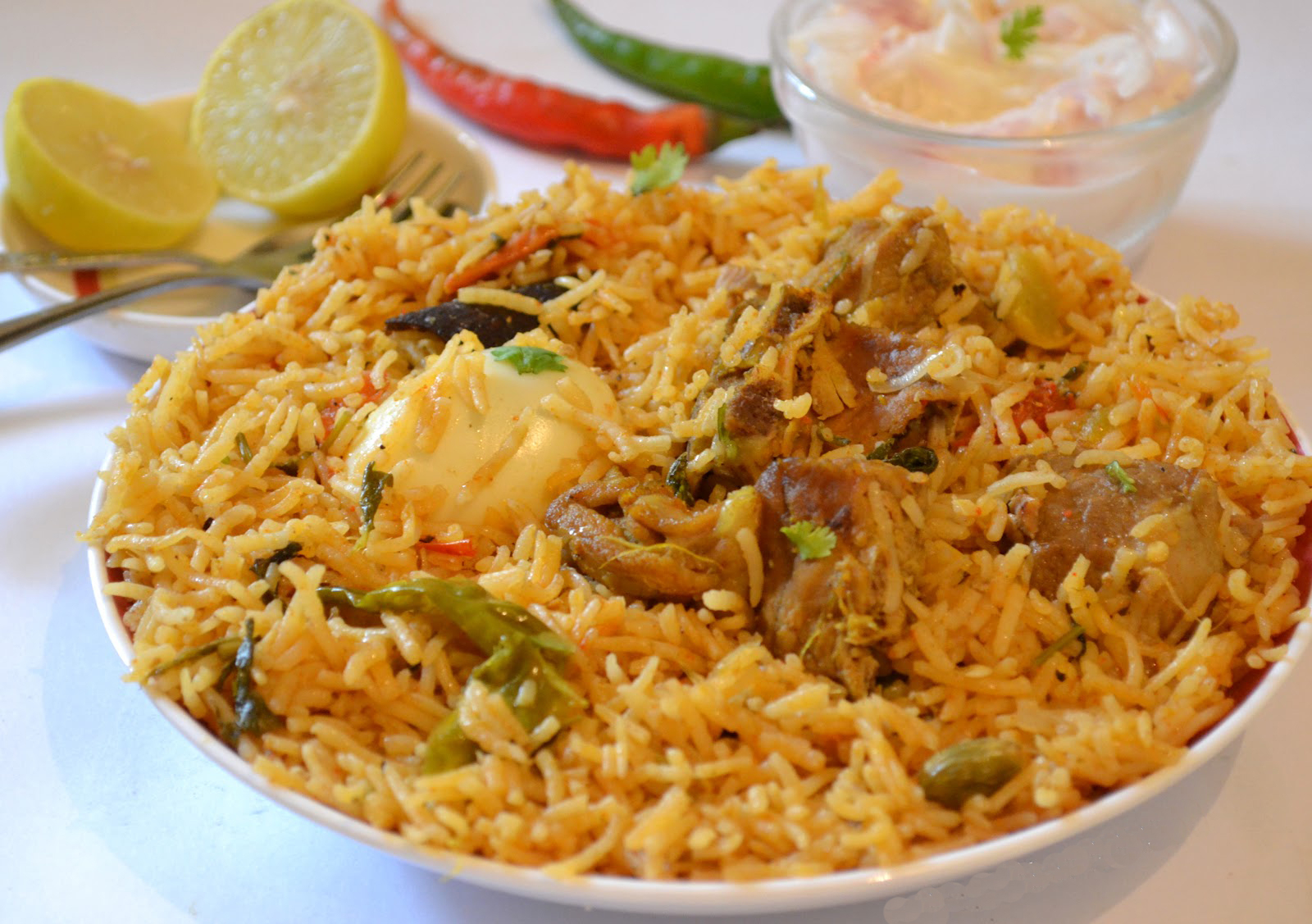 Ambur Biriyani grew to fame during the Nawab's regime. The Biriynai has chicken, mutton and egg. Biriyani is famous for the taste and since then everybody loves the taste.
4. Kancheepuram- Idly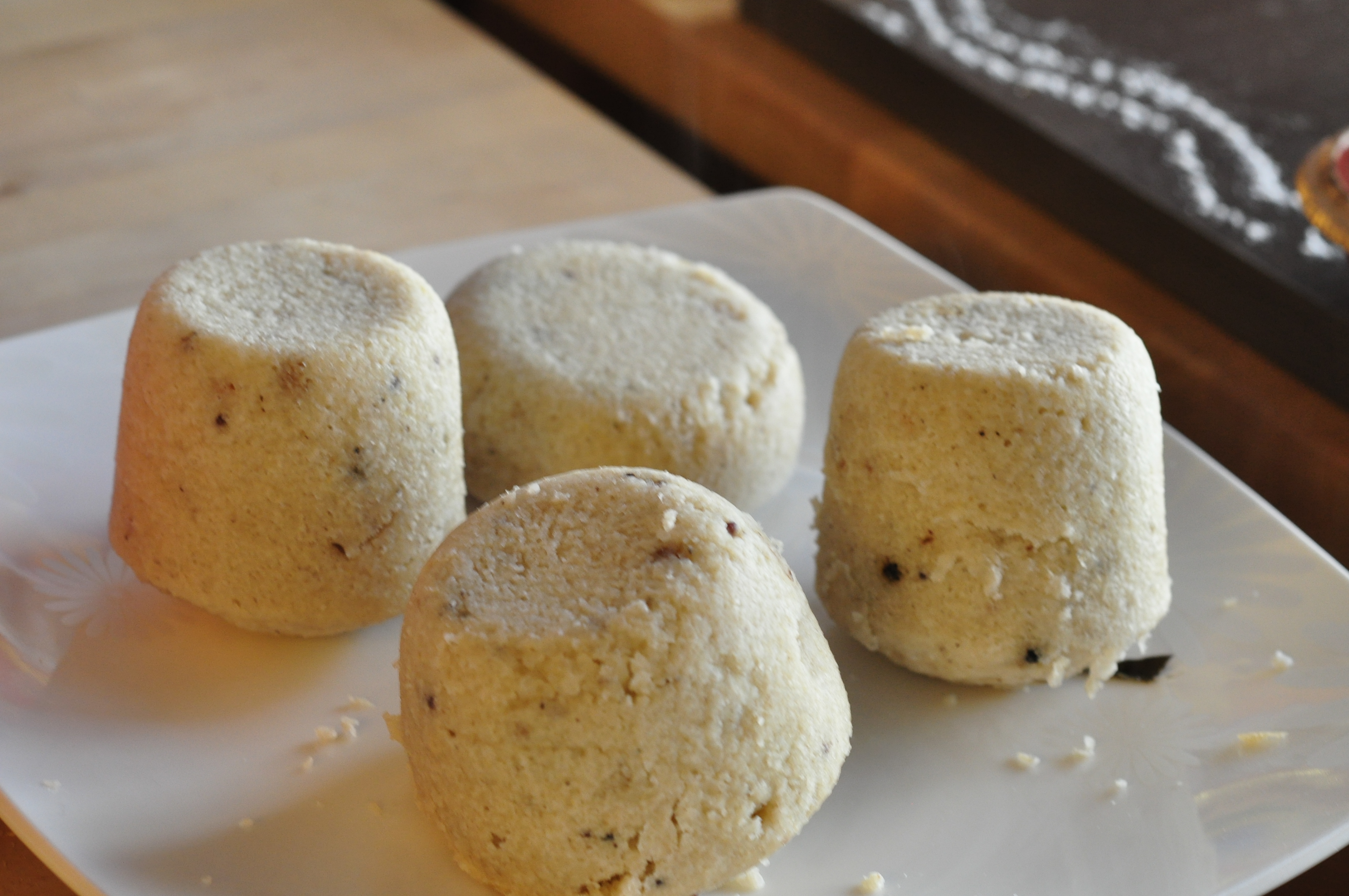 Kancheepuram is famous for its idlis which are not typically idly shaped. In addition, they also have cumin, ginger and pepper added to the batter to spice up the taste. The varieties found in Kancheepuram, gives idlis the exoctic touch.
5. Nanjilnadu- Fish Curry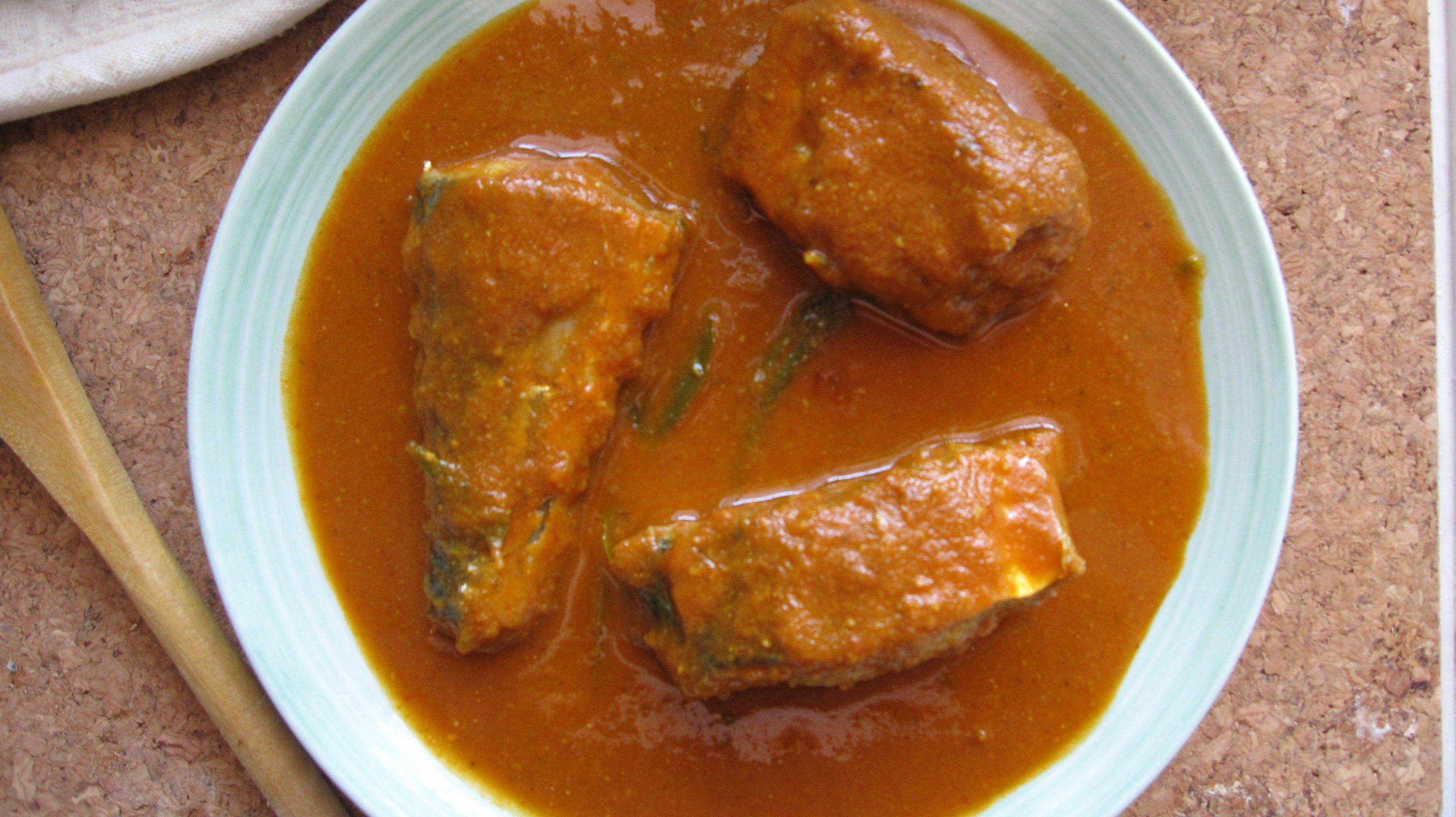 Nanjilnadu in the southernmost coastal district of Nagercoil is known for its fish curry. Brimming with spices, the cuisine uses a lot of coconut oil. The fresh fish fried cooked with rich spices in the coconut oil is just brilliant.
6. Madurai- Jigarthanda and Kari Dosa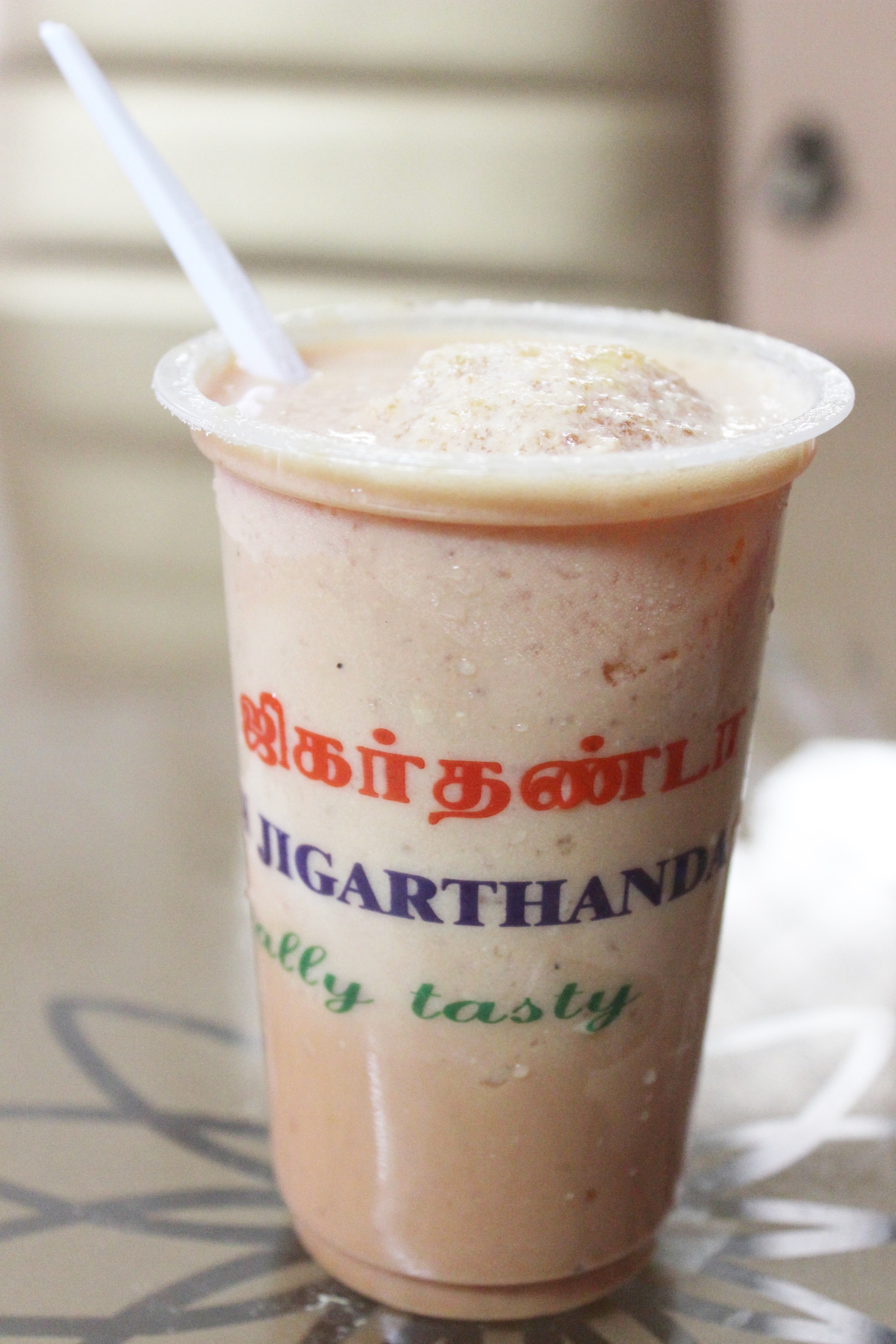 Jigarthanda is a famous cooler that is found in many road-side shops around Tamil nadu but nothing can match up to the taste of Madurai's own Jigarthanda. Madurai is also very famous for the Konar Kadai Kari Dosa which is dosa made with mutton. Dosa and mutton? Hold your judgments before you taste it.
7. Karaikudi- Chettinadu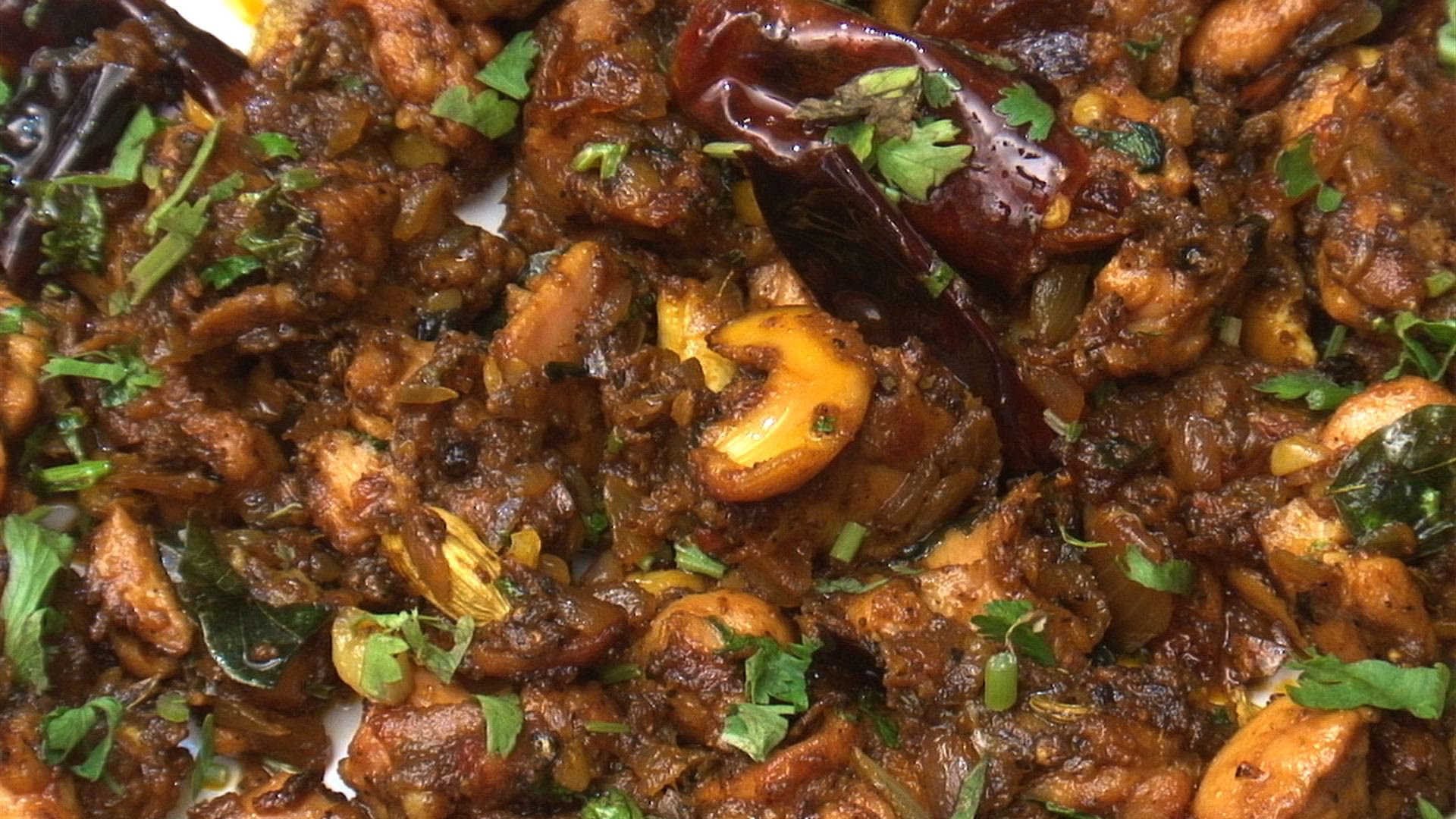 Karaikudi district has its own cuisine called the Chettinadu cuine which is the spiciest cuisine in Tamil Nadu. The chettinadu chicken and panniyarams are the some must-haves in this cuisine.
8. Sengottai- Border Parotta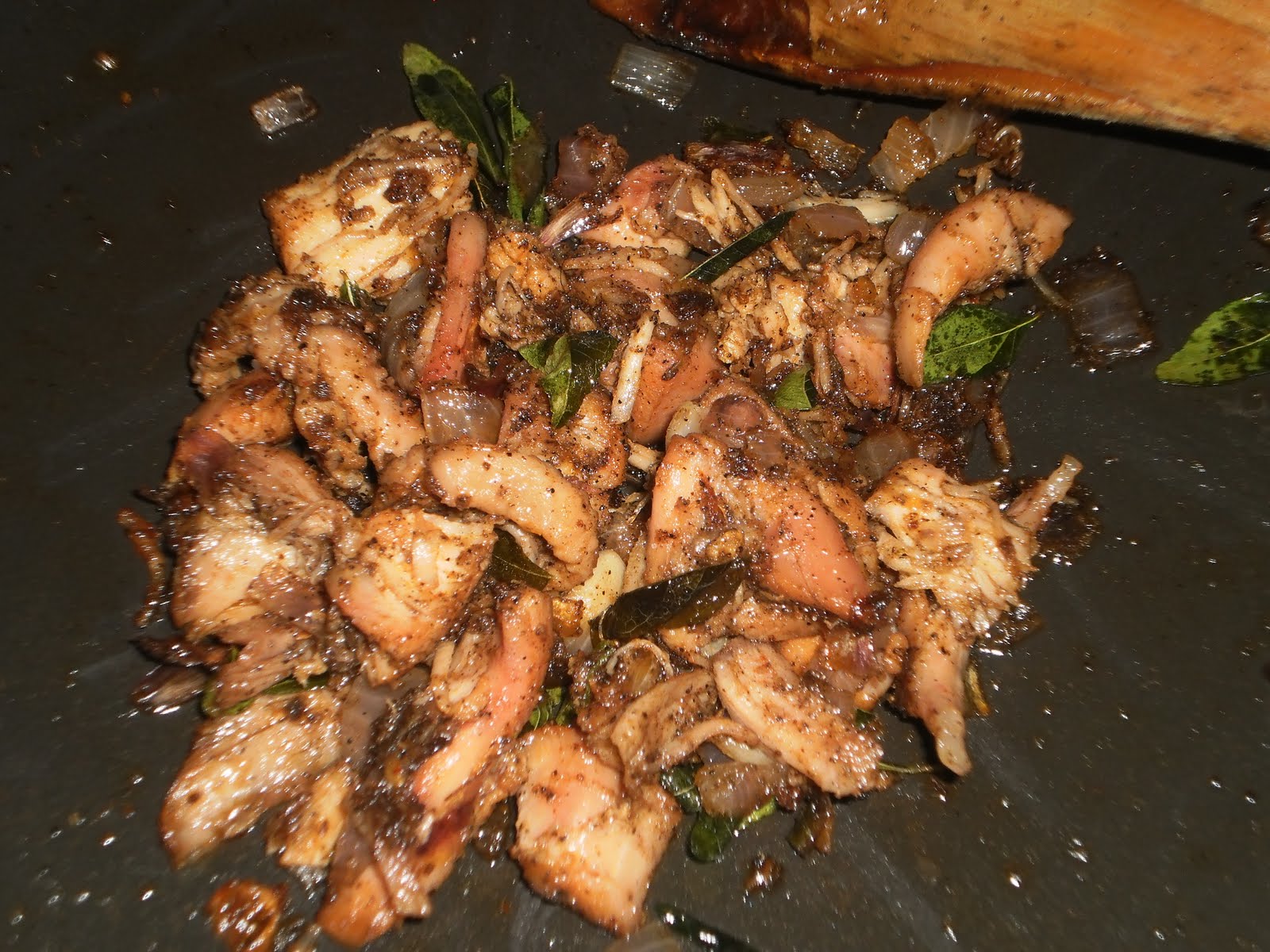 Sengottai border parotta is famous because the top layer of the parotta looks like the saree border and the taste is just as beautiful too. Parottas here are fried in oil and that actually makes a difference in the texture. They are crispier.
9. Pazhani- Panchamrutham
Panchamrutham is a sweet that is commonly served as a prasad during festivals. Pazhani's Panchamrutham is the most famous like the Tirupati laddoo. It is sweet and great to have.
10. Arcot- Makkan Peda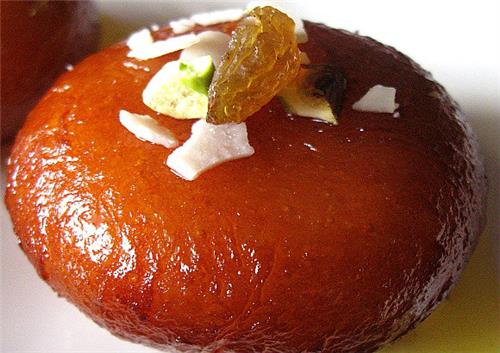 Maken peda is just a delightful experience. The sweet has maida and khoya stuffed with fruits and nuts, fried and dipped in sugar syrup. Just so amazing.
11. Kovilpatti- Kadalamittai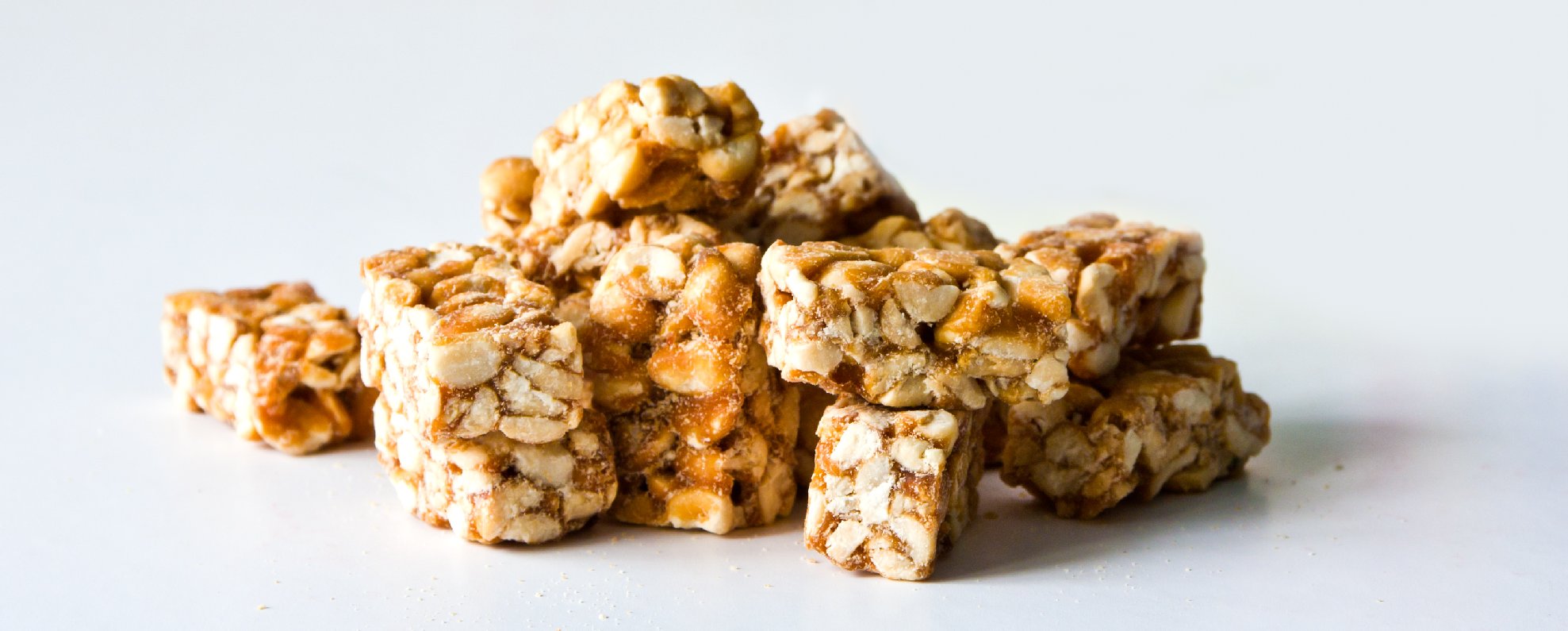 Kovilpatti is fmaous for sweets and snacks but the uniqueens of the place lies in the kadalaimittai that is made with peanuts and honey.
12. Srivilliputhur- Palkova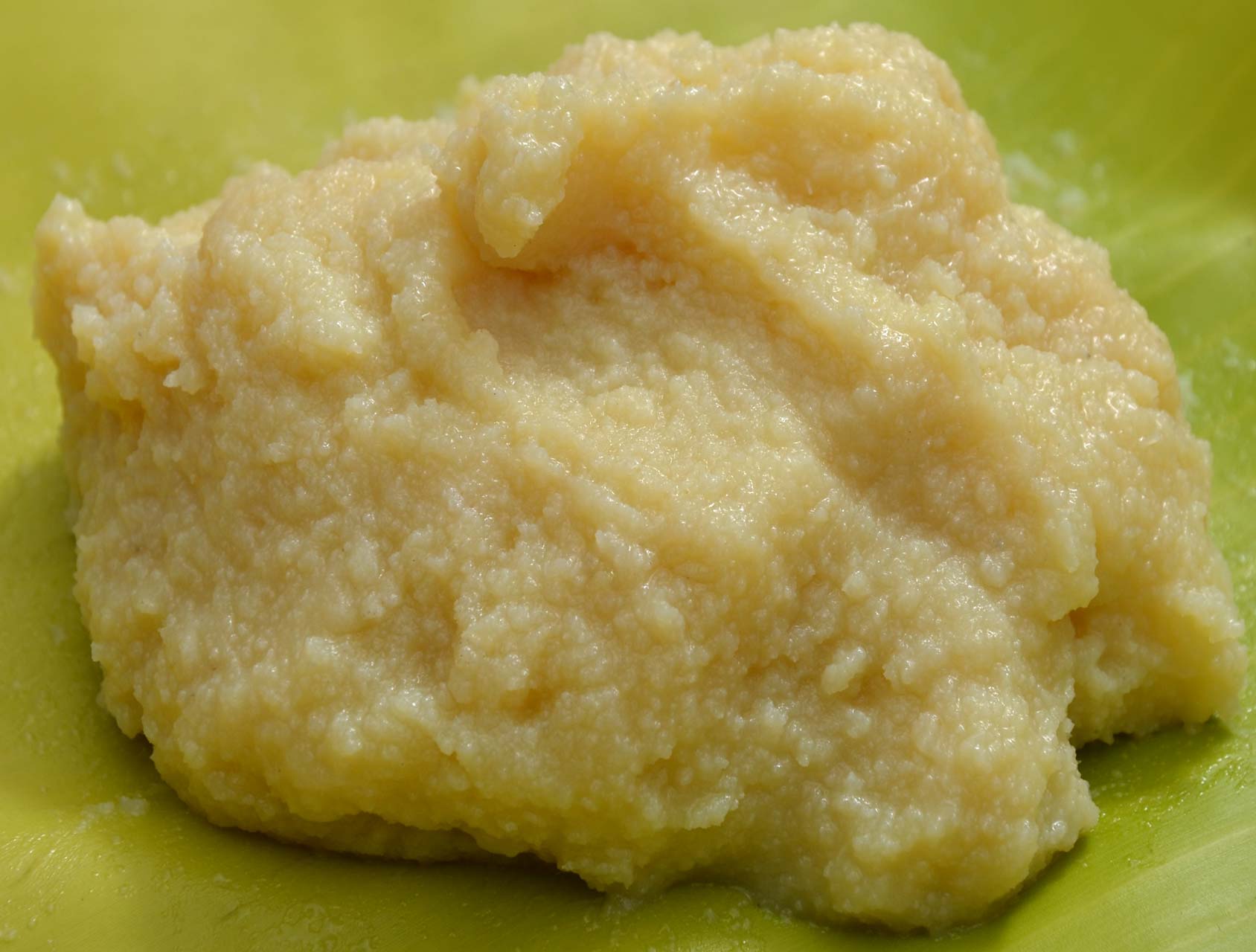 Creamy milk collected from the neighboring farms is slow-cooked in traditional earthen pots using firewood as this keeps the Palkova's taste intact. The Palkova is still prepared by this old traditional method to give you the best. So now you know why this place got the specialty tag.
13. Ooty- Varkey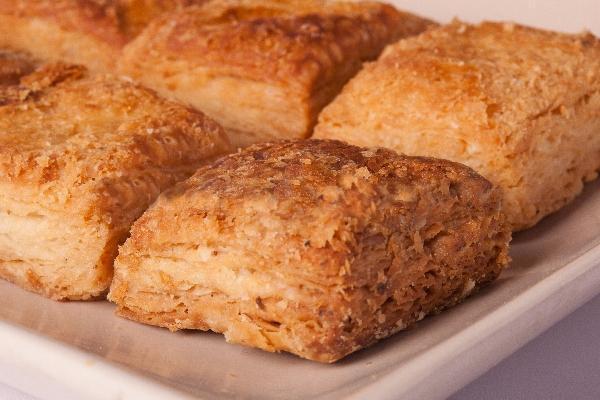 Ooty is famous for varkies as well as home-made chocolates. Varkies are sweets available in tea-stalls and bakeris since the time of colonial rule! The varkies are sweet, crucnhy and great with your evening coffee or tea.
14. Erode- Kongunadu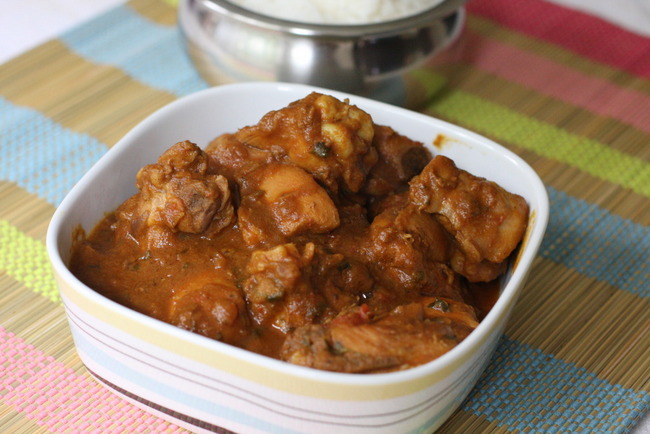 Erode and other disrtricts nearby follow Kongunadu cuisine in which the use of coconut milk and tradionational methods of cooking are still followed. The cuisine has more variations to it than we think, the cuisine overall is sweet but they also make some of the best curries although marinated meats are not used.
15. Chennai- Vada Curry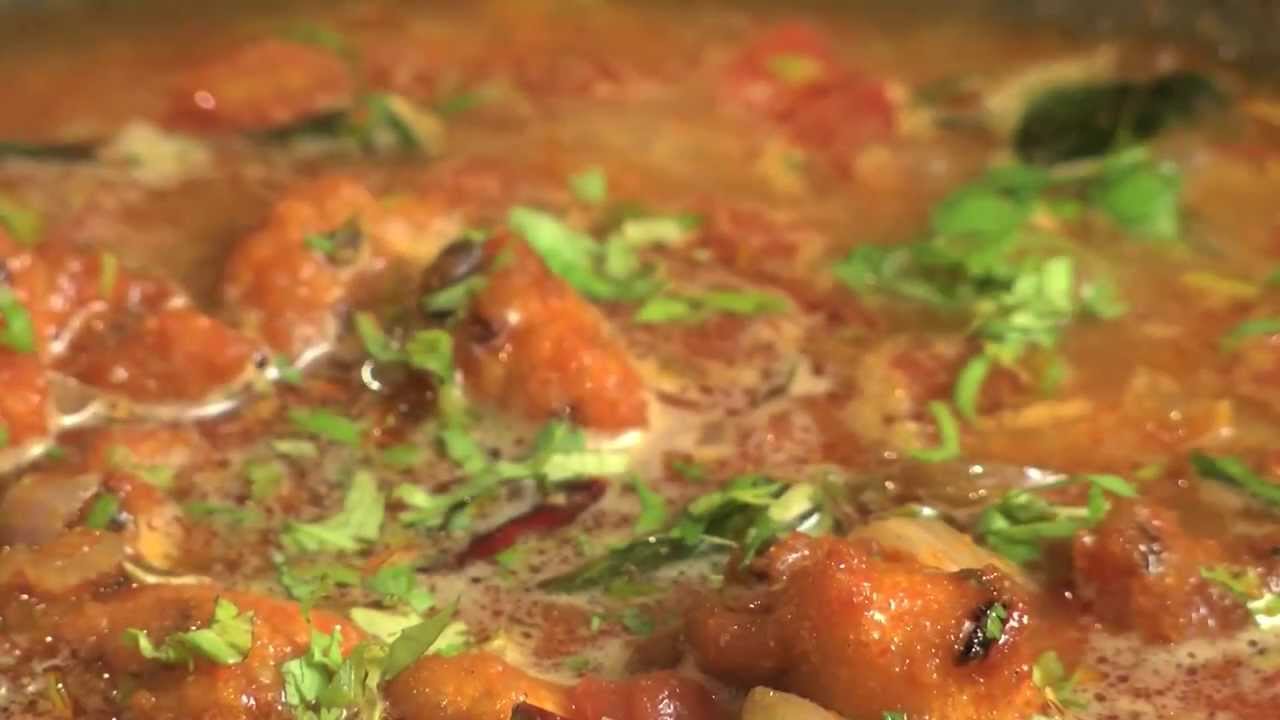 Vada curry is a side-dish for idli and dosa and it is famous in Chennai. Masala vadas are cooked in gravy to make this curry. With pciy flavors bustling through, it tastes amazing with Idlis.
16. Coimbatore- Coconut buns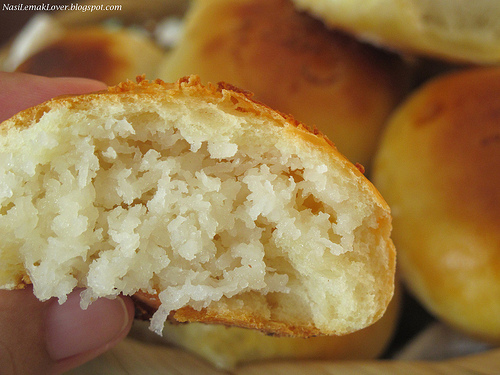 Coconut buns are, to Coimbatore people, what your biscuit to your tea is. The pastries are available everywhere in Coimbatore. The soft buns are stuffed with grated coconut and tutti-fruttis. The occasional sweetness from the coconuts and the bland taste of the fluffly bubs that just melt in minutes are the combination for success!
17. Manaparrai- Murukku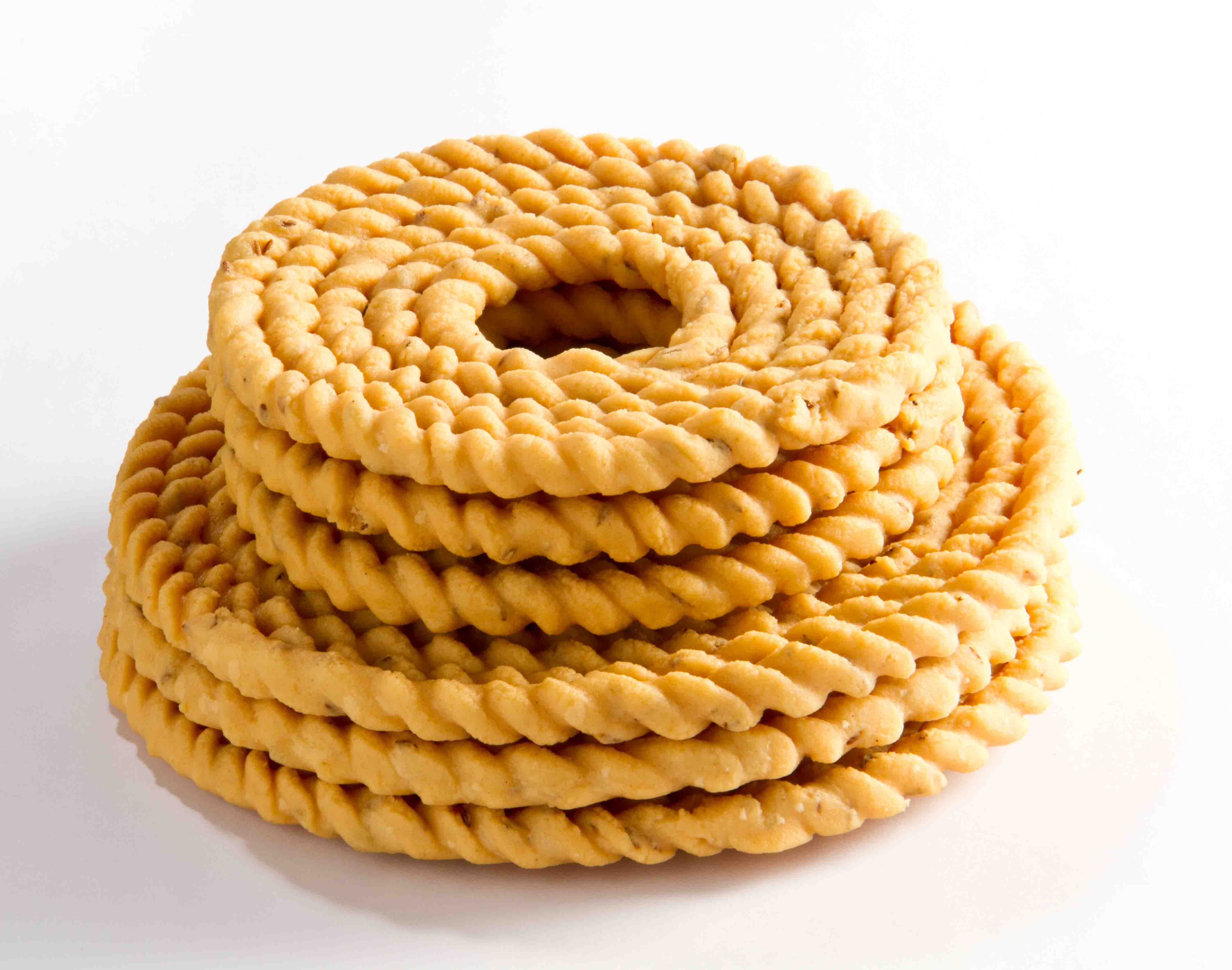 Murukkus bring back the chilhood nostalgia of attending weddings in hope of getting your hands on one of the biggest Kai Murruku. Large varieties of Kai Murukku are found in Tamil Nadu. But Manparrai, a small town in Tiruchi takes pride in getting the tag.
18. Dindigul- Thalapakatti Biriyani
Needles to say, the Biriyani here is made from different rice known as Jeeraga Samba rice and the technique used also widely varies from the traditional Biriyani.
19. Thoothukudi- Macroons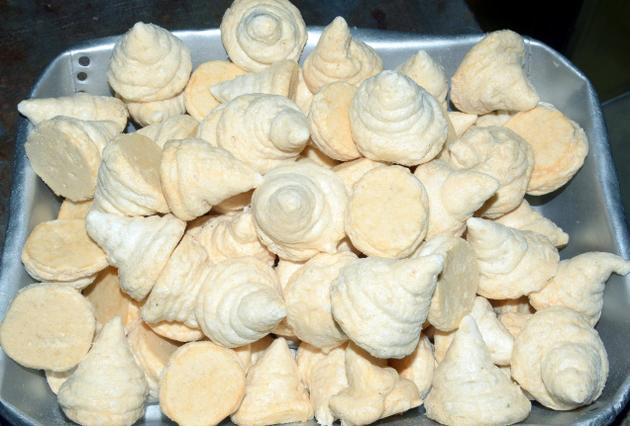 Thoothukudi Macroons are famous Indianised version of macroons. These Macrossn ahve cashews as main ingredients and not almonds. They, nonetheless, never fail to taste divine.
20. Sattur- Kara Sev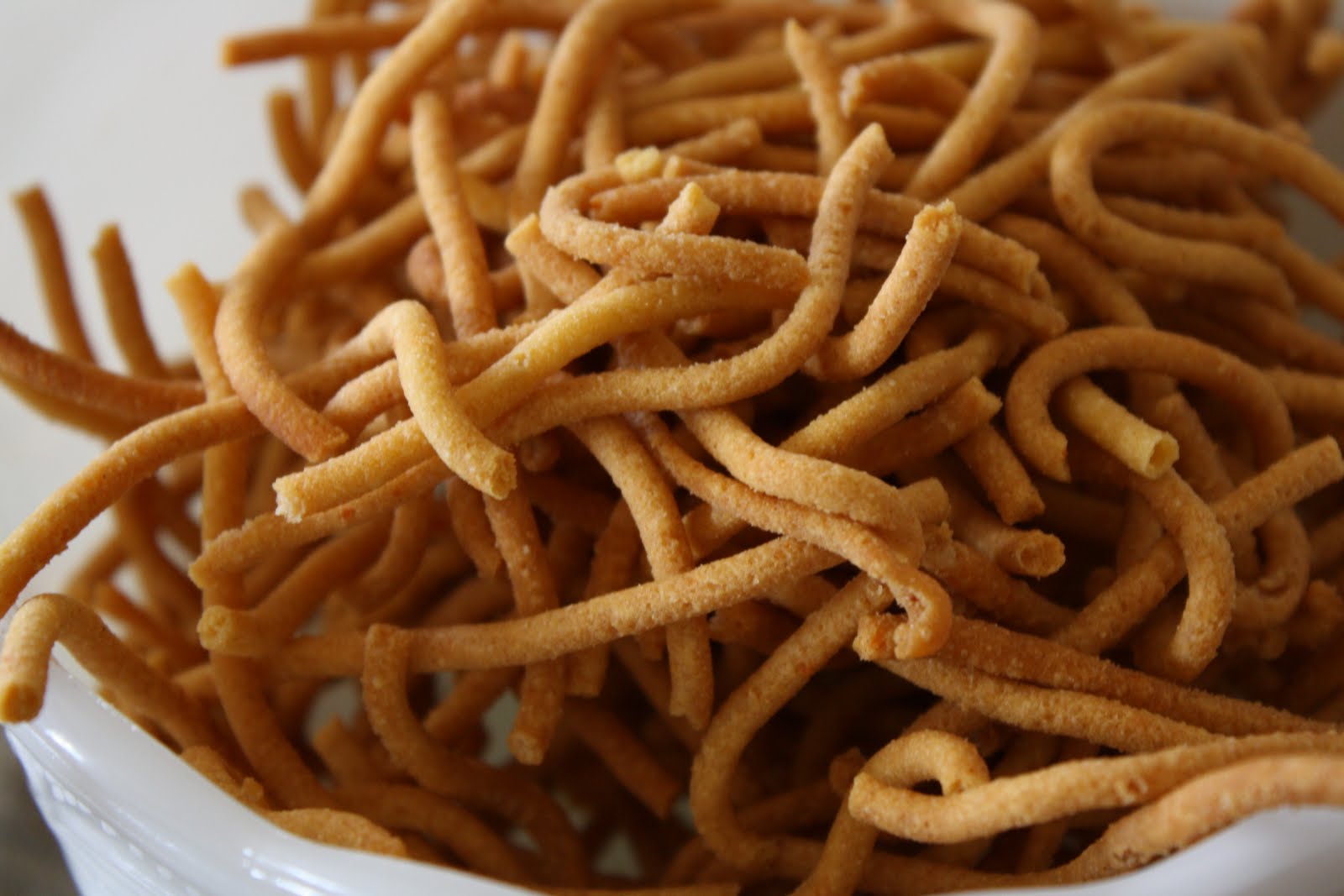 Kara Sev is special because they use garlic bought from Periyakulam, gram flour from Madurai and home-ground spices. What sets it apart is the unique garlicky flavor added to it.