20 Nutella Laden Recipes To Waltz You Through The Week
Nutella makes the world go round, amirite? Or actually, it simply makes the world "round", if you know what I mean. In either of the cases, there is no civilized or worthy existence without a jar of the hazelnut flavoured chocolate spread. And while we love our breads smeared with some of the ooey gooey goodness, we went a step further and picked up a few recipes that involve more than just smearing the Nutella onto things. Here are 19 Nutella recipes for all you Nutella lovers!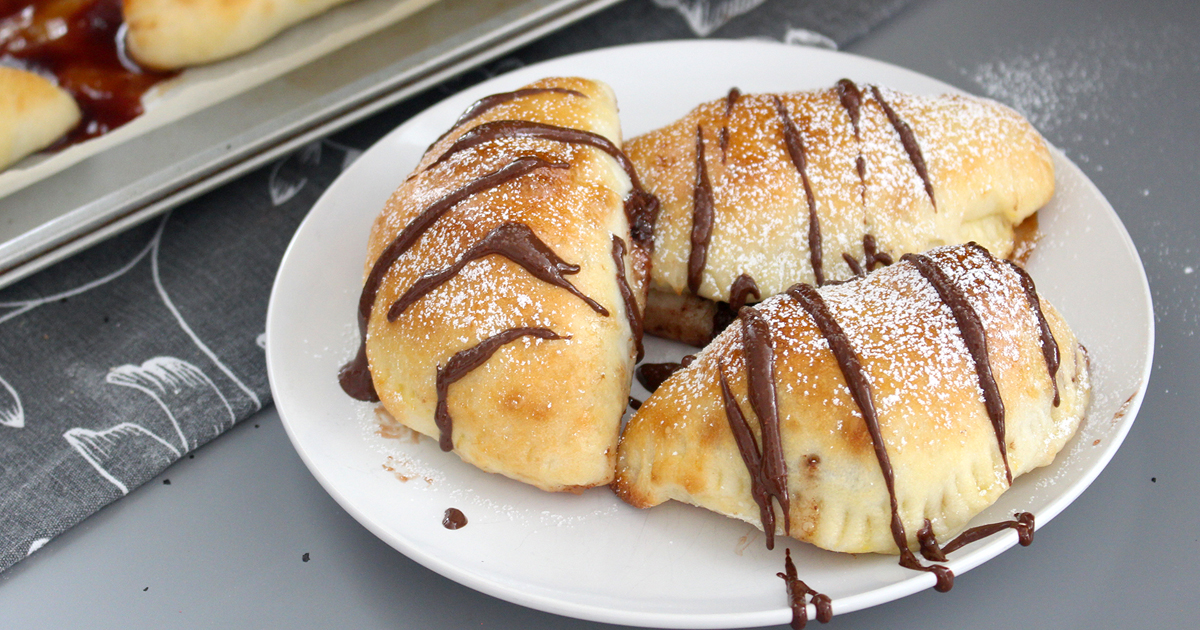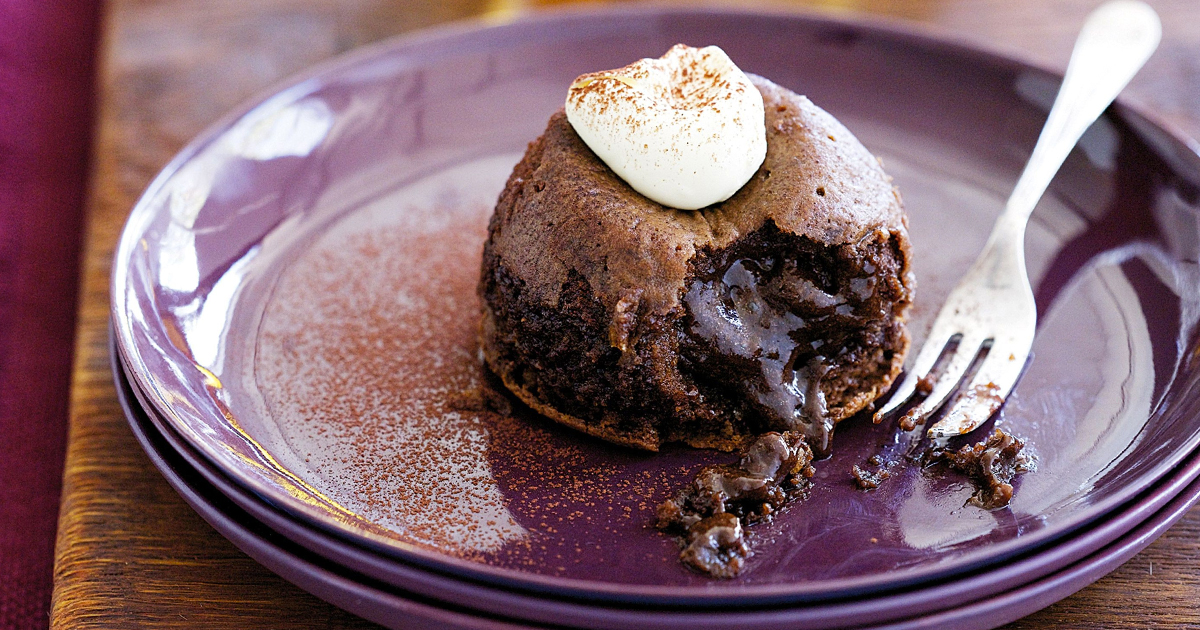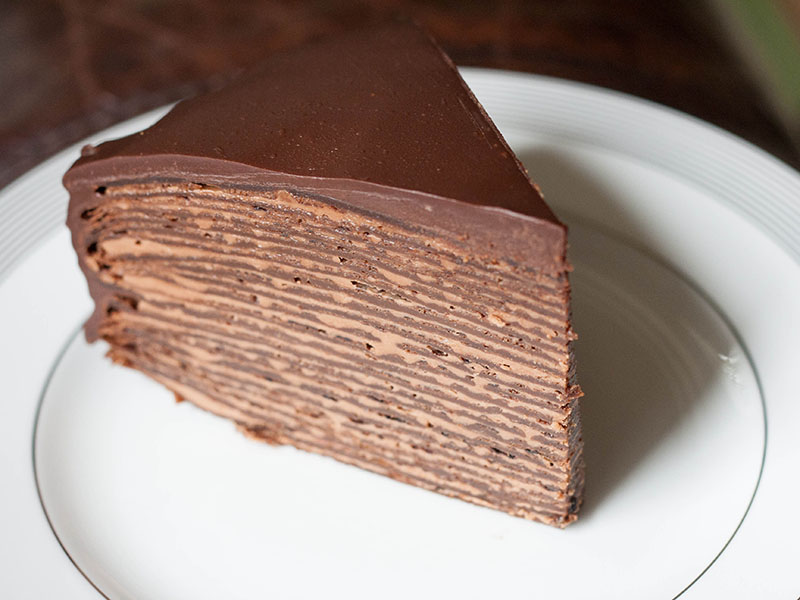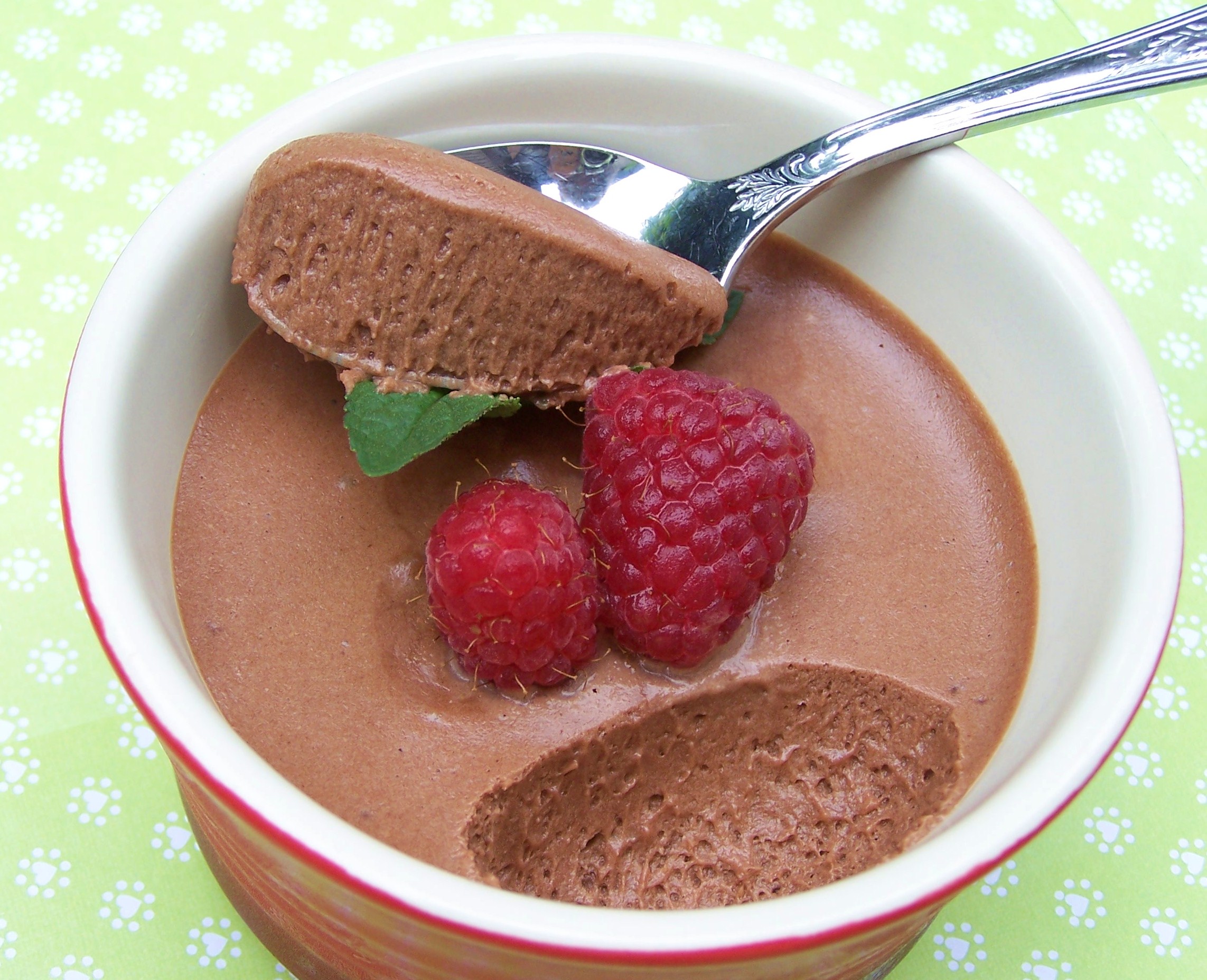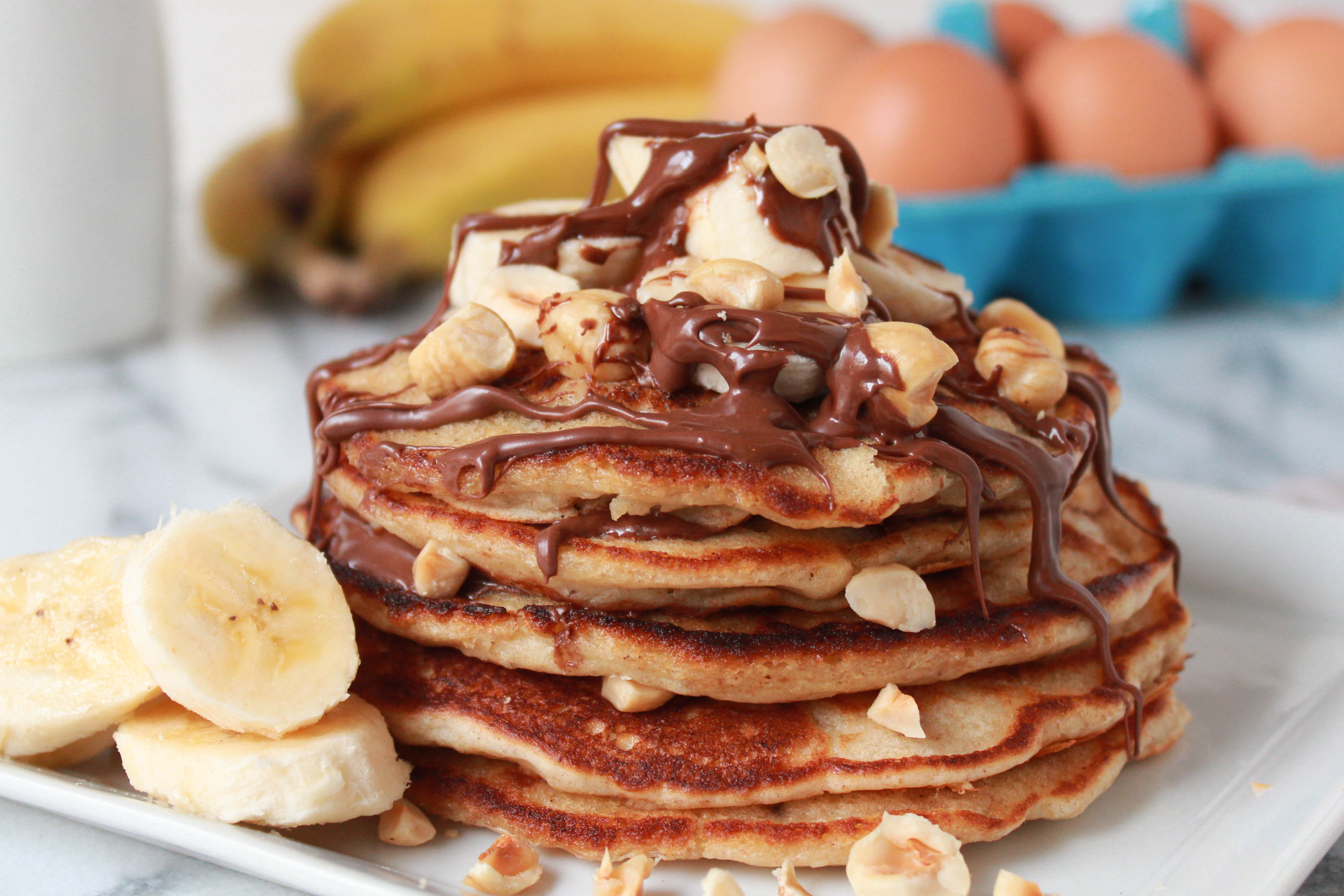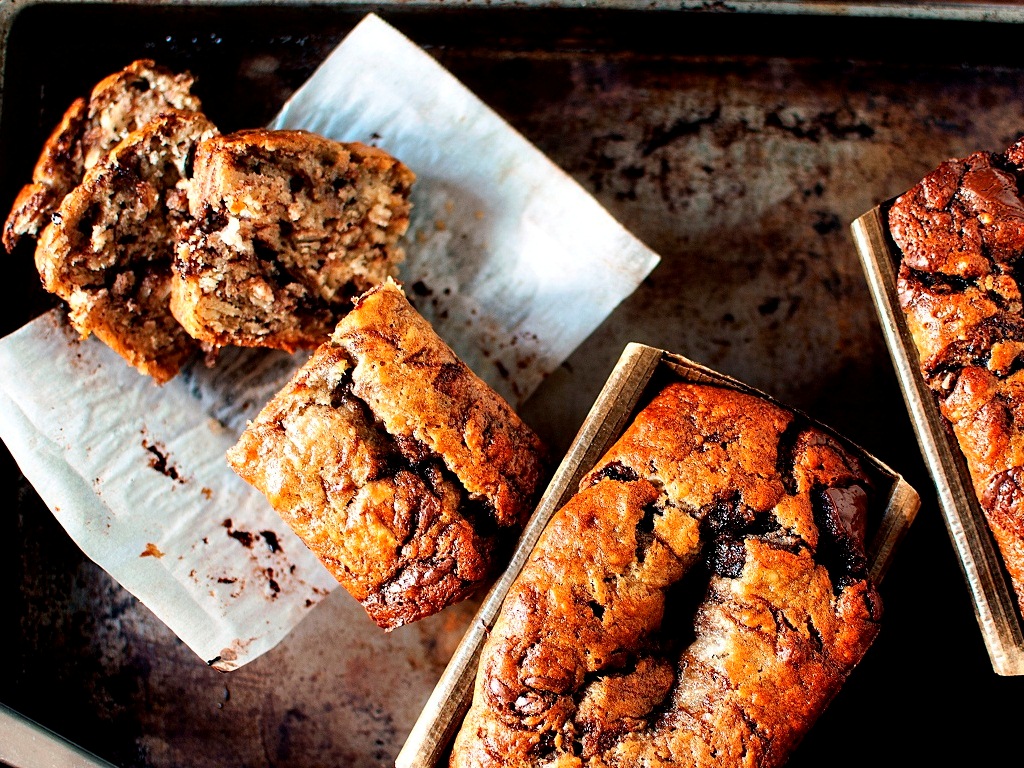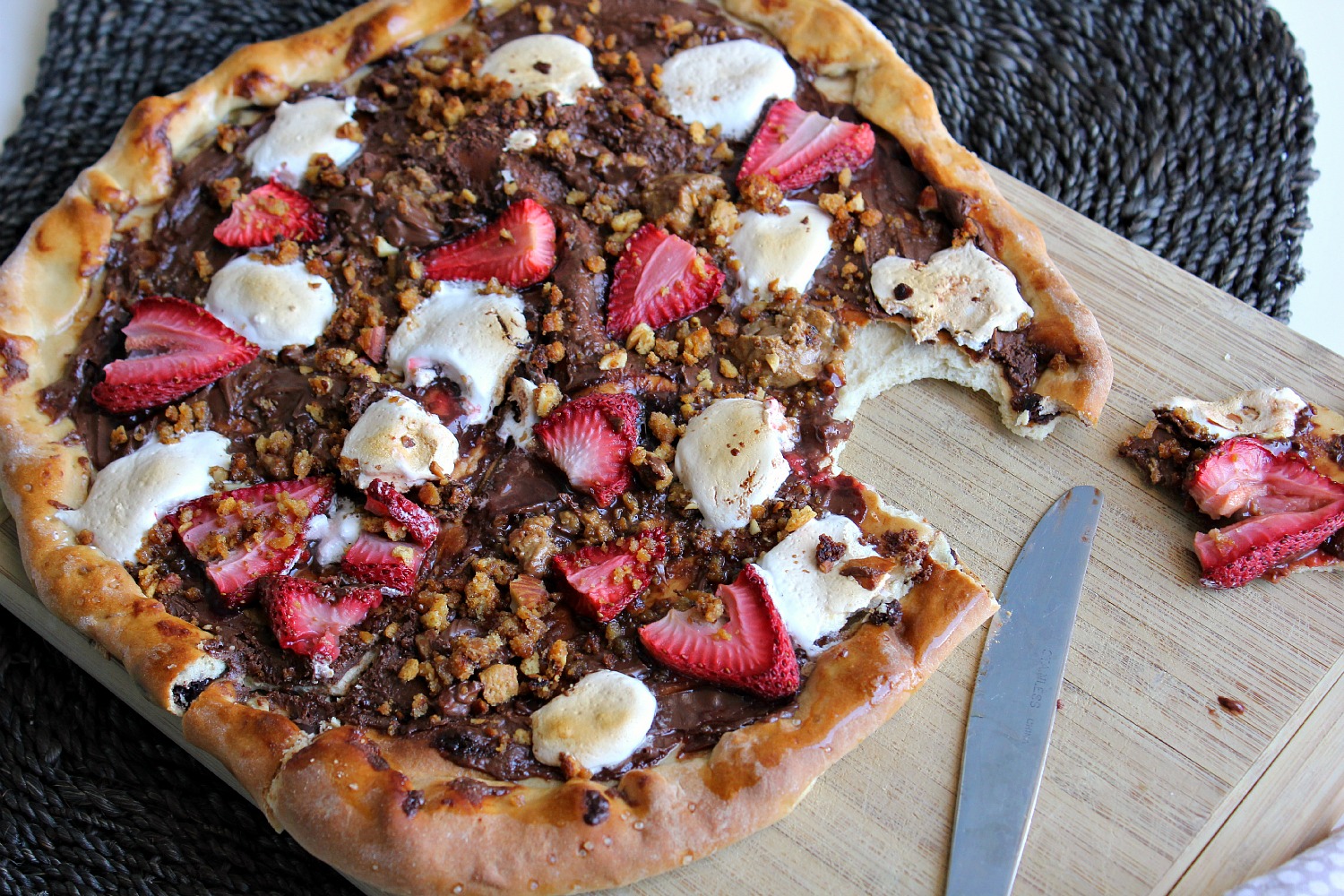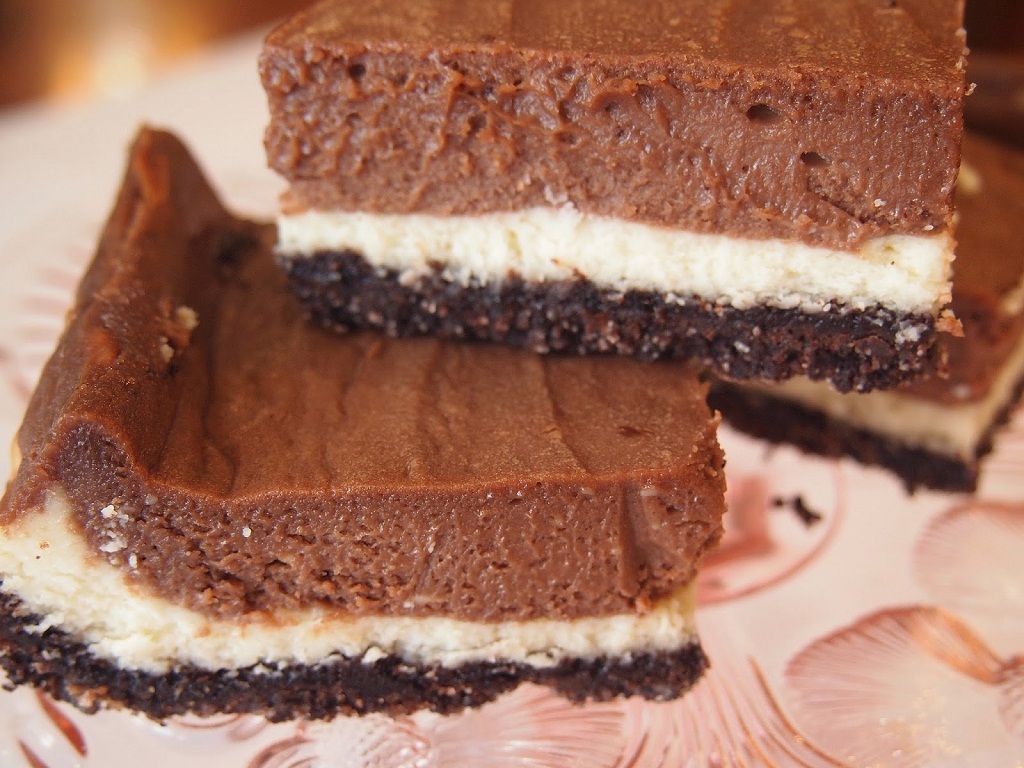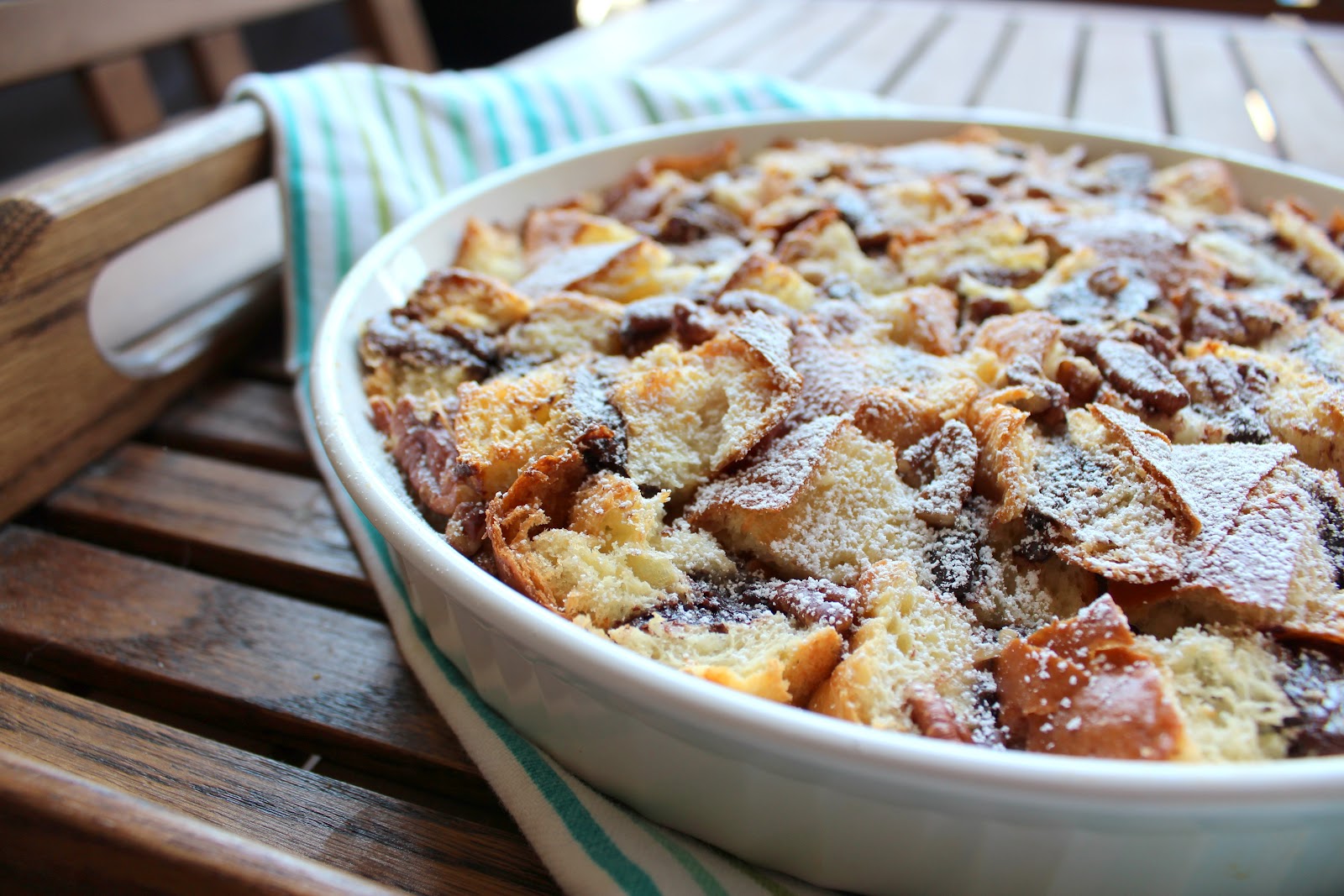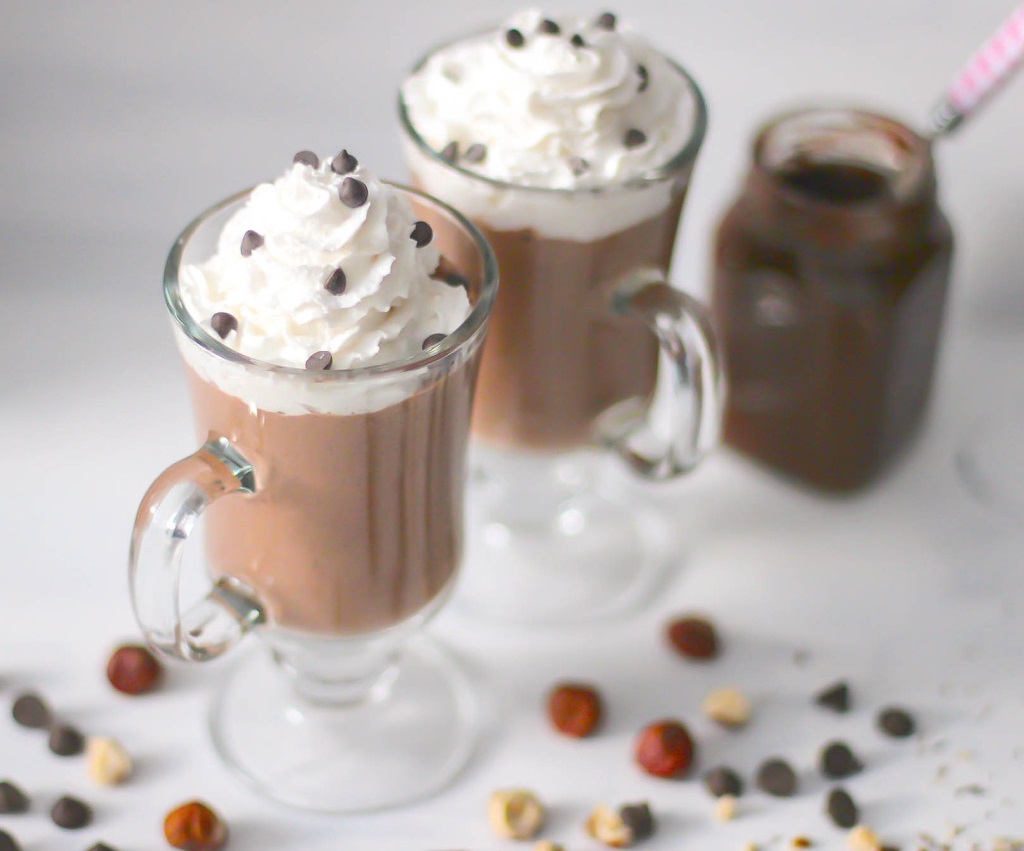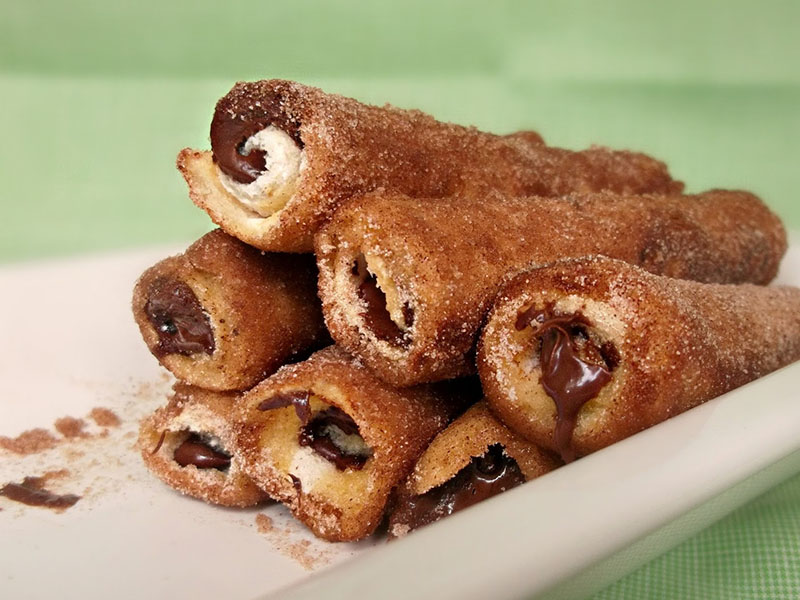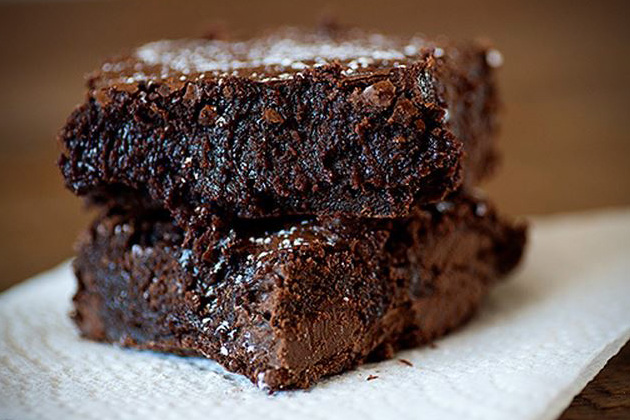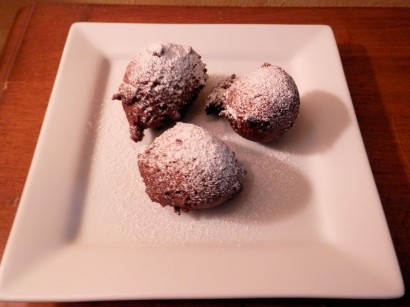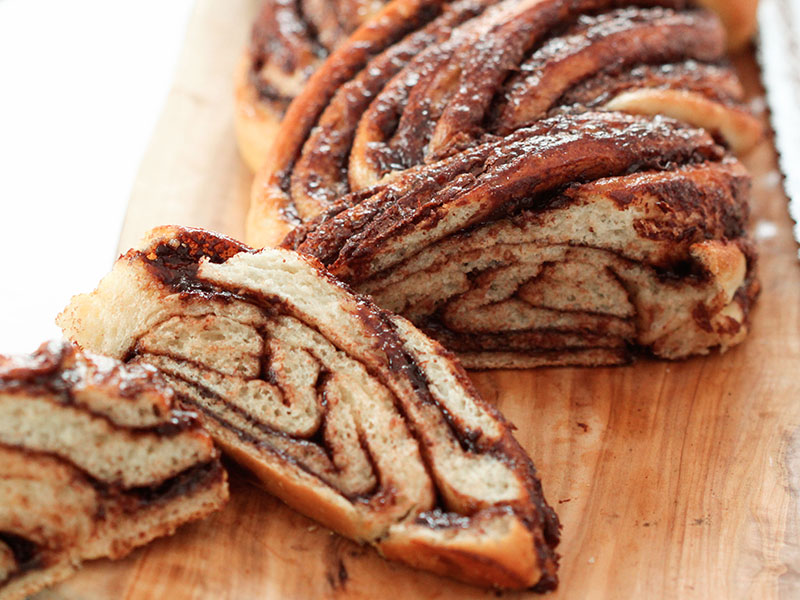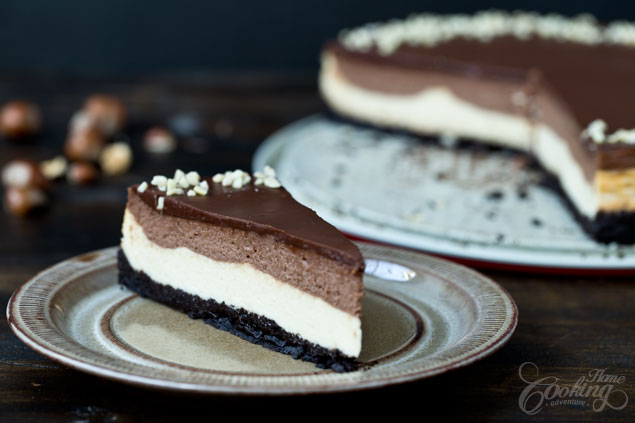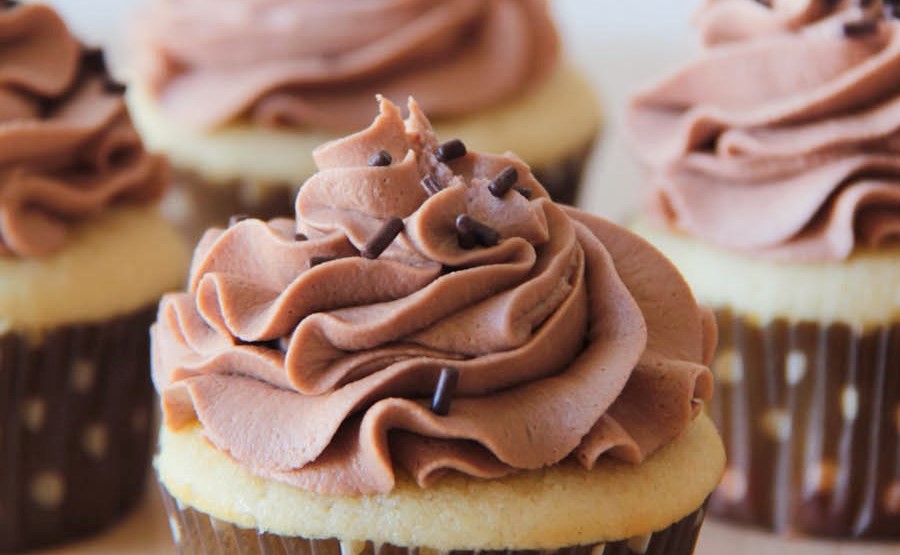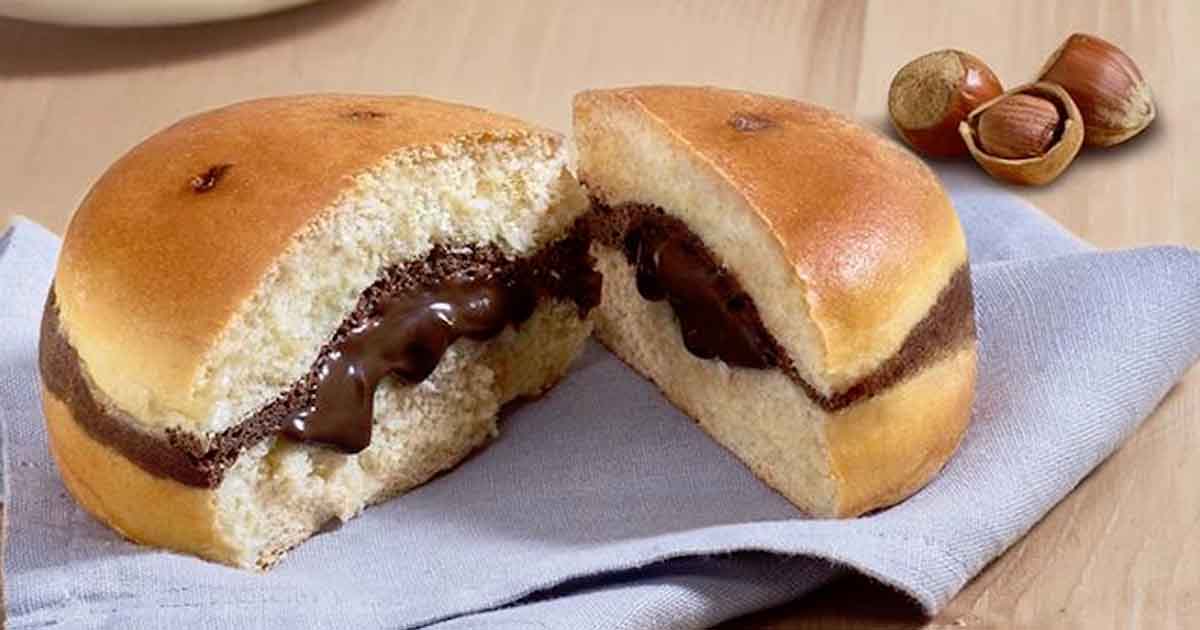 Craving for more? Here are some delicious Nutella desserts to fly you to seventh heaven!