$20 Million raised by Soylent to produce and deliver more Soylent!
Soylent is way behind on their schedule. The unprecedented amount of orders for the famous food substitute has caused most of its customers to wait up to three months before they receive their 'yummy' box of Soylent. Now they have raised $20 million in order to increase their production and meet the demands.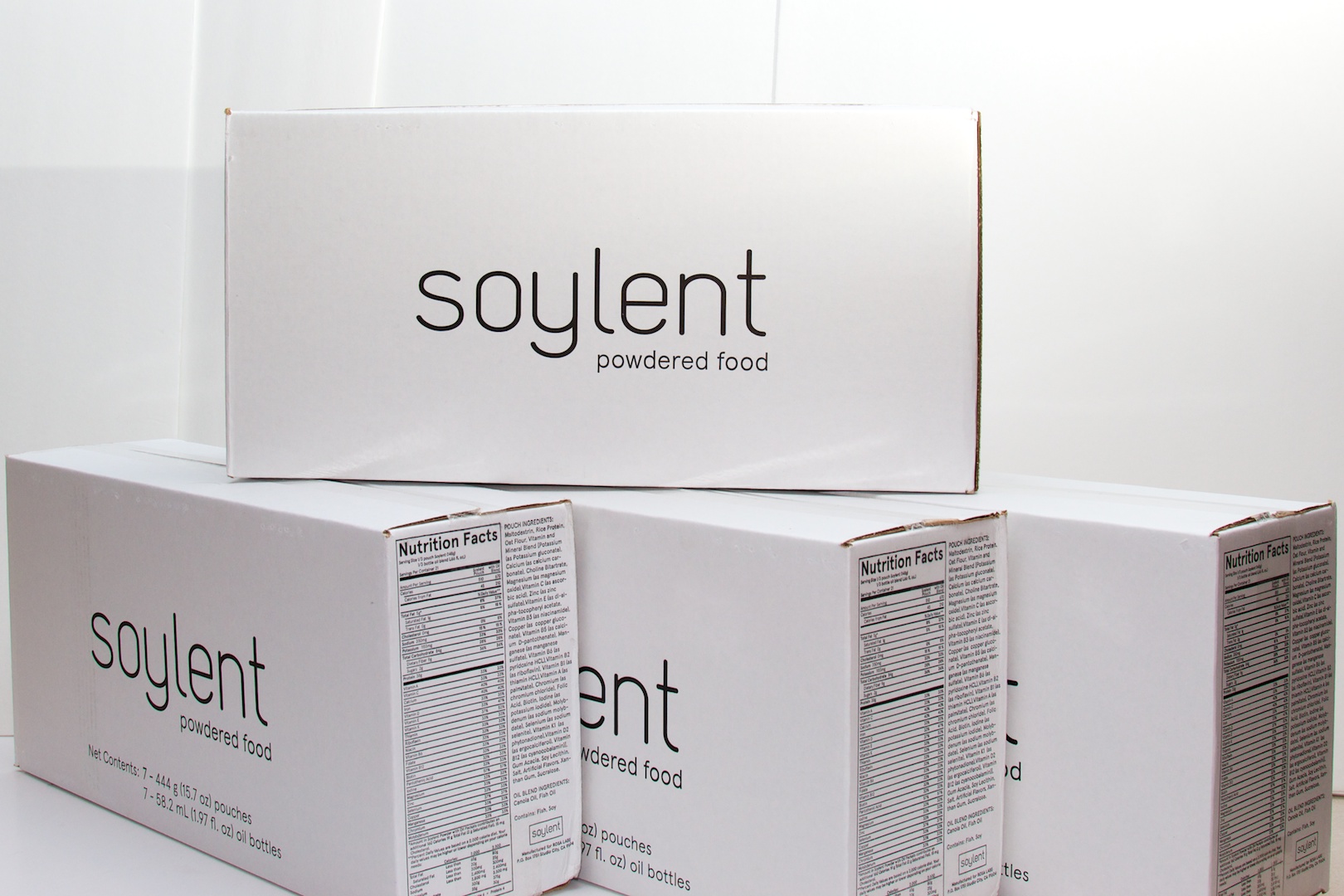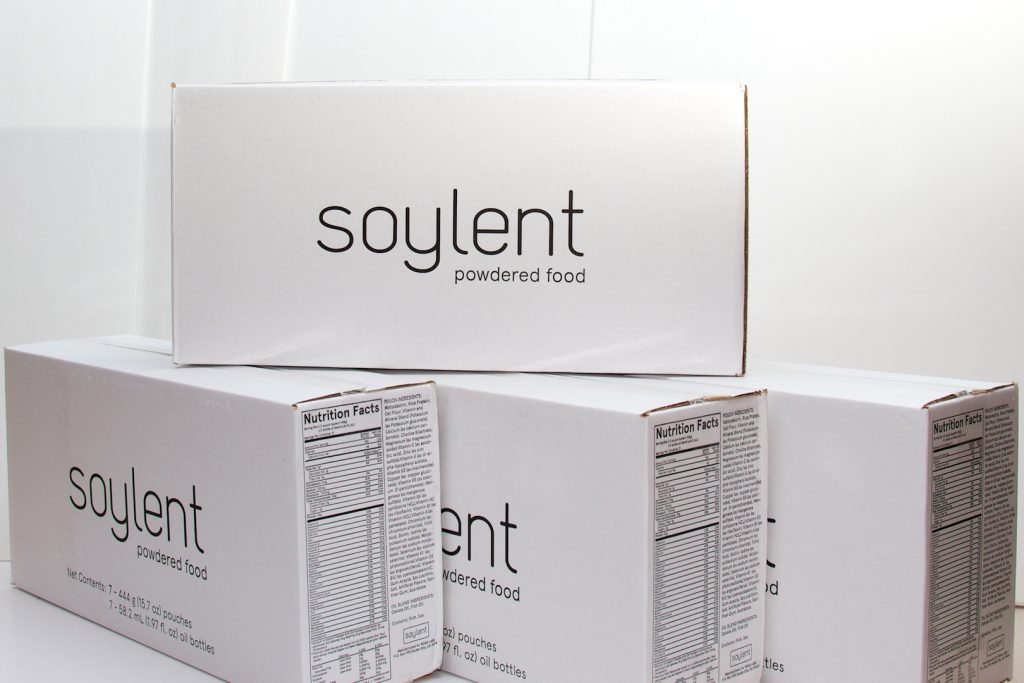 The 2-year old company is not lacking in profits but they do need this extra funding to expand their operation. They have added 2 new manufacturers that will allow them produce 50 times more food powder than their current capacity. Soylents' ultimate aim is to be able to ship the product immediately. But with the large list of pending orders it will be some time before that dream is realized.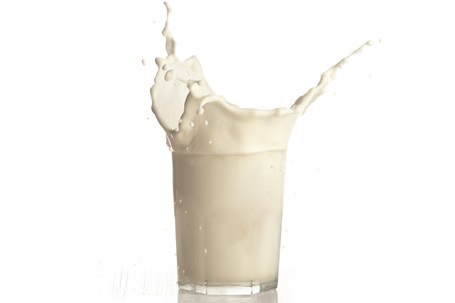 Soylent CEO Rob Rhineheart does have a blog for those of you who are interested in the idea behind replacing food with cake batter. His 'dream' is for 'Soylent to be so useful that it is taken for granted like tap water or climate control.' He envisions that kitchens will eventually disappear from the world.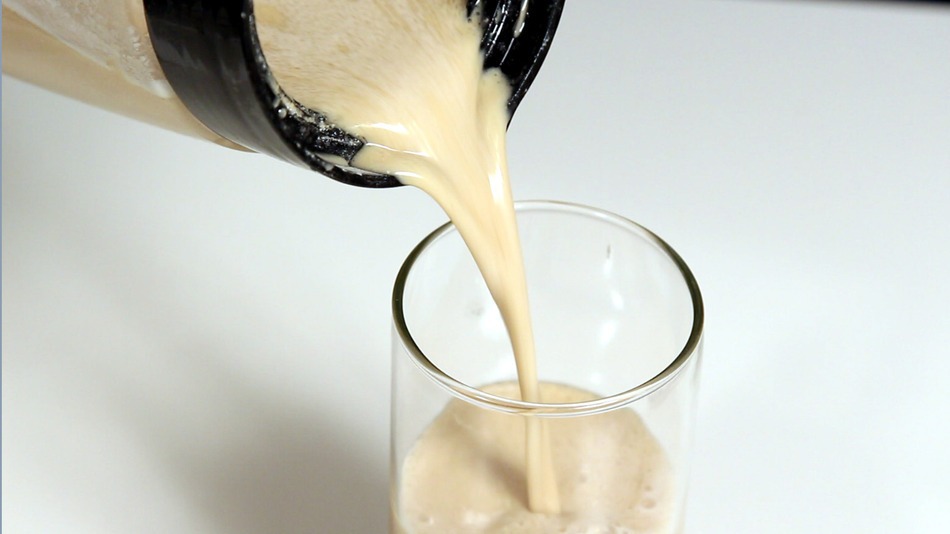 Sigh. We hope not.