18th Floor Is Now Open To Delectable Cuisine At Shangri-La In Bangalore
Shangri-La Hotel, Bengaluru opened its doors for the launch of their restaurants on the spectacular 18
th
floor on Friday, November 30. The grand opening of three new restaurants, Caprese, Ssaffron and Yataii saw three different cuisines join the already elaborate spread at the hotel. Caprese, a Mediterranean restaurant, Ssaffron, Indian restaurant and Yataii, a Japanese restaurant are set in the grand 18
th
floor of the hotel offering impeccable varieties of dishes to satiate any palette.
Caprese is a Mediterranean cuisine based restaurant led by Shangri-La's Executive Chef, Antonio Tardi. Speaking exclusively to HungryForever, he said, "The keyword for us is authenticity. We will have different twists here and there to suit the Indian palette but the authenticity will remain in all of our restaurants." Caprese will feature Spanish Tapas, Middle Eastern Mezze Platters and other Italian dishes with emphasis placed of high-quality fresh ingredients.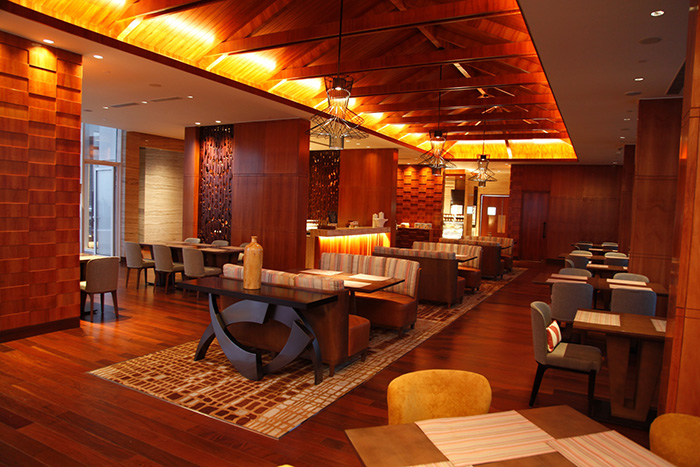 The Indian restaurant, Ssaffron, will offer a wide variety of dishes from around the country. Led by Chef Lakhbir Singh, Ssaffron will feature dishes from Karnataka, Rajasthan, Punjab, Hyderabad and the coast of Goa and Kerala served amidst the grand and tasteful décor of the restaurant.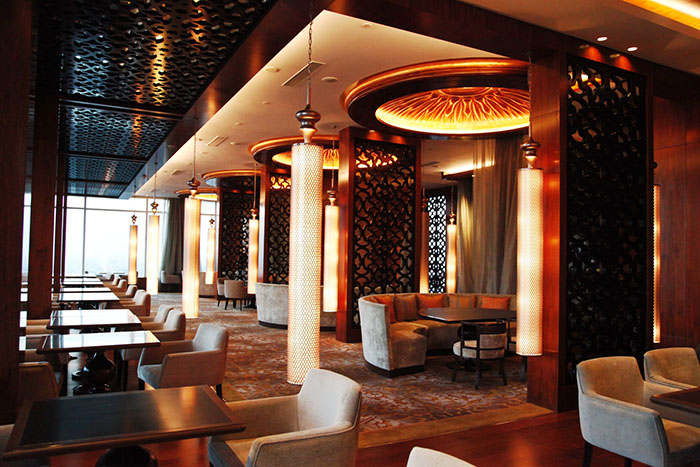 Yataii, as the name indicates, hopes to capture the essence of the Japanese street food cuisine in a more elegant way. Head Chef Atsushi Yonaha will lead the restaurant serving authentic traditional Japanese cuisine with an innovative twist. The restaurant will also feature engaging preparations of Sushi, Sashimi and Teppanyaki prepared exclusively in front of the guests.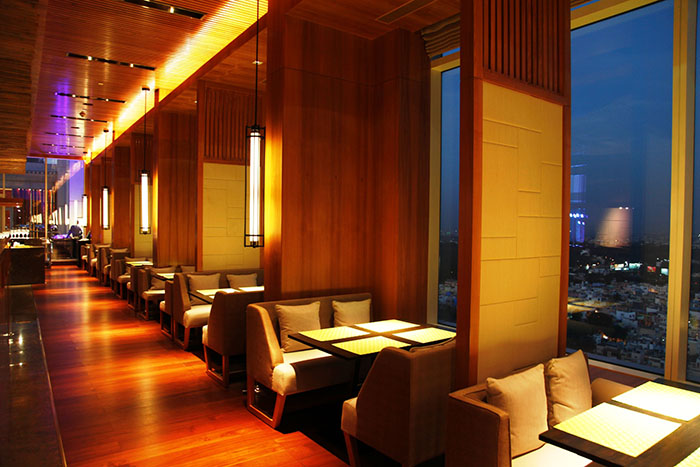 Patrick Lefranc, EAM – F&B, talking to HungryForever, noted that Shangri-La is the largest hotel serving many different cuisines and it gives the guests the opportunity to try different dishes within the hotel. "Shangri-La is a family. We are always thinking about the comfort of our guests."