181 Food Licences Cancelled Due To FDA Rule Violation
Food licences of nearly 181 establishments in Thane were cancelled today for violating FDA guidelines, according to a senior official speaking to PTI. Food samples collected from these establishments last year were determined to be of sub-standard quality and not fit for consumption.
Licenses Revoked
At a meeting yesterday chaired by Thane District Collector Mahendra Kalyankar, FDA Konkan division's Joint Commissioner Suresh Annapure noted that a total of 40 criminal cases were filed in courts based on the findings and a fine of Rs. 1.65 lakh was levied on the establishments which violated FDA guidelines. He also added that licences of 181 food establishments were revoked for the same. The District Collector, during the meeting, encouraged more safety checks of roadside stalls and dhabas to ensure that local eateries maintain the highest of hygiene standards. He recommended periodic checks of the eatables being sold in several locations in the city during the monsoon season.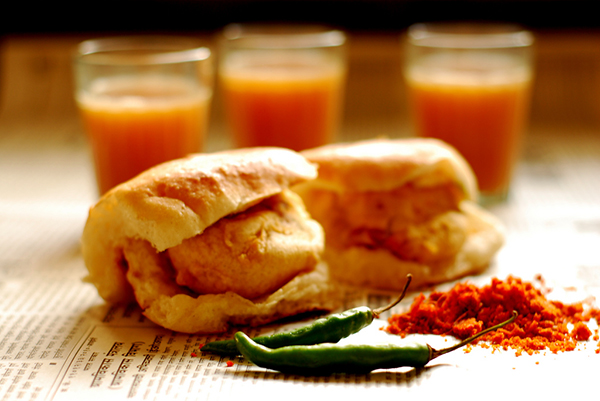 Establishing High Safety Standards
The safety and hygiene of food establishments in the country have come into focus as more eateries are found to be professing high safety standards. Recently, the Food Safety and Standards Authority of India (FSSAI) launched plans to establish a group to govern the safety and hygiene standards of all restaurants in the country. The group will be formed in association with National Restaurant Association of India (NRAI) and Federation of Hotel and Restaurant Associations of India (FHRAI).