18 things you absolutely must eat in Madras
Madras day is a matter of pride, a cause for celebration. And what better way to celebrate in the capital city than with the joy of food? It's time to reminisce about the food that we eat everyday that spells out 'Madras'.
1. Filter Coffee
Waking up to the aroma of fresh, hot coffee, isn't that the definition of pure bliss? The pure and rejuvenating taste of filter coffee clears our heads and gears us up for the rest of the day.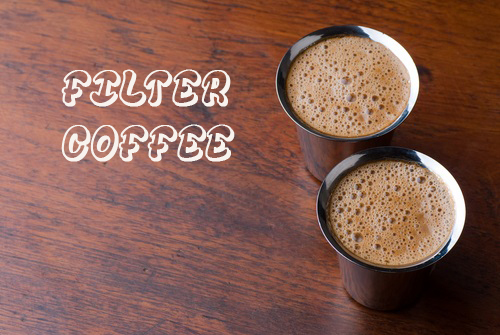 2. Idli
Idlis have to be white, fluffy, soft, moist and perfectly round. The making of idlis is an art that takes time to master. Along with chutney and sambar, the idli platter makes for a delicious breakfast.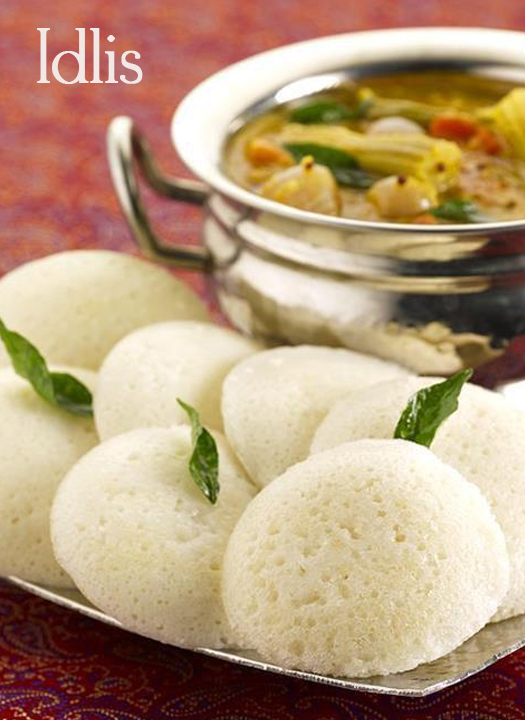 3. Masala Dosa
The different types of dosas available in Chennai can probably fill all the items on the menu. Stuffed with potatoes, fried onions and spices, the masala dosa is loved by the crowd.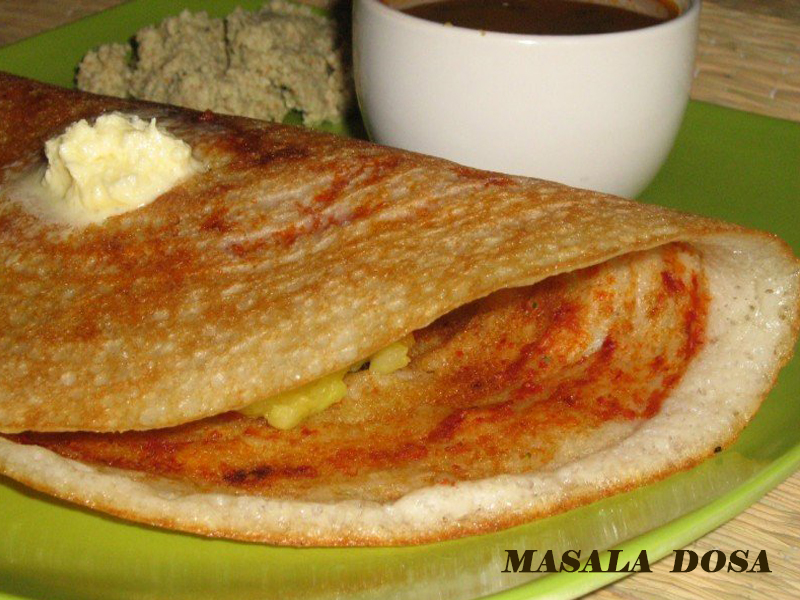 4. Vadai/Thayir Vadai
Crisp, hot and deep fried vadai sets the tongue drooling. Dressed with a generous dollop of curd and spices, Thayir vadai has gained popularity over the years and made a mark for itself.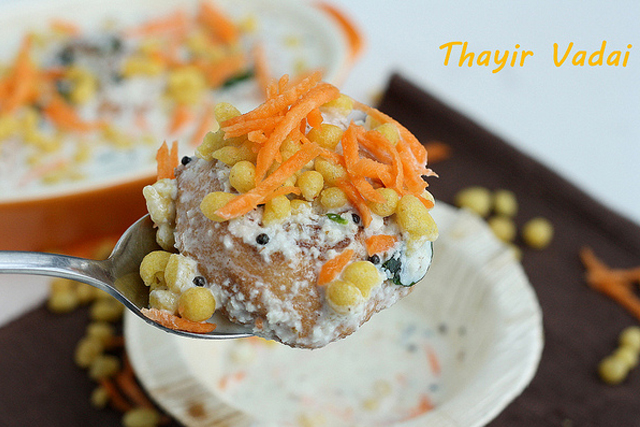 5. Sambar and Rasam rice
Traditionally, sambar is made with spices, pulses, lentils and vegetables of our choice. It brings a vibrant taste to rice. Sambar rice is faithfully followed by Rasam rice. Rasam is a broth generally mixed with rice.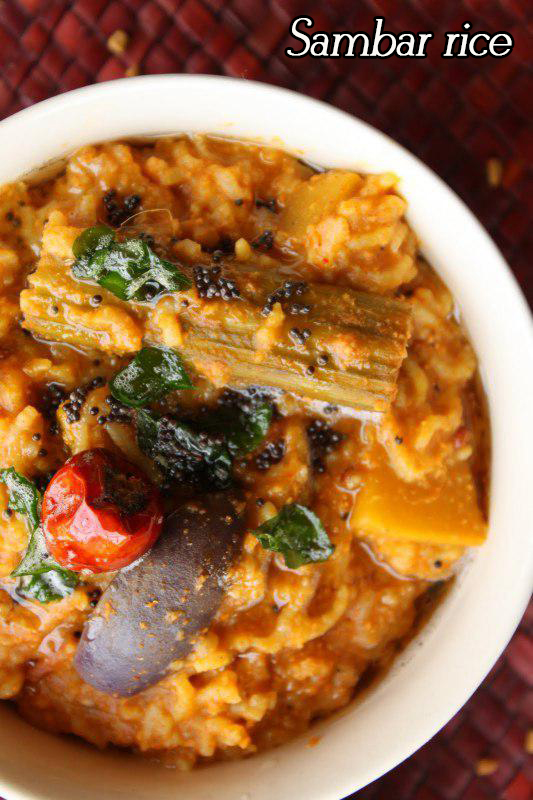 6. Meals
The 'Madras meals' is a wholesome platter of rice, sambar, pulses, vegetable curry, appalam and a sweet.. The variety offered makes it one of the best dishes to have for lunch.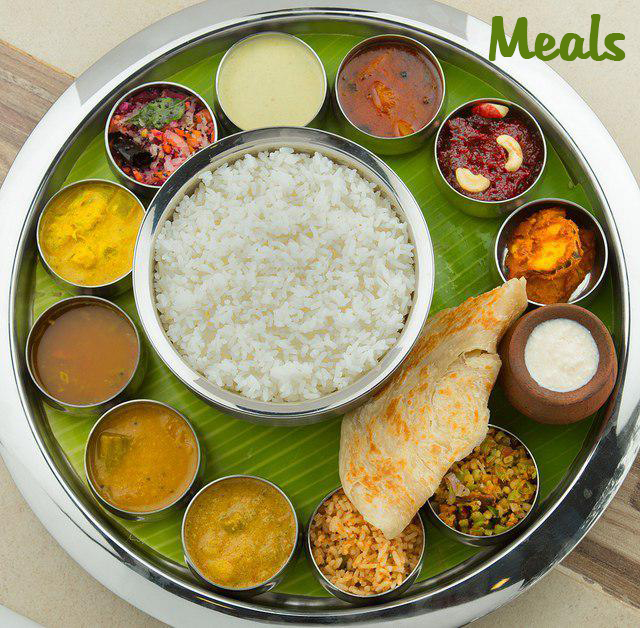 7. Kuzhi Paniyaram
This dumpling can be enjoyed two ways; steamed, as well as fried. They are little niblets of happiness. The fried paniyaram is made by deep-frying idly batter and eating it with a sambar or a chutney dip. Made with jaggery syrup, the sweet paniyaram is definitely a good choice if we have a sweet tooth.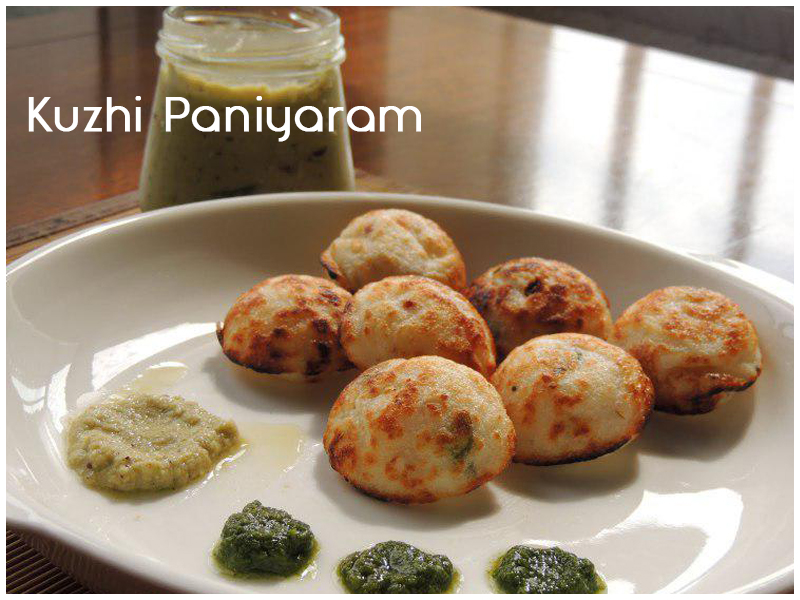 8. Bajji
Nothing screams 'Madras' more than 'bajji from the beach.' Evenings are memorable when we walk along the sea shore, eating hot molaga bajjis with chutney. 'Vazhaka' and 'Urulai kilanku' bajji are some of the different choices of bajjis available in the beach stalls.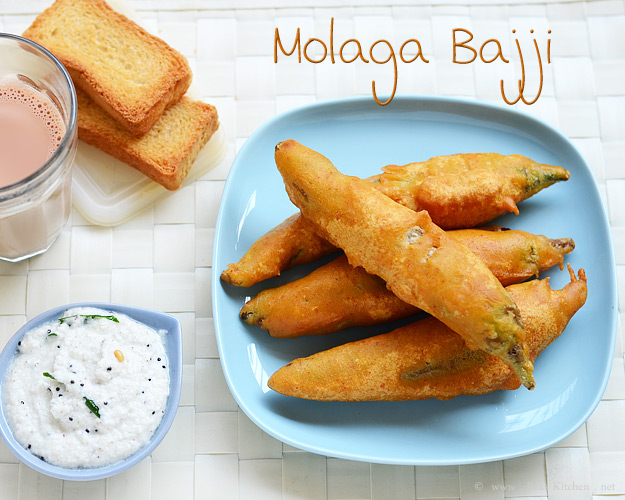 9. Adai
It's not easy to stop ourselves after having just one adai. Adai is especially tasty as it is packed with an amalgamation of ingredients. It tastes best when eaten along side with jaggery.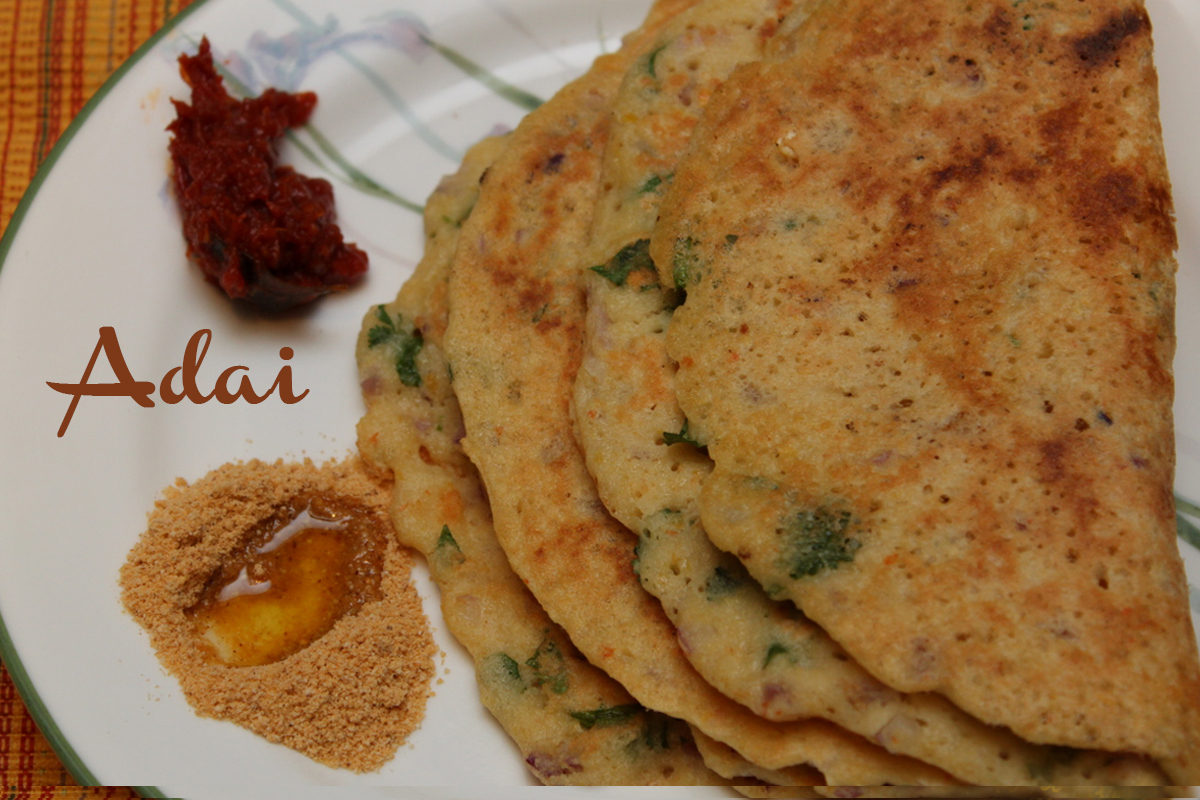 10. Pongal
It can be made sweet, 'Sakarai', or spicy, 'Ven', of which the ven pongal is a popular breakfast choice. Ven pongal is typically eaten with sambar or chutney. The Sakarai Pongal is distributed as prasadam in temples and is the main prasadam made during the 'Pongal' festival.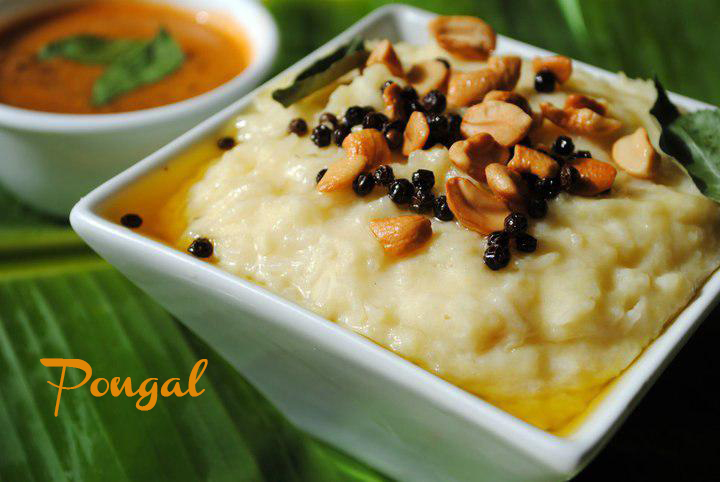 11. Biriyani
Spicy and flavour-packed, the biriyani overshadows any other item on the menu. Despite having a gazillion varieties of biriyanis, the chicken and mutton biriyani are particularly famous in Madras.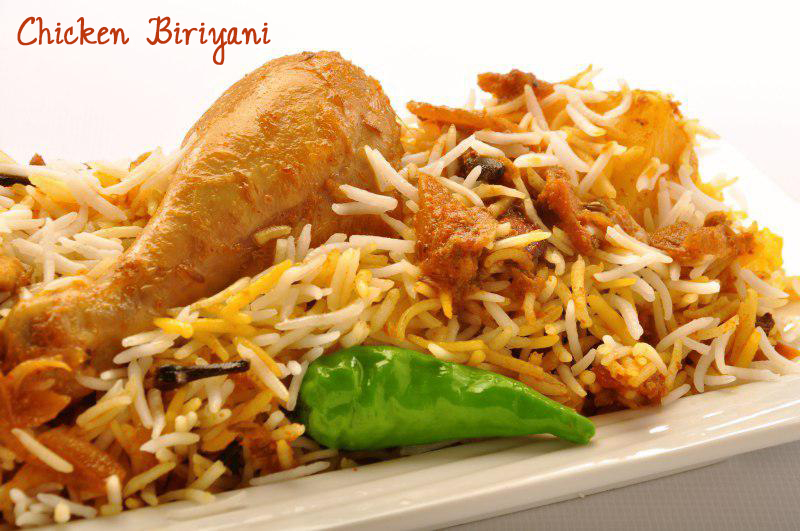 12. Chettinad Chicken
Chettinad chicken is a fiery curry that is loaded with a variety of masalas. It goes perfectly with rice, dosas and parottas.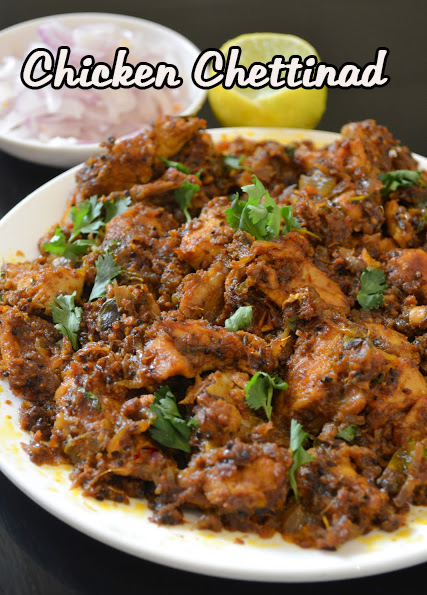 13. Fish curry
Sea food lovers will not let you leave the table till you've had a good mouthful of fish curry. The flavours of fish curry may vary from place to place, but the Madras fish curry is acknowledged for being mouth watering. Anything fried is obviously more tempting, and the fried fish that is cooked with the right combination of chilli powder, salt and beaten egg is a must-eat-dish in Madras.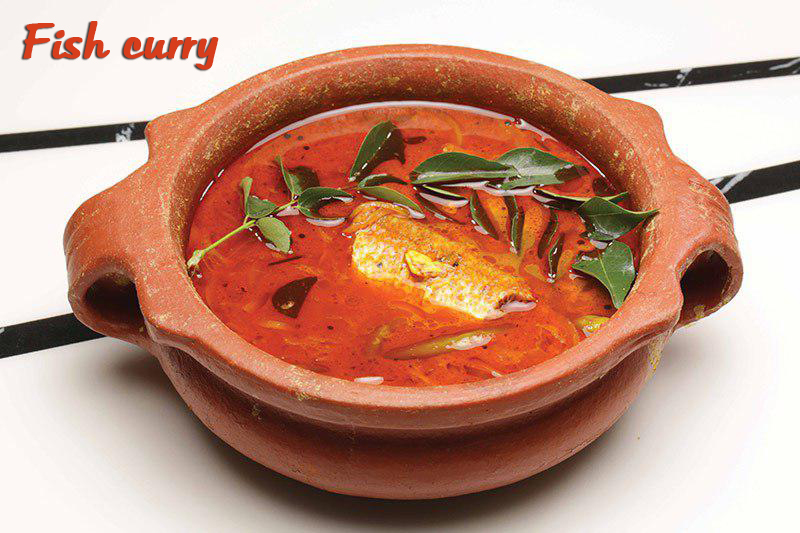 14. Chicken 65
This is one dish that is found everywhere. From local street stalls to reputed restaurants, chicken 65 is the hero of the appetizers. The ginger-garlic paste and chillies for the marinade imparts a distinct taste to this delicacy. It is Madras's favourite starter. It's a wonder how people do not tire of eating this dish over and over again.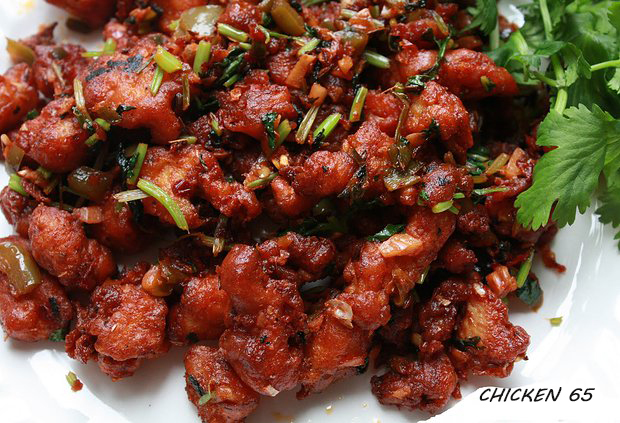 15. Chicken/Onion Pakodas
If there is a chicken pakoda in sight, then all hell breaks lose. Deep fried, and boneless, it is a fast-selling snack. Spicy and crispy onion pakodas is the vegetarian counterpart that is the perfect tidbit to munch on. But this is just the tip of the iceberg. There are countless varieties of pakodas. Cabbage pakoda, stuffed capsicum pakoda, egg bread pakoda, the list is endless.
16. Kothu Parotta
We may have different opinions at times but when it comes to kothu parotta, our voices are united; We Love it. Parotta is minced by pounding it and later mixing it with vegetables, eggs or chicken. The spicy sauce perfects the flavours of this dish. Both vegetarians and meat lovers relish it.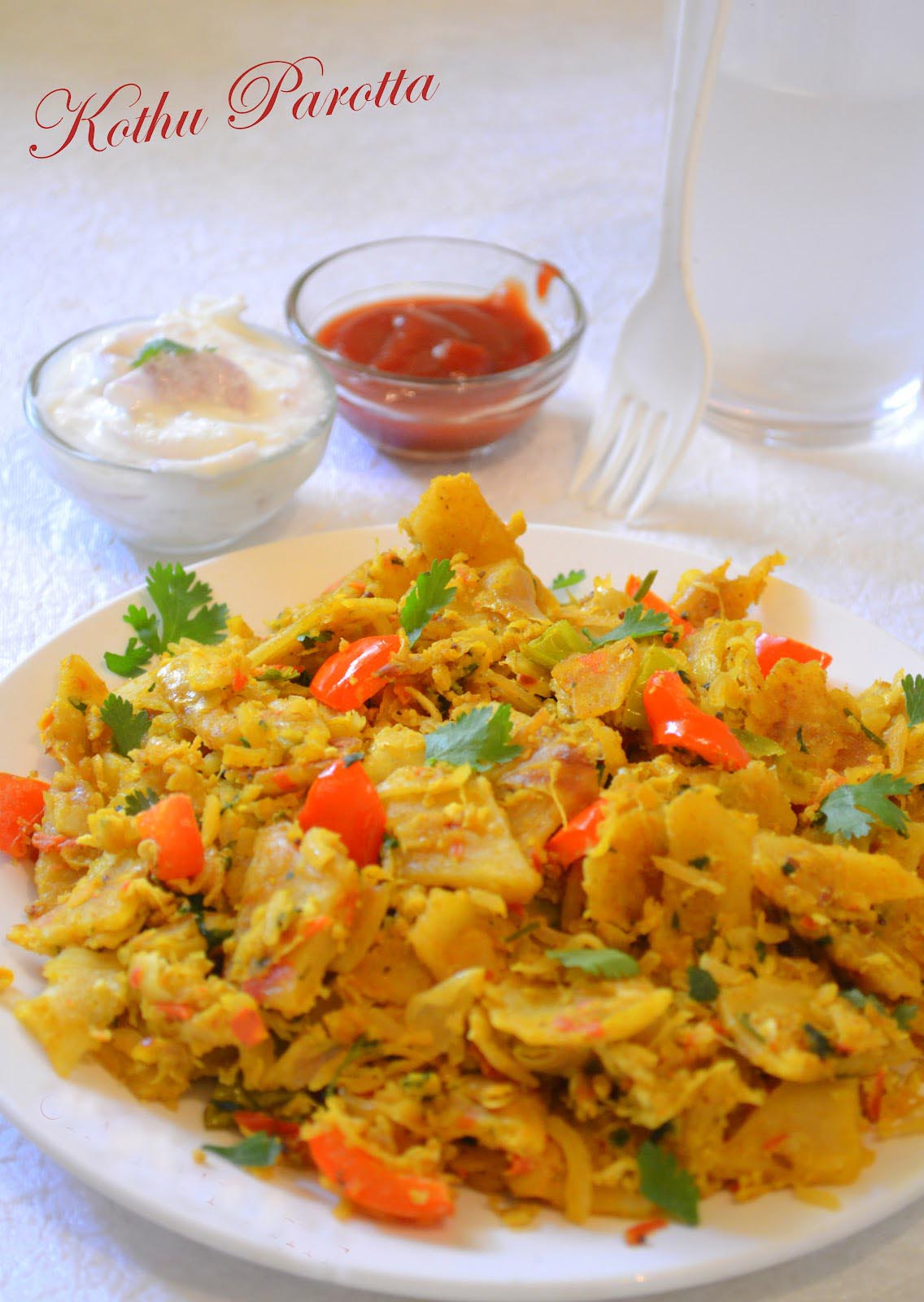 17. Paneer Soda
Paneer Soda is one such drink from Madras that can get us addicted. The rose essence departs a sweetness to the drink and gives a characteristic tang to the soda. The best part is that we can easily make this refreshing drink at home.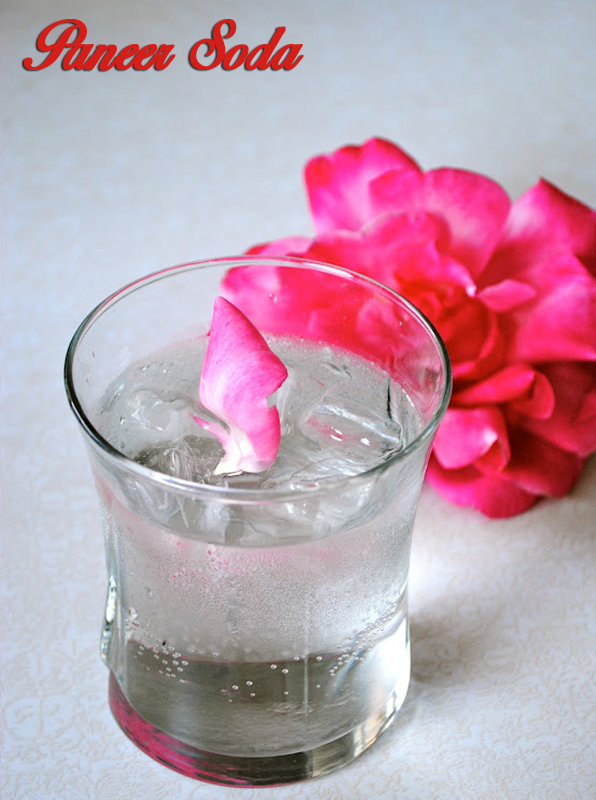 18. Rose milk
Everyone adores this sweet nectar that is sold in street shops. Rose milk is a blessing for our throats, especially in a city like Chennai. It can be consumed as a creamy shake, as a thick yogurt or as a cold, delicious ice cream.