15 Summer Smoothies for the Fruit Maniac to Dance With
Summer, we need to talk.
We're at work, it's hot. We're on the beach, it's hot. We're eating dinner at home, it's hot. Power cut? You bet your silly hot face, IT'S HOT. We know about the ball of heat and all, but could you take it a little easy? No?
Bring out the big guns. Tall glasses of smoothies, piled with ice and best of all fruit. Let's take summer down.
We've got berries, coconuts, kiwis and heck, even some pomegranate. So stop looking at us like that.
Join us on the smoothie trail. Make one every week, day or minute. And whatever you do, keep yourself from pouring it all over your face, no matter how lovely that sounds- trust us, sticky-mess-fest.

Go nuts with this refreshing combination of melon and pomegranate. Slurp-friendly.

An energising fruity smoothie that will pick you up instantly. Step aside coffee.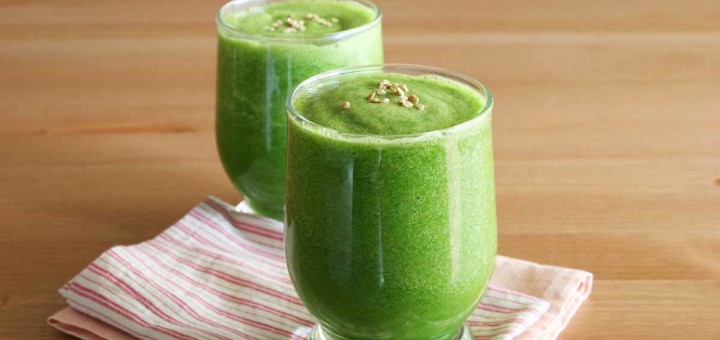 A delicious green smoothie that will help you detox. Bring on the green!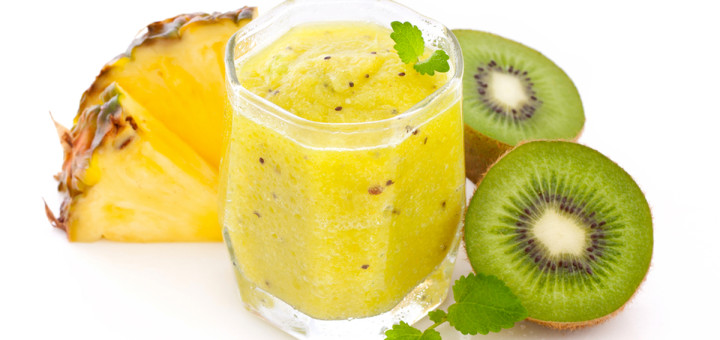 A tropical smoothie to beat the heat. Pineapple and Kiwi are doing a little dance in a glass.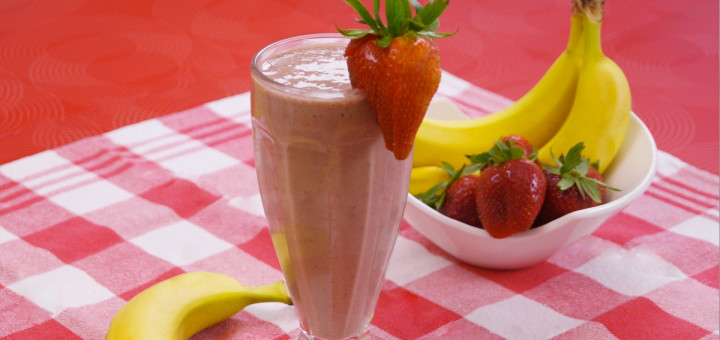 A quick berry-licious start to the day. Wake me up when Summer ends!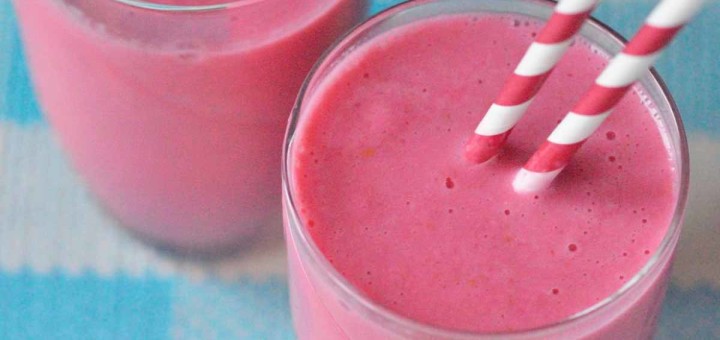 A gorgeous pink vegan smoothie for those pink of health mornings!
Boost your metabolism with this refreshing smoothie. Metabolism, chill, dude.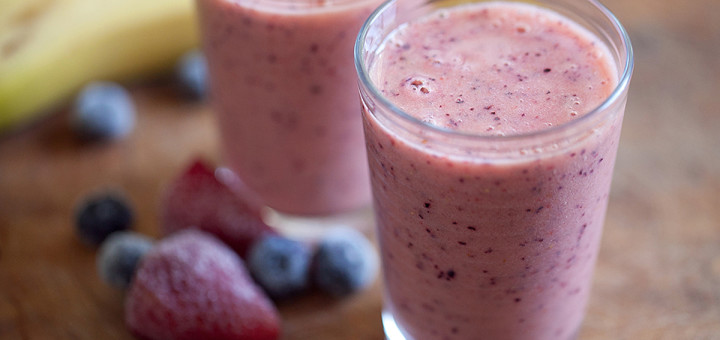 A fruity blend of banana, strawberry and blueberries for the perfect summer smoothie.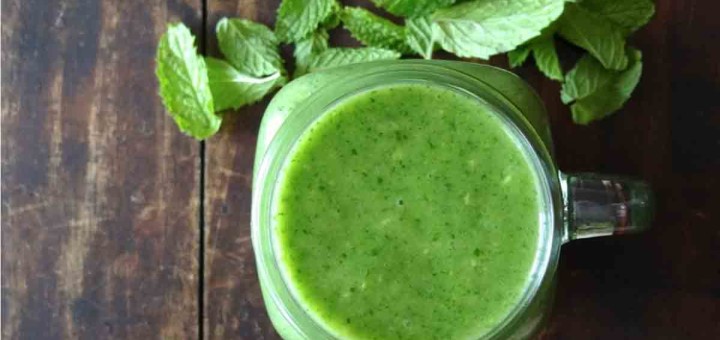 Sip on this smoothie to cleanse your system and take down summer with the power of green.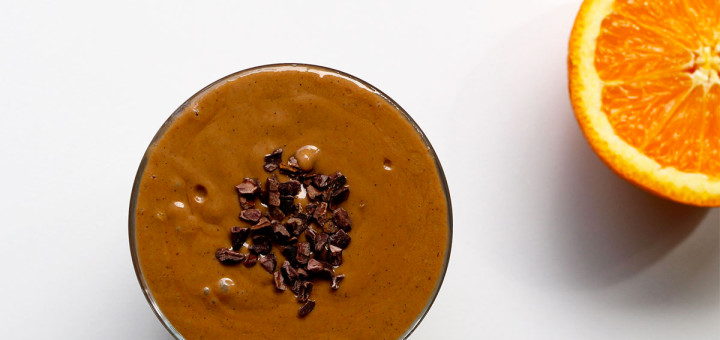 A delicious smoothie with the goodness of greens, coco and citrus. Cocoa Rush!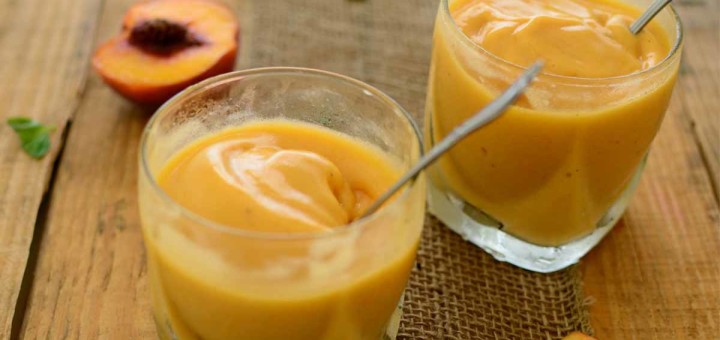 This summer make yourself a refreshing healthy smoothie with juicy mangoes and sweet peaches. Mango Madness mode activated.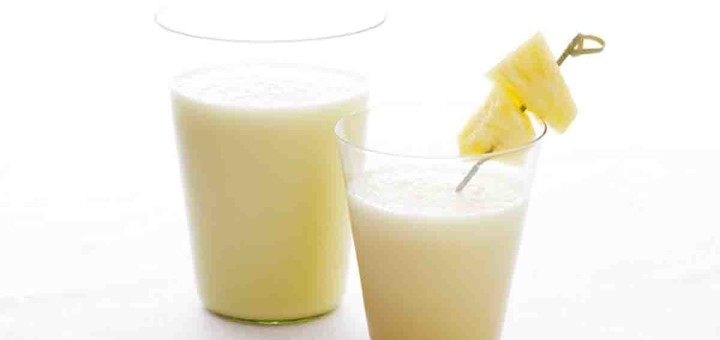 A fresh and delicious smoothie that will have you smiling a coconut smile at the first sip.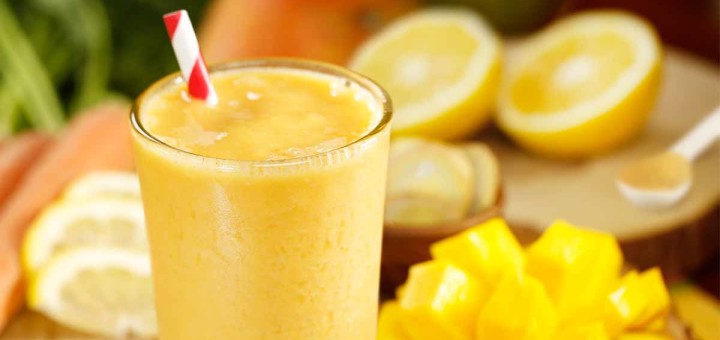 Mango-licious smoothie for the summer- is the understatement of the year. Sorry, but we share an unhealthy obsession with mangoes.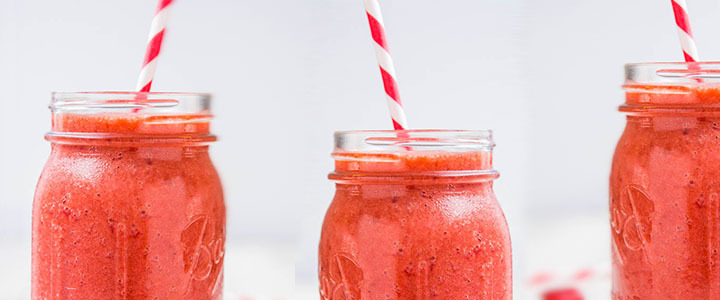 We love cherries and this smoothie is just so happy and fruity, you need to try it to know how it feels.