15 Places In Chennai For The Perfect First Date
Chennai has amazing places to wine and dine and some of them offer the best views ever. Whether it's a rooftop, indoors, or overlooking the sea, these spots have awesome ambiance, perfect lighting, and brilliant food making it the perfect place for a dreamy first date or another beautiful date night.
1. Benjarong, Alwarpet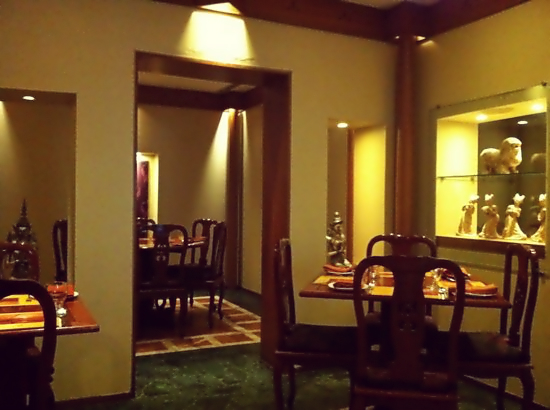 Known for it's amazing Thai food, Benjarong is a cosy spot for a fine first date to remember!
2. Azzuri Bay, Adyar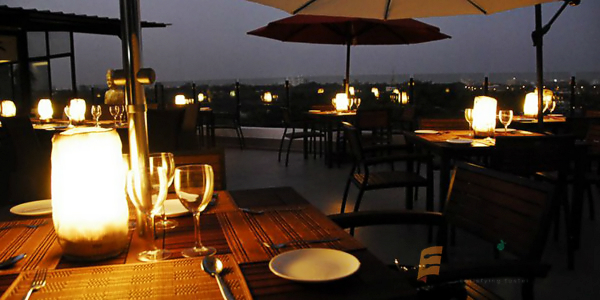 A quiet rooftop with just the perfect lighting, this place has great food and dessert to complete your date!
3. Above Sea Level – The Raintree, Alwarpet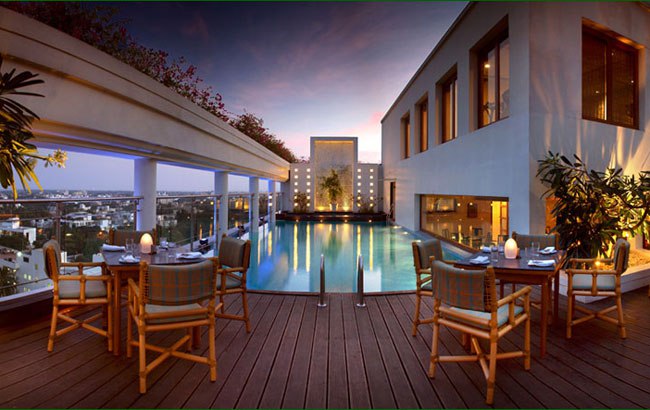 Another rooftop restaurant, Above Sea Level is known for their brilliant seafood dishes. So if you and your date love seafood, this is the place to be.
4. Aqua – The Park, Nungambakkam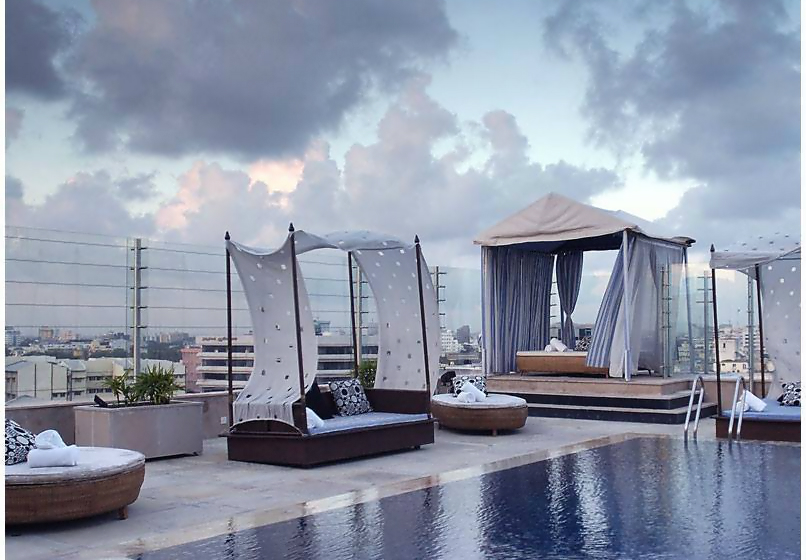 A romantic rooftop restaurant with a pool and great ambiance, Aqua serves great food too!
5. Rooftop Alfresco By The Poolside – Taj Club House, Thousand Lights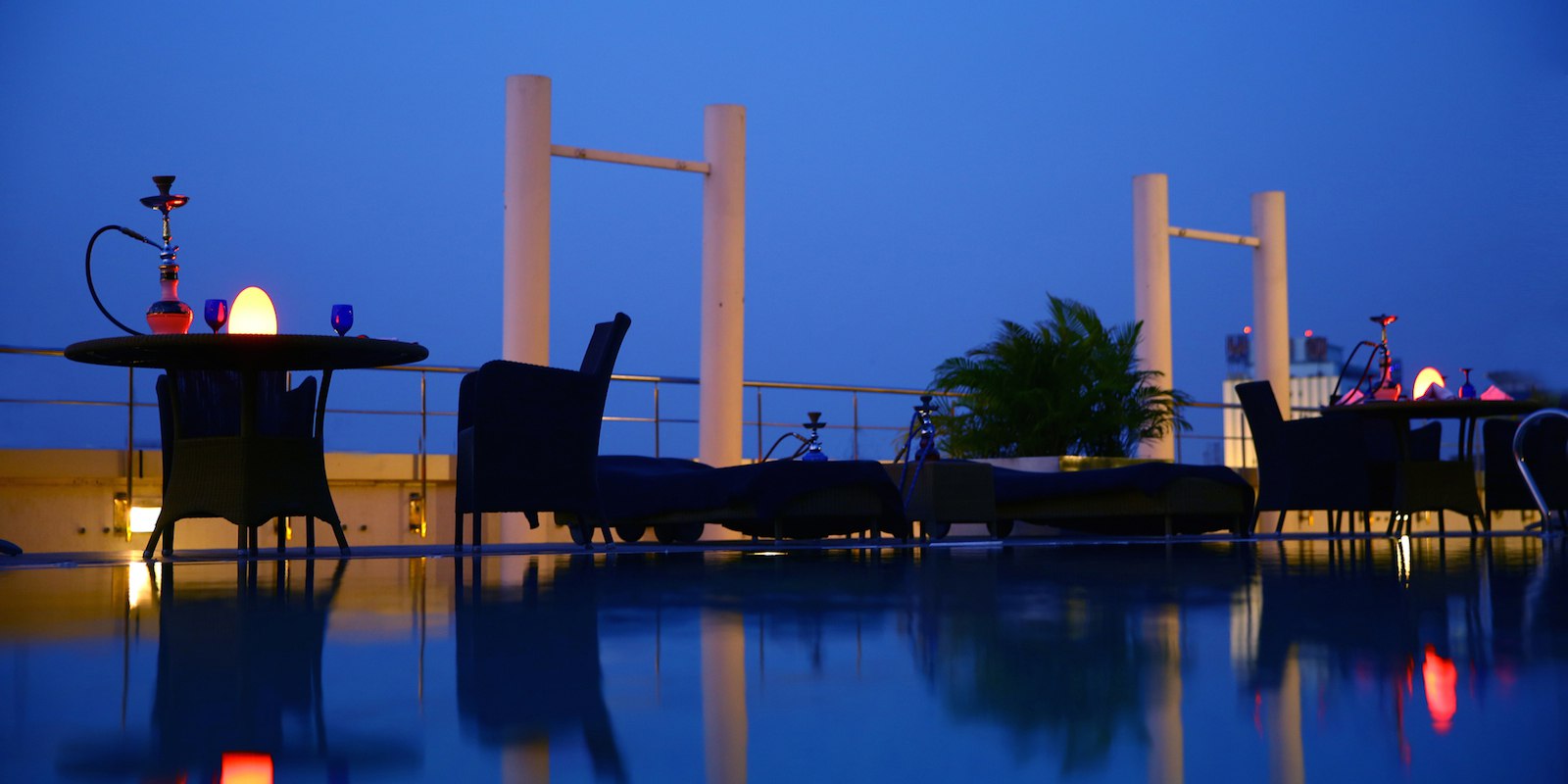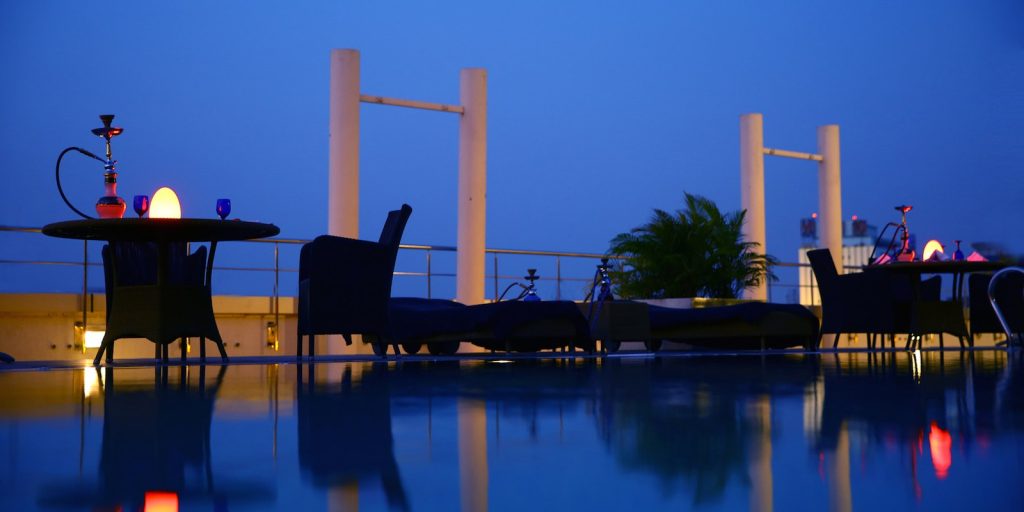 As the name suggests, the ambiance is yet again something to look forward too. And the food? Yes, look forward to that too. (It's mind blowing!)
6. Hola, Besant Nagar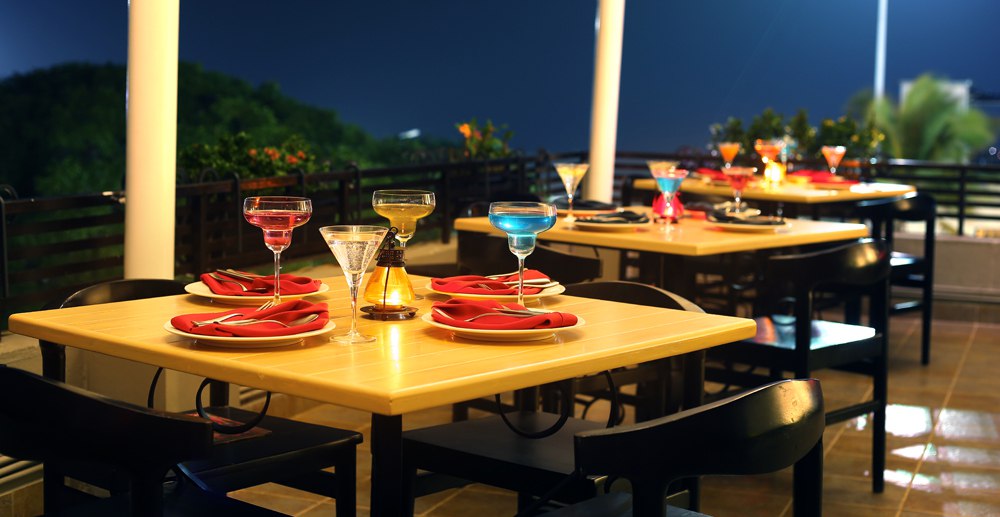 Are you Mexican food lovers? Drive straight to Besant Nagar, Hola is about to make your night.
7. Up North – The Raintree, Teynampet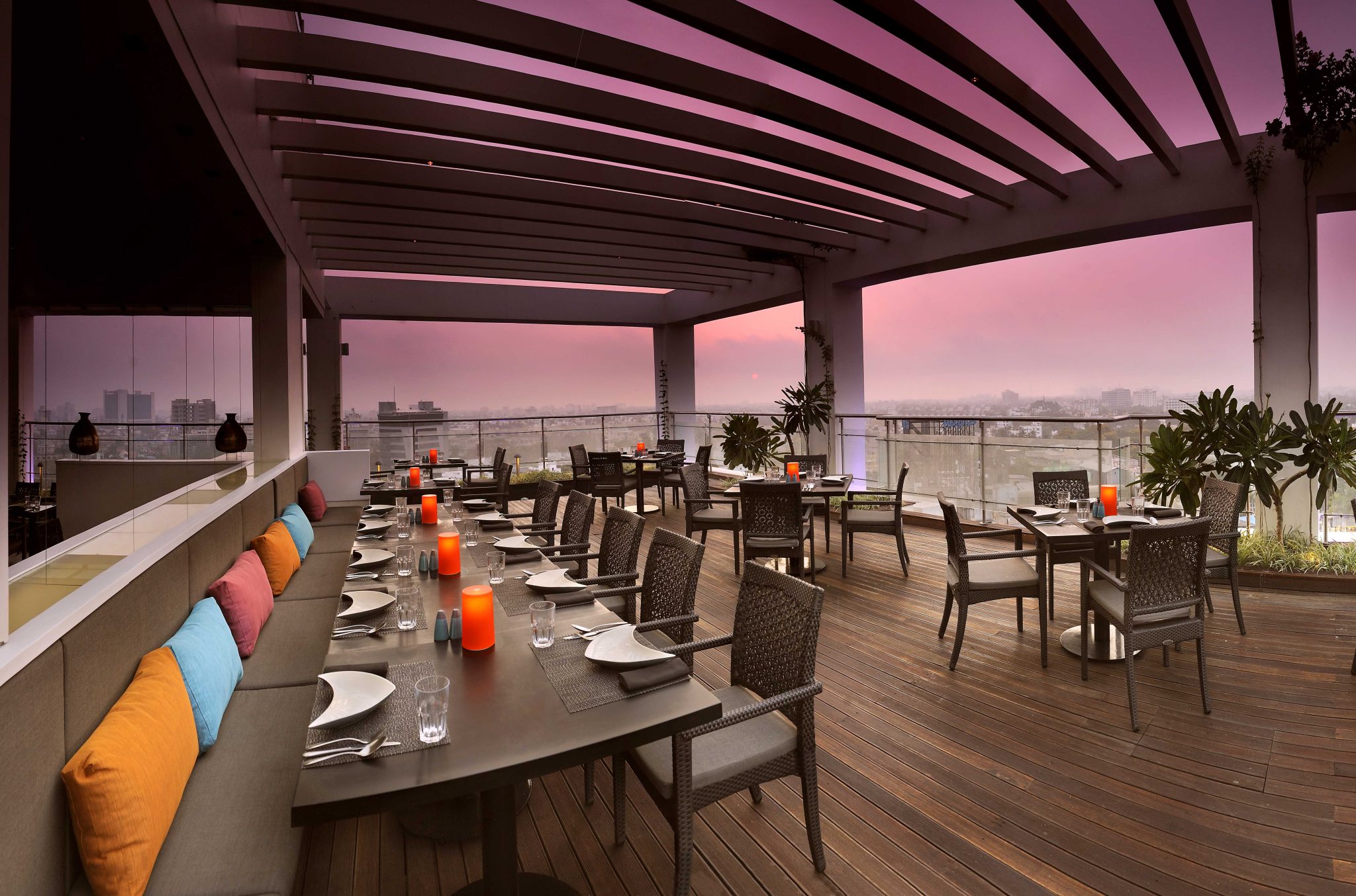 The awesome ambiance isn't the only great thing about Up North. This exclusive North Indian restaurant will be a treat for all those who love North Indian food.
8. The Beach Club, Neelangarai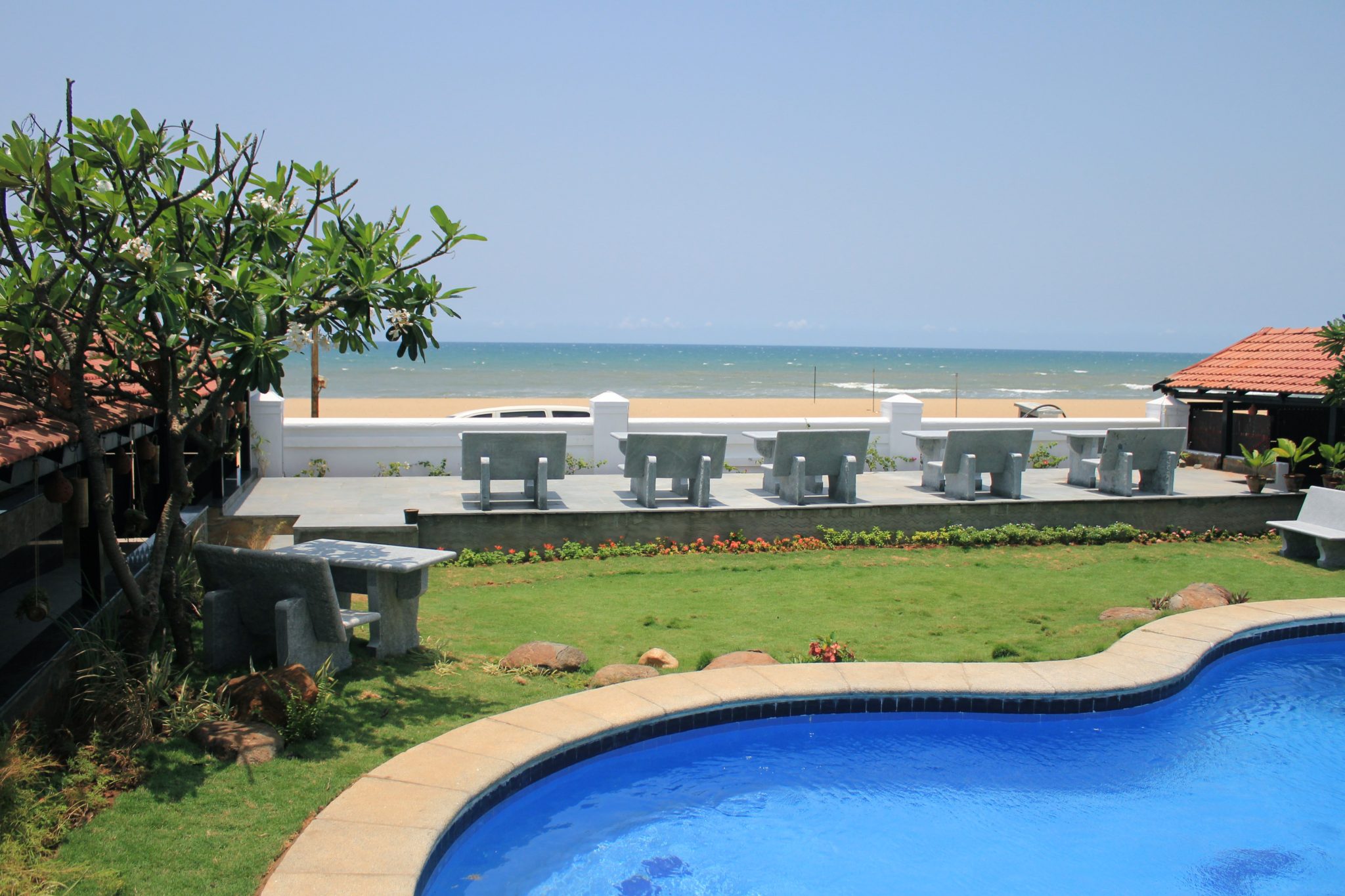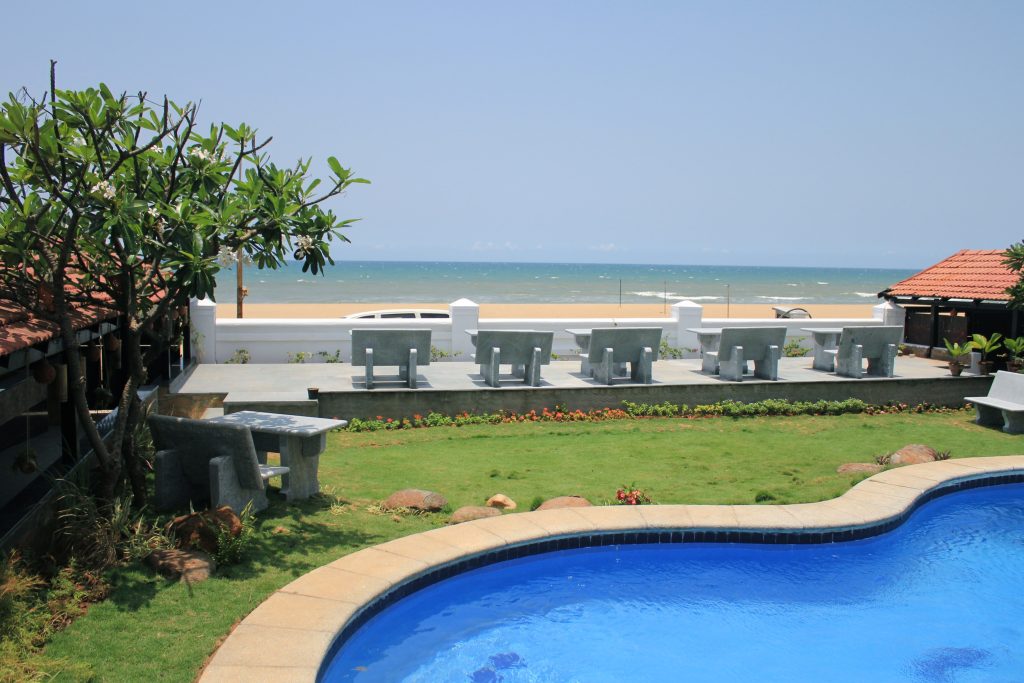 A view of the beach, your date, and awesome food. Sound's perfect, doesn't it?
9. L'attitude 49, Mahabalipuram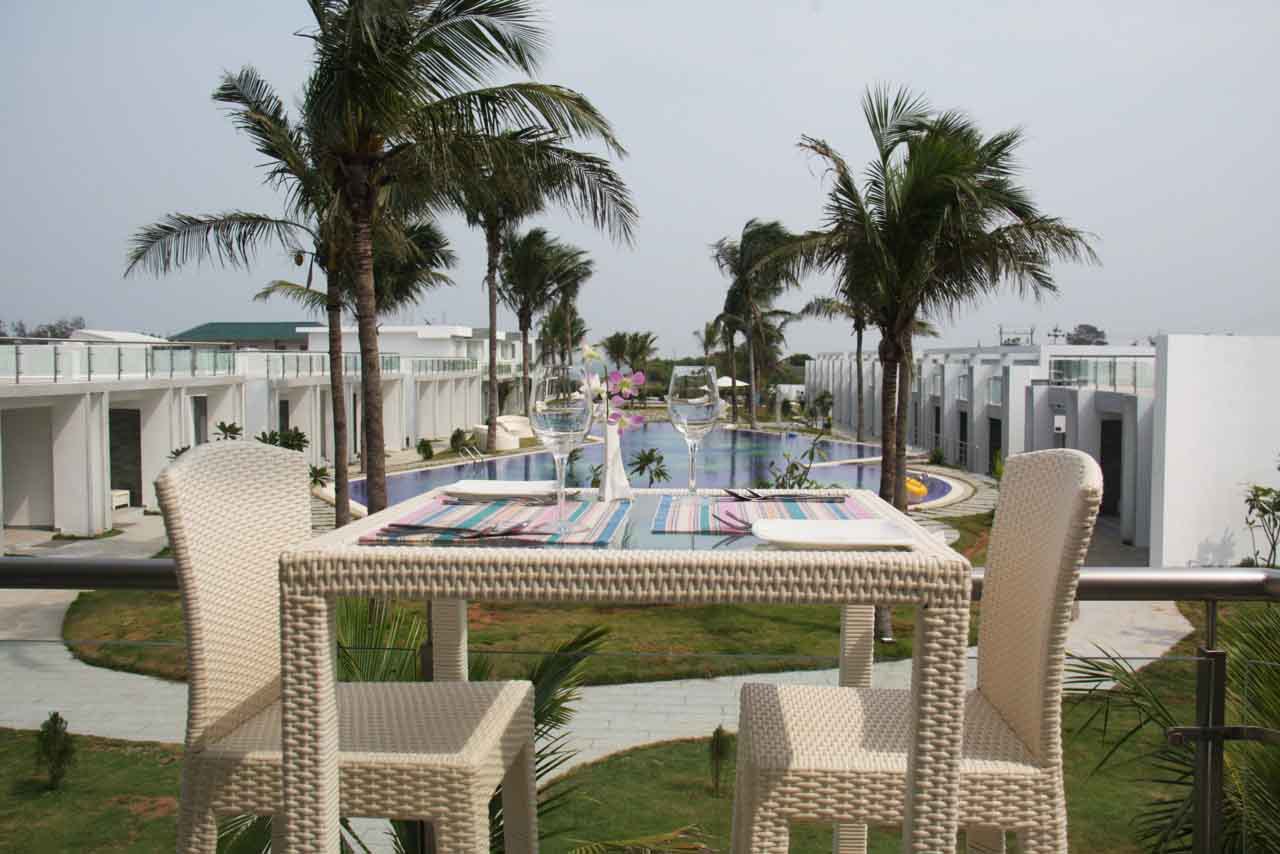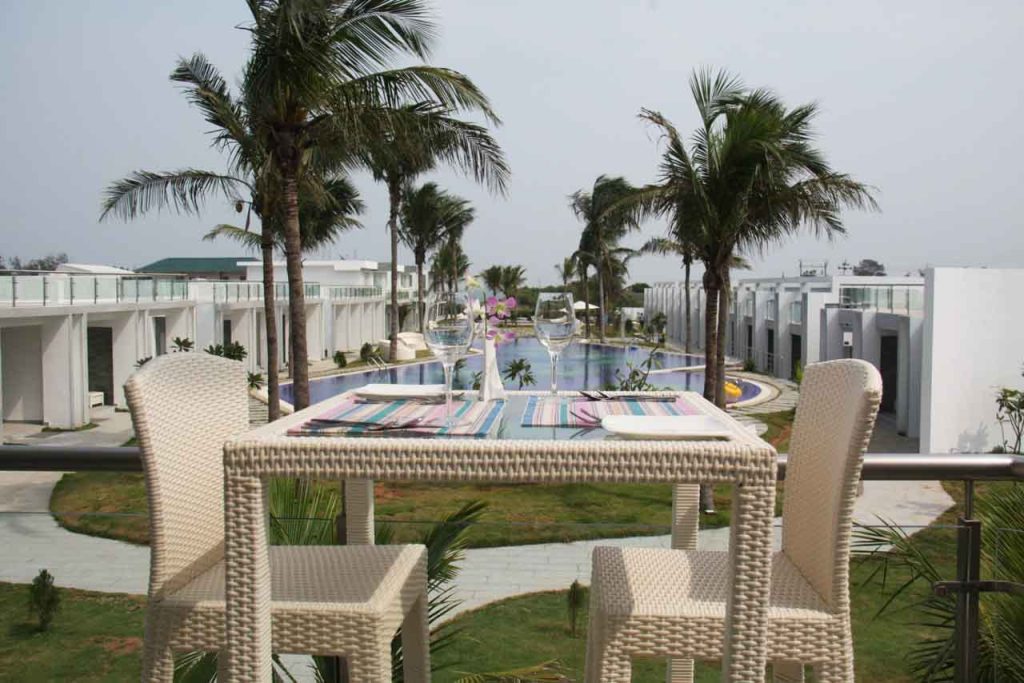 A serene place to spend time and enjoy some good food. If you haven't visited this place yet, make sure it's on your list.
10. Focaccia – Hyatt Regency, Teynampet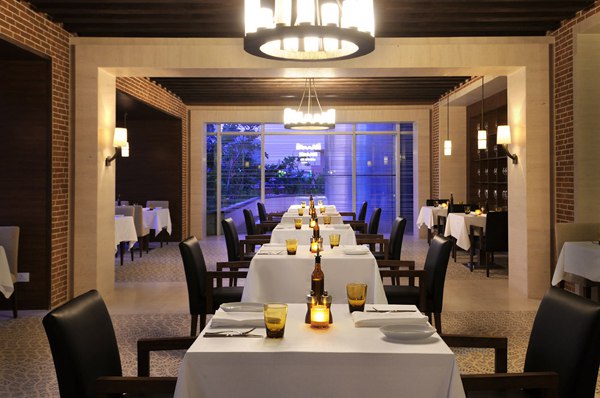 What's not to love about a restaurant that offers the finest Italian cuisine and beautiful ambiance? It's a great place for a date!
11. Basil With A Twist – T. Nagar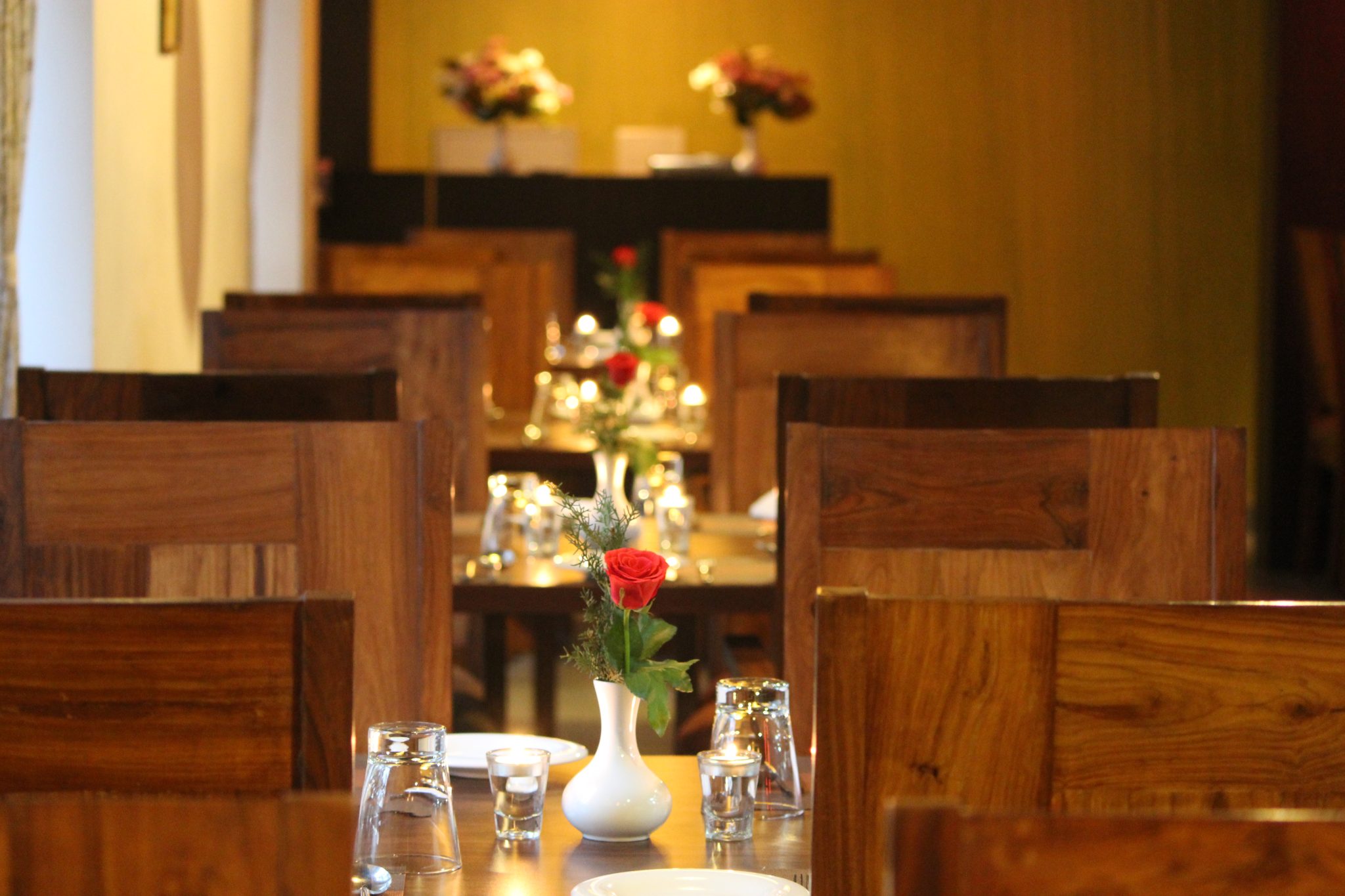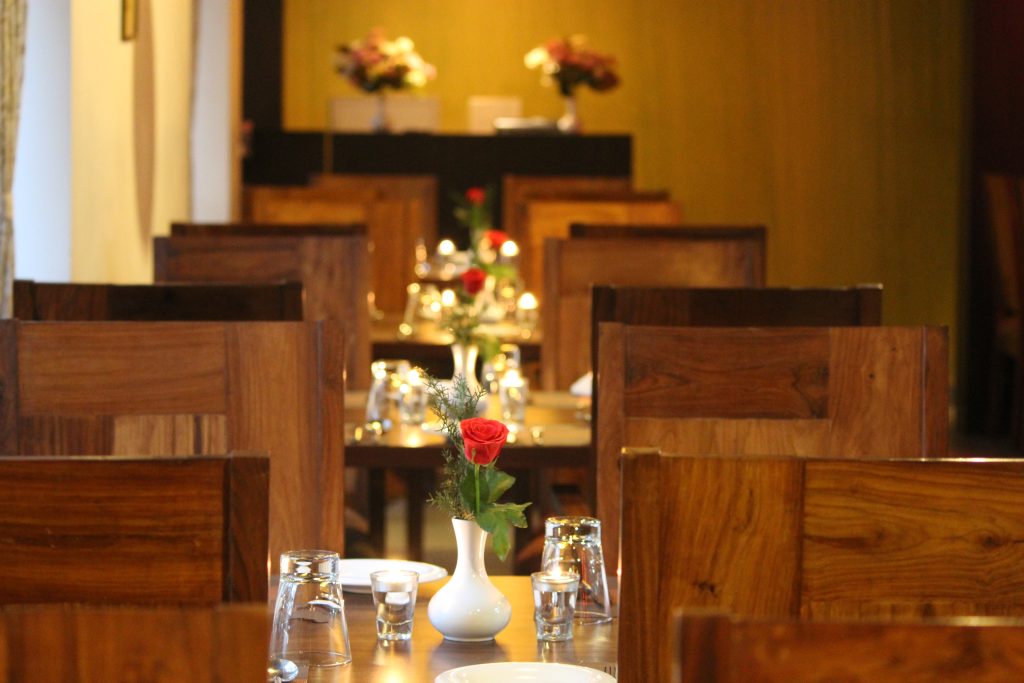 Continental food like no other, Basil With A Twist gives you more than just that to look forward to, like the ambiance and not to forget, the desserts.
12. Spectra – The Leela Palace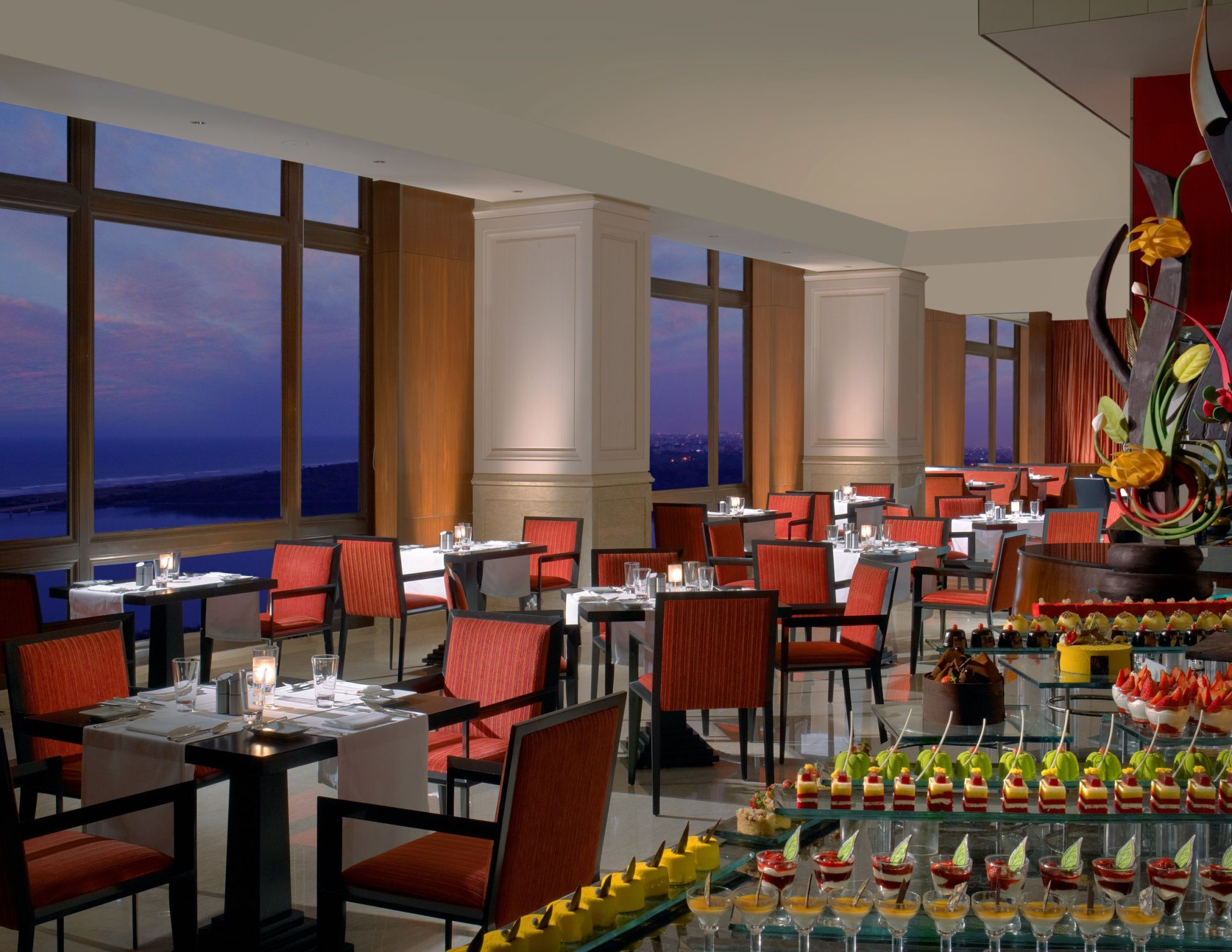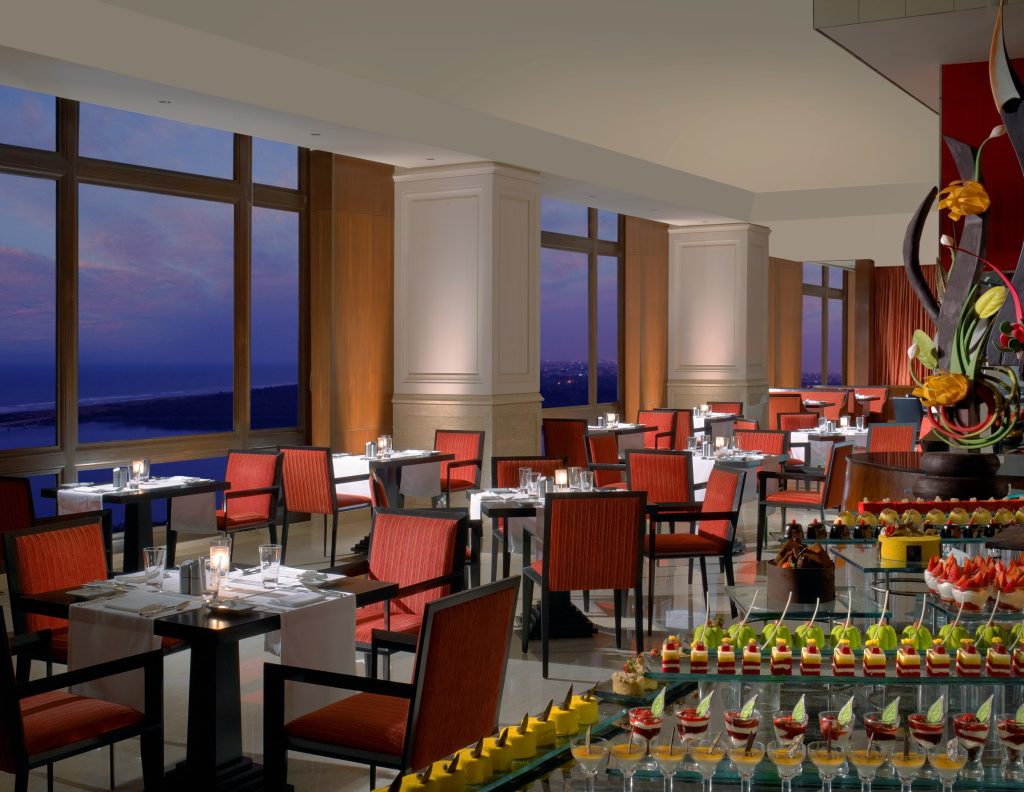 If you're planning to dine at Spectra, prepare yourself for an amazing view as the restaurant overlooks the ocean. The food is top notch and the service is nothing short of perfection.
13. Bay View – Vivanta by Taj Fisherman's Cove, ECR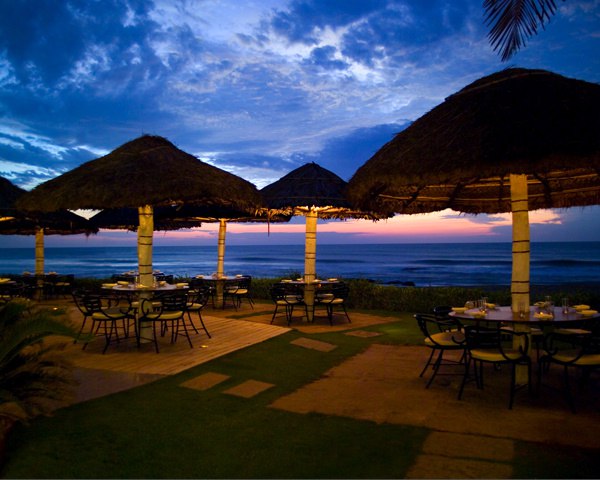 So good, your date will love you for this. 'Nuff said.
14. Kipling Cafe, ECR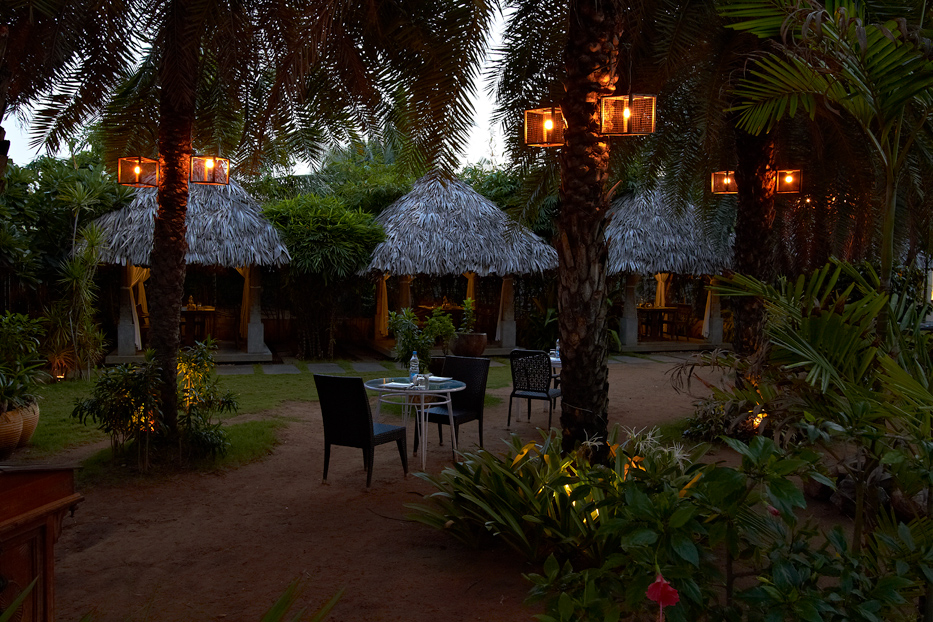 This is definitely one of the best places for a date night and is totally worth the long drive. We mean it.
15. The Wharf – Radisson BLU Temple Bay, Mahabalipuram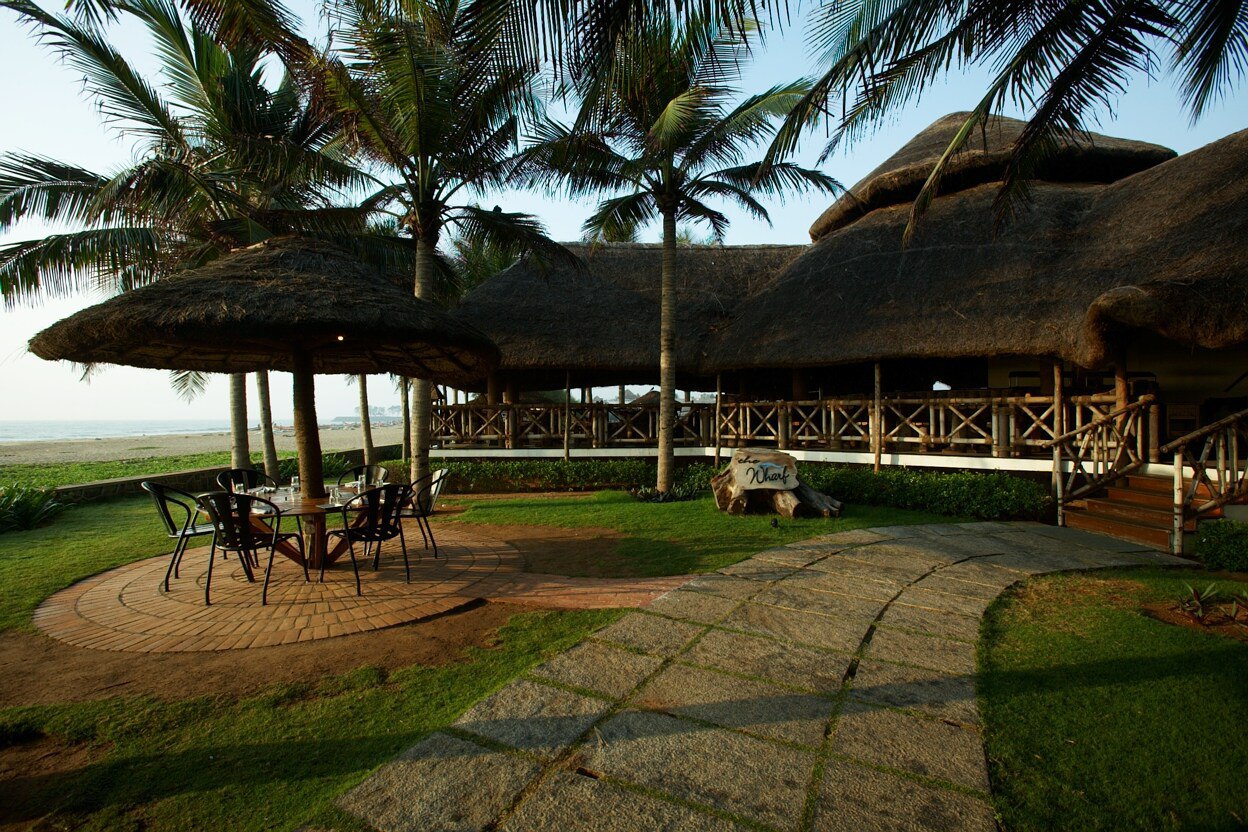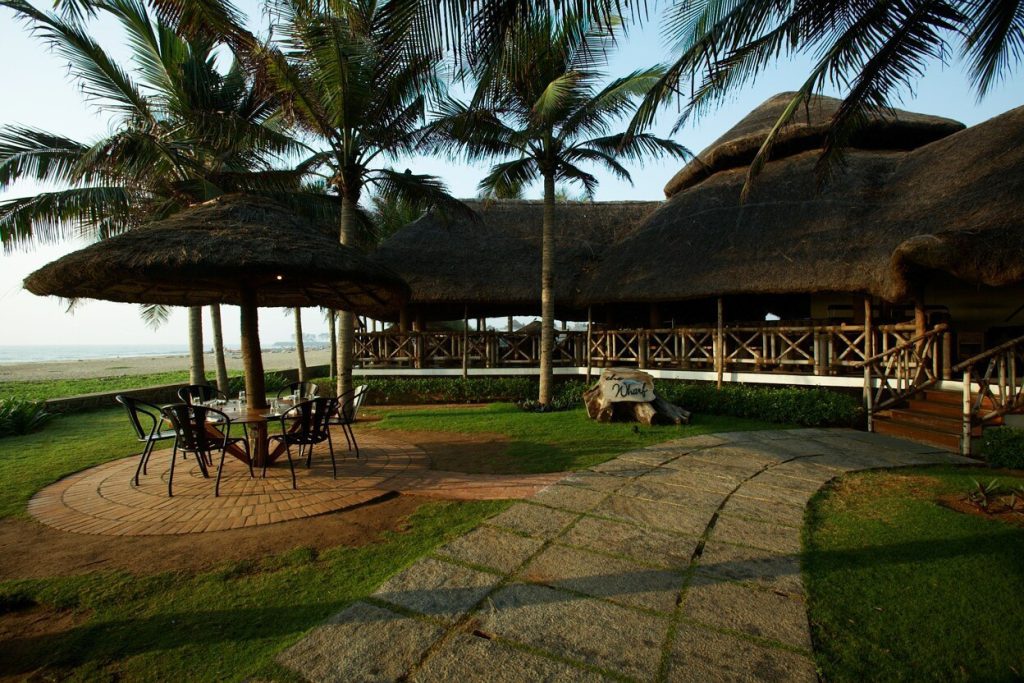 The Wharf overlooks the sea and has comfortable seating. If you're seafood lovers, you will love this place!