15 Easter Recipes For A Loaded Weekend
It's Easter Sunday in less than eight hours, and we have already donned our stretchy pants to prepare our bellies for some serious festive binging! And trust us, we ain't gonna stop till we get those meat sweats! Maybe not even then. Point being our kitchens and tables are set to roll out a lavish Easter Sunday brunch, are you? If you're still in a fix over what to make tomorrow, here are a few recipes that you can try out!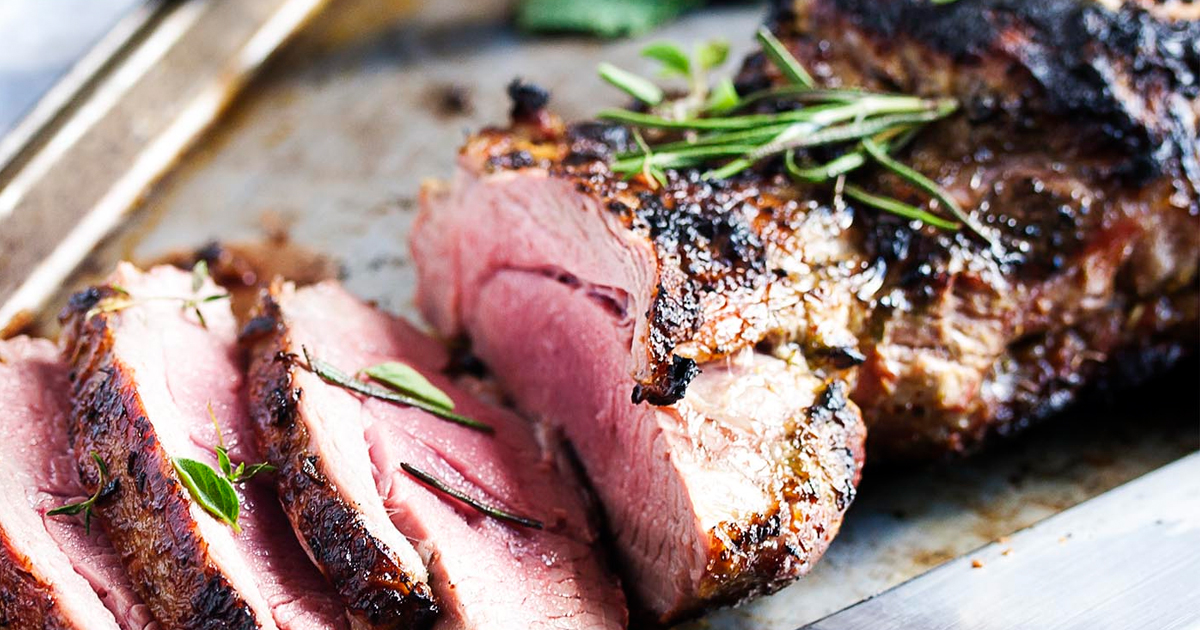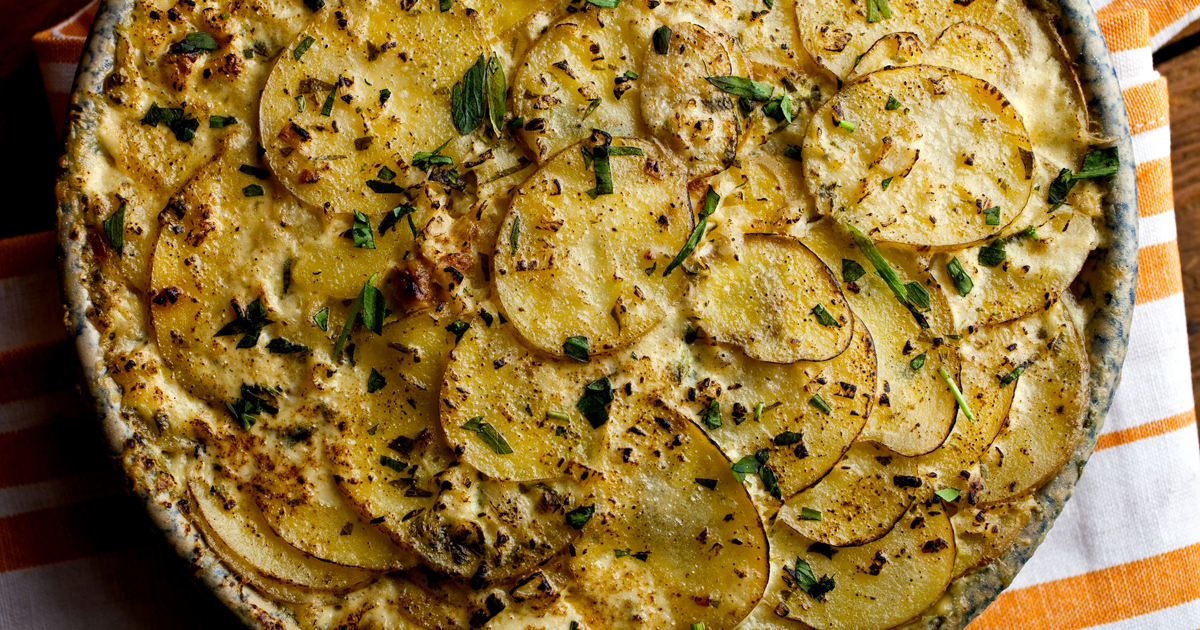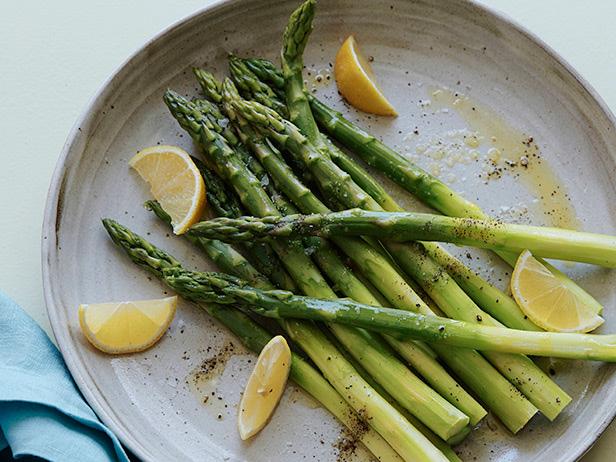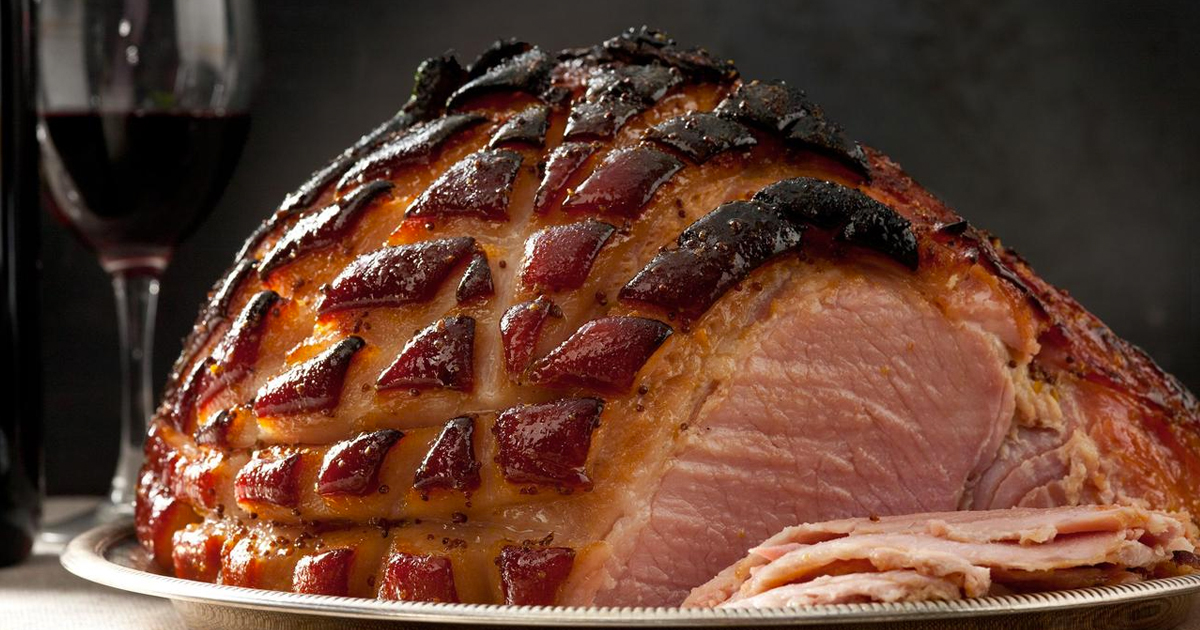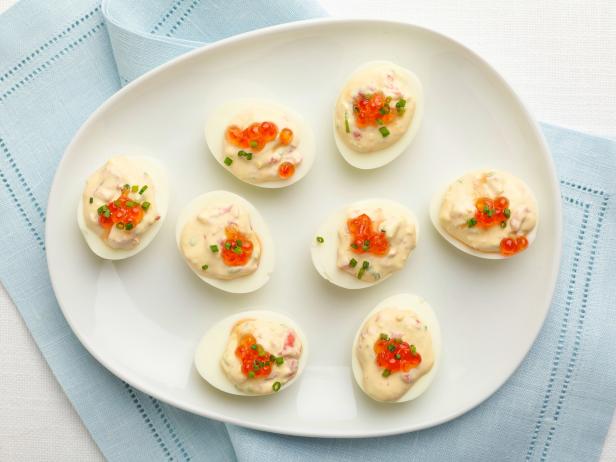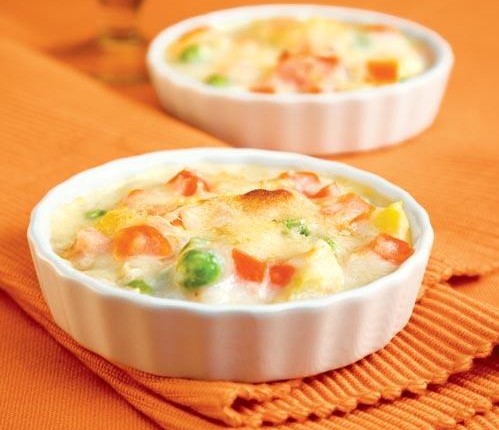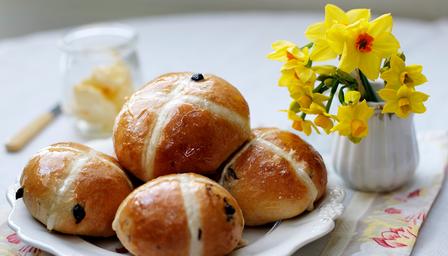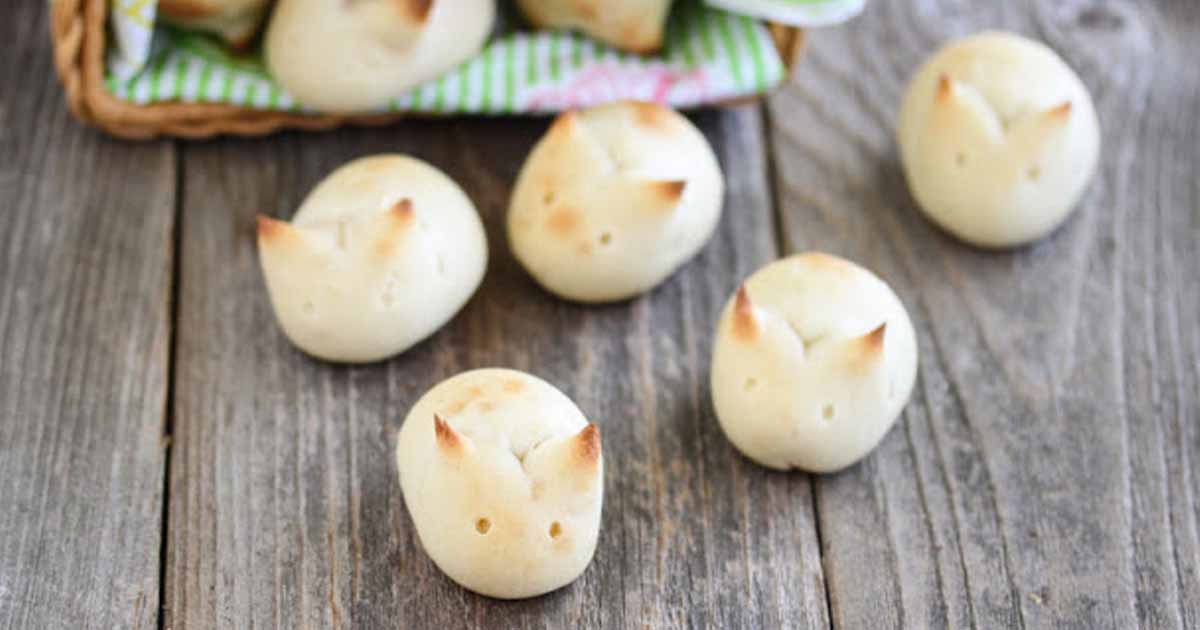 Not much of a French Onion lover? That's okay, you can make a simple green bean casserole with this recipe!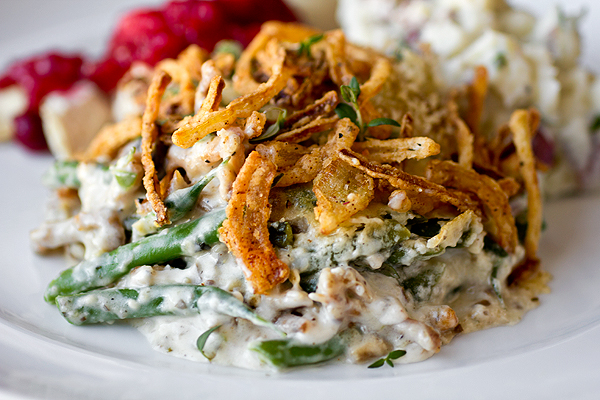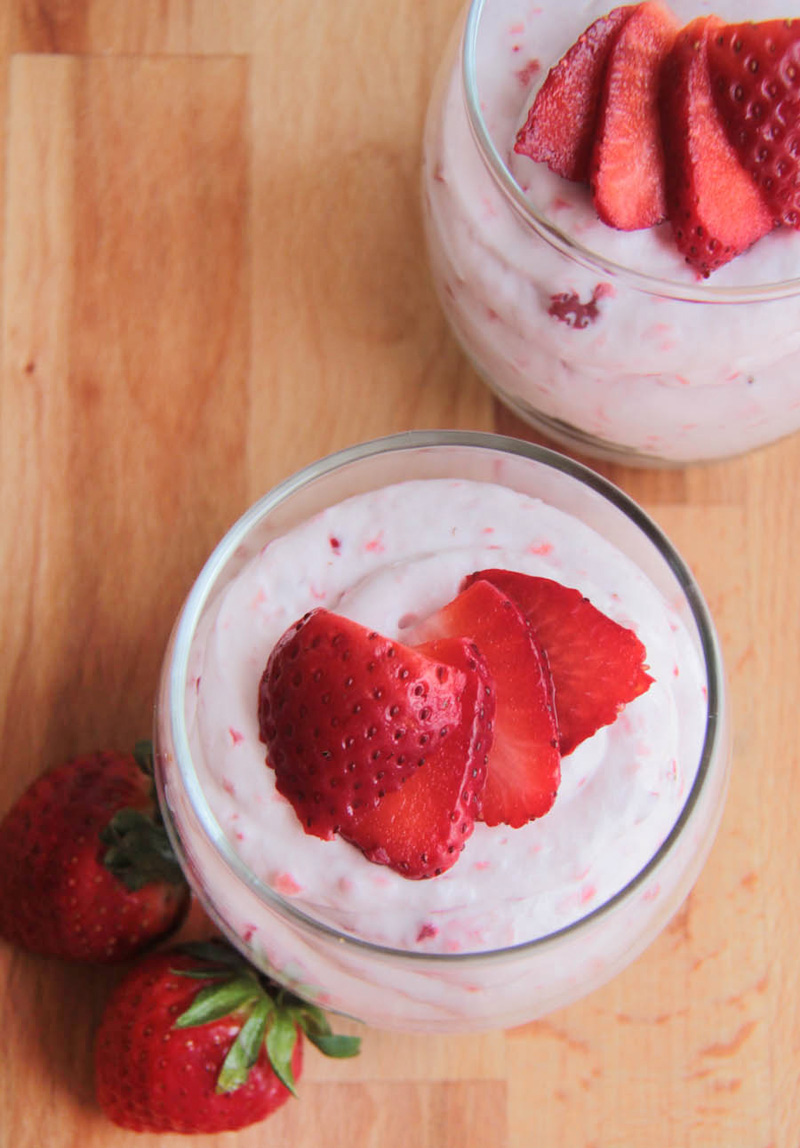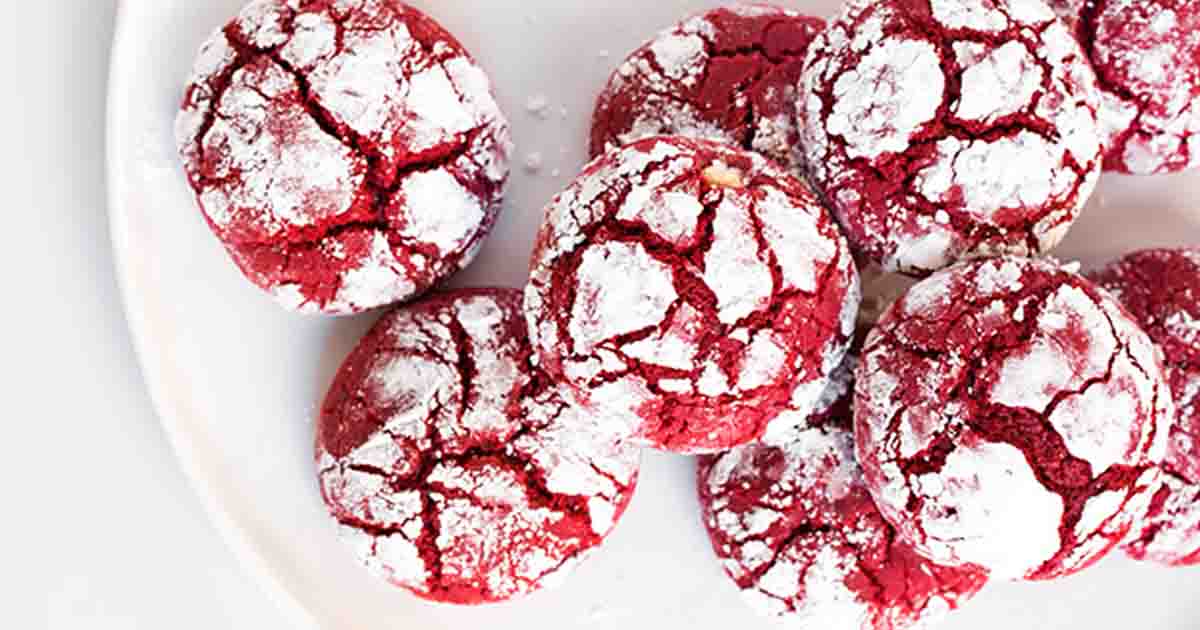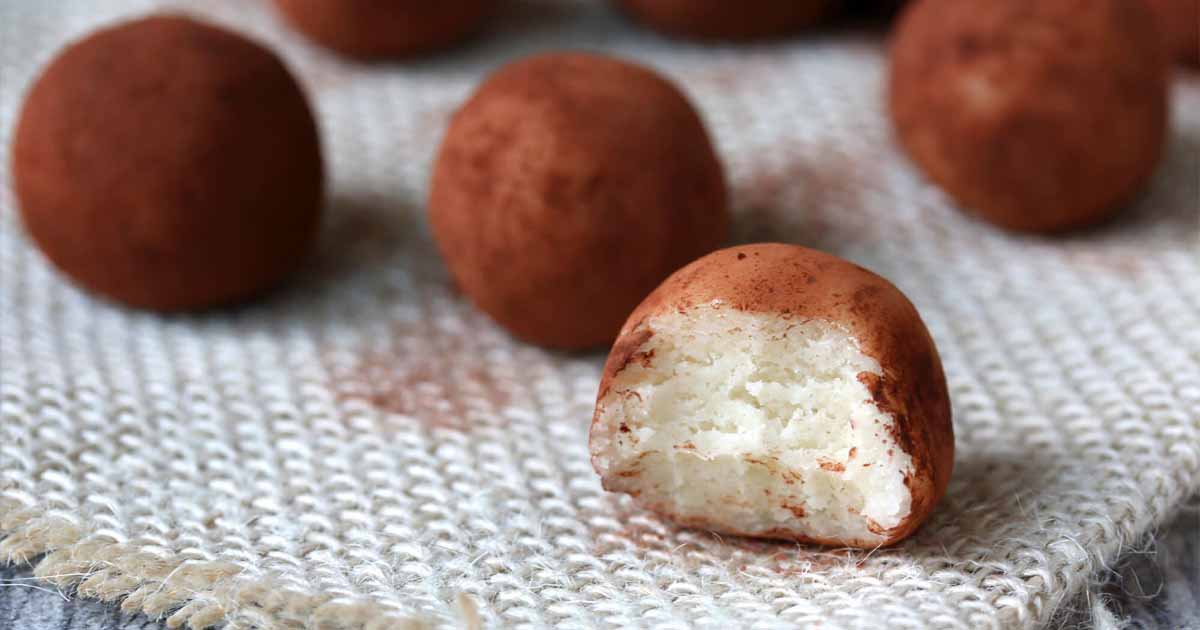 Or you can feast on these carrot cake cookies or carrot cake whoopie pies instead!