15 Desserts to make for Dad this Father's Day
It's your dad's special day. We know you've already got the gift and the card. But why don't you add that extra special touch by baking him a delectable dessert to indulge his sweet tooth? They are super easy and extremely delicious. We love 'em, your dad will too!
The Apple pie that will bring a smile to your dad's face.
A Halwa recipe that has ghee oozing all over and your dad's mouth drooling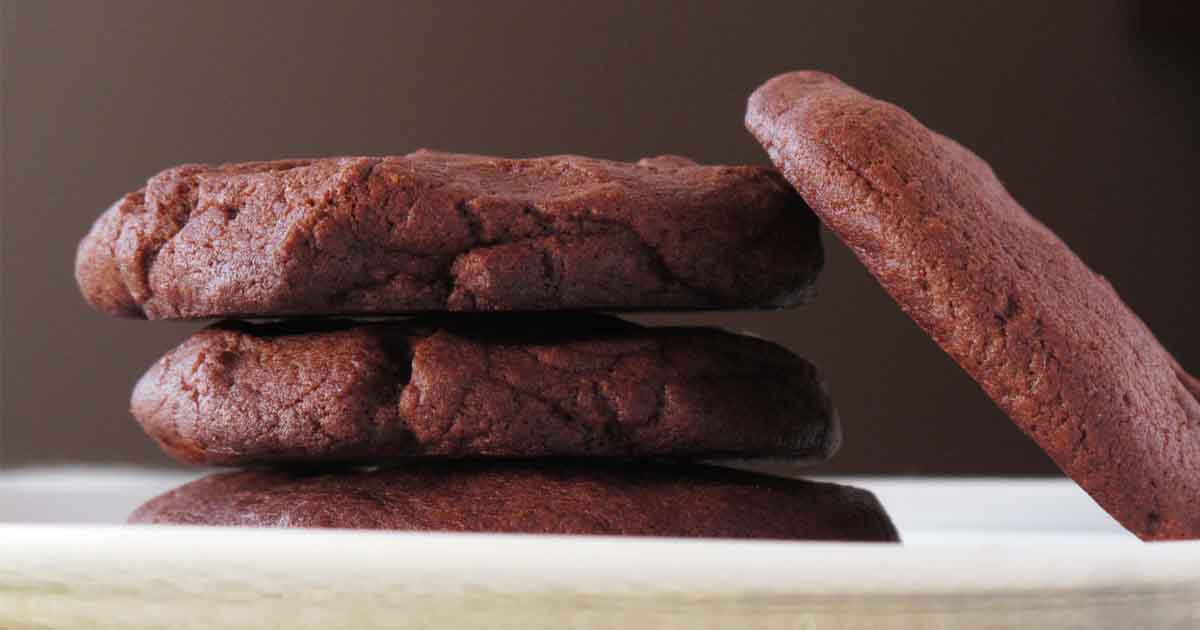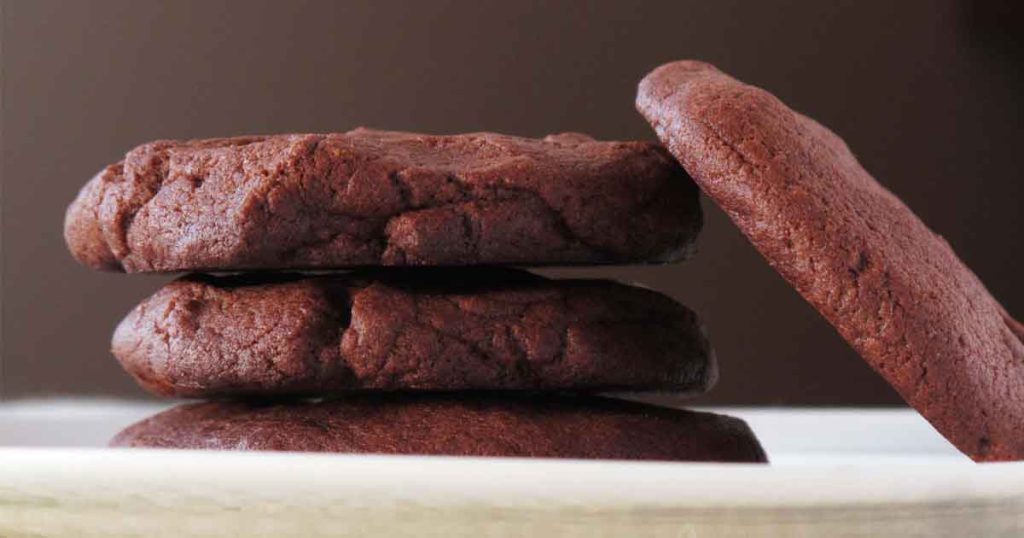 Keep your dad happy and healthy with this Cookie Recipe.
Combine your dad's two loves – Whiskey and Chocolate.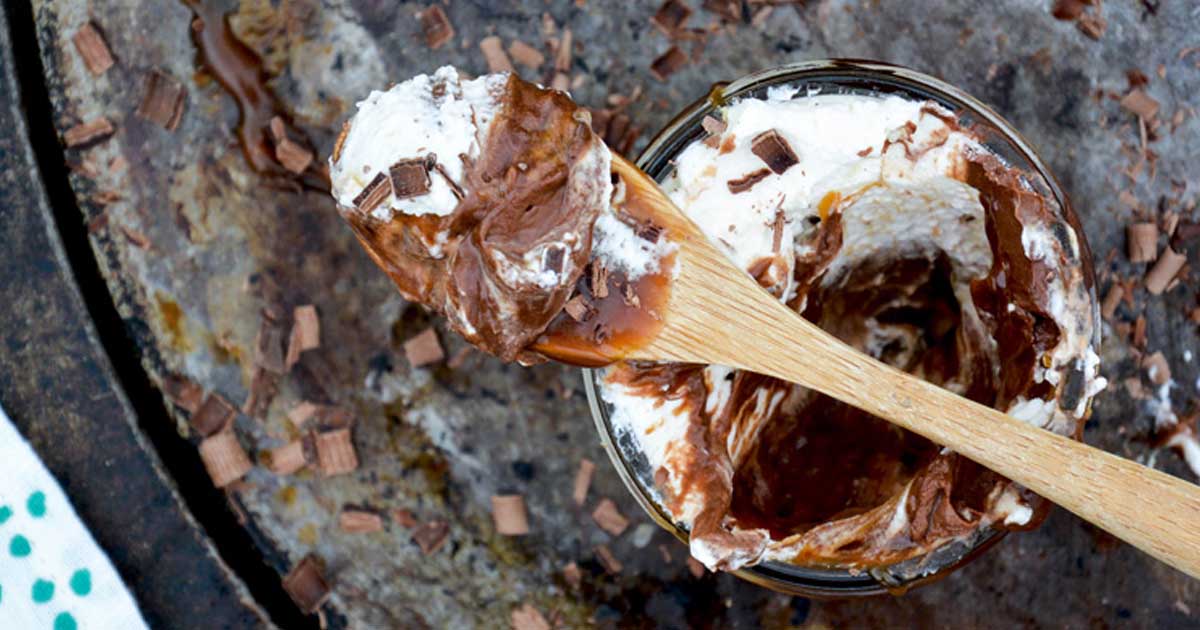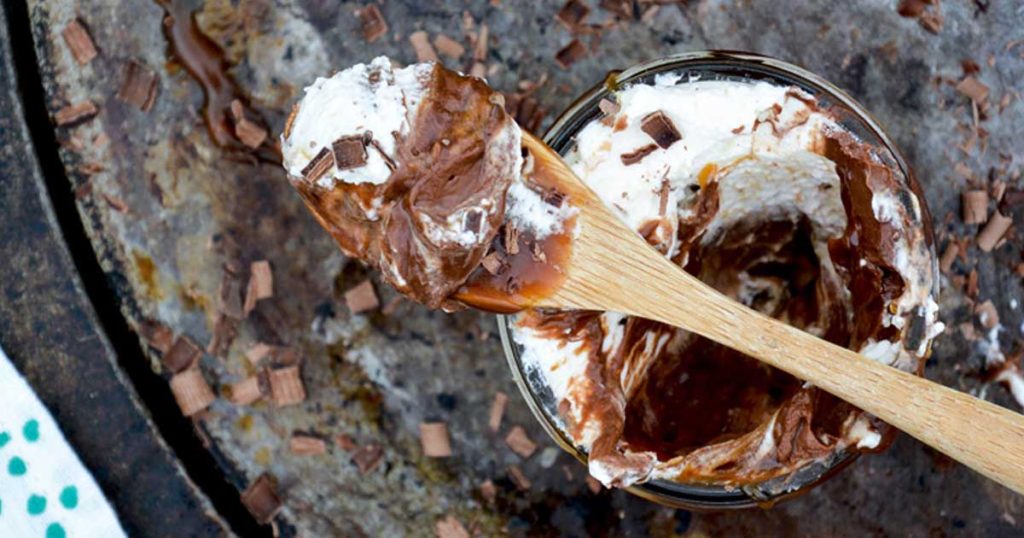 It's super easy and super quick. And your dad likes peanut butter, right? Who doesn't?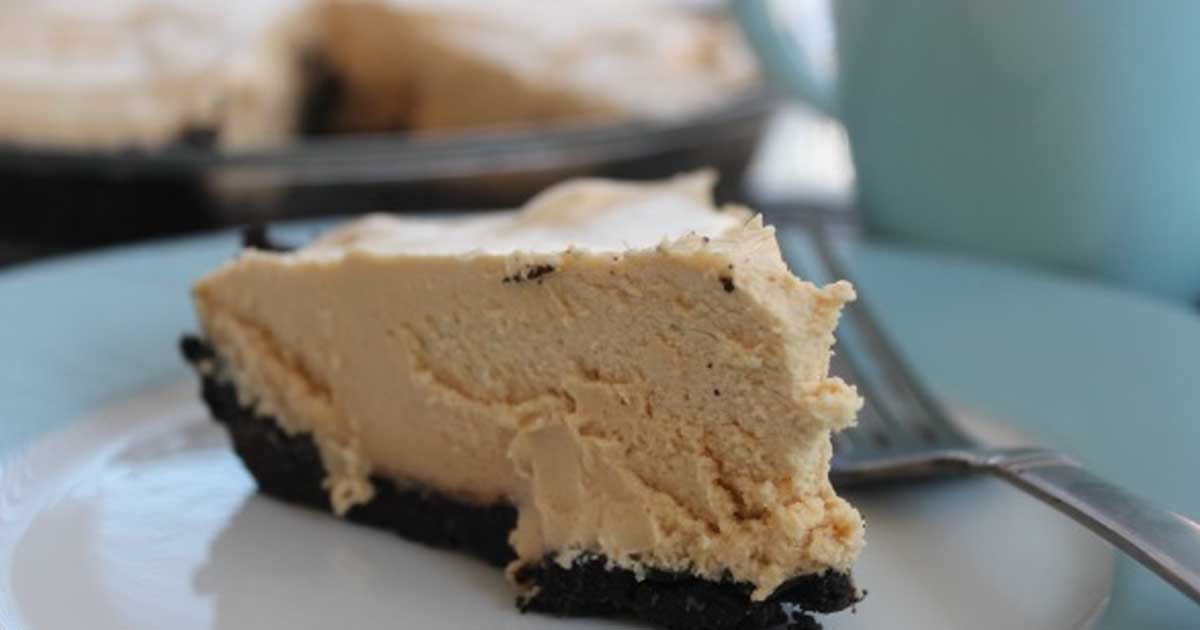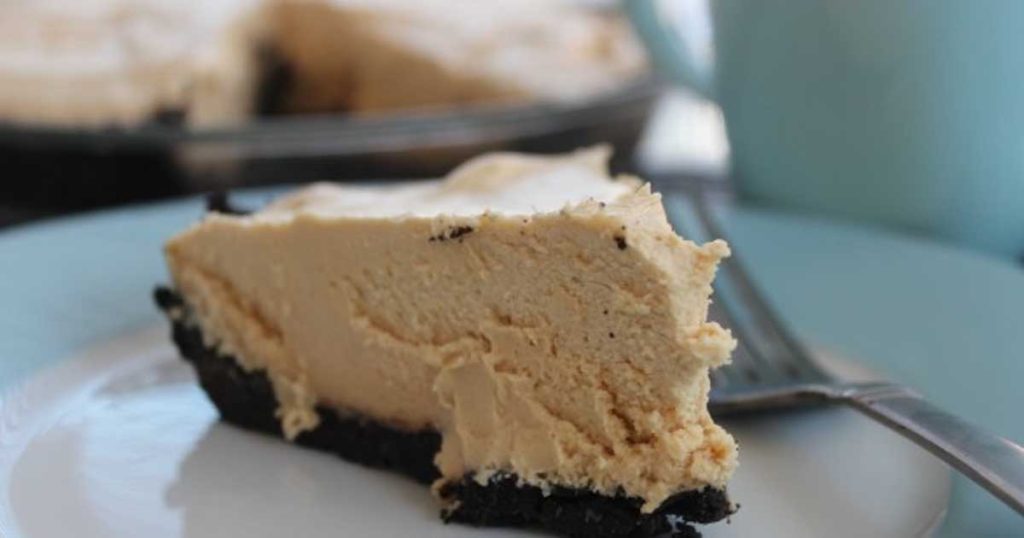 So there's a pie and a cake, but has your dad had the tart?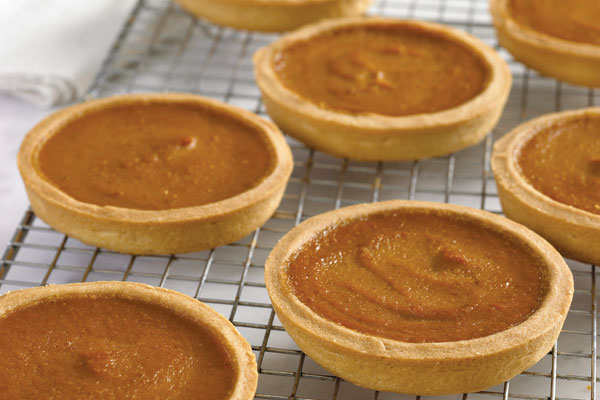 Triple your dad's love with this wonderful triplet!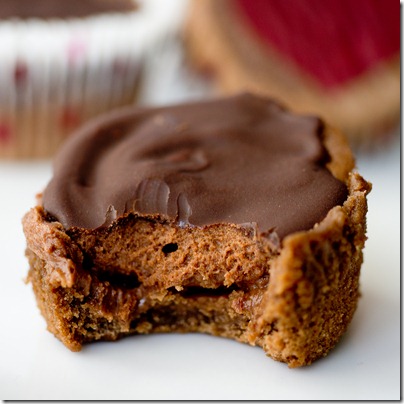 Tell your dad je t'amore with this creme brule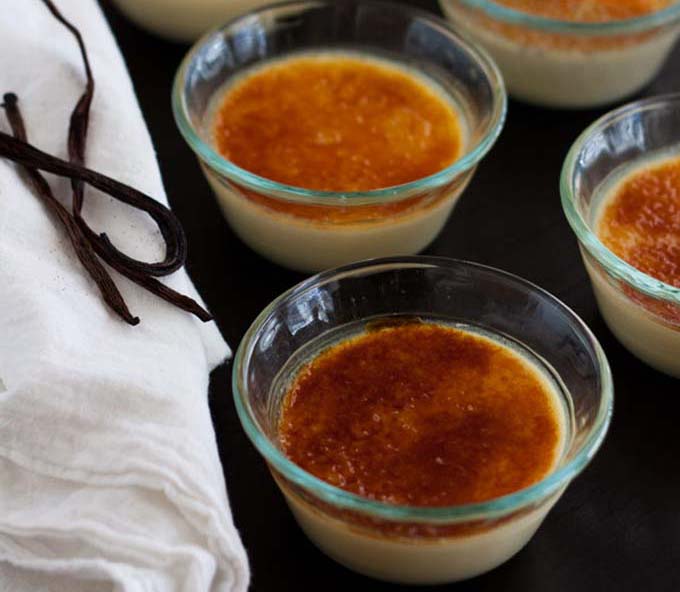 It's a cake that's made of ice cream. Enough said.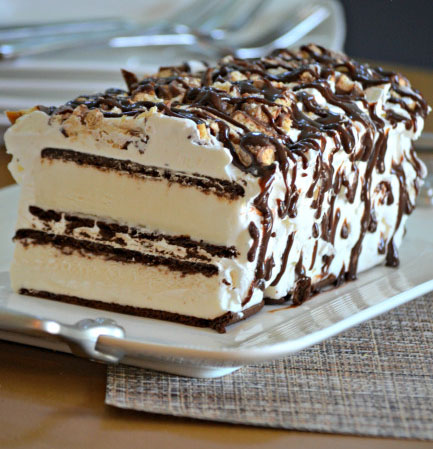 The legendary New York Cheesecake is now a cookie.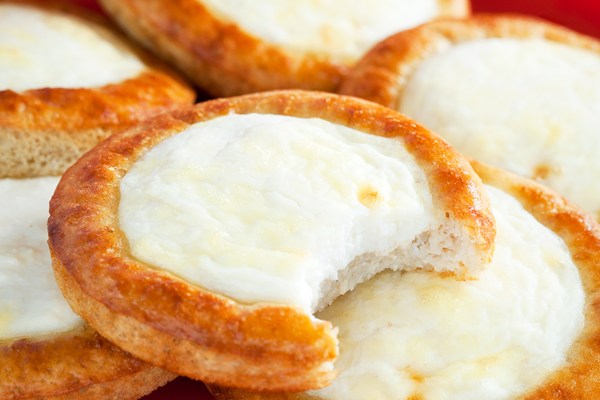 Keep it simple this Father's Day with this beautiful chocolate cake.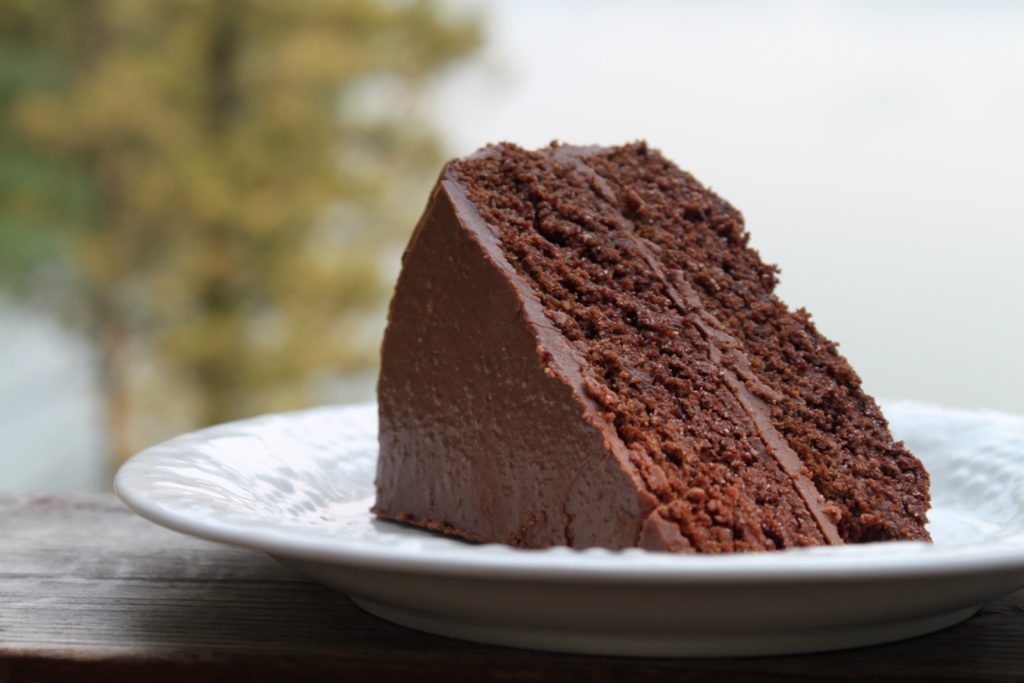 Your dad's bananas about banana? He will love this one.

This one is for the paleo dads!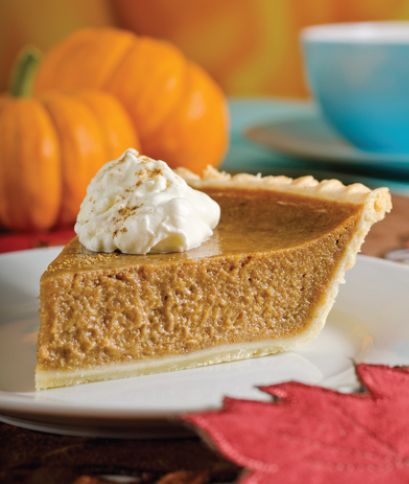 Did we hear Vegan? We got you covered!

Your dad a fan of the good ol' Middle Eastern delicacy? Try this recipe out.