15 Best Delicious Indian Potato Side Dish Recipes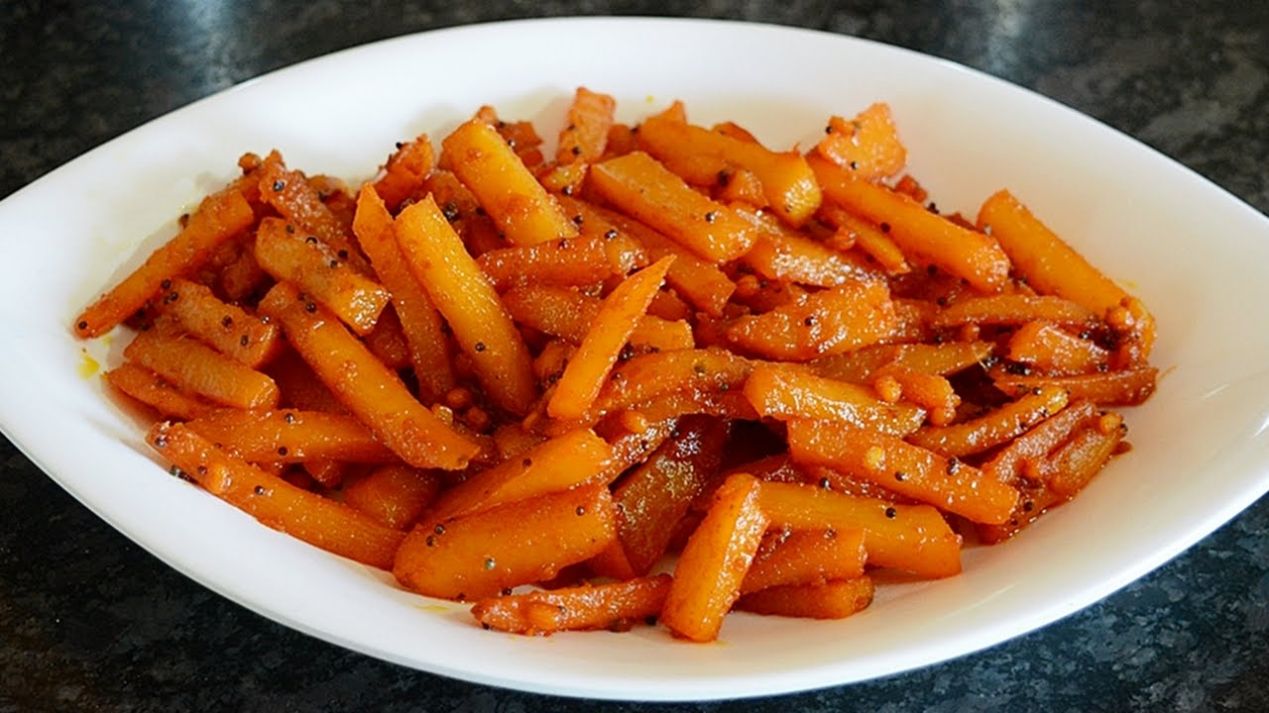 A simple and easy Chili Potato recipe that is perfect to use up leftover chili!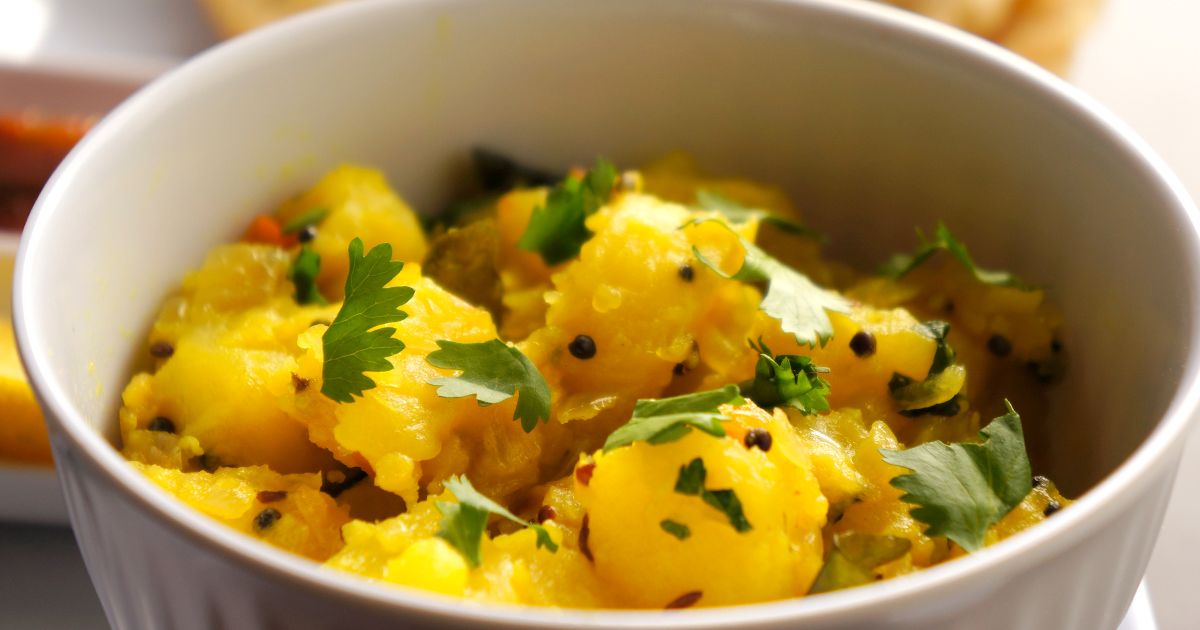 'Bhaji' is a generic term used for a dry vegetable dish. A bhaji could be made using any and every kind of vegetable, but let's talk a little about the omnipresent and widely consumed vegetable – potato. A potato bhaji is to vegetable dishes, what 'classic salted' chips are to other Lays variants – the simple and classic. To make this simple preparation all you need is some boiled potatoes, essential spices, chilies, and onion. Really, that's it.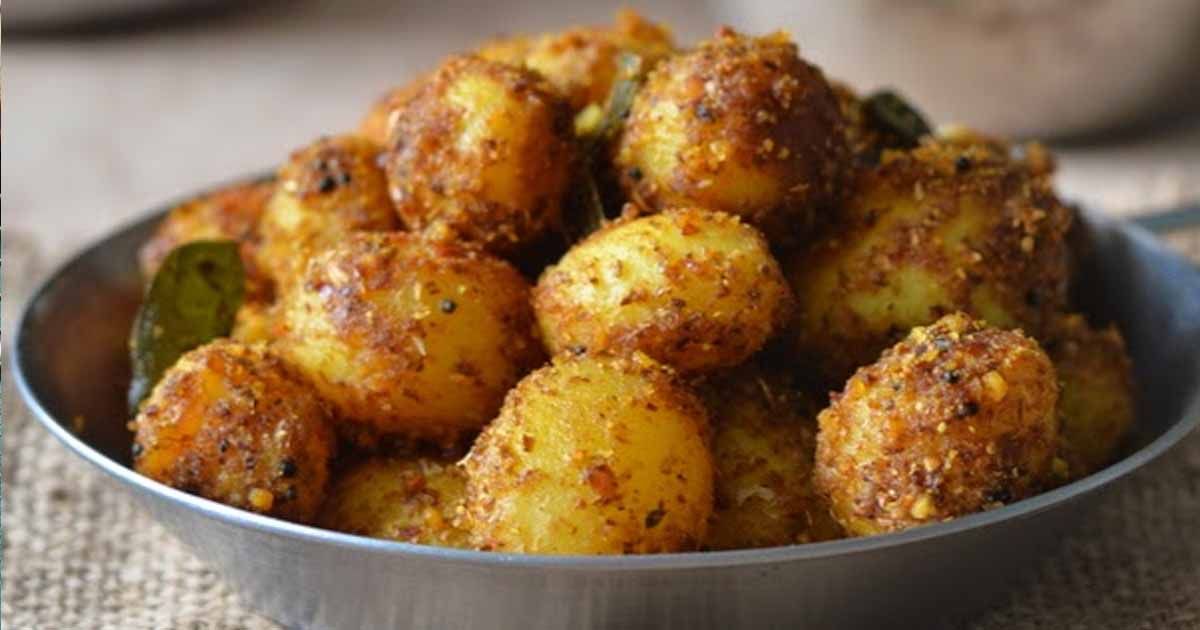 A delicious baby potato recipe or ennai urulaikilangu varuval recipe.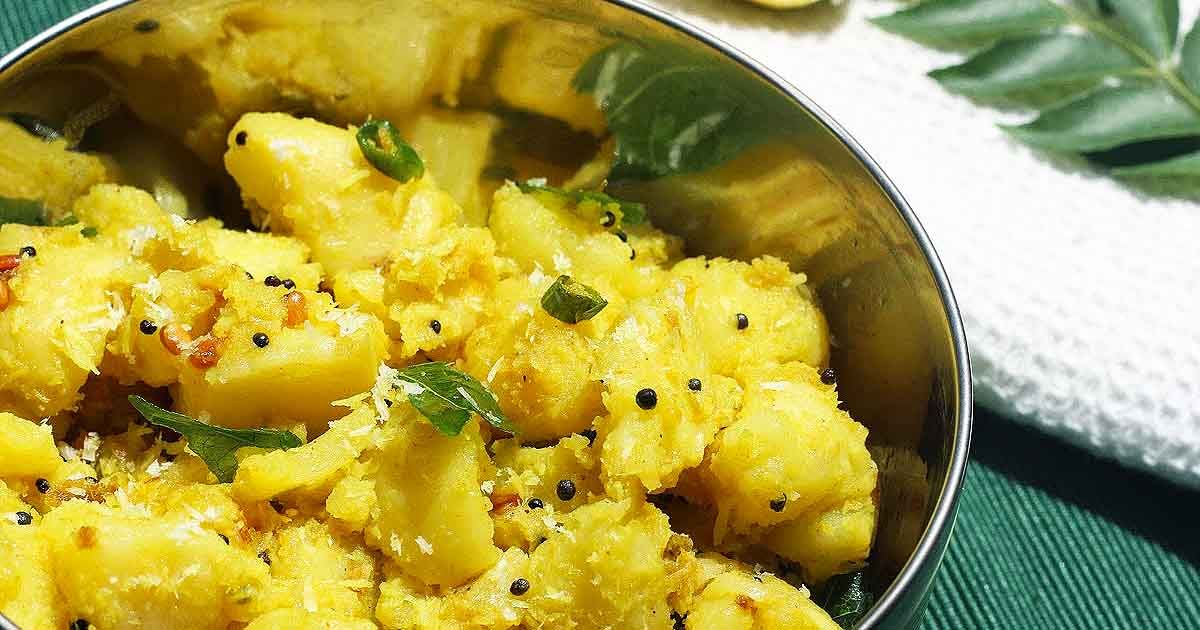 Urulaikizhangu Podimas Recipe is basically mashed potatoes which are tempered and spiced with the regular south indian spices and herbs.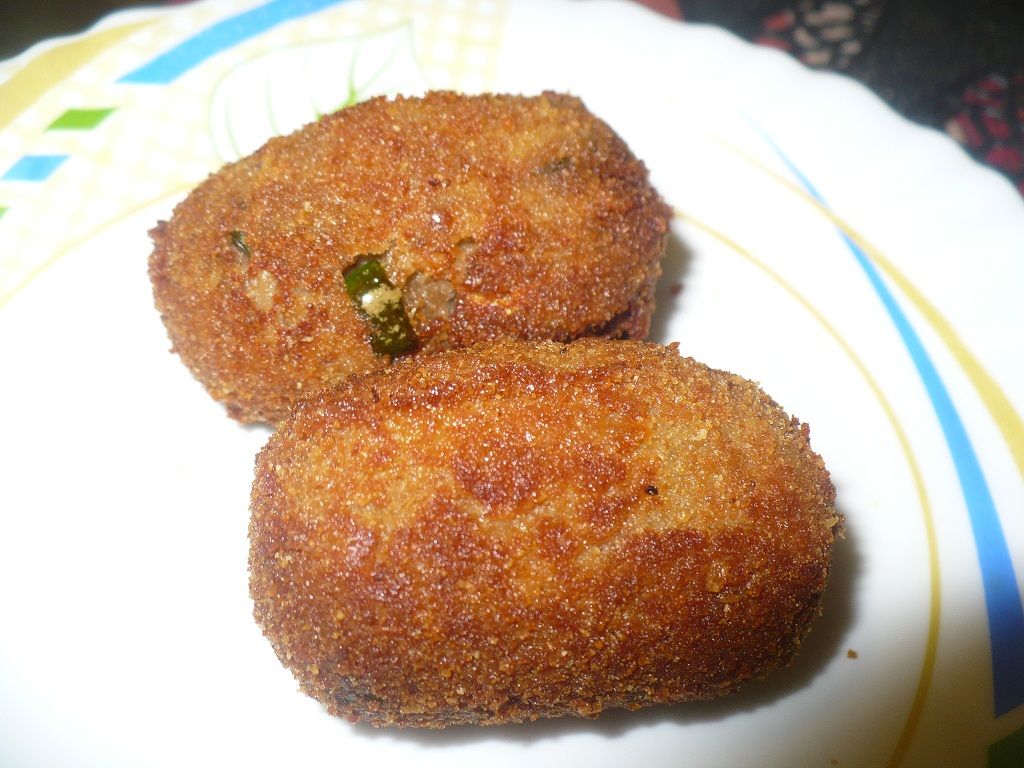 Potato noodle croquettes is an indian-chinese recipe which is simple and fast to cook. This recipe is an best snack for children which is healthy too.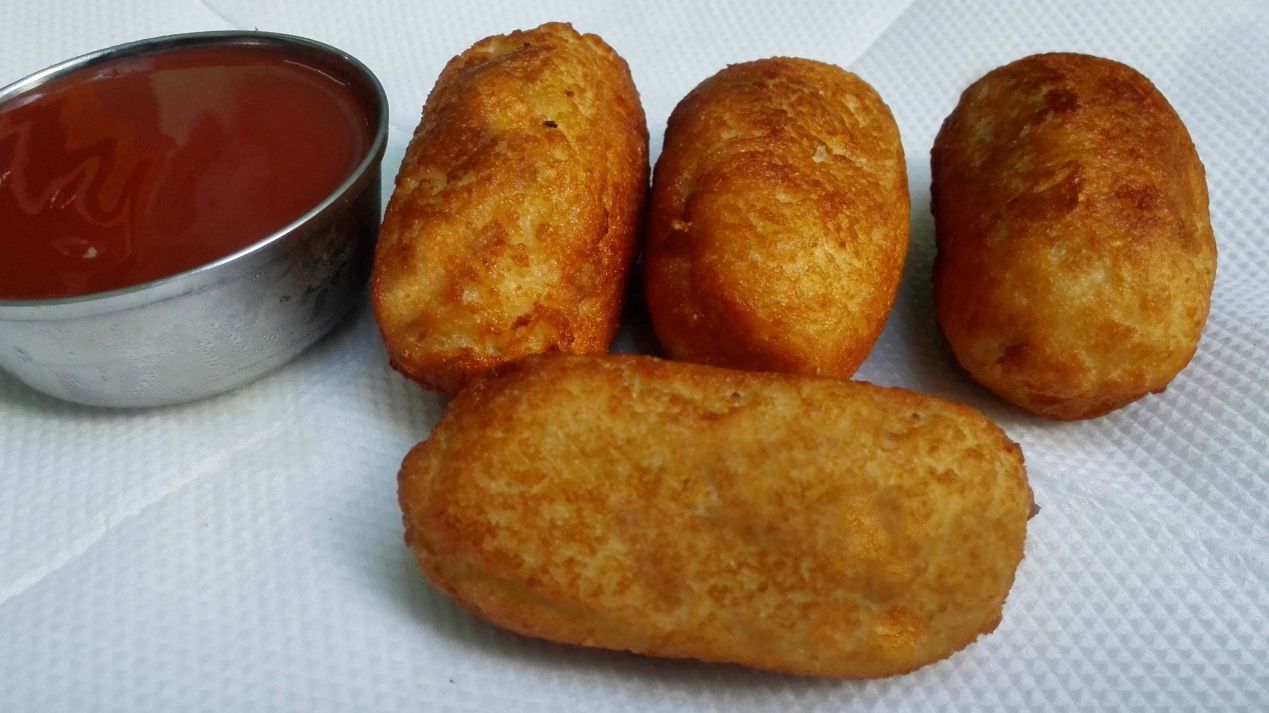 A snack that can be made in a jiffy if you have leftover boiled potatoes. Bread Potato Rolls are crunchy outside, spicy and soft inside. Easy to prepare.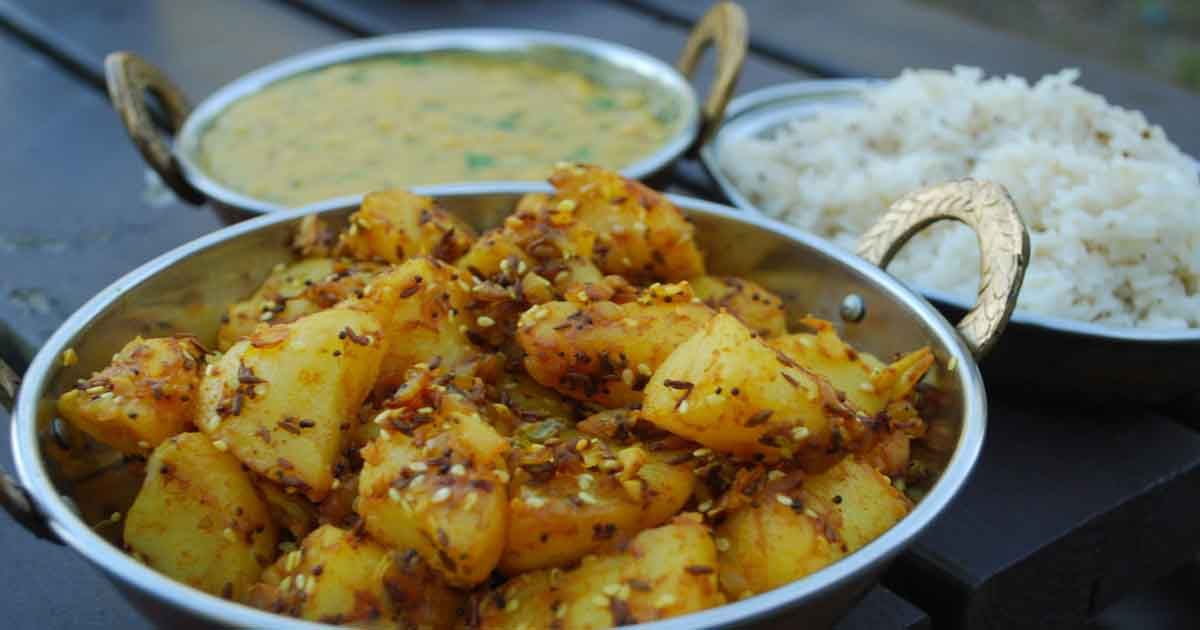 Quickly saute potatoes with some spices to make this delicious Indian dish.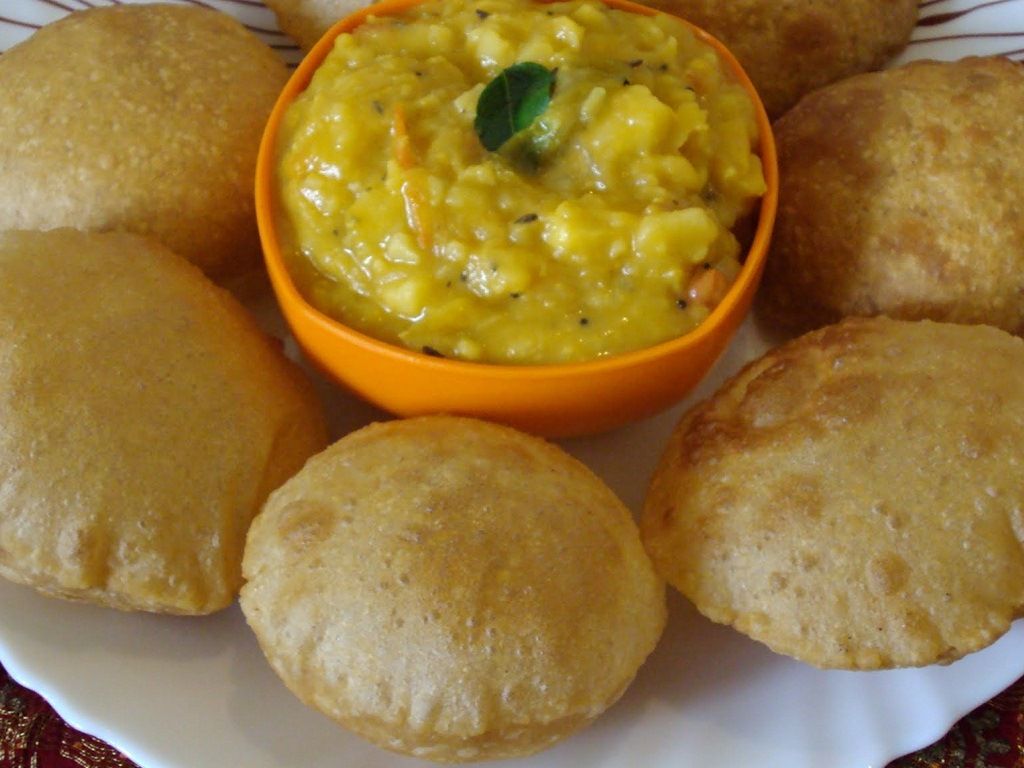 Poori Masala Recipe a versatile wholesome breakfast dish. Potatoes cooked with onions, mildly spiced with hints of ginger, curry leaves.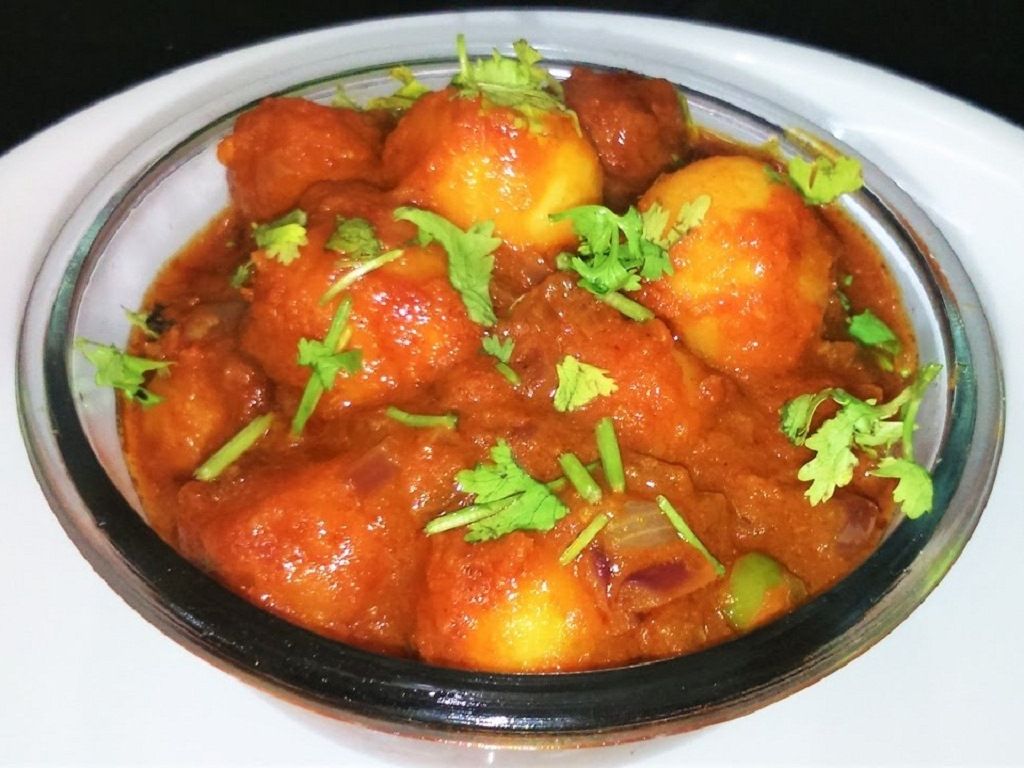 Punjabi aloo butter masala is one of the most popular recipes in Indian cuisine. Learn how to make aloo butter masala in simple steps in this recipe.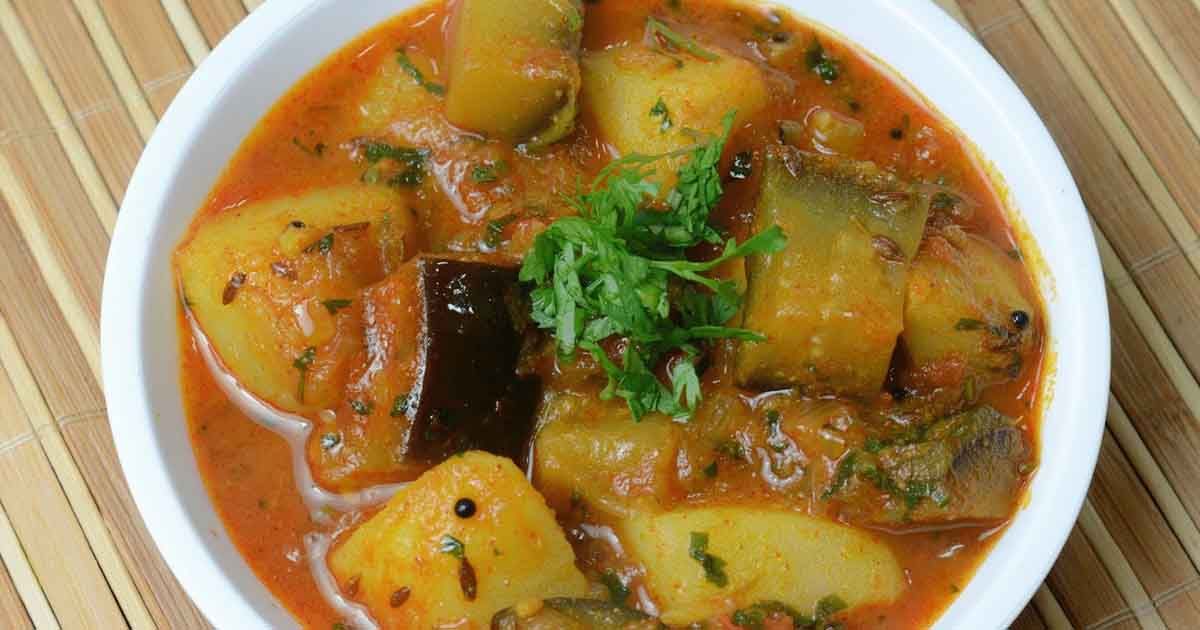 Cook this tangy Indian potato classic and have it with rotis or rice.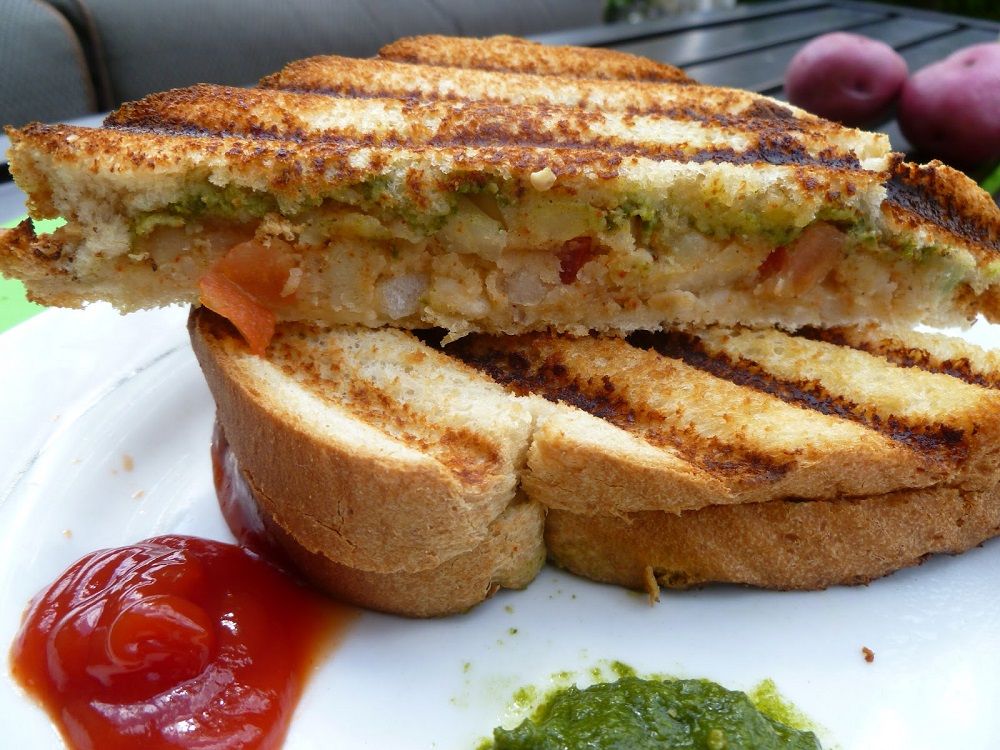 Potato Sandwiches give a different dimension to grilled cheese sandwich. They are delicious and add an Indian taste to standard grilled cheese.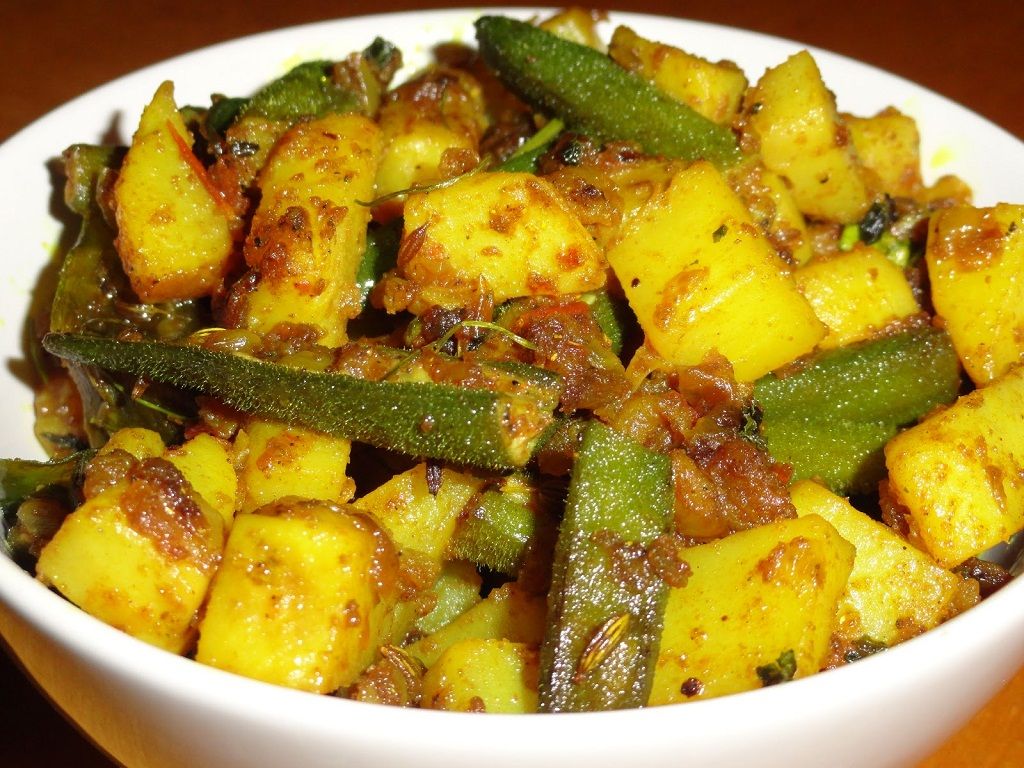 This is a  punjabi style of making aloo bhindi sabzi recipe. This punjabi style of aloo bhindi is spicy, dry and easy to make.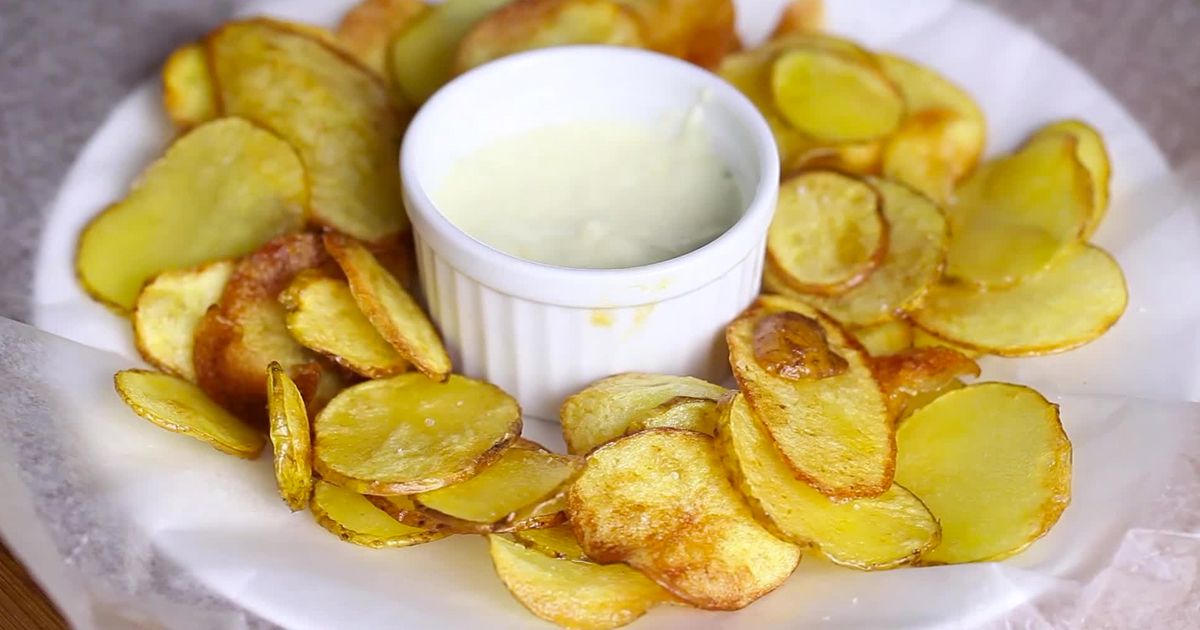 Crispy salted potato chips made at home.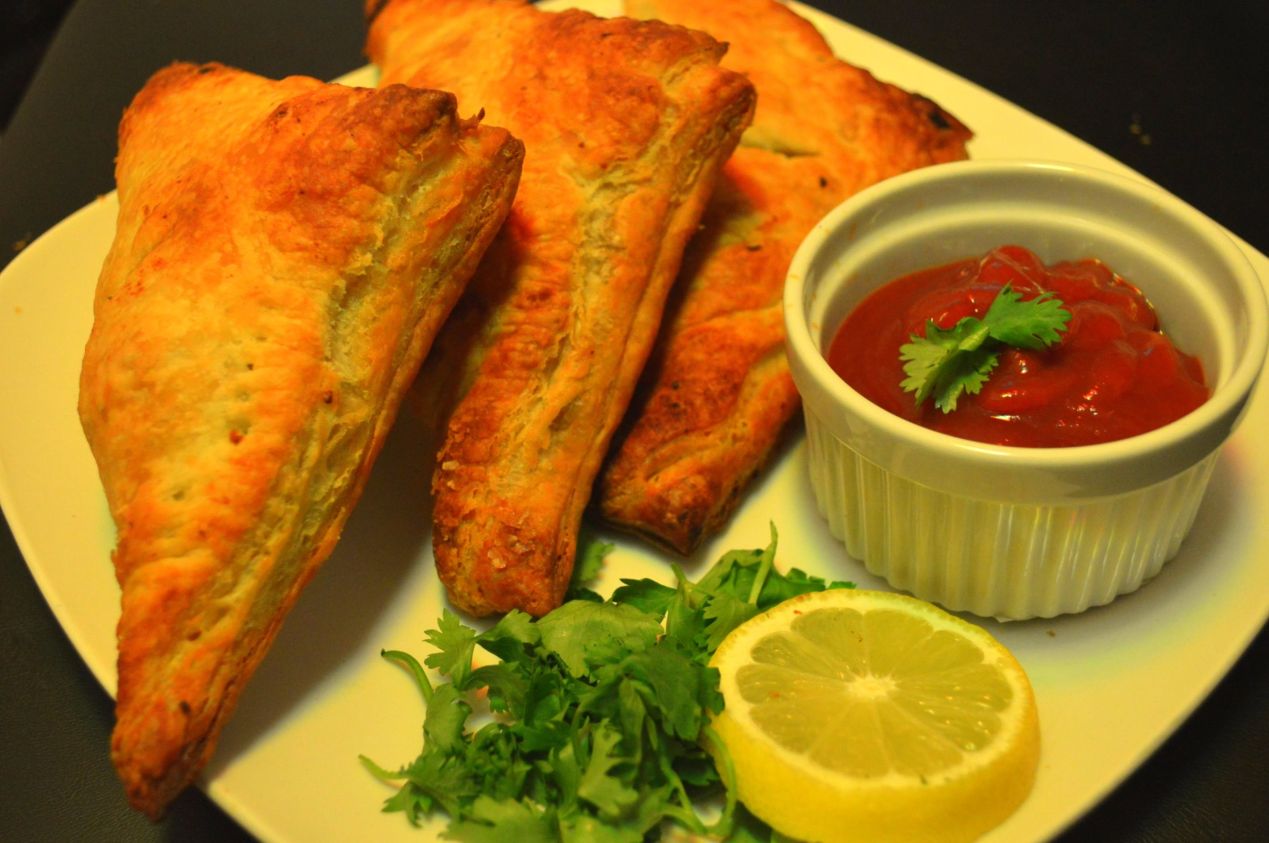 Potato Puff Pastry is a very light pastry made in layers that expand when cooked, leaving large air pockets inside. Many people think that it is difficult to make Puff pastry, but here we bring you a simple and fast way to make a quick puff pastry.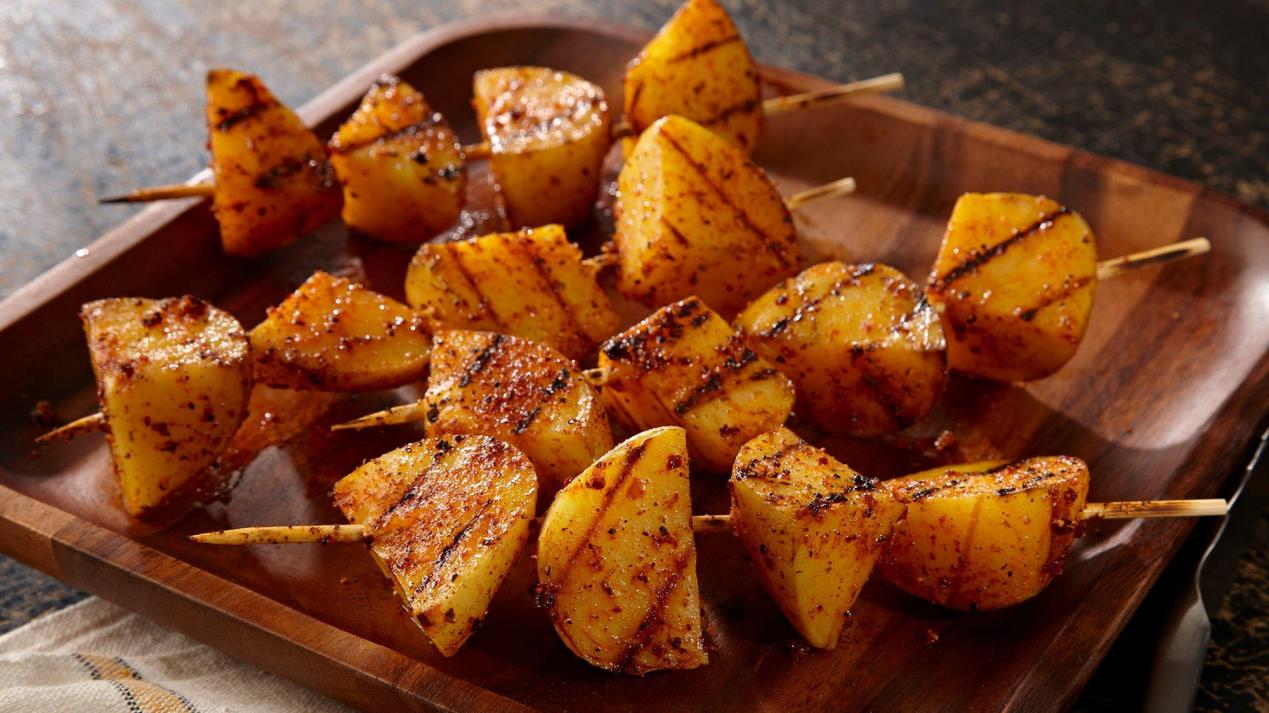 Aloo kebab is a very delicious stater recipe. It can be served as tea time snack or as any time snack also. These kebab is very simple to make.