14 Indian Rice Preparations That Everyone Loves
A normal Indian meal will have Roti, Sabzi, Dal and Chawal (Rice). For most of us a meal gets over with either roti or rice. But when you live alone and cook for yourself, you'd be cooking a lot of rice because it's easier to make and lasts you for a few days, saving you precious time. And with rice there is no need to make it a perfect circle and burning rice is less likely than burning a roti! A major portion of our meals, we bring you the various rice preparations from around the various parts of country. Some are popular, some we really need to taste to believe how amazing they are!
1. Hyderabadi Biryani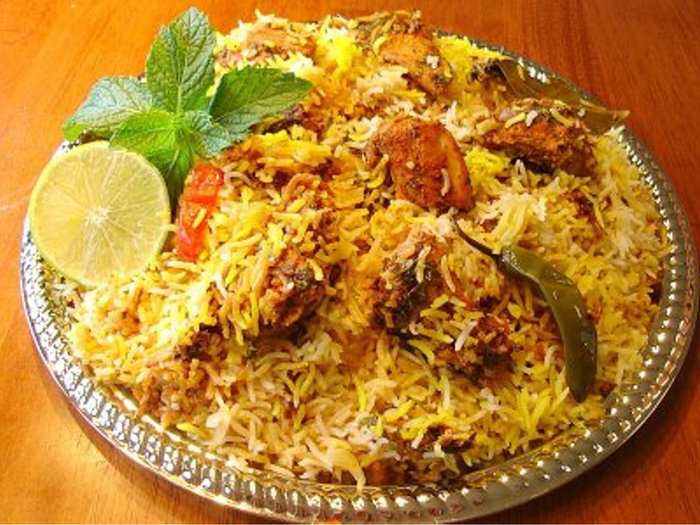 The most popular dish worldwide, Hyderabadi Biryani is a must have when you visit Hyderabad.
2. Awadhi Biryani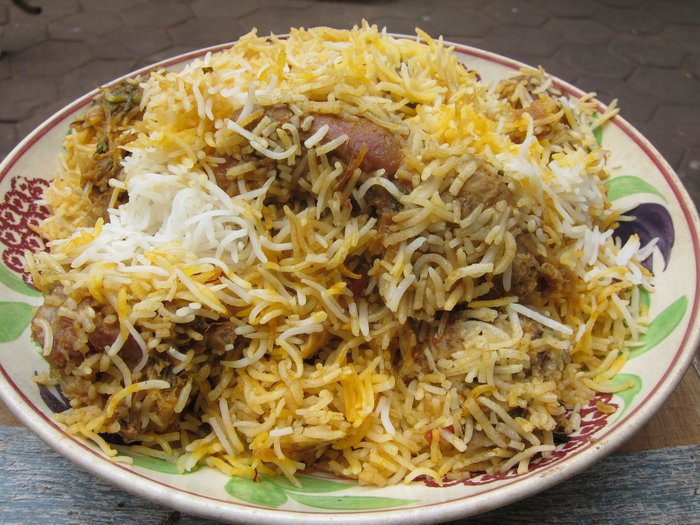 The Biryani of the Royals of the North, don't miss having some of this Lucknow special.
3. Tawa Pulav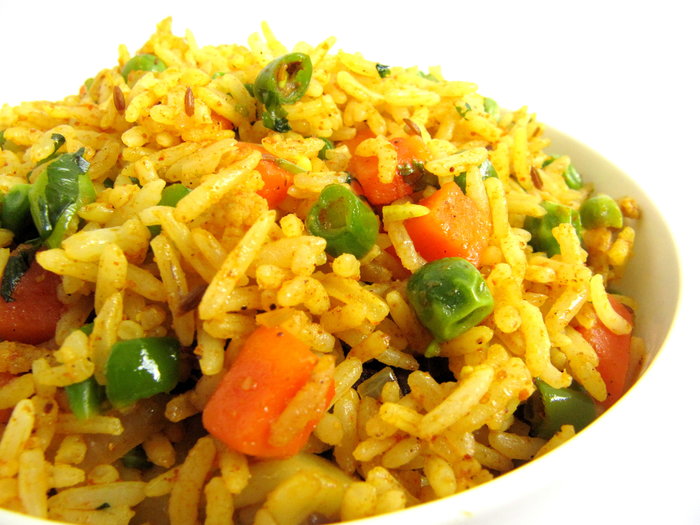 Mumbai's street food special, the tawa pulav is spicy, tangy and mouth-watering.
4. Jeera Rice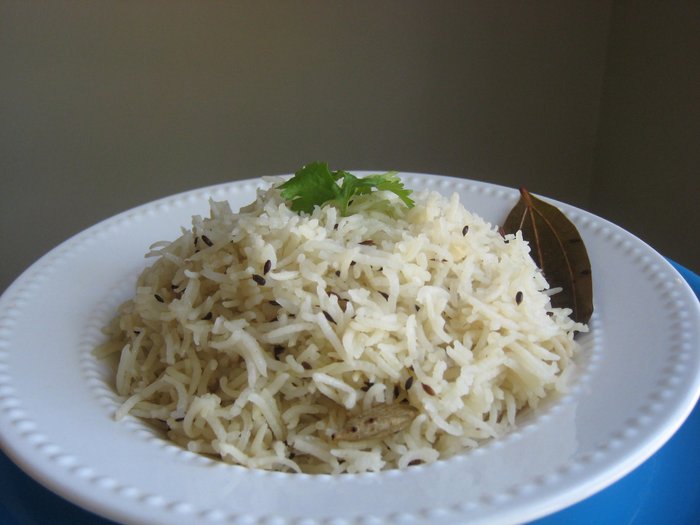 This Punjabi delicacy is what best accompanies most dal preparations. Lightly toasted cumin seeds and coriander are the stars of this rice!
5. Bisi bele Bhaath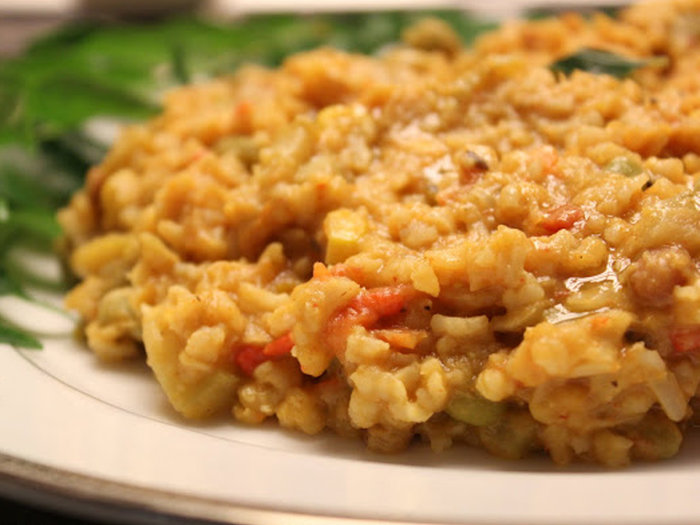 Kannadigas will swear by this rice preparation. And giving competition to the Kannadigas are all the bachelors who prepare this simple rice dish for a weeknight dinner at home.
6. Dal Khichdi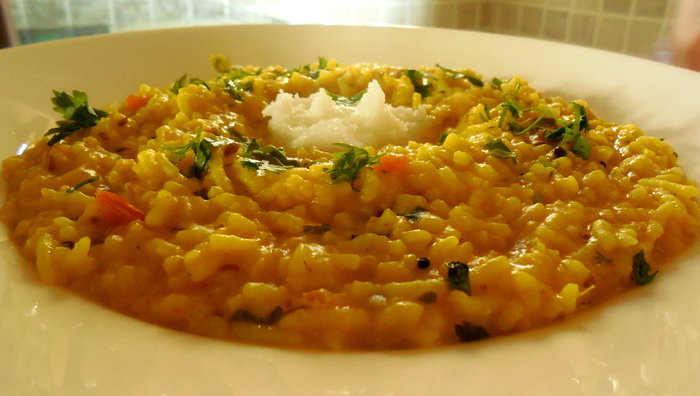 No spices, just lentils and rice. Dal khichdi is comfort food for when you're not well.
7. Prawns Pulav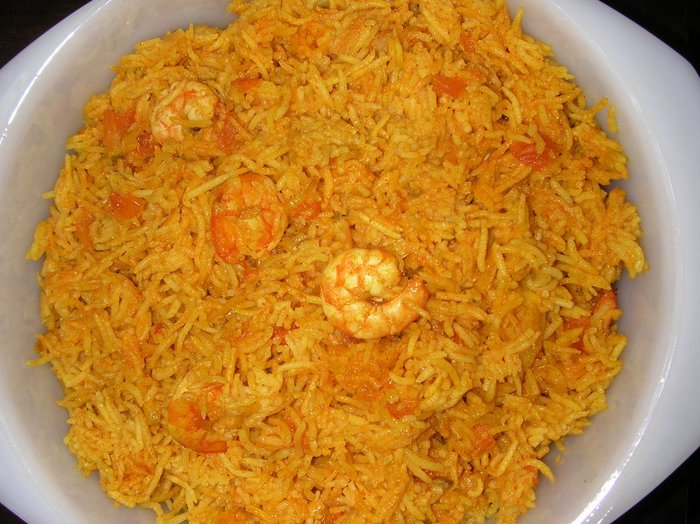 Found in coastal regions of India, the prawn pulav is the seafood take on vegetarian pulav.
8. Kathal Pulav (Jackfruit Pulav)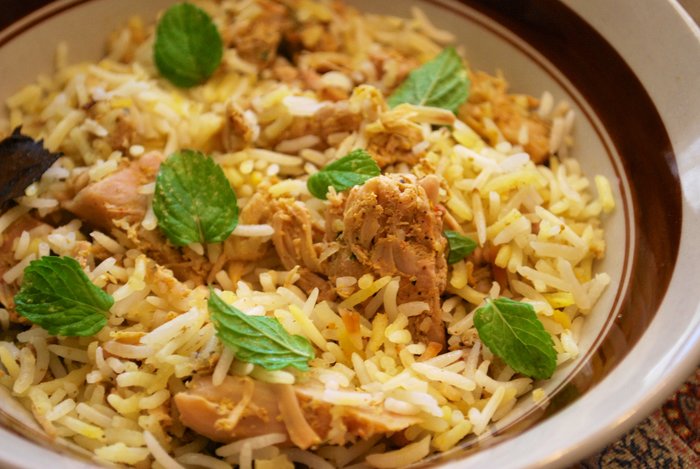 The vegetarian take on Awadhi Mutton biryani the Kathal pulav is just heaven sent.
9. Masala Bhaat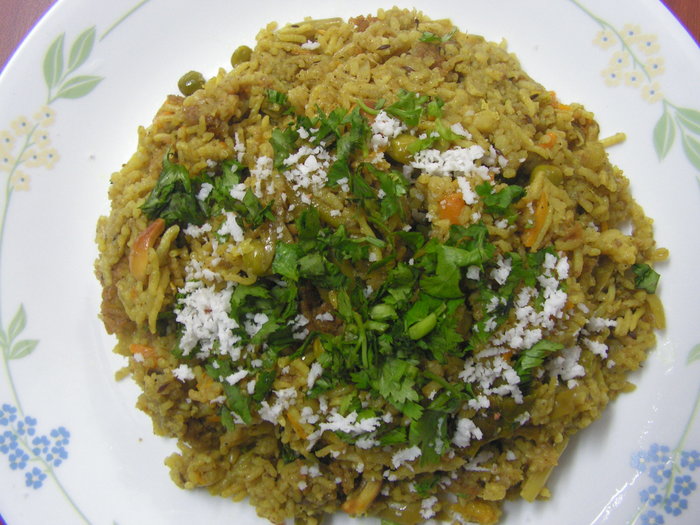 Maharashtrian specialty the Masala Bhaat has vegetables and of course, spices! Spicy and tangy, the amalgamation of rich flavours from the spices will leave you wanting to eat to your heart's content.
10. Lemon Rice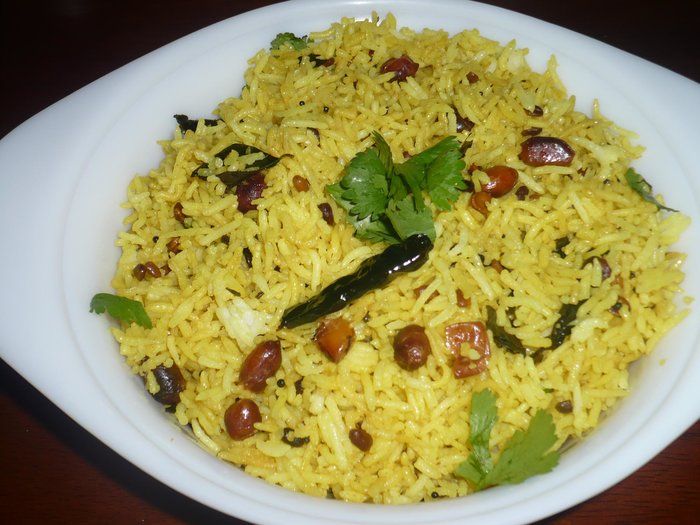 A south-Indian lunchbox preparation the lemon rice is brilliant in its simplicity. Easy to make and absolutely delicious to eat. The little roasted peanuts give the rice the extra yumm!
11. Curd Rice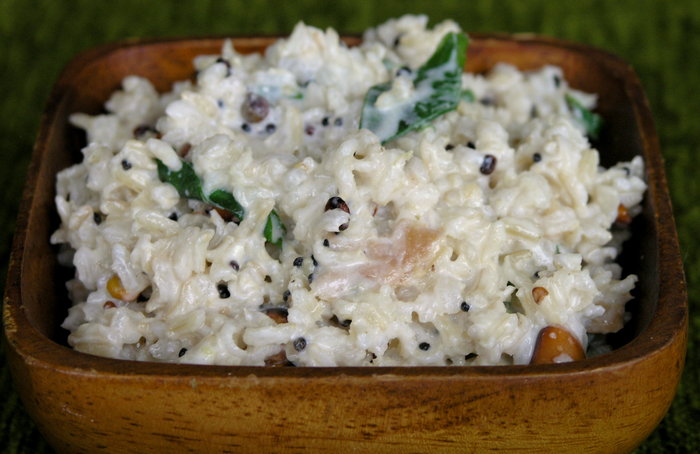 South Indian delicacy that is often offered as 'prasadam' to devotees in temples, it is simple preparation of unsweetened yogurt, rice and tempered spices. This dish is the comfort food in southern India.
12. Puliyogare/Puliyodharai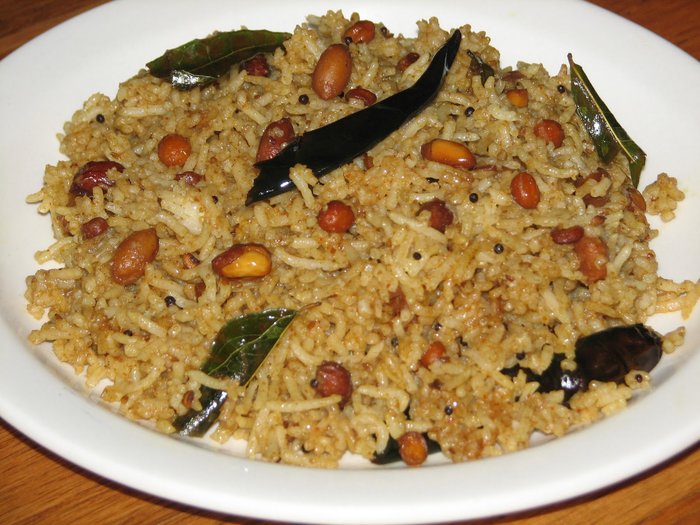 Puliyogare, tamarind rice, is another lunchbox preparation that hails from the south of India. Tangy and easy to make this is a must have at least once.
13. Rice Kheer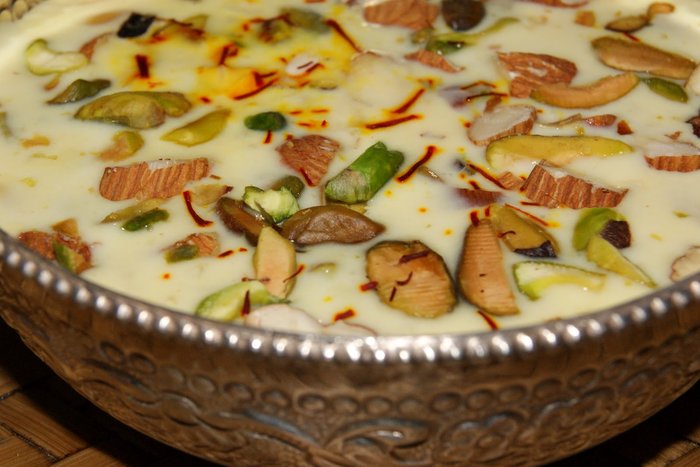 That's right, when it comes to sweets, Indians can make some really fantastic desserts. You'll find this sweet dish for every major celebration in India (read weddings).
14. Rice Phirni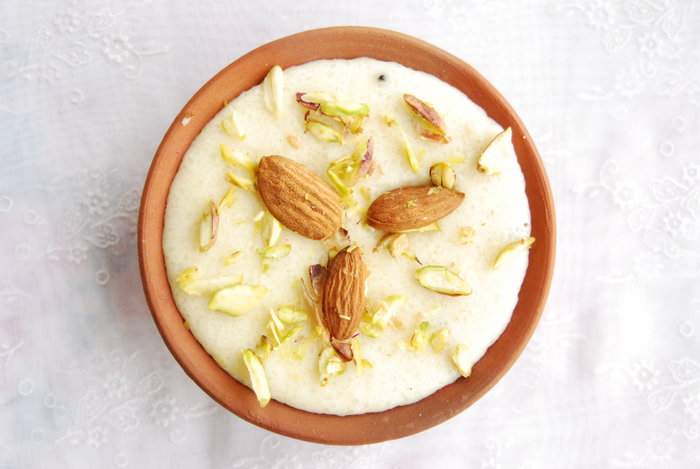 The cousin to kheer, phirni is a similar dish that's served cold in earthen pots. A popular dessert during Muslim celebrations don't miss your chance to have some during id or similar occasions.