138 Bars and Restaurants Near MG Road Will Have To Stop Serving Alcohol
Bengaluru, it's finally happening. All of our worst dreams have come to pass. We are not exempt from the long arm of the law. The highway liquor ban is going to be implemented in 7 days bringing the end of an era. Fun fact, MG Road qualifies as a National Highway so, you guessed it, MG Road, and Brigade Road are soon to be 'dry streets'.
138 bars and restaurants will have to stop serving alcohol as a result of the implementation of this decision. But wait, this is the best part! According to The News Minute members of the Karnataka Wine Merchants' Association and Karnataka Pub Owners' Association are angered by the state government and claim that it did nothing to help them.
Honnagiri Gowda, President of Karnataka Wine Merchants' Association said, "The Supreme Court order came out on March 31. It has been over two months and now the BBMP and state government has suddenly realised that MG Road is officially listed as a national highway. This is the problem with our government. The BBMP has been maintaining the roads in the municipal limits for decades now. Their lethargy and unwillingness to work promptly is now taking a toll on us."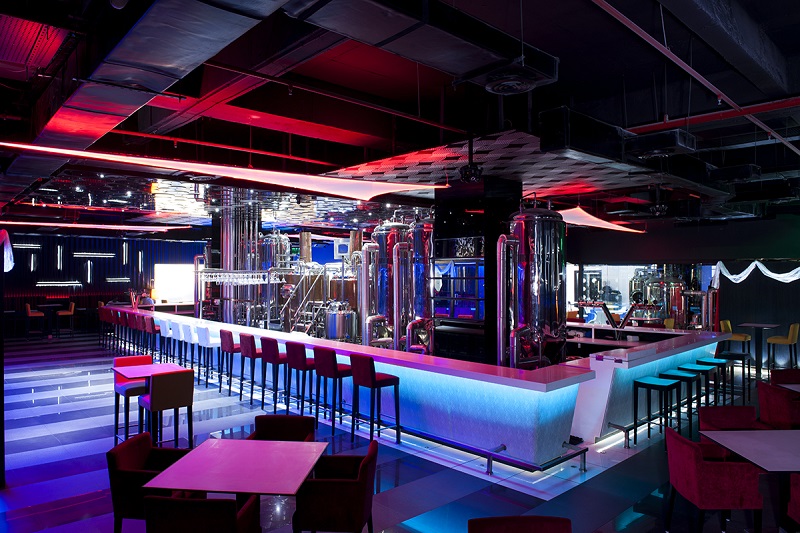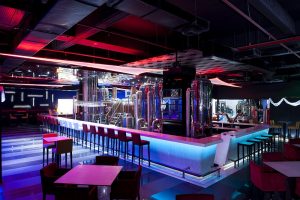 However, there seems to be a light at the end of the tunnel (or some serious miscommunication) as the Mayor of Bengaluru, G Padmavati states that the road is not a highway but a residential area maintained by the BBMP.
Apparently, the mayor said, "These roads in the heart of the city are highways only in the record books. All maintenance work and development is carried out by the BBMP. The Karnataka government is in talks with National Highways Authority of India and we are trying to convince them to hand over the roads to BBMP. No official communication has been received from NHAI yet,"
The Wine Merchants' Association and Pub Owners' Association has said that if the government does not get the stretch denotified, they will carry out massive protests and also file a writ petition with the Supreme Court in this regard.
We certainly hope that the MG Road stretch gets denotified. But, for now, Bengaluru, pub city no longer?