12 Soup Recipes To See You Through The Monsoon Sniffles 
Along with the fun of splashing in puddles and the glorious weather, the monsoon season also brings colds and sore throats a plenty. We've put together a bunch of soup recipes to soothe those sore throats.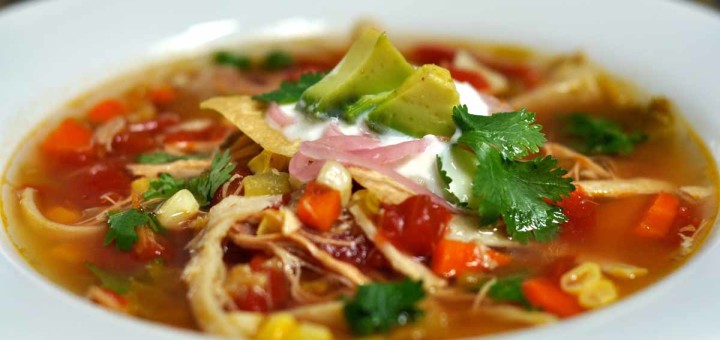 Bring a dash of Mexican flavours to your soup diet with this tortilla soup recipe!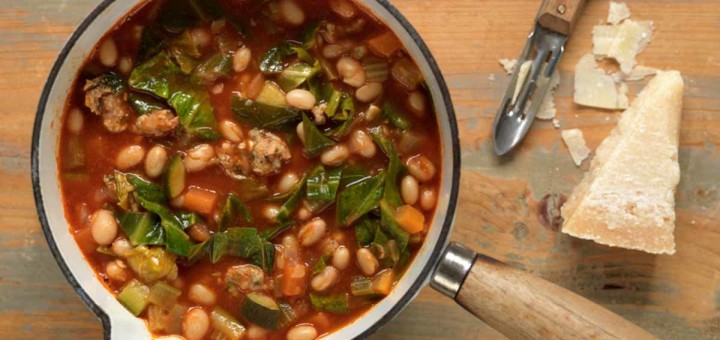 Or, bring in the flavours of the Tuscan countryside to your kitchen with this recipe.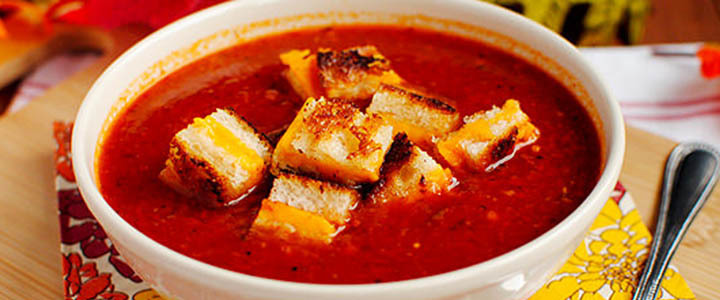 Roast tomatoes give this soup a rich, hearty flavour.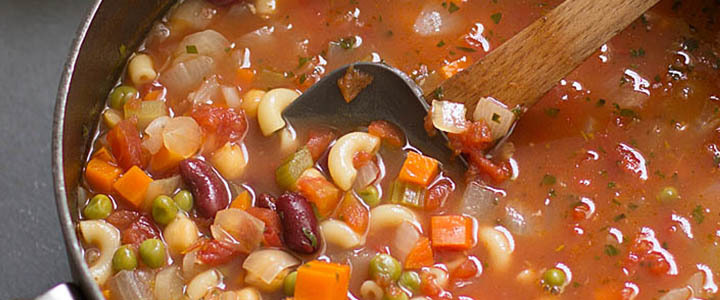 Minestrone soup is one of those classics that you can never go wrong with.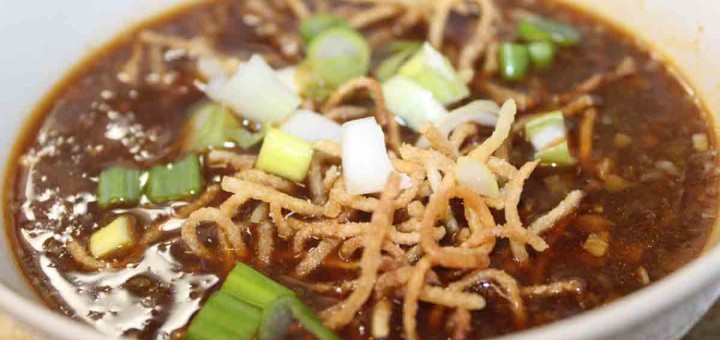 This is another classic soup recipe that is guaranteed to please.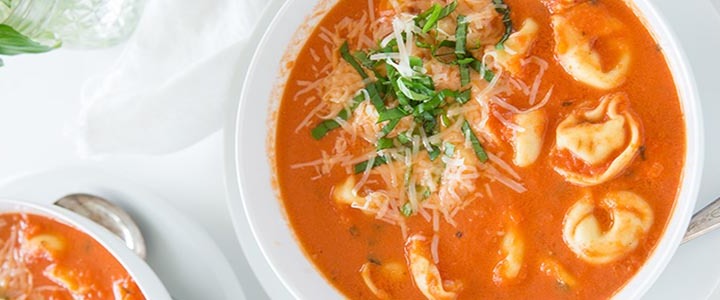 Stir tortellinis into your pot to create a meal that is completely wholesome.
What's the substitute for burgers in the rainy season? Why, a hamburger soup of course?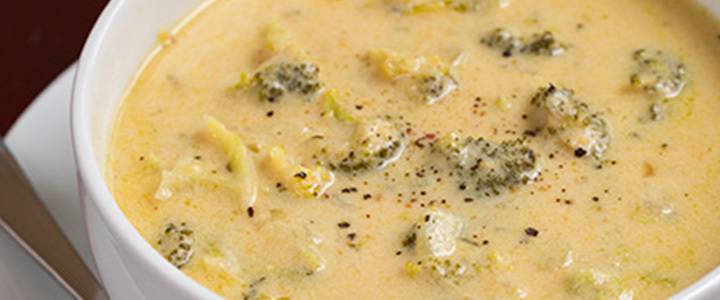 Most children grow up with a complete aversion to broccoli. This recipe may just change your child's mind; the healthy dose of cheese in it helps!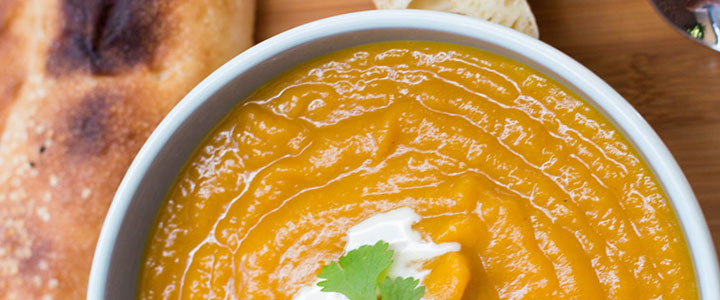 Roast pumpkins and sweet potatoes make the perfect combination in any recipe.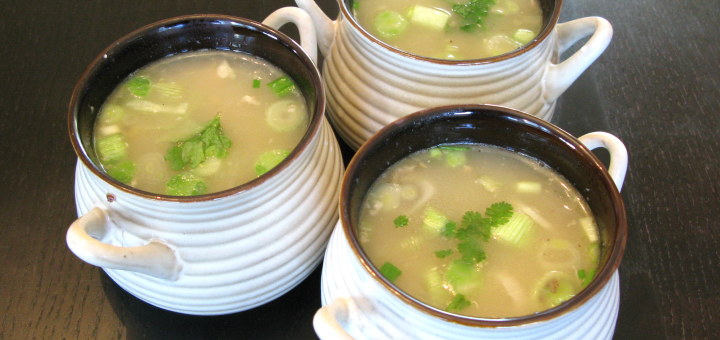 On board with the sweet soup recipes? Then add this sweet corn soup recipe to your repertoire.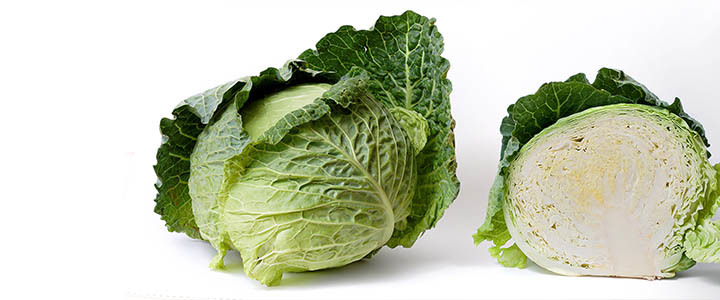 Are you on the cabbage diet? Use this recipe to see you through to a slimmer figure.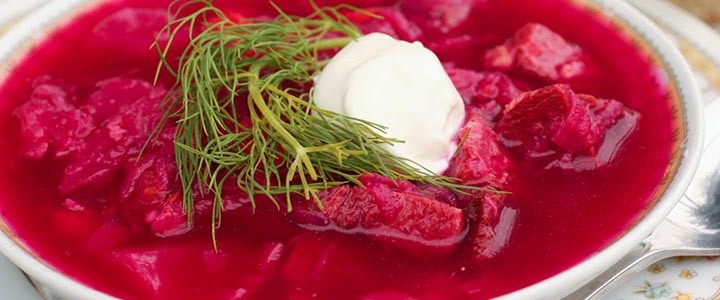 Beetroots give this soup a happy red colour and a delicious flavour.
Vegan and black beans don't sound tempting do they? You'll change your mind with this recipe.