12 Recipes You Can Make This Year To Celebrate Ganesh Chaturthi
Most of the time when I ask someone who their favourite Hindu God is, I immediately get the answer -'Ganesh'. And now the sweet natured and loving god is on everyone's mind. Why? Because of Ganesh Chaturthi of course. Lord Ganesh was also known for his sweet tooth, so it's no surprise that there are a hoard of sweets made during this time to offer to Ganesh.
We give you 12 recipes you can make this year to offer to the sweet-toothed God.
This Momo-looking sweet is the most popular during Ganesh Chatuthi. It literally melts everyone's hearts.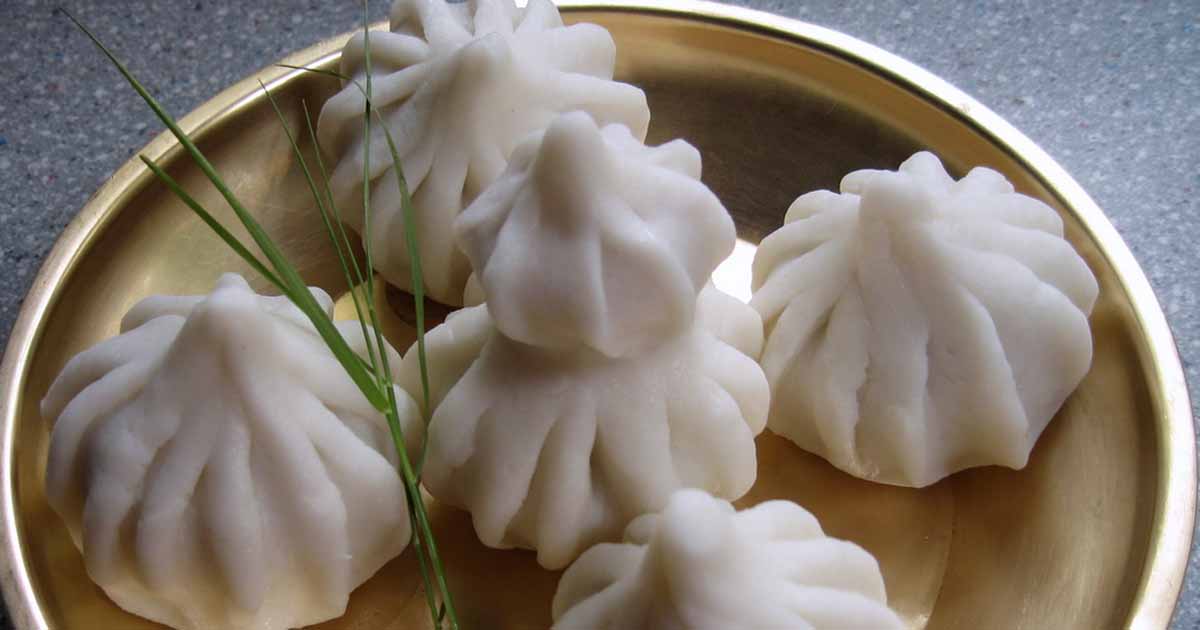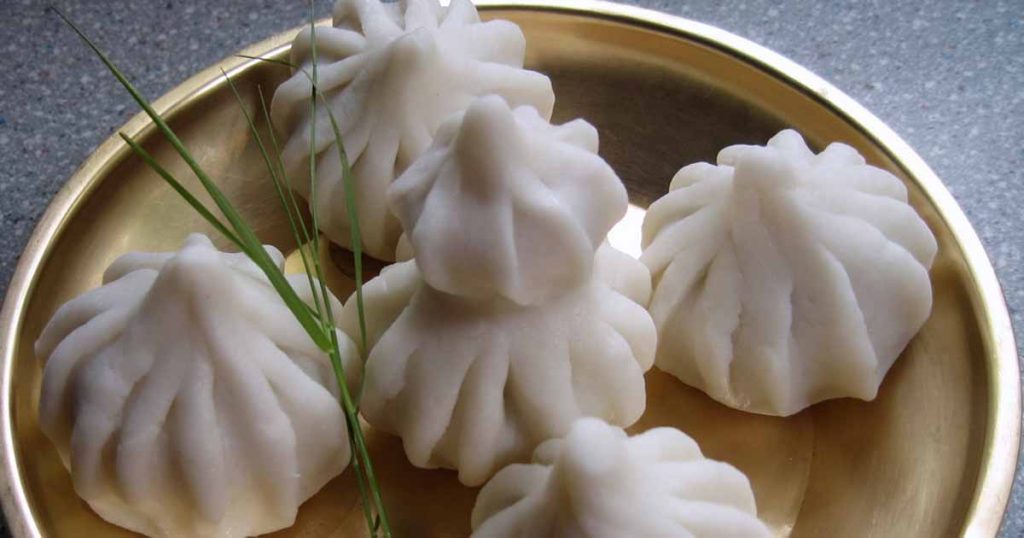 These sweet flat breads are specially made for Ganesh Chaturthi in Maharashtra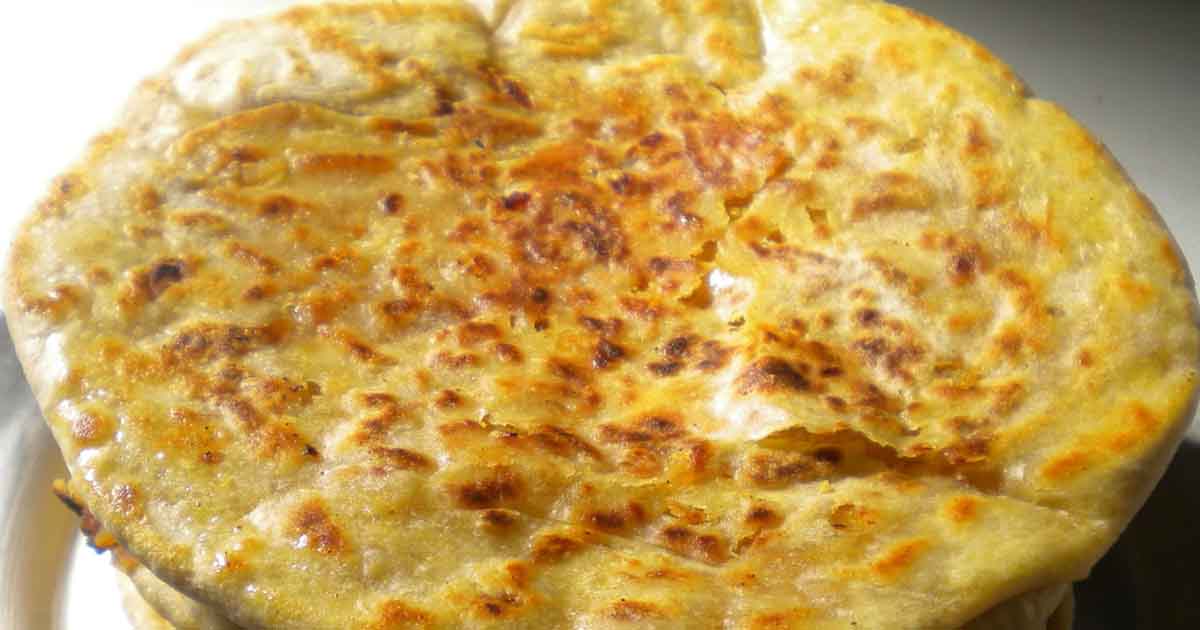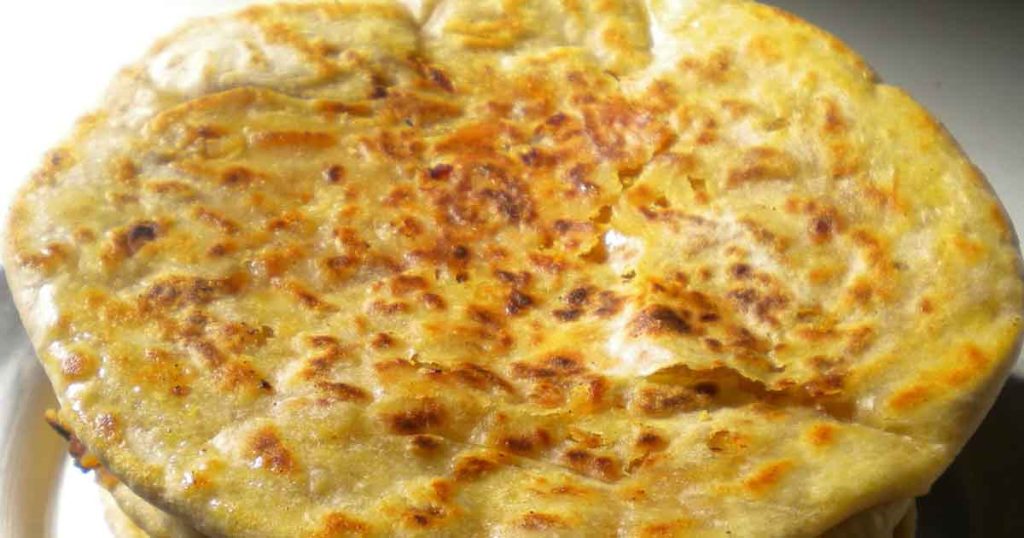 This recipe is a malvani style recipe that is specifically made for Ganesh Chaturthi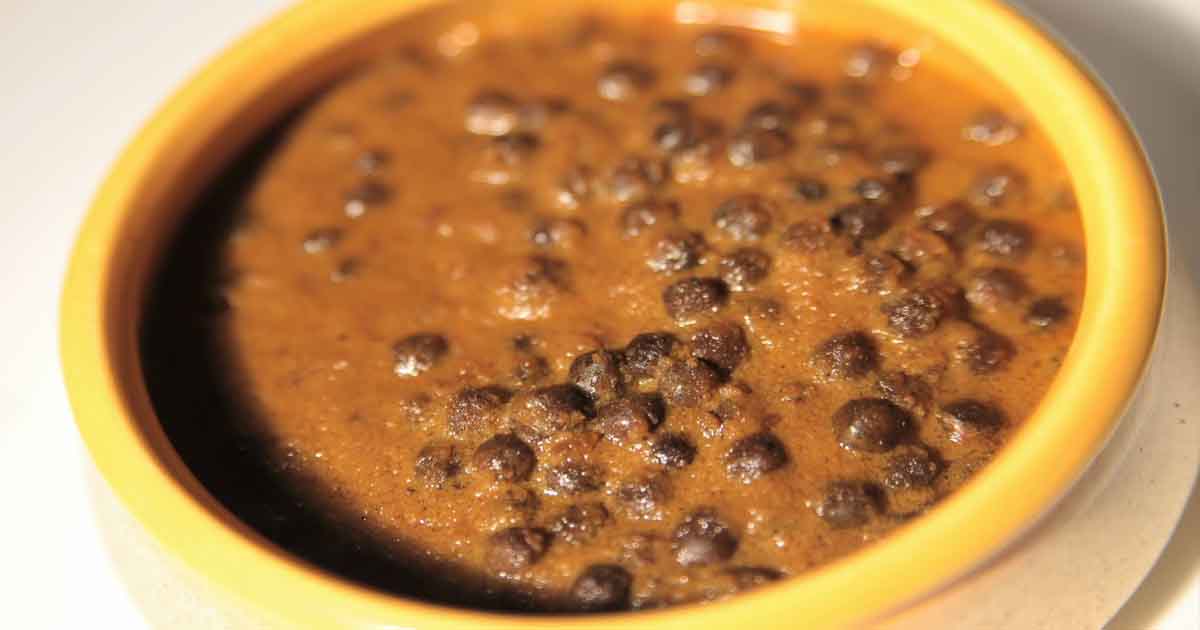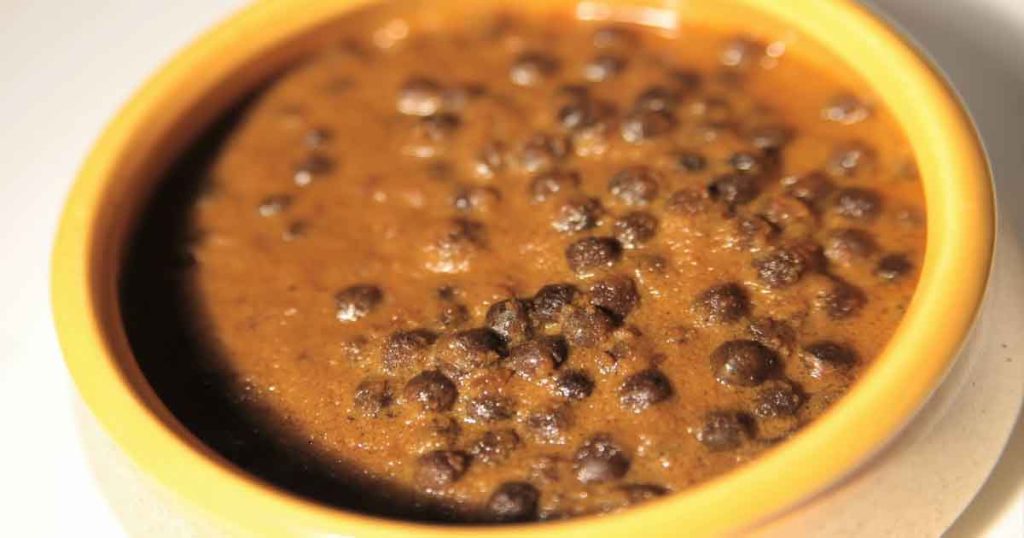 This specialty snack from Maharashtra and Gujarat is made from shallow fried and tempered steamed colocasia leaves.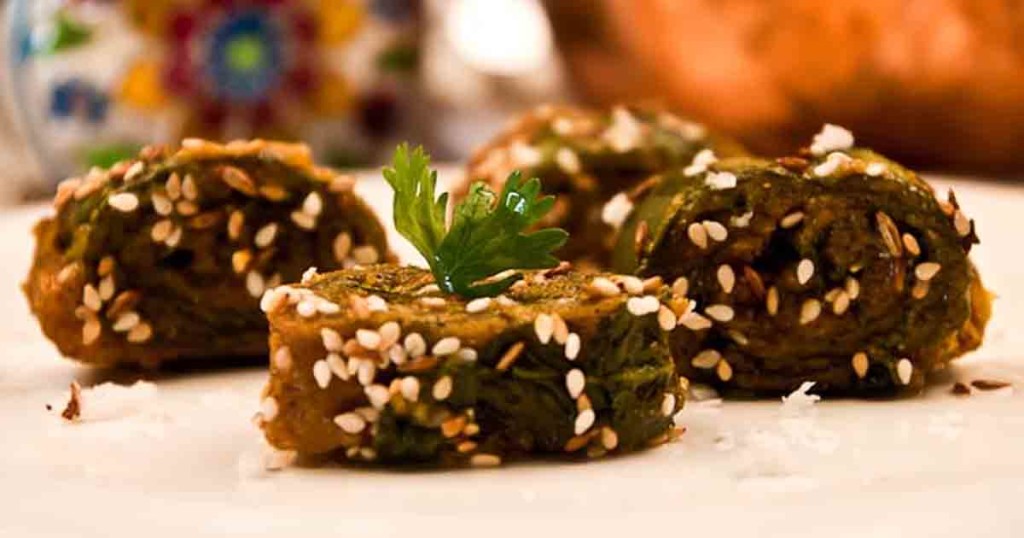 An easy preparation for a delicious dish that will take you to the moon and back.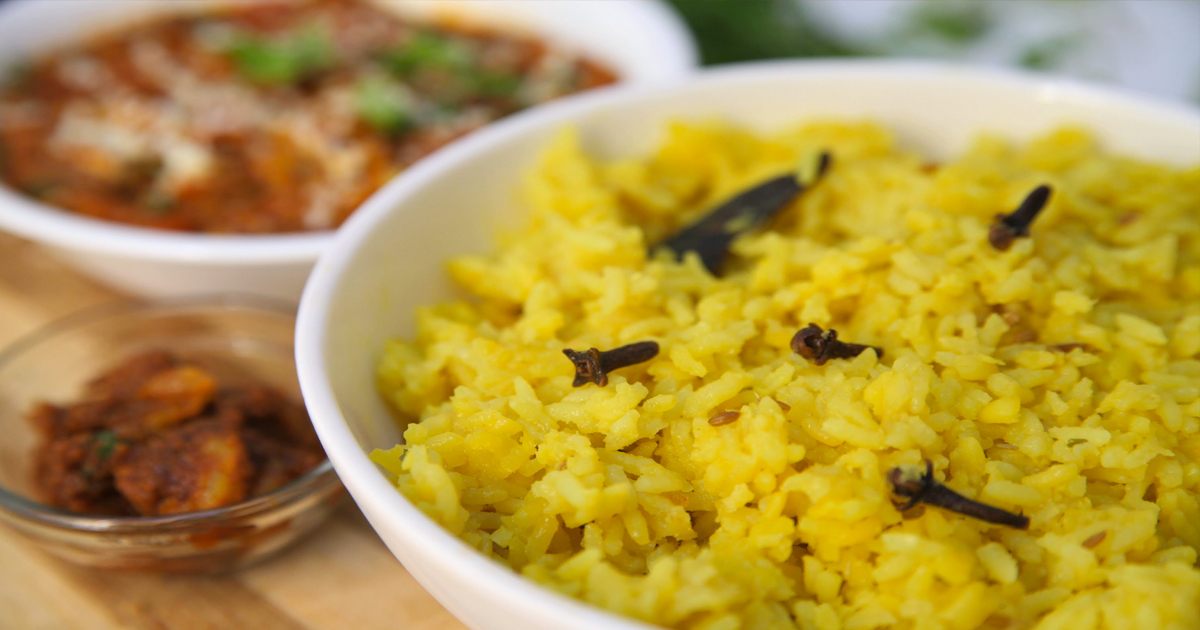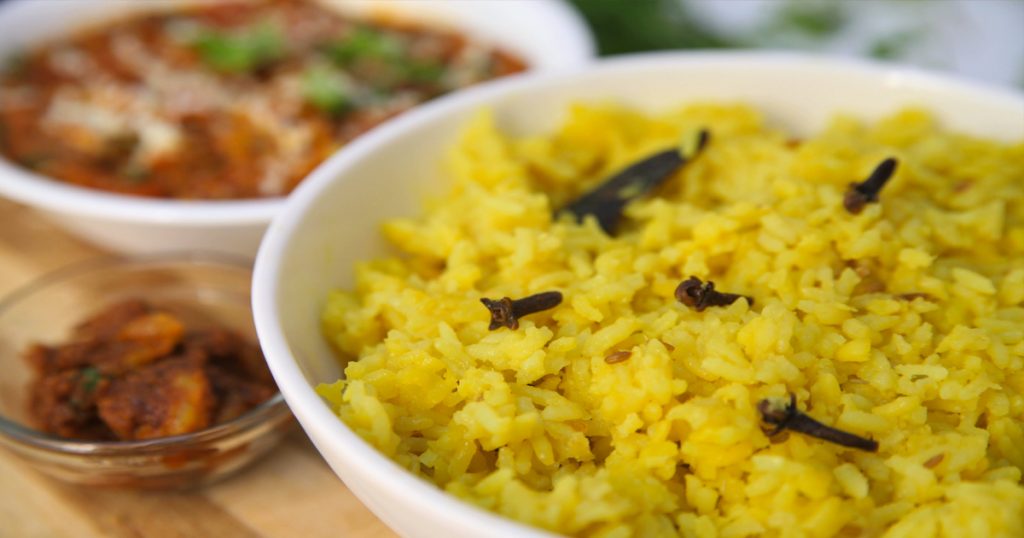 A spicy lentil stew that is served as naivedyam to Lord Ganesha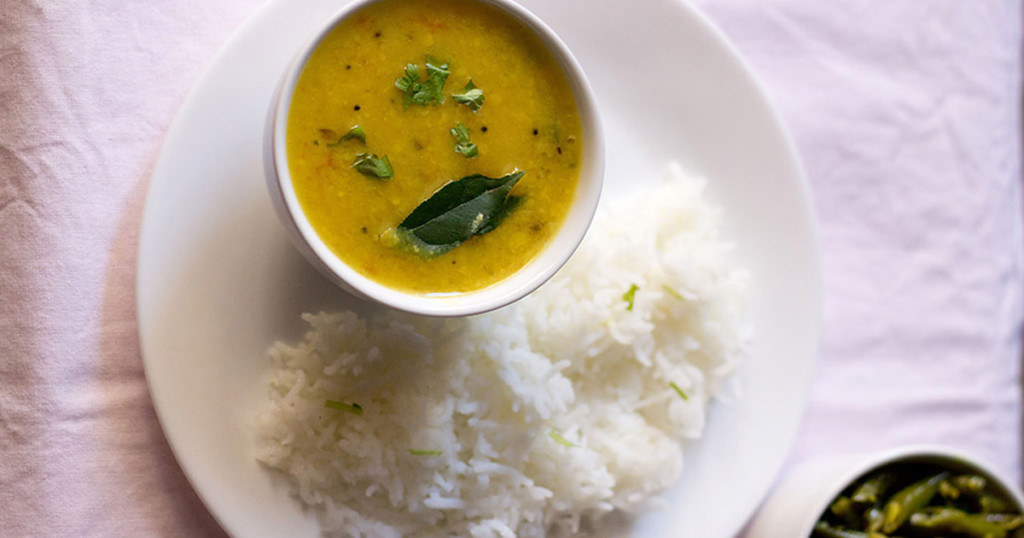 A delicious ladoo recipe that literally translates into crumbled pearl 'ladoos'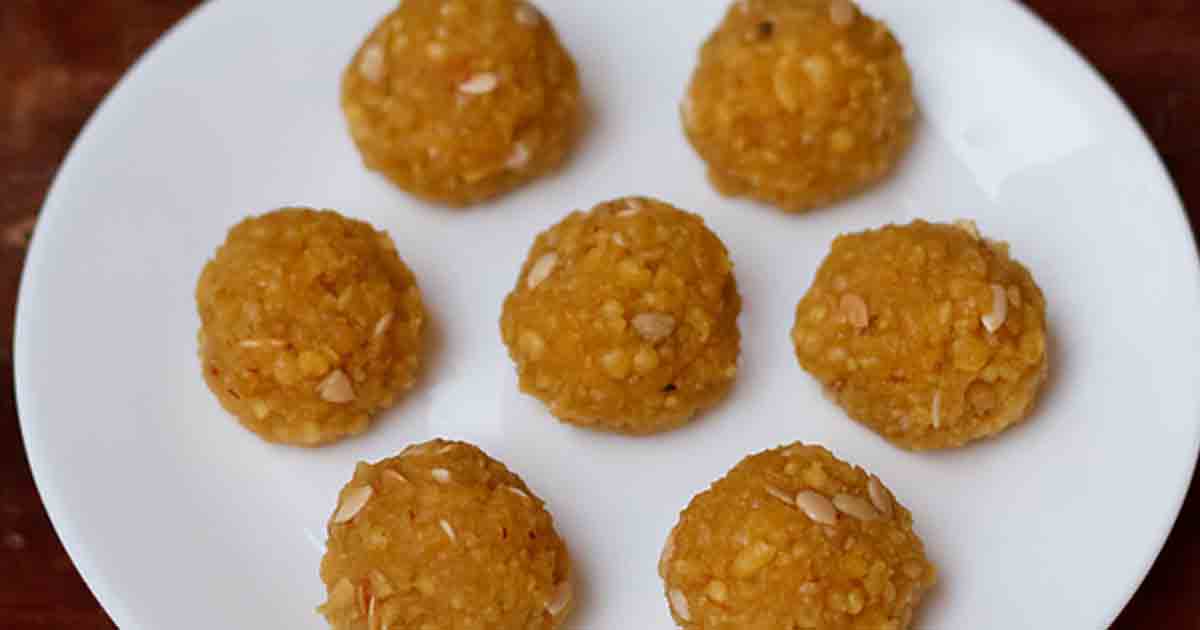 Sundals are normally made in South India for festivals especially during Navaratri and Ganesh Festival.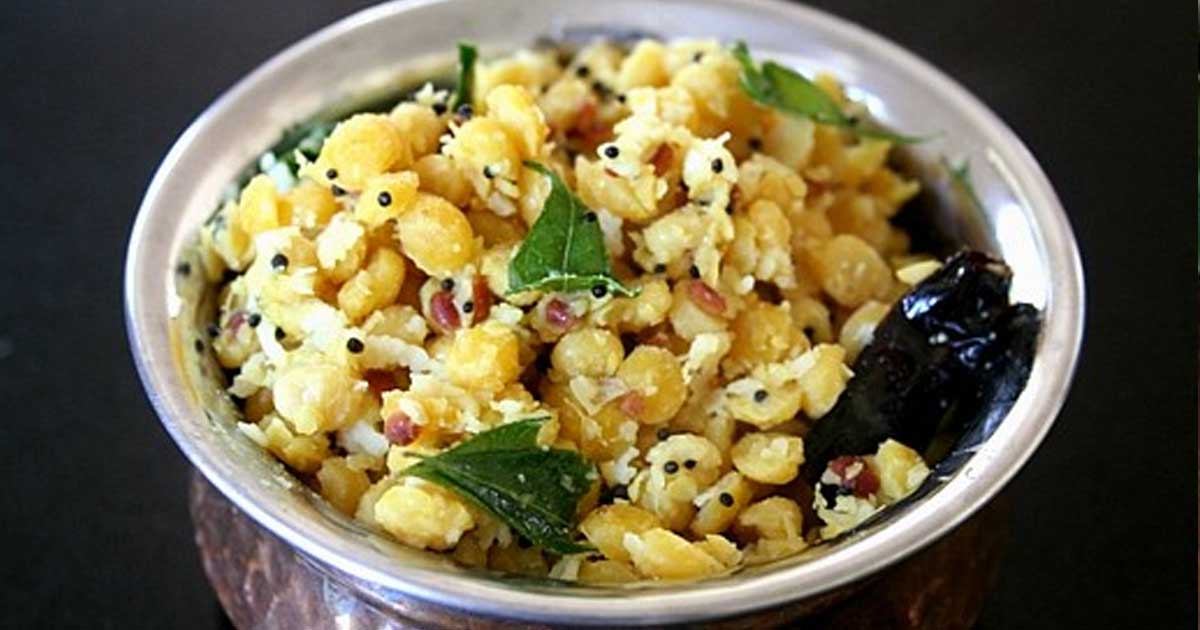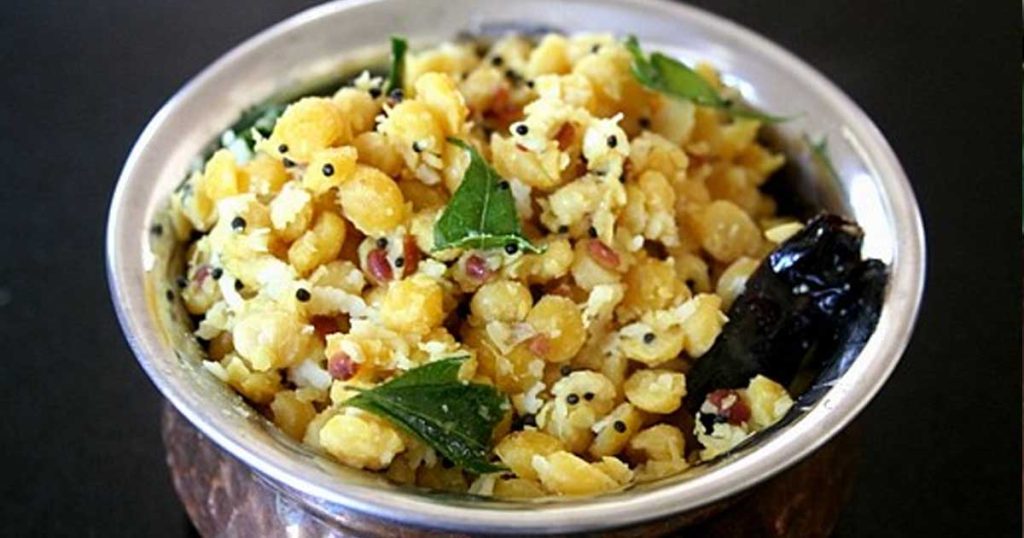 A delicious Halwa recipe you can make during any festival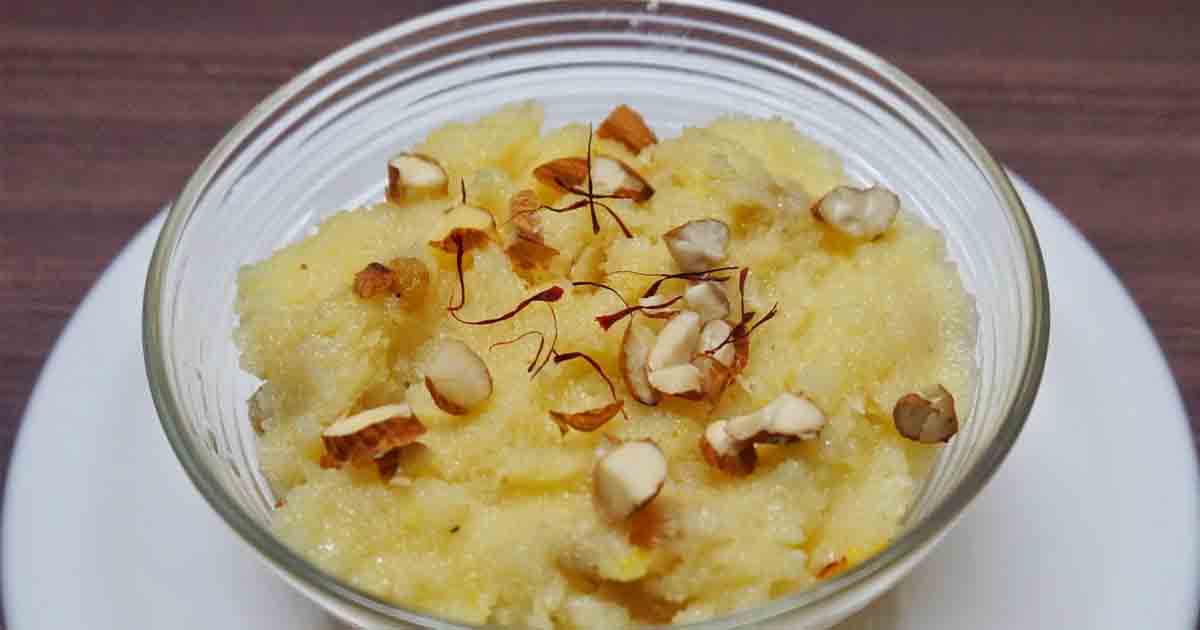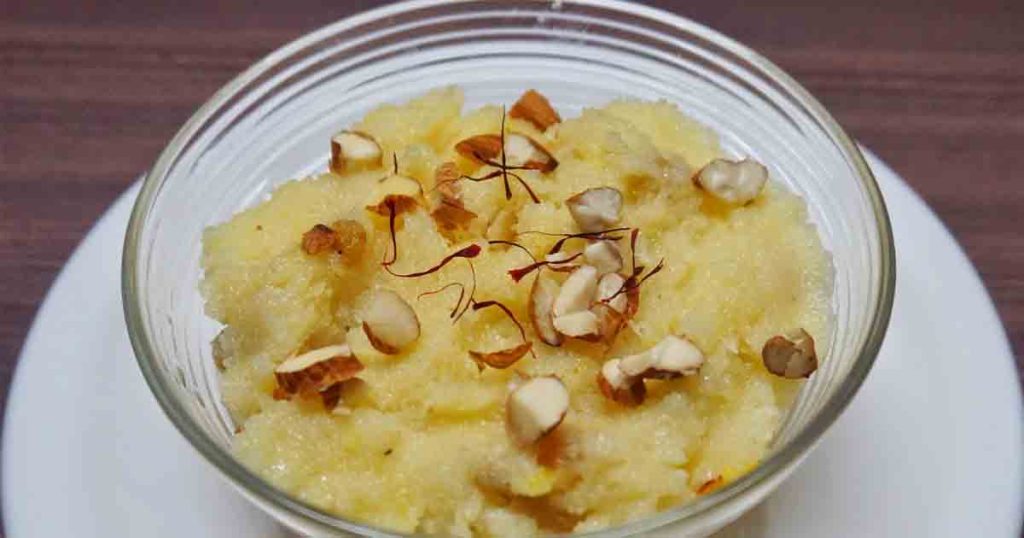 A delicacy from Maharashtra.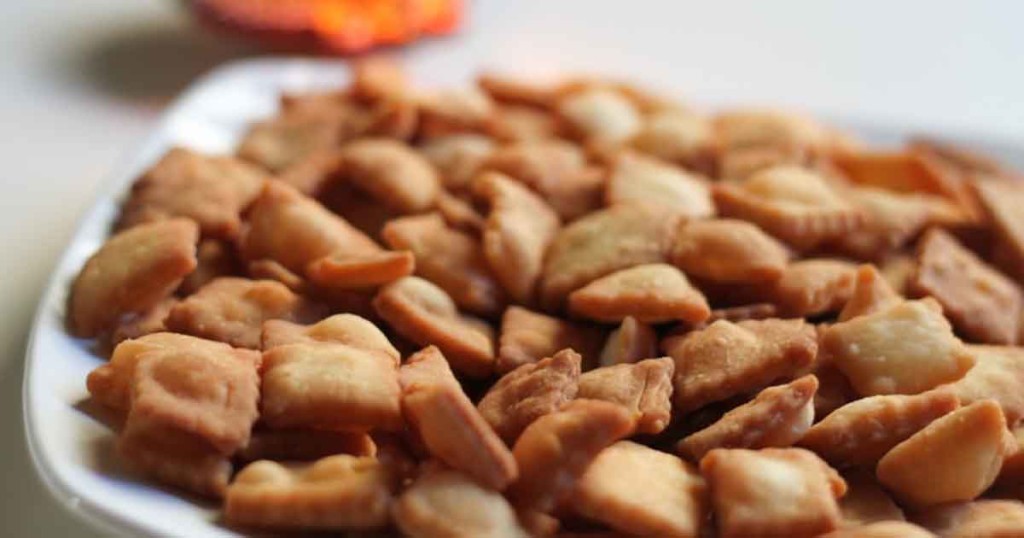 A sweet dish made from tapioca pears that can be offered to Lord Ganesha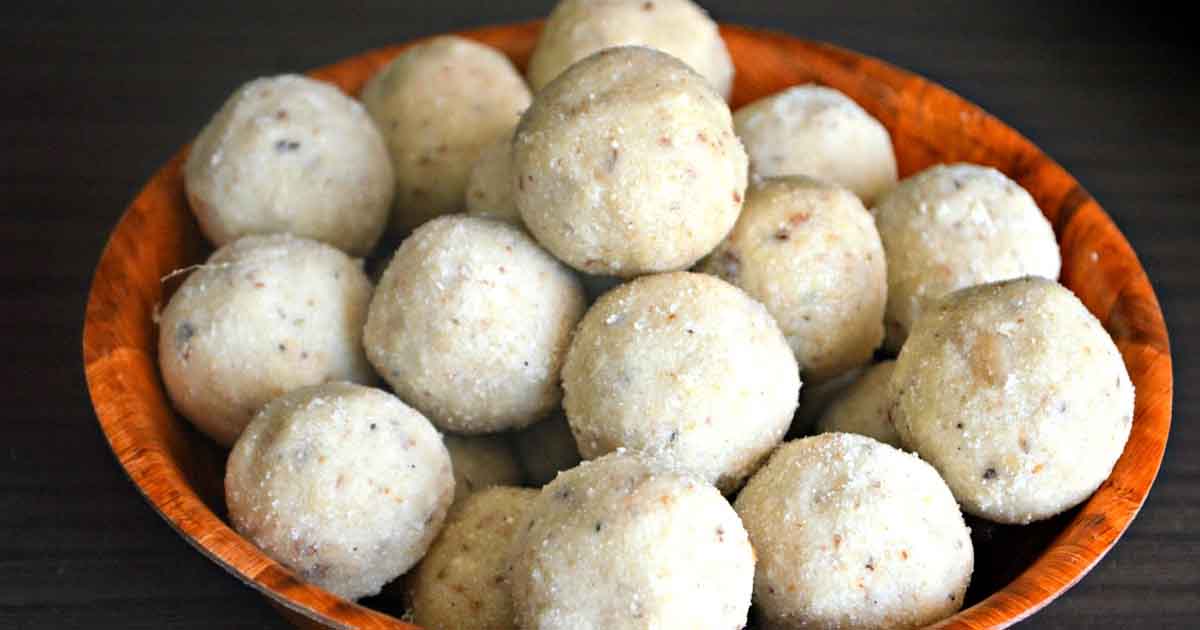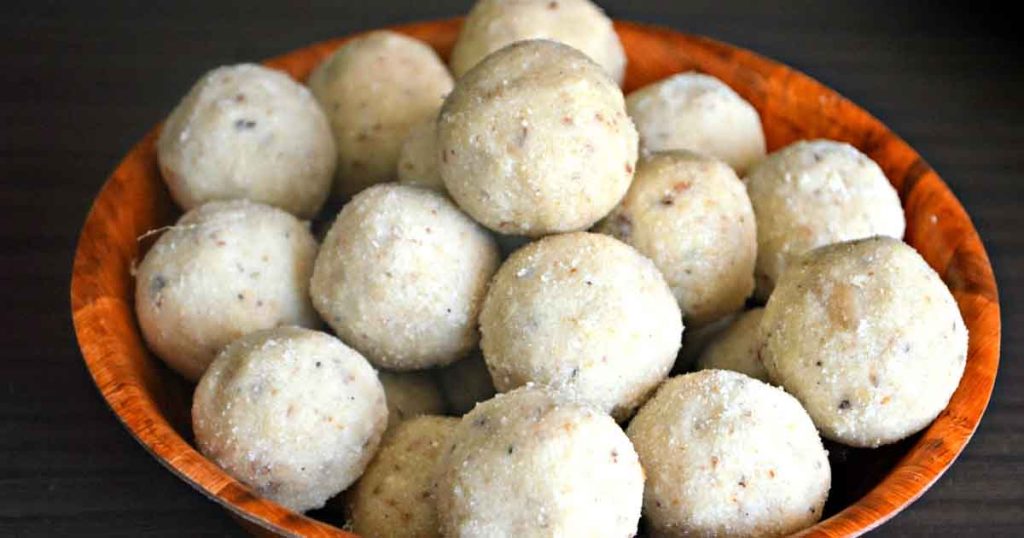 A delicious and quick recipe that is yogurt and gram flour based