12 Recipes Starring Coconut That Will Make You Go Nuts
Indians, especially South Indians (yes, Kerala, we're looking at you) love to use coconut in their food. It certainly does give each dish a unique flavour that I have loved all my life. If, like me you think a tinge of coconut is the best way to elevate a dish here are some recipes for you to try.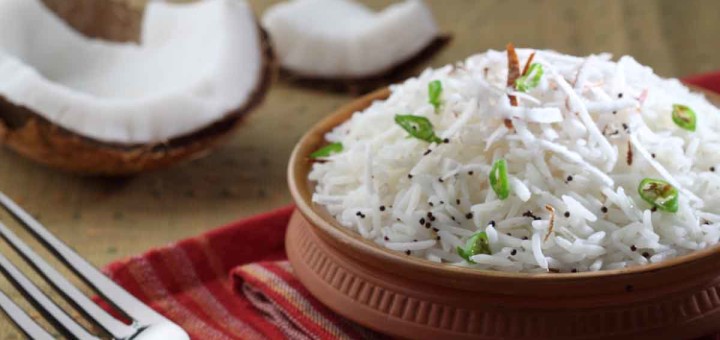 Throw together some rice, coconut and spices and you have the rice they'll serve in heaven.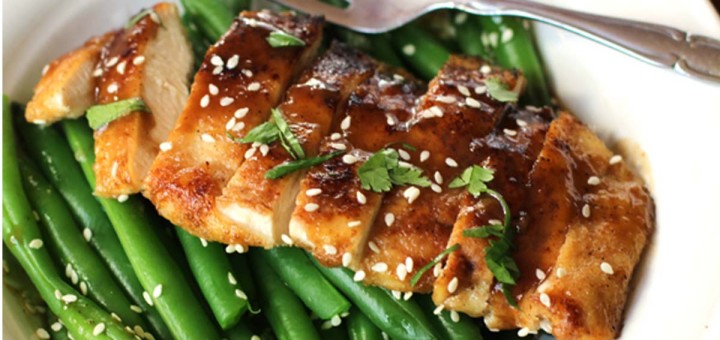 Your regular chicken breast gets a makeover with a touch of coconut and ginger.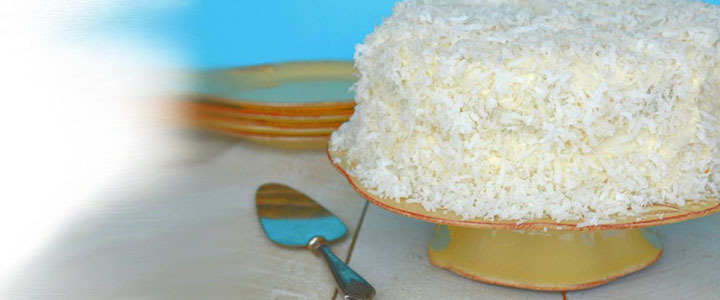 Coconuts…cake…chocolate – does everything starting with a 'C' taste good?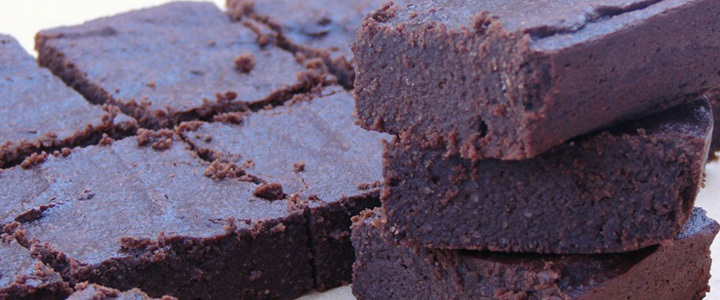 This has chocolate and coconut in it. And, it's also Paleo certified, just in case you're following that diet.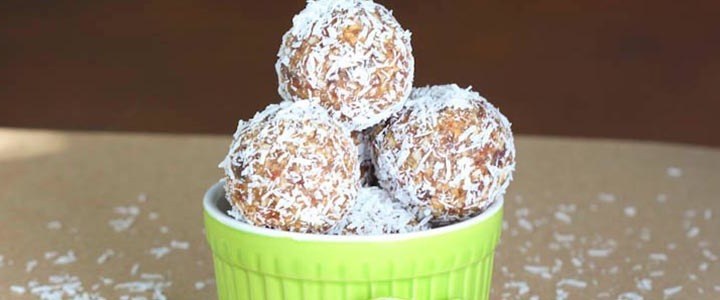 Here's another Paleo approved recipe oozing with coconut.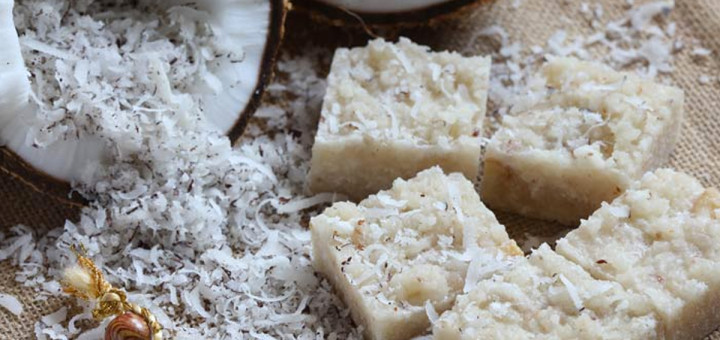 Jazz up this beloved Indian sweet with some coconut!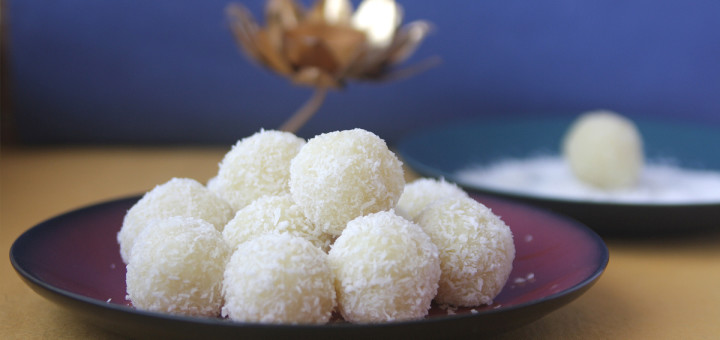 Here's another Indian sweet that tastes even better with a coconut infusion.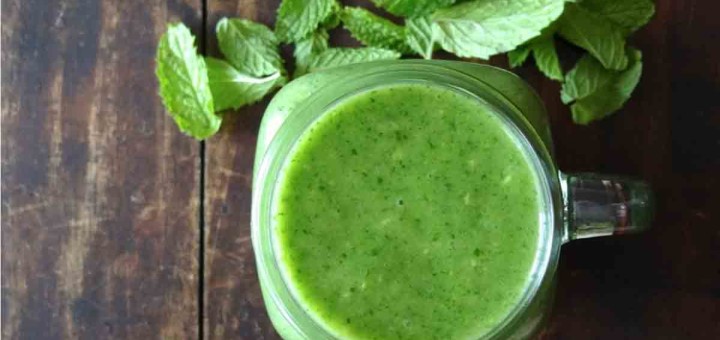 It's green, it's healthy and it's got a healthy dose of coconuts. What better way to start you morning?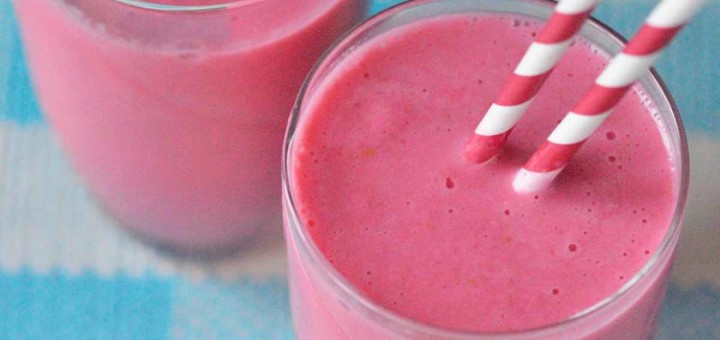 Not a fan of the green smoothie trend? Try this happy red smoothie instead.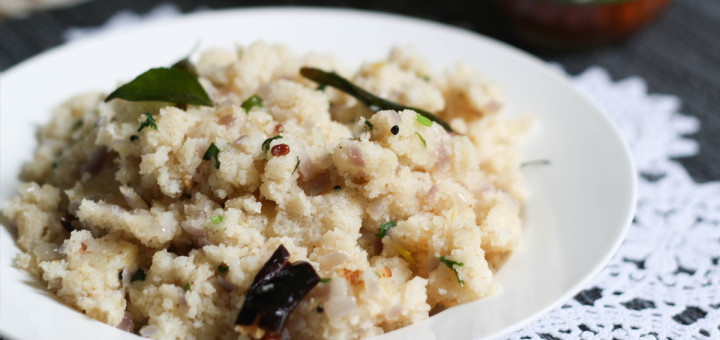 With your smoothie, have this upma for a meal full of coconut flavours!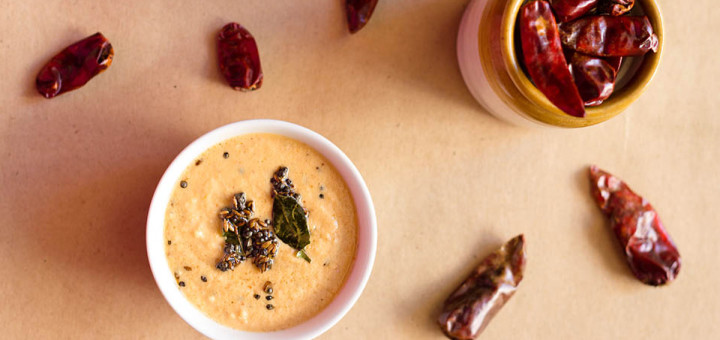 Spice up the coconut with some red chillies by trying out this chutney recipe. It'll go perfectly with a sada dosa!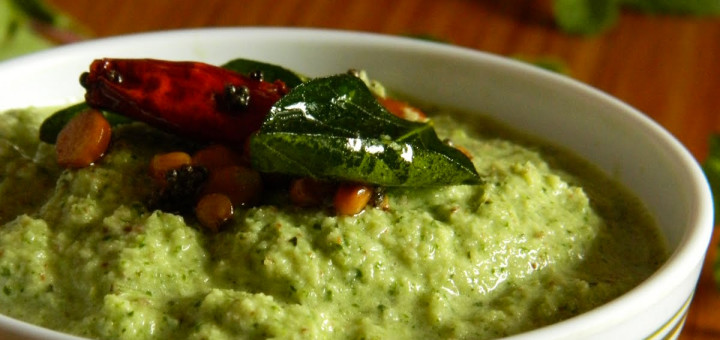 This chutney will leave you feeling coco-nutty fresh. Hey, we should coin that phrase!