12 Molten Lava Cakes That Will Melt You From The Inside
So there's a cake. And we all love cake. But what happens when you put a little surprise in the cake. A surprise in the form of melted, oozing chocolate. That's when you know Christmas came early.
Sometime back, someone thought of this. And it became the rage. Almost every restaurant has a version of Molten Lava Cake and at the end of the meal, that's what we normally end up ordering. When you see the ooze coming out of the layer of cake, we feel butterflies inside our tummy, goosebumps all over, it's like falling in love all over again.
We give you 12 molten lava cake recipes you need to try out today.
1. Molten Chocolate Lava Cake &nbsp
This one from BakeLikeAPro is a classic. A great place to mark your entry into the Lava Cake space.
2. Salted Caramel Molten Lava Cake
If you thought you loved Salted Caramel, you haven't tried this cake.
3. Vegan Beet-Powered Chocolate Lava Cake
Who said you've to miss out on Lava Cake if you're vegan. This recipe from minimalist baker will ignite the passion in you. Click here for the recipe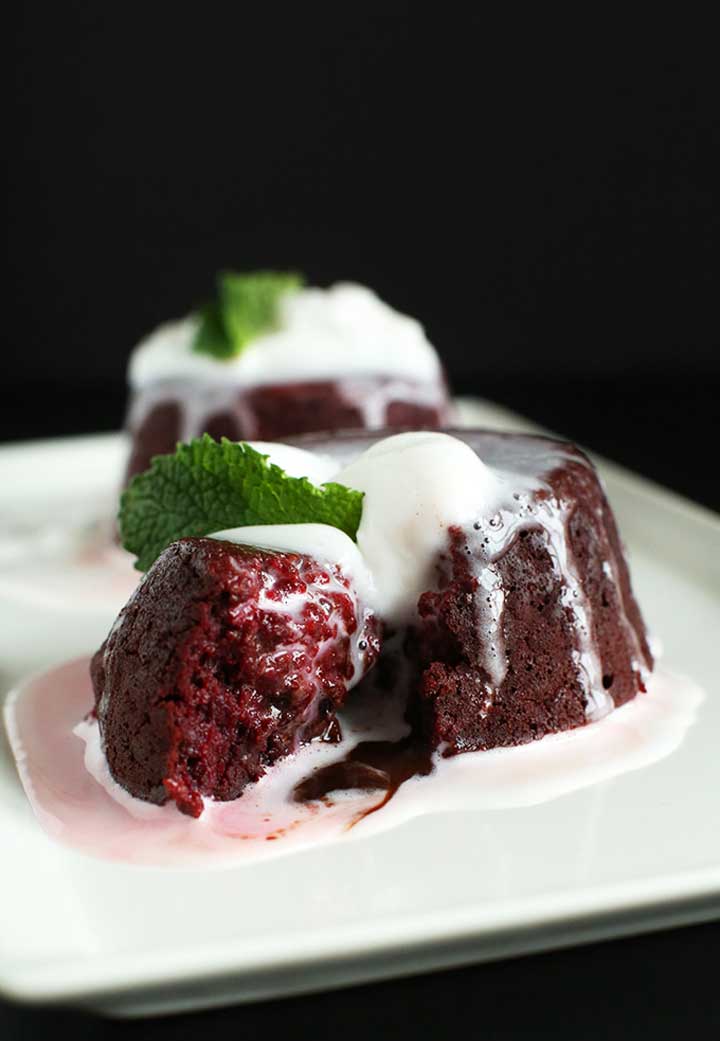 4. Molten Peanut Butter Caramel Brownie Cake
Insane is the word for this one. Thanks to Christina Marsigliese. Click here for the recipe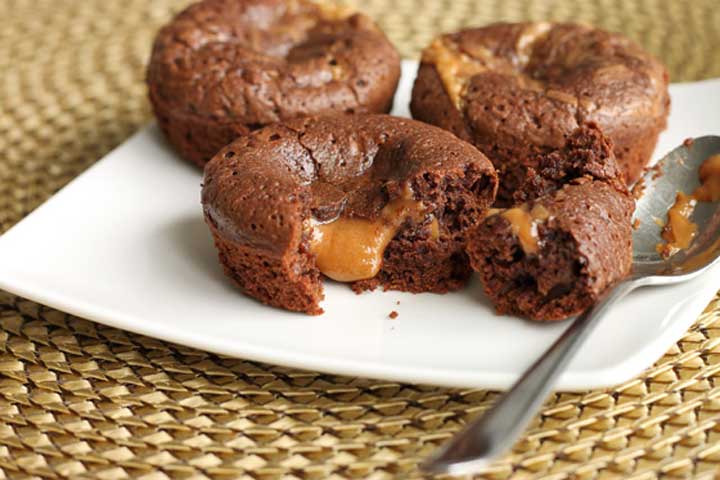 5. Marshmallow Filled Molten Chocolate Cake
The molten chocolate cake just got better. and it's genius. Click here for the recipe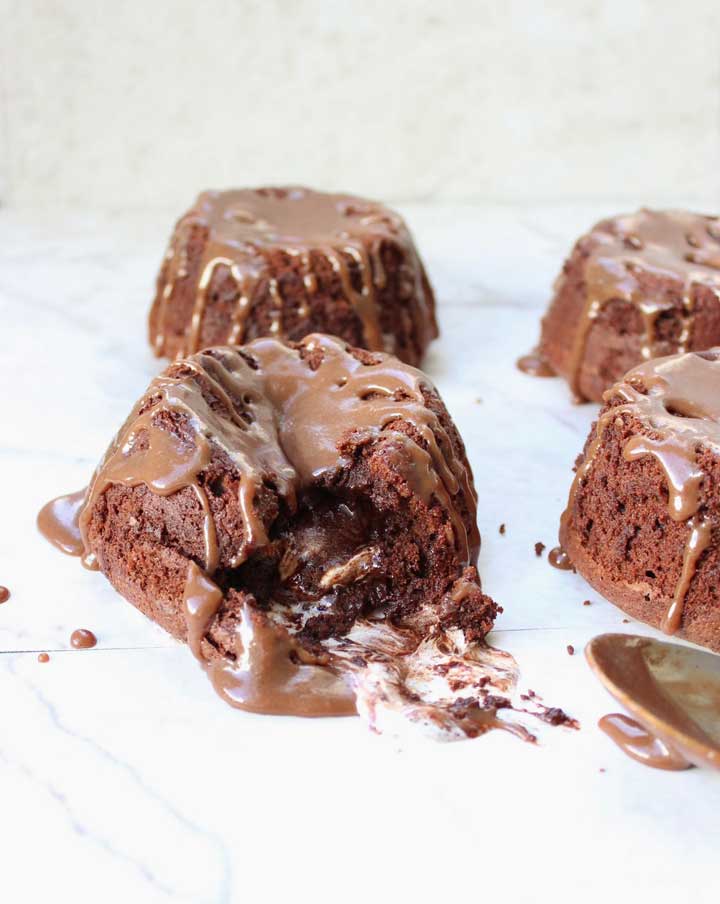 6. Whole Wheat Raspberry Molten Cake
From Chocolate & Carrots, this recipe will make you swoon. Click here for the recipe.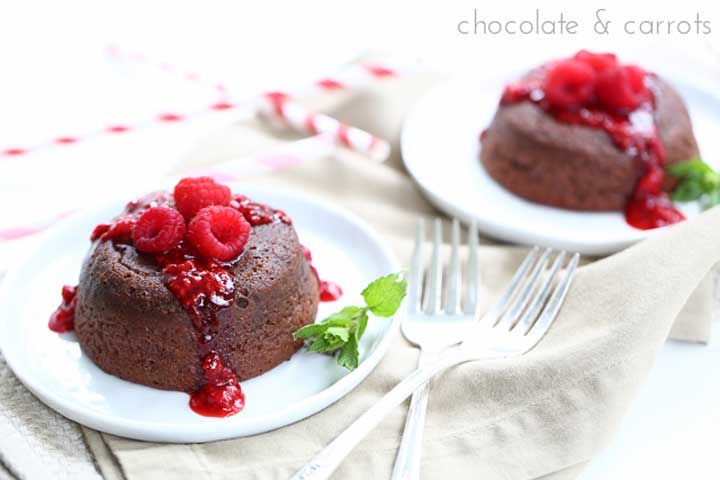 7. White Chocolate Lava Cake
SORTED food channel does it again. This time with a lovely lava cake.
8. Red Velvet Lava Cake
We know you love Red Velvet, but this, this is pure heaven
9. Nutella Lava Cake
If anything is better than chocolate, it could be nutella
10. Green Tea Lava Cake
Enjoy the gooeyness of lava cake with a little less guilt.
11. Molten Butterscotch Lava Cake
Need we say more?
12. Eggless Molten Chocolate Lava Cake
You want eggless, you got eggless version of the classic.