12 Home Bakers In Delhi Who Take The Cake
Personalized cakes, bakes and sweet goodies put the 'happy' in the occasion. And also because there is nothing special about a simple pineapple cake for your anniversary. So let these home bakers in Delhi pep up your bakes and add some jazz to those cakes!
Sinfully Yours
Where: Vasant Vihar
Rashmi and daughter Devika Khandari's passion for baking and chocolate led to Sinfully Yours in 2008. From classy corporate cakes to exquisitely designed individual bars of chocolate just for you – they do it all. Their cakes are fresh and made with the best ingredients available. Their chocolate cakes and teatime cakes are sinfully delicious.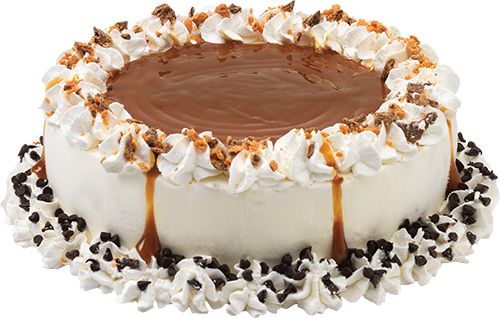 Charu Nanda's Home Baked Cakes
Where: Safdarjung Development Area
Charu Nanda specialises in teatime cakes-the best there is out there. Red Velvet Cake, Honey Ginger Cake, Almond Raisin Cake and Chocolate Pool Cake are just some of the cakes that she can bake up for your special occasion.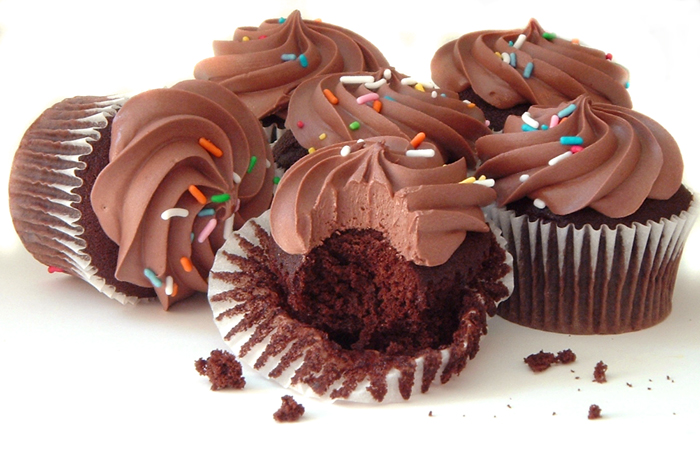 Monster Cakes
Where:
Sadhvi and Kalyani Vaish are foodies who love to bake. The huge response they received on a rainbow cake that they baked and posted the picture of online led to the setting up of Monster Cakes in June 2012. Needless to say, they bake the best Rainbow cakes in town and they are also quite popular for their delicious and fresh cake lollies.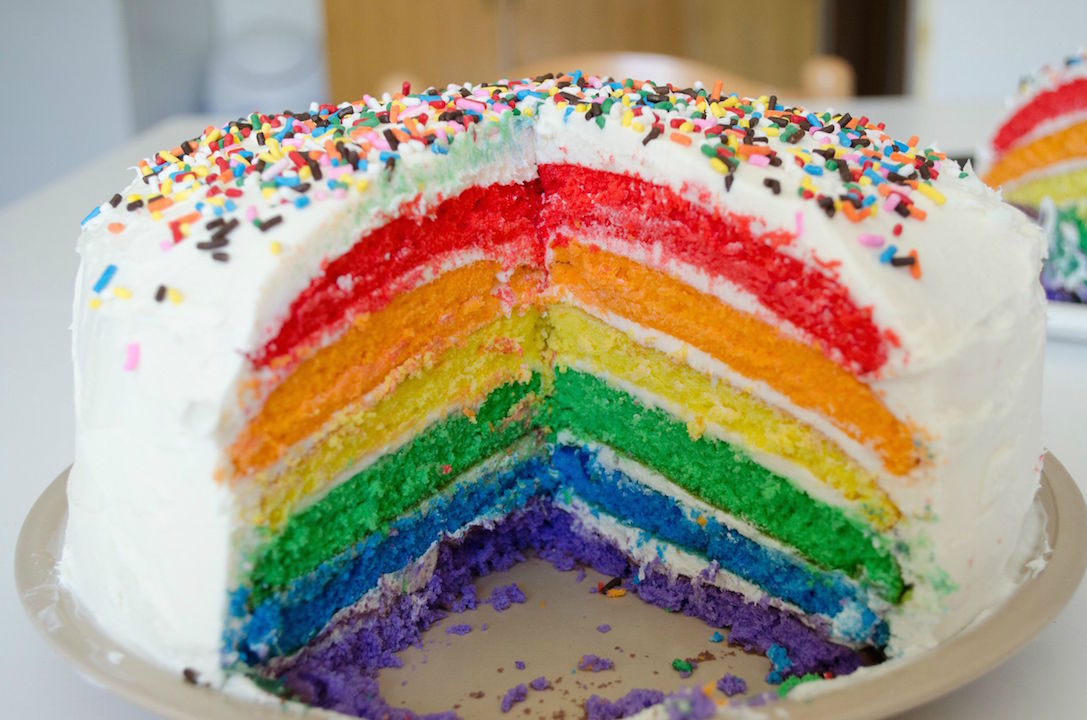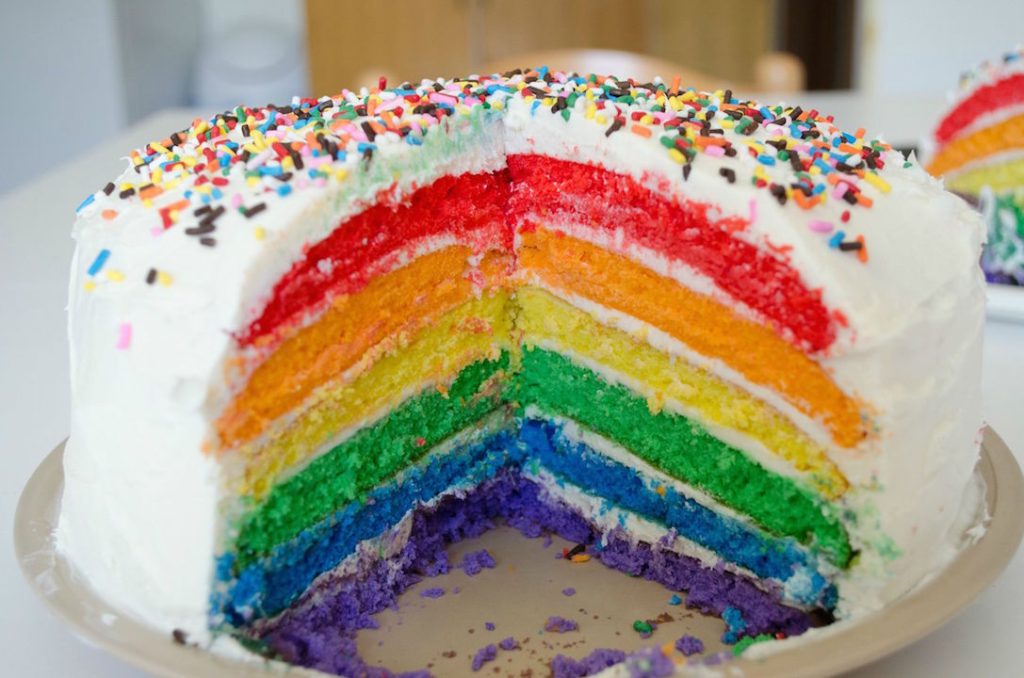 Wake & Bake
Where: Sarita Vihar
They specialize in gourmet cupcakes that surprise, please, and tease your taste buds. From Nutella Milk Chocolate Rosettes to Bailey's Chocolate Cupcakes no two icings are the same for this baker and every cake is a masterpiece.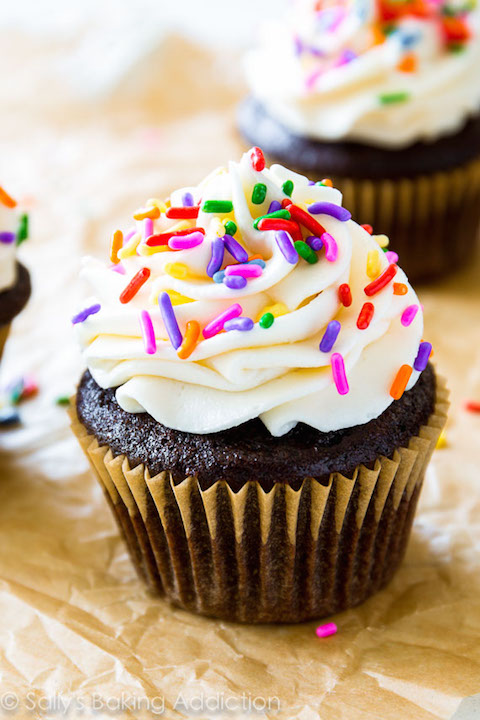 Sucré Patisserie
Where: Sector 46, Gurgaon
Suhasini Sood loves baking and delighting her customers with beautiful creations. Whether it's classic, delicious flavours like apple cinnamon or a tad more exotic like Orange Chocolate, Suhasini has mastered them all. Just tell her what the occasion is and what your expectations are and she will surely deliver each time.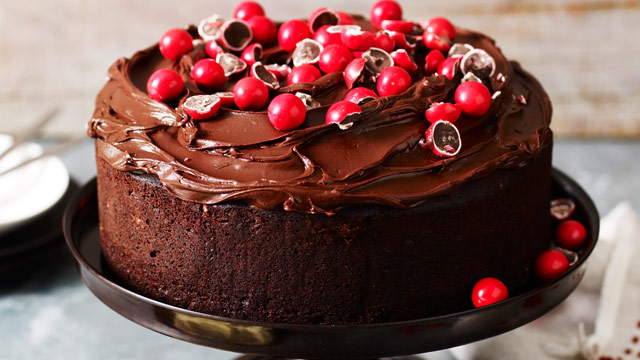 Bakelicious
Where: Faridabad
Bhumi Arora and Yukti Mahana bring you Bakelicious, a bakery that churns out highly delicious and creative cakes for all occasions- social gatherings, birthdays, anniversaries, wedding receptions, Christmas, and other religious occasions. Besides cakes they also bake delicious cupcakes, cookies, doughnuts, breads, tarts and pies.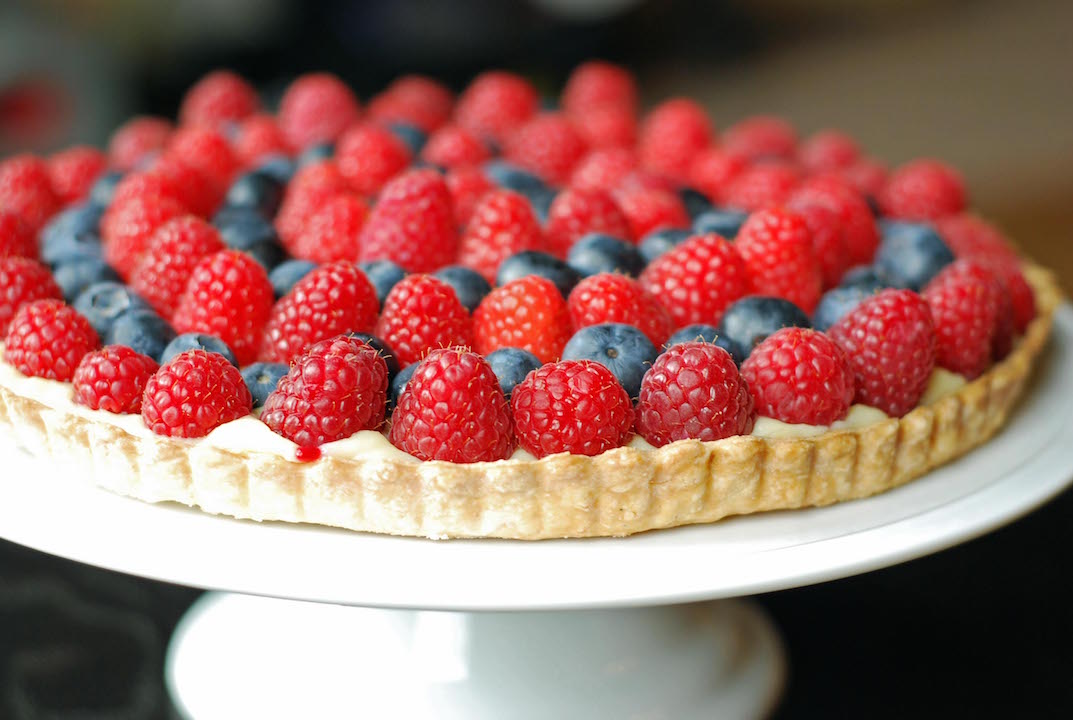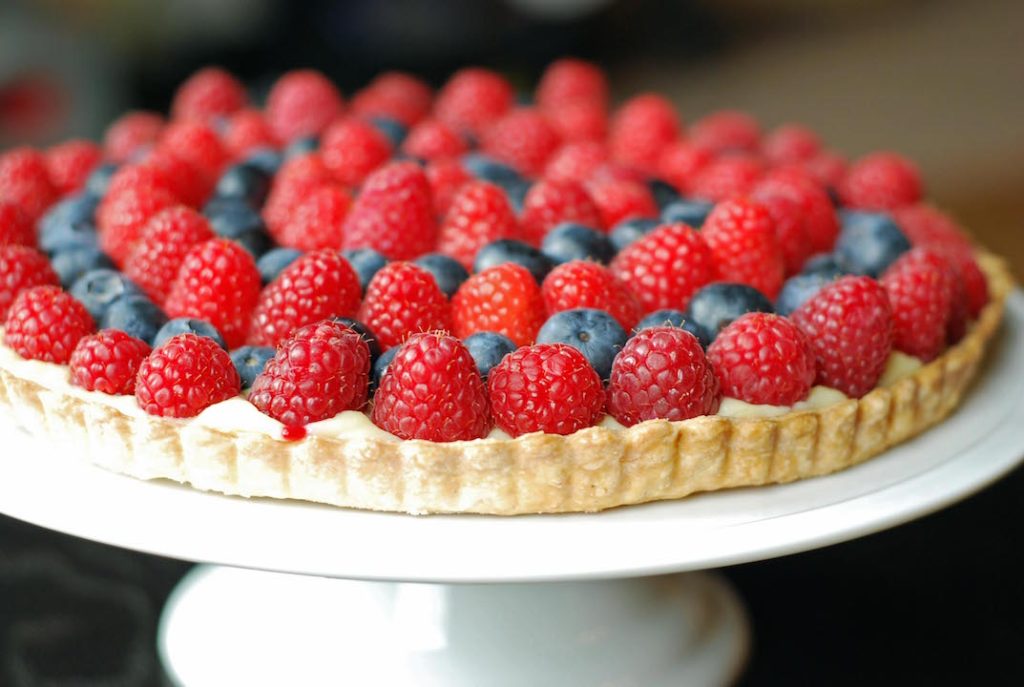 My Little Food Company
Where: Defence Colony
Hanisha's love for food led to the founding of MLFC. She is an alumnus of I.H.M-Jaipur and further specialized in culinary arts at The Oberoi Centre of Learning and Development. Subsequently she worked as a Kitchen Executive at Trident Nariman Point Mumbai, followed by her stint at Smoke House Grill as Sous Chef. A highly talented chef, Hanisha can bake a perfect custom cake for your special occasion. Her Banana Caramel Cheesecake is so very delicious that you will end up eating more than your share for sure. Your order needs to be placed 48 hours in advance and you need to personally pick up your order, as MFLC does not deliver.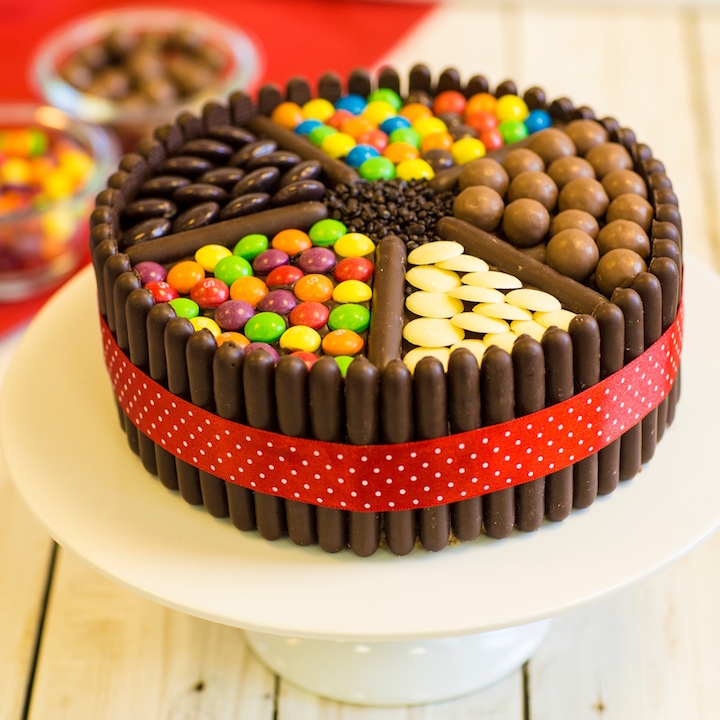 Cakeboxx
Where: Bandh Road
Cakeboxx is a pleasant surprise offering wonderfully delicious cakes and the best part is that their cakes are 100% eggless. Whether you want a cake for a special occasion or for a simple get together, Priya will surely fulfill your wish. Their Exclusive Ornamental Cakes are very delicious and always in demand. Your order needs to be placed at least a couple of weeks in advance, because they are quite busy. They only deliver near the Chattarpur area, so you might have to pick up your order.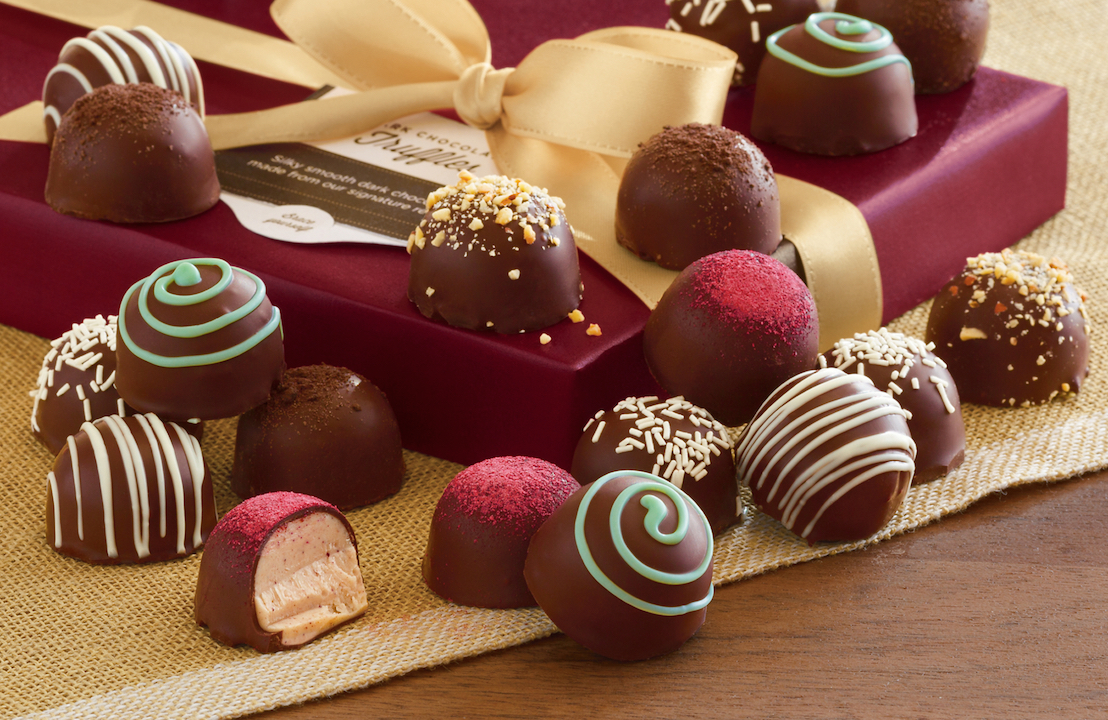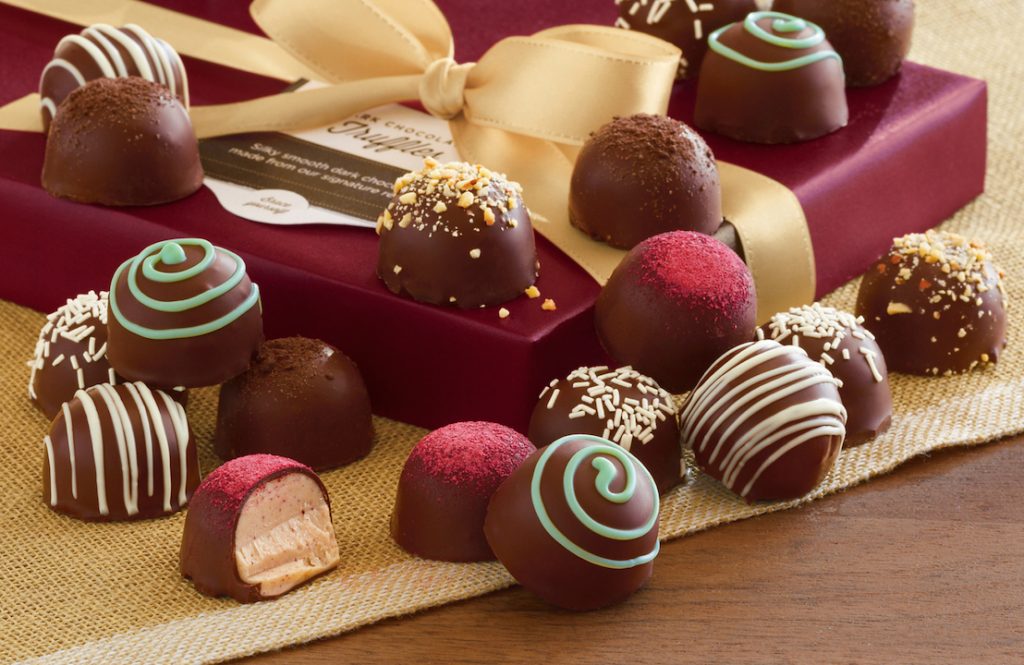 Choctales
Where: Sector-43, Gurgaon
Ritu Vohra loves chocolates and cakes and this led to Choctales around 10 years back. Today she dishes out some very delicious cakes with the help of Sanah, a highly talented chef who trained at Le Cordon Bleu in London. Her cakes are sweet indulgence. They deliver in Gurgaon and South Delhi. They specialize in home-made Cakes, Chocolates, Desserts, Ice cream cakes, Cupcakes, Cookies and more. You would need to place your order 2-3 days in advance.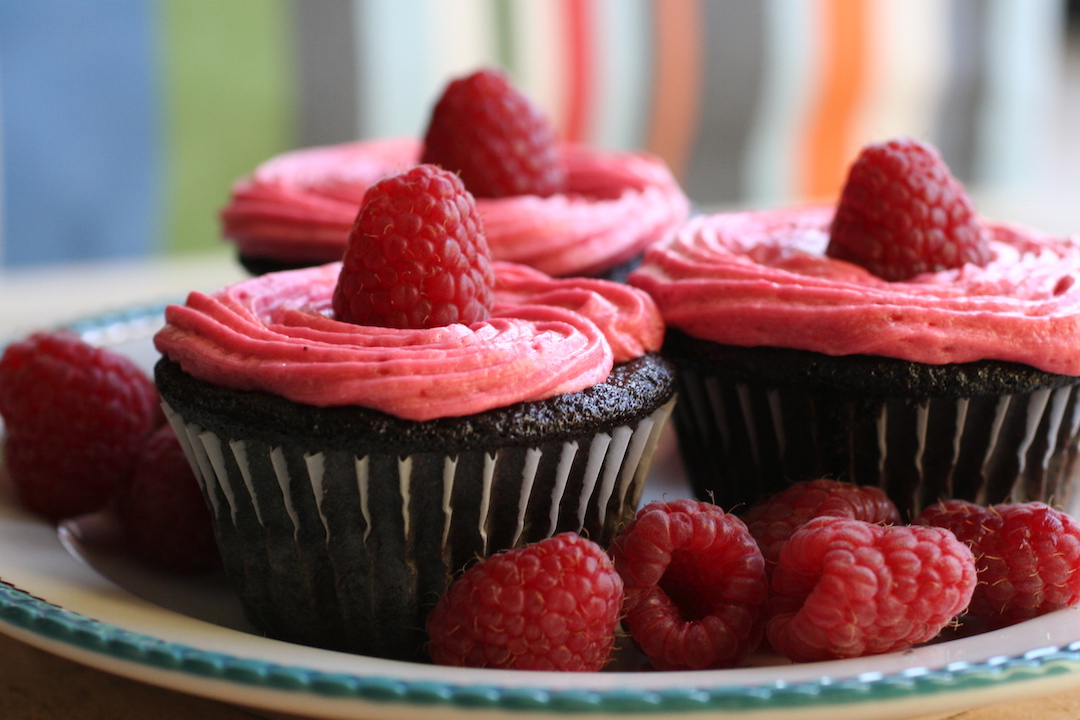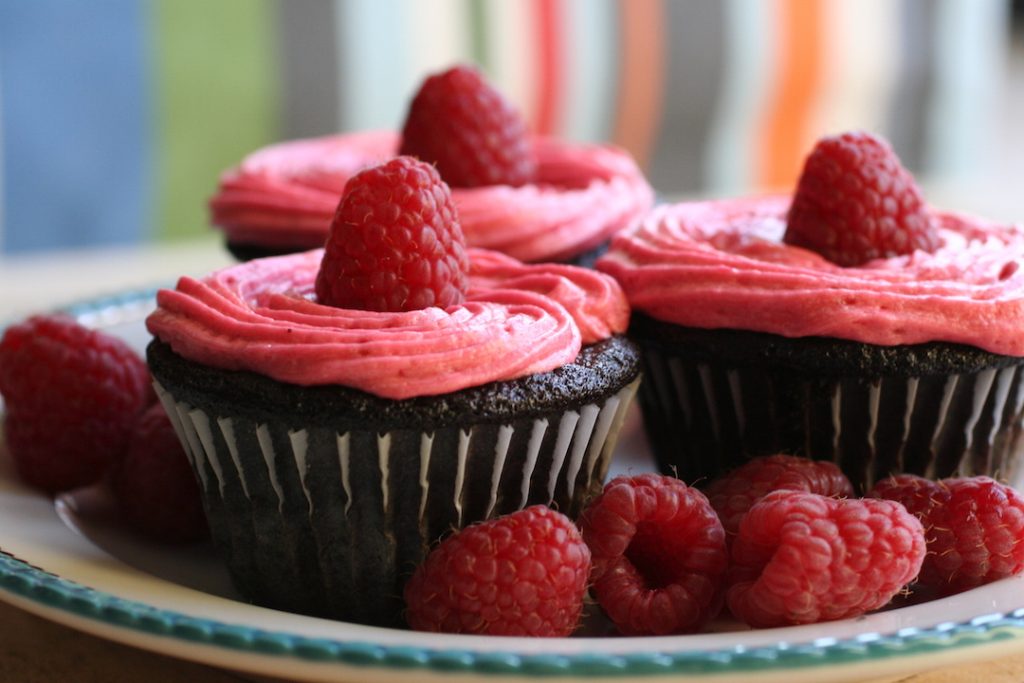 Sweet Indulgence
Where: Sector-55, Gurgaon
Seema Tyagi's love for baking and cake decoration clearly shows in her cakes- each of them is unique and mouth-wateringly delicious. The motto of Sweet Indulgence is No More Boring Cakes, so you can be rest assured that the cake delivered to you will definitely leave you in awe and craving for more.
For the Love of Cake
Where: New Delhi
Avani and Akriti Malhotra are passionately creative about baking and this shows in their customized cakes. Their beautifully crafted cakes leave customers mesmerized- and they taste great too. They bake cakes for almost all types of occasions, and love doing kid's cakes and wedding cakes.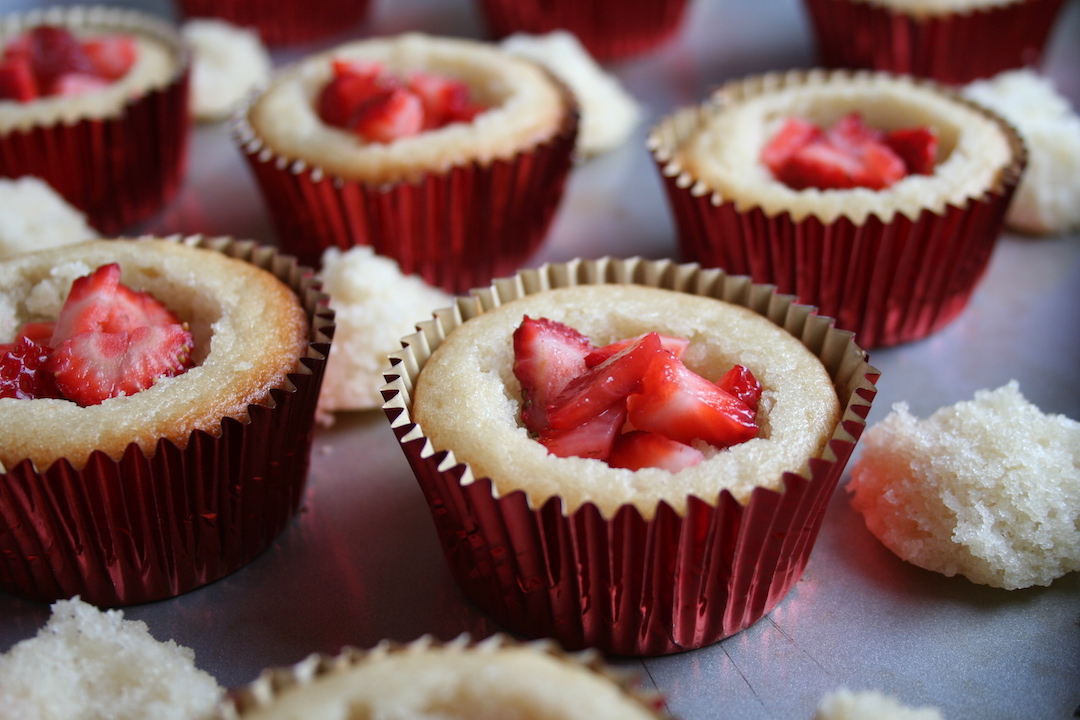 Indulgence Cakery
Where: Kalkaji Extn
Nidhi Bahl's Indulgence Cakery is the place to call when you need unique personalized cakes for your special occasion. They do wonderful theme cakes as per the client's requirements. Their cakes are freshly baked and made of premium ingredients.