12 Fun Gifts You Can Give To The Baker You Know This Christmas!
We all have that one friend who infallibly sends over a batch of cookies, or a small cake to our doors every Christmas. This Christmas, why not say thank you with some baking tools? We're sure they'll be greatly appreciated!
Annie Bell's Baking Bible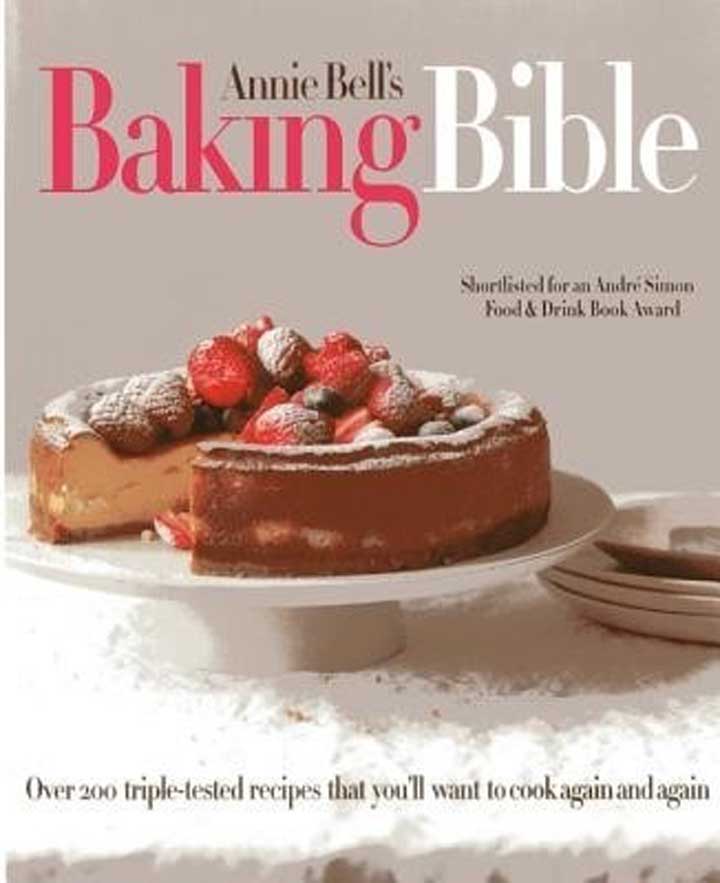 Your friend can discover some new recipes using this brilliant book with handy tips and easy to follow recipes.
Buy it for RS. 2,039 here!
Christmas Baking Shortcuts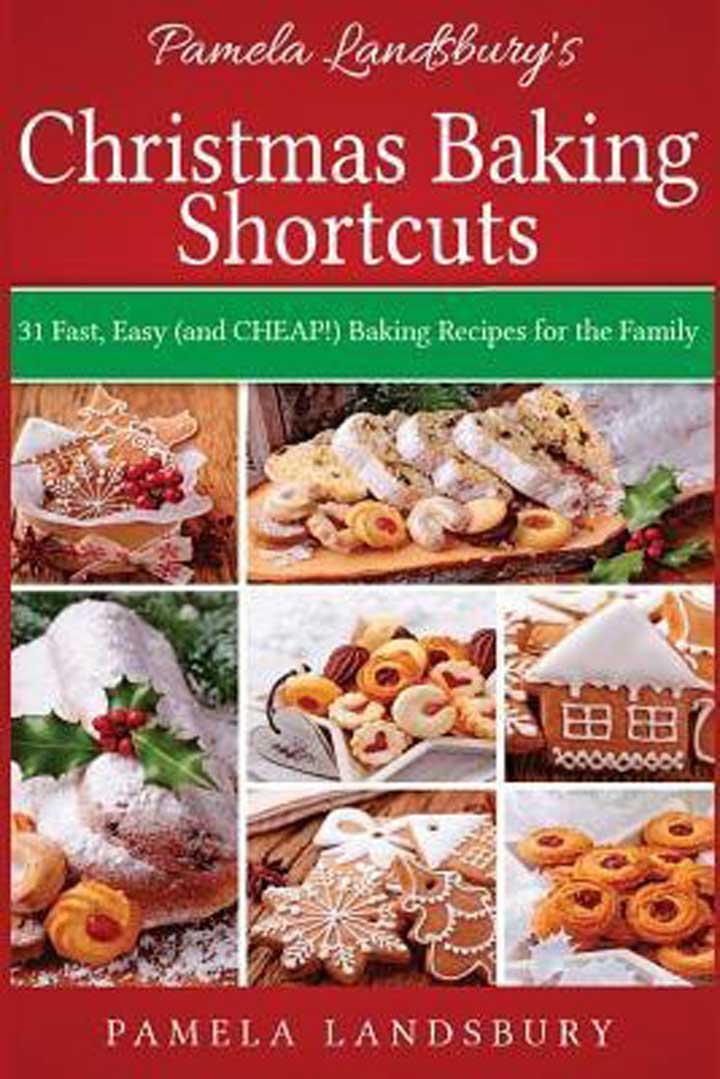 If you want a cookbook more suited to the holidays, buy this cookbook that explores how to make Christmas themed baked goods quickly.
Buy it for Rs. 631 here!
Baking Cake Stencils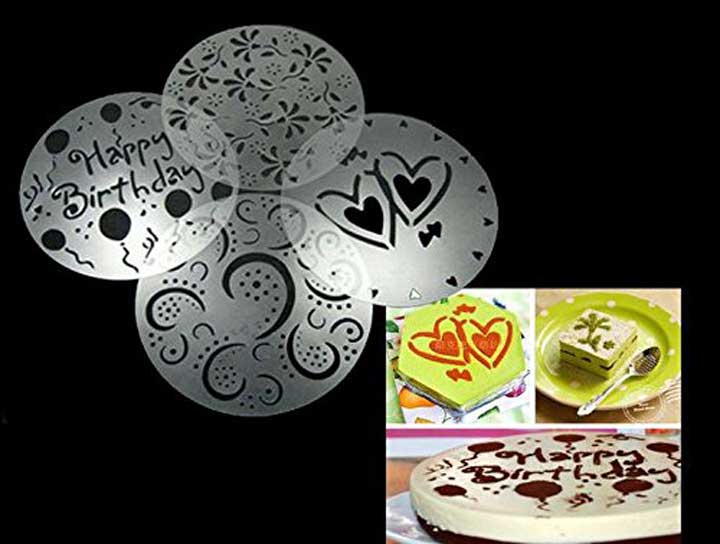 Allow your friend to put a creative spin on his or her creations by using these pretty stencils!
Buy them for Rs. 245 here!
6″ Non Stick Pizza Pan
Just because your friend enjoys baking desserts doesn't mean that that's the only thing they'd like to bake. Encourage them to break out of the box and try their hand at making pizza with this pan.
Buy it for Rs. 1739 here!
Cake Decorator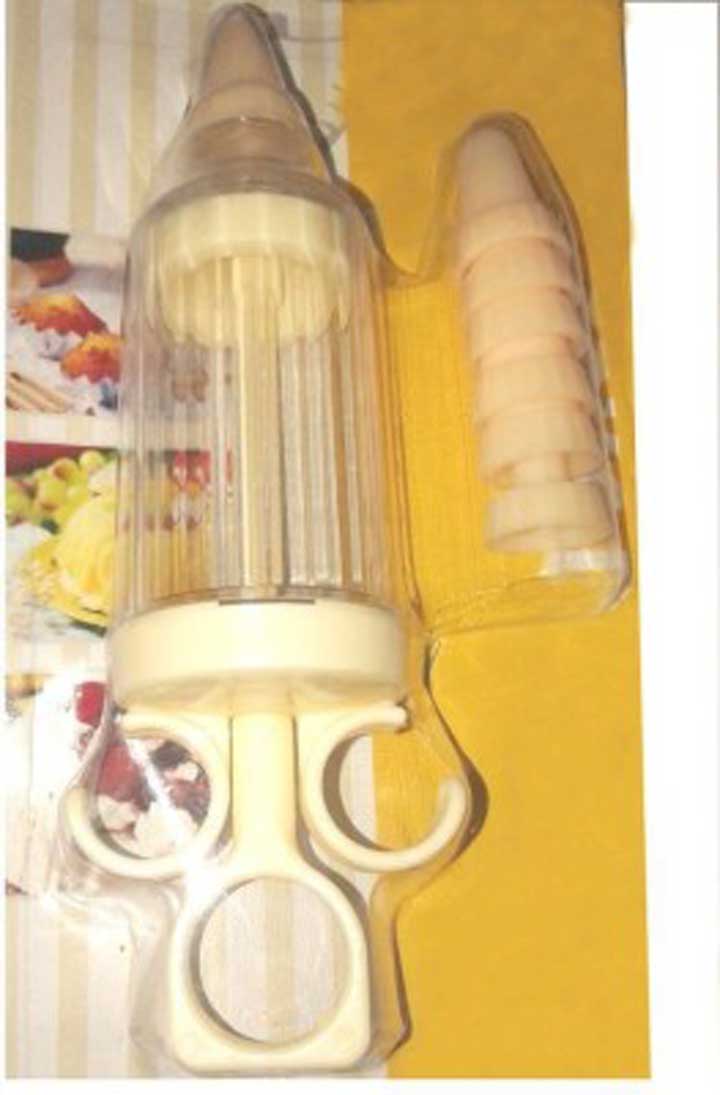 This easy to use cake decorator will allow your friend to uniquely decorate cakes, cupcakes or whatever else they get into the mood to bake!
Buy it for Rs. 297 here!
Measuring Spoons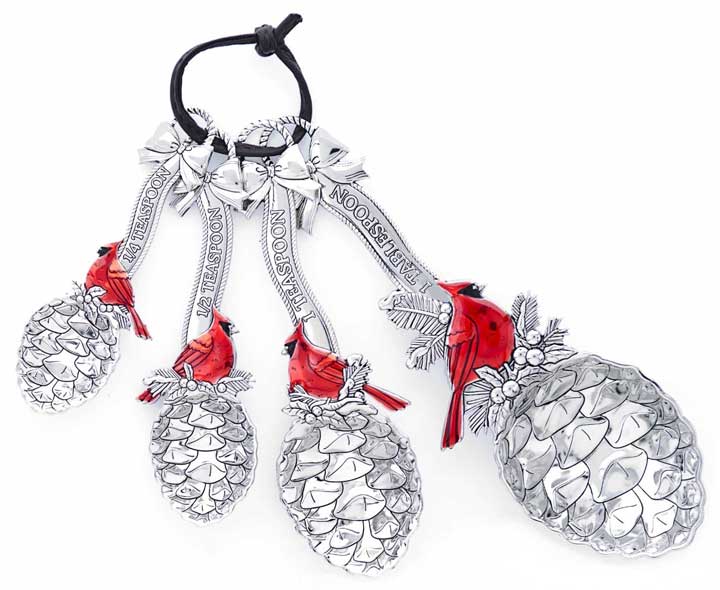 Want to get fancy? Gift a set of these beautiful measuring spoons; they're decorated with mistletoe and bows to suit the Christmas spirit!
Buy them for Rs. 2,366 here!
Baking Queen Apron
The perfect gift for the gal who loves to bake! It's a bonus if they love ABBA as well.
Buy it for Rs. 299 here!
Kitchen Weighing Scale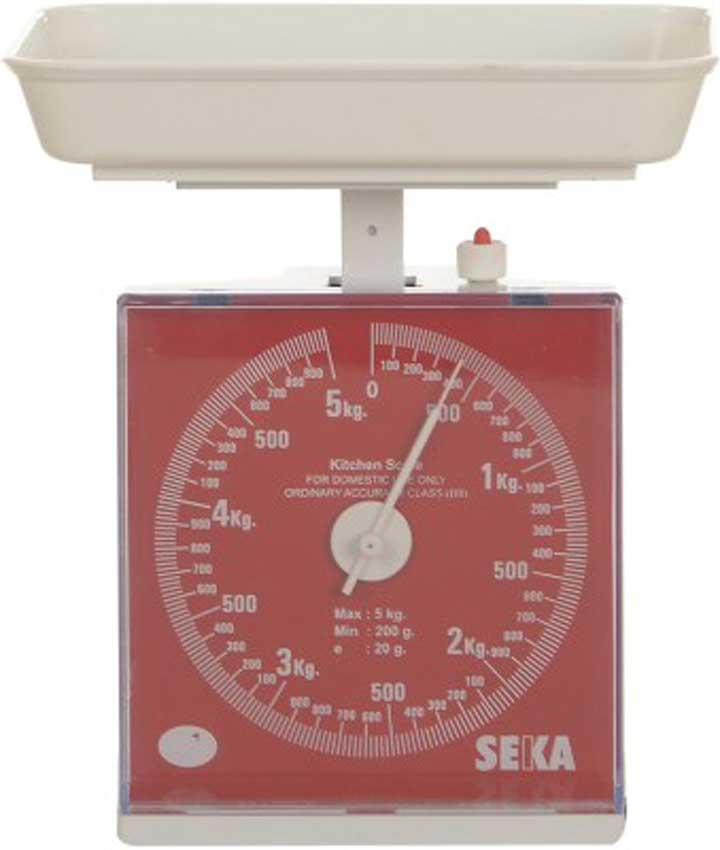 Measurements are everything in the world of baking. This weighing scale will be incredibly useful!
Buy it for Rs. 970 here!
Keep Calm and Bake Cakes Apron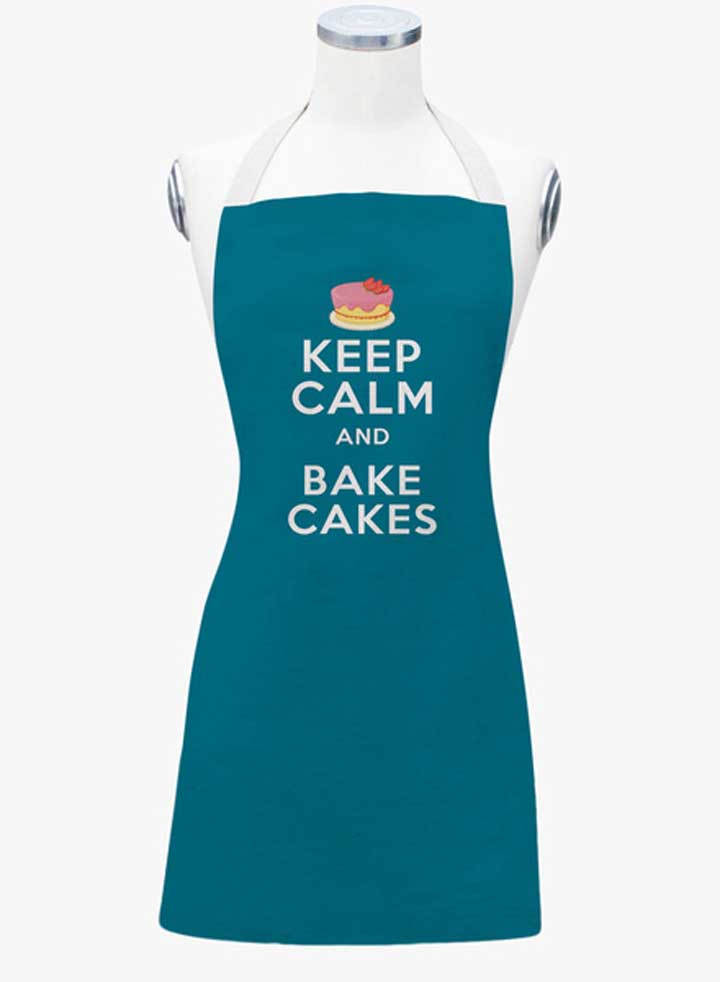 If this was a philosophy that everyone lived by, the world would be a much better place.
Buy it for Rs. 299 here!
Cookie Cutters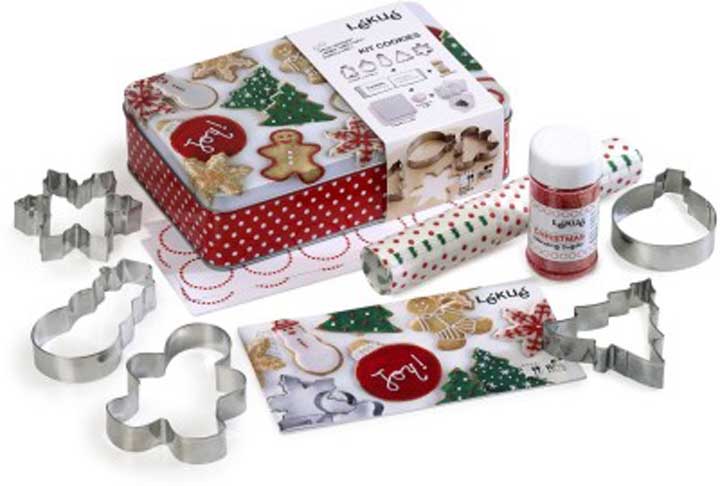 These cookies cutters are perfect for the Christmas season!
Buy them for Rs. 1,111 here!
English Alphabet Stencil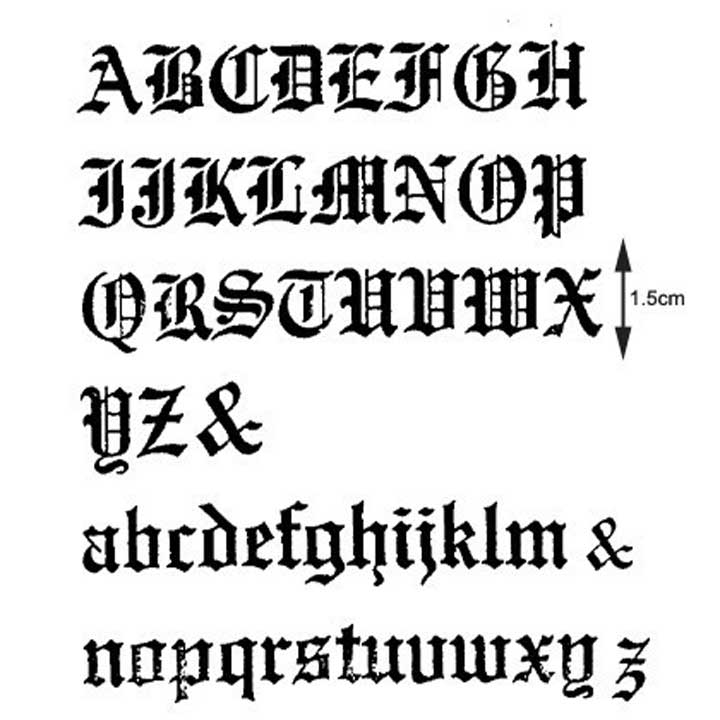 This stencil will give your friend the chance to spell out whatever they'd like on their baked goods.
Buy them for Rs. 1,035 here!
Gift Bubbles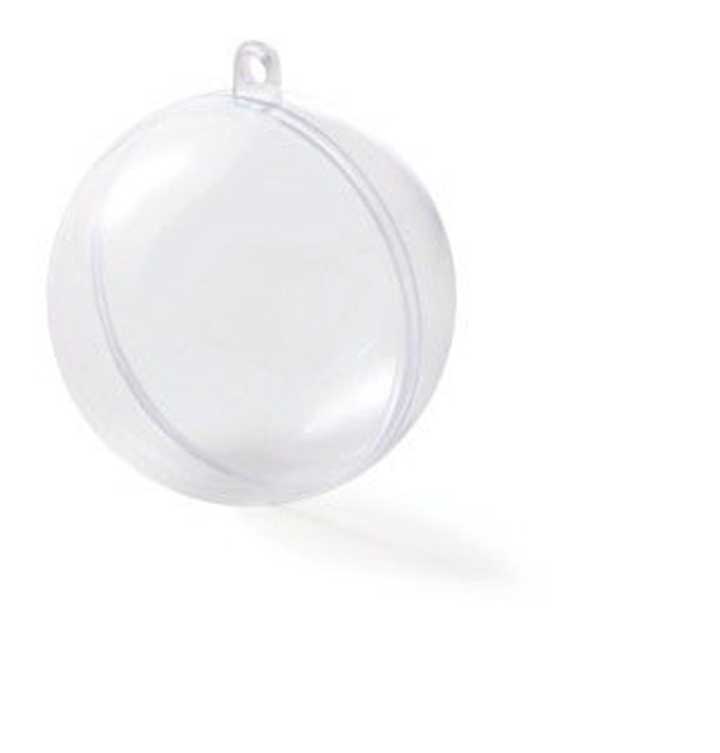 Sometimes a baker has all the tools they need to make the perfect batch of cookies or cupcakes but then have no idea how to package them. That's why these adorable bubble boxes will be a great gift. Buy a few and your friend will be incredibly grateful.
Buy them for Rs. 145 here!