12 Food Kiosks In Delhi For The Win
Food kiosks or thelas as they are fondly called, are merely restaurants on wheels or a niche in the wall rolling out delicious food. If you are on for hopping from one kiosk to another and saving on the pocket holes, here are 12 places in Delhi you could visit.
Bombay Bhelpuri
G-7, Near Midland Book Shop, South Extension 1, New Delhi | 011 24610121
Get a bite of authentic Bombay-style bhel puri at this quaint little street food kiosk inside the South Extension market. Take break from all your fancy shopping and treat you palate to a plate of awesome Bhel here.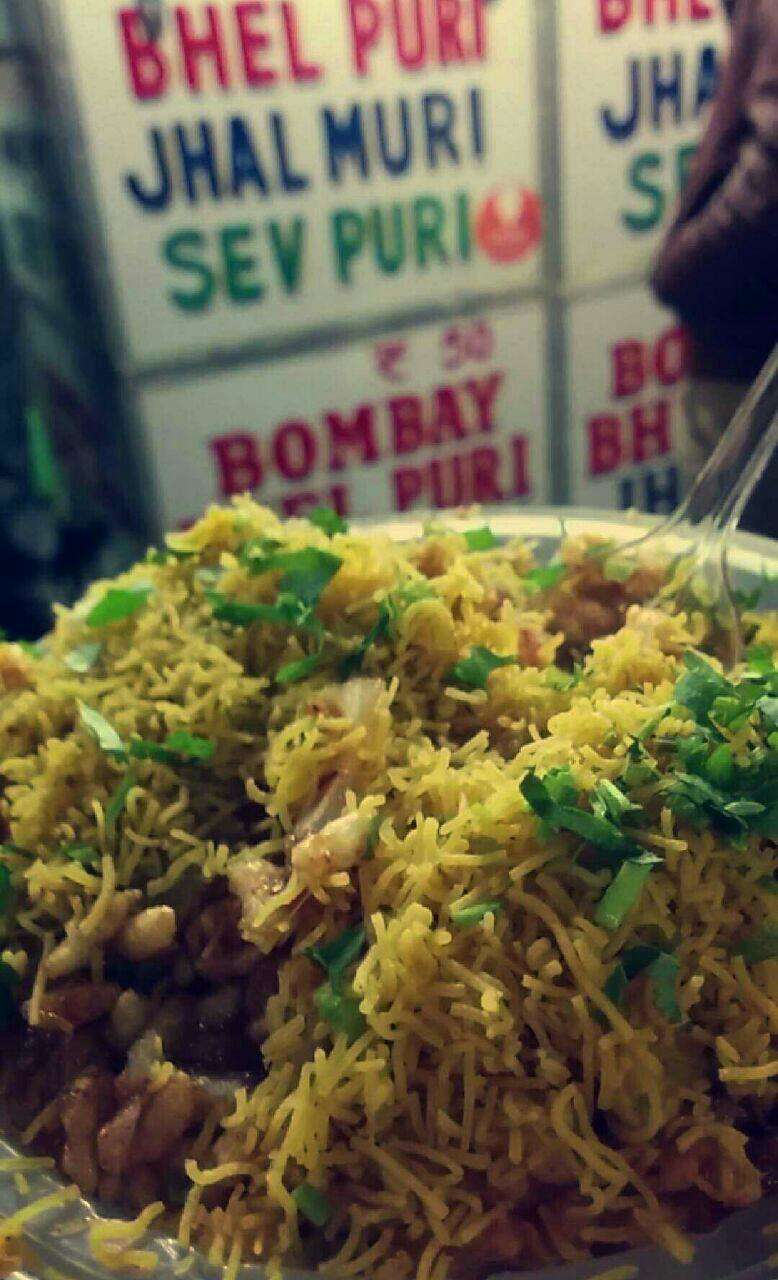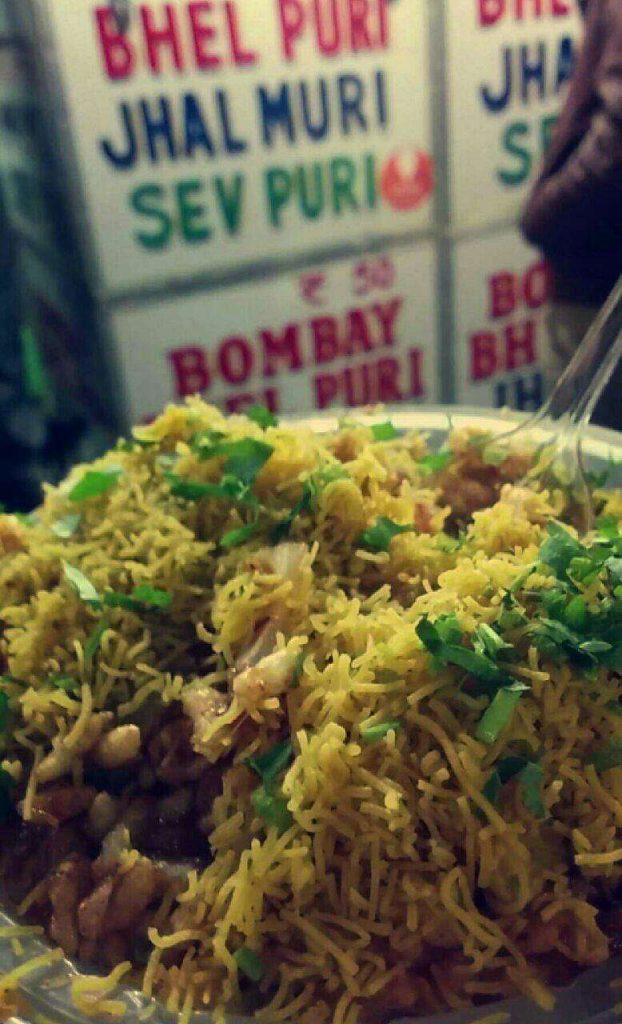 Nut Khat Caterers
Near Vinayak Hospital, Gujranwala Town, New Delhi-09 | +91 9810910012
Situated at the entrance of Gujranwala town, Nut Khat is an understated kiosk covered by a bright pinstriped awning. As simple as the place is, it totally makes up for it in the food department. Stop over this stall for a quick bite of vegetarian chaat, tikkis, momos and rolls.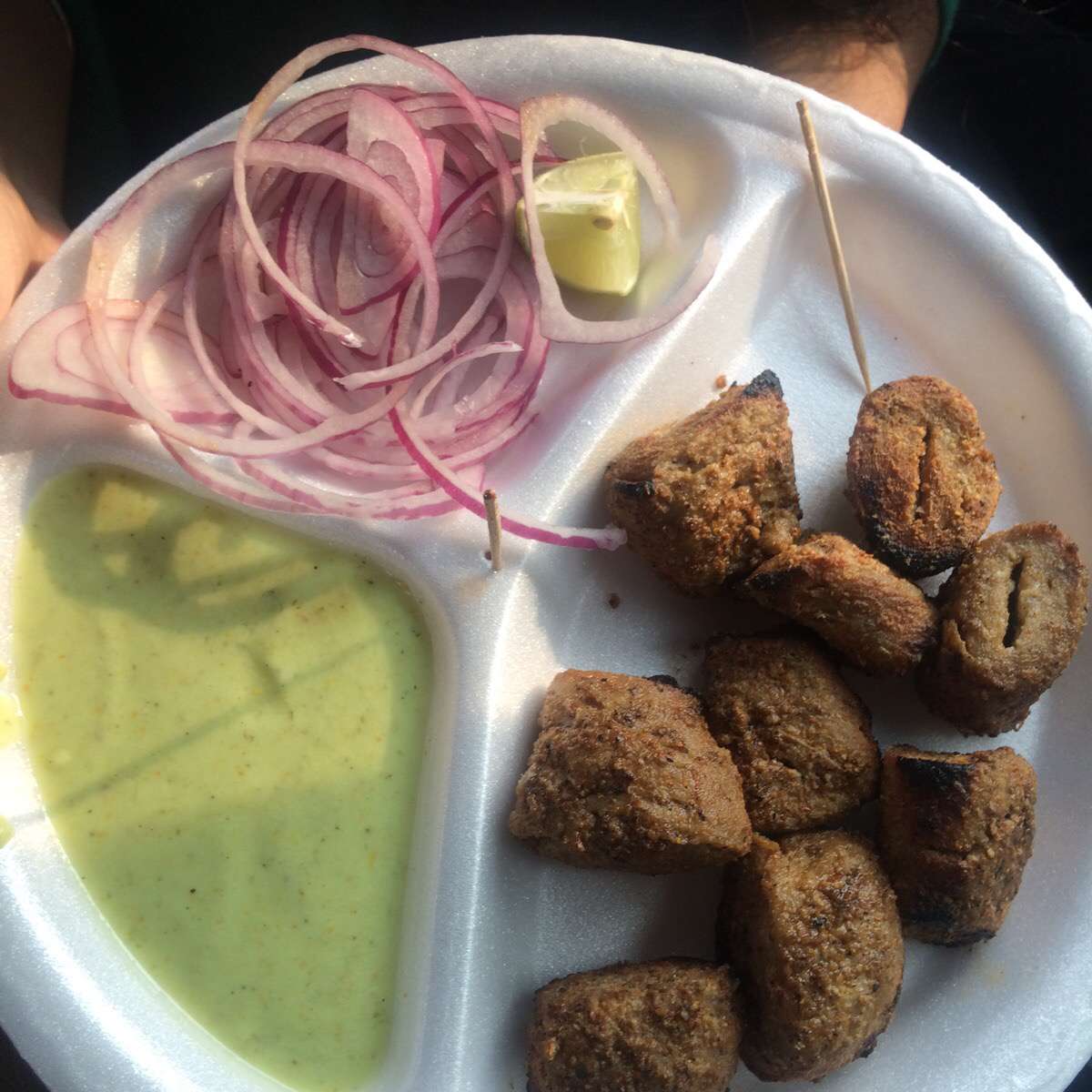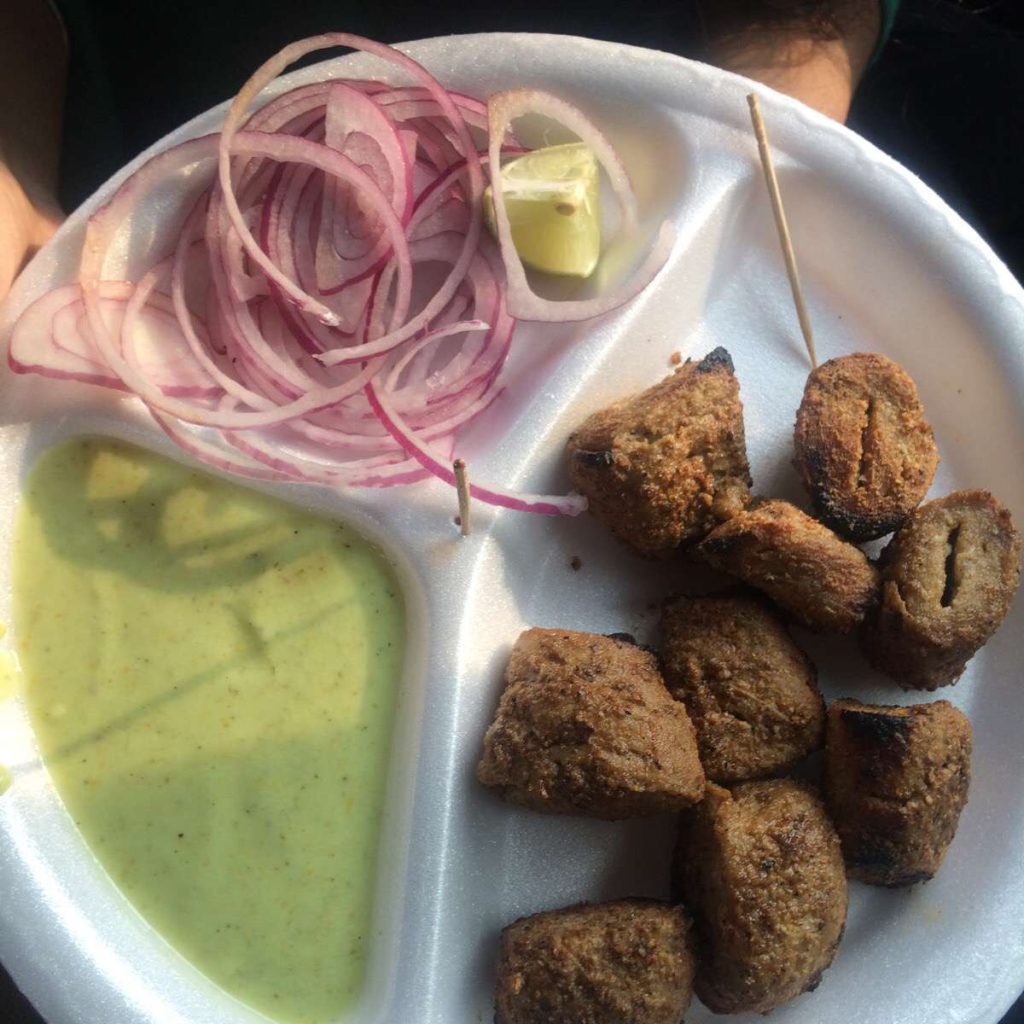 Dolma Aunty's Momos
Central Market, Lajpat Nagar 2, New Delhi-24
Dolma Aunty's momos are the reason uninterested shopping partners end up amidst the madness at Lajpat Nagar. The momos, which are available in chicken, paneer and vegetable varieties with a side of chutney-looking fire, can lure even the most stubborn people to coming to Central Market.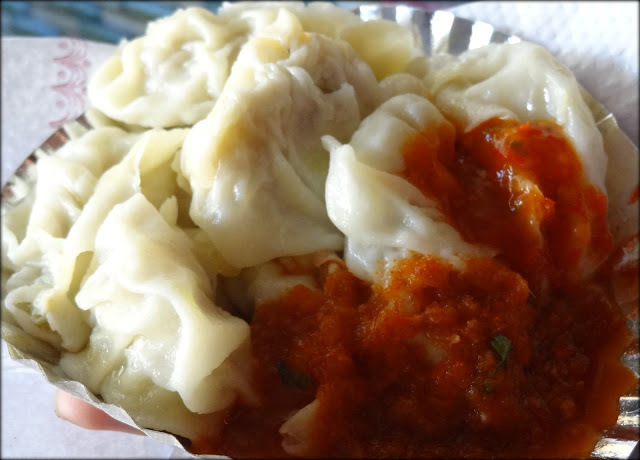 Image: Grabhouse
Moet's Kulfi
Restaurant Complex, 50 Defence Colony, New Delhi-24
Getting a Harry Potter treatment from the Moet's bar, Moet's Kulfi is a tiny but magical place at the DefCol market street under the Moets' staircase. The place churns out some excellent kulfi falooda, which you cannot miss no matter however fancy and filling the food was at restaurant you just dined at.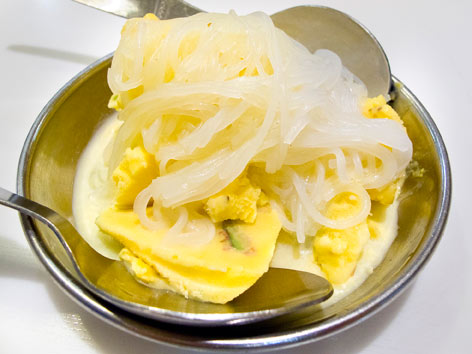 New Vishal Corner
G-4, Vishal Building 95, Nehru Place, New Delhi-19
Located amidst an ocean of offices, gadget and repair shops (a.k.a. Nehru Place), New Vishal Corner is exactly what the name suggests, a corner boasting of a huge kadhai rolling out hot kachoris and pakodas. Do try their mindblowing bread and paneer pakoras.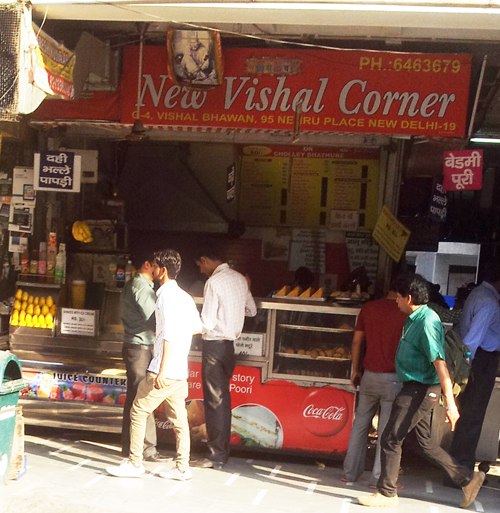 Shake Square
A-17, Near Wenger's, Inner Circle, Connaught Place , Delhi-110001 | 098990 79907
Having successfully opened a number of outlets dotting the Delhi-NCR foodscape, Shake Square has satisfied the Capital's lust for thick creamy shakes, ice cream shakes and sodas. With shakes served in classic glass milk bottles, they are a class apart.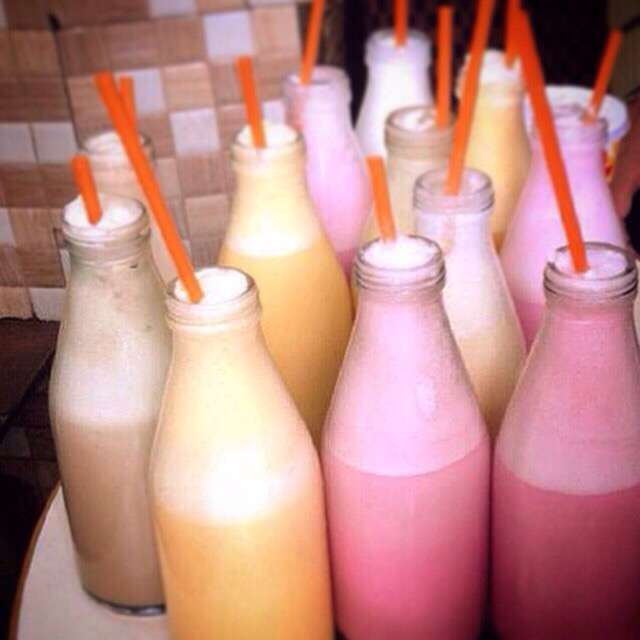 Nashta Paani
Drop in for a sumptuous breakfast at this cute little bus knock-off near Chhattarpur. Nashta Paani also serves up plated meals like rice with kadi, chole or rajma. Or you could indulge in a quick bite like chili potato, pasta, spring rolls, et al.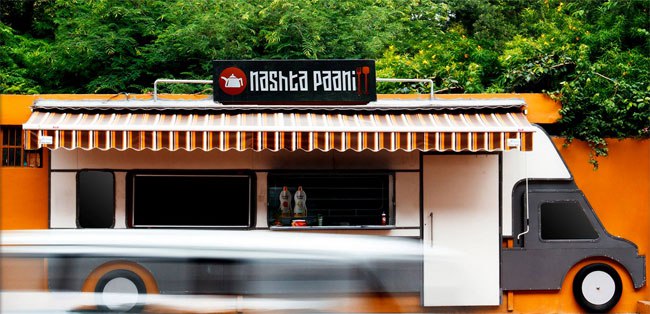 Tom Uncle's Maggi Point
Near Ramjas College, Maurice Nagar Chowk, North Campus-DU, GTB Nagar, New Delhi-09 | +91 9540230404; +91 8802025808
The famous Tom Uncle's Maggi stall is situated right outside the prestigious SRCC premise. Students for its take on the evergreen instant noodle, Maggi, frequent and adore the thela.
Image: University Express
Jugmug Thela
Shed#4, Khasra#258, Behind Kuldeep House, Lane#3, Westend Marg, Saidulajaib, Saket, New Delhi-30 | +919871470507
Enjoy and artisanal cup or two at the makeshift Jugmug Thela. Literally. The place isn't your everyday fancy table-chair café. It is fancy all right but not permanent (yet). So till Jugmug lays its permanent brick and cement track them down or bring their delicious products home!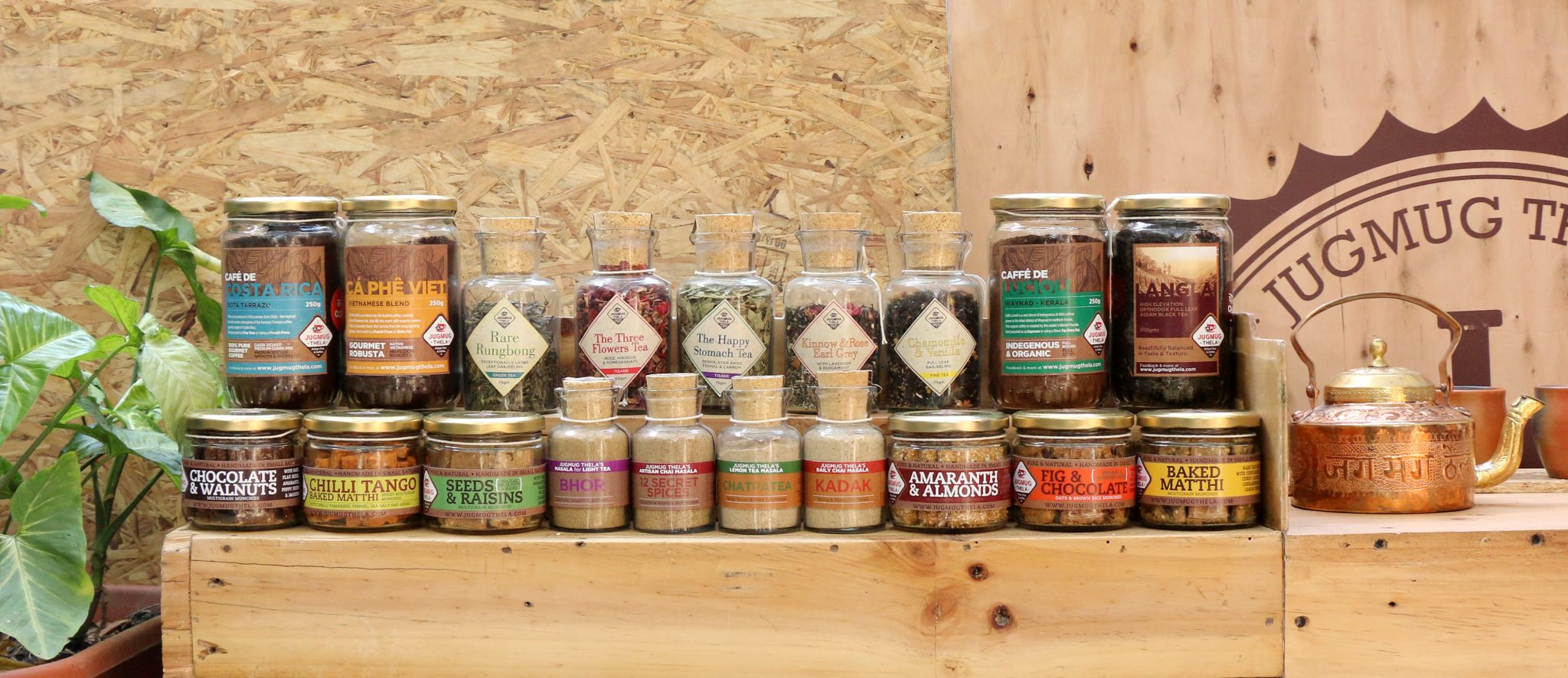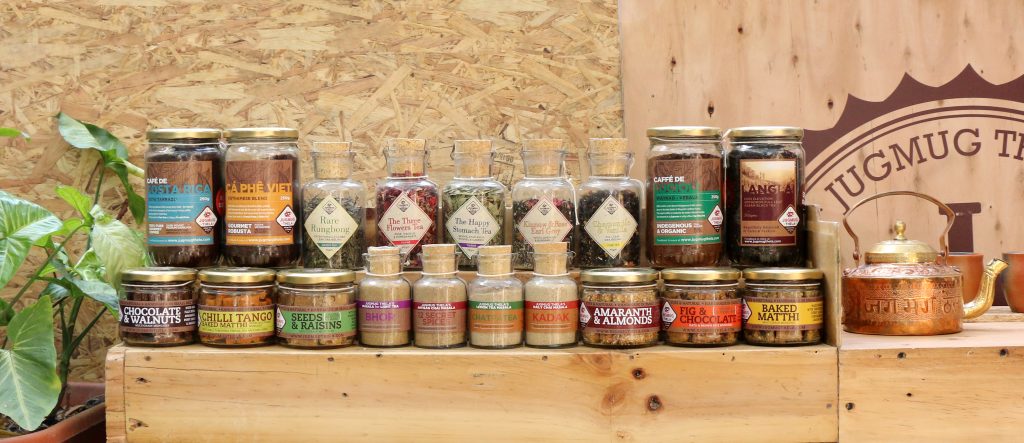 Golden Fiesta
J-13, 60-A, Central Market, Lajpat Nagar 2, New Delhi-24 | 011 41325555; 011 26480512
Golden Fiesta brings back a stockpile of memories for every single person who has attended college in the Capital. The place serves up a variety of delicious desi Chinese items like chili chicken, chili potato, fried rice, noodles and the likes all in one platter, which they like to call the 'Chinese Chaat'. You can also indulge in some dessert with their brain numbing flavored slush.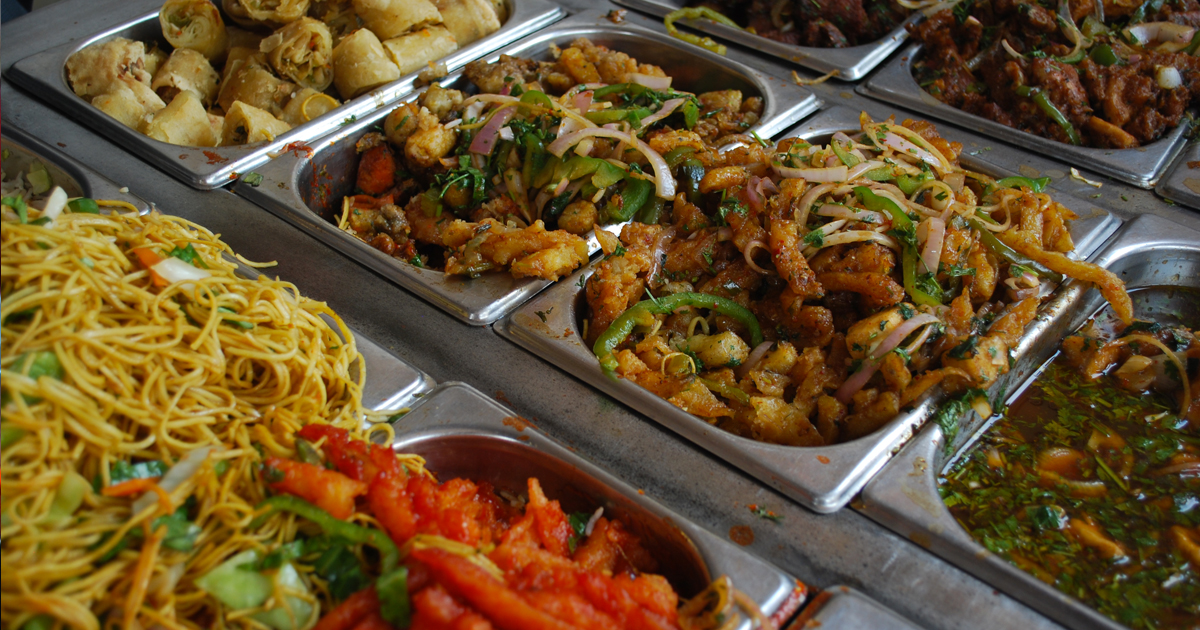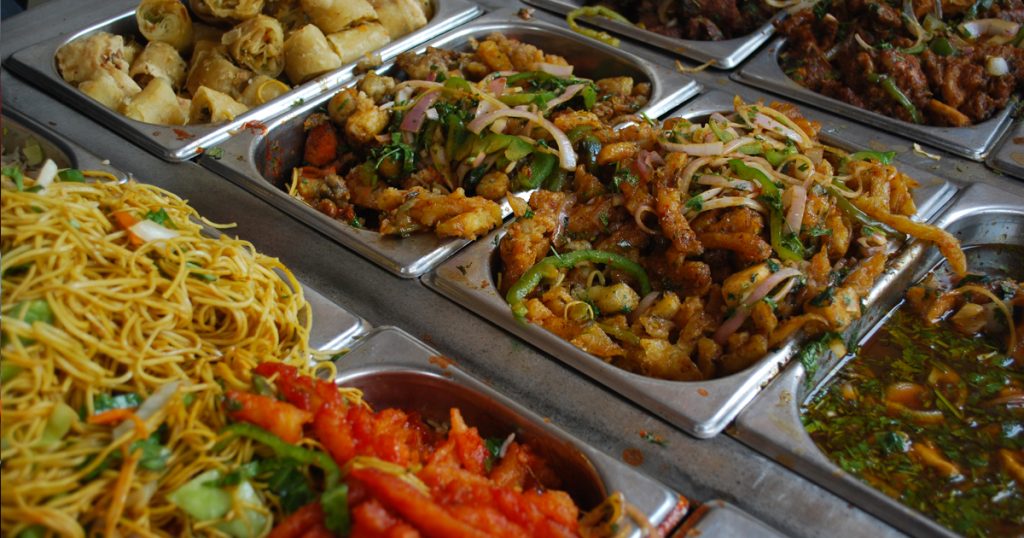 DePaul's
22, Janpath Bhawan, Janpath, New Delhi-01 | 011 23328214; 011 41502040
Synonymous with those ridiculously long-necked plastic bottles of delicious iced tea and cold coffee, Depaul's has fed the Capital juicy momos, massive paneer rolls that go perfectly well with every season.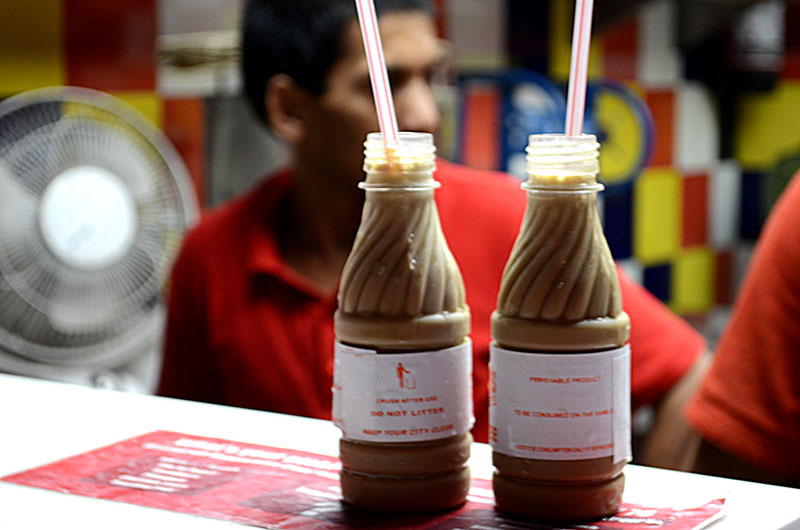 Roshan Di Kulfi
Opposite Sarees House, Ajmal Khan Road, Karol Bagh, New Delhi-05 | 011 28724230
The almost half-a-century old Roshan Di Kulfi can probably be your next stopover in this sweltering Delhi heat. Kesar pista kulfi topped with plain faluda has been a godsend for ages at this place.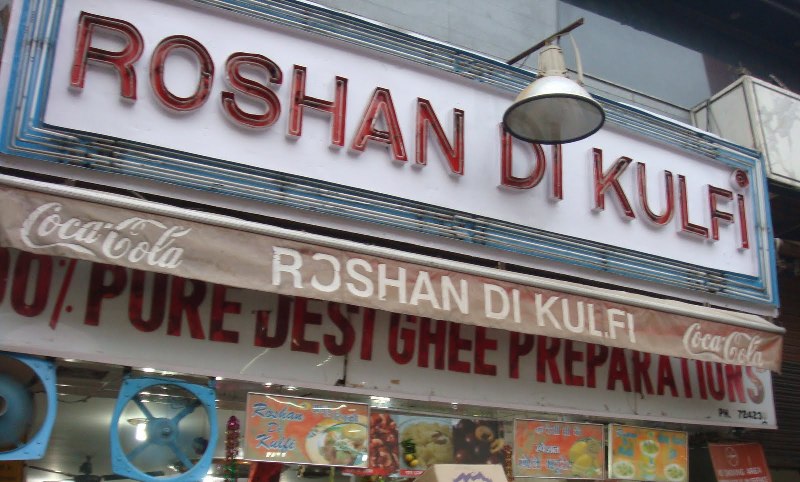 Thela hop, anyone?