12 Cake Recipes That Win At The Dessert Game, Every Time!
Stuck for dessert ideas? You can never go wrong with a massive slice of cake. Whether you're a chocolate lover, cheesecake lover or simply someone who needs an eggless cake, we've got you covered. Share a slice with us too, won't you?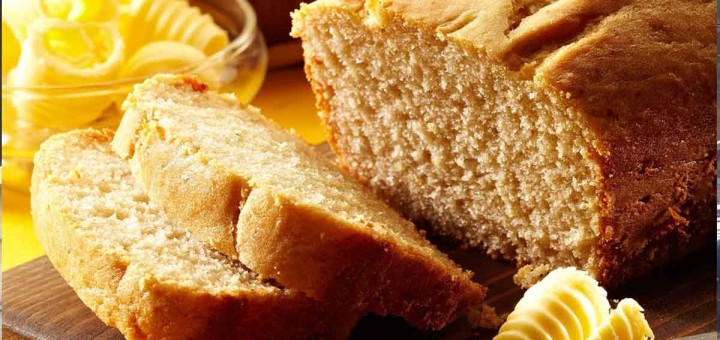 Delicious healthy and completely vegan, this cake is definitely a winner!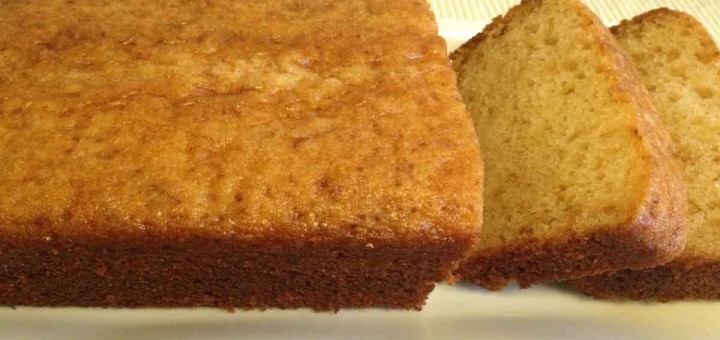 Keep it simple with this easy, tasty recipe.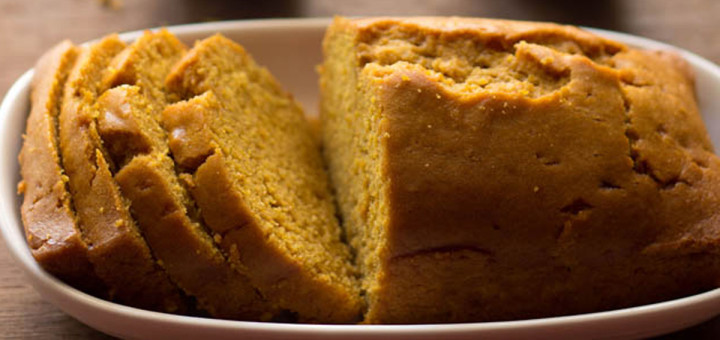 Bring a touch of citrus tang to your cake using this vegan recipe.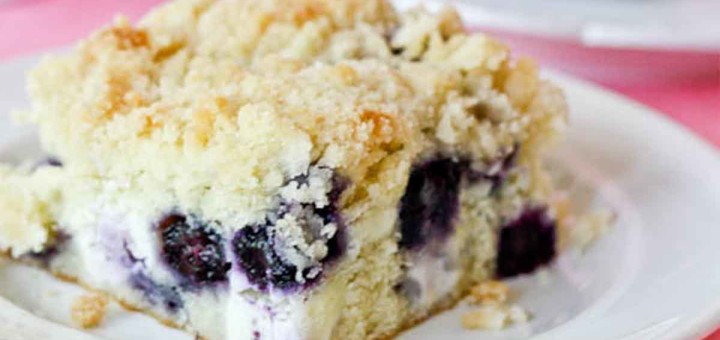 Yes, we know Easter is a long way away. But, how could you say no to this crumbly blueberry feast?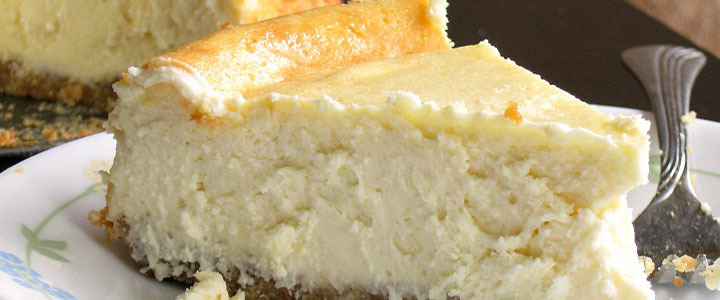 Are you on the gluten free diet? You don't have to give up cheesecake; simply use the substitutes in this recipe!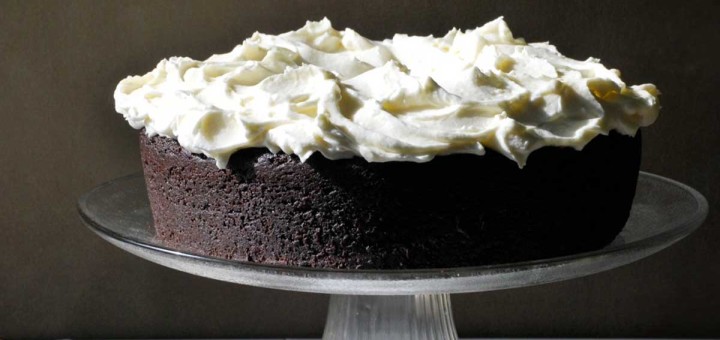 We've arrived at a chocolate lover's paradise. Finally.
Dark, gooey chocolate make this one decadent dessert.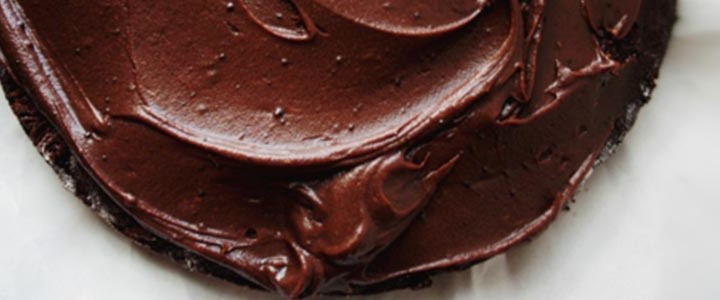 This cake is so moist and so packed with chocolate goodness that it's sinful.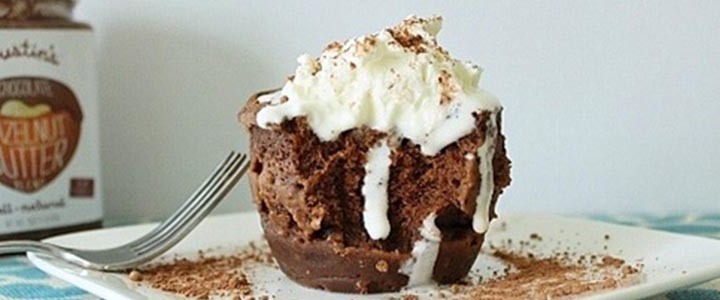 Simply combine a few delicious ingredients in a mug, microwave it and feast on this gorgeous cake for one.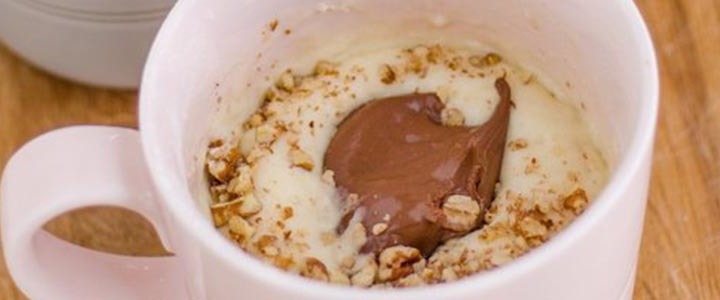 Balance out your chocolate indulgence with a hearty helping of healthy oats.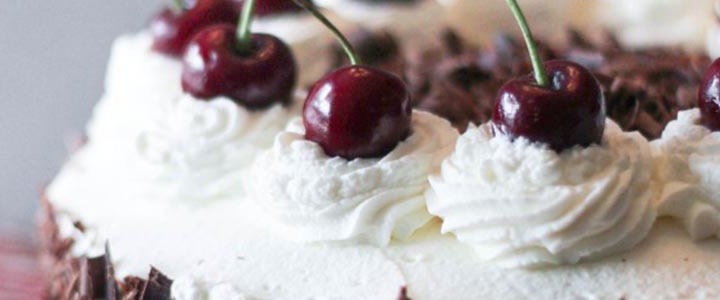 Here's a cake classic that you can never go wrong with.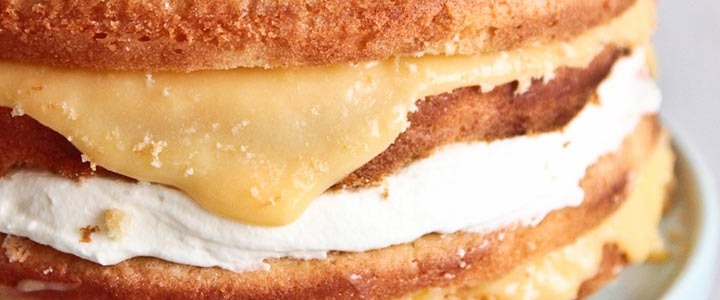 What's better than lemonade in a pitcher? Lemonade in a cake!