12 Beauty scrubs you can make with some delicious food
In addition to making your face feel renewed, a good facial scrub can prevent breakouts and exfoliate dry skin. Next time you're ready for a facial, try making a scrub at home: you'll save money, and with a little practice you can swap out ingredients and create a unique scrub that suits your preferences. Keep your skin supple and hydrated with food that could be on your face! Pamper yourself with these DIY scrubs. They are super easy to make and a perfect way to get lost in the calmness.
Summer Ready Coffee Foot Scrub
Summers call for bare feet! And if you are a beach person, you'd want to flaunt those perfectly exfoliated feet.
Homemade Margarita Body Scrub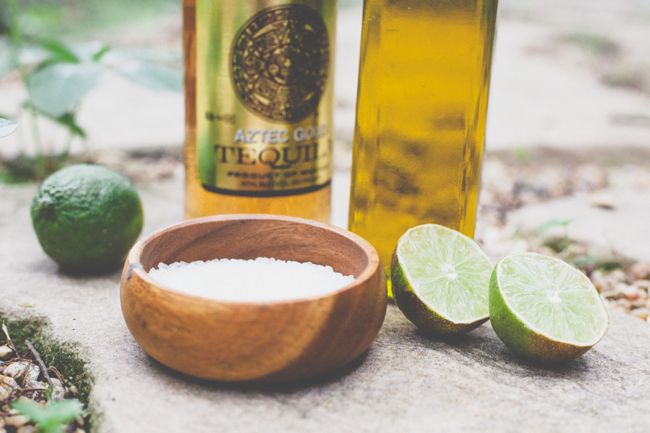 Why not turn your favourite drink into a body scrub? All that tequila!
Tomato Sugar Scrub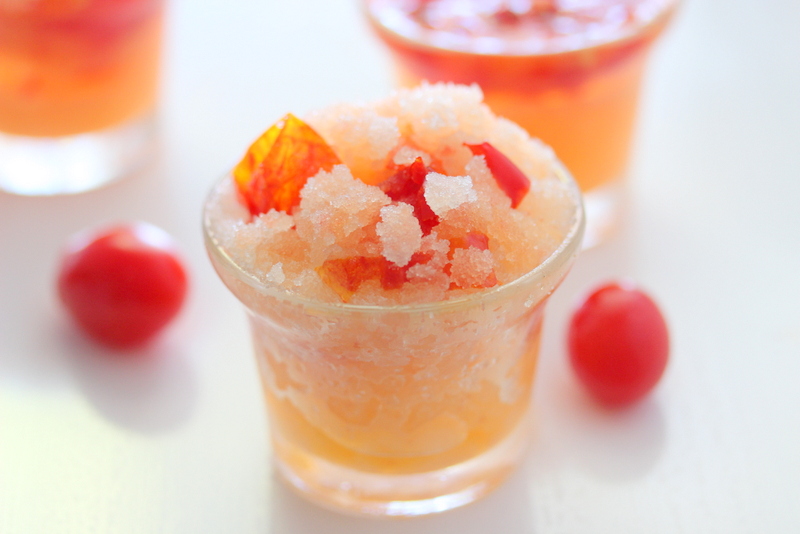 Tomatoes are great for skin and it is a perfect way to end summer with this scrub that leaves a lovely citrus scent!
Mint Chocolate Scrub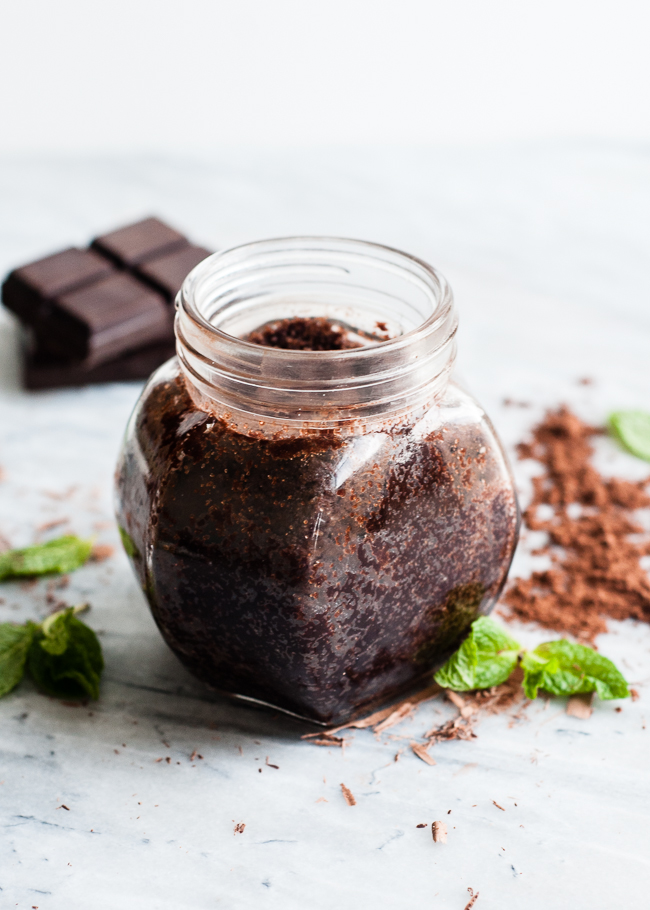 Make your life sweeter with this delicious scrub!
Coconut Birthday Cake Sugar Scrub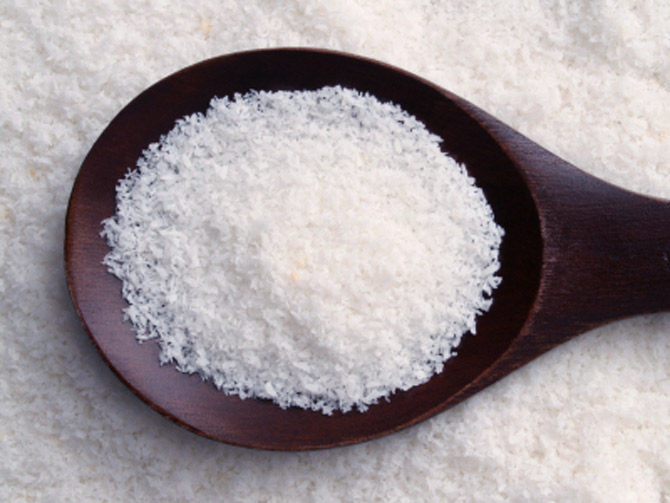 Celebrate your birthday every day with this yummy combination. You just can't get over it! These make great gifts too!
Oatmeal Honey Face Scrub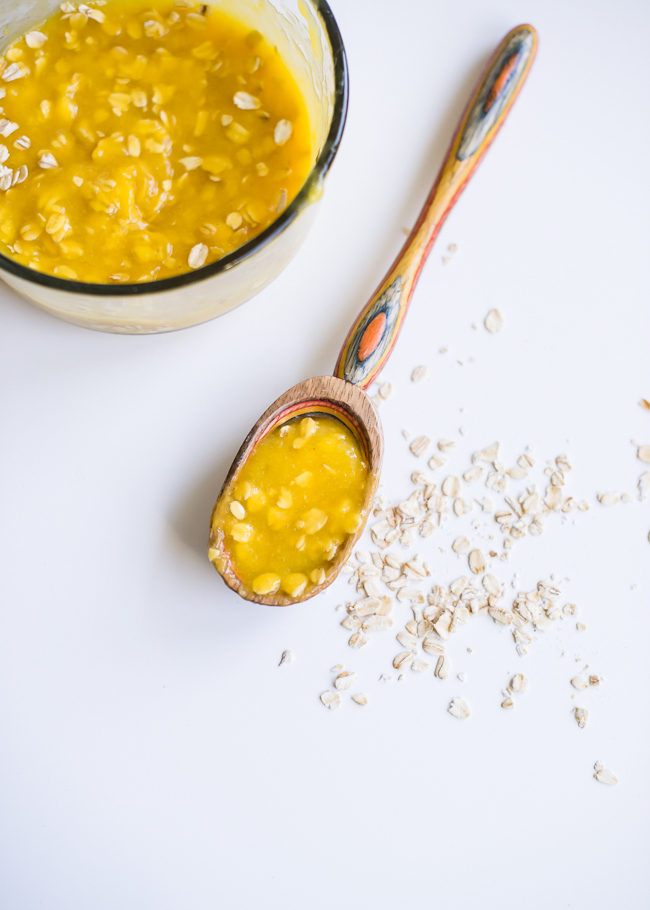 This three ingredient scrub helps rejuvenate your skin and helps nourish it.
Green Tea Sugar Body Scrub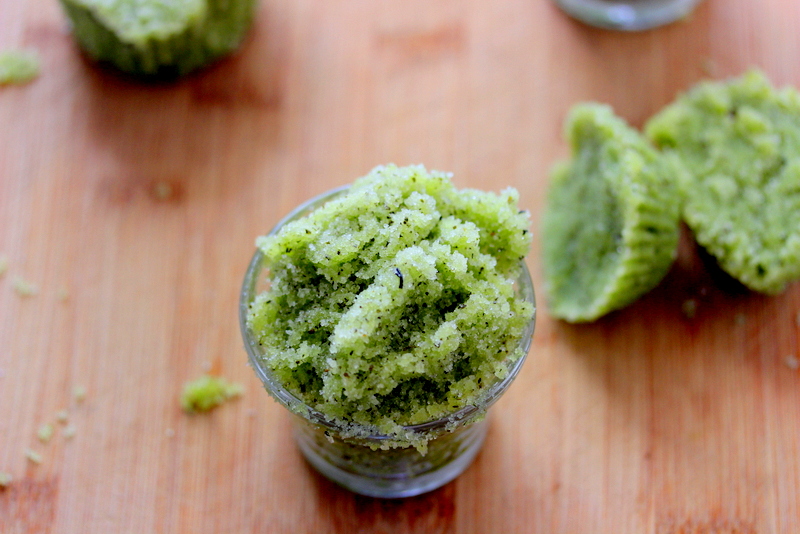 Green tea is shown to help with skin's moisture retention, defend against sun damage and even help in new skin cell development. So what are you waiting for? This is sure to be your favourite!
Raspberry Coconut Scrub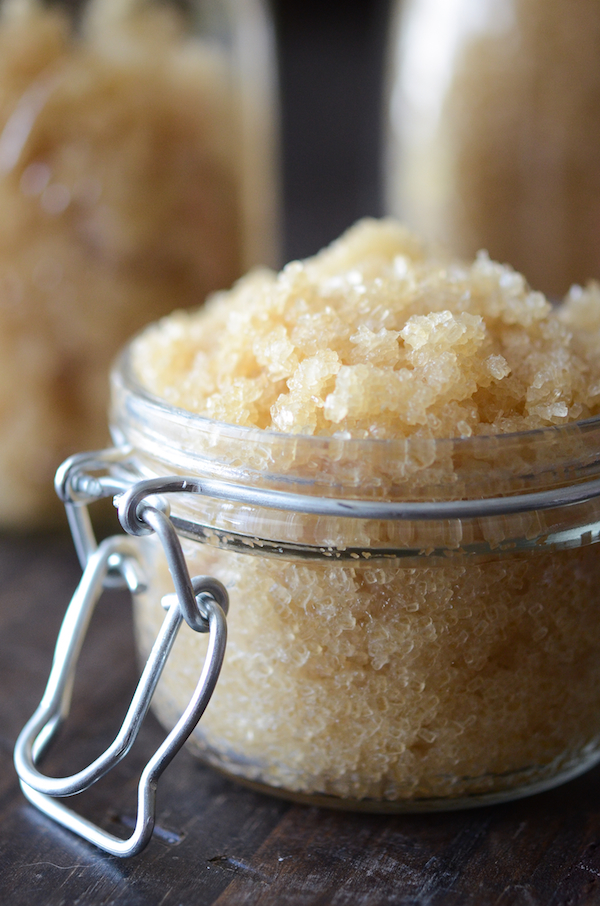 Coconut oil does wonders to your skin. Your tired legs will need some pampering after a long day's work. Try this and feel relaxed.
Lavender Vanilla Scrub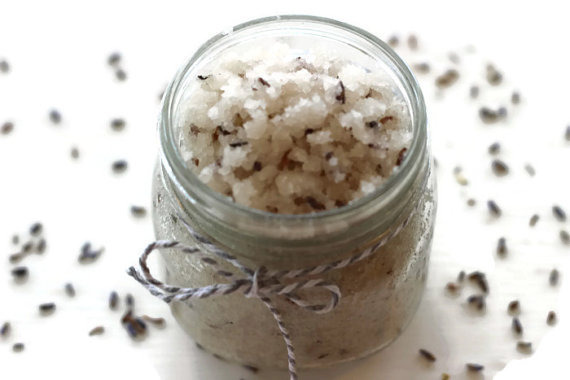 Never miss summer with this scrub! The fragrance will just bind you and you'd never want to leave the tub!
Lemon Scrub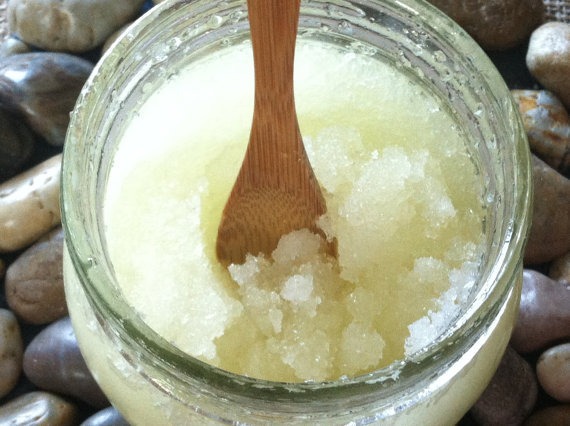 Zesty lemon is a natural source of vitamin C. Combine it with a natural exfoliant and you're minutes away from bright, smooth skin.
Chai Spice Scrub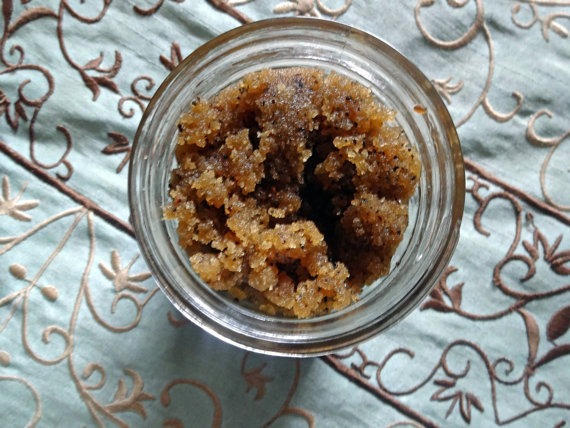 If you are a fan of earthy flavours, this scrub is perfect for you. This scrub is so natural that you could eat it just like that.
Paradise Mango Scrub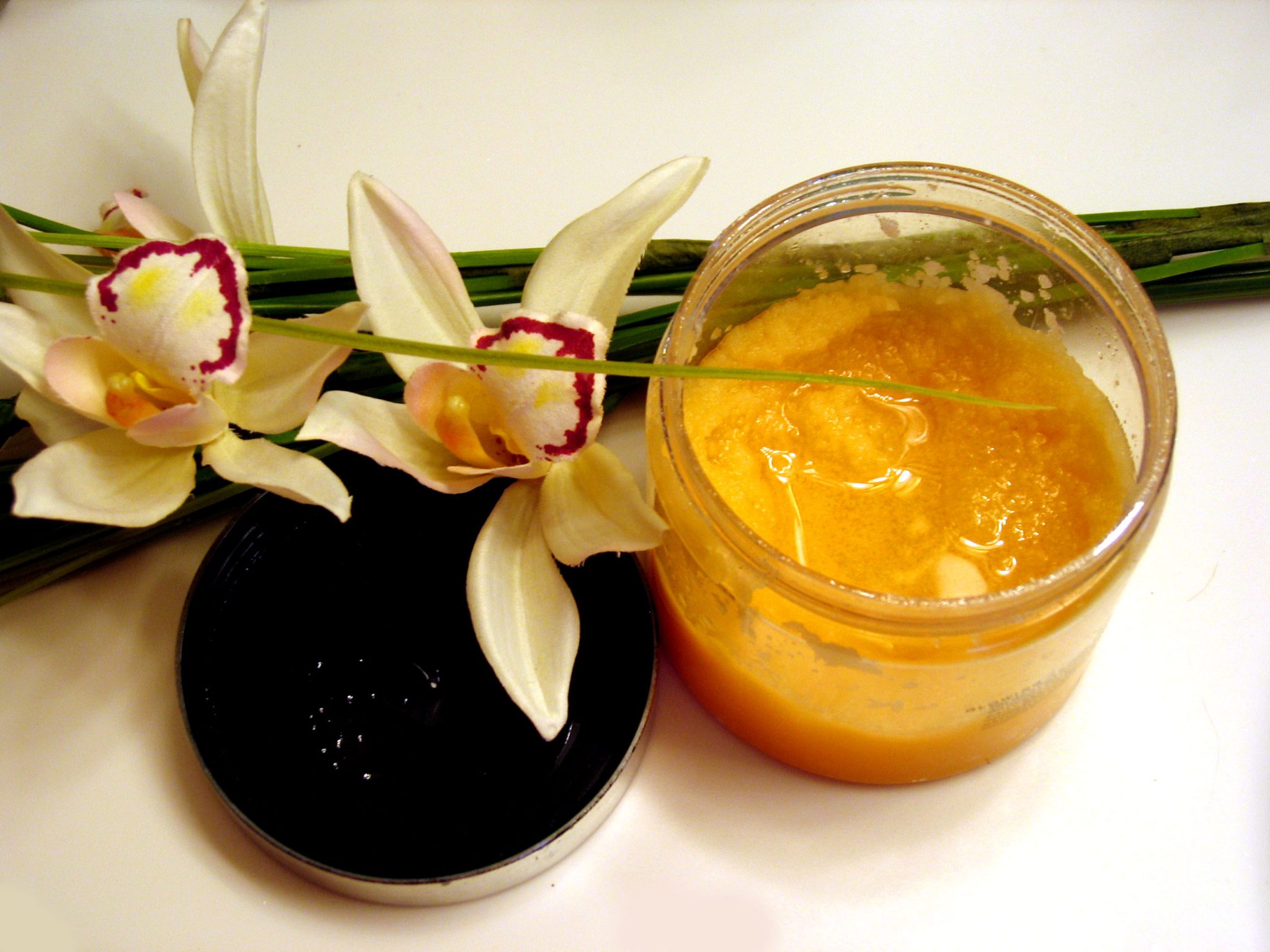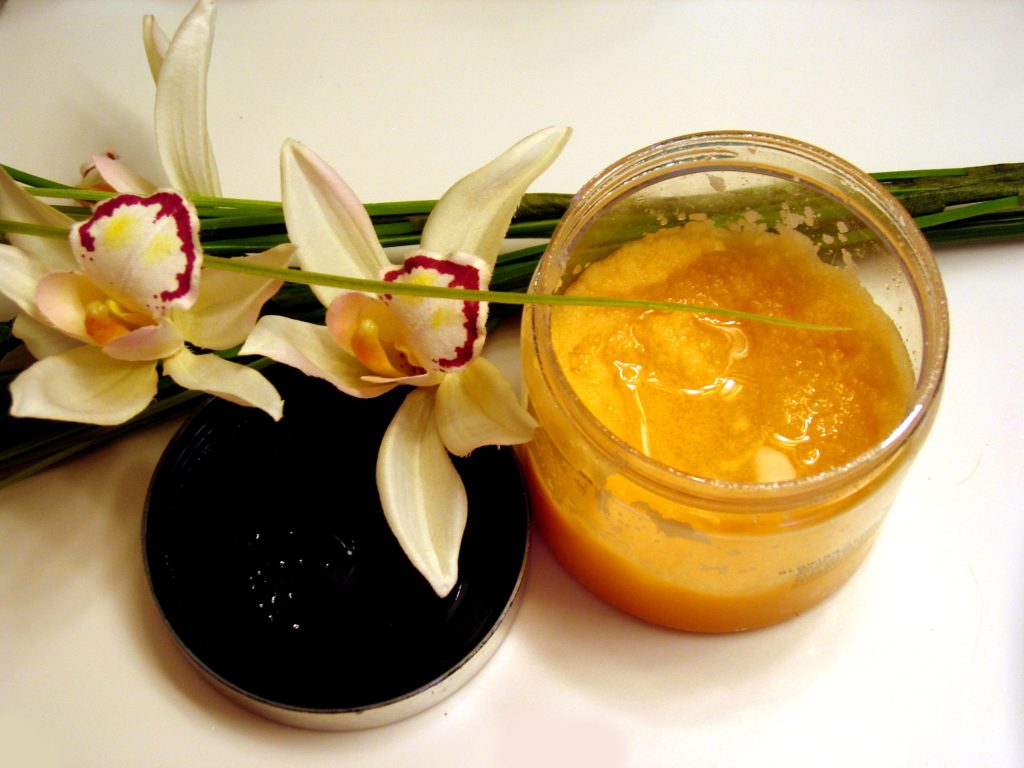 Make the most of the mango season and fill them up into beautiful jars of body scrub. So deliciously good!