11 Wood Fired Pizzas in Bangalore that will make you go, "Si, Senor!"
The Italians displayed sheer brilliance when they created this circular bread with toppings that has us on our knees. And yes, we love our Dominos and our Pizza Huts, but there is something about the wood fire oven, thin crust pizza that is absolutely delectable. The smoky after effects of the hot oven leaves a mark on the pizza and your stomach.
These 11 restaurants in Bangalore serve some of the best wood fired pizzas. You don't know what you are missing till you try it.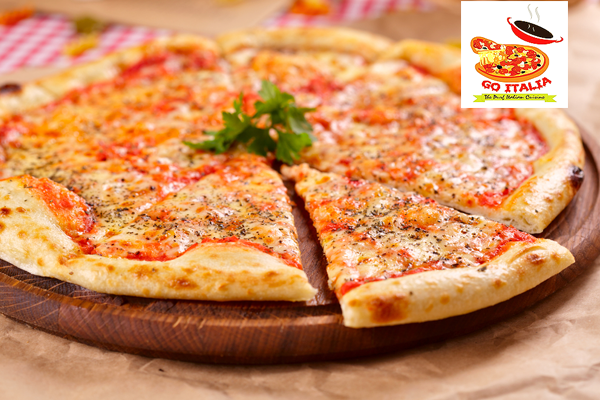 Why: They have an extensive menu and courteous service. Their pastas are equally good.
What: Al Funghi Pizza
Cost: Rs. 550 / person.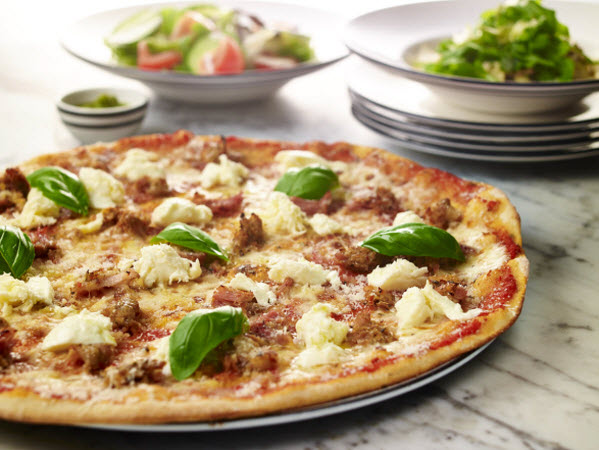 Why: Their pizzas have earned 'legendary status'. You would be hard pressed to find a place in Bangalore that serves better Italian food.
What: Pepperoni Pizza
Cost: Rs. 800 / person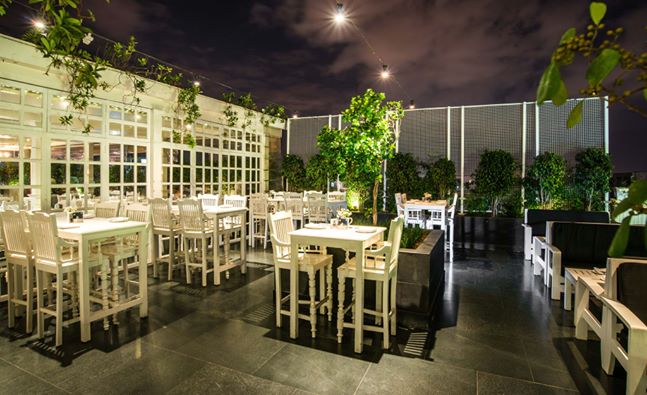 Why: A true Greek experience and beautiful ambience.
What: Bricklane Original Pizzas
Cost: Rs. 1000 / person
Grub, Yelahanka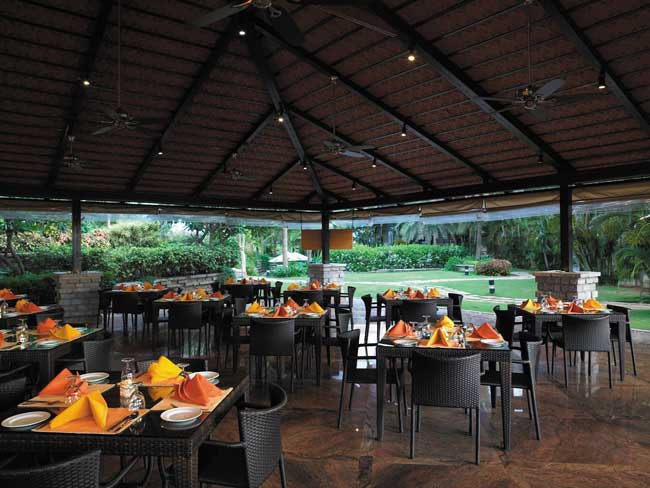 Why: It's a bit far but the food is good enough to pull you in.
What: Garden Fresh Pizza
Cost: Rs 400 / person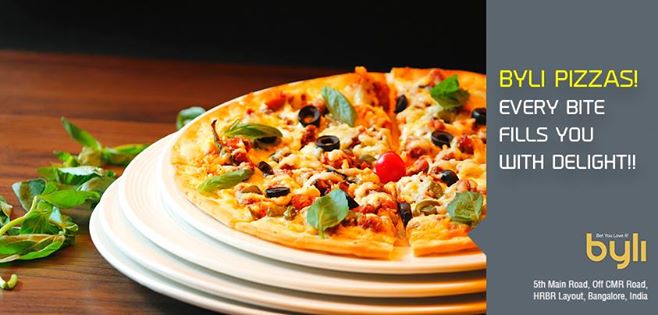 Why: A go-to hangout spot for anybody in the area. Brilliant food, fun ambience and top-notch service.
What: Meat Lovers Pizza
Cost: Rs 500 / person
Toit, Indiranagar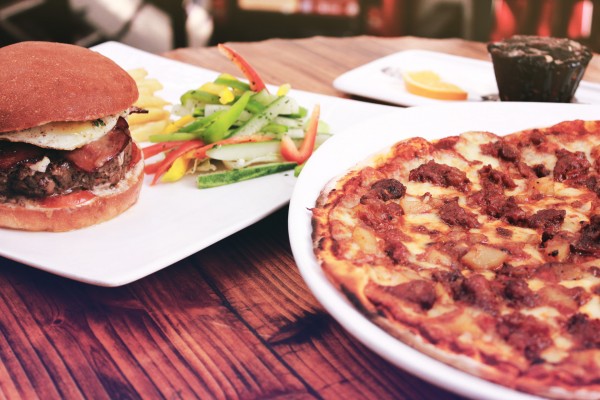 Why: So they are supposed to be a brewery and people come for their beer. But they might be one of the few breweries who bring people in for their pizza.
What: Toit Cream Cheese Pizza
Cost: 1000 / person
Intalia, Bannerghatta Road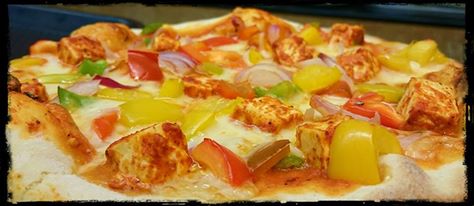 Why: We guarantee, it's worth your while
What: Hawaiin Chicken Pizza
Cost: Rs. 400 / person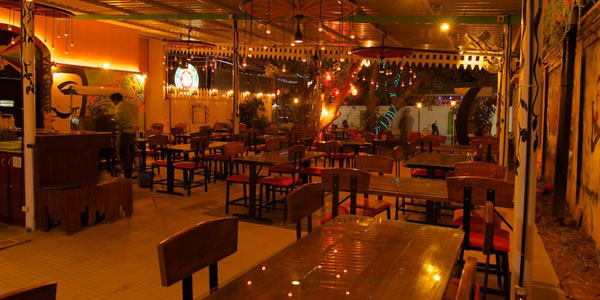 Why: Need a break from the fast food pizza chains? Oliver's Pizza beckons you.
What: Margarita Pizza
Cost: Rs 400 / person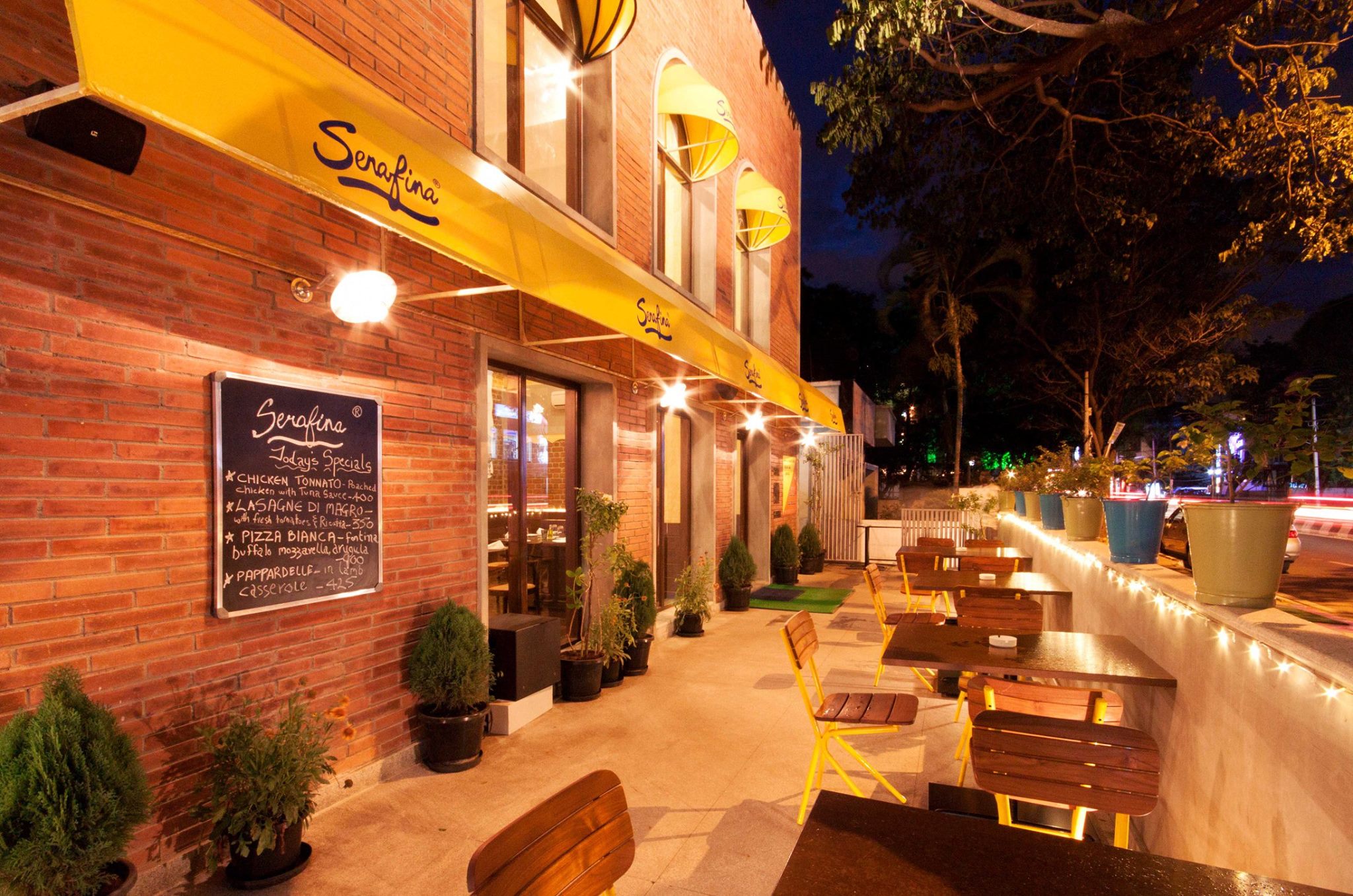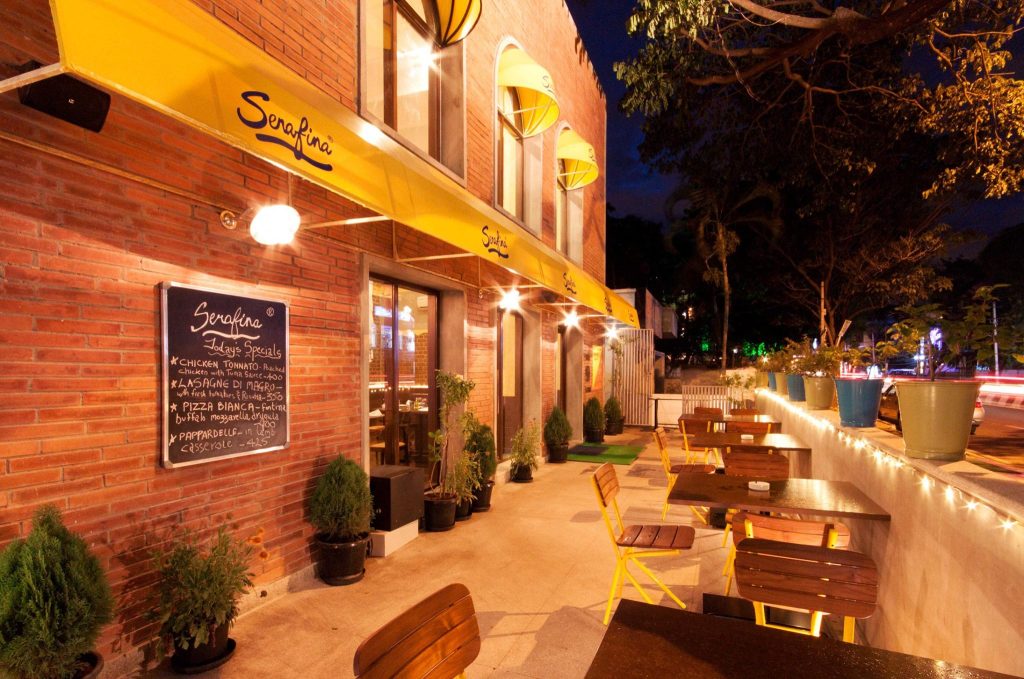 Why: Serafina has got it all. Fabulous food, excellent service and pretty ambience
What: Smoked Salmon Pizza
Cost: Rs 1000 / person
Signature Pizzas by Mangrove, Kalyan Nagar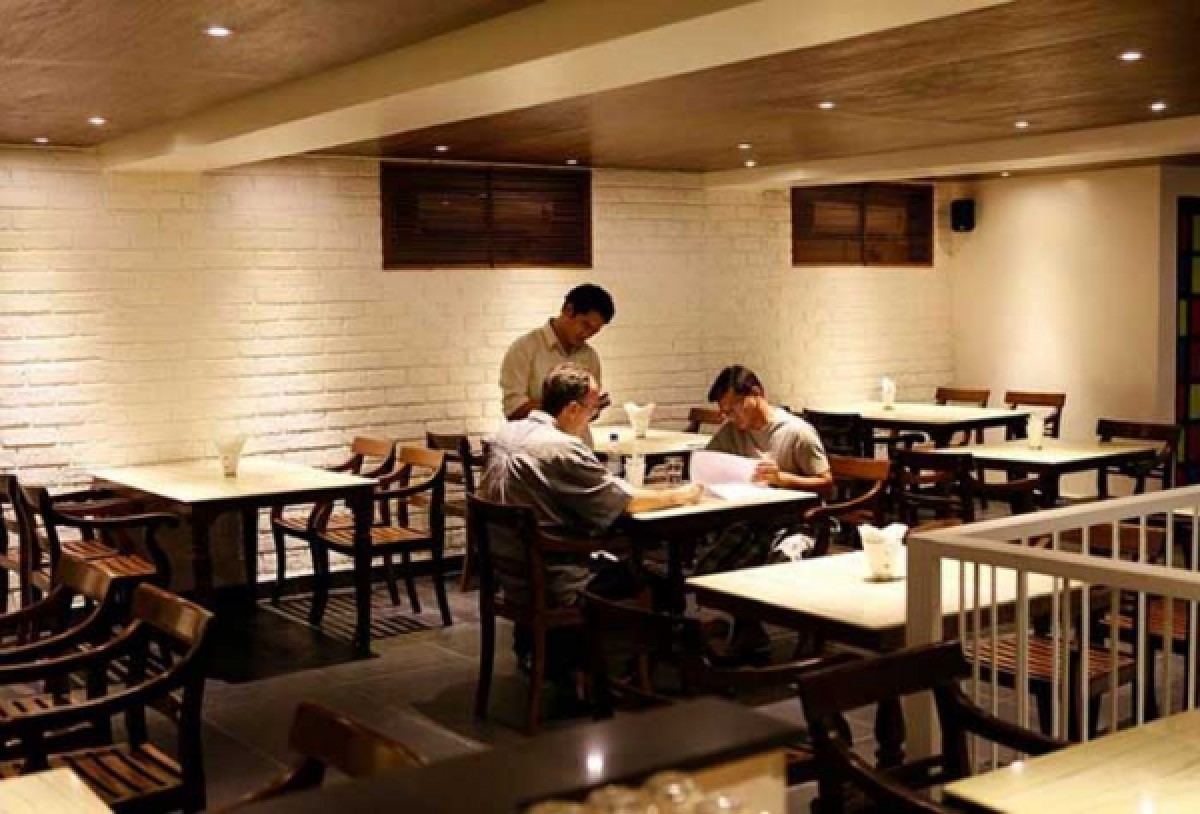 Why: Excellent pizzas with munificent portions of cheese and toppings over an appetizing base
What: Pepper Pepper
Cost: Rs. 300 / person
Chez Mariannick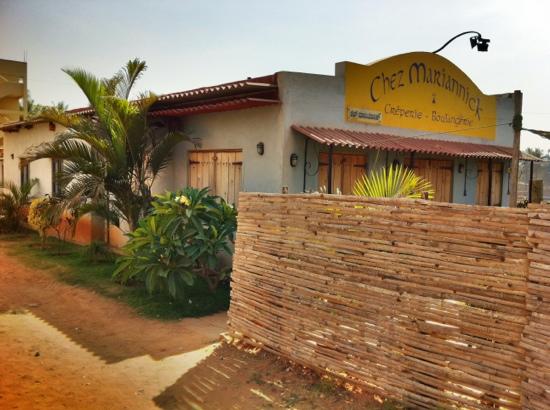 Why: They are known for their French cuisine, but their Italian counterparts are equally mind blowing.
What: La Supreme Pizza
Cost: Rs 500 / person