11 Places In Chandni Chowk To Get A Taste Of The Old Delhi Charm
The associations the mind can make are truly astounding. It's amazing how the weather can decide your mood, and how your mood goes on to dictate your cravings. Basically it's winter, and Delhi, don't you think it's time to hit the Yellow Line and head on over to Chandni Chowk for some food, drinks, and merry? And more often than not, Chandni Chowk sparks off a conversation revolving around street food and parathas, but Delhi-06 more than just dahi bhalla and parathas. Here are 10 places in and around the bustling Chandni Chowk for a sumptuous meal.
Karim's
16, Gali Kababian, Jama Masjid, Delhi-06 | 011 23264981
Situated in the thriving Jama Masjid area, generations swear by the food at this eatery. Known and loved for its signature dishes like the Nikari and Bara Kabab, Karim's is the go-to place for Mughlai lovers.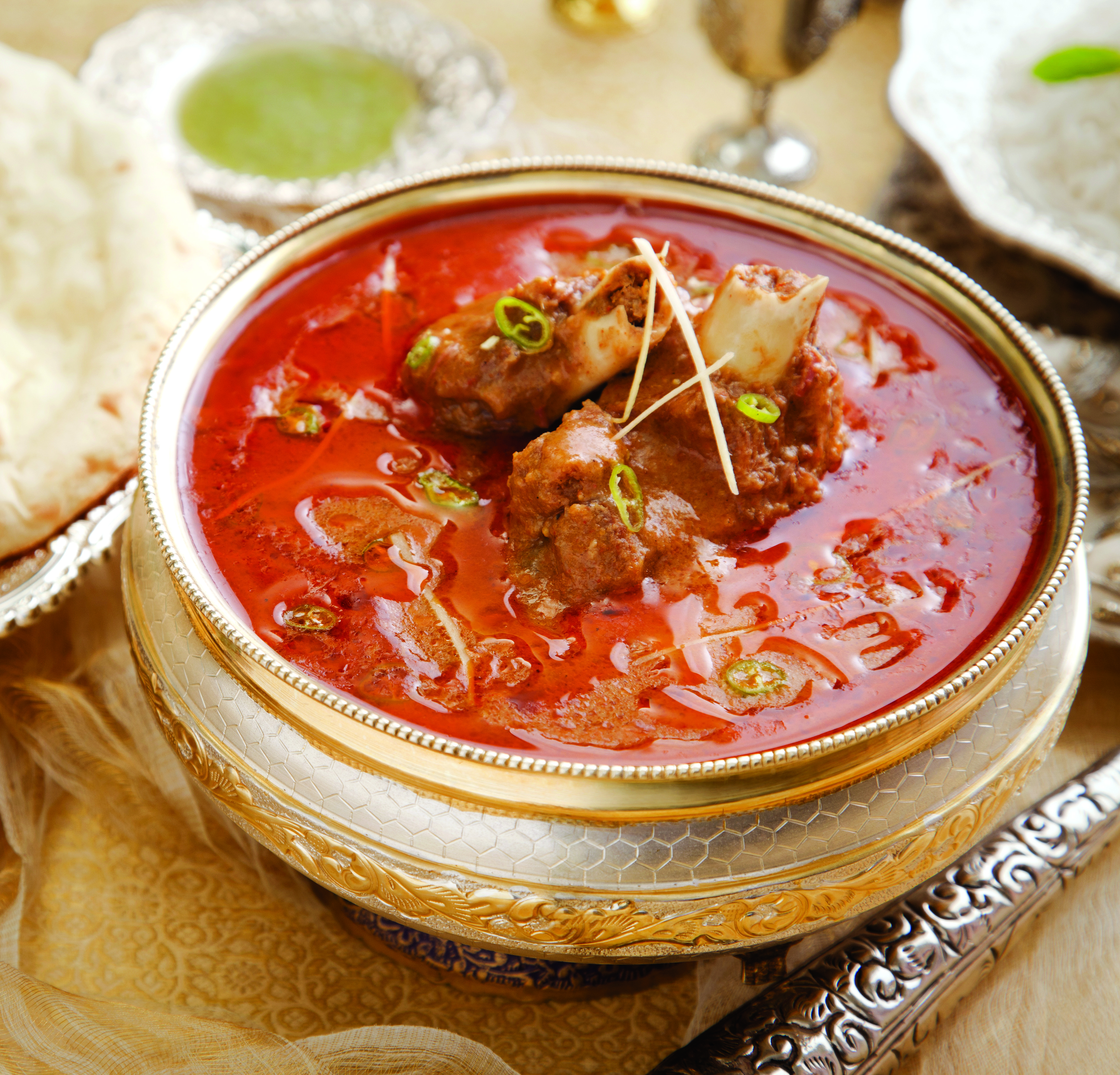 Pararthe Wali Gali
Pt. Gaya Prasad Shiv Charan Paranthe Wale, 34, Gali Paranthe Wali, Chandni Chowk, Delhi-06 | +91 9899127472
Pt. Babu Ram Devi Dayal Paranthe Wale, 9074, Gali Paranthe Wali, Chandni Chowk, Delhi-06
Ok, I'm no fan of clichés but deep-fried parathas are clear winners. This one needs no introduction. The paratha magnate of Delhi, this restaurant and the gali around it has fed hundreds of thousands of foodies, celebrities and tourists alike.
Kake Di Hatti
654-666, Church Mission Road, Fatehpuri, Chandni Chowk, Delhi-06 | +91 9810909754
Another legendary gem in Delhi 6's crown, Kake Di Hatti serves up delicious North Indian specials. The space around might not impress you much but the dal makhani, paneer butter masala and shahi paneer definitely will.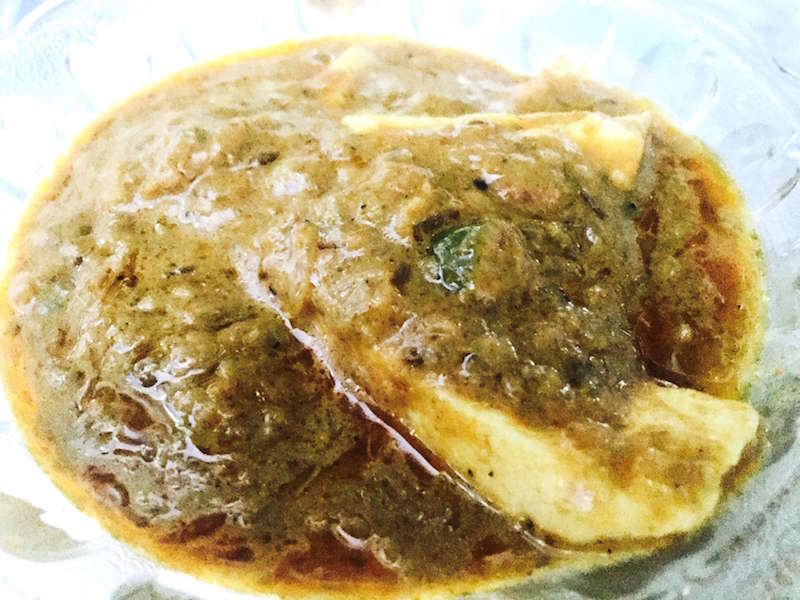 Nand Di Hatti
29, Pan Mandi, Sadar Bazaar, Lotan Jaat Gal, Pahari Dhiraj, Chandni Chowk, Delhi-06
Get the Delhiite inside you all charged up with the typical zest North Indian street fare at Nand Di Hatti. Don't expect fine service, but get ready to pamper your taste buds with the best chole puri ever.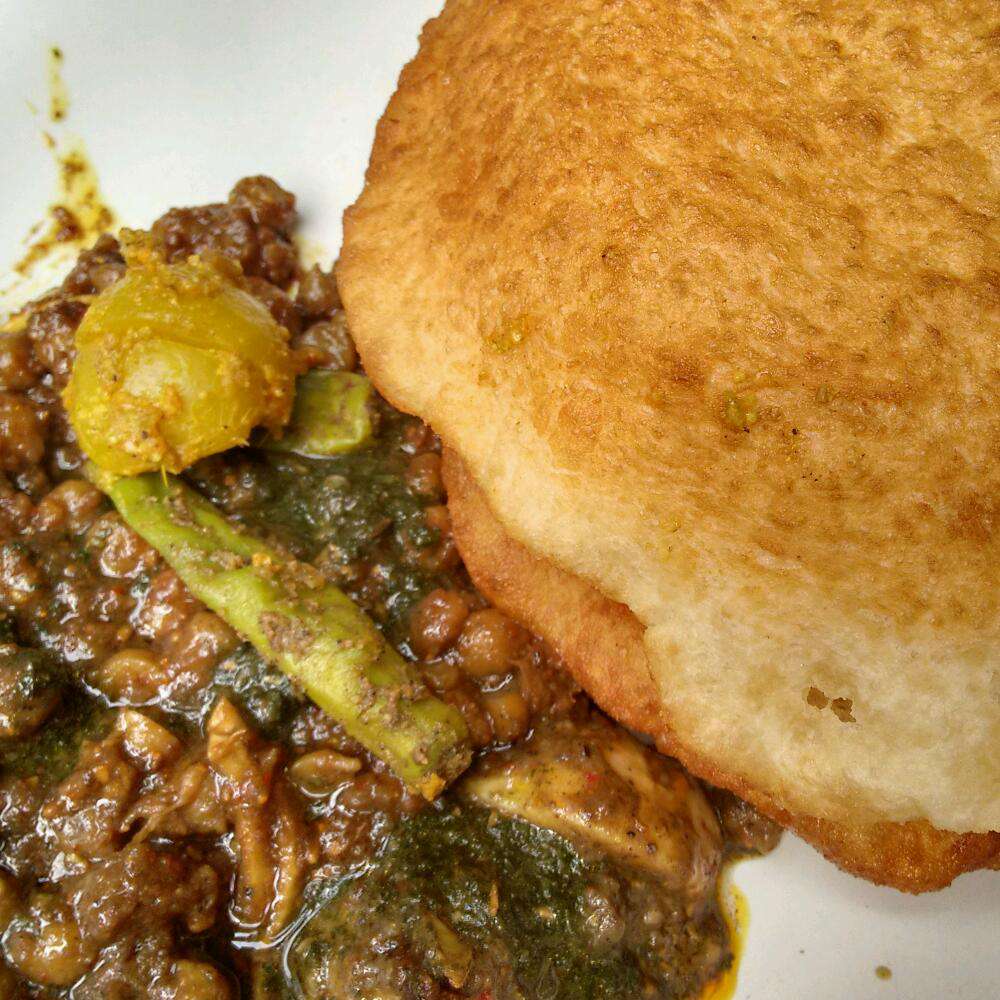 Shyam Sweets
112, Barshahbulla Chowk, Near Metro Station, Chawri Bazar Delhi-06
Binge on Old Delhi treats, desi desserts and a plethora of scrumptious food items at Shyam Sweets. Stuff yourself silly with their nagori puri, kachauri sabi, jalebi and top that off with the thick and creamy lassi.
Al Jawahar
8, Jama Masjid, Matia Mahal Road, Matia Mahal, Opposite Gate 1, Jama Masjid, Delhi-06 | 011 23275987; 011 23264126
Tumble over to Al Jawahar to treat yourself with sinfuly good desi ghee doused Mughlai delicacies like kaleji gurda, nargisi kofta and chicken saag. The kebabs here in abundance include varieties like afghani, burra and tandoori tikkas.
Kanwarji's
1972-1973, Corner Gali Paranthe, Opposite Central Bank, Chandni Chowk, Delhi-06 | 011 32934913; 011 32931318
Kanwarji's has been feeding the Capital a decadent potpourri of cuisines like chaats, Chinese, Indian street food and continental nibbles. One must try the DIY pani puri, chole kulche and hakka noodles here.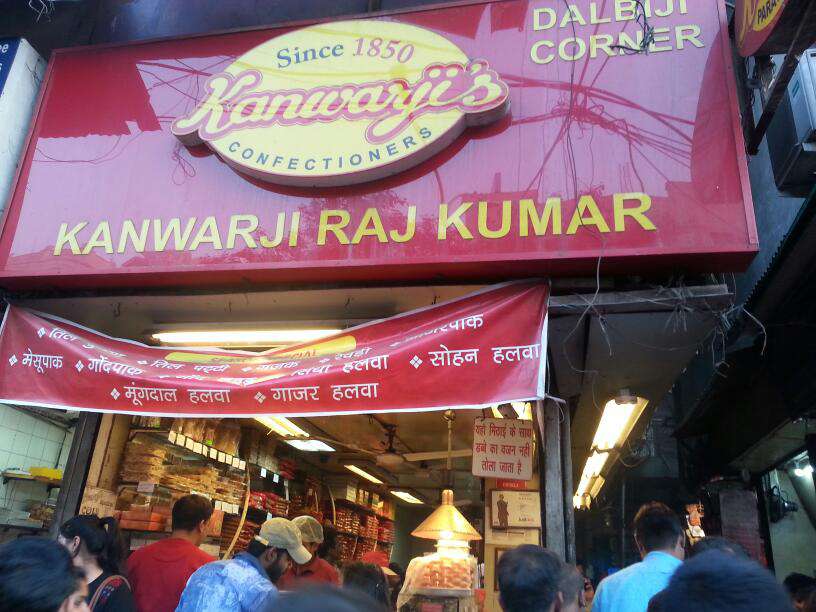 Aslam Chicken
Jama Masjid, Delhi-06 | +91 9312281022
Dive into a hoard of chicken delicacies at Aslam's. Yes, every possible kind of chicken that you can think of – tandoori, tikka, makhni – and needless to say, with oodles of butter. You could also try their mutton and fish varieties, which are equally good.
Haji Shabrati Nihari Wale
Shop 722, Haveli Azam Khan, Chitli Qabar, Jama Masjid, Delhi-06 | +91 9810135786
Nihari. Nihari. And some more nihari. With ghee, ghee and some more ghee. Binge on top notch rich nihari with succulent pieces of meat smothered in a rich delicious gravy.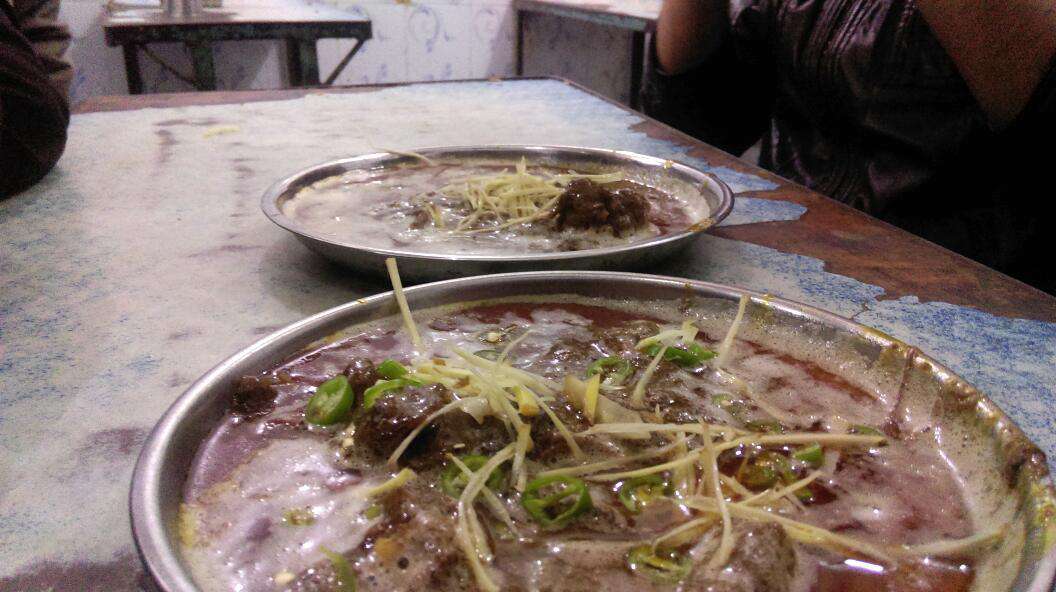 Kureman Mohan Lal Kulfi Wale
526, Kucha Pati Ram, Bazar Sita Ram, Near Chawri Bazar Metro Station, Chawri Bazar, Delhi-06 | 011 23232430; +91 9810540105
A trip to Chandni Chowk is incomplete without overdosing on sugar and Kureman's helps you achieve just that. Get high on delicious kulfis that the place serves in a variety of flavors like paan, mango, jamun and imly.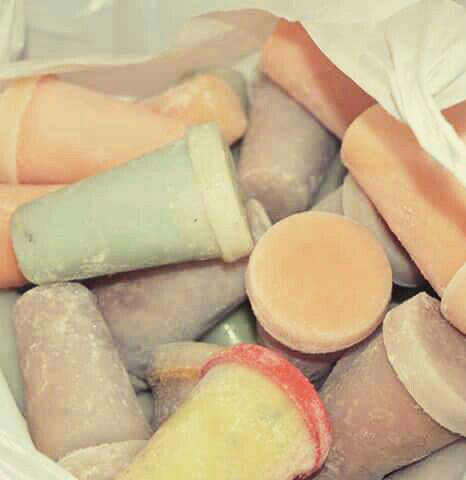 Giani's Di Hatti
651/52, Church Mission Road, Fatehpuri, Chandni Chowk, Delhi-06 | 011 33105280
Yes, the Giani's but with an extra 'Di Hatti' suffixed to it. Because, Chandni Chowk. Pamper yourself with a glassful of deliciously extraordinary rabdi faluda at Giani's. Some of the other specials here include gajar ka halwa, chhole bhature and other desi savories.
Still longing for more of that Delhi 6 magic? Head over to the neighbouring vicinities – Daryaganj and Paharganj – to indulge in some more authentic Dilli-style culinary excellence!