10 Yoga Friendly Recipes In Honour of World Yoga Day
If the fanfare surrounding Word Yoga Day today has inspired you to start and end your day with the Samarth namaskar then take note; practising yoga does not only involve you doing the stretches each day. It includes a complete lifestyle upheaval, where you make over your entire life, including your diet. We want you to be fully successful in your new lifestyle, and so we've put together a list of recipes that will go with your new yoga-practicing habits.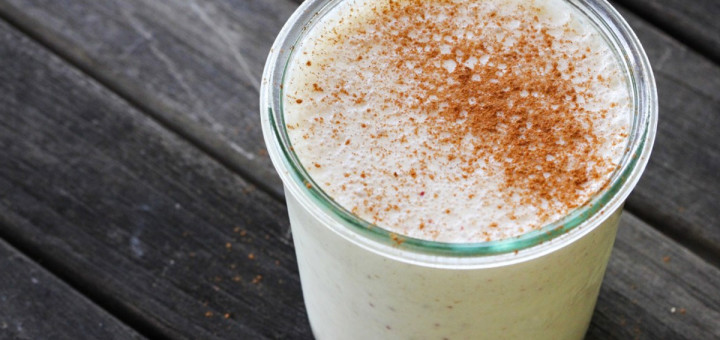 A smoothie is a healthy way to kick start your day. And, almonds contain energy boosting nutrients that will help boost your stamina levels for when you're doing your yoga exercises for the day.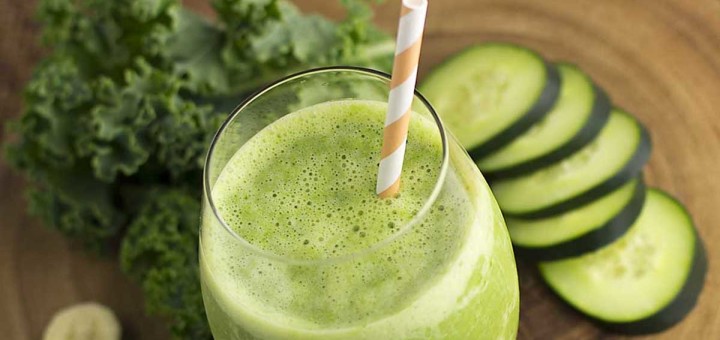 This is another great smoothie that you can sip on to energise yourself just before your workout. Or, have a glass of it after- cucumbers are extremely cooling!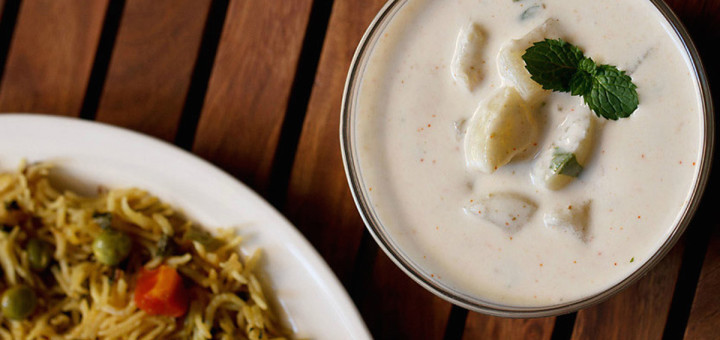 Yogurt is another food that's extremely cooling. Both the lactose in the yogurt and the carbohydrates in the potatoes will give you an energy boost.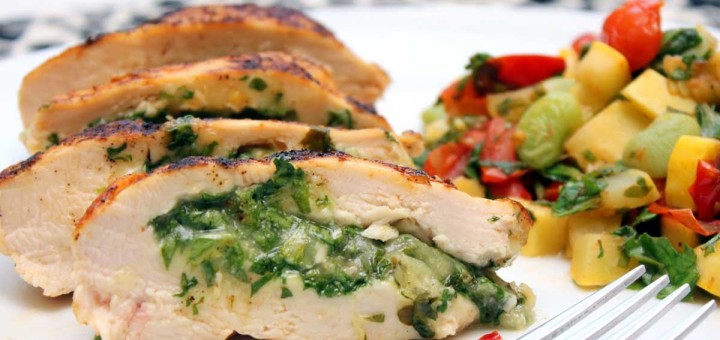 Chicken, and white meats in general will give your body the protein that it requires to adapt to your new lifestyle. This recipe also contains lima beans that are packed with iron that boosts athletic performance.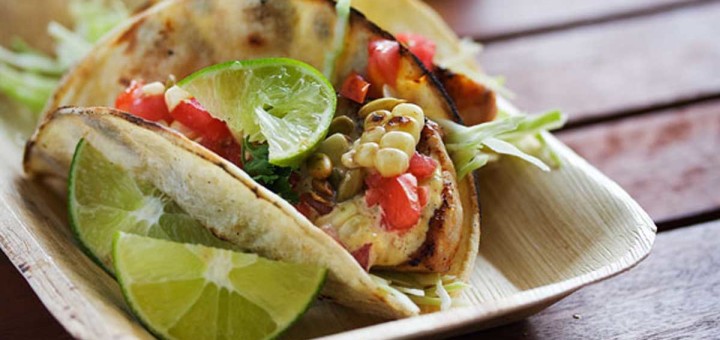 Here's another non vegetarian recipe that's packed with flavour and protein. The lime dressing that comes with it is to die for!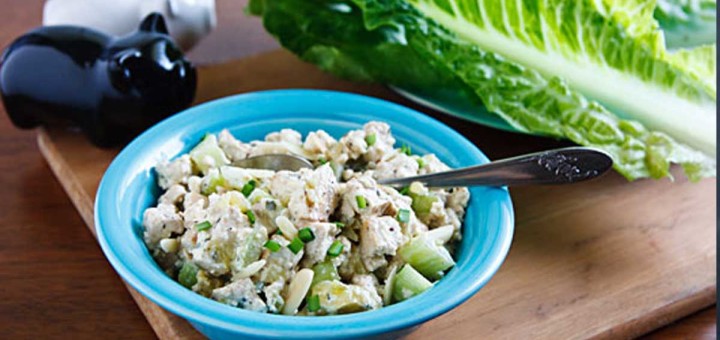 If you've gone vegan in accordance with your new zen lifestyle, but you're having a hard time letting go of chicken, try this delicious recipe.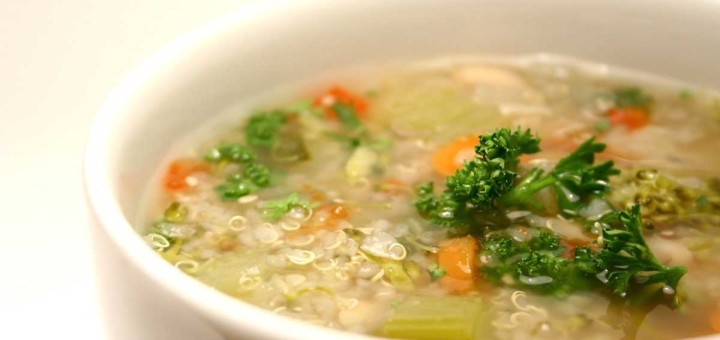 If, on the other hand, your new vegan hat fits perfectly you'll enjoy this quinoa soup recipe. It's nourishing, delicious and extremely healthy.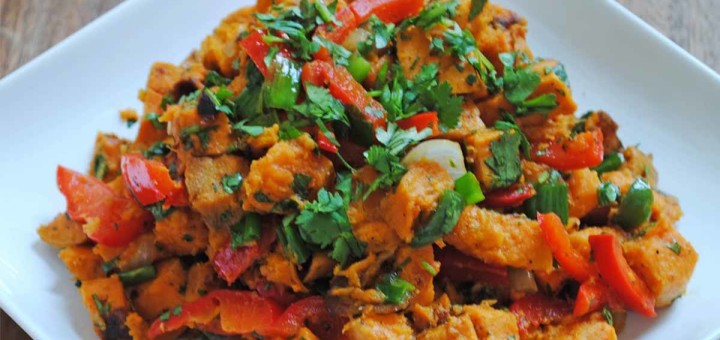 This delicious recipe is packed with sweet potatoes that will fulfil your carbohydrate quota for the day!
Missing your daily dose of chaat? Don't crave the unhealthy fried puri; this fruit chaat will taste just as good and give you a load of nutrients!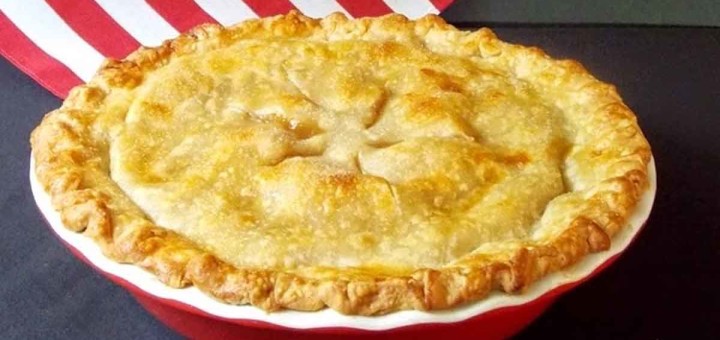 You don't have to cut all sugar out of your lifestyle. Just make sure you're eating moderate doses of it along with something healthy. This apple pie is the perfect example; the sweetness is balanced out with chunks of apples that contain antioxidants that improve endurance.