10 Vintage Street Food Spots In Delhi
There is street food, then there is Old Delhi street food and then there is Delhi's old streets. These 10 street food stops in the Capital have been serving the capital with kebabs, tikkas and bhallas for decades. Eat from these street food junctions that have seen Delhi grow up, to know why.
Natraj Dahi Bhalle Wala
1396, Main Road Near Central Bank, Opposite Paranthe Wali Gali, Chandni Chowk, Delhi-06 | +91 981120881; +91 9811167400
The source of all commotion in the narrow lane between the Shani Dev Temple and Chandni Chowk, Natraj Dahi Bhalle Wala is a must visit whenever you are craving some expertly put together aloo tikki or dahi bhalla.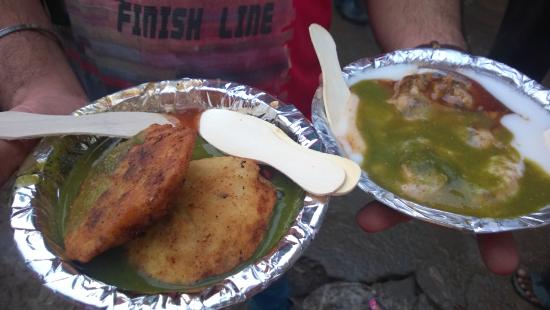 Shake Square
A-17, Near Wenger's, Inner Circle, Connaught Place , Delhi-110001 | 098990 79907
With the original one nestled between Wenger's and Wenger's Deli, Shake Square (originally known as Keventer's) now has multiple fancy outlets all over Delhi. With shakes served in classic glass milk bottles, they are a class apart.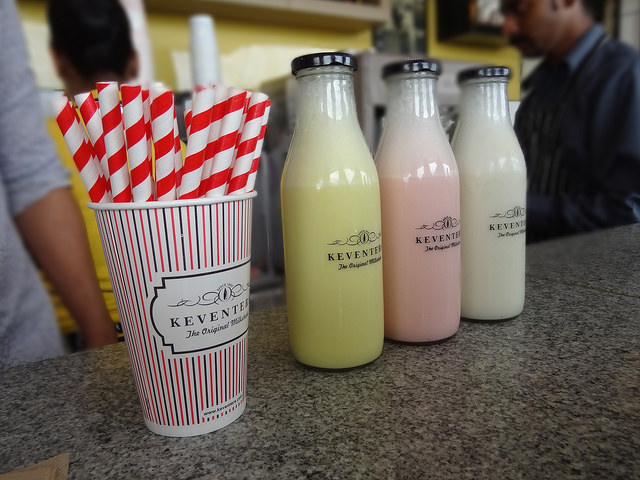 Depaul's
22, Janpath Bhawan, Janpath, New Delhi-01 | 011 23328214; 011 41502040
Synonymous with those ridiculously long-necked plastic bottles of delicious iced tea and cold coffee, Depaul's has fed the Capital juicy momos, massive paneer rolls that go perfectly well with every season.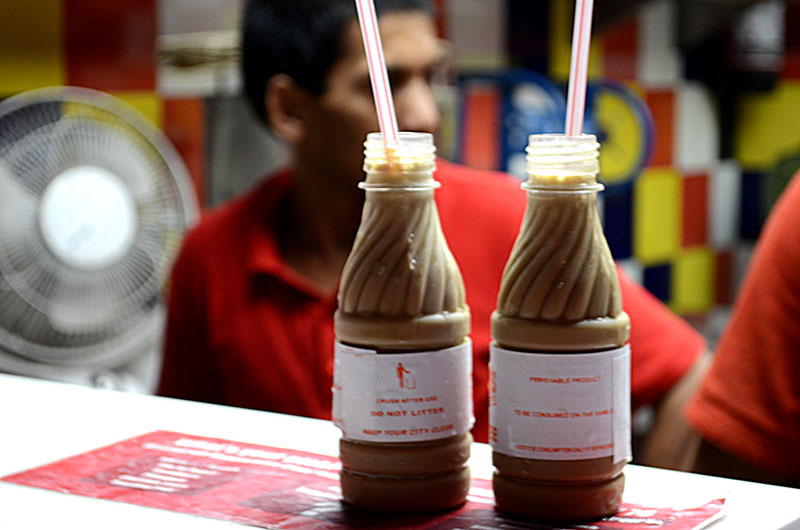 Moolchand Parathewala
Ram Gidwani Marg, Lajpat Nagar IV, Lajpat Nagar, New Delhi, Delhi-48
Parathas are a majority of the Capital's staple. Period. And although the streets of Delhi streets are beleaguered with hundreds of roadside stalls, Moolchand Parathe Wala is a class apart and has made a name for itself, courtesy the amzing aloo, gobhi and anda parathas.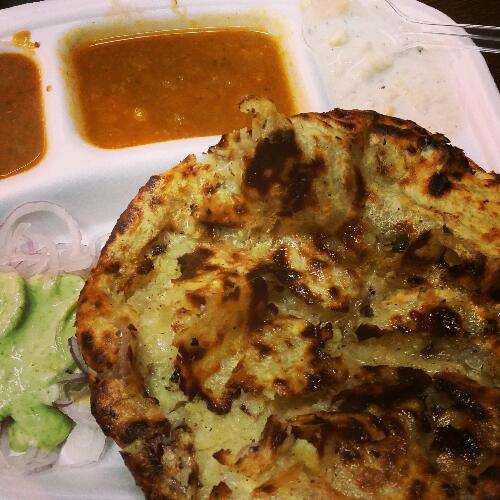 Babu Shahi Bawarchi, Matka Pir
Shop No 5, Darga Matka Peer, Opp NSI Club,Mathura Road, Pragati Maidan, New Delhi, Delhi-01 | 011 23371454
Situated on Mathura Road near Pragati Maidan, the Matka Pir has a modest little eatery behind the mosque. Binge on their melt-in-the-mouth galoutis while you get a portion of skewered mutton seekh packed for home.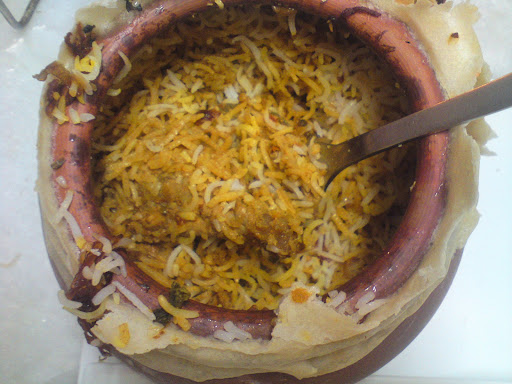 Roshan Di Kulfi
2816, Ajmal Khan Road, Karol Bagh, New Delhi, Delhi-05 | 011 28722728
It would only be fair if a meal of exotic paranthas be punctuated with a delightful finish. The almost half-a-century old Roshan Di Kulfi can probably be your next stopover in this sweltering Delhi heat. Kesar pista kulfi topped with plain faluda has been a godsend for ages at this place.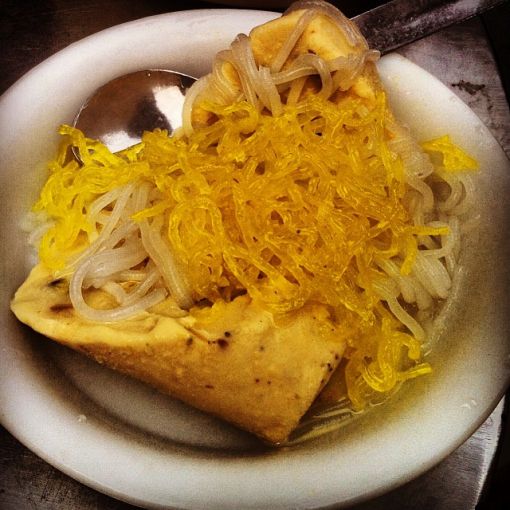 Parathewali Gali
Pt. Gaya Prasad Shiv Charan Paranthe Wale – 34, Gali Paranthe Wali, Chandni Chowk, New Delhi – 110006
Pt.Kanhaiyalal & Durga Prasad Paranthe Wale – 36, Paranthe Wali Gali, Chandni Chowk, Delhi-6
This one needs no introduction. The paratha magnate of Delhi, this restaurant and the gali around it has fed hundreds of thousands of foodies, celebrities and tourists alike.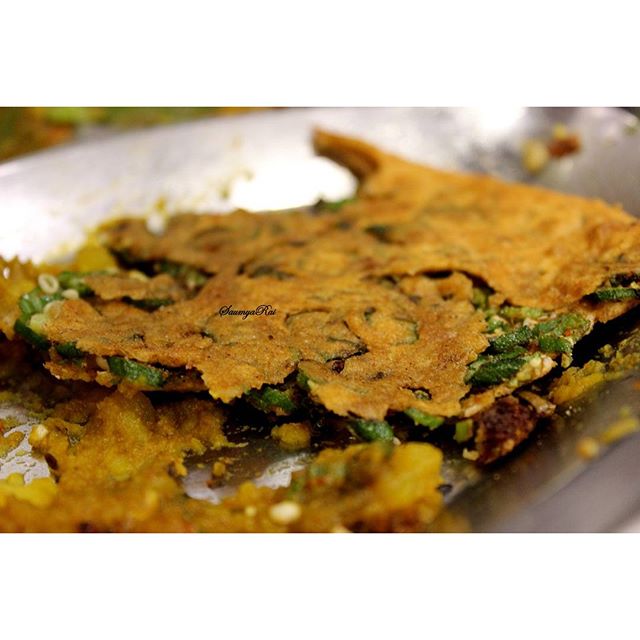 Rajinder Da Dhaba
AB 14, Safdarjung Enclave Market, Safdarjung Enclave, New Delhi, Delhi-29 | 011 26100355
Stuff yourself with butter-smothered naans, smoky tikkas and par excellent galoutis as you praise the tandoors and tawas at this legendary dhaba in Safdarjung. Karchhi tod, if you know what I mean!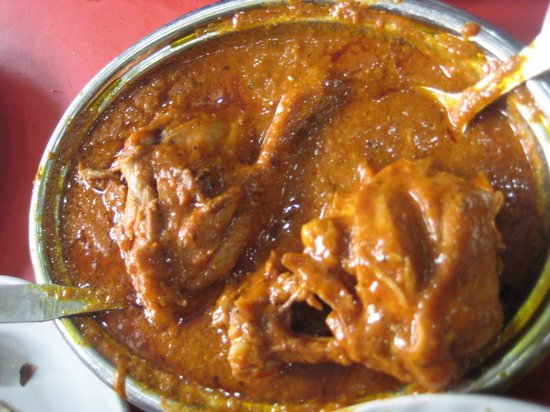 Alkakori Alkauser
30, Vasant Place Market, Near Malai Temple, R K Puram, New Delhi-56 | 011 26104101; 011 26180384
Another hot spot for mean kakoris, Alkauser does only deliveries and takeaways. Put your finger on their wide range of grilled tikkas, tandoori delights and mind numbing kakori and let Alkauser tell you what perfection is!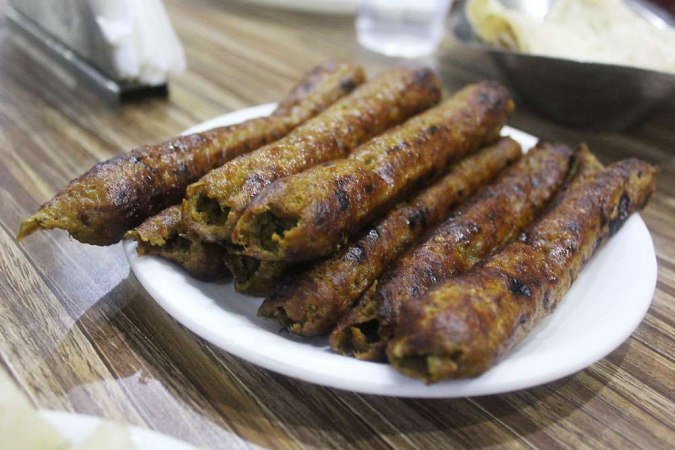 Bhape Da Hotel
75,Municipal Market, Connaught Circus, New Delhi, Delhi-01 | +91 9811921616
Another famous one among the locals, Bhape is a priceless crown jewel in Delhi's dhaba crown. The prices, eventhough a tad bit high are never an issue as the lip-smacking food makes up for it. When in Bhape, you have to try their chicken curry, mutton curry and dal makhani.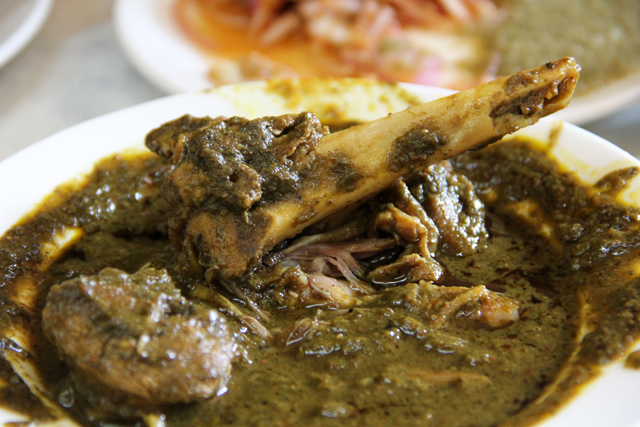 Antacid, anyone?
Feature Image: flickr