10 Super Easy Dips you can dip into at the IPL Final
Throwing an IPL Party? Want your IPL Party to be the yummiest in town. We know exactly what you need. You need something that is super easy to make because you don't want to spend the IPL Final in the kitchen, do you? And you need something super tasty because what's a cricket match without great food.
We have the simple answer for you. Dips. They are super easy to make and pair them with some potato chips and you've got yourself the ultimate party snack! Here are 12 recipes that you can try.

This spinach cream cheese dip is so addictive, I wouldn't be surprised if guests asked for another round of just the dip.

Your guest are going to be fond-ue of this recipe!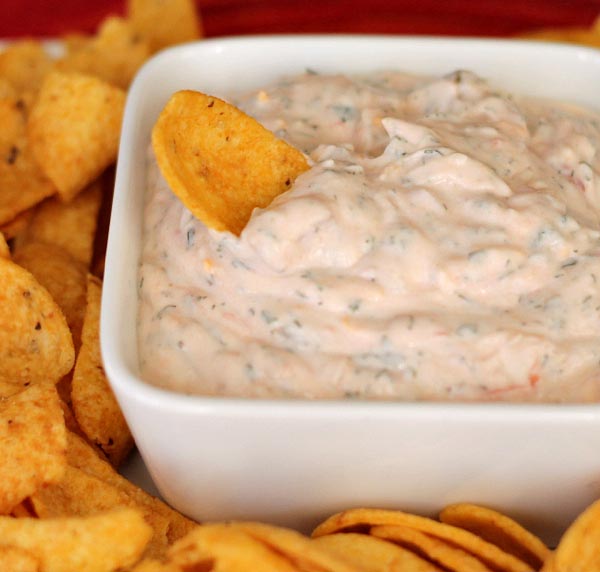 Tortilla chips and sour cream together make a match made in heaven.

A Cheesy Dip that will leave you wanting more.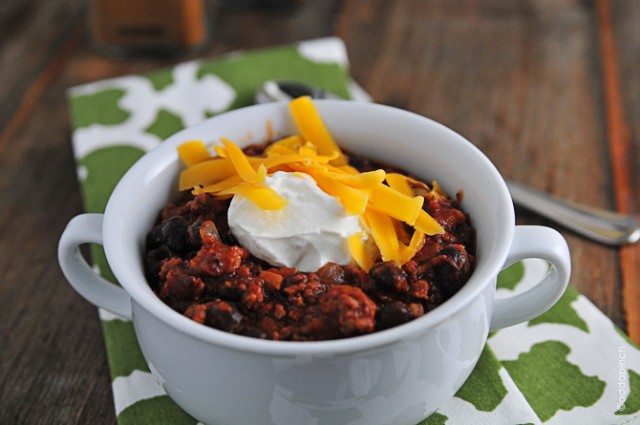 Super Chilli just got a vegan twist to it. Absolutely addictive, works like charm at a vegan party.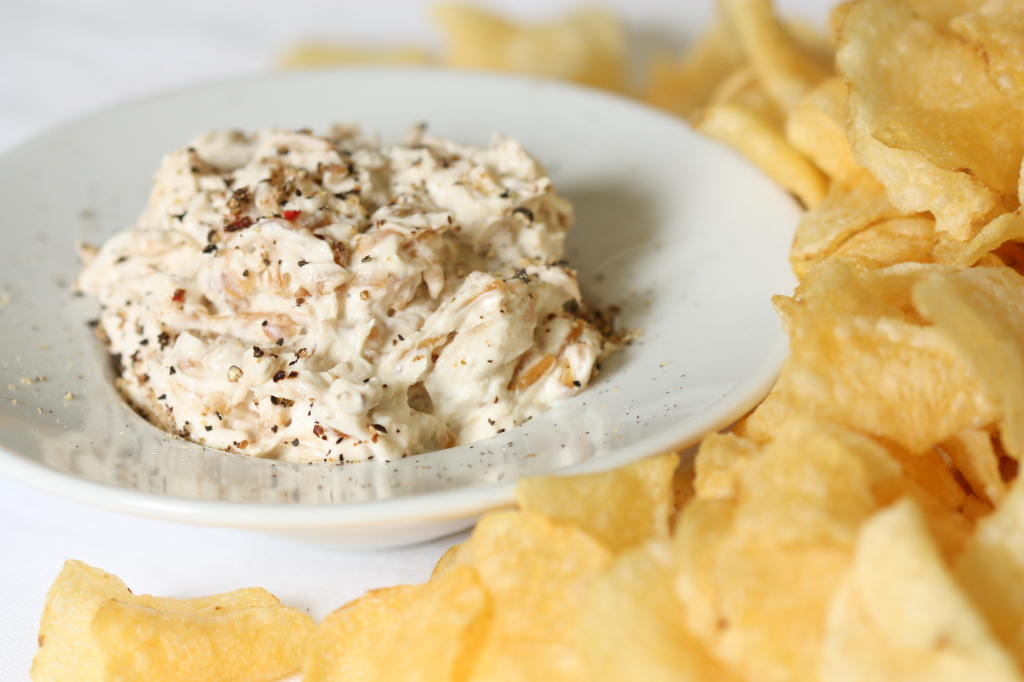 Super easy onion dip that's bound to be a hit at your IPL party. I assure you the only 'effort' to speak of is to chop the onions.
Super easy guacamole with avocado that will have you licking your fingers.

Simple and humble spinach dip that will wow your guests anyway. Don't worry, they'll get over the green really quick.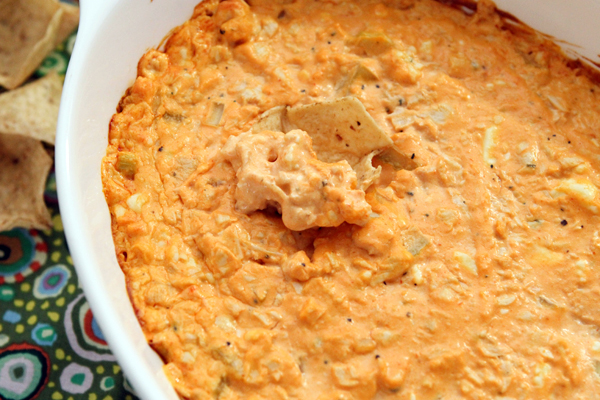 Hot hot hot. Yummy Buffalo dip that tastes super-awesome on its own.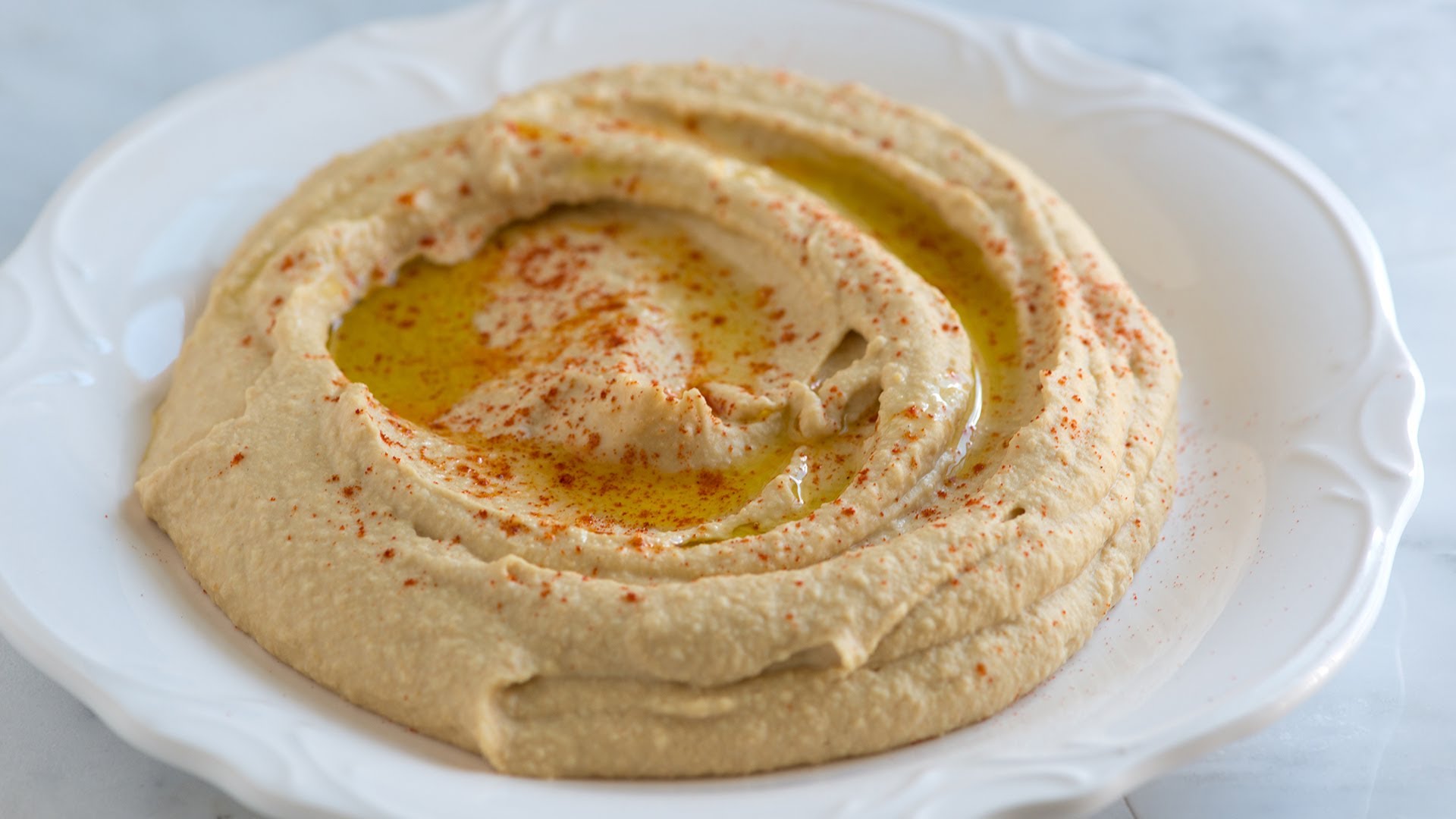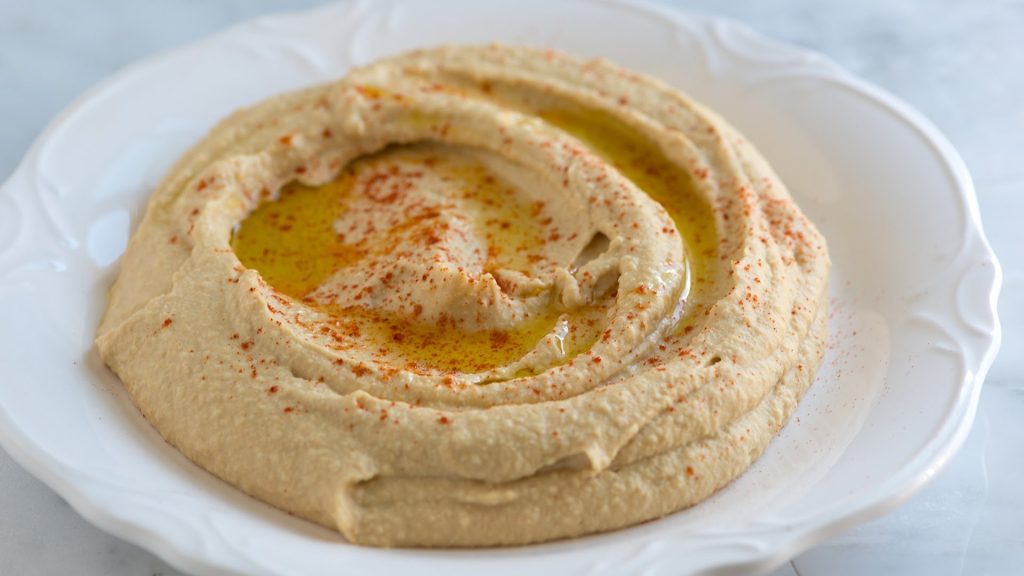 Delicious, creamy hummus that just melts in the mouth. Serve with Pita bread.