10 Spots In Delhi For Gorgeous Loaded Nachos
Mexican food is nothing short of delight and when topped with extra cheese and served with a side of salsa and sour cream, it makes the world a better place. Yes, we're looking at nachos. The crunchy corn chips are delicious in every form, whether it's out of a store-bought packet or hot out of the kitchen. If you'd rather have the latter, here are 10 places in Delhi to head to.
Chili's
Find the nearest outlet here.
Like your nachos with cheese, sour cream, jalapenos, beans and all things Tex Mex? Chili's is the place to be! Their Classic Nachos are heavenly and with the added Fajita Chicken and/or guacamole, they are all a nacho fanatic could ask for!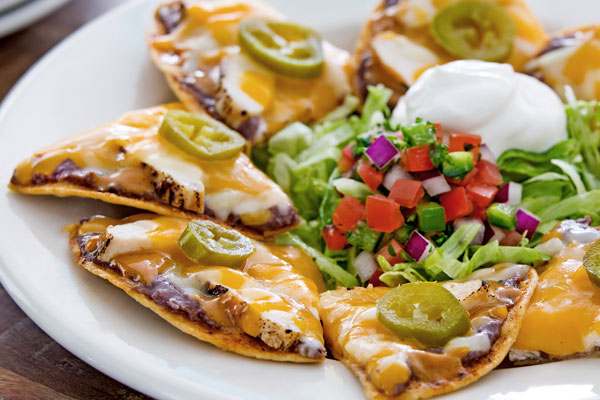 Image: rebrn
TGI Friday's
Find the nearest outlet here.
Make your Happy Hours at TGIF happier with their gorgeous Classic Cheese Nachos, which comes loaded with dollops of sour cream, cheddar cheese, guacamole, and jalapeno.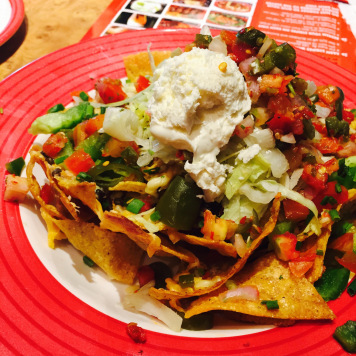 Image: delhibhukkad
Social
Find the nearest outlet here.
Served in a solid iron pan, Social's Fully Loaded Nachos are a gluten-lovers dream come true. The dish is a bed of hot crispy nachos siting under a piping hot layer of cheese and salsa.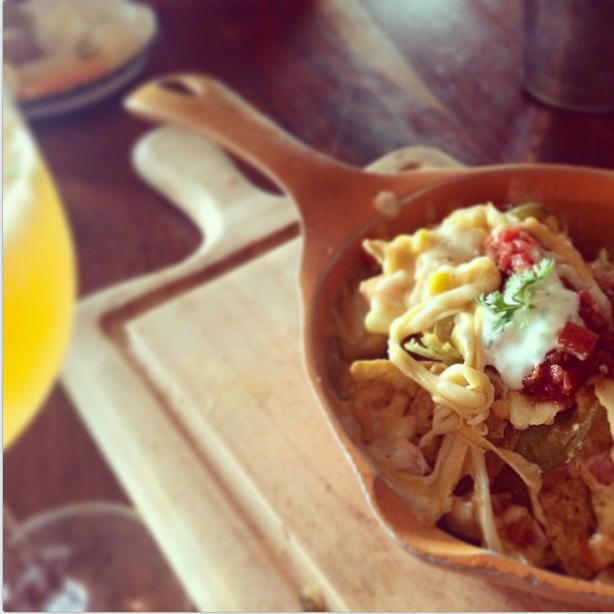 Image: thegigglerblog
Hard Rock Café
Find the nearest outlet here.
Hard Rock Café takes the nacho platter up a notch with its Nacho Palooza, which is a sky-high pile of nacho chips under a thick blanket of mixed beans, cheddar cheese, green onions, and pico de gallo.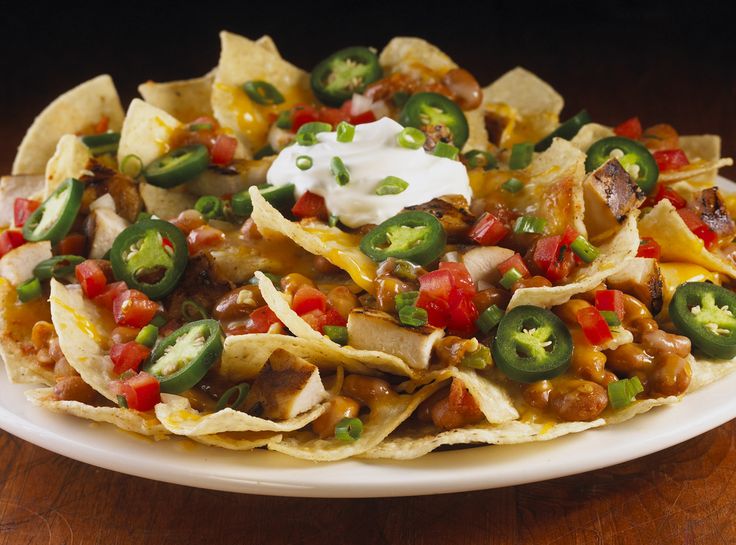 Image: Pinterest
Big Yellow Door
H-8, Opposite Venkateswara College, Satyaniketan, New Delhi | +91 7042294297; +91 7042294298
H-8 B, Near GTB Nagar Metro Station, Opposite Hudson Lane's NDPL Office, Vijay Nagar, New Delhi | +91 7042294299; +91 7042294296
2521, 2nd Floor, Kingsway Camp, Hudson Lane, GTB Nagar, New Delhi | +91 9717392123
Short on pocket money? Hop over to Big Yellow Door to binge on their lavish Cheesy Nachos Mexican that is everything the name promises. If you want something lighter, dive into their classic nachos served with a zesty salsa sauce.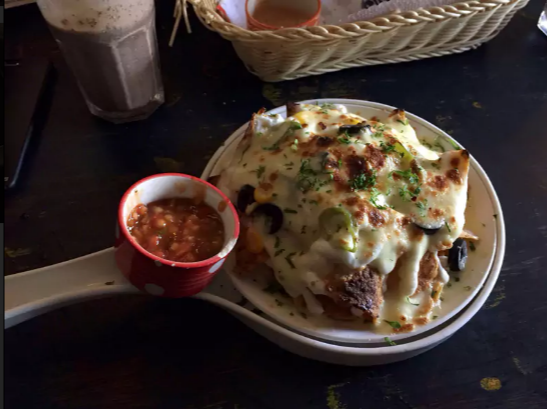 Image: Zomato
Phonebooth Café
G-14 B, Hudson Lane, Vijay Nagar, New Delhi | +91 9555360360; +91 9811453620
Take your pick from the eatery's special 'east meets west' Nacho Salsa Chaat that brings together Indian and Mexican flavours into a crispy chaat, or the Nacho Mexicana that consists of homemade chips served with olives, corn, pico de gallo, and a creamy cheese sauce.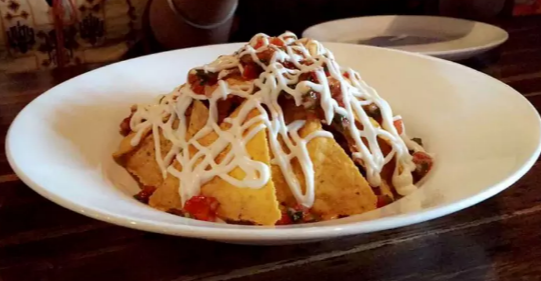 Image: Zomato
The Hudson Café
2524, 1st Floor, Hudson Lane, GTB Nagar, New Delhi | 011 33106163
Yet another budget-friendly eatery, The Hudson Café serves up not one but two kinds of nacho platters – Nachos and Nachos Maxx. The former is a lighter version served with salsa, sour cream, kidney beans, and jalapenos, while the latter is for the ones with a bigger appetite that comes with added cheddar cheese.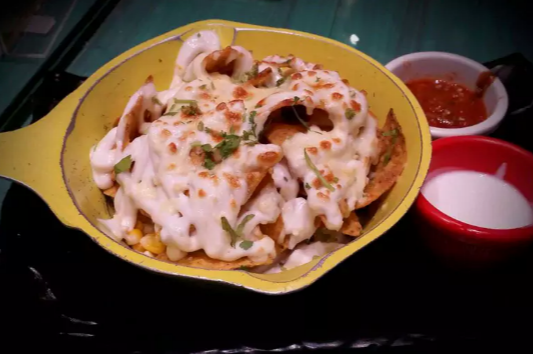 Image: Zomato
The Beer Café
Find the nearest outlet here.
Team your beer with a portion of hot nachos loaded with fresh veggies, salsa, and some delicious cheese sauce. Meat lovers can top their platter with chicken chunks.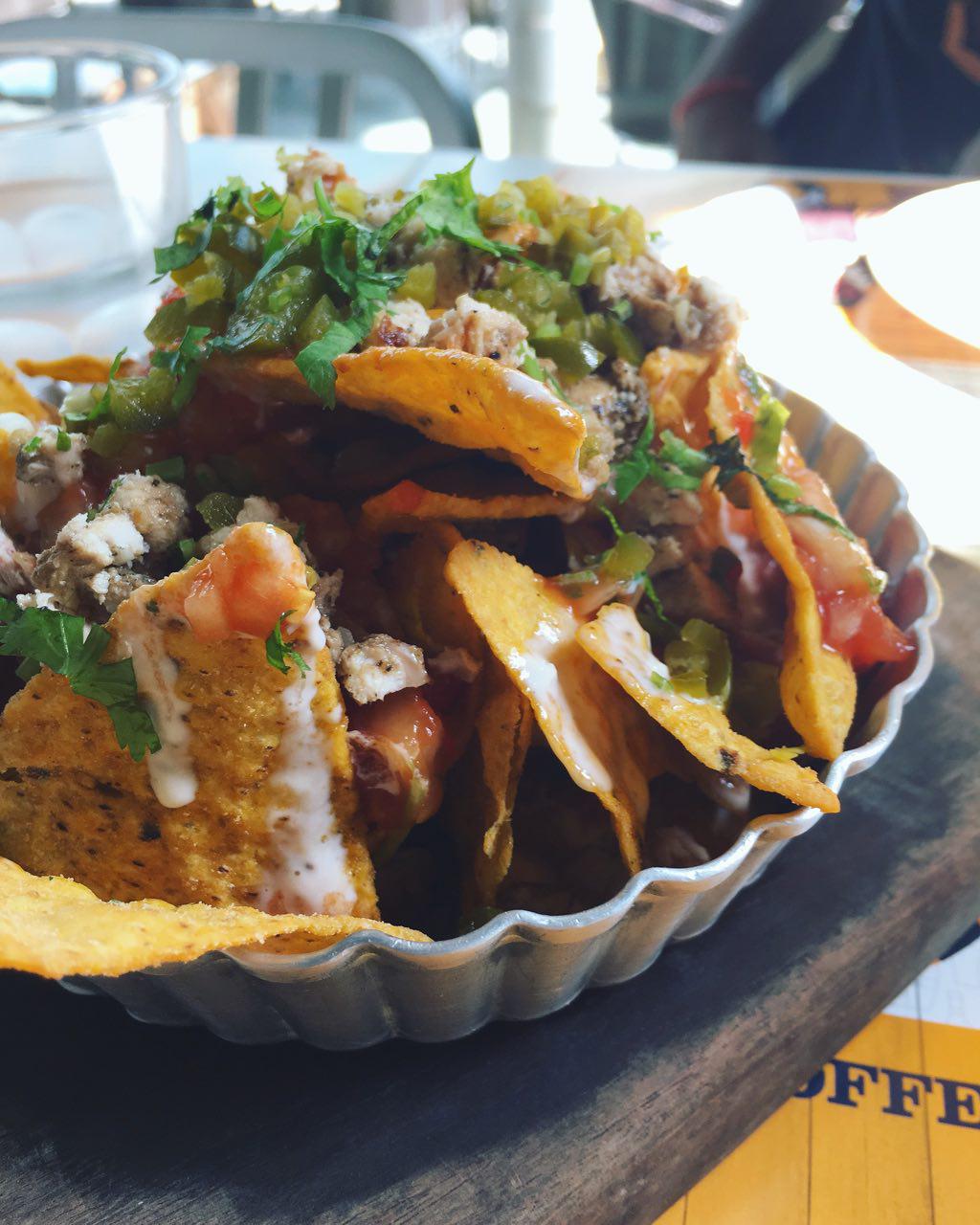 Monkey Bar
Find the nearest outlet here.
Let your palate monkey around with the restaurant's yummy Loaded Nachos. As the name suggests, the tortilla chips come loaded with melted cheese and beans, with fresh salsa, sour cream, spring onions, and avocado.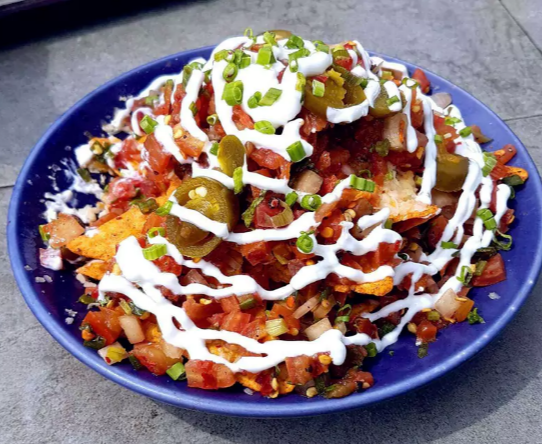 Image: Zomato
HotMess
M-11, Middle Circle, Connaught Place, New Delhi-01 | 011 33107674
HotMess is popular for its unique selection of aphrodisiac bites and drinks. Sitting under oodles of salsa and cheese and served along with more salsa and sour cream, their 'Nacho Pencho' is as delightful as the name suggests!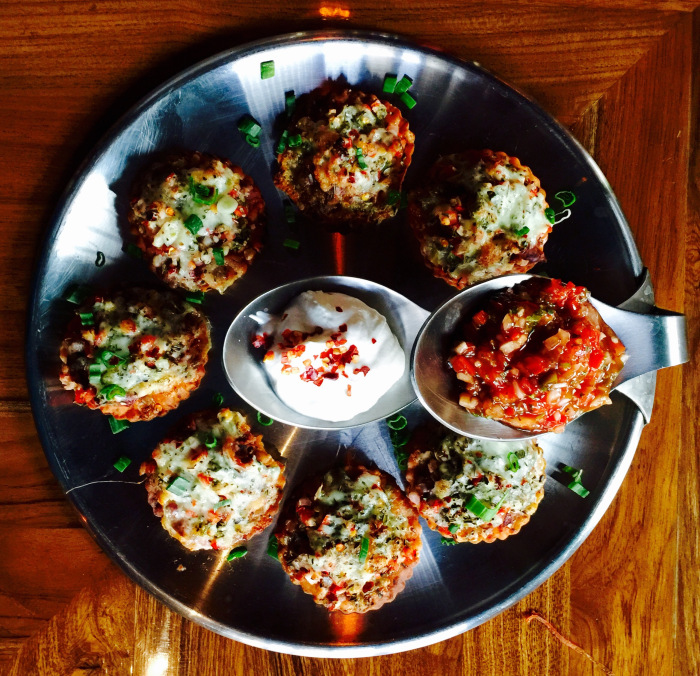 Image: karanfoodfanatic
Time to turn your snacking game up a nacho!