10 Salad Recipes That Will Make That Diet So Much Easier
This is it. This is the week where you will finally fulfill that New Year's Resolution made after a drink too many and start eating healthier. How are we so sure? Take a look at the salad recipes below and you'll understand.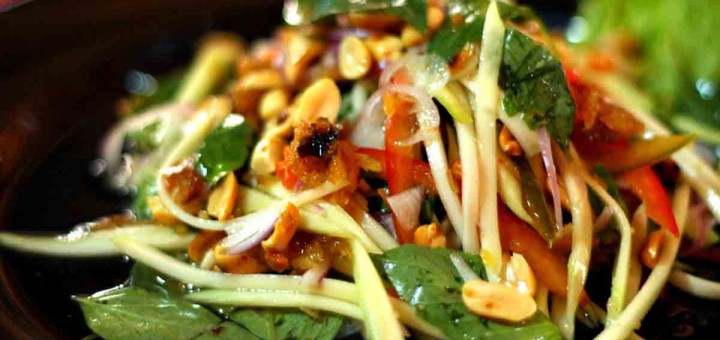 This mango-licious salad is crunchy and healthy.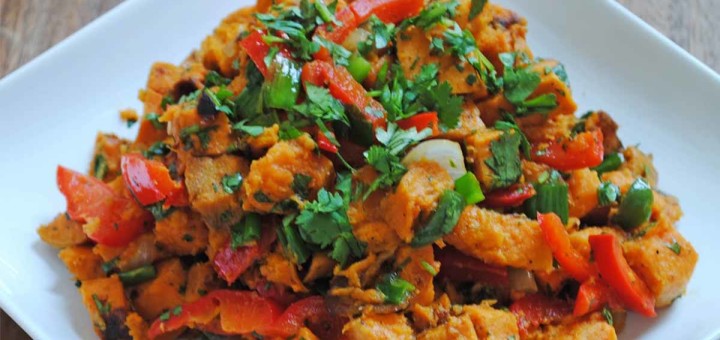 Sweet potatoes are the healthier versions of potatoes, but they taste just as good, maybe even better!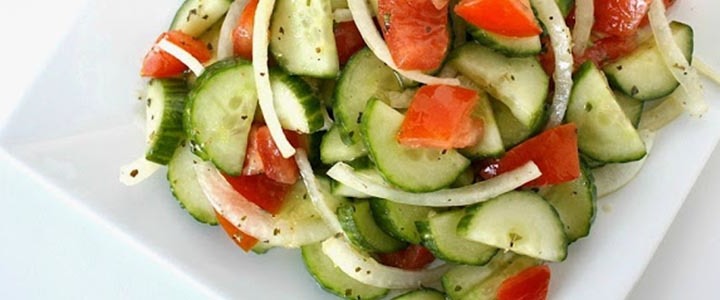 This recipe will leave you feeling light and cool (as a cucumber).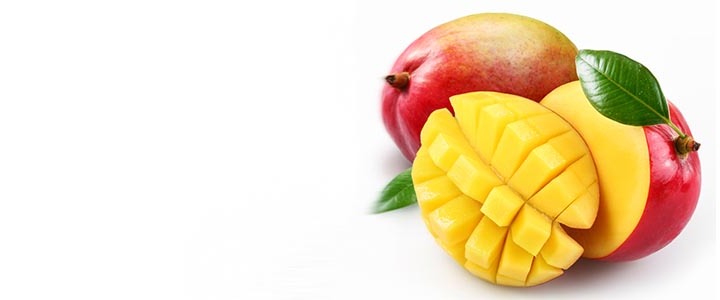 Take yourself to the tropics and back with this fruit packed salad with a fresh honey lime dressing.
Kale, the super food gets a Thai twist with coconut milk and fish sauce.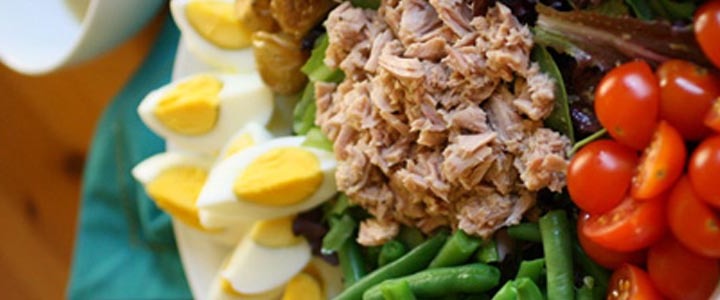 Speaking of fish, we'll sure this salad nicoise recipe with both tuna and anchovies will delight you!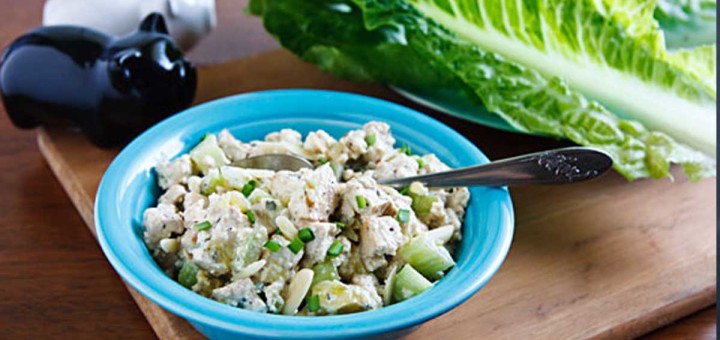 Salad so good that you won't even notice the chicken is missing.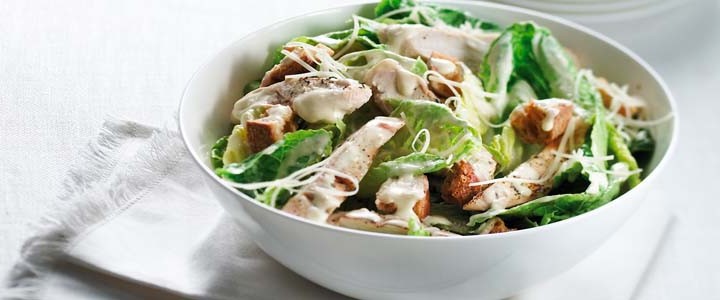 If you weren't fooled by that, here's some real chicken in a salad recipe for you to try.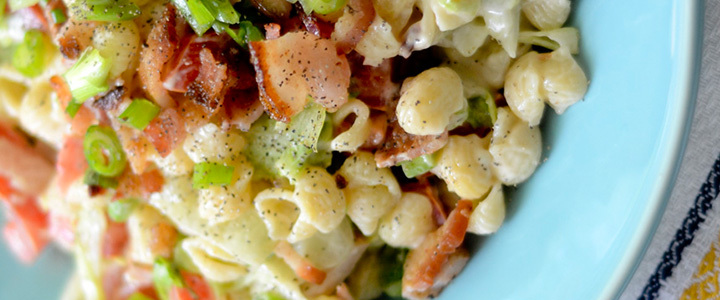 You don't have to watch you weight anymore; this salad will do that for you!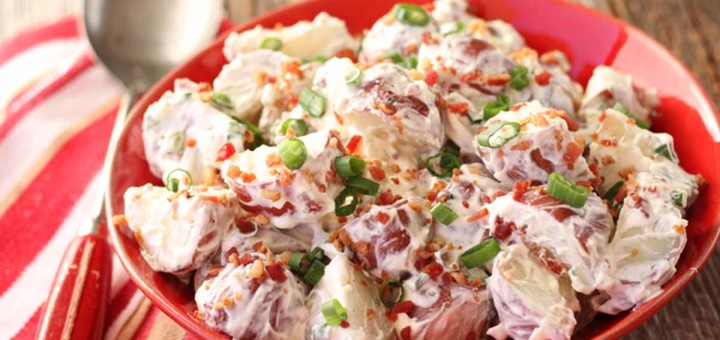 Okay, you've been so good. Go ahead and treat yourself with some bacon. It's in a salad, of course.